The BenQ EW2880U is marketed as a versatile 4K monitor that can be used for both work and play. Whether you're updating spreadsheets, watching a movie, or playing your favorite game, the EW2880U will be up to the task. Even better, you won't have to dig too deep to afford it.
The new BenQ EW2880U is just breathtaking, and if you are on the look for a premium 4K monitor, this is one you should check out. It's 28 inches and supports USB Type-C connectivity and has some really cool features.
EW2880U is an IPS monitor that tops out at 60 Hz and 300 nits. The contrast ratio is 1,000:1, and the response rate is  5 ms GtG. It even supports HDR10. It is not a cheap monitor but is definitely one that is worth it.
Stunning display aesthetics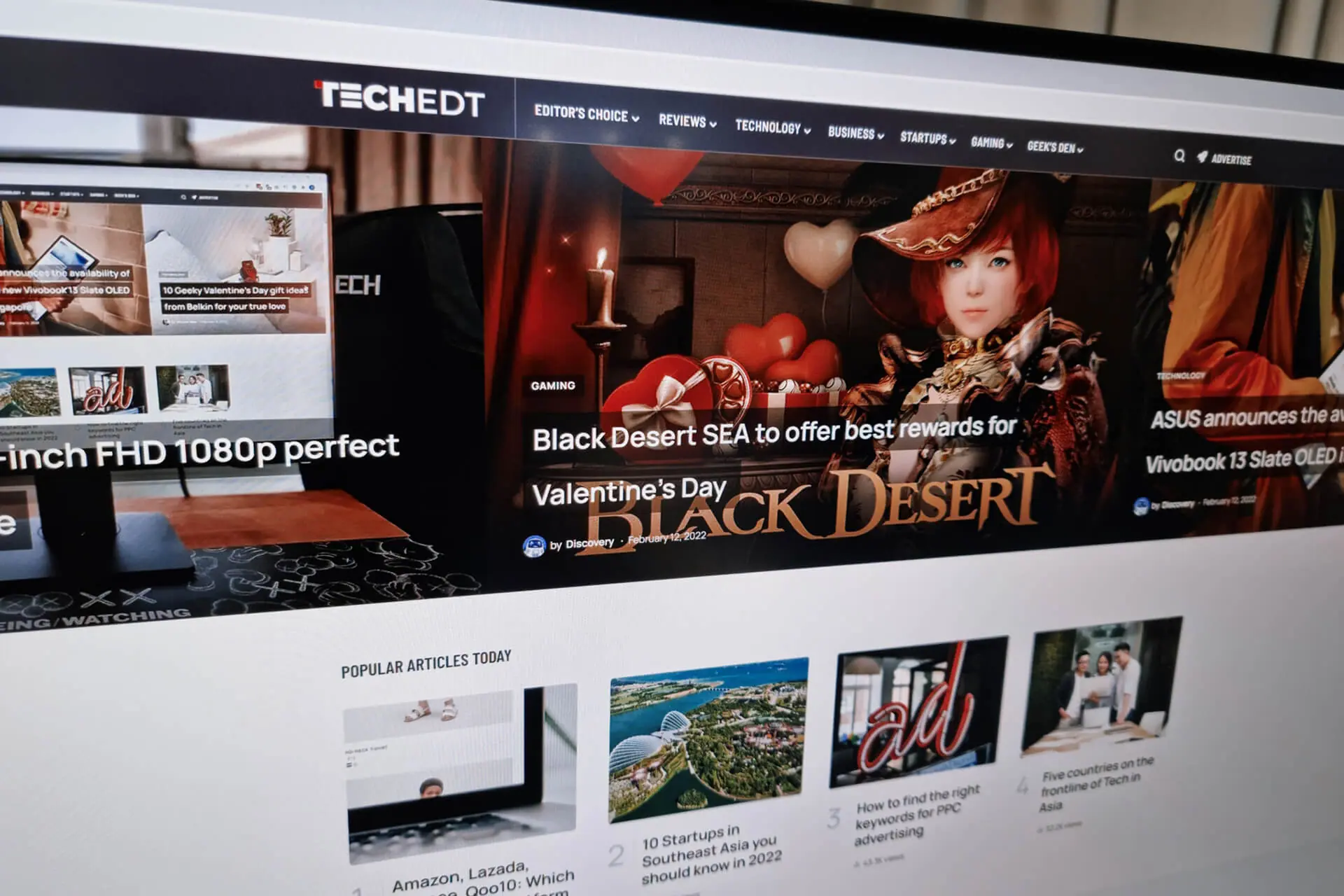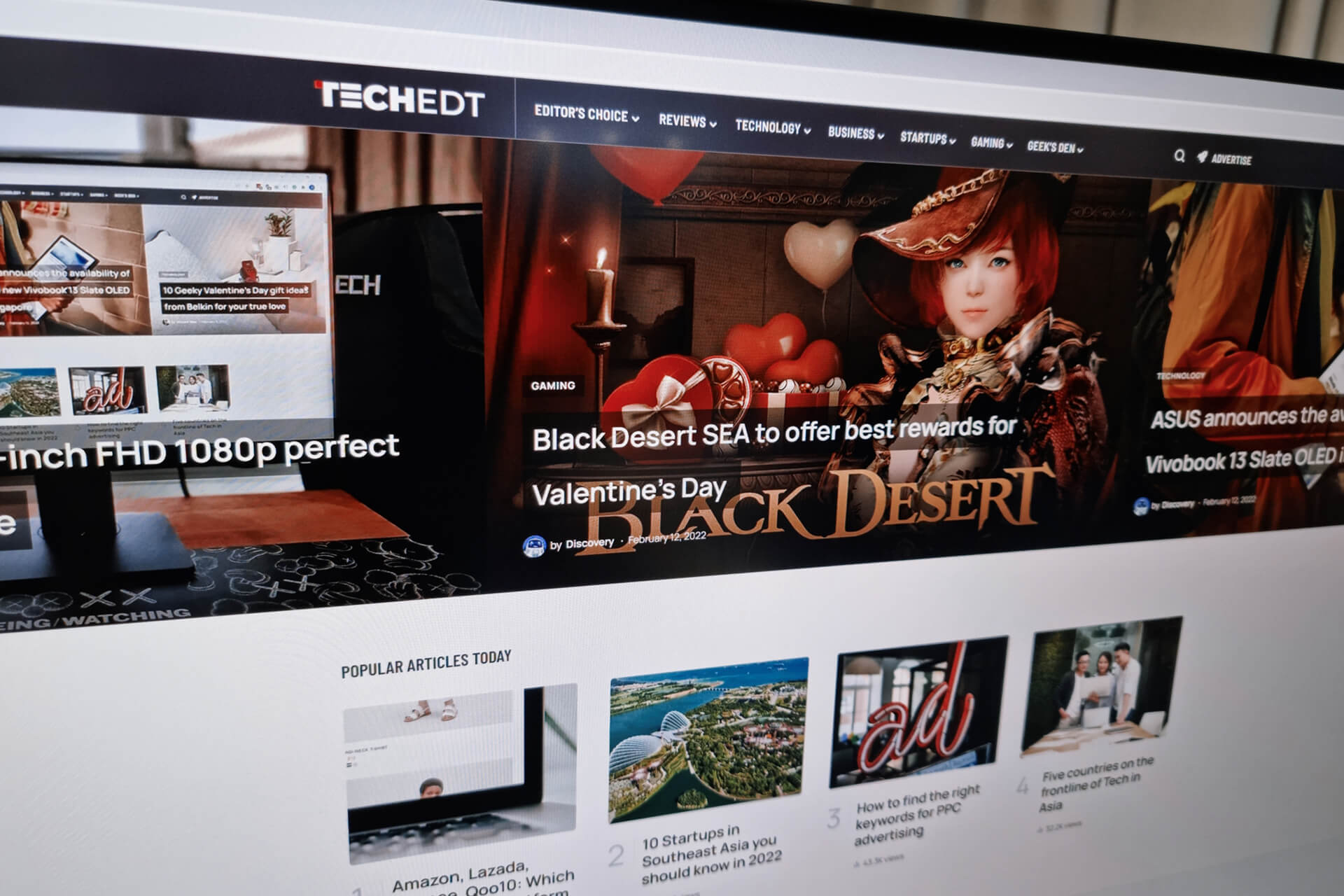 The EW2880U is a solid display with minimal stand wobble and a pleasing appearance. This entertainment monitor is suitable for both work and gaming. The 3,840 x 2,160-pixel density makes the 4K UHD display great for a multipurpose home display. When we talk about the aesthetic — it is beautiful and different from the majority of matte black plastic ones. Some fantastic rustic-like elements in bronze surrounding the display make it just gorgeous. The monitor is slightly tilted, and it is with a height of 3,94 inches.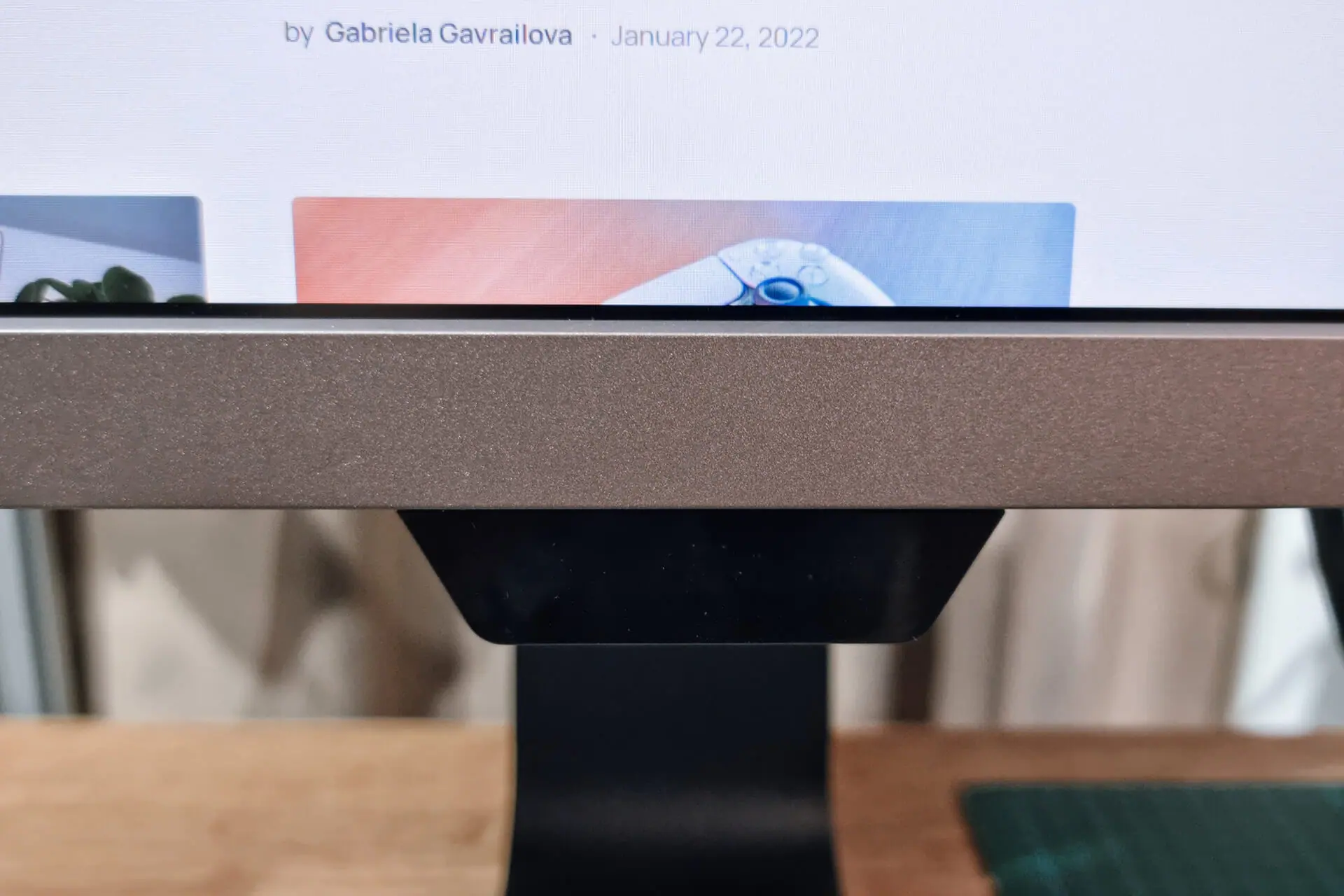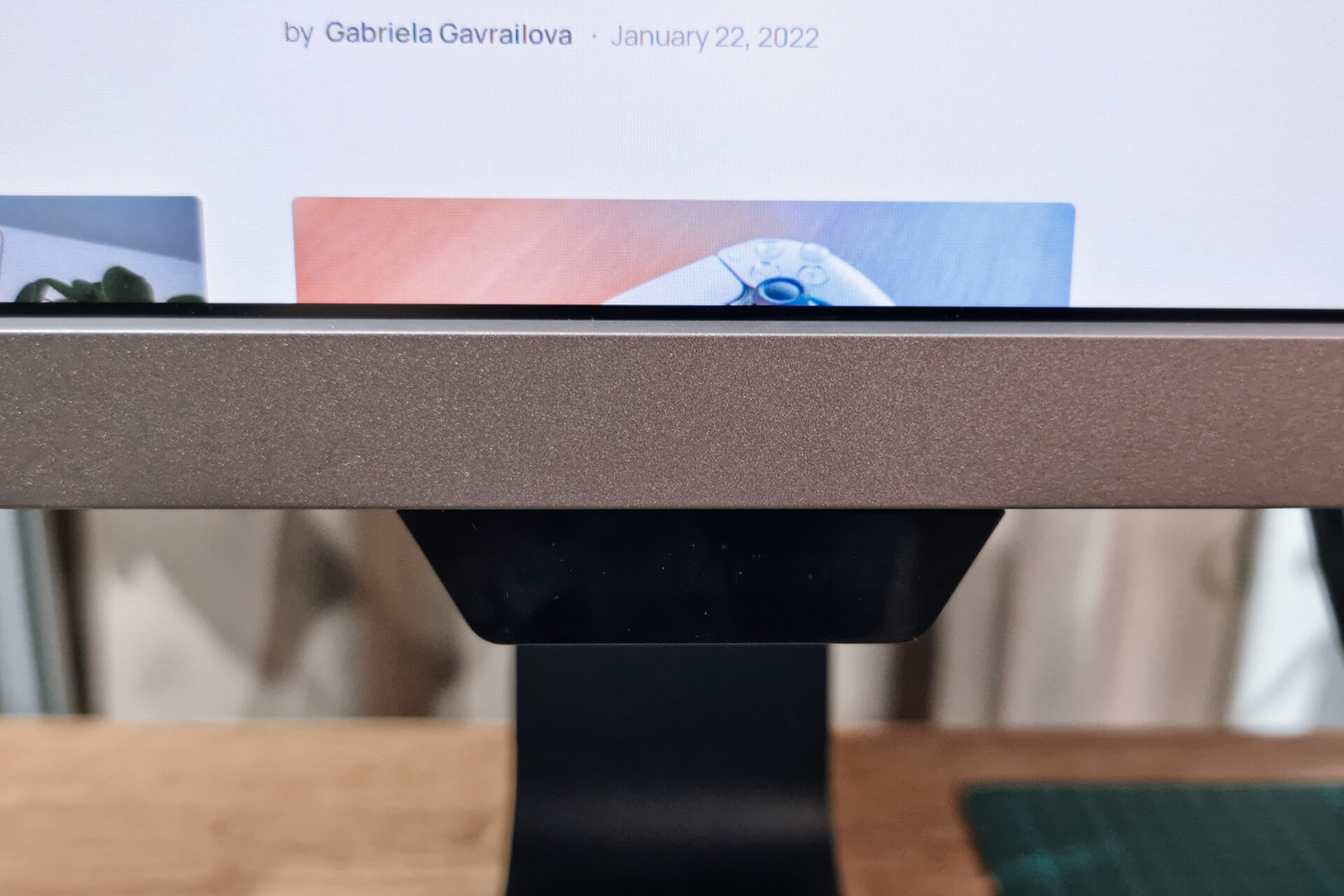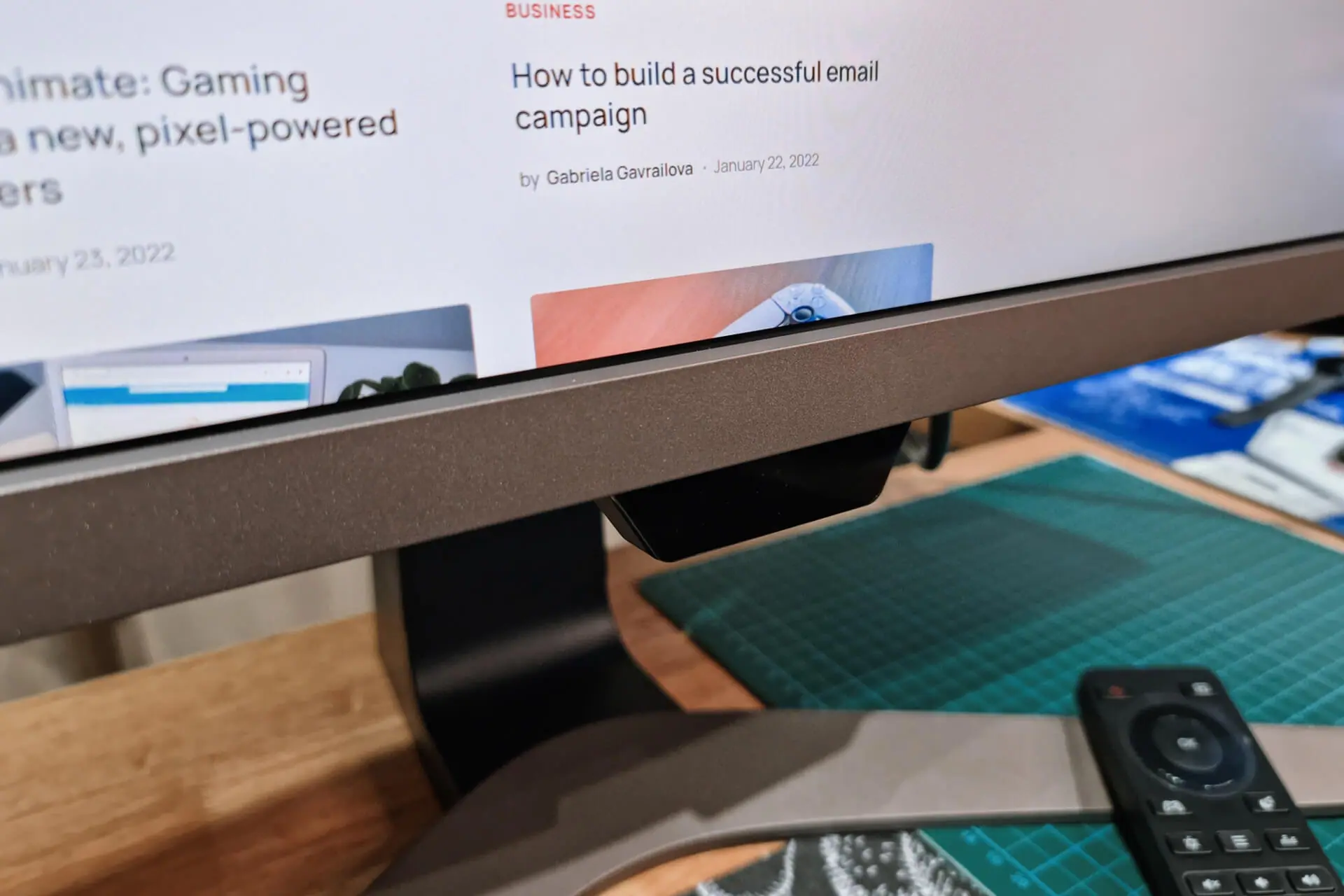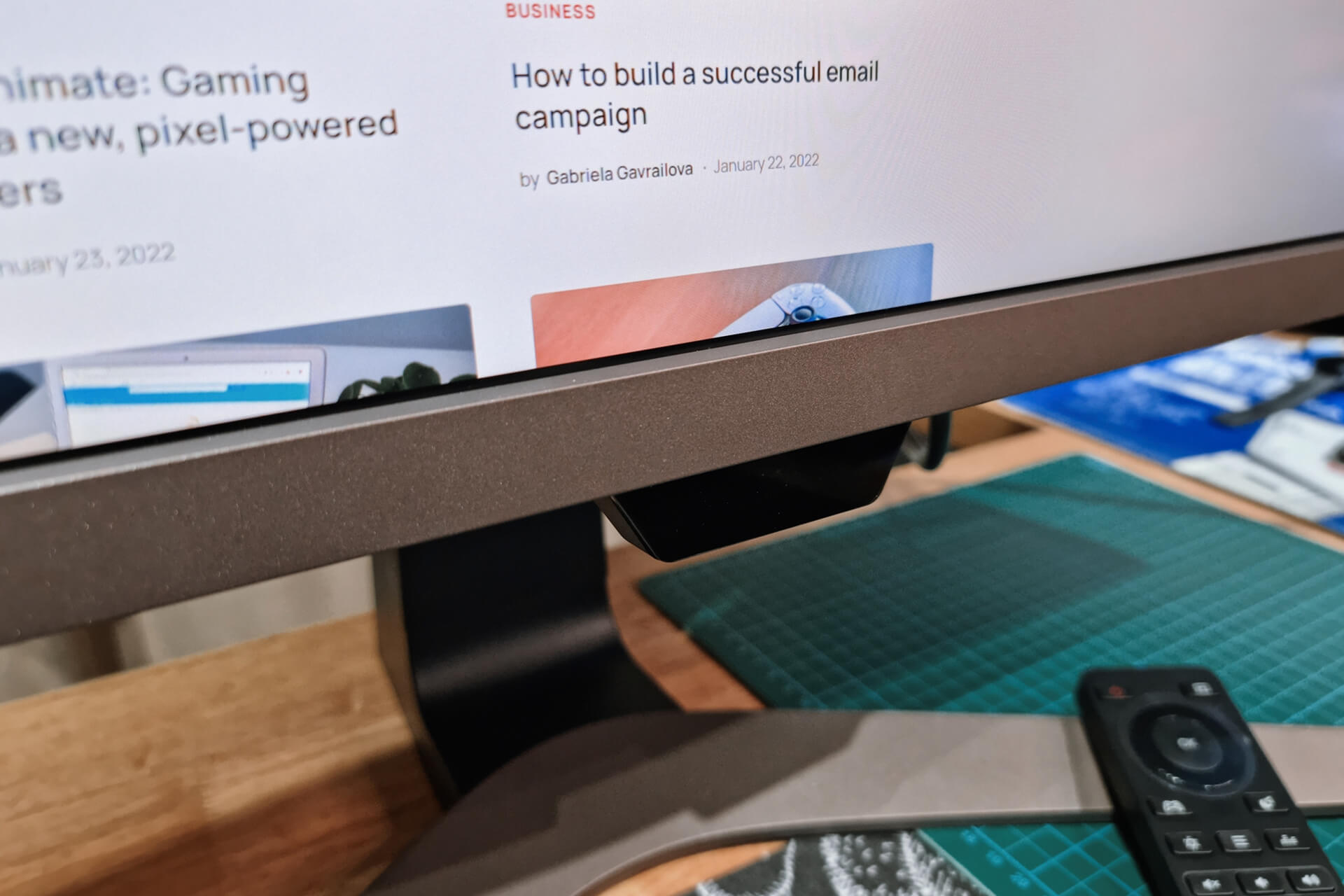 It features a rather large "chin" of a bottom bezel that extends out from the screen, but it's otherwise relatively slim. This light sensor beneath the bottom bezel is for the 'B.I.+ and HDRi features. The possibility of the BenQ EW2880U monitor changing its color temperature and brightness because of changes in the ambient lighting will satisfy even the pickiest user.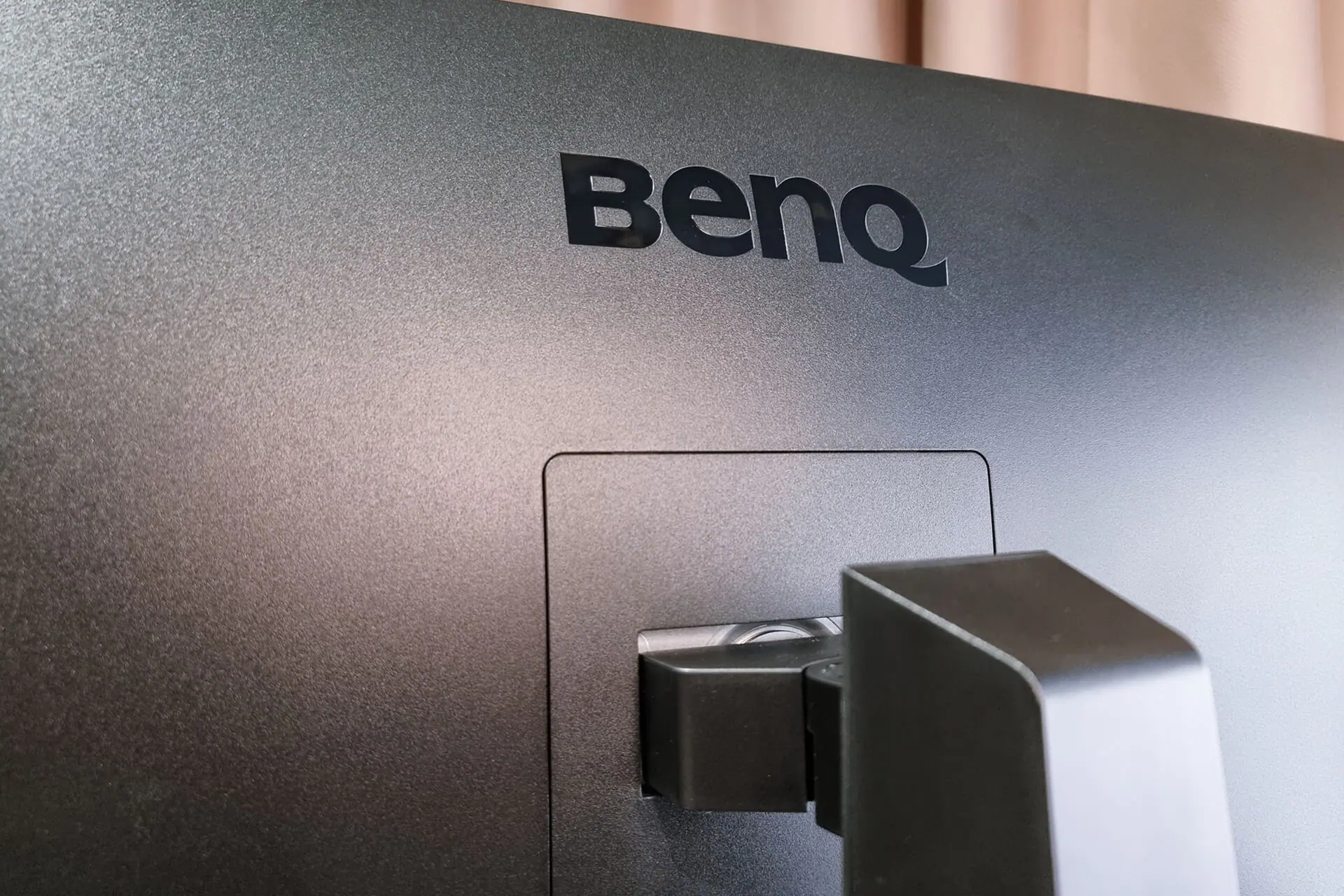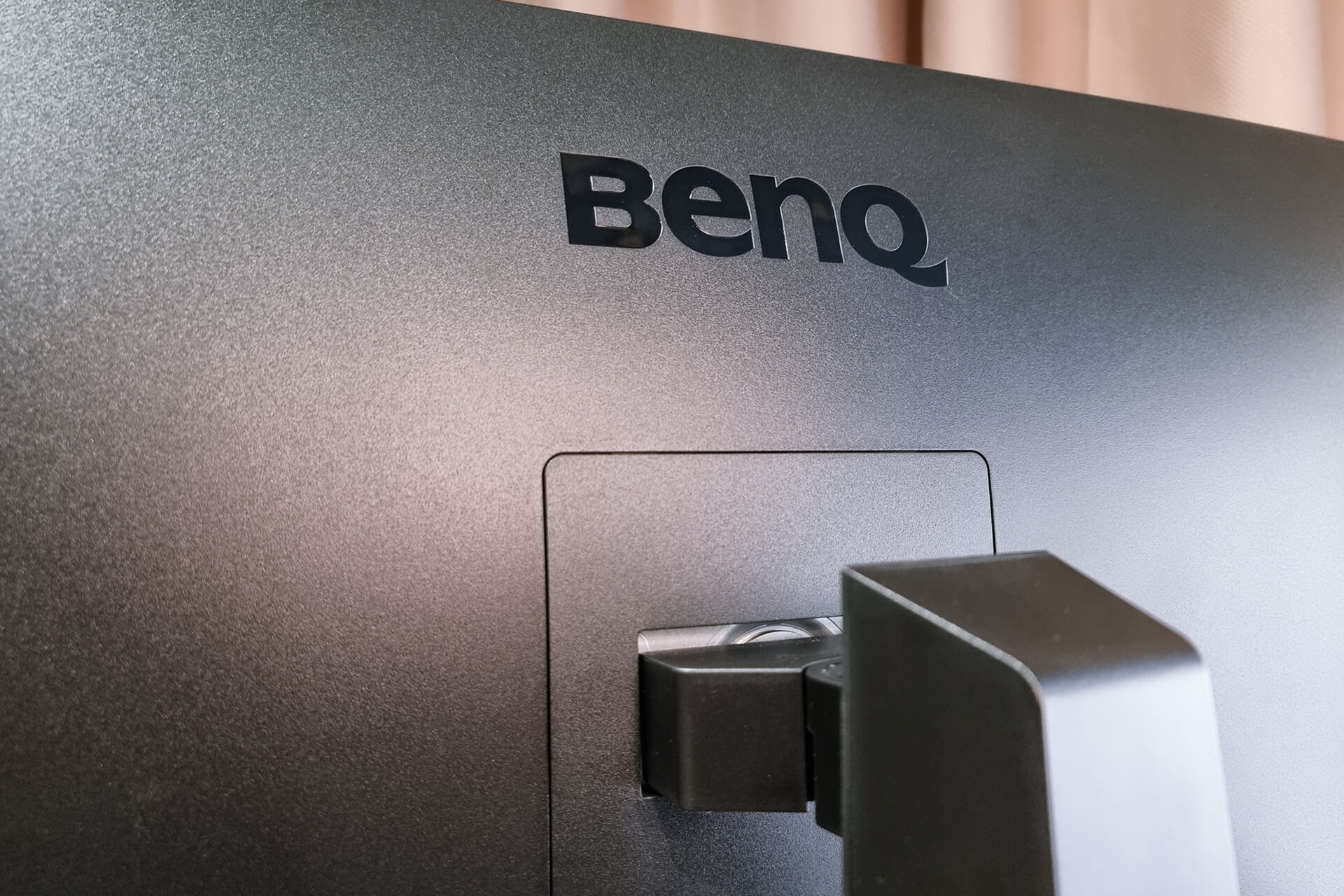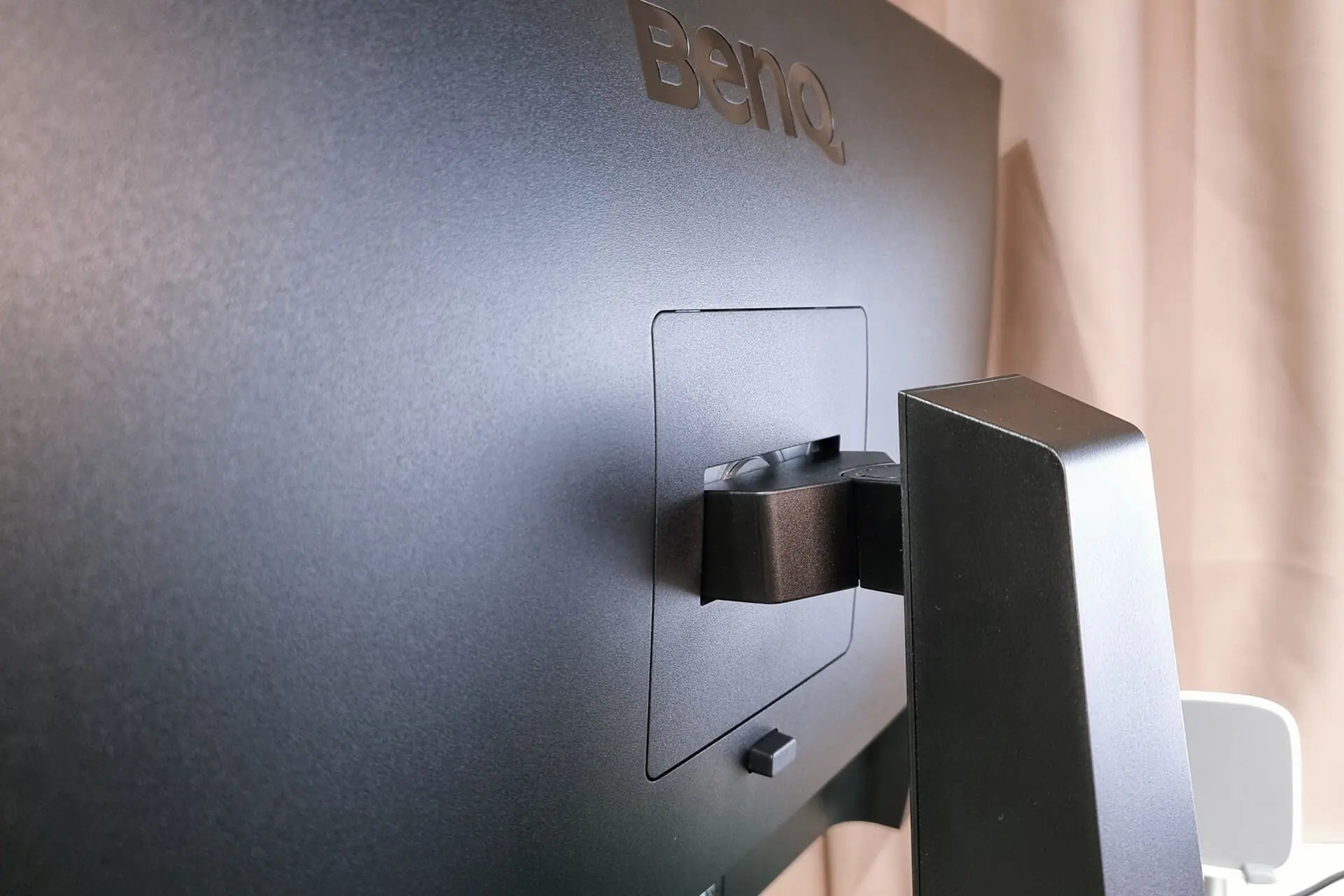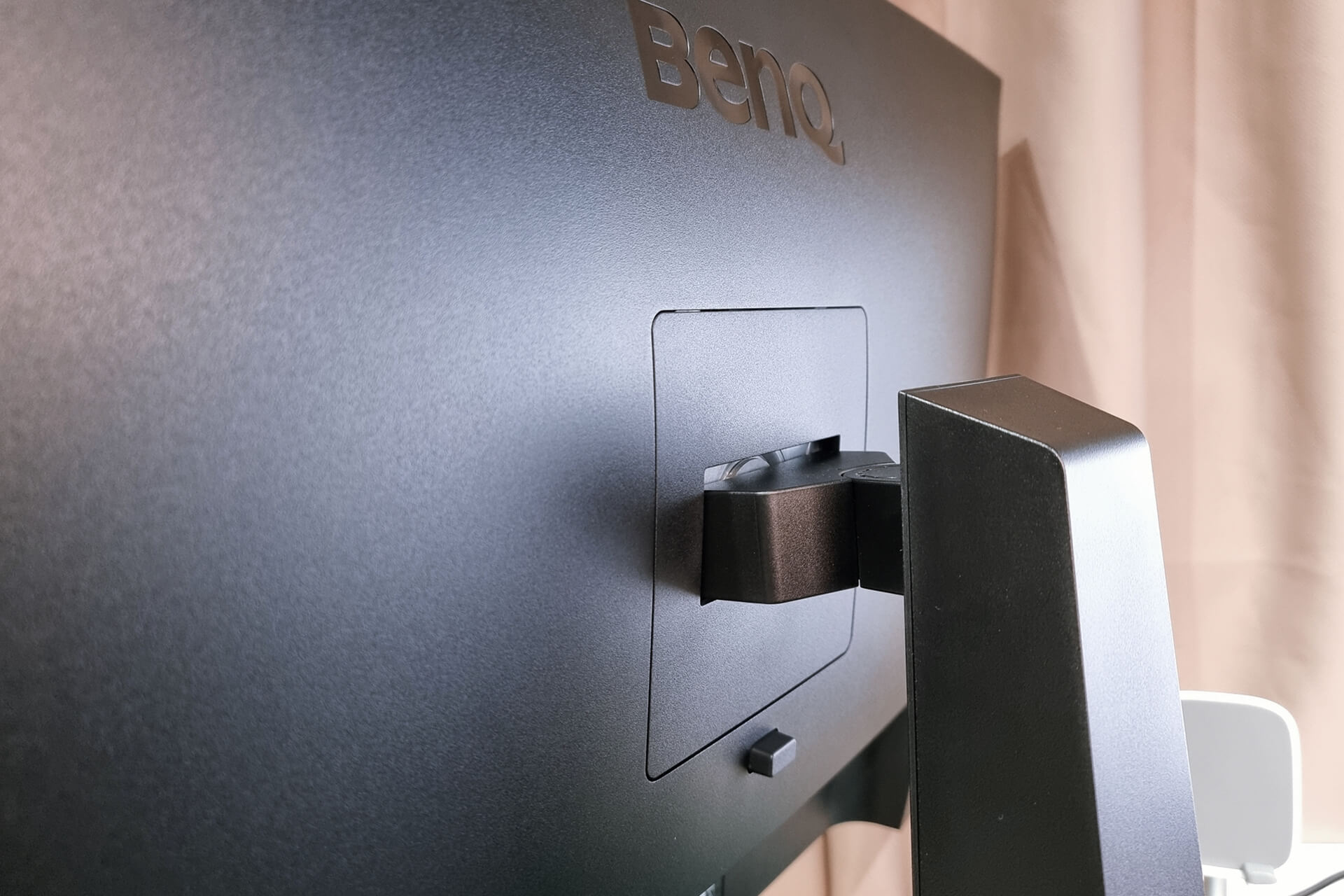 The monitor has a dual-stage slim panel at the top and side bezels that connect perfectly with the rest of the screen's hard plastic outer. The display comes with an IR remote so that you can control the OSD. Of course, if you prefer, you can control it with the joystick on the rear right side. Close to the joystick, you can find the HDRi button.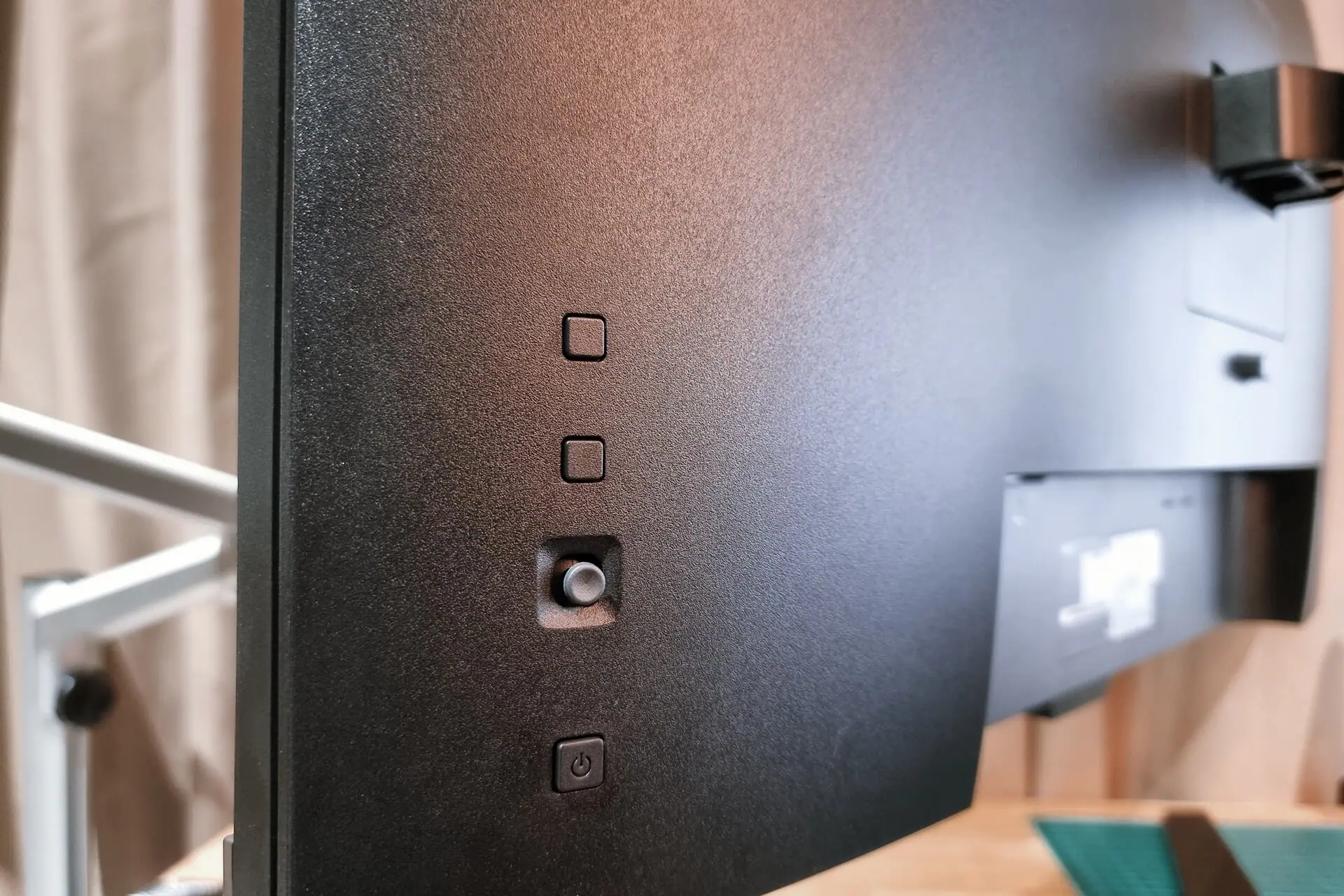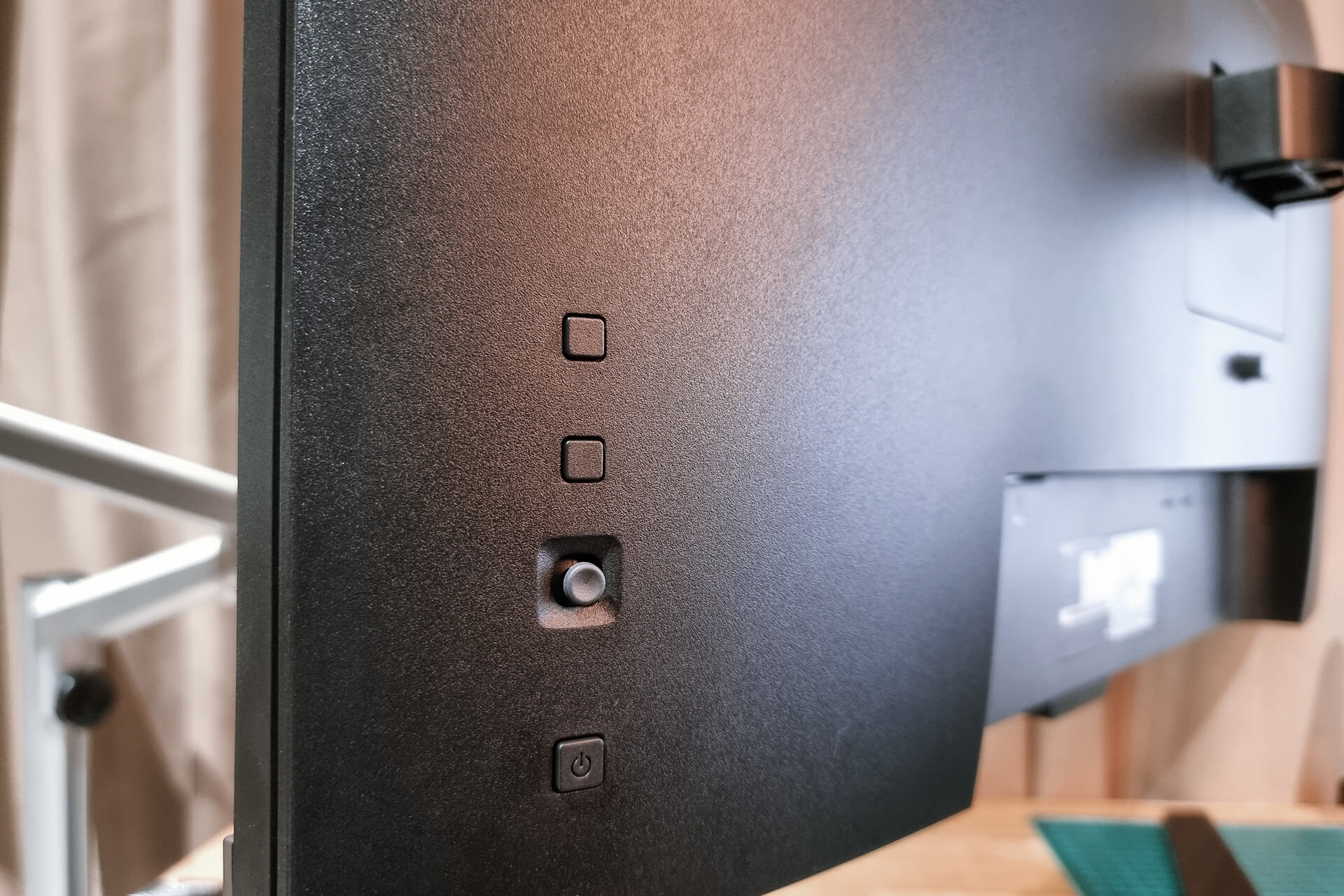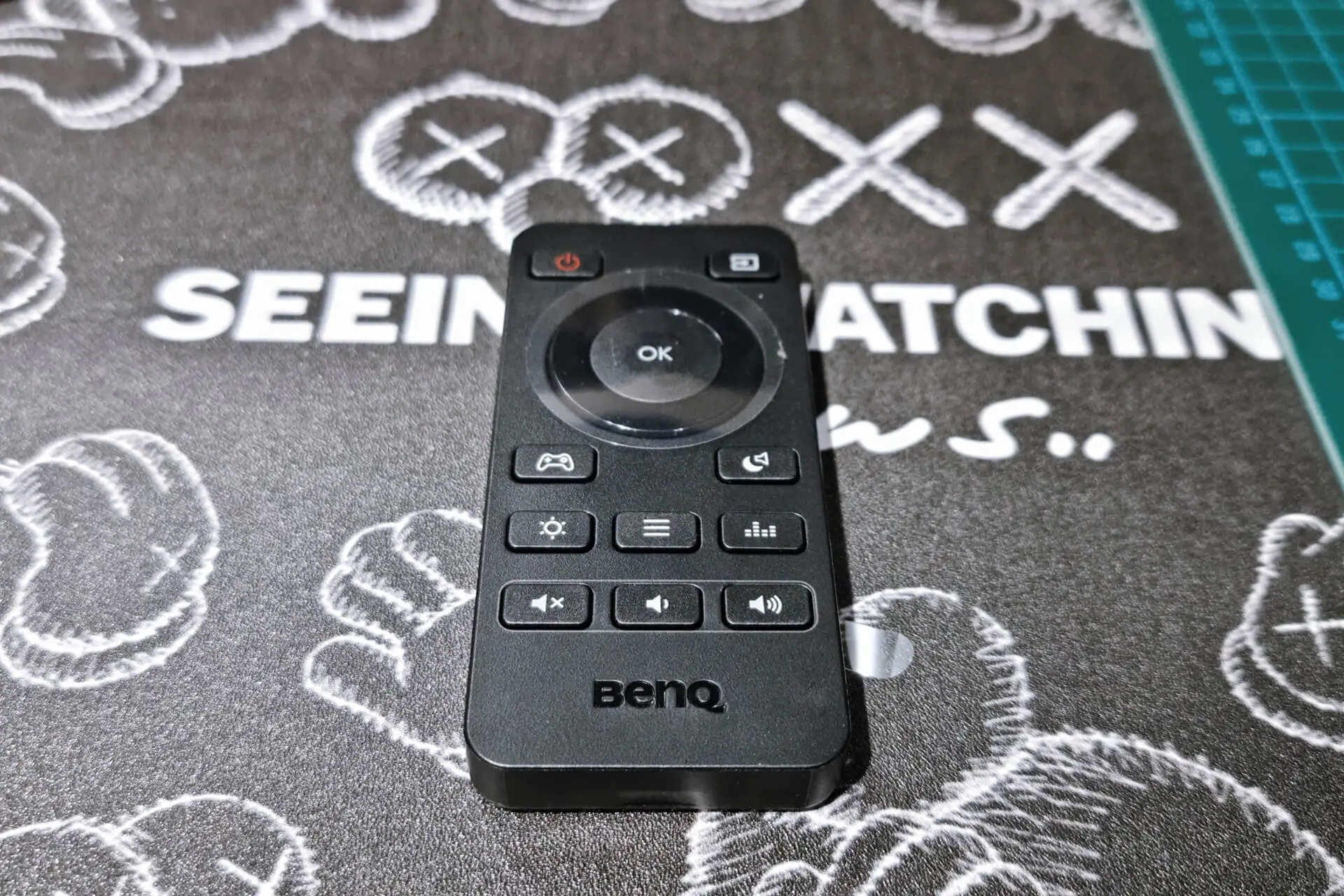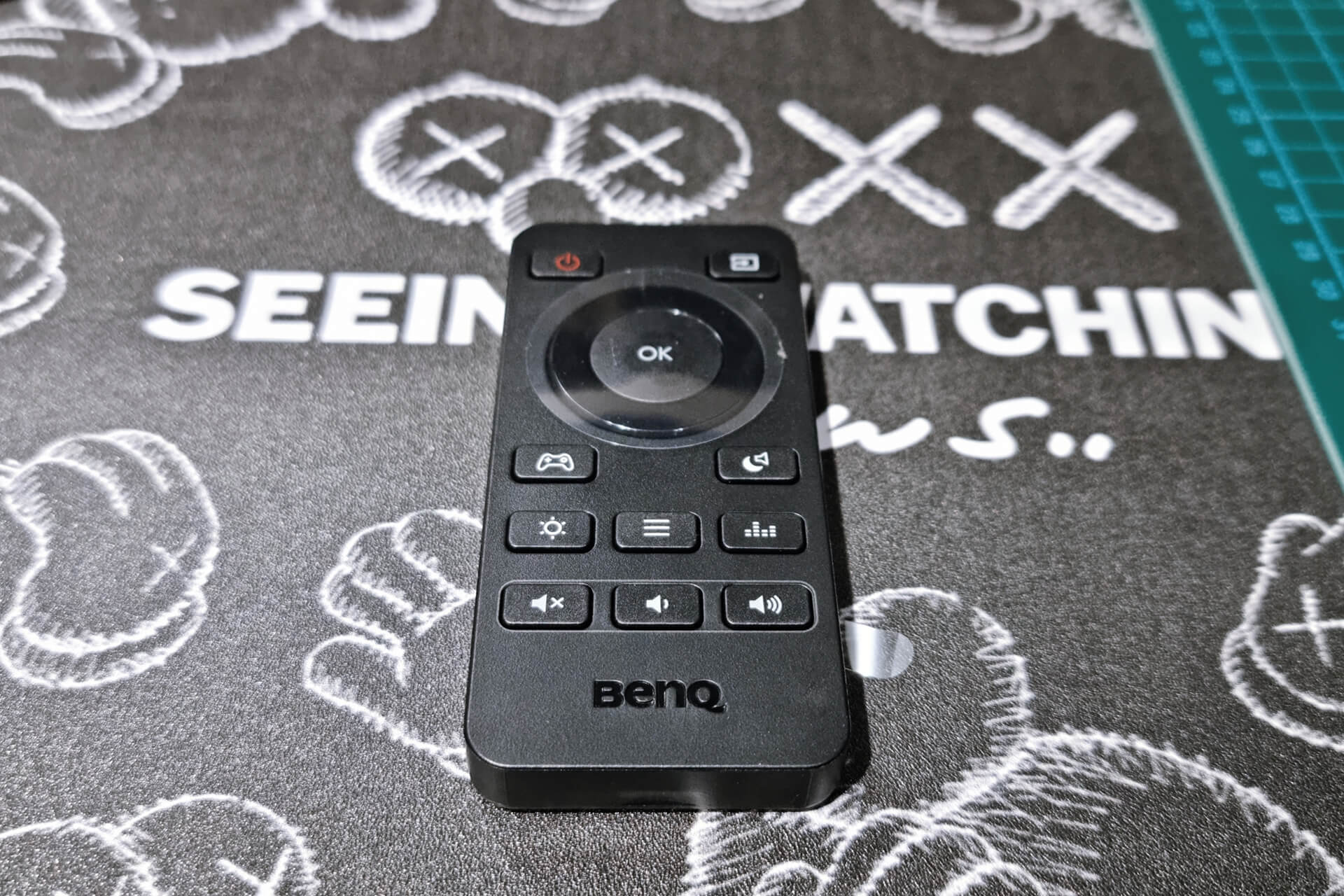 Outstanding performance
Let's see a bit more details for this IPS panel as well. The refresh rate of 60Hz makes the display perfect for gamers, and the additional features like Adaptive-Sync make it even better. The contrast ratio of 1000:1, 10-bit color output, and 178°/178° viewing angles will guarantee you a great gaming experience or watching movies at home.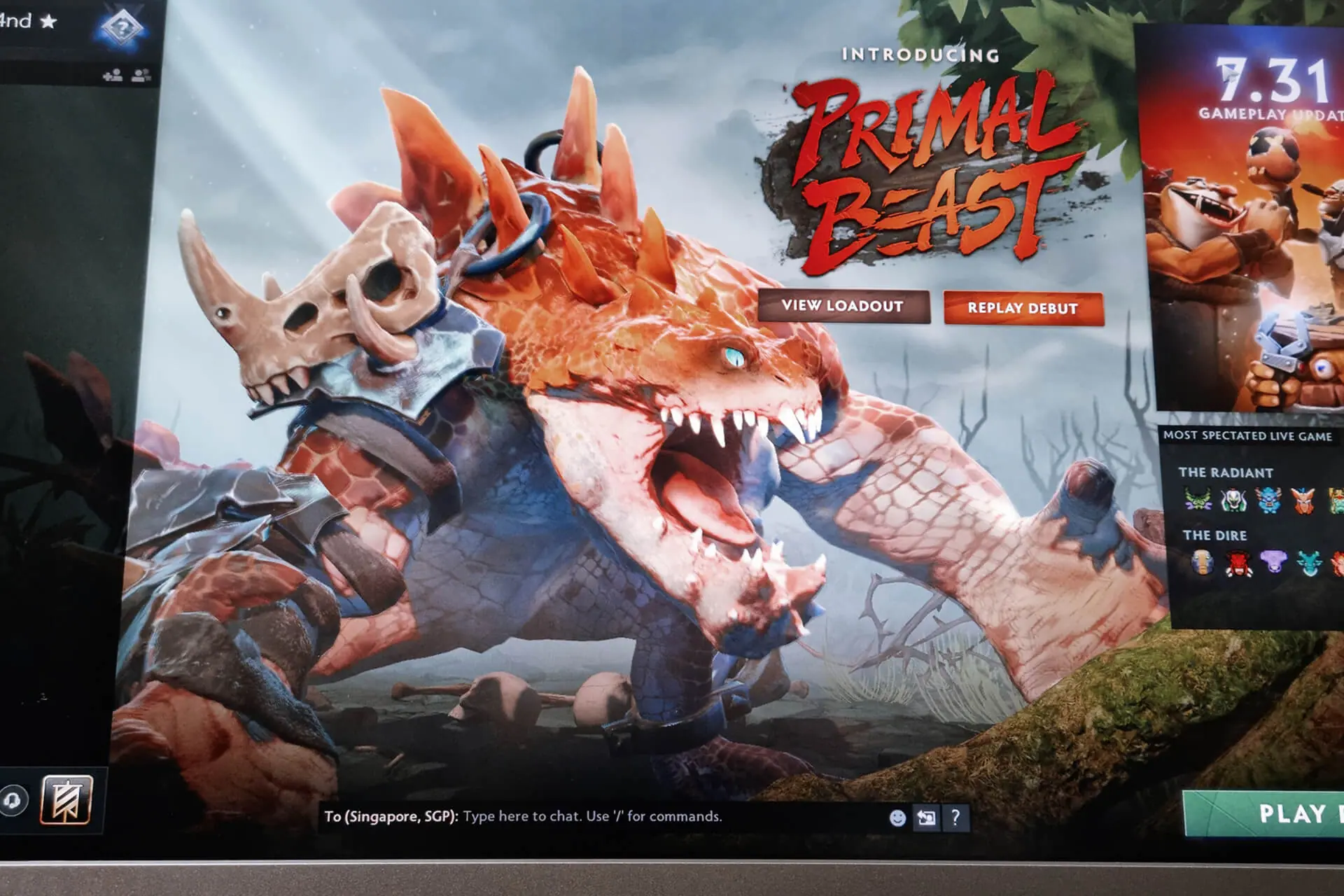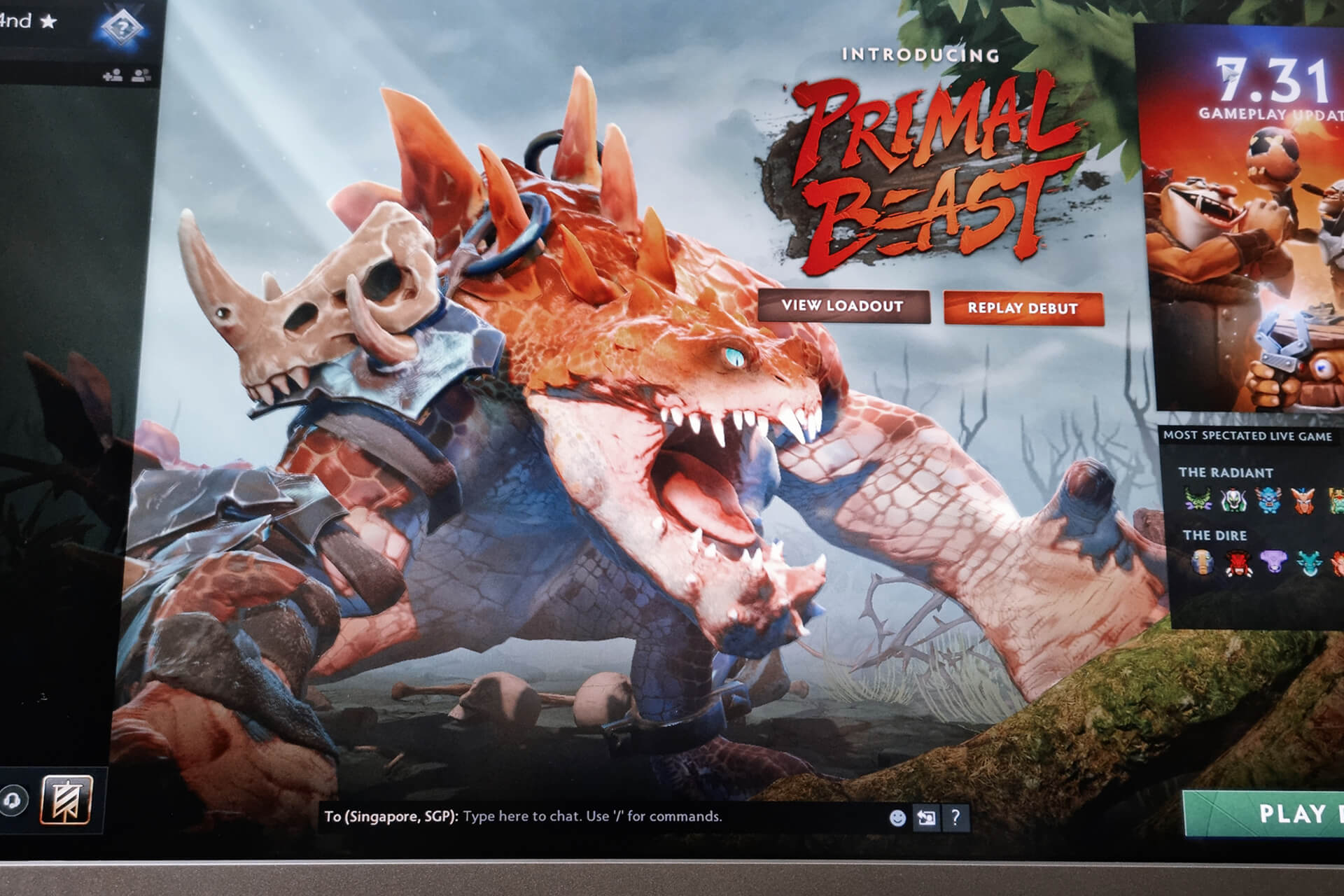 As you might already suppose, the display has a light matte anti-glare screen surface. The 90% DCI-P3 color gamut and the flicker-free WLED backlight are also something worth mentioning. Because of the 10-bit color support, the monitor supports HDR10 content. However, the monitor offers only a basic HDR experience because it has no VESA DisplayHDR certification.
Even though the screen specifications are excellent, keep in mind that it is not a monitor of the level that you might need if you are a graphic or video designer. It is perfect if you want to do any other work from home or relax in the evening by watching a nice movie. Gamers also will like this display because it will be a perfect fit for almost any game.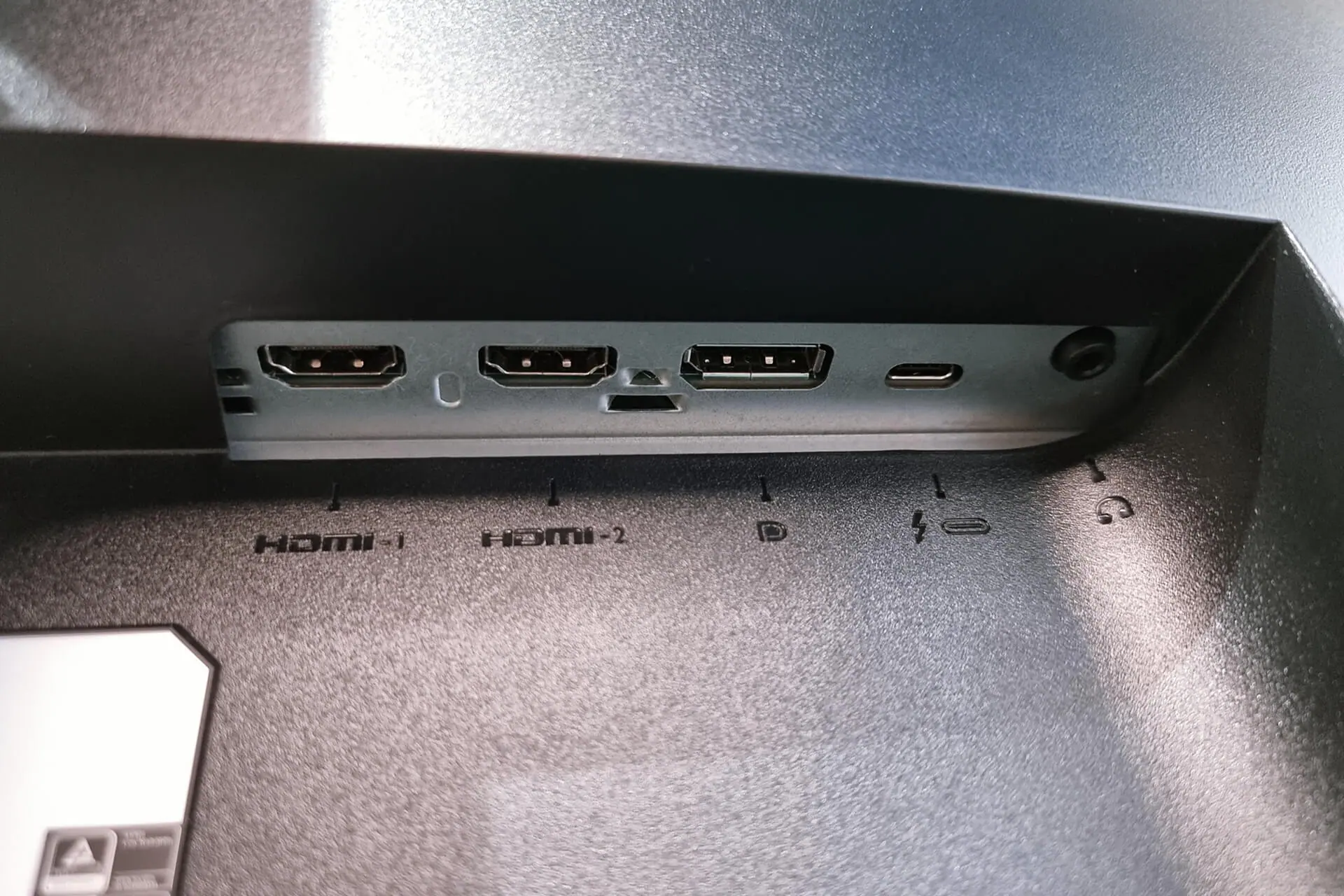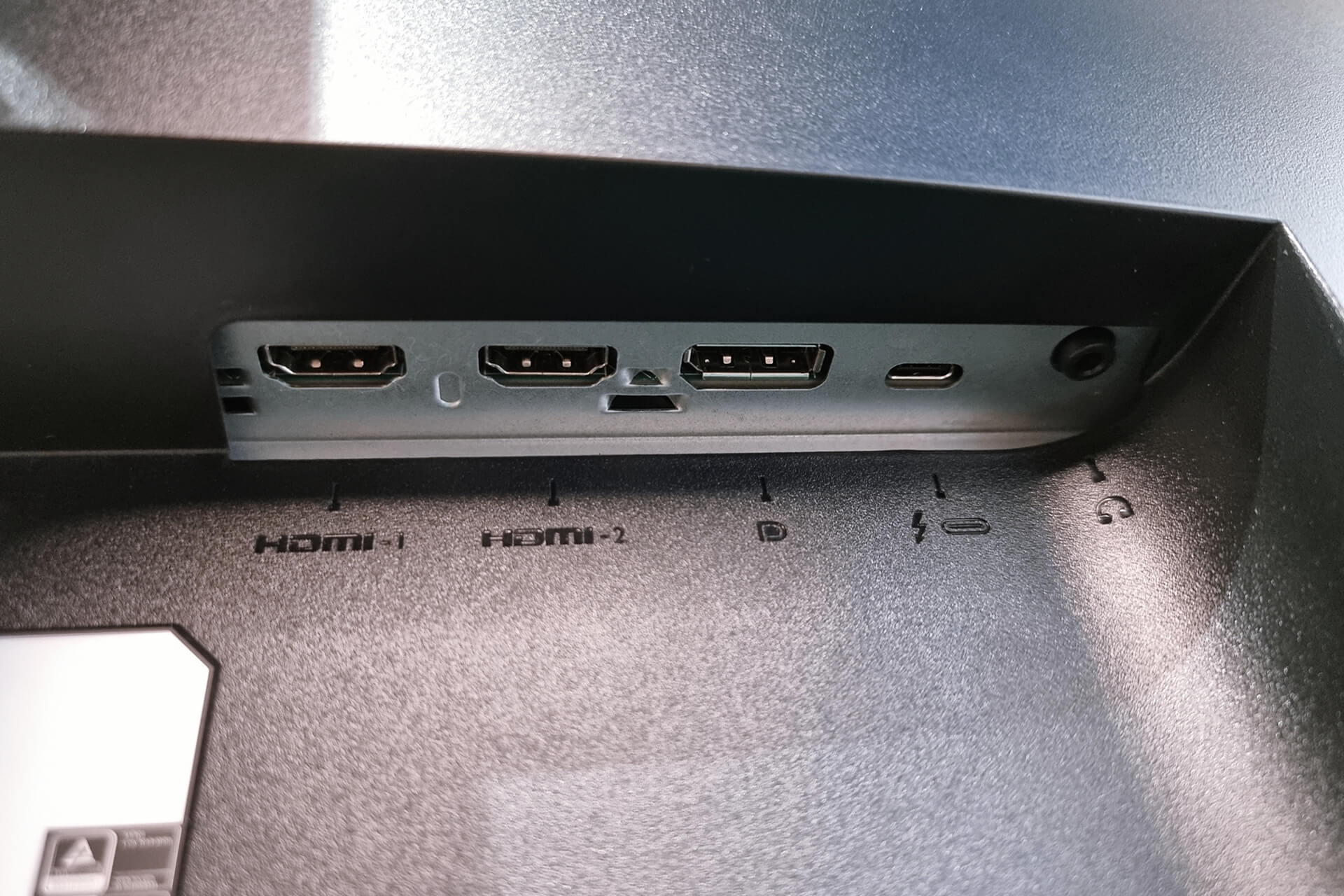 When it comes to connectivity BenQ EW2880U can offer you a lot as it comes with 2x HDMI (v2.0), 1x DisplayPort (v1.4), 1x USB C (PowerDelivery 60W, DisplayPort Alt Mode, Data), as well as a Headphone Jack. The number and the variety of ports that are offered can be expected since the monitor is advertised as an entertainment one. 
The speakers of the BenQ EW2880U monitor are some of the best that you can find for monitors, powered by built-in treVolo speakers. It has dual 3 W speakers with which you can listen to music or movies very loud if you want to. Of course, it can't compare to a sound system since you can't have that feeling that the sound surrounds you and the bass is not too strong. However, considering that this is an entertainment 4K monitor, you will be delighted with the speakers and the sound. You will be able to control the sound with the remote that is included. 
Other features
The display offers many functionalities like Adaptive-Sync, including AMD FreeSync and 60Hz refresh rate support. On top of that, BenQ EW2880U has a VRR range of 40 – 60Hz. The Low-Blue-Light settings are included as well.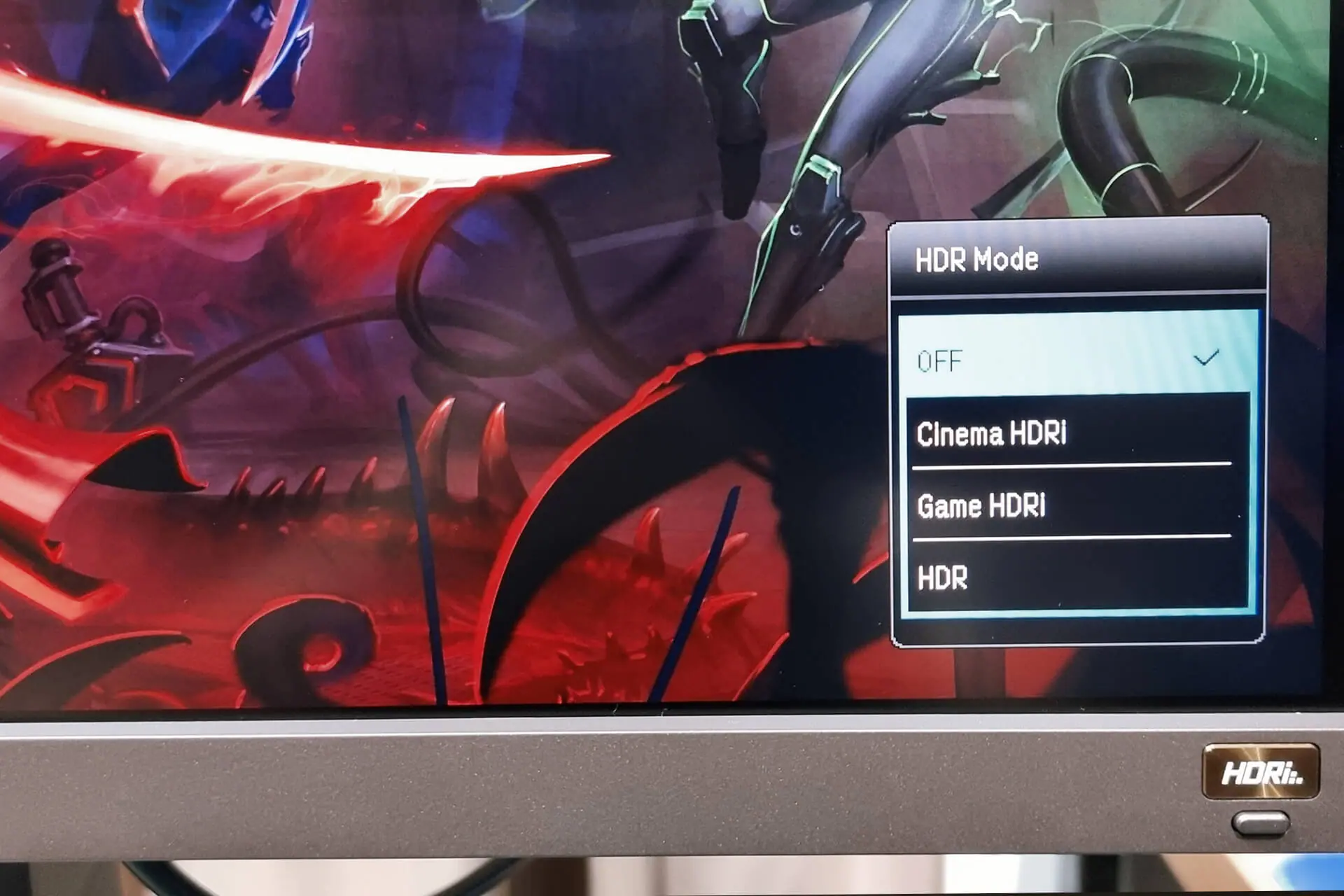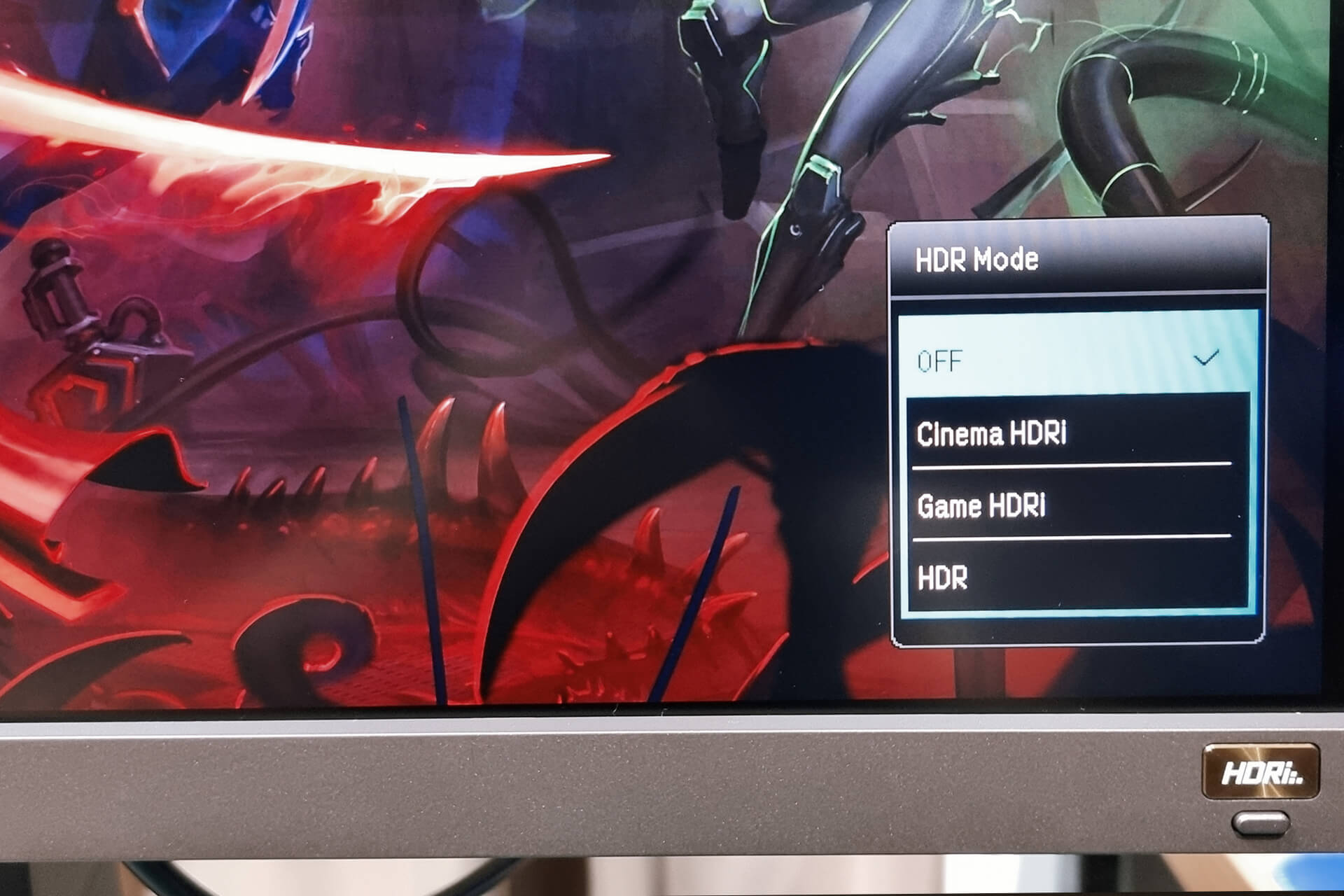 The Eye-care technology is excellent, and if you are spending long hours in front of your monitor, it will prevent eye strain. The ePaper mode can also help you not put so much stress on your eyes.  
Other functions that you can benefit from are HDRi, Advanced Motion Accelerator (AMA), Flicker-free Technology, Brightness Intelligence Plus (B.I.+), Color Weakness Mode, and screen time reminders (Eye-careU).
The verdict: BenQ EW2880U
The BenQ EW2880U 28-inch 4K UHD HDRi IPS Entertainment Monitor is a high-end product that will be a perfect fit for anyone. You can use it for work or entertainment like watching movies or gaming. The performance won't disappoint you, but on the contrary, it might even surpass your expectations. If you are looking for a new monitor, then definitely try this one. 
The functionalities you get are worth the monitor's price, which is we have to admit not very low. However, it is a multipurpose monitor, and it falls more in the high-end products, so we can't expect it to come cheap. The BenQ EW2880U is priced at S$579 on the Singapore BenQ Lazada and Shopee flagship store.