Digital marketing is crucial for any business. If you don't have a strong presence online and don't conduct different digital marketing activities, you risk not competing with your competitors. Now is mandatory to be present online and to have a site, social media, email marketing, paid acquisition, and much more to be relevant and competitive. Many brands are already using digital marketing, and the reason behind it is that it can bring them many benefits for their business.
Digital marketing can seriously boost the performance of your business. With different digital marketing activities, you can attract new customers, engage with existing ones, send special offers, and more. Keep reading to find out 10 ways digital marketing can improve your business.
1. Level the playing field
With digital marketing, the opportunities are basically endless. Even the smallest business can gain enormous visibility with so many people online. This is why digital marketing can take your business to another level very fast. You will indeed compete with more brands, and some of them are pretty big, but there are still many activities for which you don't need a huge budget and can still make you very competitive. 
Small and medium businesses are actually the ones that can benefit the most from digital marketing because they can increase their exposure. A few big players are very well known in every sector, and everyone will first think about them when they need something from that sector. However, those big players are either very expensive or not as flexible as a person might need in most cases. If a person can find an alternative online that might be a smaller company but is a better fit, they will go for it. So, for smaller businesses is crucial to build their online presence and use digital marketing as much as possible.
2. Improve conversions
Digital marketing will help you improve all kinds of conversion rates. This is because you just have so much more options to test things and optimize them in a better way. You can use anything you learned about your customer from non-digital marketing activities and test your hypothesis with online activities.
For example, if you would like to improve the user journey of clients on your site is very easy to conduct A/B testing. You can set a new experience for them and see if the new or old one has a better conversion. You can do the same with email marketing or paid acquisition. In this way, you will learn what your customers like the best and improve your conversion rates significantly.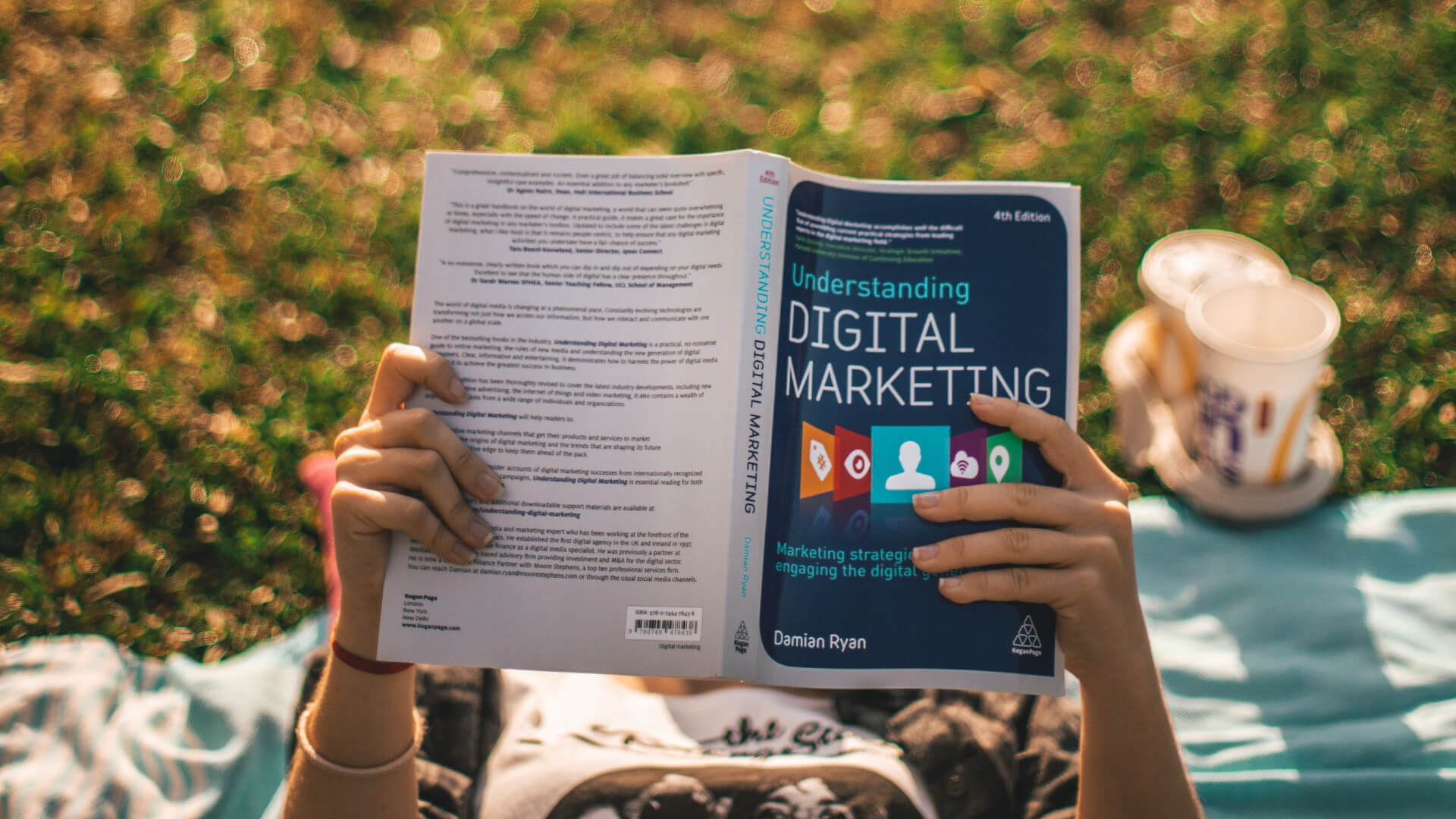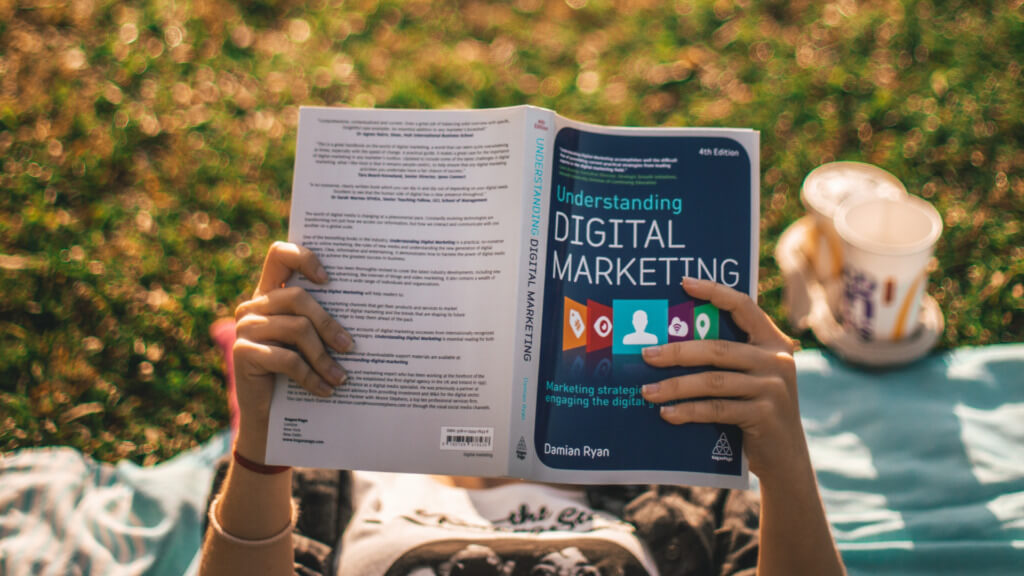 3. It is cost-effective
Some digital marketing activities can be done entirely for free. For example, managing your social media presence. If you have all the resources you need in the house to create engaging content and post it regularly on social media, you can reach tens of thousands of people in a matter of hours.
Other activities like email marketing, for example, will require you to pay for the use of a tool to support you. However, the price you will pay will be definitely worth the exposure you will get. The same applies to paid acquisition campaigns running on a pay-per-click logic. You will know that you are paying for something that brings you relevant users or helps you with customer loyalty. Because of this, digital marketing is way more cost-effective than traditional marketing.
4. It offers you personalization options
With the help of different tools, many digital marketing activities can be personalized depending on the user persona. You can offer people something tailored for them, and it is also interactive. Interactivity and personalization will show your customers you can about their wishes and needs.
You can guarantee success by offering a personalized user experience or sending the right content to each person. This is because you will be able to improve conversation rate and user engagement and, therefore, your return on investment as well.
5. Easier interaction with customers
The key to success for any business is to listen to your customers. They will tell you the best what you need and want. But getting this information is not that easy with traditional marketing. You might need to create focus groups, perform surveys in person, or other very difficult and time-consuming actions to gather information for clients.
With digital marketing, this can be changed. Communication with customers is greatly facilitated. You can interact with your customers much easier and many more channels. You can send surveys to all of your customers via email or do them through social media. Also, gathering feedback from messages, comments, and other interactions initiated by the clients is more manageable. Using a pop-in on your site that asks the customer for feedback and gives a score for your business will help you learn a lot and calculate your NPS.
6. Better tracking
Every digital marketing activity is very easy to track. No matter what tool you will be using, it will for sure offer you monitoring options. You will be able to see the metrics and KPIs that are relevant for this activity and measure your performance. There is no need to wait until the data is gathered and analyzed because most tools will do it in real-time. In this way, you can monitor the performance of any optimization tests you are doing or notice if something is going wrong and intervene immediately.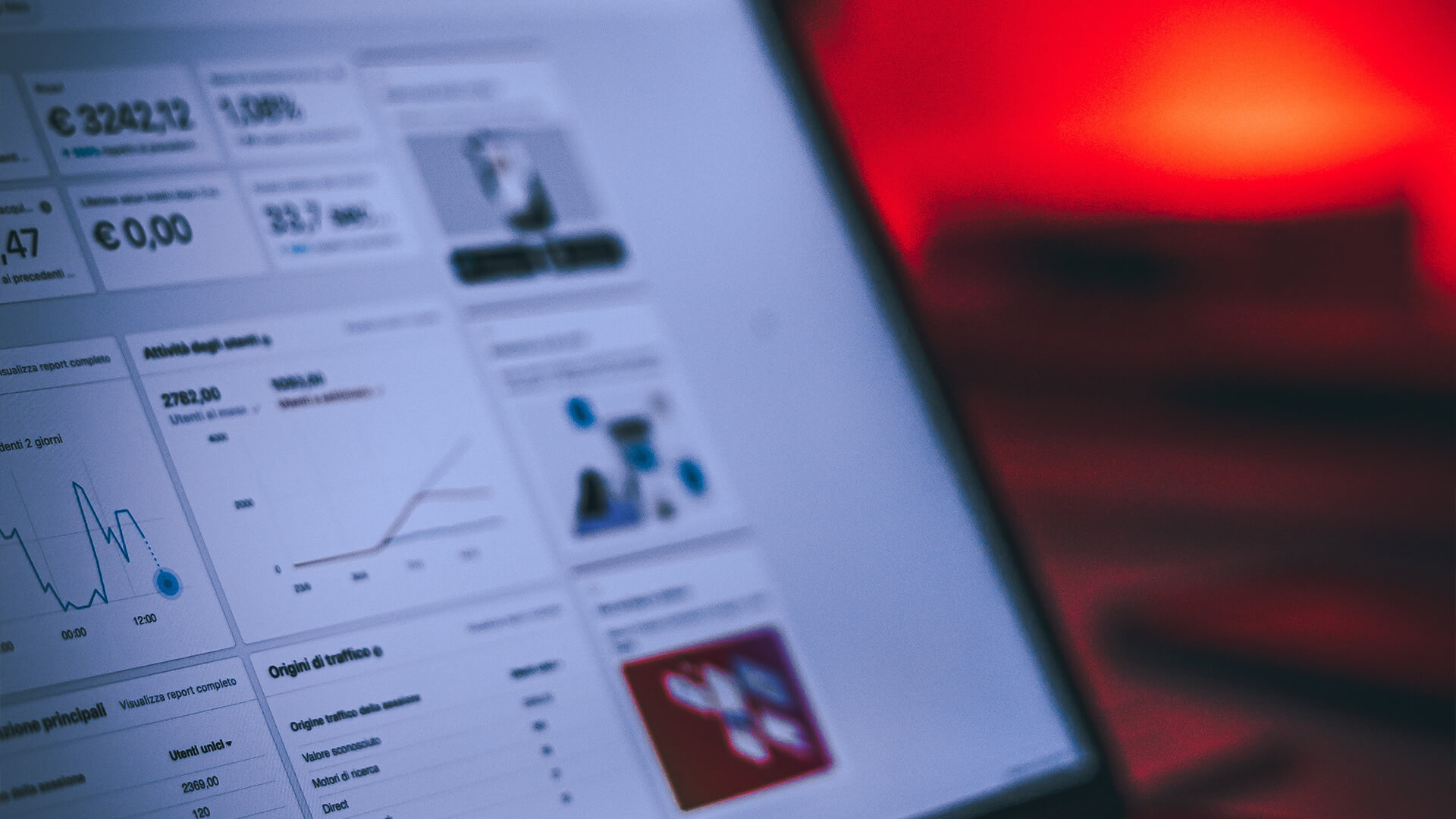 7. Increase brand awareness
If you perform different marketing activities online, like being present on social media, sending email newsletters, producing SEO-optimized content, and running paid UA, you have better chances of building your brand reputation. If you conduct an activity that can reach many people who haven't heard about your brand or just remind existing customers about you, your brand awareness will grow. People will start associating your brand with your messaging, values, and unique selling points. Like this, they will be more willing to choose you when they need something you offer.
8. Target mobile users
Mobile users are a huge part of the market. Almost everyone spends time every day on their phone. No matter if it is while we are traveling to work on the public transport, while waiting in line for our coffee, or to chill on the couch after work. If you are not targeting mobile users, you miss out on a significant portion of the market.
Make sure that you are always thinking about adapting your digital marketing activities to mobile. For example, your site should be made mobile-friendly. If your site is not responsive and a person can't really navigate it on their phone, they won't even spend more than a couple of seconds trying. This will lead to losing many potential customers.
9. It is more flexible
It is easier to change any digital marketing activity even in the middle of its performance. You can adapt it according to the metrics you are getting. For example, you might see that your A/B testing is not performing as you want, and your site conversion rate is even decreasing. Then you can quickly implement the needed changes and turn the test around.
Also, there are many different tools you can use depending on your needs and skills. Some might require a lot of technical skills, but others are very user-friendly and can be used even without extensive training. You can always choose the one that offers you the functionalities you need for a price that suits you.
10. Additional revenue streams
Digital marketing can be an additional revenue stream. You can, for example, offer your products on different platforms. If you have an eCommerce business, you don't need to limit yourself to your site. You can use social media to create yourself shops there as well, and then people will be able to buy your products from one more place.
To sum it up
Digital marketing has so much potential and can take your business to the next level. There are many different activities that you can try out and see which one works better for your business. Then, try to combine them to take the max out of everything. You can gain more customers, increase customer loyalty, and improve return on investment while being flexible and cost-effective.