Apple's legacy of delivering cutting-edge technology is well-established. With each product release, expectations soar as tech enthusiasts and everyday consumers anticipate groundbreaking innovations that will redefine the user experience. The launch of the iPhone 15 was no exception. Billed as the latest and greatest in a line of transformative devices, it was met with a mix of anticipation and scrutiny. While some laud Apple for its continual refinement and polish, others wonder if the company is now prioritising incremental updates over revolutionary leaps.
The significance of pre-order numbers signifies consumer anticipation
The initial reception of Apple's iPhone 15 speaks profoundly about its impending influence. When discussing pre-orders, we aren't just referring to the numbers; instead, they signify the consumers' collective excitement, trust, and expectations. Wedbush's data showcases an impressive 10-12% surge in pre-orders for the iPhone 15 compared to its predecessor, the iPhone 14. This isn't just a dry statistic; it emphasises Apple's consistent ability to captivate and grow its audience, highlighting that the brand's allure remains firm, regardless of prior product sentiments.
Diving deeper, the iPhone 15's appeal shines brightly in major markets like the US, China, and Europe. This surge could be attributed to region-specific marketing strategies or these areas' economic stability and buying capacity. A unique case is Singapore, where delivery delays for the iPhone 15 point towards a higher-than-anticipated demand or possibly global supply chain challenges. The pivotal question, however, centres around the actual catalyst for this heightened interest.
Do innovative technological advancements draw consumers, or is Apple's enduring brand charisma and masterful marketing? While the soaring pre-order figures undeniably highlight the product's success, they also spark a curiosity regarding the forces driving this enthusiasm. The blend of Apple's technical innovation, adept marketing strategies, and brand loyalty all play a part, but pinpointing the prime motivator is the intriguing challenge.
iPhone 15 vs. its predecessors: A true leap or a small step?
Amidst a whirlwind of anticipation, the Apple Wonderlust event was a spectacle of technological prowess, unveiling the new iPhones and Apple Watches. Such releases invariably set the stage for debate and dialogue among the tech community, analysing whether Apple is advancing at the pace we expect or is gradually slowing down.
Taking centre stage was the Apple Watch Series 9. On the surface, it glistened with a promise of modernity, featuring the much-talked-about S9 SoC and a set of enhanced Siri capabilities. However, a deeper dive reveals that some might struggle to term these as "revolutionary". Interestingly, a few of the spotlighted features weren't novel inventions but reimagined functionalities that had taken a backseat in previous models. This revelation caused some to ponder whether the tech giant was genuinely pushing the envelope or merely reintroducing older capabilities in a new guise.
The narrative around the iPhone 15 bore a similar theme. It proudly showcased an array of advancements – the standout 48MP primary camera, the intriguing Dynamic Island technology, and the formidable power of the A16 Bionic chipset. At first glance, these seemed like significant steps forward. However, the waters muddied slightly compared with its predecessor, the iPhone 14 Pro. There was an unmistakable overlap in features between the two generations. Moreover, the conspicuous omission of certain anticipated enhancements such as the 120Hz refresh rate, and the shift to USB-C connectivity, left some fans feeling underwhelmed, prompting conversations about whether Apple was maintaining its trajectory of consistent innovation.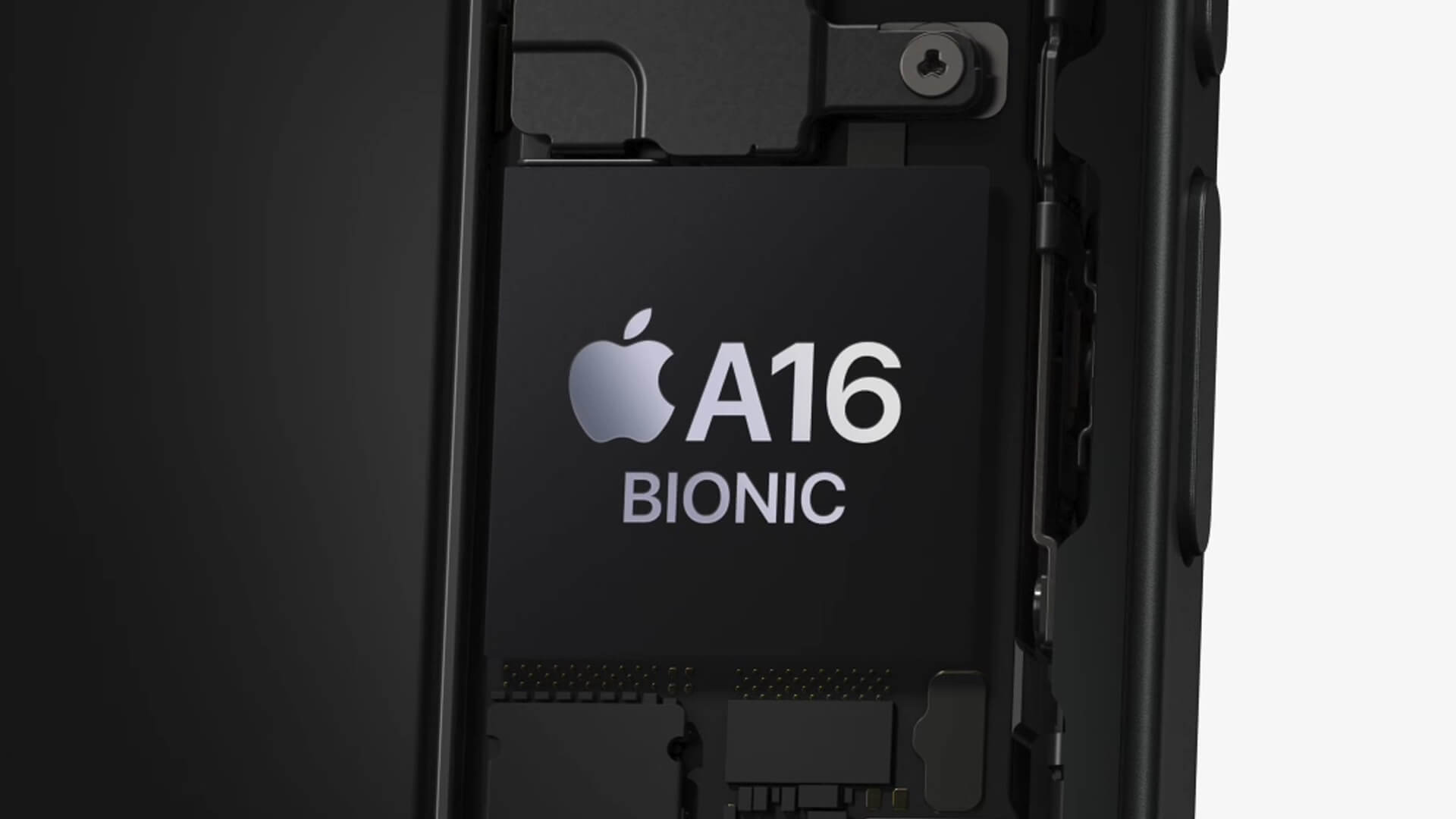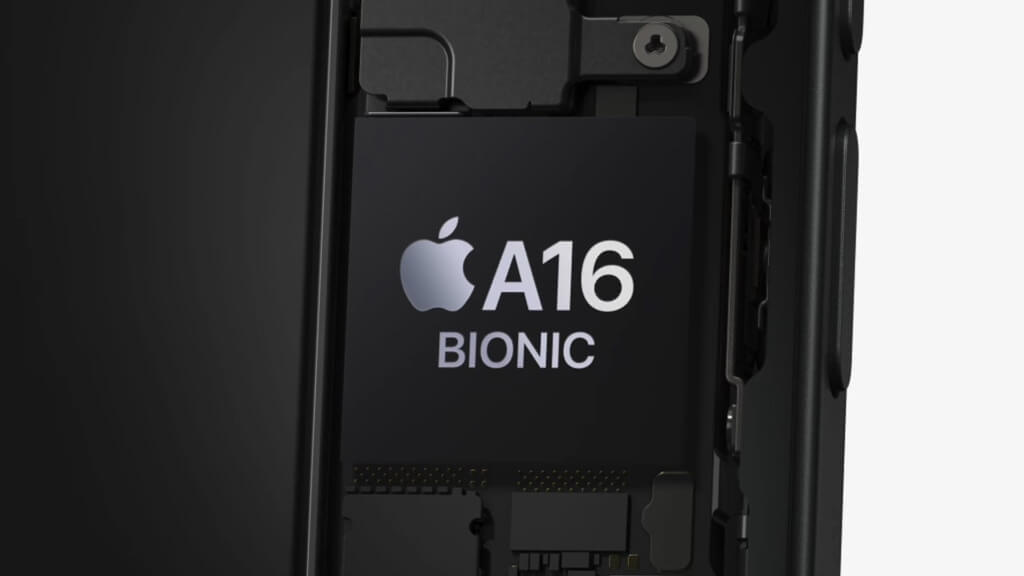 And also, when you glance at the iPhone 15 Pro and iPhone 15 Pro Max, there's a sense of déjà vu. These flagship devices, wrapped in aerospace-grade titanium, offer a luxurious and durable feel. The customisable Action button introduction indicates Apple's continual efforts to enhance user accessibility and interaction. Yet, with such advancements, why is there a lingering cloud of scepticism?
The camera system, a cornerstone of Apple's innovation, has undergone a makeover in these Pro models. On paper, these changes are poised to redefine mobile photography, bringing professional-grade capabilities to your pocket. Coupled with this is the powerful A17 Pro chipset. Designed for speed and efficiency, it promises to elevate mobile gaming to new horizons, giving even dedicated gaming devices a run for their money.
However, herein lies the dilemma. Apple's reputation as a trailblazer means that every launch is met with colossal expectations. The brand has set the bar high for itself, and discerning tech enthusiasts often seek groundbreaking changes rather than incremental enhancements. Thus, while the features of the iPhone 15 Pro and Pro Max are undeniably advanced, many are left contemplating whether these updates are genuinely game-changers or are iterations of concepts we've already encountered.
Ultimately, the question isn't about the undeniable prowess of these Pro models but somewhat if they've distanced themselves enough from their predecessors to warrant the "innovation" tag that Apple so proudly associates with its products.
Reflecting on Apple's legacy
Apple has been a tech company and a cultural phenomenon throughout its history. Its product launches, eagerly anticipated globally, have often been characterised by a showmanship that brilliantly marries technology with artistry. Traditionally, these events see Apple proudly showcase recap graphics, a visual summary that underscores their latest devices' standout features. These graphics testify to the company's dedication to pushing the envelope year after year.
However, this year painted a slightly different picture. While the visual cues and recap graphics were as polished as ever, the underlying content stirred a sense of familiarity among seasoned Apple fans. Features paraded as groundbreaking or novel bore a striking resemblance to those from previous iterations. And it wasn't restricted to just the iPhones; the Apple Watch, too, found itself in this reflective spotlight.
Such parallels naturally lead to a broader conversation: Is Apple, in its unparalleled dominance, in a comfortable groove, perhaps too pleased? When a company reaches the zenith of its industry, as Apple undoubtedly has in consumer electronics, it faces the unique challenge of constantly reinventing its wheel. The thin line between refinement and repetition becomes its toughest tightrope walk.
This recent overlap has ignited discussions among tech enthusiasts and analysts alike. Is Apple's trajectory a mere pause in its otherwise relentless innovation journey, or is it an indicator of the giant becoming somewhat complacent, basking a tad too long in its past glories? Only time, and perhaps a few more product launches, will tell.
A glimpse of the future
Apple's mark on the tech industry is indelible. They've consistently been trendsetters. However, the iPhone 15 series leaves many questioning if Apple is heralding the future or leaning on its storied past. The anticipation for future iPhones and Apple Watches grows, with many eager to see if Apple will shatter its perceived mould.
For Apple to maintain its esteemed position, the tech juggernaut must showcase groundbreaking innovations soon. The tech community still remains hopeful that Apple is laying the groundwork for a future brimming with technological marvels.