ASUS today announced ASUS Vivobook 13 Slate OLED (T3304), the new generation of this fun-filled 13.3-inch detachable 2-in-1 laptop that makes it make it easier to enjoy everything, everywhere.
With its vivacious styling and versatile design, the ASUS Vivobook 13 Slate OLED (T3304) is a brilliant all-rounder. Its combination of a brilliant 13.3-inch OLED Dolby Vision Pantone Validated touchscreen and a quad-speaker Dolby Atmos sound system makes it the perfect choice for on-the-go entertainment. Creativity is a cinch with the handy ASUS Pen 2.0, an MPP 2.0-compliant stylus with 4096 pressure levels, four swappable tips, and convenient one-click Bluetooth functions via a shortcut button.
A speedy new eight-core Intel Core processor is faster and delivers better battery life than its predecessor, and is backed by 256 GB UFS 2.1SSD and 8 GB of fast LPDDR5 memory. The magnetically attached keyboard, large touchpad, and a cover stand make it endlessly adaptable to any situation, and users can enjoy easy connectivity via the dual USB-C ports, audio jack and microSD card reader.
The ASUS Vivobook 13 Slate OLED (T3304) is packed with useful new features that make the user's life easier, including an FHD IR webcam with ASUS 3D Noise Reduction (3DNR) technology, and ASUS AI noise-canceling technology.
ASUS is committed to protecting the earth, and so the ASUS Vivobook 13 Slate OLED (T3304) uses 100% FSC-certified recyclable packaging. Its energy efficiency also outperforms the ENERGY STAR standard. To ensure durability, the laptop is tested to the strictest MIL-STD-810 US military-grade standard, using up to 12 test methods and 26 test procedures.
A personal cinema
The ASUS Vivobook 13 Slate OLED (T3304) is the master of entertainment, thanks to its big 13.3-inch OLED Dolby Vision touchscreen — capable of displaying 1.07 billion colors — that puts ordinary tablets in the shade. This brilliant display has a 16:9 widescreen aspect ratio that provides a full-screen viewing experience when watching movies and TV shows — unlike a 16:10 or 4:3 display. It's also PANTONE Validated with a cinema-grade 100% DCI-P3 gamut for accurate, vivid colors, and it's DisplayHDR True Black 500 certified for deep blacks and brilliant highlights. This OLED display has a fast 0.2-millisecond response time, and it offers much better eye protection, too, with naturally lower blue-light levels — up to 70% lower than an LCD display — that deliver TÜV Rheinland-certified eye care.
Completing the exhilarating entertainment experience is the powerful quad-speaker Dolby Atmos sound system, which uses a smart amplifier to safely drive the four wide-range speakers at their maximum possible distortion-free volume — up to 3.5 times louder than with a standard amplifier  — for rich and clear audio.
A creative dream
The ASUS Vivobook 13 Slate OLED (T3304) makes it easy to pursue creative hobbies and interests with its responsive touchscreen and high-precision ASUS Pen 2.0. This Microsoft Pen Protocol 2.0-compliant stylus is stored in the cover stand, so it's always ready to write, draw or annotate with its 4096-level pressure sensitivity, 5-350 gram pen-tip force and 266 Hz sampling rate. The four interchangeable pen tips have different textures that mimic 2H, H, HB and B pencils, providing a truly natural feel for sketching and drawing. Charging is easy via any USB-C charger, and when paired via Bluetooth the shortcut button provides intuitive one-click functions, such as taking screenshots or navigating to the next page of a presentation.
A versatile PC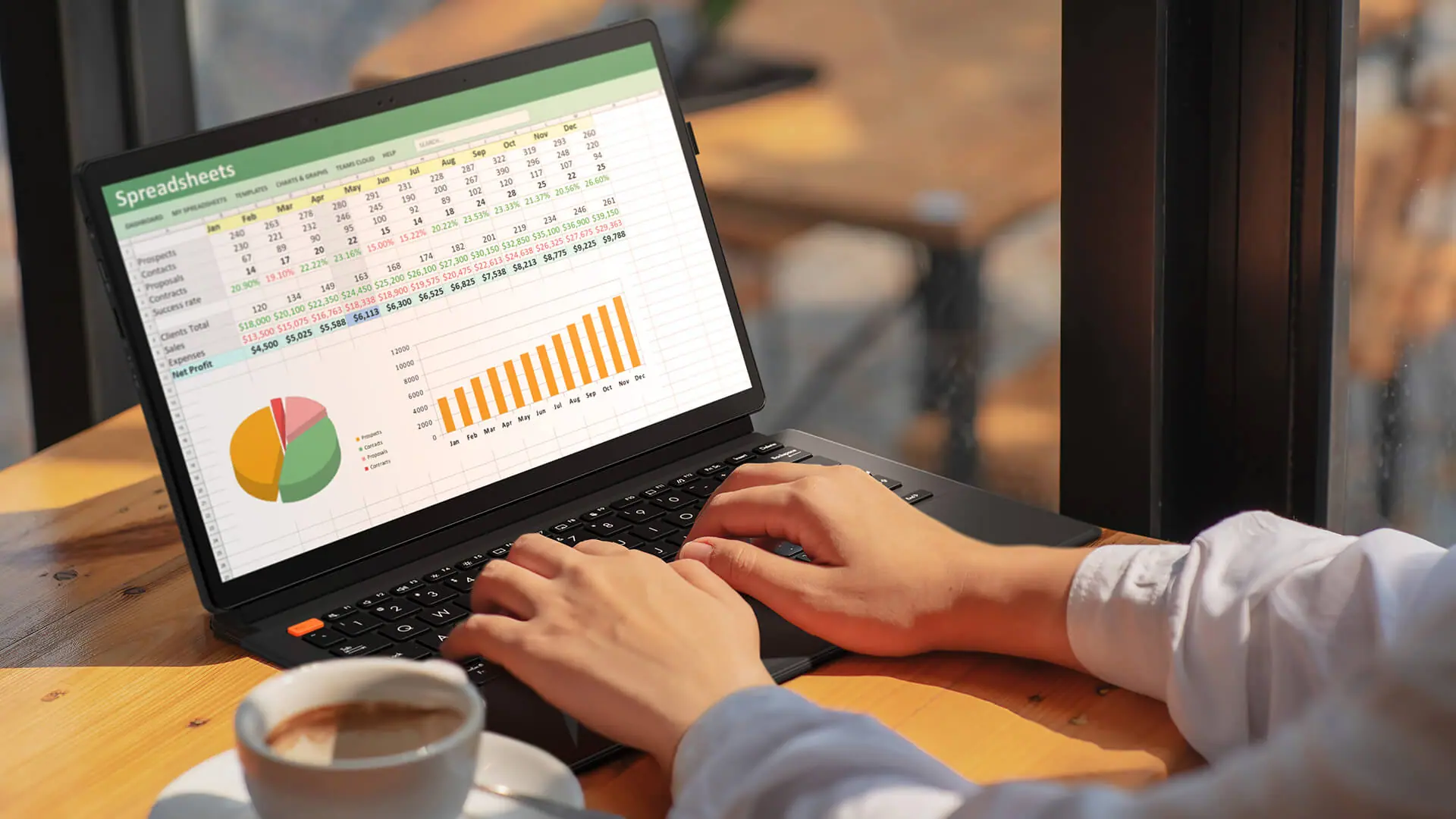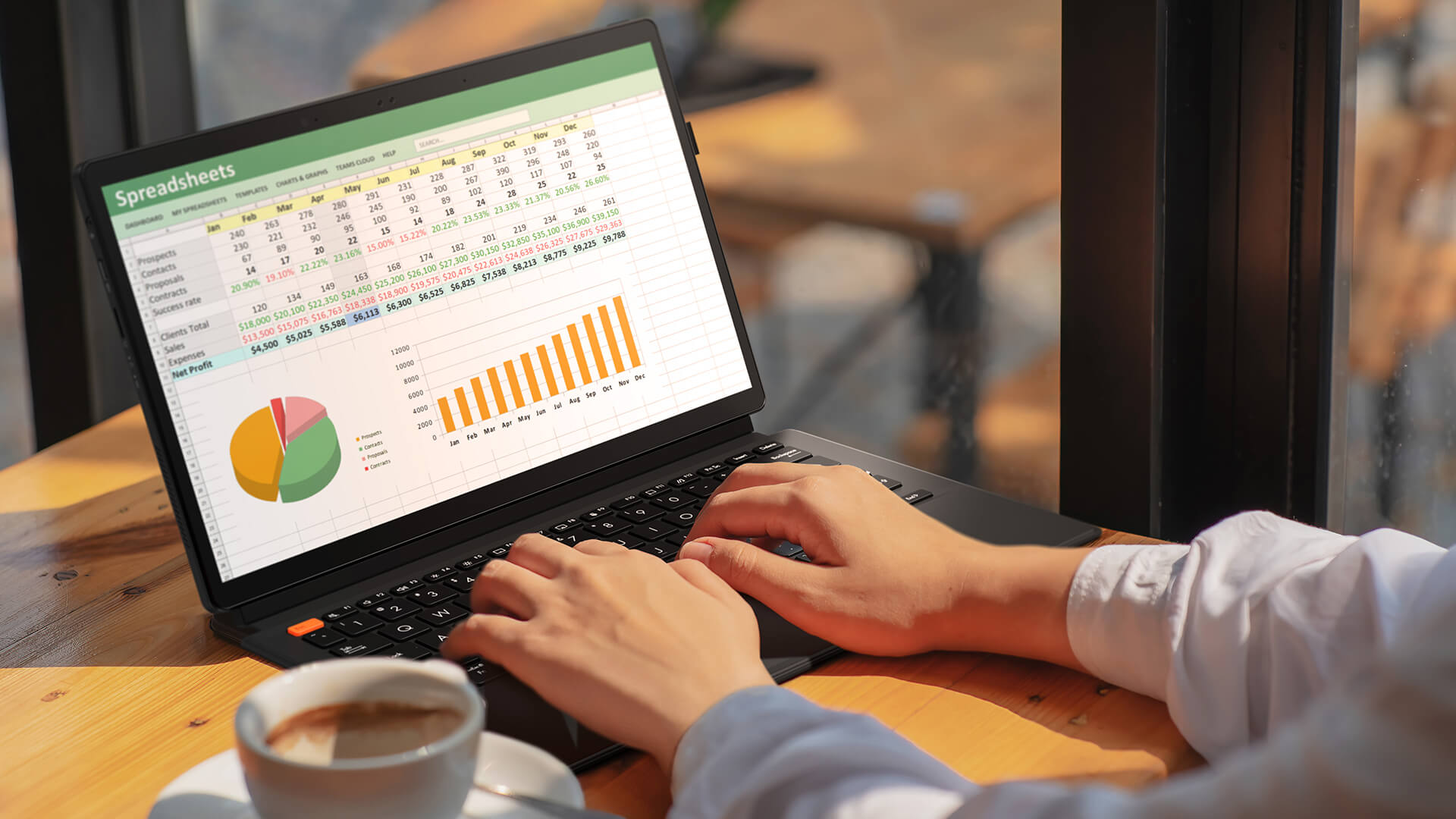 The enhanced performance of the ASUS Vivobook 13 Slate OLED (T3304) is provided by the eight-core 3.8 GHz Intel Core i3-N300 processor, with powerful upgraded components that include a 256 GB UFS 2.1 SSD and 8 GB of fast LPDDR5 RAM.
The ASUS Vivobook 13 Slate OLED (T3304) excels at on-the-go productivity. Just clip on the detachable full-size keyboard, and it's ready to blitz through the serious stuff. This magnetically-attached marvel has keys spaced 19.05 mm apart for comfortable typing — the same as a standard desktop keyboard — with a long 1.4 mm key travel. The dished key caps also increase fingertip comfort. The mega-sized touchpad is engineered for maximum responsiveness and accuracy, and it has a special coating with a silky-smooth feel.
Need to connect a USB device or headphones, or transfer some files? No problem — there are two USB‑C ports, an audio jack, and a microSD card reader ready and waiting.
Charging the long-lasting 50 Wh battery is simple, too. USB-C Easy Charge means it can be charged from a power bank or almost any USB-C charger, and the bundled will charge it to 60% in as little as 39 minutes, so there's never any hanging around.
User-friendly design
The new generation of the ASUS Vivobook 13 Slate OLED (T3304) has an FHD IR camera that supports convenient password-free face login. ASUS 3DNR technology ensures that video calls are crystal clear in any conditions, and AI noise-canceling audio makes voices in meetings as clear as possible, even when there are lots of people in the room.
The ASUS Vivobook 13 Slate OLED (T3304) includes a free one-year subscription for the full version of ASUS GlideX, allowing users to enjoy all the enhanced cross-device screen sharing features. The ASUS Vivobook 13 Slate OLED (T3304) can be used as a convenient wireless secondary screen for another mobile device or PC, via the Mirror and Extend features, so users can enjoy a bigger and better workspace for work or play, as well as allowing their other devices to take advantage of the superb quad-speaker audio system on the ASUS Vivobook 13 Slate OLED (T3304). The Unify Control feature also lets users use a single mouse and keyboard to control all their different devices from one PC, across different operating systems, so they don't need to switch between devices.
Sustainable and durable
The ASUS commitment to protecting the earth while delivering the best products to its users is reflected in the design of the ASUS Vivobook 13 Slate OLED (T3304). The packaging is now 100% FSC-certified, sourced from well-managed forests, and the energy consumption has been reduced to outperform the ENERGY STAR power-efficiency standard.
A longer laptop lifespan also reduces long-term waste, so the ASUS Vivobook 13 Slate OLED (T3304) is strictly tested to ensure its durability, using the latest MIL-STD-810H US military-grade standard, with up to 12 test methods and 26 individual tests — the industry's most stringent testing regime.