Collectible toys are becoming more popular in countries across the world, as toymakers explore a seamless integration of physical and digital play to succeed in a technology-driven marketplace. This phenomenon is also driven by factors like creative concepts from toy artists, limited availability of toys, quality craftsmanship, and good marketing strategies made by toy manufacturers worldwide. 
As the hobby of toy collecting expands from children to adults, a large number of toymakers have successfully widened the age range of their target consumers, in particular targeting the audience with decent disposable income. In a generic sense, it turns out that toys have not been forgotten into boxes, gathering dust. In fact, they've been elevated firmly into the art world. Artists like KAWS, for instance, are now selling their works for millions of dollars in major art auctions.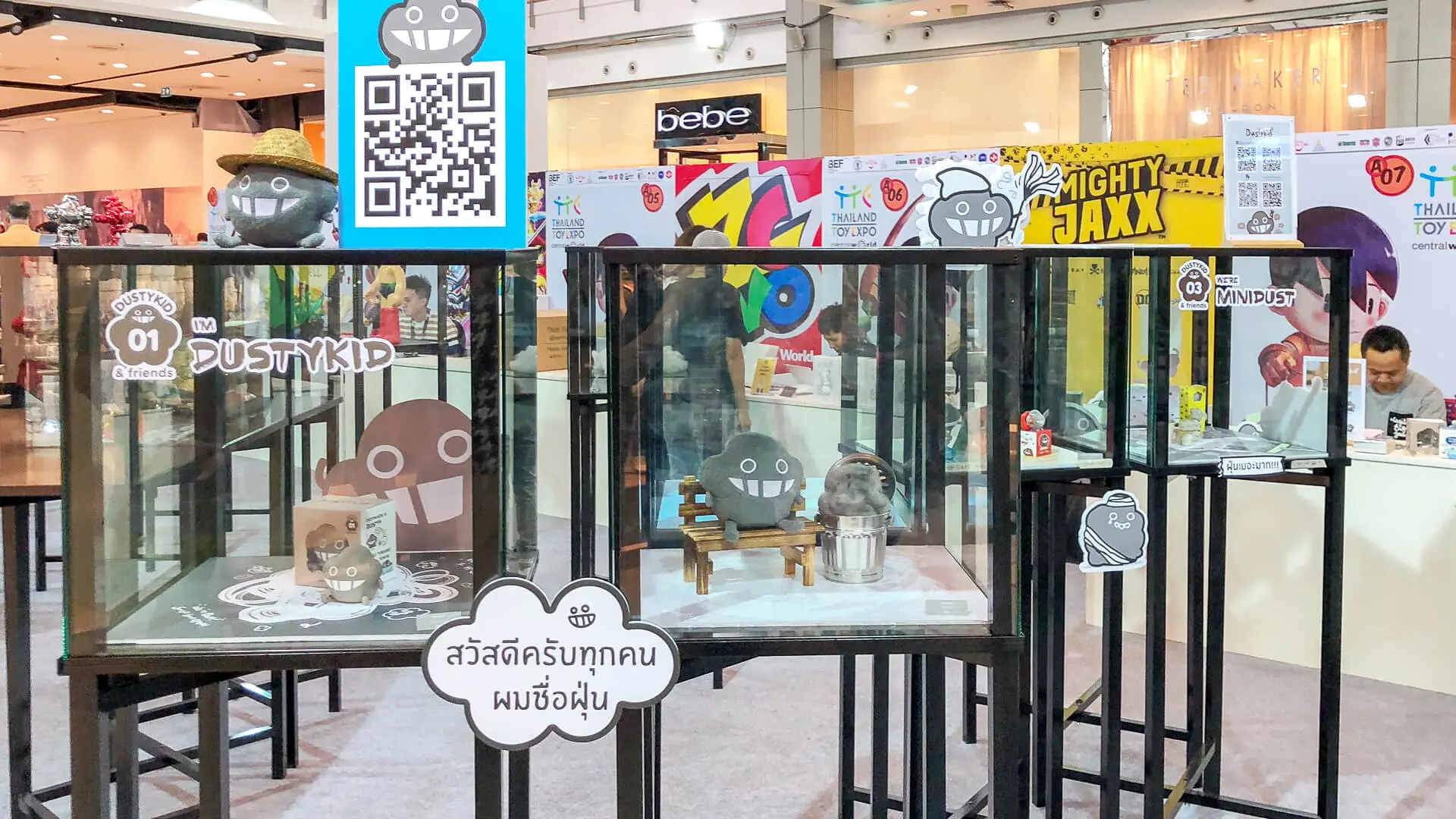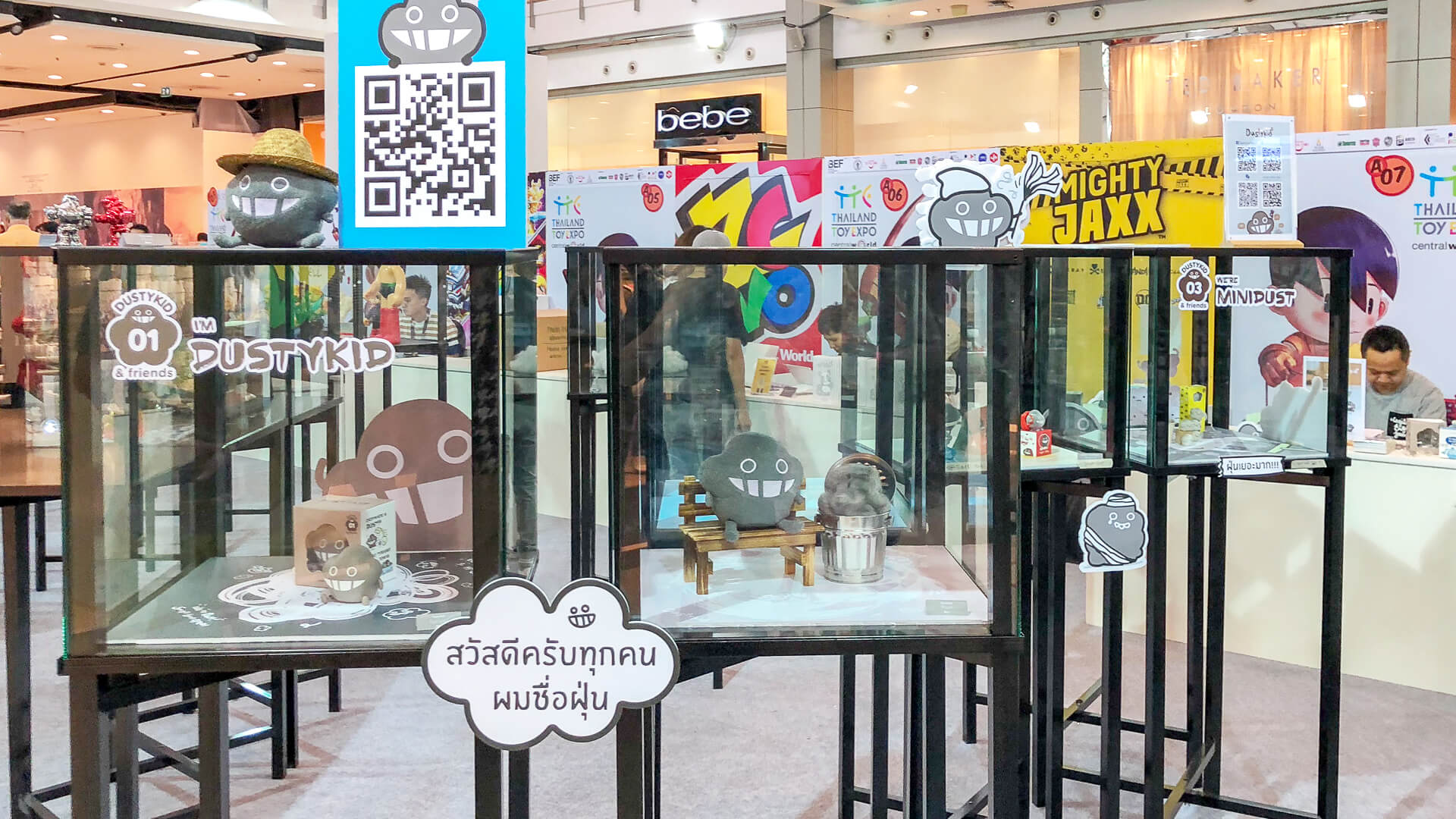 As the evident shift in consumers' appetites, moving beyond mass-produced toys, companies like Mighty Jaxx, POP MART, and Bearbrick have been able to tap into this trend, capturing the audience and building a loyal fanbase. 
Rise Of young adult collectors and opportunities for toymakers
Across the world, there has been a significant rise in the number of young people collecting toys. Historically, people were satisfied with cookie-cutter items. These could be mass-produced in a factory cheaply. They could then be easily distributed and sold. Today, though, consumer desires are beginning to change. 
Increasingly, people are turning to limited edition products. They want something that will be unique, which they will be able to collect. That has led to considerable changes in the industry. In an aesthetic sense, the growing demand for customized, limited edition designer collectibles has also fueled the artists to create unique and visually striking concepts across various size categories.
The toy market is definitely growing in mainstream popularity, and this can be seen by the number of smaller companies popping up all over the world. It creates a lot of opportunities for inspiring toy makers.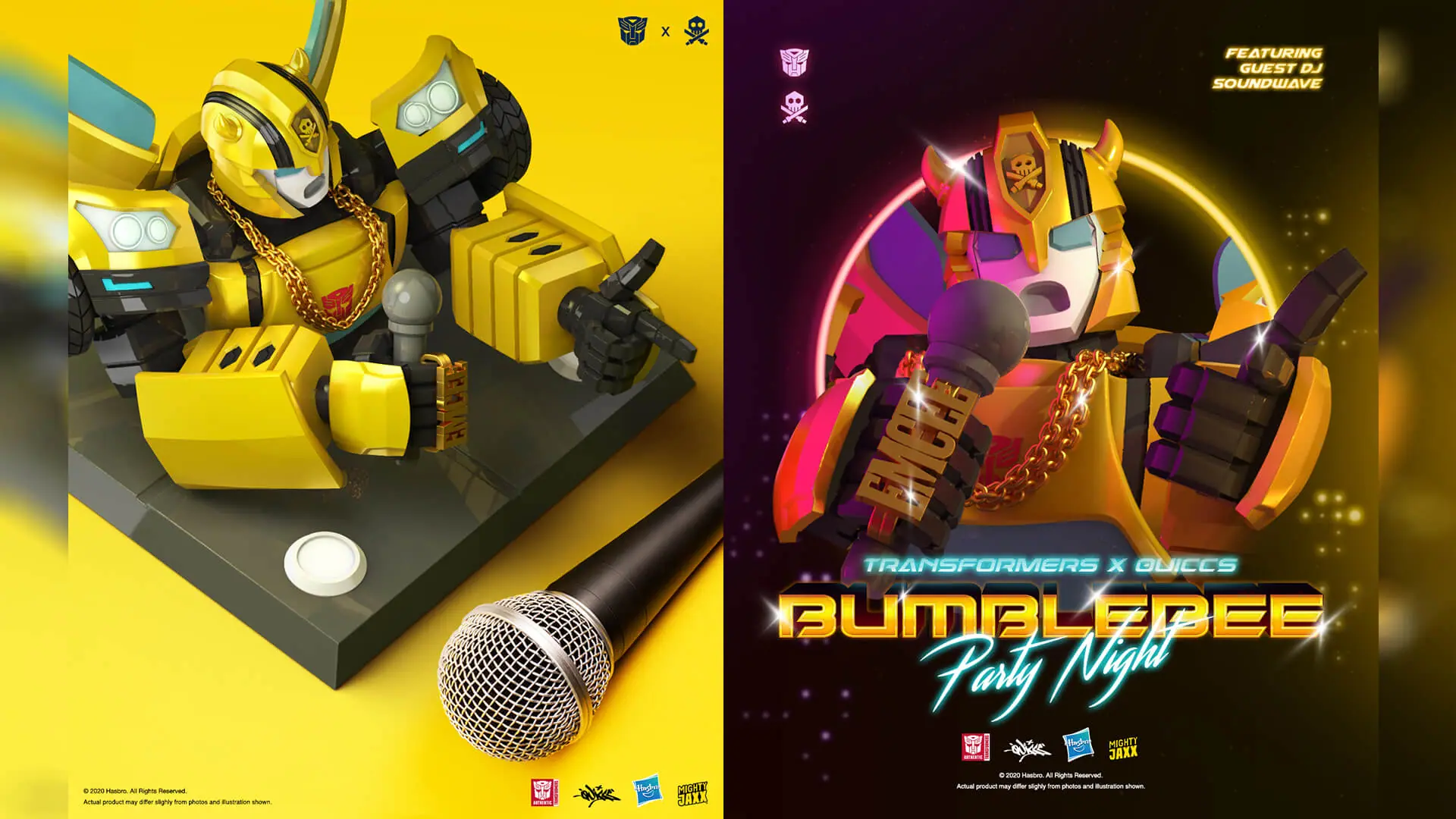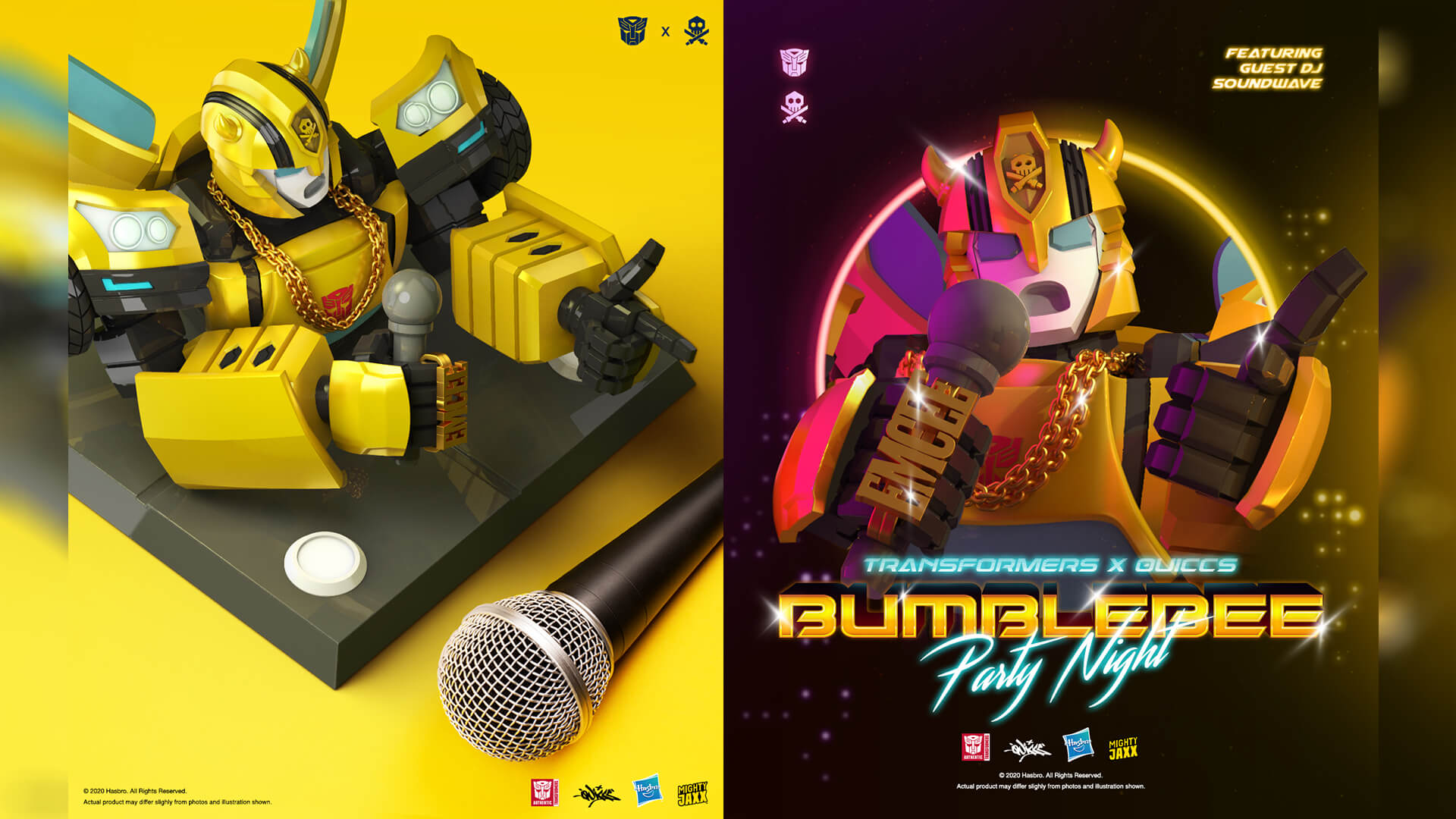 Mighty Jaxx is an excellent example of this. When they first started, they had a limited run of 250 items. Now, their toys are sold in 60 countries around the world. Each year, they are increasing their revenues and growing the business, poised to achieve a 3rd straight year of record revenues.
For a more global context, Funko (US) and POP MART (China) have done well enough to go for a public listing, generating increasing revenues year-on-year.
How is the blind box taking China by storm?
One of the most significant new trends in toy collectibles is the blind box. This is where you will receive a box that contains a mystery figurine, which you have no idea what toy you will receive until you open the box. The idea of blind box originated in Japan during the 80s. By then, it is called "Fukubukuro (福袋)," which means "fortune bag" in Japanese.
The blind box trend is becoming popular around the world. However, this model has seen the most success in China. Between 2018 and 2019, where sales were up 600 percent. And it is also a market for designers to pitch for a chance to testbed their toys and concepts.
The charm of a blind box lies in the delivery experience: collection, surprise, social engagement, and packaging. It is so appealing, especially to younger people. First, it's a very exciting way of getting a new collectible. Many people like the thrill of opening the package to see what they have received. The packaging is also designed to be very attracting, standing out on a shelf or website. 
Another essential element is how social the experience of blind boxes has become. Communities have started online dedicated to blind boxes. People love to see what everyone else got. They can be traded to finish a collection. The expectations of the unknown are part of blind boxes' magic that gets collectors, mainly young adults, addicted to it.
The appeal of designer toys
The size, colors, and craftsmanship are some of the reasons why designer toys are so popular. Younger generations, in particular, flock to these types of collectible toys. That is partly because of the amount of effort that has gone into each one. Each collectible has been carefully designed to create a beautiful toy. In some cases, they have even been painted by hand, giving it the extra human touch and exclusivity.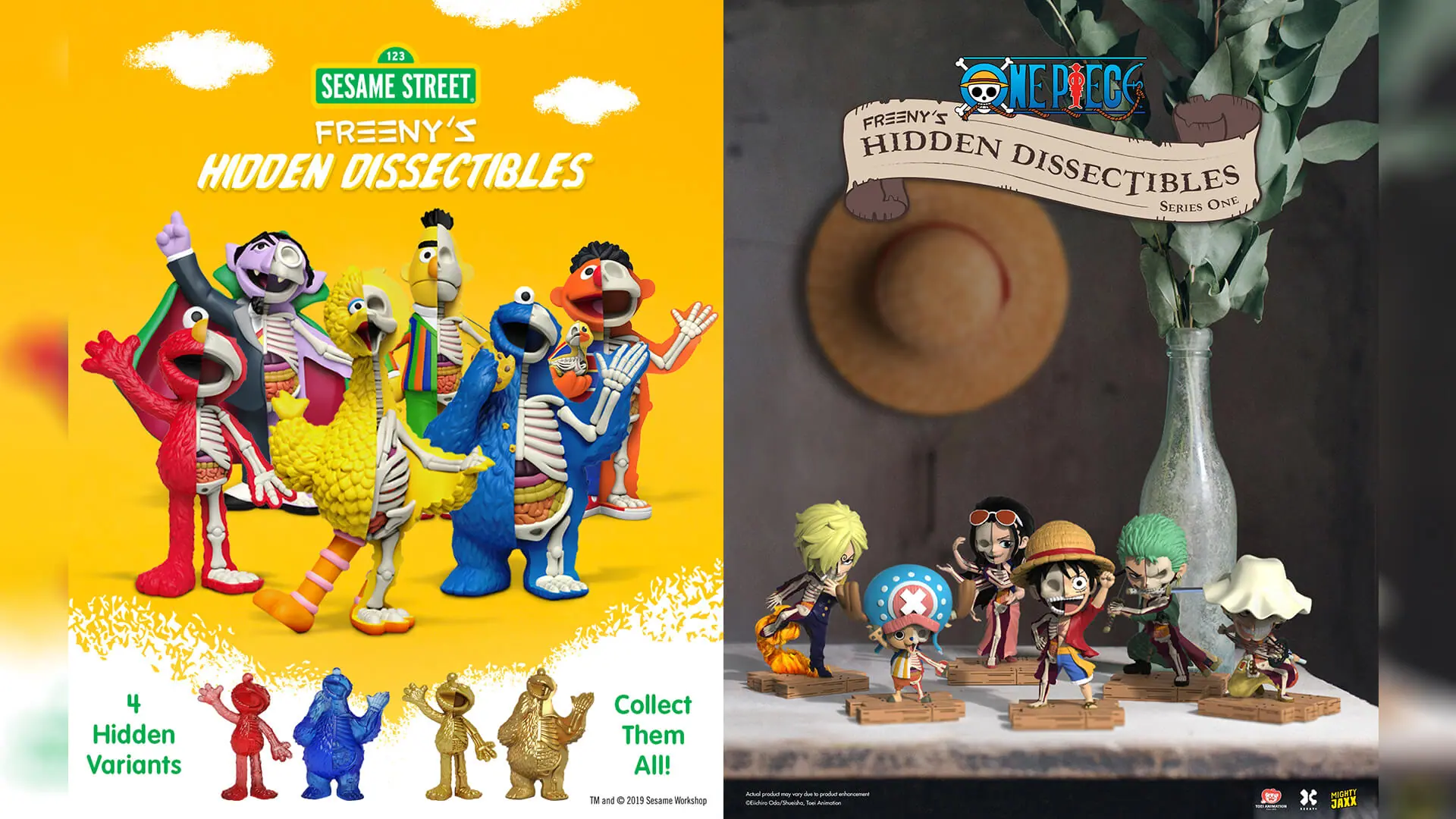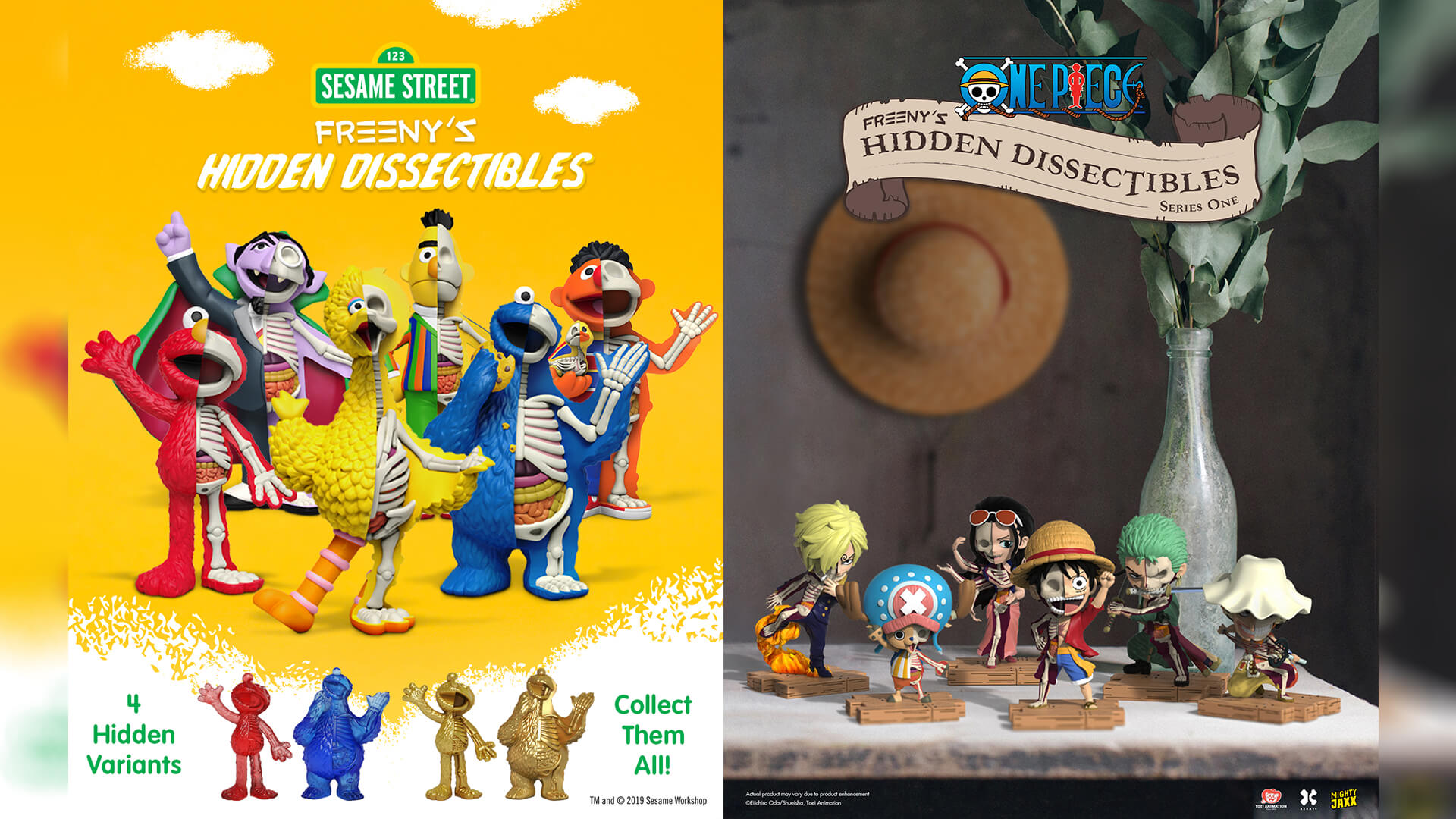 Often, the designer toys are part of a collection. This is true for the case of blind boxes, as with other renowned sets such as the XXRAY or Funko. In this case, many consumers will be driven by a desire to complete the collection. However, there will only be a limited number of stocks available to complete the collection. 
Finally, many collectors will be motivated by more intrinsic motives. The toys they collect can say a lot about their lives. Many collectors like to look back at their collections and see how their interests have changed. Also, many people feel a strong sense of nostalgia. This is encouraged by some sets — for example, collections of pop culture icons like Disney and Sesame Street characters.
Embedding tech into collectibles
Increasingly, collectibles are being used to deliver content. This is a rapidly evolving part of the industry, which has a lot of future potentials. Currently, many companies are looking at how they will be able to link toys and content. This is a smart move by Mighty Jaxx, as they work to create a shared ecosystem, bringing brand owners, creatives, and collectors even closer, where previously channels were mostly fragmented.
The company is investigating whether they will be able to create an experience center. That will allow greater online interactivity for fans, linked to physical toys. All this was made possible by putting a secret code into the packaging. This code could be engraved onto the toy.  
There are several reasons why embedding tech into collectibles could be the future of the industry. First, it will allow manufacturers to create a more immersive experience. For example, a toy might be able to unlock exclusive online content. This is also a great way for brands to communicate with audiences. 
It's expected that this technology could create even more value for collectors in the form of authentication. It gives people another reason to collect rare toys. Because of this, the second-hand value of rare pieces could get even higher. This can be a valuable stimulant, getting more people interested in collecting, and in a way, becoming a form of investment.
The constantly growing and evolving industry
The collectible toy market has been steadily growing in popularity. Quite simply, when enough people are nostalgically drawn toward a certain thing – and have money – it becomes valuable. The global toys market is estimated to reach US$120 billion by 2023 at a CAGR of 4% during the period 2017 to 2023.
The advent of 3D printing, brand promotion & marketing using licensed products, and the increasing demand for franchise movies and shows, are three major trends impacting the collectible toys market in the world. It's unlikely that this trend is going to slow or stop. Because of this, manufacturers like Mighty Jaxx will be able to continue to innovate with new technologies, drive new trends, and create new experiences.