Global consumer electronics and gaming device giant BenQ hosted the Game For LIFE Product Experience Day 2022 in partnership with custom PC maker Dreamcore. At its first showcase in Singapore since the pandemic, BenQ demonstrated other recently released products from both its BenQ MOBIUZ and ZOWIE lines, as well as a recently released 4K gaming projector. Apart from demonstrating BenQ's launches and Dreamcore's custom PCs, it also served to congratulate Southeast Asian VALORANT giants Paper Rex on their recent successes.
Levelling-up your gaming bases with the X3000i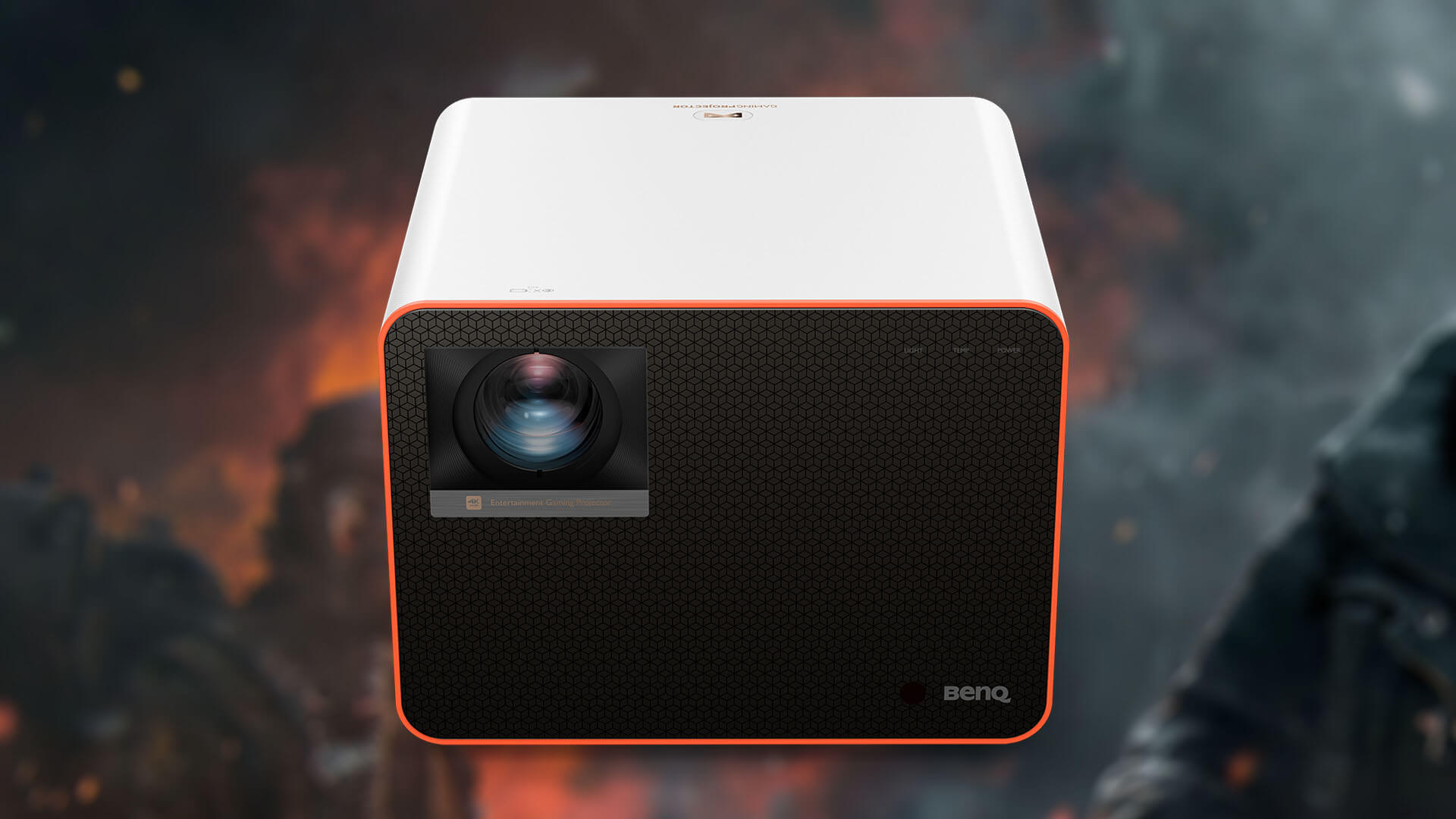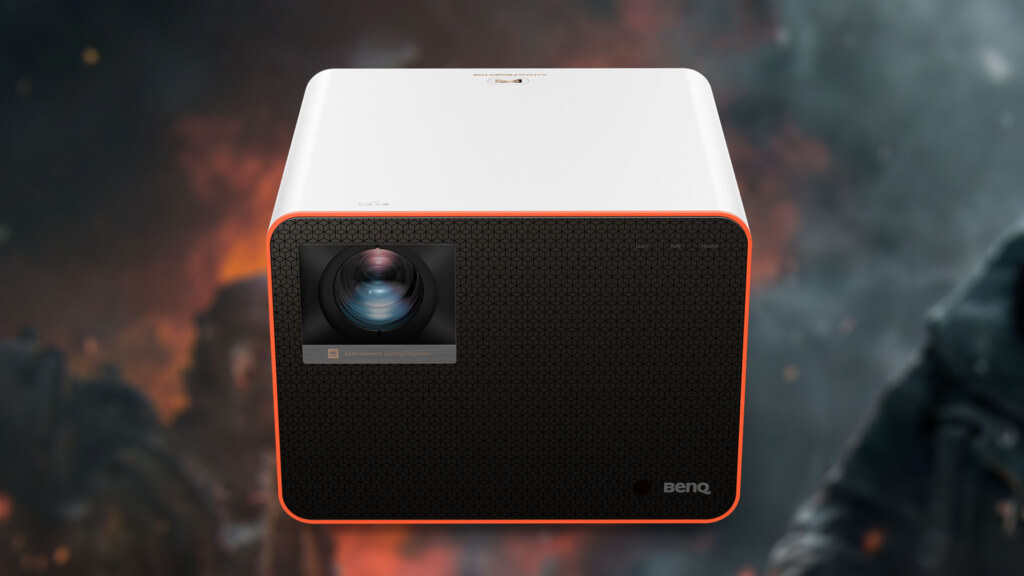 BenQ has always been committed to providing the best gaming experience to both casual and professional players alike. The new launches signify yet another step towards that direction. The world's first 4LED True 4K HDR Gaming Projector with 100% DCI-P3 wide colour gamut coverage. The X3000i offers an unprecedented combination of cinematic and realistic images, bright 3000 ANSI lumens, and 16ms low input lag with 4K@60Hz, allowing users to traverse through an immersive world of gaming. BenQ's proprietary CinematicColor TM technology as well as the treVolo surround sound system only adds to the immersion. The X3000i also serves as a Smart Home Projector powered by Android TV. With all these audiovisual features, the X3000i creates limitless possibilities to transform the home cinemas and streaming and gaming bases of users.
Extreme immersion with BenQ MOBIUZ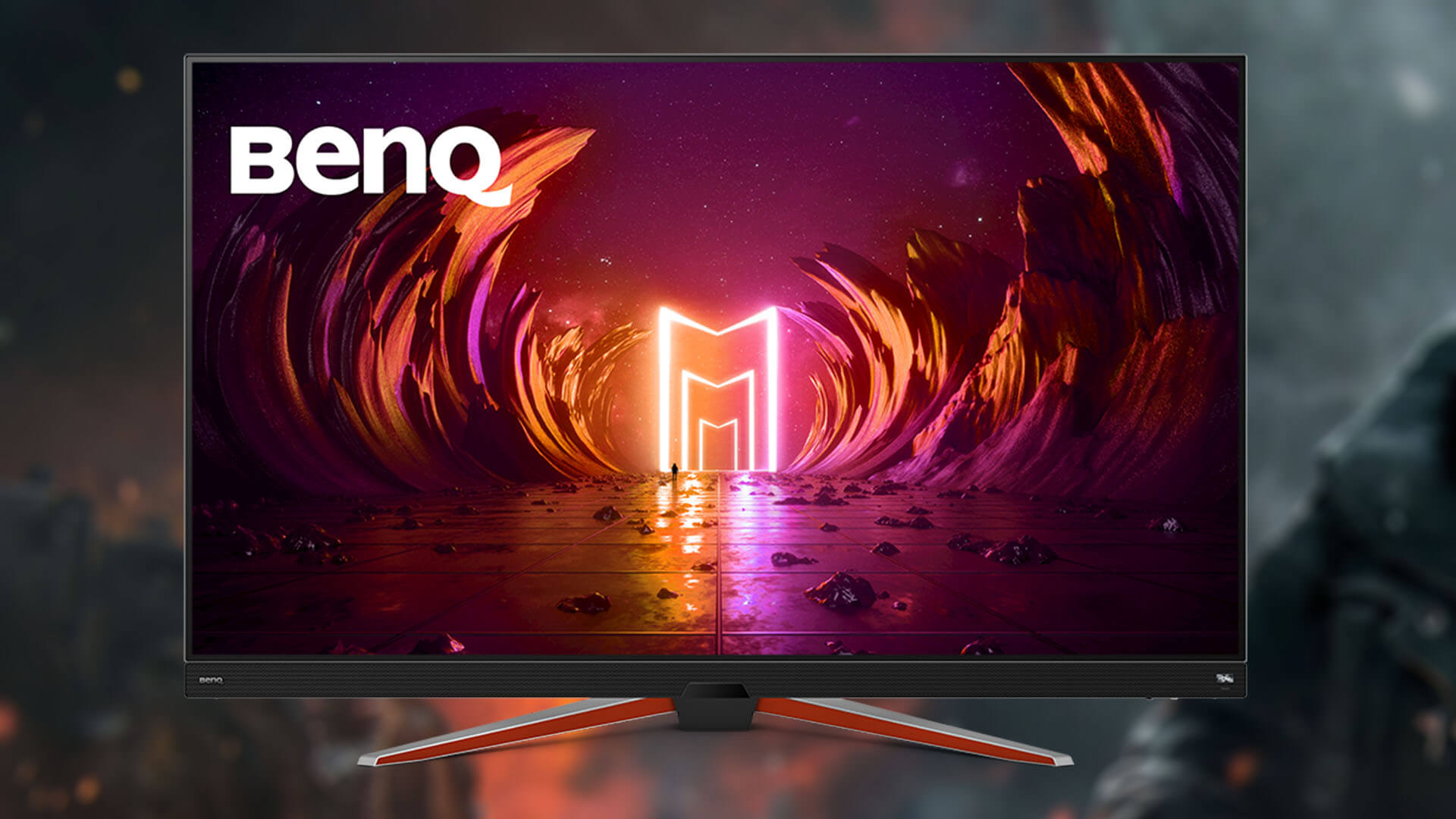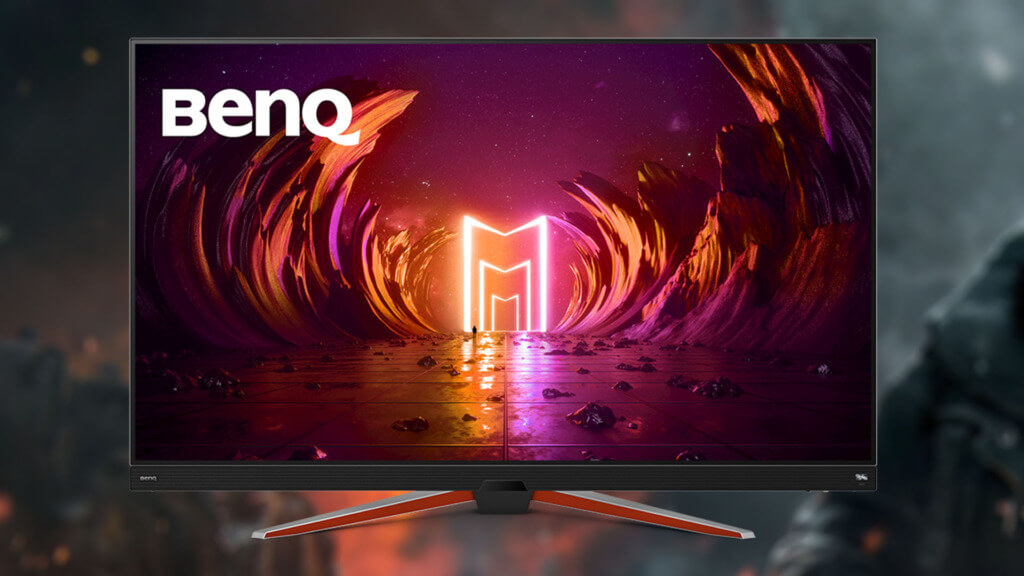 Launched as a commitment to take gaming to the next level, the MOBIUZ range is designed to deliver the most immersive gaming experience to users. In line with this vision, the new EX270M, EX270QM, and EX480UZ provide uncompromised audiovisual immersion through sharp displays and intricately designed speakers.
The new EX270M and EX270QM monitors boast the highest refresh rate in the BenQ MOBIUZ range so far. At 240Hz, these 27inch FHD and QHD monitors provide one of the smoothest visual experiences available. The EX480UZ, on the other hand, is BenQ's latest offering in 4K resolution. With a 48inch UHD display, a four-sided thin bezel, and an upgraded 10W subwoofer the monitor takes immersive audio-visual experience to the next level. Visually, they all feature a response time as low as 1ms and use BenQ's HDRi technology to deliver improved contrast and detail, and more refined colours than standard HDR displays.
ZOWIE – New 360Hz flagship monitor, providing the best to professionals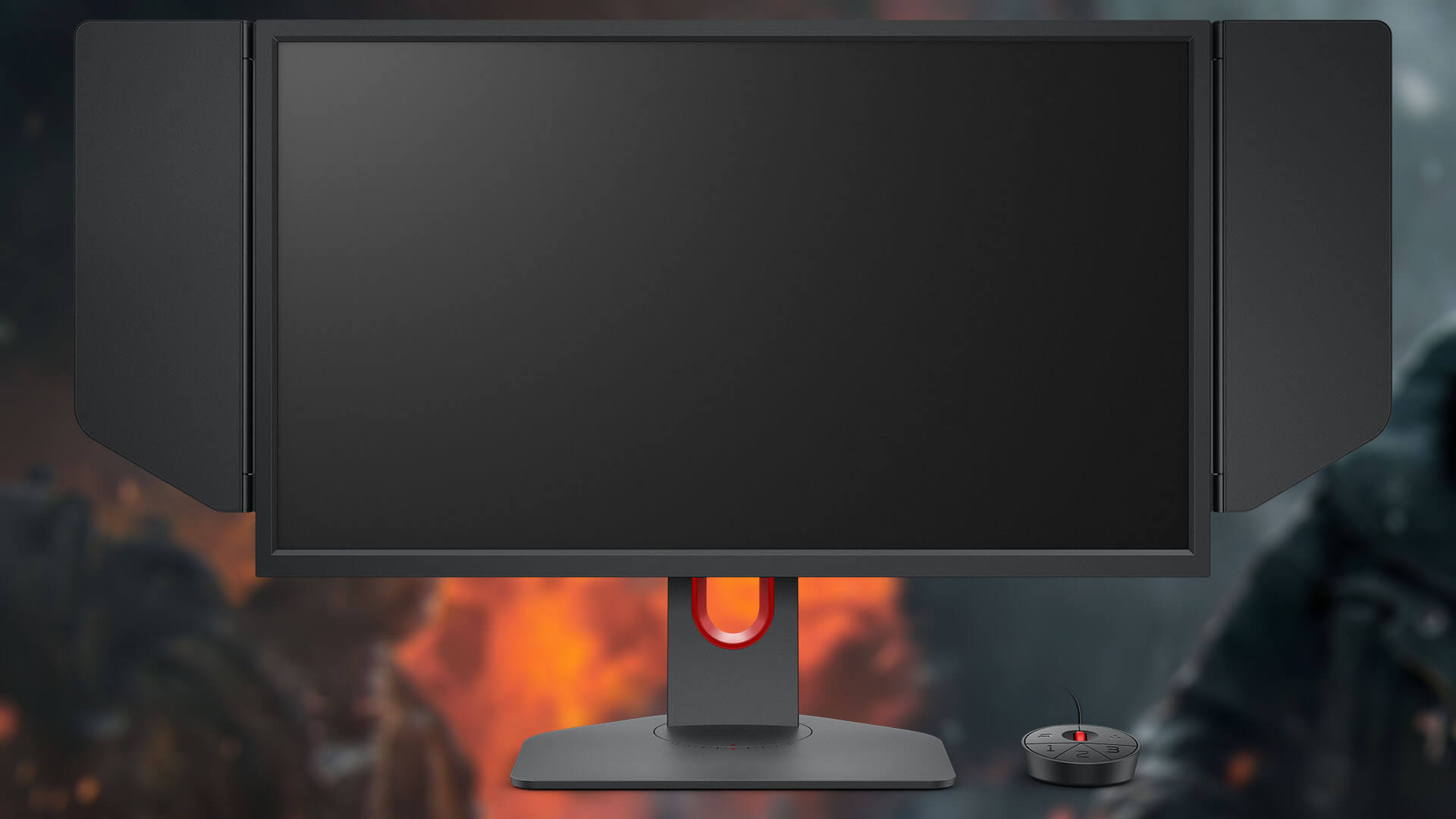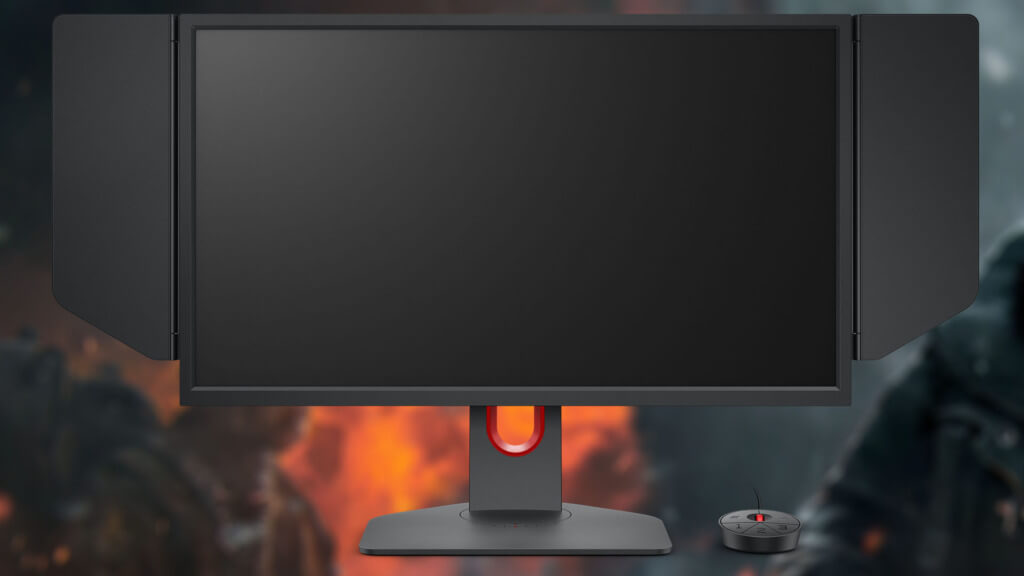 The ZOWIE XL collection reflects the brand's commitment to focus on innovation and in-game experience and has become professional players' monitor of choice in the past few years. The new ZOWIE XL2566K is the world's first TN 360Hz DyAc+ monitor and provides the best in-game FPS experience to players. The exclusive DyAc⁺ technology with 360Hz refresh rate on the TN panel is incorporated to help players see clearer motion and bullet trajectory, improving aim and recoil control. Providing a clearer motion display than anything that came before, the XL2566K is ZOWIE's newest upgrade for FPS gaming. ZOWIE is dedicated to creating equipment that allows players to focus on what matters most – their performance in-game. Southeast Asia's VALORANT giants Paper Rex are long-term partners of ZOWIE and their preference for ZOWIE only goes to further solidify the stance that ZOWIE monitors are the perfect addition to increase in-game performance when it matters the most. ZOWIE has presented Paper Rex with the best equipment in the form of the XL2566K for the upcoming VCT Pacific League 2023, allowing players to focus on their performance with the best in-game experience.
Partnered with Dreamcore to build exceptional gaming bases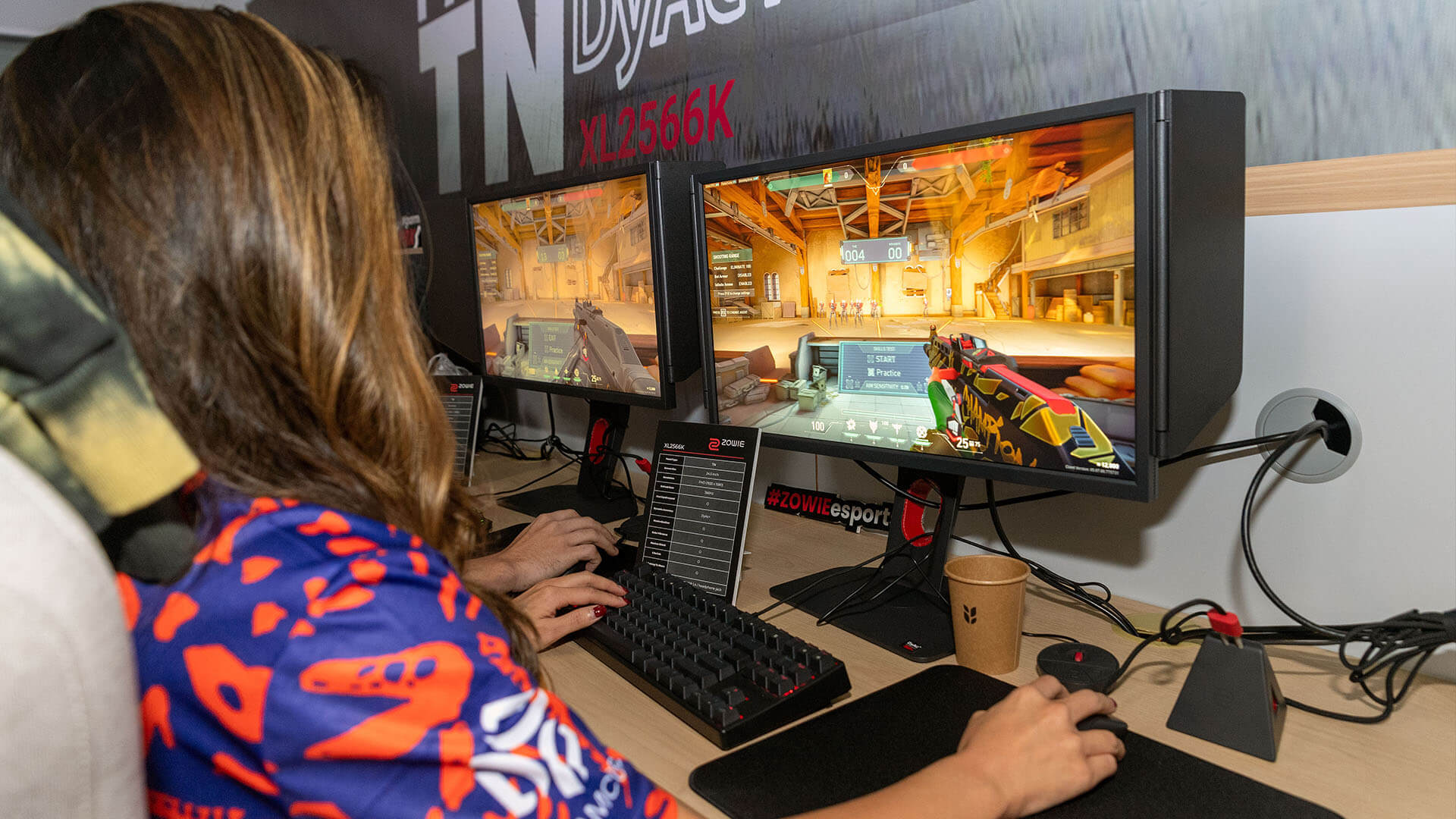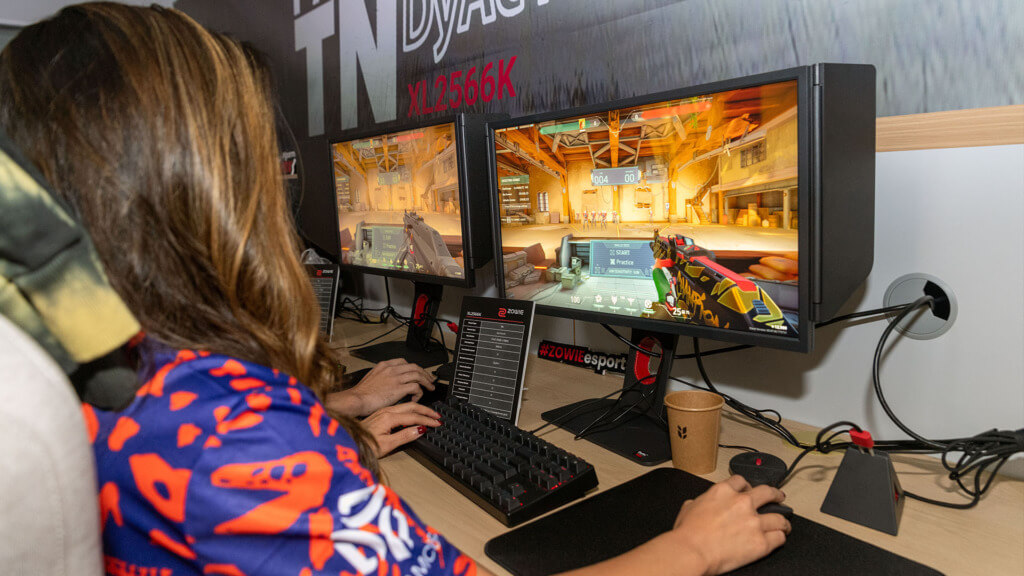 Dreamcore has been a long-term partner of BenQ. Dreamcore's 10,000 sqft state-of-the-art showroom, which also served as the venue for BenQ's Game For LIFE Product Experience Day 2022, is designed as a haven for gamers, content creators and tech junkies. Interested users can test out BenQ's ultra-high refresh rate monitors with Dreamcore's range of custom PCs that sport hardware such as the latest AMD Ryzen 7000 processors and the NVIDIA GeForce RTX 4090 all while experiencing how Dreamcore builds its custom PCs at its Dream Factory. Dreamcore's showroom is also home to Paper Rex, and this is just one way both BenQ and Dreamcore have come together to drive success for Paper Rex. Esports games can often be decided on fine margins, and the monitors and PCs are built to deliver at all times, giving players every advantage possible. 
"We are delighted to be a part of BenQ's Product Experience Day," shared Eugene Lim, Co-Founder and Head of Marketing at Dreamcore. "Collaborating with BenQ on a long-term basis is a great way for our users to get a taste of the apex gaming experience that can be achieved through the pairing of BenQ's excellent monitors and our customizable, quality custom PCs."