Having the perfect monitor is something that we all want. No matter if we are using it only for work or also for entertainment like watching movies and playing games. There are many aspects to consider when choosing your monitor, and it is better to be picky when you are getting one. Because it is not something you will change in a month or two. A good monitor can serve you for years. So let's have a look at what you should keep in mind while choosing a monitor and some of the best ones for 2022. 
What to look for in a monitor?
The first important thing you need to decide is what you will use your monitor for. Is it only for your day-to-day work, or will you want to use it to watch movies on it or maybe gaming? Based on that you can choose between different types of monitors with different technical characteristics and of course price.
Price ranges for monitors
The price of a display is determined by the size, features, and primary target/purpose. For example, for even less than US$150, you can get an excellent 25-inch monitor. Yes, it will have fundamental technical characteristics – not many different ports, lower resolution, and maybe you won't be able to adjust the height. If you use it for work, such a display might be enough for your home office. 
However, if you want something better to use for entertainment, you will have to go to a higher price range. Some costly monitors can surpass all your dreams about a quality picture. They will also come in bigger sizes, 4K resolution, highly adjustable stand, many ports, and much more. For monitors of such a class, you might have to pay around US$1000 or even a bit more. And for really professional monitors, they can go beyond that. 
Size of the monitor
This is something that mostly depends on your personal preferences. Some people don't like huge monitors, but others love them. You can have a nice display of 19 inches for work, but if you want an extraordinary experience of feeling like you are in a movie or game, you can go for a monitor of 38 inches or an ultrawide one with up to 49 inches.
Some people would say the bigger, the better but keep in mind that the price will be higher for bigger monitors. Also, it might not be really practical if your screen is bigger than your desk.
Monitor resolution
The resolution represents the maximum number of pixels your monitor can display horizontally and vertically. One of the most popular ones is 1920-by-1080-pixels, translating into 1920 pixels width and 1 080 pixels height. You might have seen this same resolution called full HD or just 1080p.
Pixel response rate
The pixel response rate is measured in milliseconds, and it shows how fast a pixel changes its color from black to white or transitioning from one shade of grey to another. This is an essential specification if you want to watch videos or play games on your monitor. The faster, the better because you will be avoiding issues like blurring moving pictures. 
Contrast and color
If you have very sensitive eyes, this is probably one of the most critical factors. Also, if you want an excellent quality picture. If you want a good picture without visible errors, never go for a monitor with a Delta E (dE) greater than 3.
Panel technology
There are a couple of variants here:
TN – twisted nematic;
IPS – in-plane switching;
VA – vertical alignment;
PVA – patterned vertical alignment;
S-PVA – Super PVA;
MVA – multi-domain vertical alignment.
If you are not so much into the topic of monitors, those types of panels might sound to you like a foreign language. But the technology you choose will play a big role in the other technical characteristics of your monitor. You can see why here. 
You should also look over other technical characteristics when choosing a monitor, like the ports they offer, features, adjustment options of the stand, etc. Below you can find some of the best monitors for 2022.
Best monitors for 2022
Here's a list of some of the best monitors for 2022, their mani characteristics, and a couple of words for each of them.
LG UltraGear 38GN950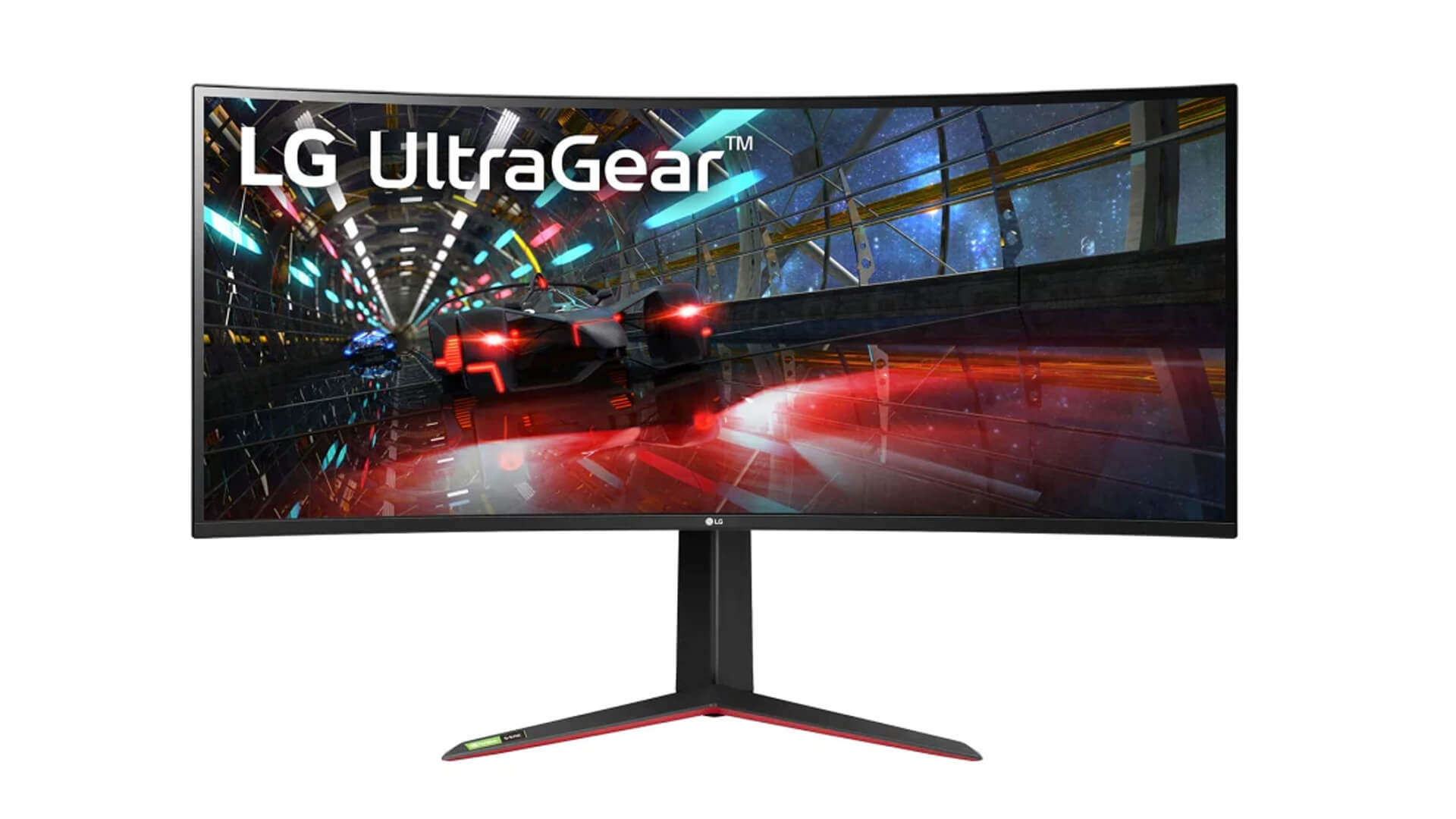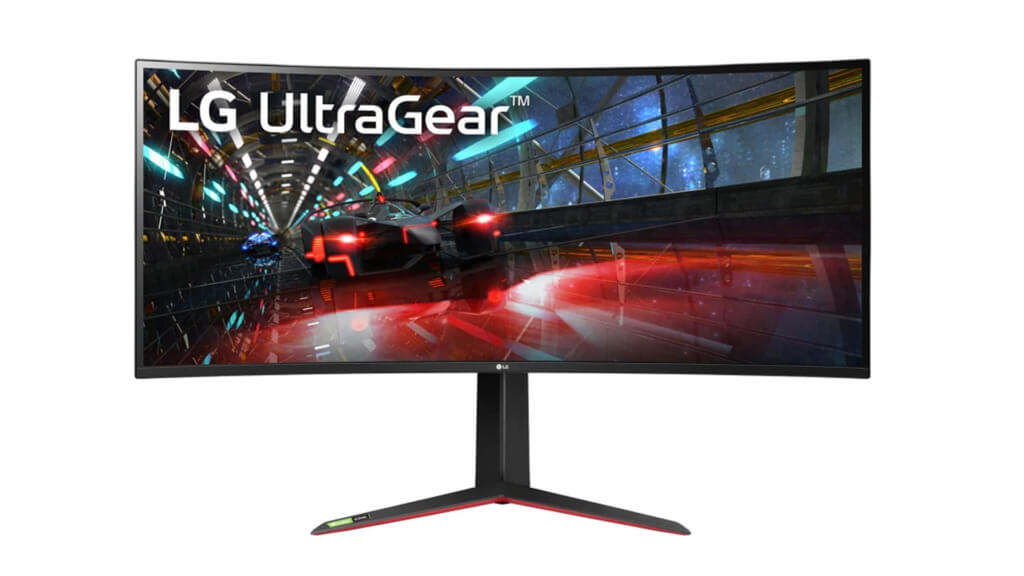 Screen size: 38-inch
Resolution: 3840 x 1600
Pixel response time: 1ms
Aspect ratio: 21:9
If you are a passionate gamer and want a breathtaking experience playing the newest title, this monitor is just for you. The original 144Hz refresh rate can easily be overclocked to 160Hz and functionalities explicitly designed for a gaming experience like ultra-wide aspect ratio and G-Sync. When it comes to the price – well, it is not cheap, but it is worth it. 
BenQ EX3501R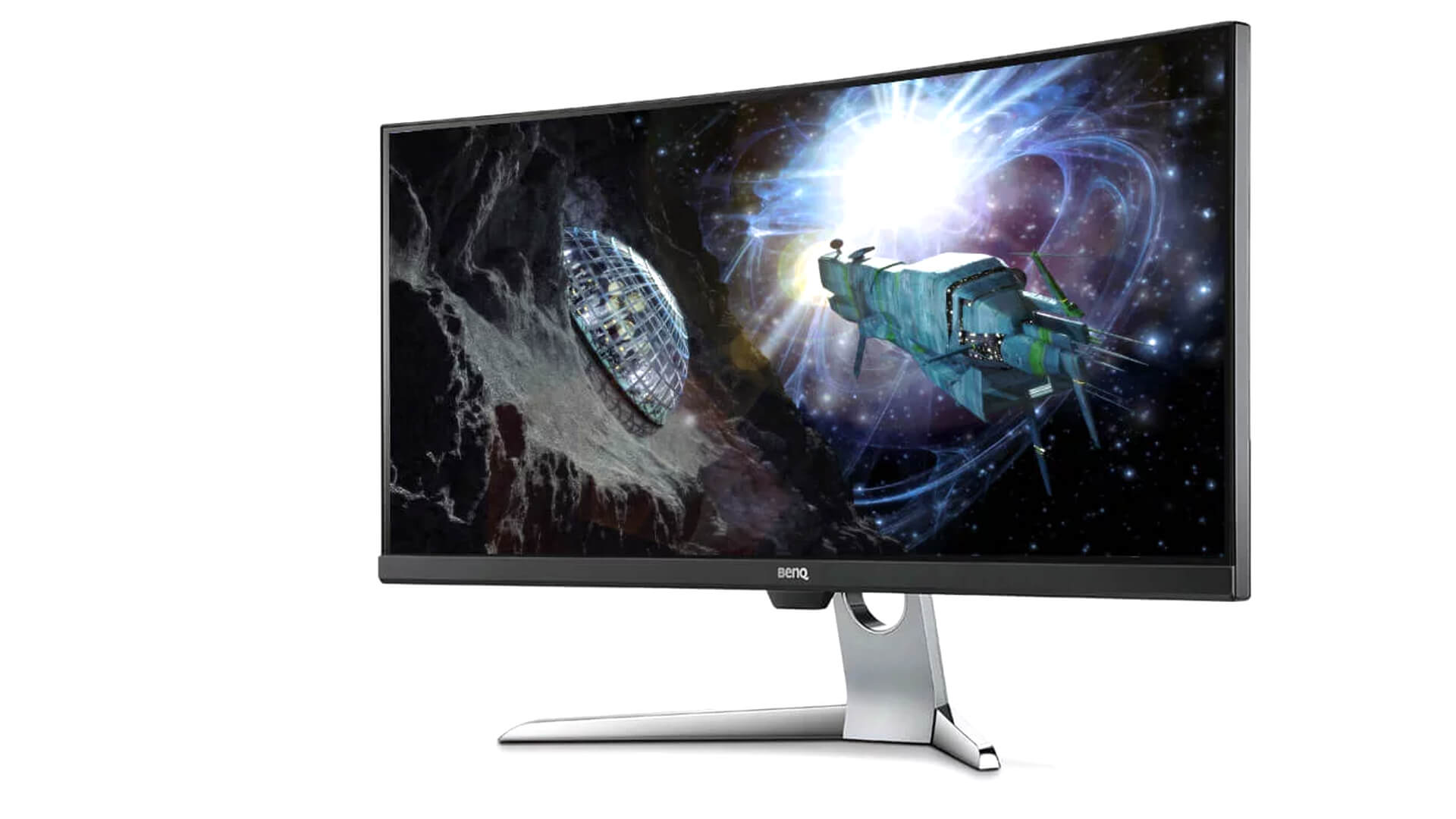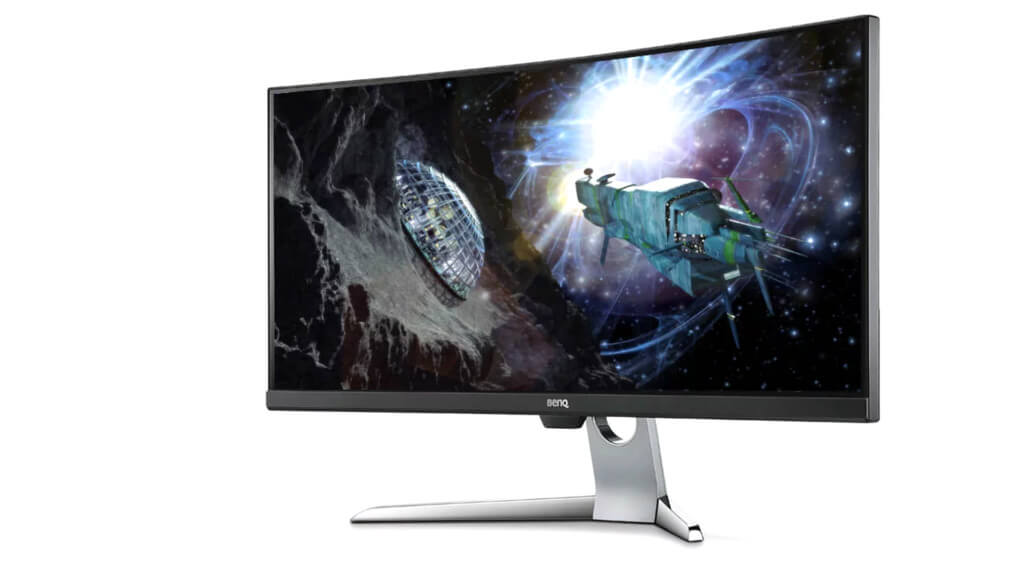 Screen size: 35-inch
Resolution: 3440 x 1440
Pixel response time: 4ms
Aspect ratio: 21:9
Having an ultrawide monitor with 3440 x 1440 resolution with HDR is like a dream come true for people who want a high-quality picture. This monitor is perfect for any gamer or a person that will be watching movies regularly on it. Of course, all the amazing technical characteristics certainly come to a considerable price. 
AOC Agon AG352UCG6 Black Edition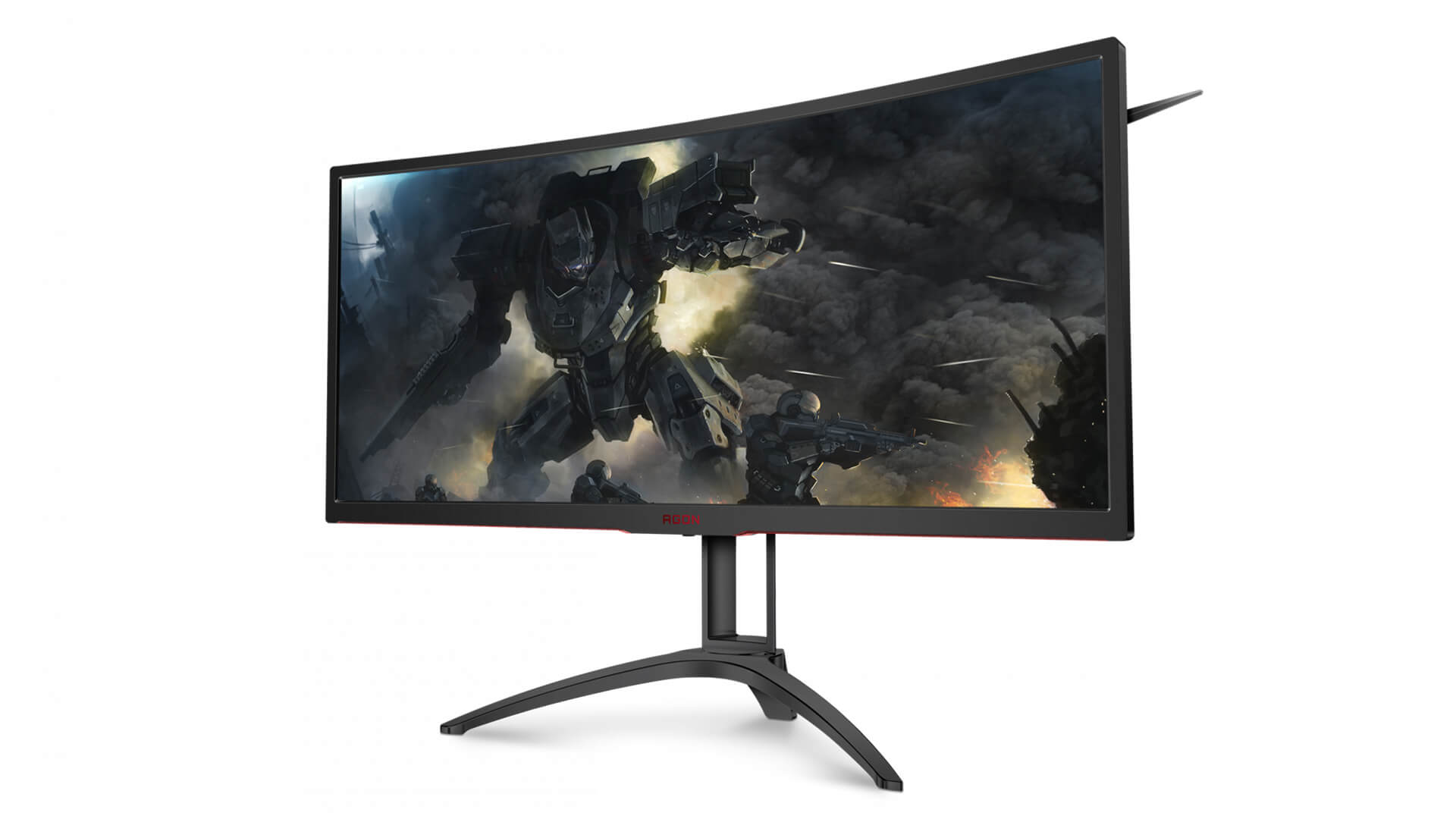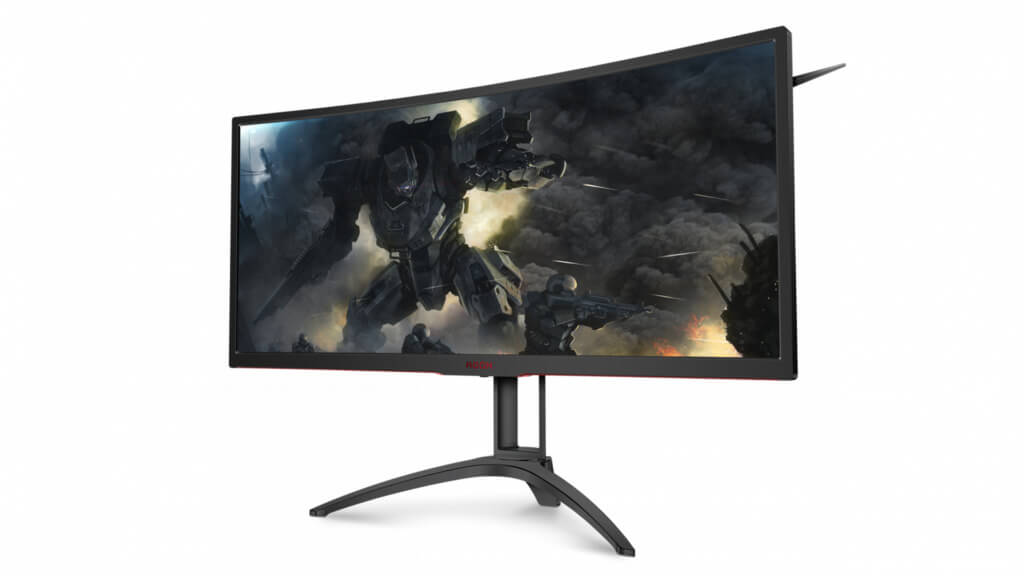 Screen size: 35-inch
Resolution: 3440 x 1440
Pixel response time: 4ms
Aspect ratio: 21:9
Another excellent choice for a gaming monitor. The resolution and the 120Hz refresh rate combined with the stunning VA panel will make you enjoy gaming even more. However, to take full advantage of it, you will need a very powerful graphics card that can make your configuration more expensive.
MSI Prestige PS341WU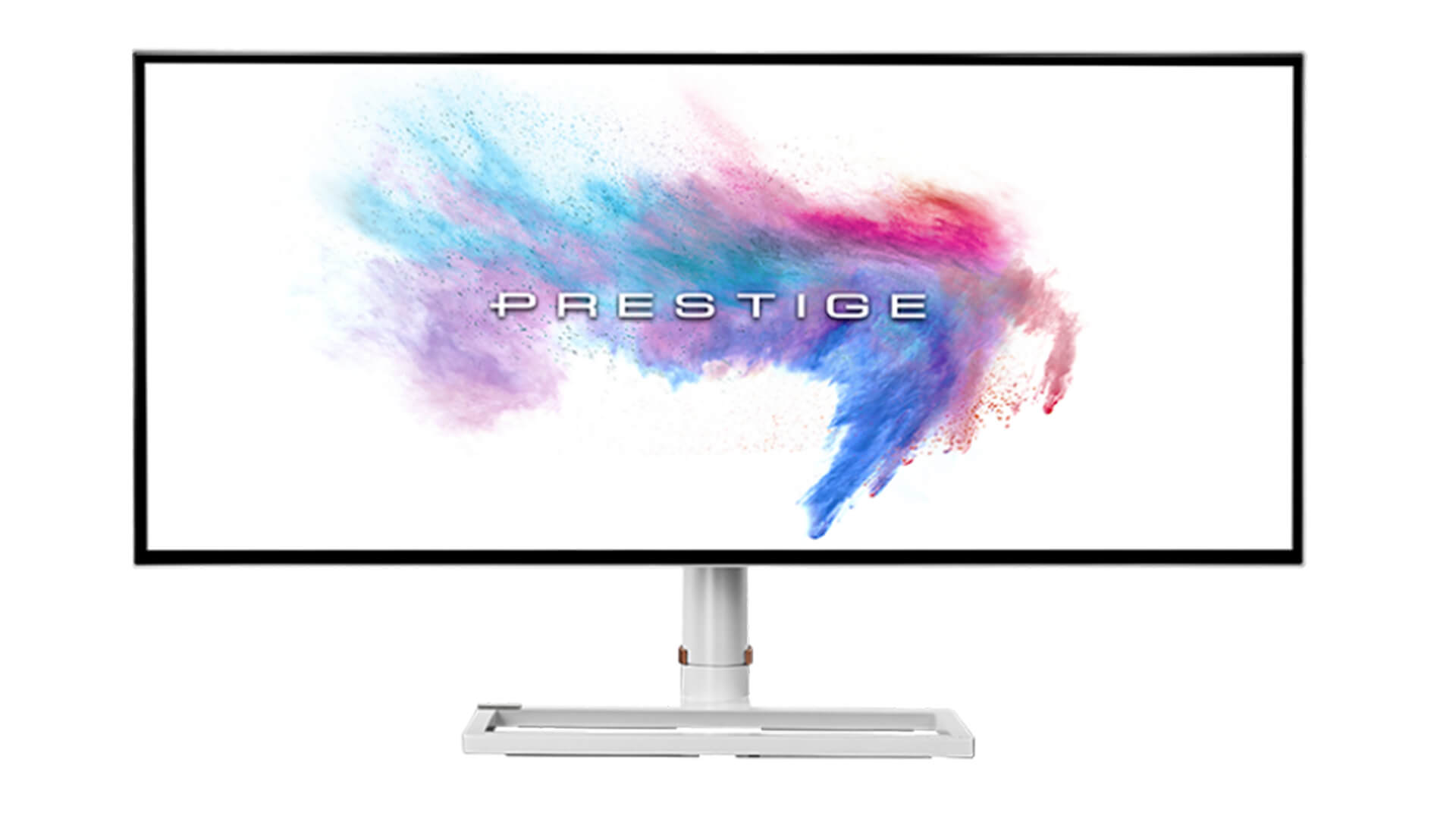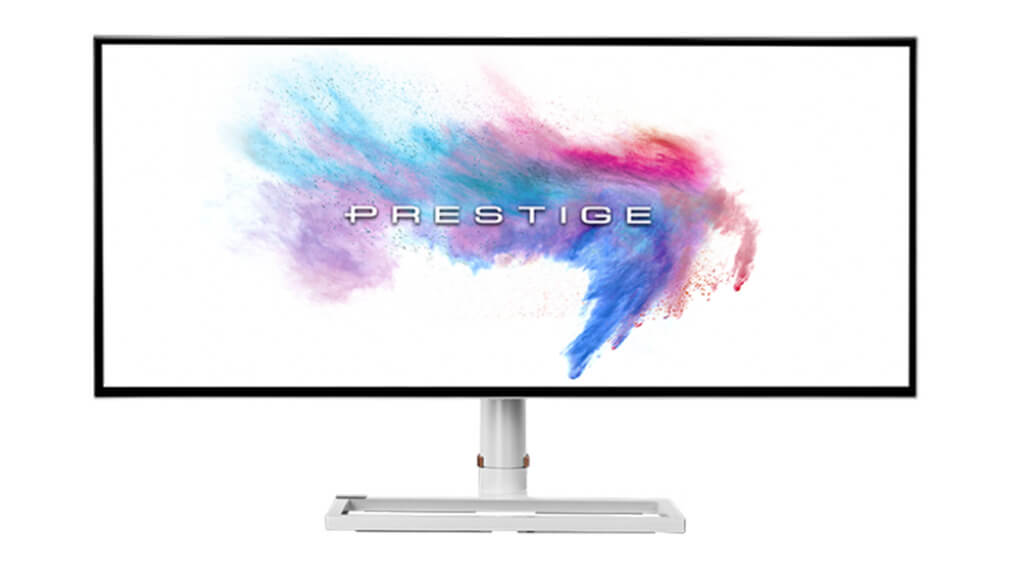 Screen size: 34-inch
Resolution: 5120 x 2160
Pixel response time: 4ms
Aspect ratio: 21:9
This is a fantastic monitor if you are a fan of watching movies with high-quality on your monitor. It is definitely outperforming other 4K monitors with astonishing resolution. It is another not so affordable choice, but you will have great movie nights with it. 
ASUS ProArt Display PA278CV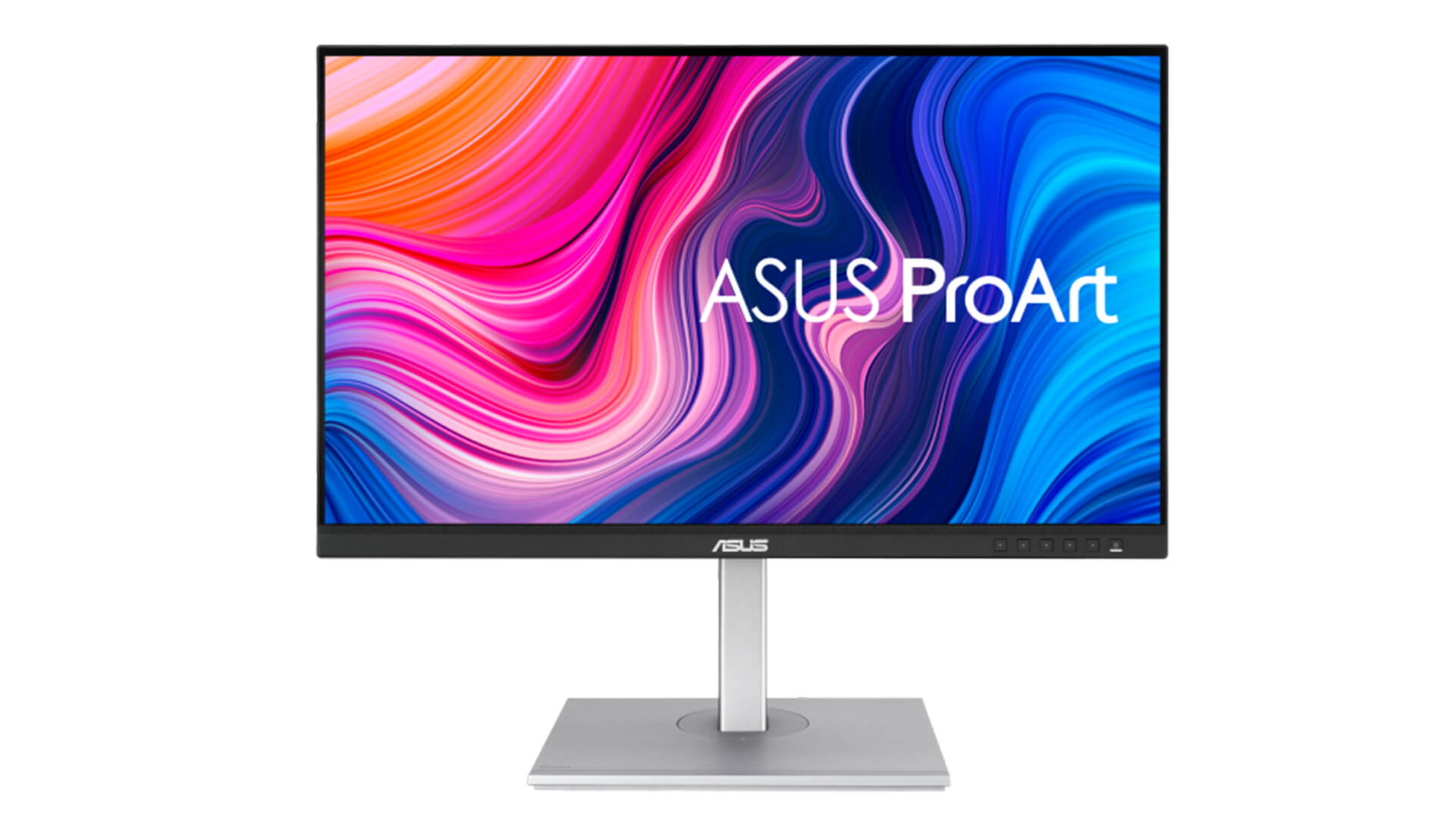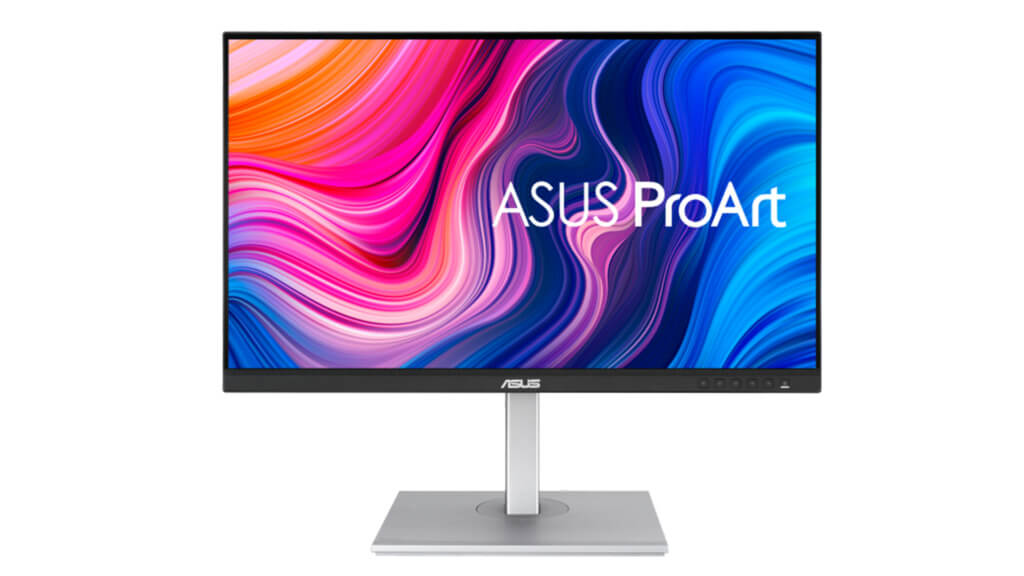 Screen size: 27-inch
Resolution: 2560×1440
Pixel response time: 5ms
Aspect ratio: 16:9
If you want a good monitor, but you won't use it for gaming or watching movies but mainly for work, then this is an amazing option. It is big enough for you to have a couple of windows next to each other, excellent resolution for working purposes. IPS panel and more. It is an affordable option that you can get for your home office. 
Gigabyte M27Q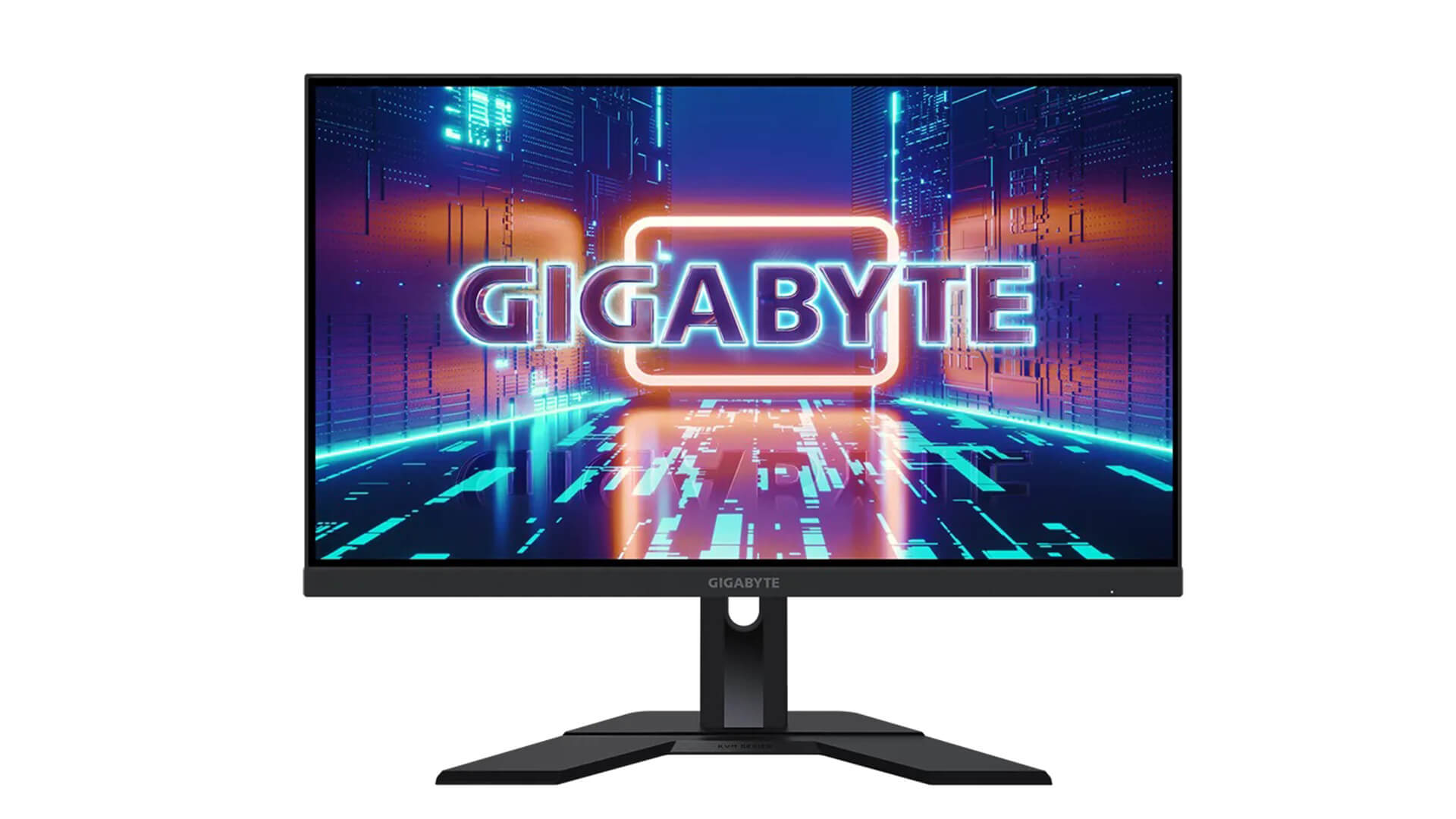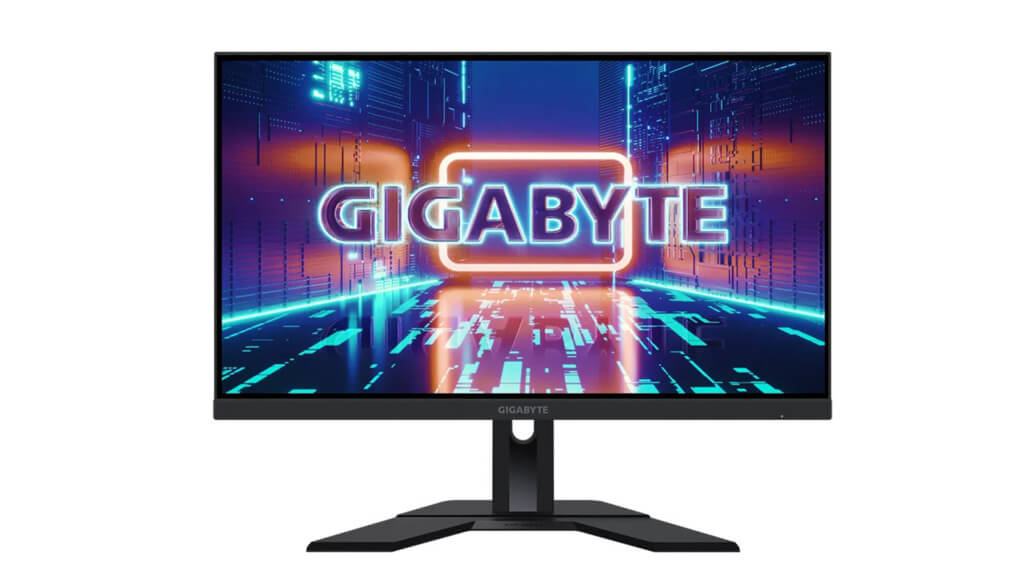 Screen size: 27-inch
Resolution: 2560×1440
Pixel response time: 5ms
Aspect ratio: 16:9
If you are on a limited budget but still want an excellent monitor, this one is for you. It is excellent for all purposes – work, watching movies, or gaming. With a wide variety of ports as well, you can connect almost anything to this display. The other features shouldn't be underestimated either.
Conclusion
When looking for a new display, decide what you would use it for first and then find the best one for this purpose. The variety of monitors is enormous, and there is something for everyone. Be ready to do some research to choose the right one because you will use it for years.