If you are a gamer, then there is no way you don't know Twitch and follow at least a couple of channels there. For many people that love watching live streaming of people playing their favorite games, Twitch has become their favorite platform. But not many of them know the history of the streaming site. We will lift the curtains, take you on a journey back in time, and tell you all you need to know about Twitch history.
How did Twitch start?
Twitch was founded in 2011 by Justin Kan, Emmett Shear, Michael Seibel, and Kyle Vogt. Actually, it was a spin-off of a site called Justin.tv, of Justin Kan. On Justin.tv, you could follow Justin in his day-to-day life where he was streaming what he is doing almost all the time. And others were meant to use it in the beginning — stream their lives. The scale, of course, was much bigger, but initially, everyone there was sharing IRL videos on their channels. Live streaming, called broadcasting on the platform, was very new and trending back then, making Twitch a popular choice for people who wanted to share their lives with others. People were able to stream content on their channels from phones, consoles, computers, etc., and this is something that hasn't changed till today.
With time the founders and especially Justin noticed that the platform was mainly used by people sharing gaming and e-sports content. And this is how the spin-off was born, and it was named Twitch back in 2011. The name is supposed to be like a witty reference to twitch gameplay and to show that the main content is meant to be game streaming. Twitch had fantastic success and, just for 1 year, had over 3 million unique visitors. But the growth rate continued to skyrocket because a bit more than a year after the start, the platform had over 20 million unique visitors per month. And even more impressively, by 2014, Twitch made up around 1.8% of peak internet traffic, which was more than Hulu, Facebook, and Amazon. And as you can guess, this drew some attention because Twitch became a huge player in the streaming scene.
The acquisition
The enormous success of Twitch didn't go unnoticed, and big names like Google and Amazon started talking about possible acquisitions in 2014. The two companies competed for a couple of months by sending offers to the founders, and in the end, Amazon was the winner, and they acquired the platform for US$970 million. Since then, the success of Twitch has continued and now is the leading streaming site for the gaming and e-sports sectors. Twitch also managed to make a couple of acquisitions like GoodGame Agency and Curse Inc. The platform evolved a lot, and now you have many more possibilities for interacting with creators.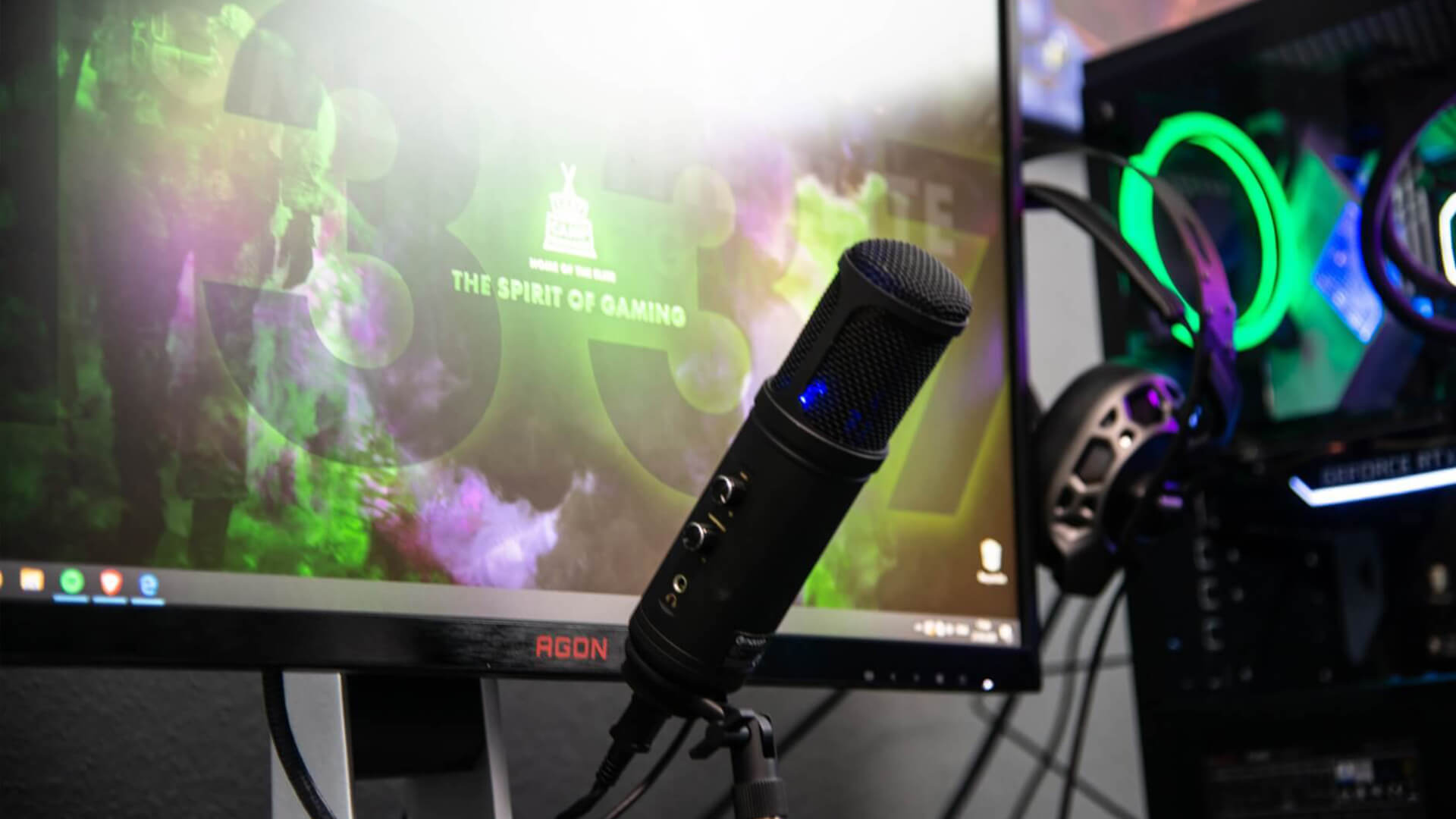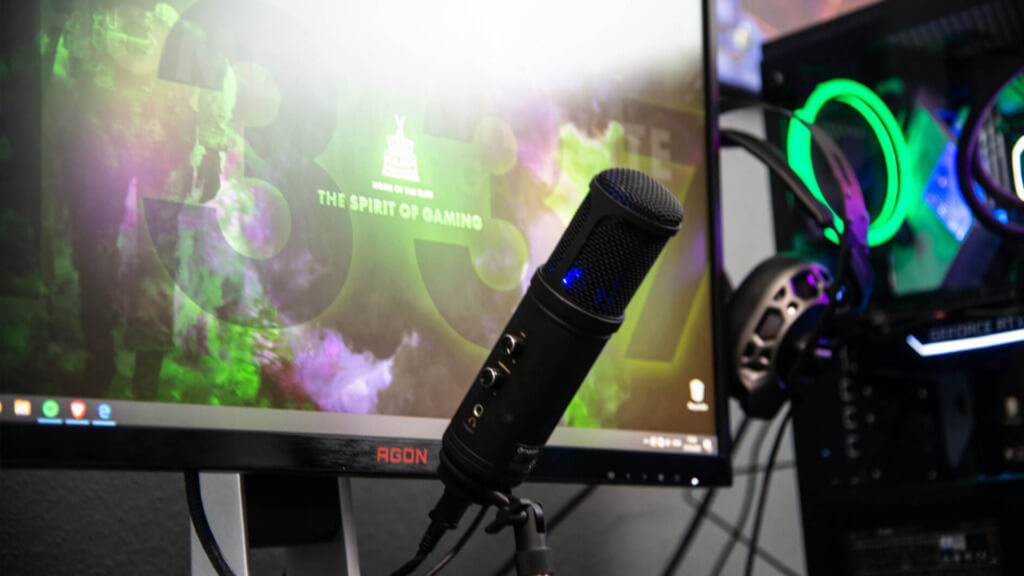 And, of course, their monetization model changed. Twitch Prime was announced in 2016, and it is a subscription service available to people that already have Amazon Prime or would like to purchase it as a stand-alone. Many people are happy to pay a small fee to watch ad-free streaming, discounts for games, additional free in-game benefits for many popular games, and many more. After a couple of years, Twitch Prime was renamed Prime Gaming, as you can find it right now. 
Being the gamers' social platform
Twitch is an excellent platform for gamers to meet and communicate. Users can learn more about a game by watching skilled streamers play it. In addition, joining a streamer's online community allows them to meet and game with other individuals who like the same content as they do.
Twitch includes socializing features like direct messaging (called whispers) and the ability to speak with others who are viewing the same channel.
The platform has also increased the popularity of various games. While they would have been popular in their own right, games like Fortnite and League of Legends generate millions of views each month, fueling their continued presence in the gaming industry. In addition, retro-gaming has also "reawakened" as individuals watch broadcasters play games from their youth.
Making money through Twitch
Many Twitch streamers make a living wage. They can earn money through various methods, including crowdsourcing and collaborating with sponsors. However, donations and subscriptions from fans are the most prevalent way for broadcasters to make money.
Third-party applications or Bits, Twitch's on-platform currency, can be used to make donations. For example, viewers can subscribe to channels to watch the channel ad-free and access the channel emotes uploaded by the streamer. In addition, many broadcasters provide extra benefits to their subscribers. They usually list the perks on their profile if this is the case. To receive Bits or subscriptions, a channel must be a Twitch affiliate.
Streamers can potentially make money by negotiating sponsorship arrangements or selling affiliate products. They can also earn money by selling (or exchanging) their skills with other broadcasters.
TwitchCon: The convention for the live streaming video platform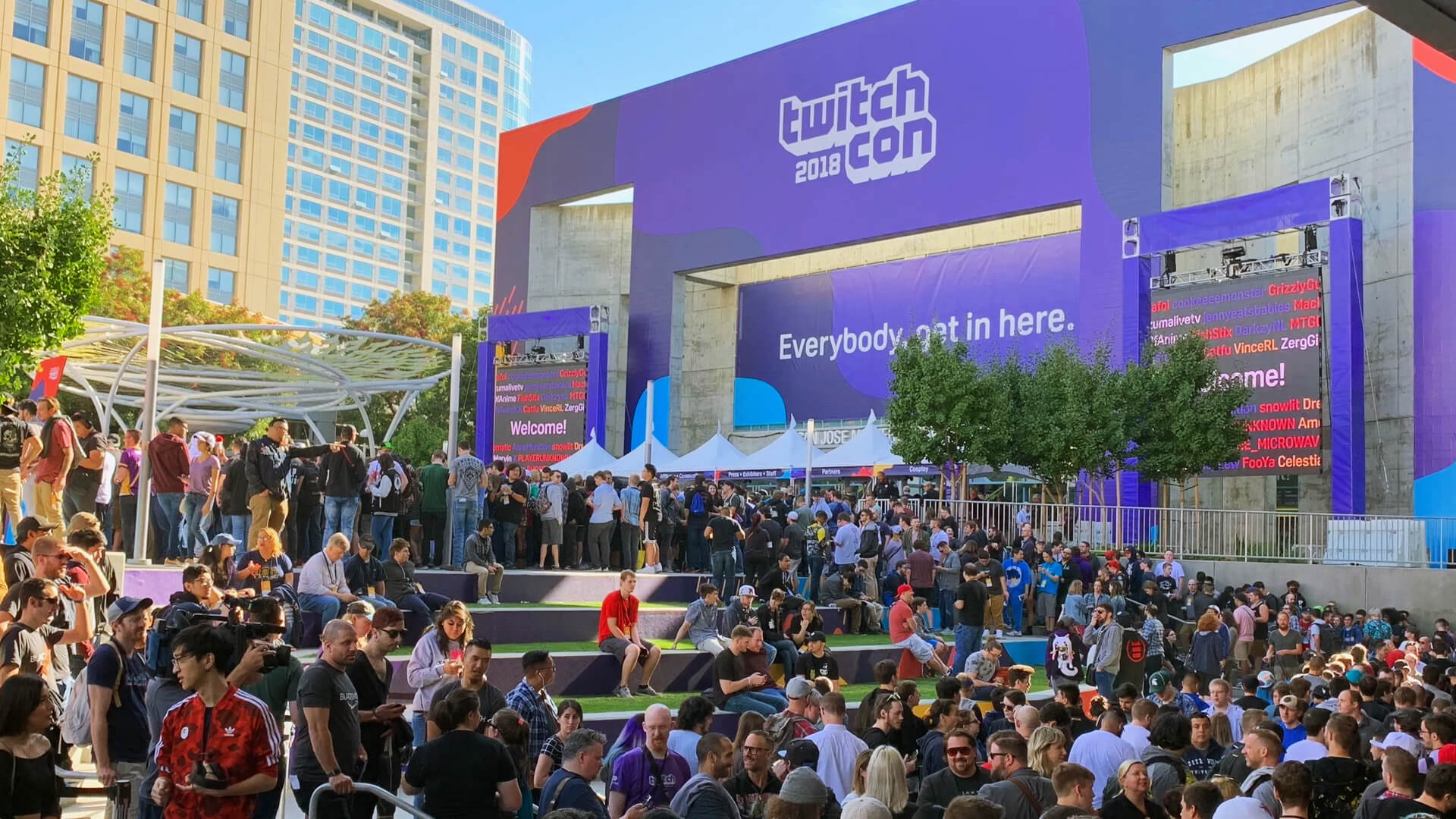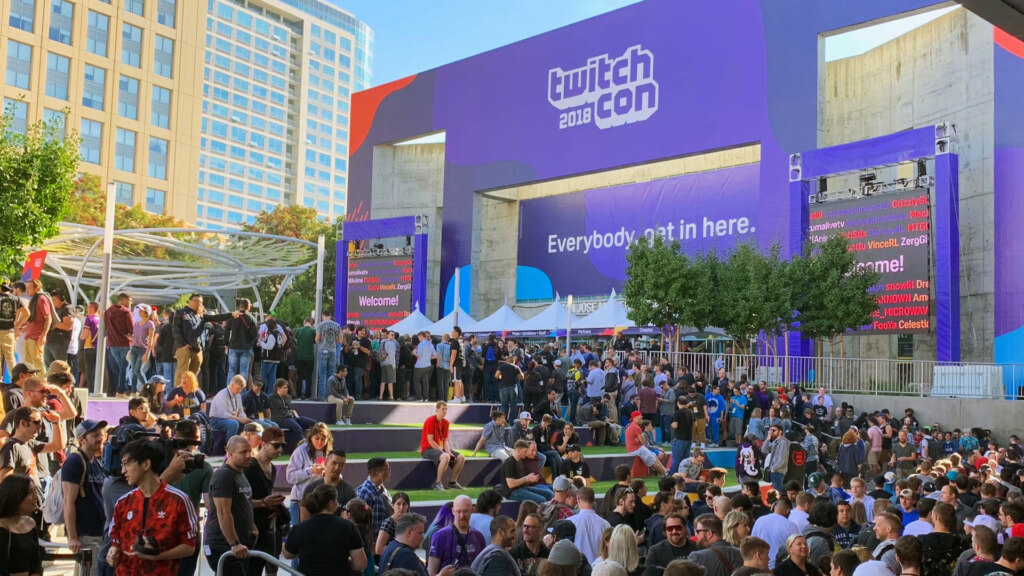 TwitchCon is an annual event in the fall and is currently held in California. For three days, broadcasters gather to learn from the experts, network, meet new sponsors, and have fun. The event's objective is to honor gaming and the streaming community. In addition, there are general announcements regarding new platform developments and workshops for broadcasters of all levels.
What is next for Twitch?
Twitch is still at the peak of its popularity, especially after making deals with famous streamers, game developers, and publishers. Maybe one that will excite you is the one with Blizzard Entertainment, one of many gamers' favorite publishers. In 2020, Twitch announced the Safety Advisory Council, and its members are well-respected and known streamers and policy institutes. Since then, they have created many rules and regulations about the streaming content on the platform. Since there are viewers of all ages, this was more than necessary, and now you can rest assured that if the content is not compliant with the safety and privacy regulations, it will be taken down. And this was noticed and appreciated by users who can give feedback, and the platform always considers it. Twitch will remain one of the most popular streaming platforms (and even maybe the most popular) for quite a while because it offers so much great content, and almost all well-known gamers are there. We are sure they will continue improving and introduce many more great features.