Singapore is known for its vibrant startup ecosystem, and in recent years, the city-state has seen a surge in innovative companies making waves locally and globally. With the rise of new technologies and a strong focus on entrepreneurship, Singapore quickly becomes a hub for startups, attracting entrepreneurs and investors worldwide.
As we look ahead, several Singapore startups are poised to make a significant impact in the coming years. From healthcare consultation platforms to digital payment facilities and online inventory management software, these startups are changing the game in their respective industries.
In this article, we'll take a closer look at ten of the most promising Singapore startups to watch out for in 2023. These startups have already made significant strides in their industries. Their innovative solutions and forward-thinking approaches will lead them to even greater success in the future.
1. Doctor Anywhere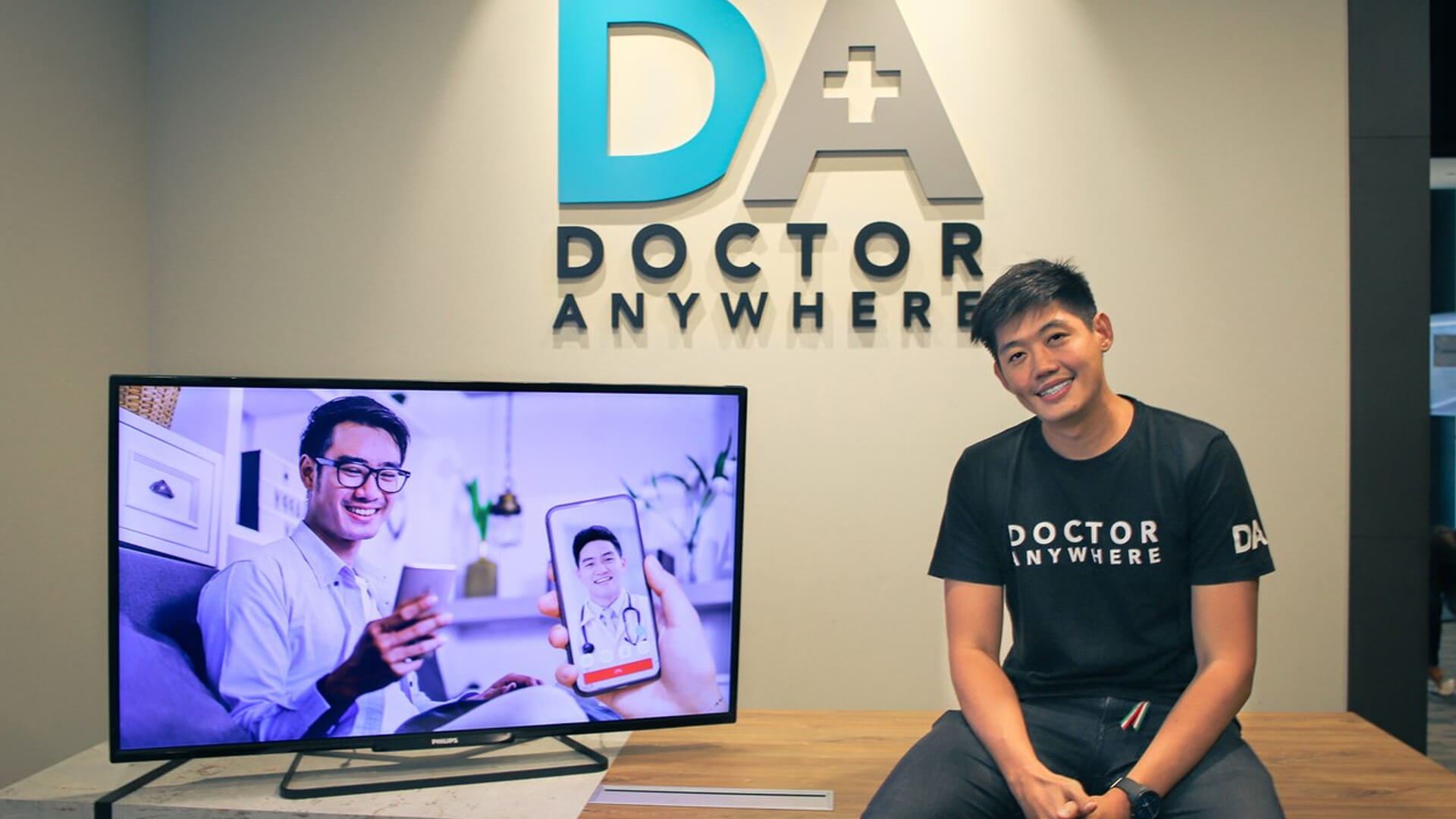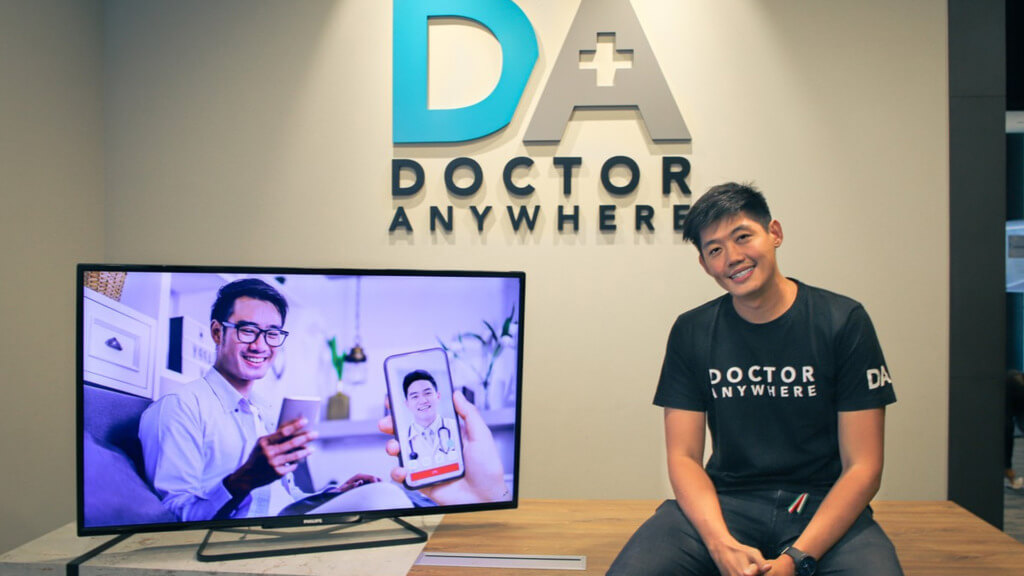 Doctor Anywhere is an on-demand healthcare consultation and prescription platform that allows Singaporeans to have health consultations through video calls anywhere and have their prescriptions delivered straight home. The company has cultivated and created the best Singapore healthcare provider network, and its tech-led capabilities have grown into a startup unicorn. With the rise of COVID-19, Doctor Anywhere's growth has continued, and it remains a top-tier company where investors give their complete confidence.
2. Igloohome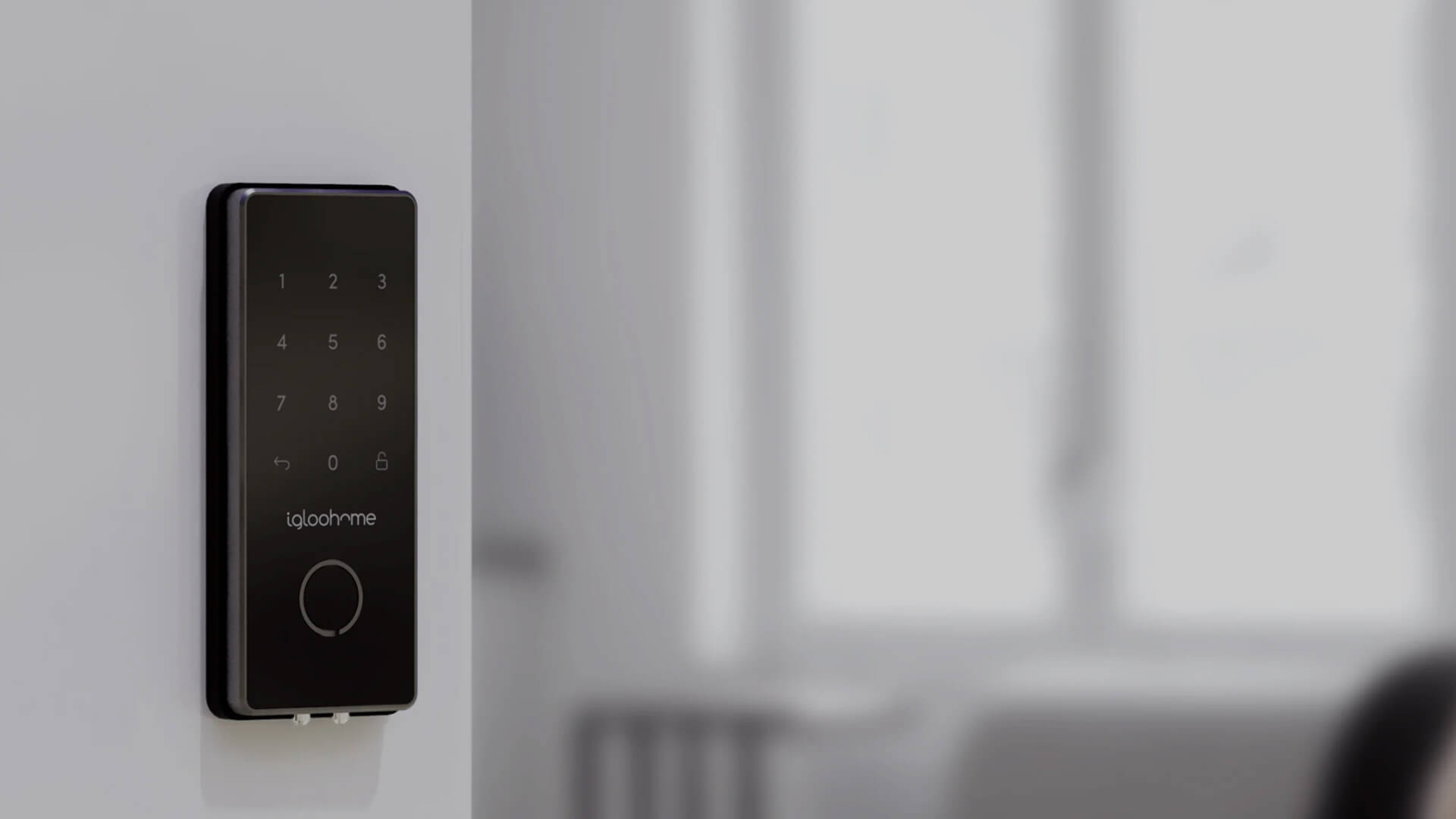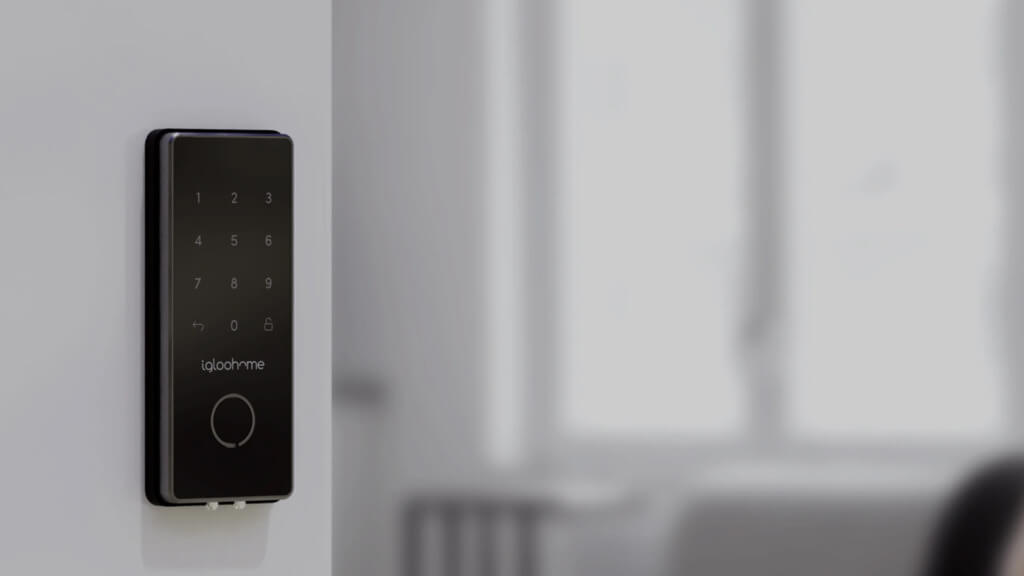 Igloohome is a pioneering smart lock and access management company that revolutionises how property owners and vacation rental hosts manage access to their spaces. With their innovative solutions, Igloohome ensures secure and hassle-free entry for guests and residents alike. By combining advanced technology with a seamless user experience, Igloohome's smart locks allow remote access control, time-limited PIN codes, and integration with popular home automation platforms. Whether managing short-term rentals or enhancing security for homeowners, Igloohome offers cutting-edge solutions that simplify access management while prioritising convenience and safety.
3. NinjaVan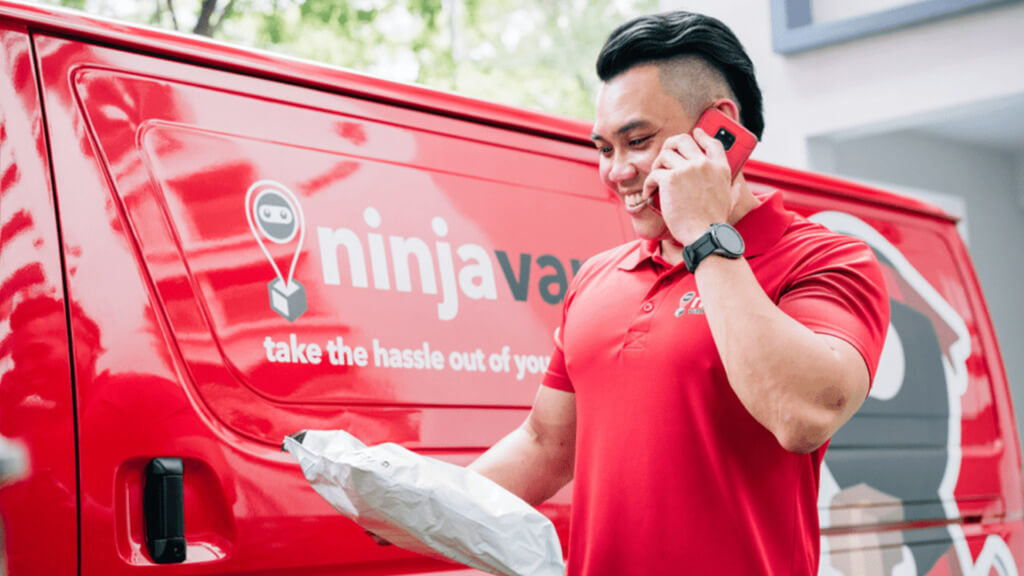 NinjaVan is a courier and logistics services company that started as a logistics company in Singapore. The company grew simultaneously as eCommerce shopping because it is popular. Today, they serve millions of packages daily to customers in Singapore, Malaysia, Indonesia, Thailand, Vietnam, and the Philippines. In 2020 and 2021, the company continued to grow to new heights thanks to COVID-19 forcing everyone to stay home and shop using the internet.
4. Hmlet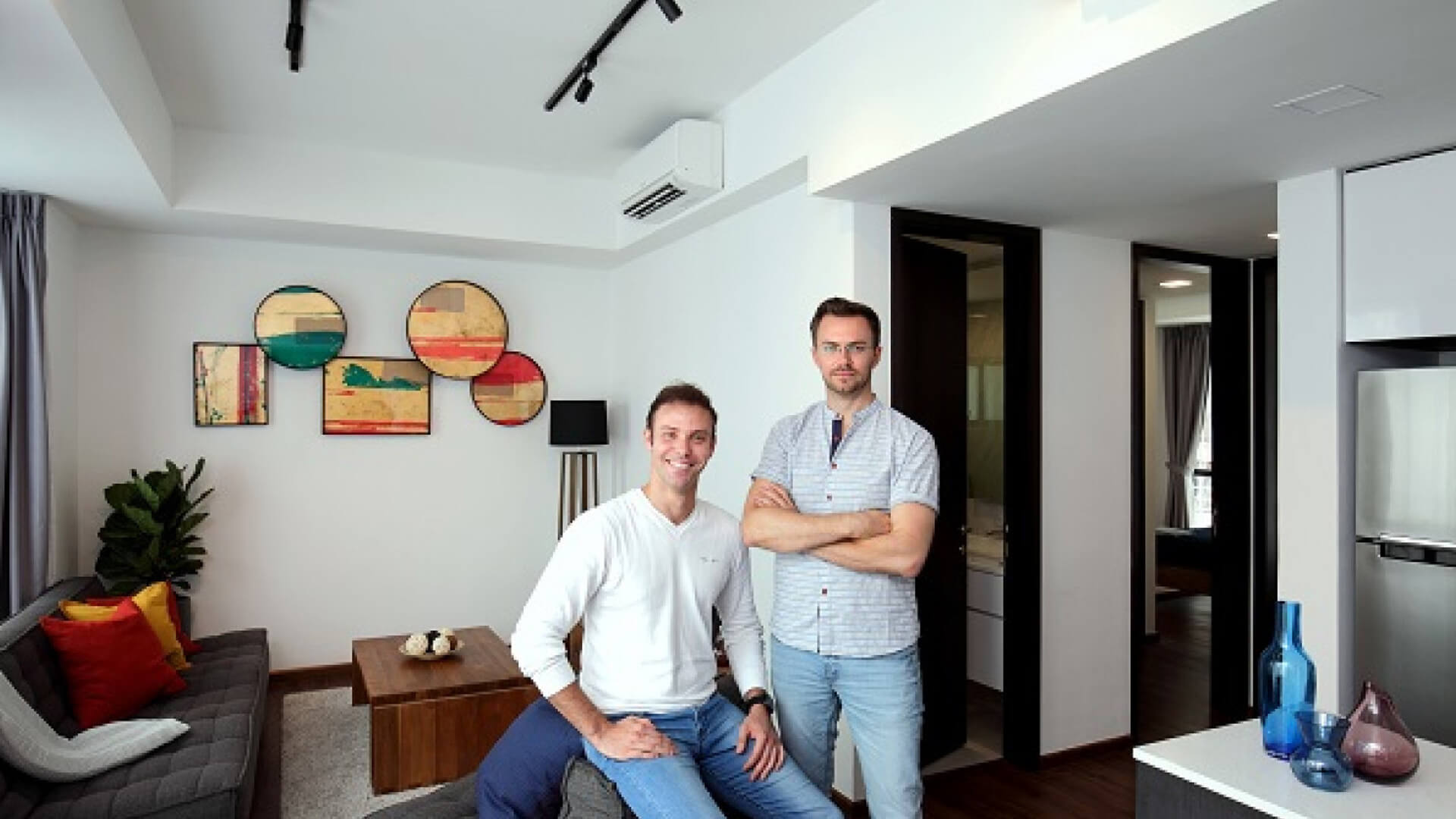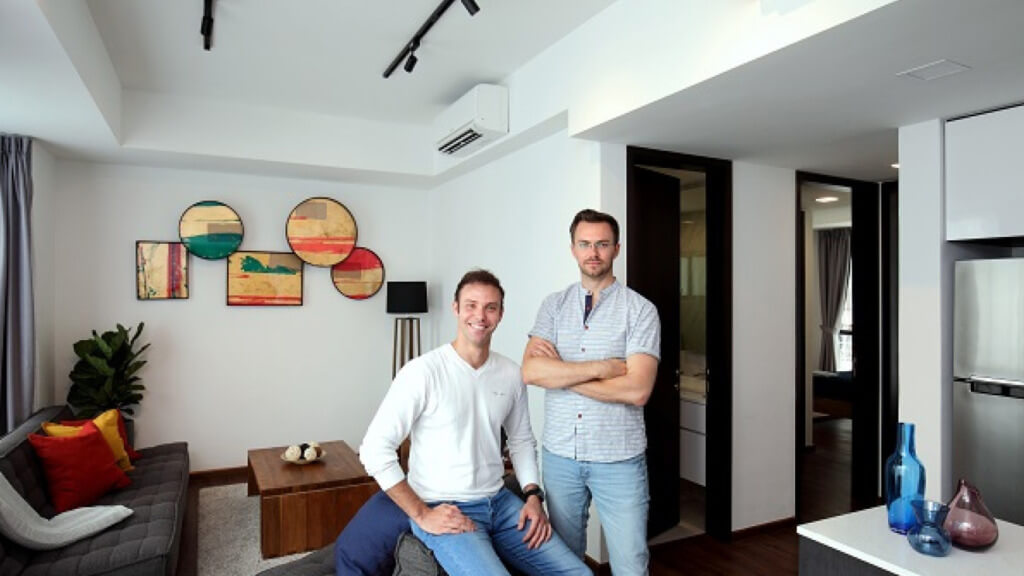 Hmlet is an emerging co-living startup dedicated to providing flexible and community-focused living spaces tailored to the needs of young professionals and digital nomads. Understanding the evolving lifestyle preferences of this vibrant demographic, Hmlet offers fully furnished and thoughtfully designed shared apartments that foster a sense of community and connection. With a range of flexible lease options and inclusive amenities, Hmlet enables individuals to experience hassle-free and enriching living experiences. By creating spaces where collaboration and meaningful connections thrive, Hmlet is redefining the co-living concept and empowering a new generation of residents to live, work, and play in vibrant, supportive communities.
5. Coda Payments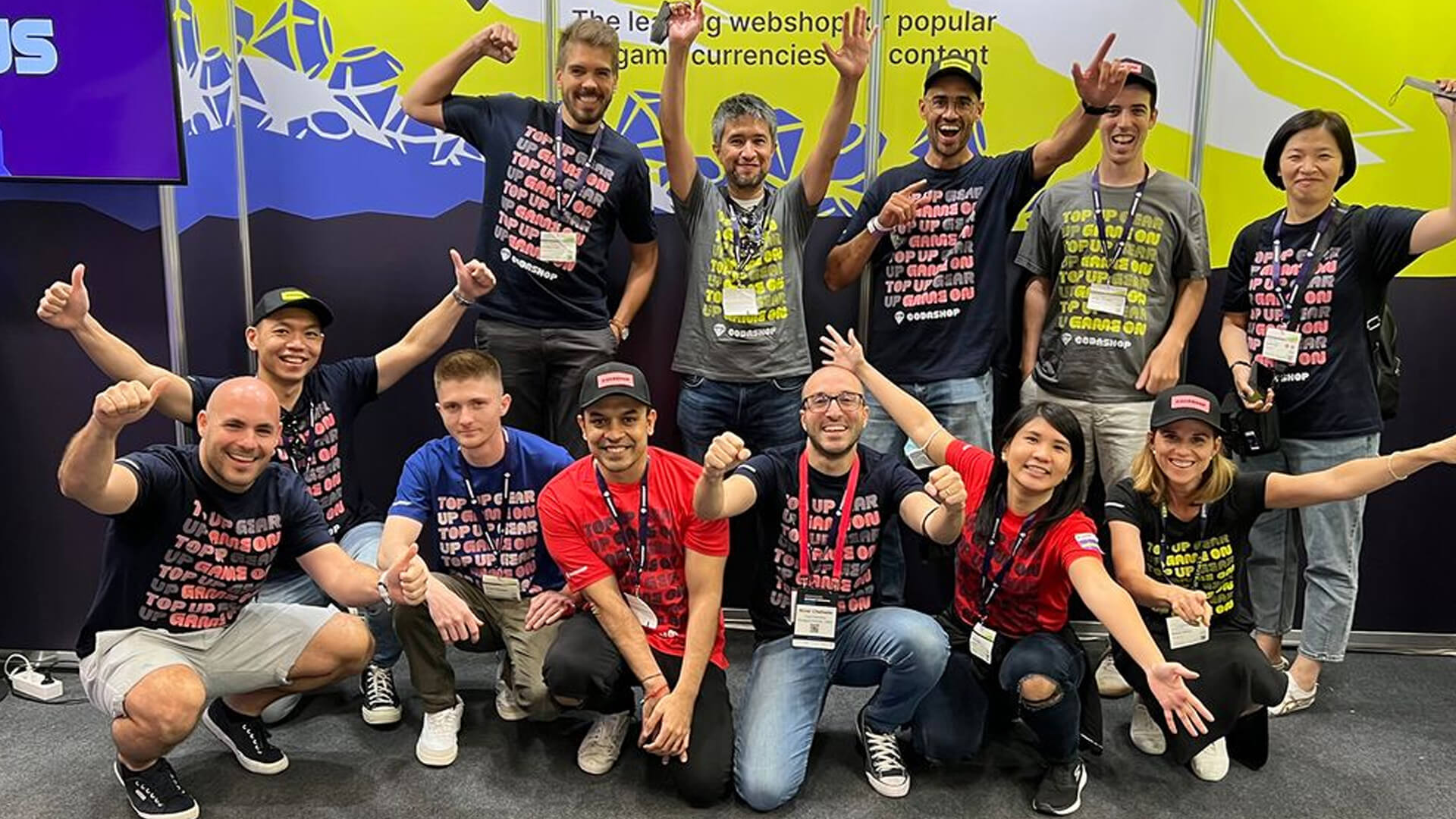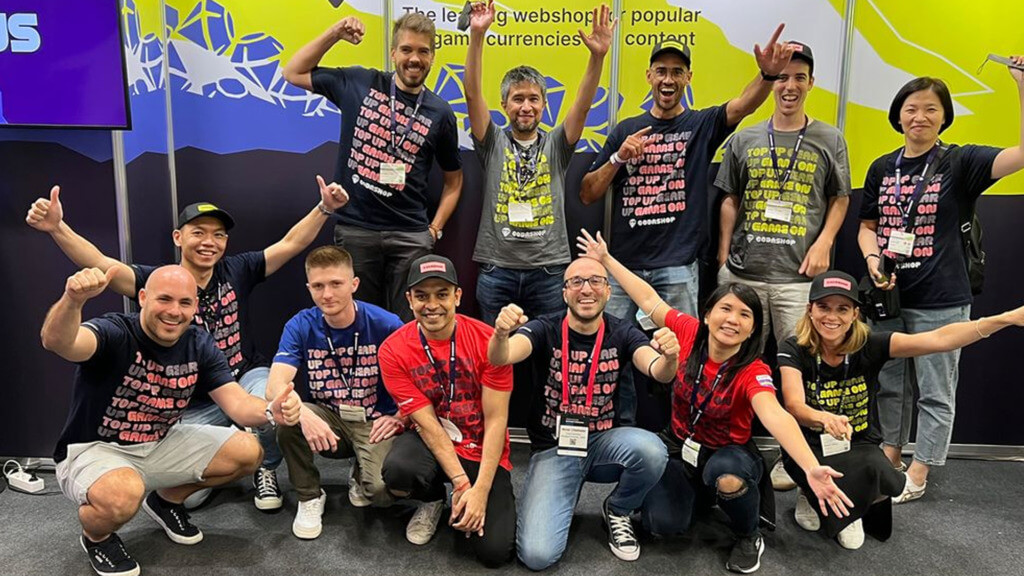 Coda Payments, established in 2011, has grown into a leading online payment facility that initially catered to content creators and publishers seeking alternative payment options beyond credit or debit cards. Over time, the company's reputation has soared, earning partnerships with global giants such as Netflix, Airbnb, Google, Twitter, and Transferwise. By offering a seamless payment solution, Coda Payments has empowered businesses of all sizes to effortlessly collect payments, opening up new avenues for growth and expansion in the digital economy. With its impressive roster of multinational clients, Coda Payments continues to play a vital role in bridging the gap between businesses and customers by providing secure, efficient, and accessible payment solutions.
6. Skuad
Skuad is an innovative remote team HR and payroll company that goes beyond traditional project management applications by offering comprehensive solutions that streamline payroll processes for global teams. By leveraging cutting-edge technology and a deep understanding of the complexities involved in managing remote teams, Skuad has positioned itself as a leader in the industry. In December 2020, the company experienced a significant boost when it secured US$4 million in funding from investors, allowing it to expand its operations on a global scale. This capital injection further solidified Skuad's position as a key player in HR and payroll, enabling it to enhance its offerings, reach new markets, and empower organisations worldwide with efficient and seamless remote team management solutions.
7. Oddle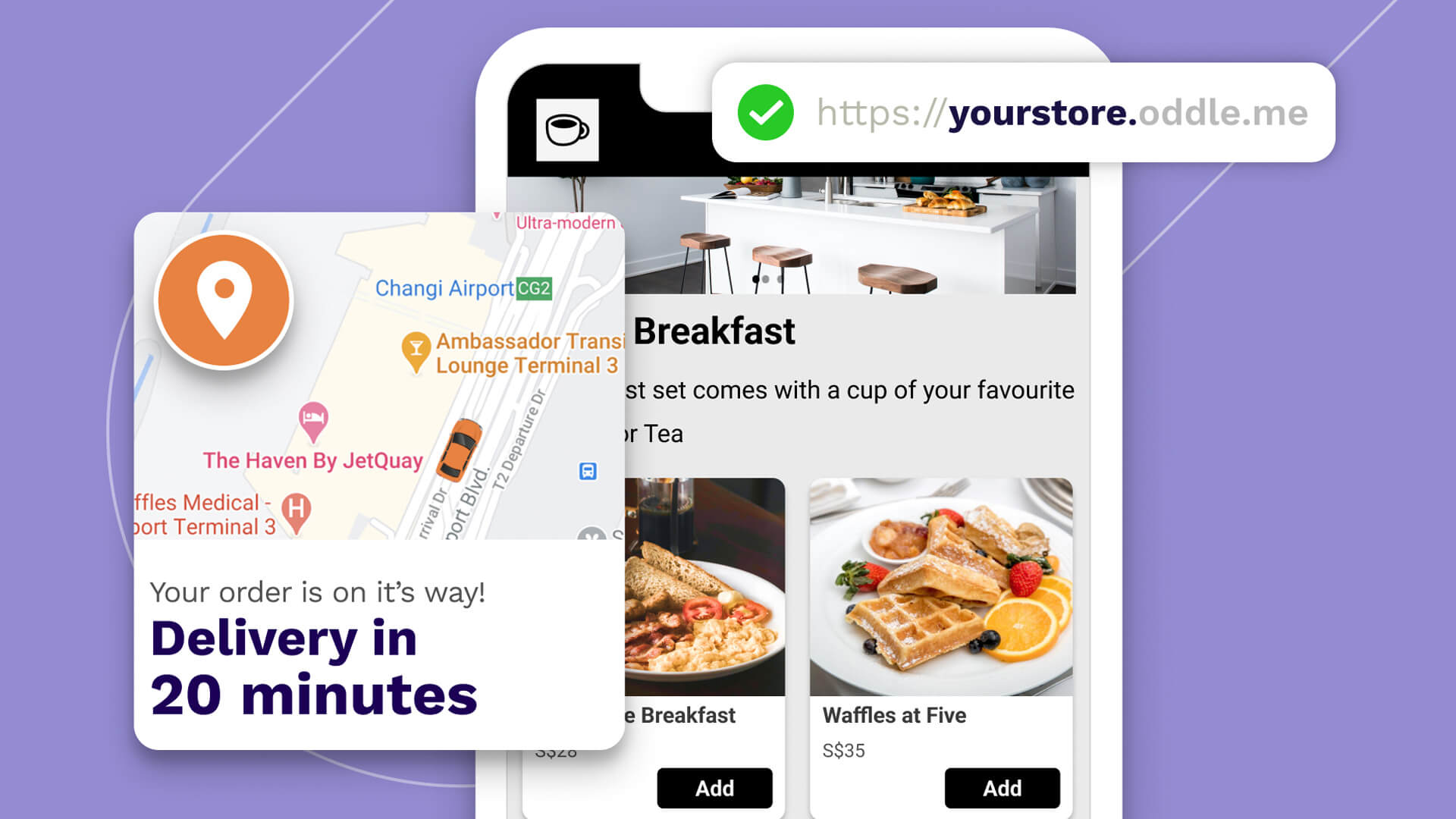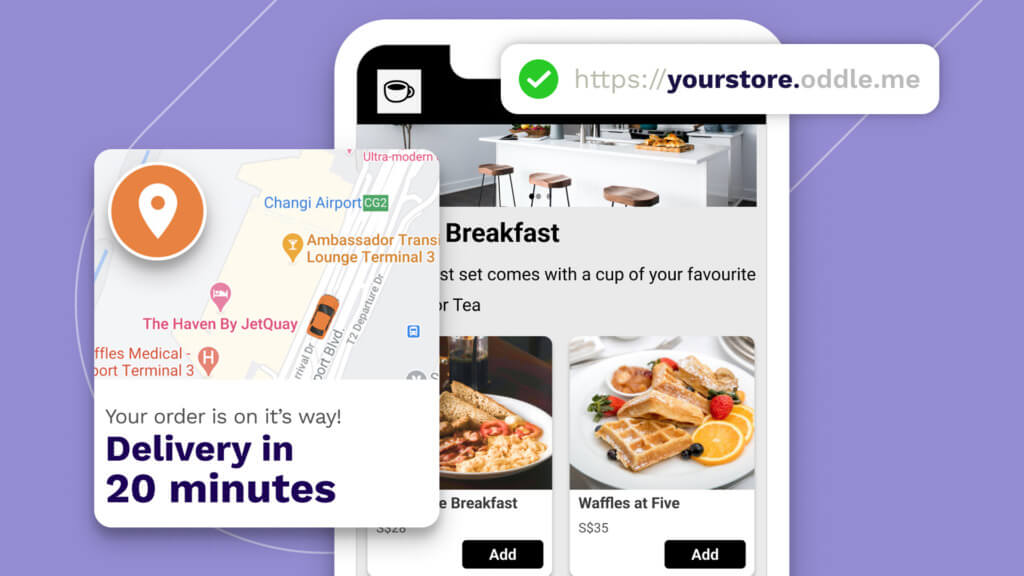 Oddle provides a one-stop platform that aids F&B owners in digitising their businesses. The company has adopted an "Always Restaurant First" philosophy, differentiating itself from its competitors. Its solutions give F&B merchants complete control and transparency of their business and customer data, which ensures maximum yield at minimal costs. Due to the pandemic, the platform saw increased traffic due to the spike in online deliveries. In 2021, the company's Gross Merchandise Volume (GMV) grew from S$30 million to S$200 million. Earlier in May 2022, Oddle bagged US$5 million in a pre-Series B funding round led by technology venture capital firm Altara Ventures.
8. Mighty Jaxx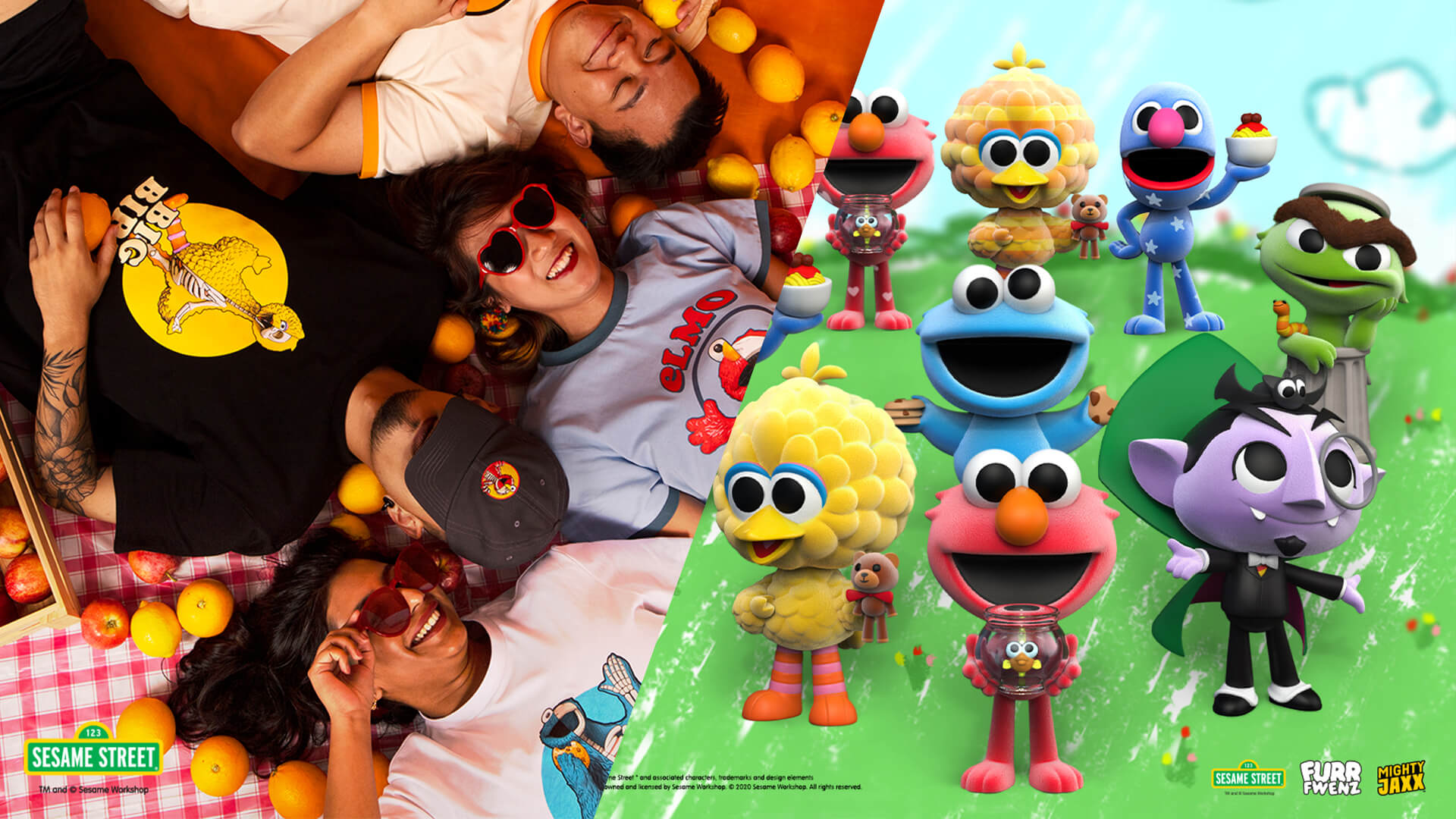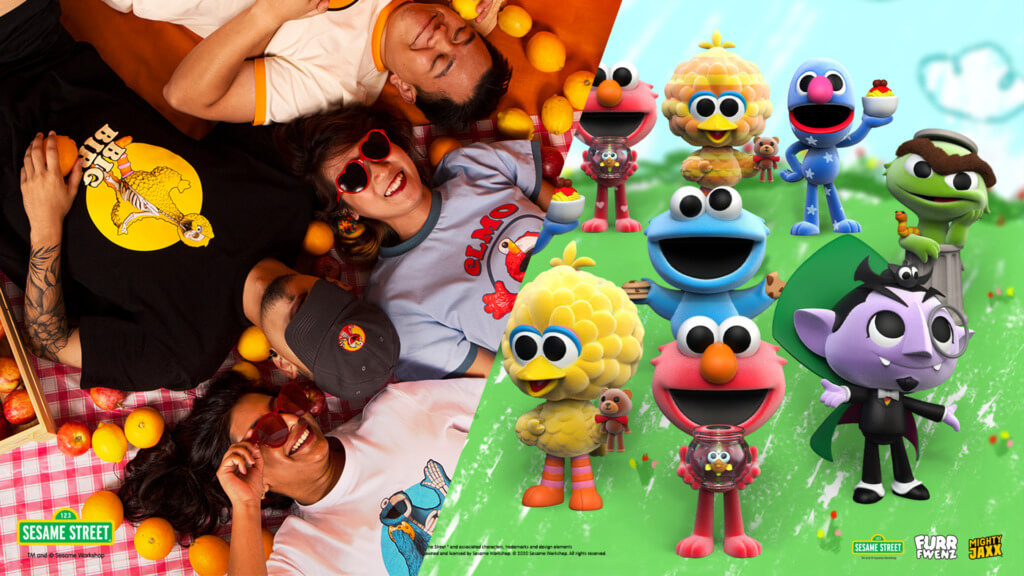 The Mighty Jaxx Group is a collection of brands and companies that bridges future culture via an integrated platform that curates and produces unique in-person experiences and develops digital and phygital collectables in partnership with global brands like Netflix, Disney, F1, Warner Brothers, Hasbro and more. The group plans to expand their global workforce in tech, creative, and licensing and is now valued at over US$200 million with its HQ in Singapore and offices in London, Los Angeles and China.
The Mighty Jaxx Group has incorporated blockchain to authenticate its phygital collectables and recently debuted in the metaverse with MightyVerse Presents: Spooky Season. They have also recently developed their first immersive retail experience with Stranger Things – The Encounter: Singapore, bringing iconic scenes of the fan-favourite IP to life with interactive elements.
The startup raised US$20 million in its Series A+ funding led by East Ventures and plans to expand its product line and tap into direct-to-consumer touchpoints and channels. In June 2021, Mighty Jaxx acquired Kinetiquettes and PLAYe to develop a new product category and enhance the visibility of its products. Also, read how Mighty Jaxx turns ideas into collectibles.
9. Intellect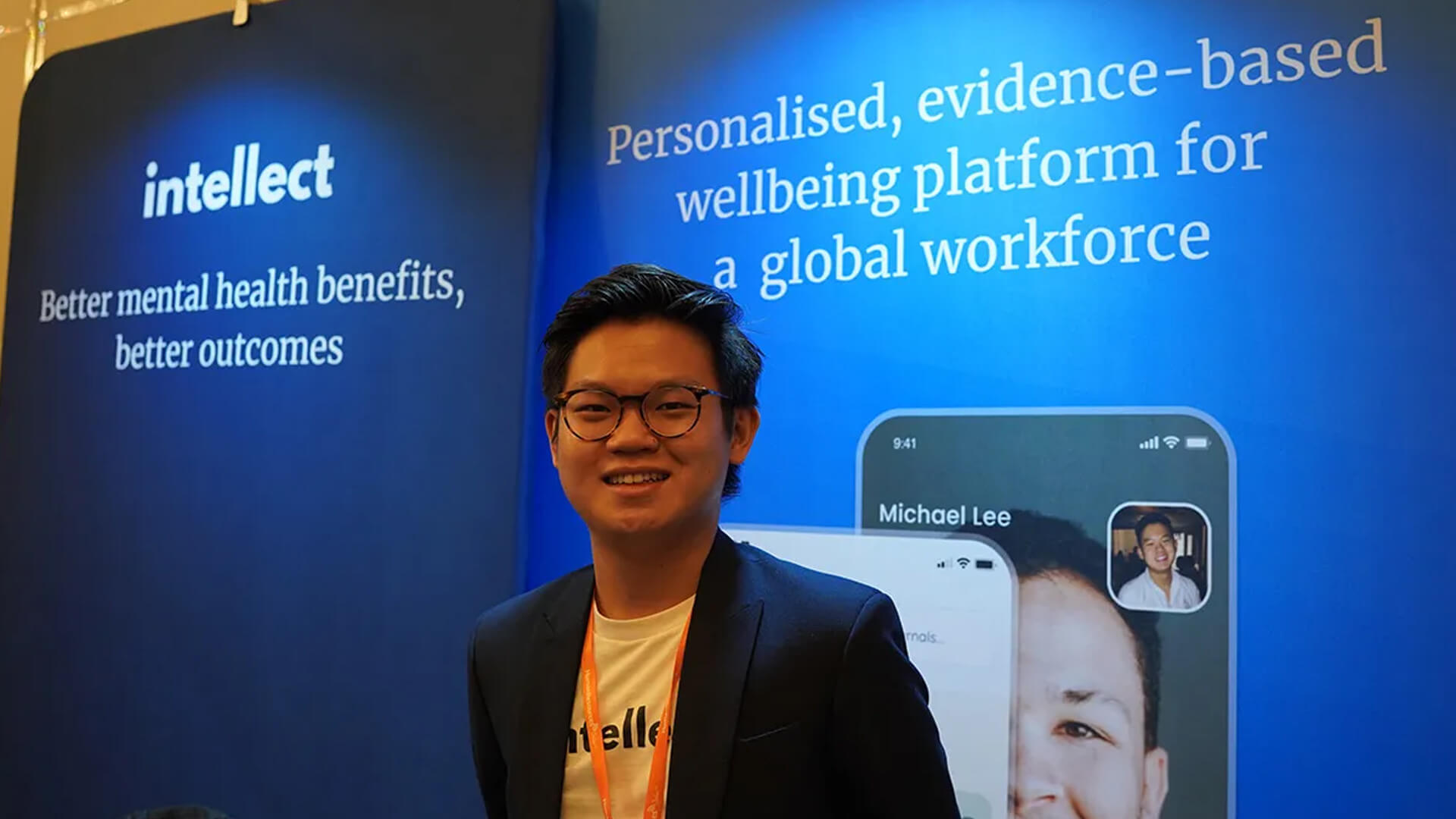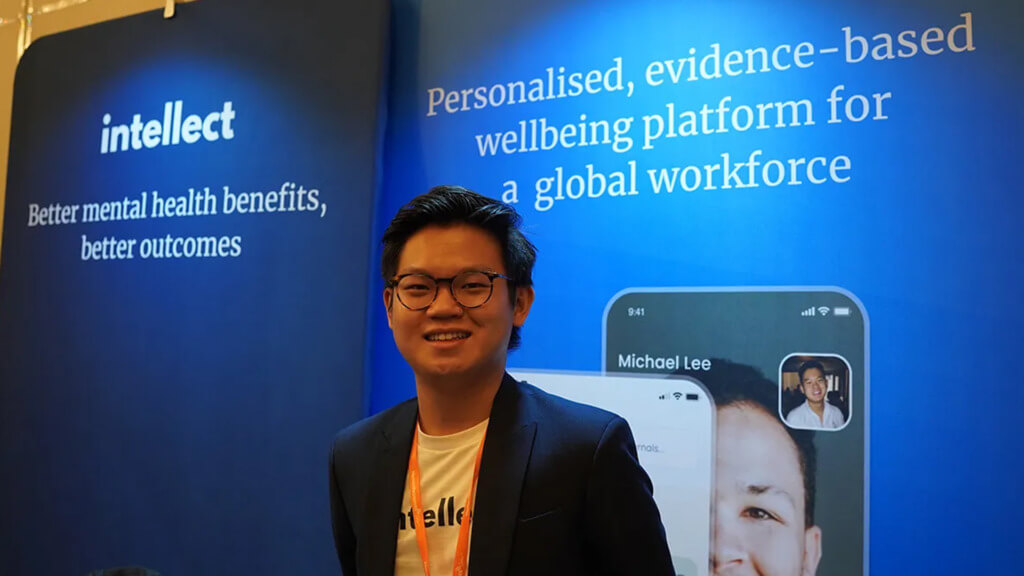 Intellect is a mental healthcare startup that provides an end-to-end, 24/7 mental healthcare system in a single app to make mental healthcare more accessible and affordable. The company closed a Series A funding round in January 2022, raising US$10 million, and an additional US$10 million in a Series A extension led by Tiger Global in July 2022. The funds will be used to rapidly scale its offerings and team as it expands across Asia. The company has onboarded therapists and coaches based in 20 countries and provides localised coverage and self-guided programmes in 15 languages. Over 3 million people spanning 60 countries are registered on Intellect's platform.
10. Seedly
Managing expenses is a crucial aspect of personal finance, and Seedly's fintech app has made it easy for anyone to manage their expenses. In addition, the app has a social community feature that allows users to crowdsource savings knowledge, making it easier for people to make informed financial decisions. After being acquired by Hong Kong's CompareAsiaGroup in 2020, Seedly is expected to continue its growth outside of Singapore.
The Singapore startup ecosystem
The Singapore startup ecosystem is thriving and continues to produce innovative companies that impact their respective industries significantly. From F&B digitisation to mental healthcare, these ten startups have shown remarkable growth and promise in the past year and are poised for success in 2023.
In a post-pandemic world, startups that have adapted and thrived in the digital space will likely continue to grow and succeed.
The Singapore government has played a significant role in fostering the startup ecosystem by providing support through initiatives like the Startup SG Founder programme and grants like the Startup SG Equity. The private sector has also played a crucial role in supporting these startups through investments and collaborations.
With Singapore's strategic location and strong talent pool, the city-state is set to continue to attract entrepreneurs and investors alike. These ten startups are just a few examples of exciting ventures emerging from the Singapore startup ecosystem. We can expect to see even more innovative ideas and successful companies in the years to come.