The ability to use digital marketing to get people's attention, build an engaged audience, and to provide valuable content is becoming essential to succeed in today's fast-growing and highly-competitive digital economy.
Knowledge and learning can be achieved with a few clicks of the mouse, opening the door to education and intellectual stimulation to anyone with a scholarly spirit.
Whether you are looking for a better career, freelancing for other companies, or building your own business, you're going to need digital marketing skills to develop your personal brand and leverage on digital channels to attract a bigger audience.
Check out these 11 top free online courses in 2019 to build your digital marketing skills.
Google Online Marketing Challenge
Google Digital Garage
Analytics and Google Tag Manager Fundamentals with Google's Analytics Academy
WordStream's PPC University
Ahrefs Academy
SEO Training Course by Moz
HubSpot Academy
Twitter Flight School
Facebook Blueprint
Hootsuite Academy
Bing Ads Accreditation Exam
1. Google Online Marketing Challenge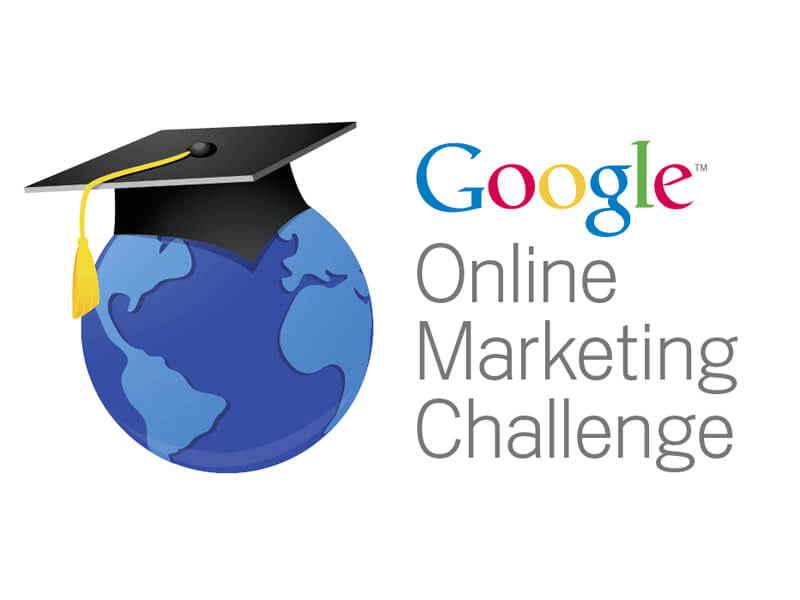 The Online Marketing Challenge (OMC) is a unique chance for students to gain real-world experience by planning and executing online marketing campaigns for real non-profits using a US$10,000 monthly budget of in-kind Google Ads credit through the Google Ad Grants program. This global academic program partners students and non-profit organizations, to support digital skill development and drive positive change around the world.
Via the program, teams of 2-5 students review online marketing training to build their digital skills and pass the Academy for Google Ads Fundamentals Exam. If you're looking for a free online digital marketing course with a competitive angle, and a real-world experience element, this is a great option.
Link: https://get.google.com/onlinechallenge/
Cost: Free (open to higher education students from undergraduate or graduate programs only)
2. Google Digital Garage
The Digital Garage is a one-stop platform for mastering digital marketing. This course is an introductory course in digital marketing and is catered for beginners who are looking to understand the basics of digital marketing and designed for you to grow your career or business.
The course covers the basics and beyond, to help you build a great foundation of digital skills. Offered in bite-sized topics, you can choose from a total of 73 topics covering a wide range of topics like fundamentals of digital marketing, get a business online, expand a business to other countries, understand customers needs and online behaviors, and machine learning crash course.
For the fundamentals of digital marketing, you get to master the basics of digital marketing with this free course accredited by Interactive Advertising Bureau Europe and The Open University. There is a total of 26 modules to explore, all created by Google trainers, packed with practical exercises and real-world examples to help you turn knowledge into action.
At the end of the course, you will receive certification to show that you have a clear understanding of the key concepts of digital marketing.
Link: https://learndigital.withgoogle.com/digitalgarage
Cost: Free
3. Analytics and Google Tag Manager Fundamentals with Google's Analytics Academy
Analytics Academy is a course that can help you understand Google's measurement tools so that you can grow your business through intelligent data collection and analysis. The course covers different topics, which include Google Analytics for Beginners, Advanced Google Analytics, E-commerce Analytics, and Google Tag Manager Fundamentals.
Link: https://analytics.google.com/analytics/academy/
Cost: Free
4. WordStream's PPC University
PPC University is a one-stop shop for learning all the ins and outs of PPC. With easy-to-browse lessons catered for beginners and advanced PPC users, there's something for everyone. Also, PPC 101 is available as a free marketing course download.
Wordstream has access to thousands of accounts that spend billions of dollars on PPC advertising. Over the years, they've constantly found that small to medium-size businesses are struggling to manage their accounts cost-effectively while generating reliable results.
Link: https://www.wordstream.com/learn
Cost: Free
5. Ahrefs Academy
Ahrefs allows you learn why your competitors rank so high on search and what you need to do to outrank them. It provides tools to grow your search traffic, research your competitors, and monitor your niche.
Ahrefs Academy covers all the most important critical aspects of quality content marketing such as keyword research, competitive research, link building, link acquisition, and strategic SEO.
Every lesson includes solid examples to support the advice it gives; it is, however, referencing major features of Ahrefs and how to apply them in your marketing.
Link: https://ahrefs.com/academy
Cost: Free
6. SEO Training Course by Moz
Whether you're a beginner, need advanced on-page tactics, or just a refresher on building better traffic, Moz's SEO learning center is your home to learn about search engine optimization.
It covers a range of topics for SEO that can help you rank higher on the search and be seen by more people. You will learn about the factors that influence your online visibility on search and how you can change your website to earn more relevant search engine traffic. It also covers off-site SEO, such as link building and how to do proper keyword research that can have the most significant impact on your SEO.
Link: https://moz.com/learn/seo
Cost: Free
7. HubSpot Academy
HubSpot Academy offers an incredibly comprehensive digital marketing course that takes your professional skills to the next level with free, online training. From quick, practical courses to comprehensive certifications, you can learn everything about the most sought-after business skills.
Some of the more popular courses include inbound sales, email marketing, content marketing, growth-driven design, inbound marketing, etc.
After the certification exam, graduates will also receive a certification for their résumé or LinkedIn profile to show they've expanded their marketing skills with HubSpot Academy.
Link: https://academy.hubspot.com/
Cost: Free or Paid
8. Twitter Flight School
Twitter Flight School aims to guide you in building the knowledge and skills you need to meet your clients' advertising goals on Twitter.
Unlike the original Twitter Flight School, the new Twitter Flight School only has a video foundations course that has been designed to help you grow your expertise with video advertising on Twitter so that you can succeed with Twitter.
The course is divided into two parts, consisting of 5-6 modules each that help you learn about video on Twitter, including the video partners and ad formats and understand how to structure plans to achieve specific advertiser objectives. The course does not require you to have previous experience with the Twitter Ads Manager; therefore, it is a perfect place to start regardless of digital experience.
Link: https://flightschool.twitter.com/
Cost: Free
9. Facebook Blueprint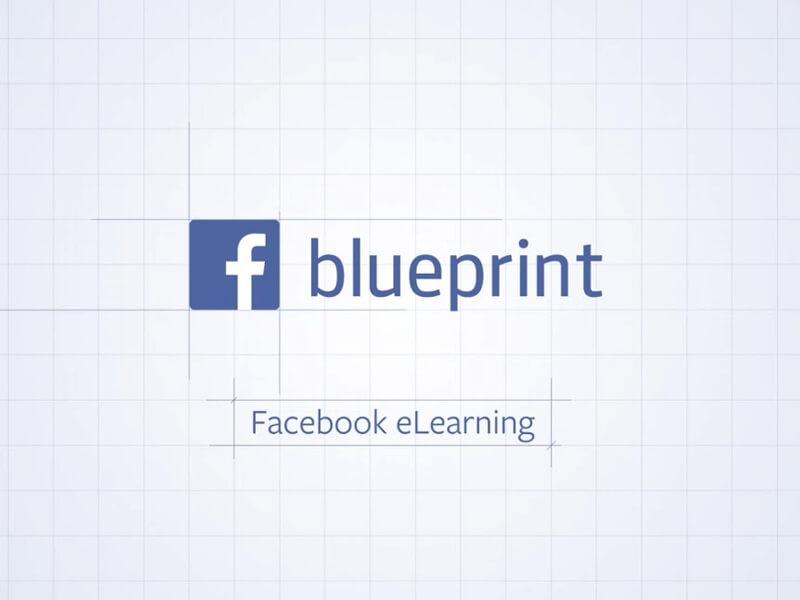 Facebook Blueprint is an e-learning program that aims to help you grow your business using Facebook.
Learn about the best practices of Facebook marketing through a series of free, self-paced online courses. Blueprint eLearning can help you market more effectively on Facebook, from small businesses to agencies, and all you need is a Facebook account.
Link: https://www.facebook.com/business/learn/courses
Cost: Free
10. Hootsuite Academy
Hootsuite Academy offers hundreds of free educational materials to meet the growing demand for social media skills in the workforce.
You may choose to learn from the wide range of free courses, which includes how to use Hootsuite to manage your social media campaigns better, or learning how to succeed at social marketing. You can also choose to pay for more advanced training such as advanced social advertising training, social media ROI and value analysis training, social selling training, etc.
Link: https://www.facebook.com/business/learn/courses
Cost: Free or Paid
11. Bing Ads Accreditation Exam
Bing Ads PPC advertising courses cover all the areas you need to know to be a Bing Ads Accredited Professional. This online course guide allows you to learn the fundamentals of search engine marketing, from setting up your first campaign to optimization and finally managing your budget.
Link: https://advertise.bingads.microsoft.com/en-us/resources/training/courses
Cost: Free