Branding and marketing are two of the most critical aspects for each company. First, you need to decide how you would like to position your brand and market it to your potential clients. There are many ways to have successful marketing campaigns, but almost each of them includes digital marketing as well. Keep reading to find more about digital marketing and 15 KPIs you should use to measure its success.
What is digital marketing?
Digital marketing is any marketing activity that is done online. Almost all companies are using the power of digital marketing because they know that their potential customers are spending a lot of time online.
Your online marketing activities can be organic or paid. Organic ones are, for example, you publishing keyword-optimized content, having a social media account, and managing a community forum. And paid ones are all the ads you can post on different sites, so customers see them when they check the news or open their mailbox.
There is no magical spell that you can just say and find the best combination of digital marketing activities with the right strategy. You can use many different tactics to reach a more significant public and ensure that it is the right one. It requires a lot of testing and experimentation. This is why it is so important to know which are the most important metrics to measure the success of your digital marketing campaigns.
Digital marketing KPIs
By combining different digital marketing activities, you can reach millions of potential customers. However, to know if you are reaching the maximal amount of customers and if they are the right ones, you need to check how your activities are performing. You are doing that by checking the KPIs you set for each marketing campaign.
KPIs or key performance indicators depend very much on the activity you would like to measure the success of. And what is your goal is determined by your business, so there is nothing like a universal KPI or a number that is applicable for all digital marketing activities and all companies. Nevertheless, KPIs provide you with a goal to aim at, and of course, the higher the number of new customers, the better.
Based on those KPIs, you will know, for example, how your Facebook ads are performing and if there is any optimization needed. The results can also make you develop new and different strategies and get even better numbers. Let's look at 15 essential metrics that you can use to base your strategy on.
1. Website traffic
If your digital marketing activities aim to increase the visits to your website, this should be your main KPI. Then, of course, it can be your Instagram profile visits or another social media account if you don't have a site. Each visit can be a potential customer, so your goal is to have as many visits as possible.
This can show you which of your pages are the most visited pages of your site. Maybe some of your pages are not as well optimized as others and do not appear in the Google results. Talking about webpage optimization, we are coming to the next metric.
2. SEO performance and keywords ranking
SEO or search engine optimization is a KPI but also a step of your marketing strategy. This is because it's also a way to bring people to your site. SEO works based on keywords that people might be looking for on Google or other search engines and are relevant to your business. Placing those keywords in the right place and the right amount will help you increase your site's organic visits.
Ranking in a higher position for different keyword searches is crucial for your company. Outranking your competitor on a relevant search term would mean you are stealing their potential users and turning them into yours. This is one of the reasons SEO should be part of your digital marketing strategy. And the KPIs related to it would be the keyword rankings in different search engines and the visits you received from them.
3. Conversion
Okay, you have those potential customers on your site, but what are they converting to real customers after that? Conversion is the KPI that will tell if they do and how many. So your goal would be the highest possible conversion rate.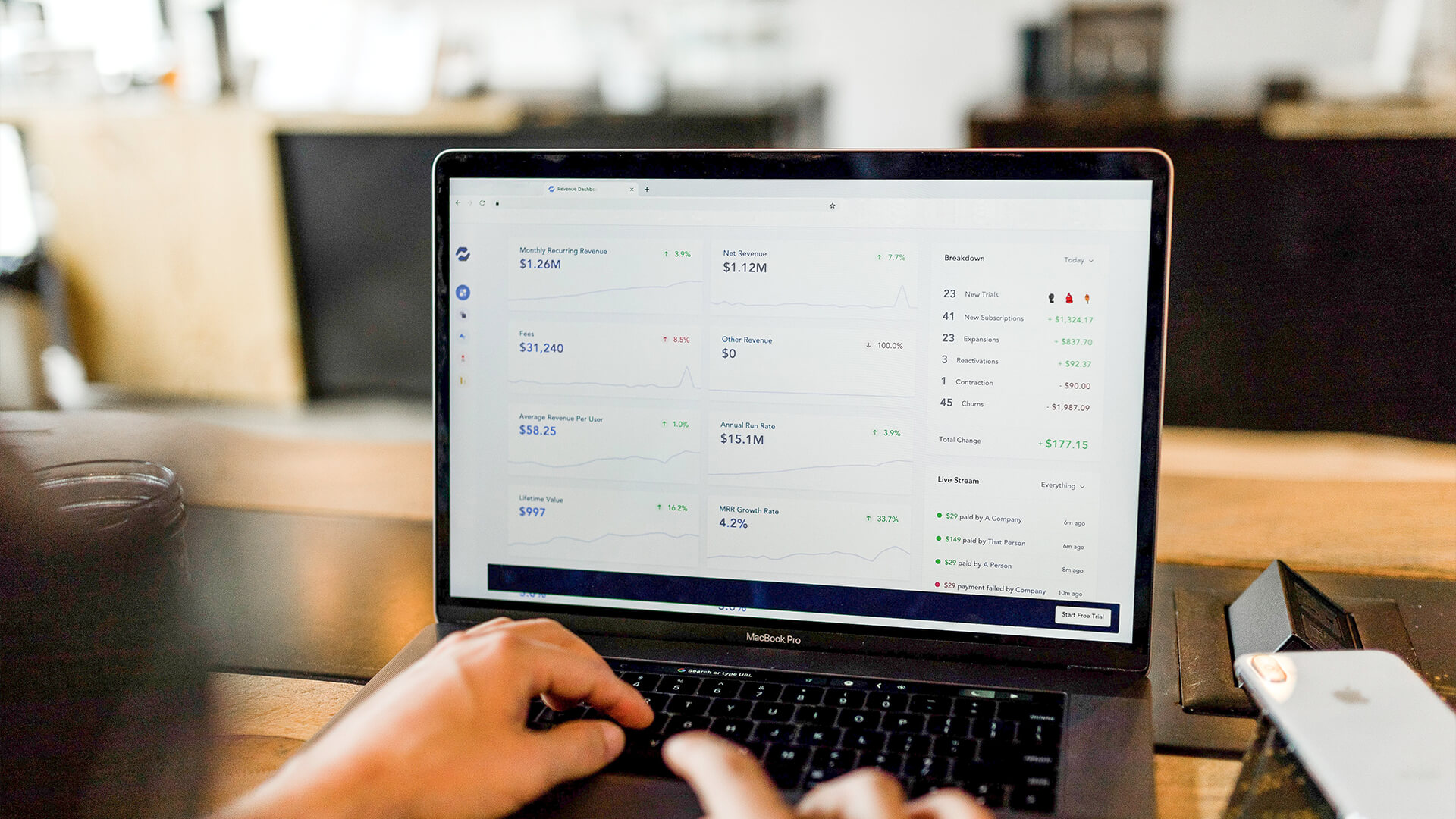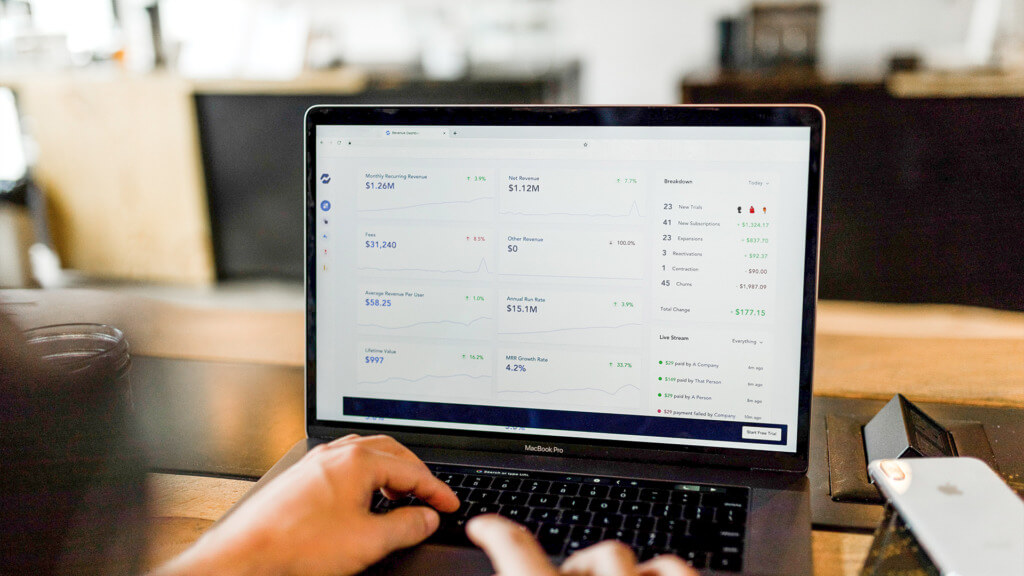 4. Traffic received per channel
If you are running different digital marketing campaigns, it is imperative to know where your customers are coming from. Especially if you are running any paid activities, it will be essential to calculate your return on investment. But also so you will know your visitors better. The traffic can be:
Direct traffic – people that typed your URL and accessed your site directly.
Organic traffic – people that searched for your brand name or specific keyword on any search engine and then opened your site from the results.
Social media traffic – people that came from social media links or social media ads.
Referrals – people that came from another site that mentions your site and displays your URL.
5. Average bounce rate
The bounce rate is a normal thing that you shouldn't be afraid of. It shows how many of the users left after visiting your site. It will also show how much time the user has spent on each page. Their time on each page can show you which one is the most interesting and needs improvement. Your goal would be to have the lowest possible bounce rate.
6. First-time visitors
This is a very important KPI to show you how many people visit your site for the first time. Based on that, you can see how well your targeting works if you use ads. In addition, this metric will be crucial if you regularly produce content to increase organic traffic because it will show you if this content is interesting for your public.
7. Returning visitors
If you have data for first-time visitors, it might also be interesting to know how many returning users you are getting. Those people are obviously showing interest in your product or service, so maybe you can use it to your advantage by creating a more personalized user journey.
8. Trends in searches
Knowing what your people are looking for will help you advance your organic strategy. You can target some trending keywords with a piece of content or even create a dedicated landing page for the purpose.
9. Brand awareness
It might not be easy to measure this KPI because it is hard to know what exactly you should measure. But here are a couple of metrics you can keep in mind – brand name searches, social media followers, likes, comments, and shares, mentions of your brand, brand-specific tags usage, etc.
10. Demographic data
Any demographic data you can use to know your potential customers better. Like this, you can also create a very personalized user journey that will help you improve other KPIs like conversion rate and bounce rate.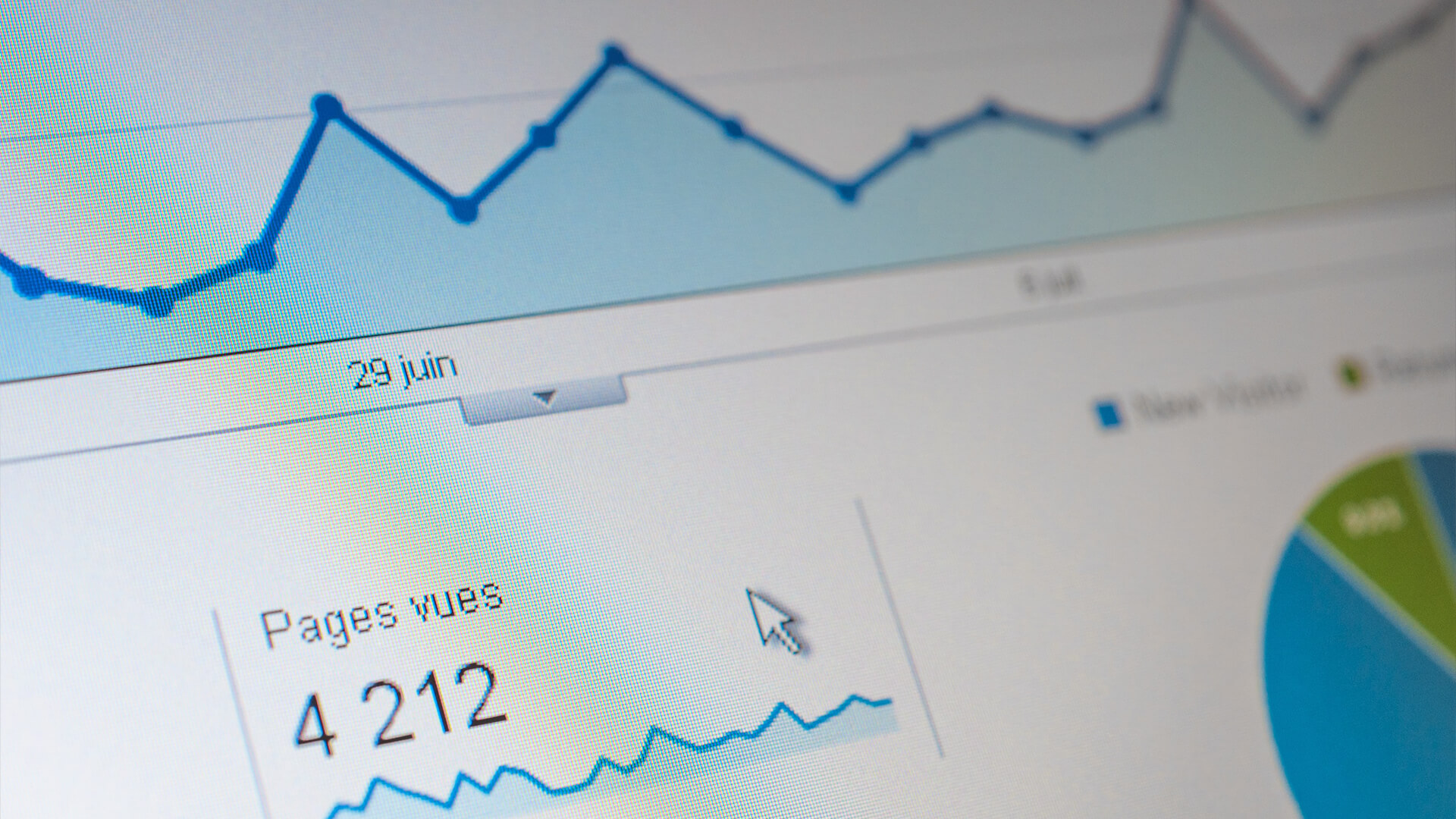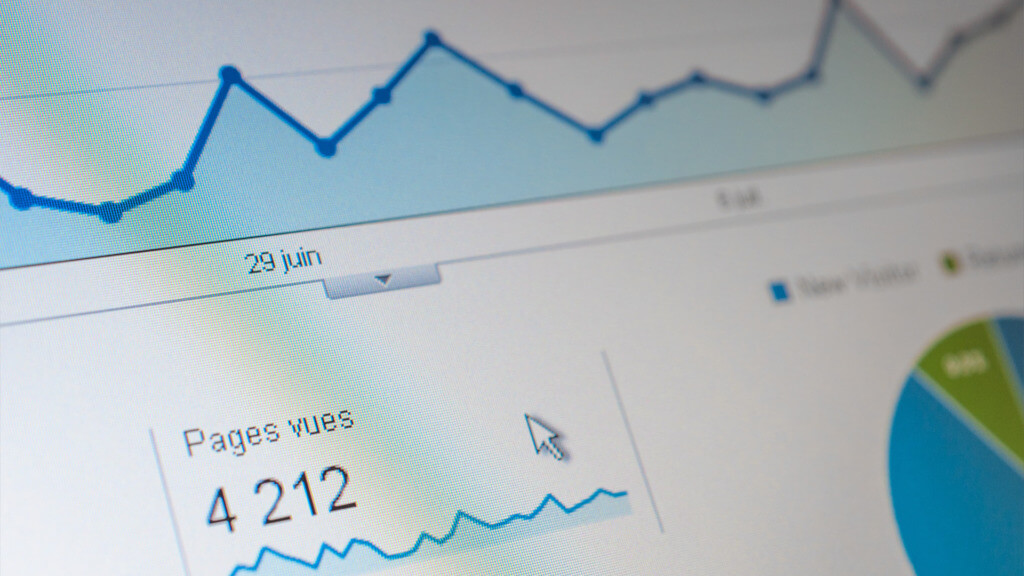 11. Click-through rate
This KPI shows the percentage of people that clicked on any link or ad. The links can be shared on social media, affiliate networks, email newsletters, etc. Again, you can calculate the number of potential customers brought to your site based on this data and see if there is something in your strategy that can be improved.
12. Cost per click/cost per impression
This is a crucial metric for any paid digital marketing activities. You have your set budget for paid acquisition, and by checking your CPC and CPI, you will know when it will be exhausted and how much you are paying for each click or impression.
13. Cost per lead/cost per acquisition
This is a different metric than the CPC and CPI. It shows that the potential customer actually made an action that either qualifies them as a lead or even becomes a client by buying and downloading your product. These metrics give you visibility over which are the people who convert the most and the actual return of investment of your ads.
14. Response rate
This KPI will show how many potential or existing customers engaged with any communication activity you perform. For example, it could be a reply to a newsletter, filling out a survey, or engaging with a social media post. Response rate can help you improve your engagement with your public and, therefore, your conversion rate.
15. Customer lifetime value
Understanding your customers' lifetime value is essential when planning your budget for paid digital marketing activities. If the CLTV is higher than the CPL and CPA, it would mean you are doing great! On the other hand, if the CLTV is lower, it would mean that you are not doing so well in terms of return on investment.
Takeaway
Depending on your digital marketing strategy and activities, many more KPIs might be even more important for your company. So, before starting with anything, make sure that you have a clear idea of the metrics you need to track and your goals for them. Based on that, you can ensure that your digital marketing campaigns are performing just as you want them to.