A good desk lamp may completely change the look and feel of your workstation. It may minimize eye strain, help you see what you're working on more clearly, and establish the perfect tone for getting things done. A fantastic table lamp may also make a statement in terms of design.
The BenQ WiT MindDuo is the latest model in Singapore from the company's lamp series, combining sophisticated illumination technology with complete eye comfort to meet all your requirements. BenQ has you covered whether you need a lamp for work (BenQ ScreenBar), entertainment (BenQ WiT Eye-care Lamp), or study (BenQ WiT MindDuo). The BenQ WiT MindDuo provides the appropriate color tone and temperature for each mood or setting. This desktop study lamp aims to cultivate reading enjoyment for its users. With the proper illumination, you can now provide a productive learning environment for your child or revel in the leisurely pleasure of a good book for yourself.
Maximum flexibility with super-wide Illumination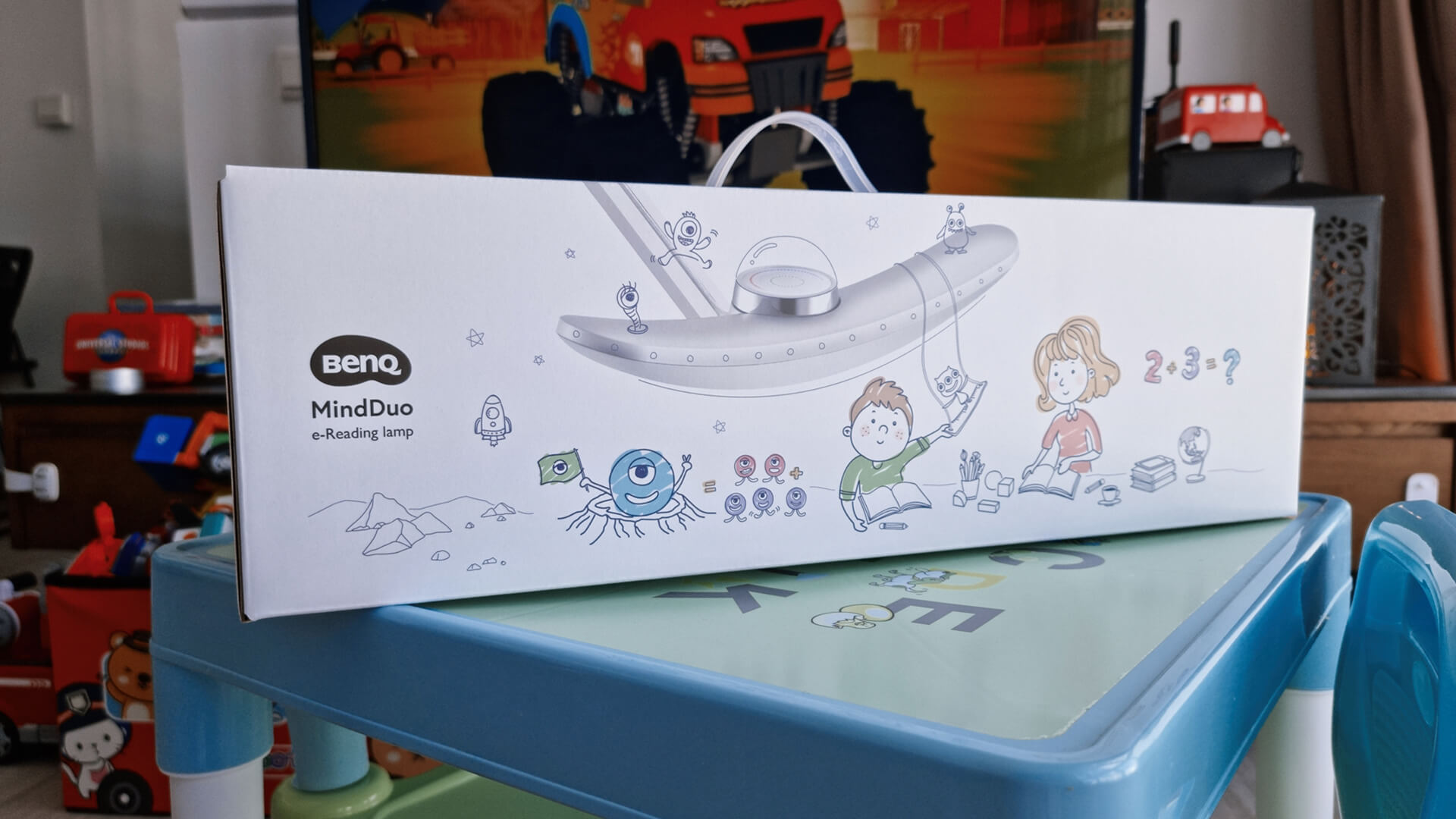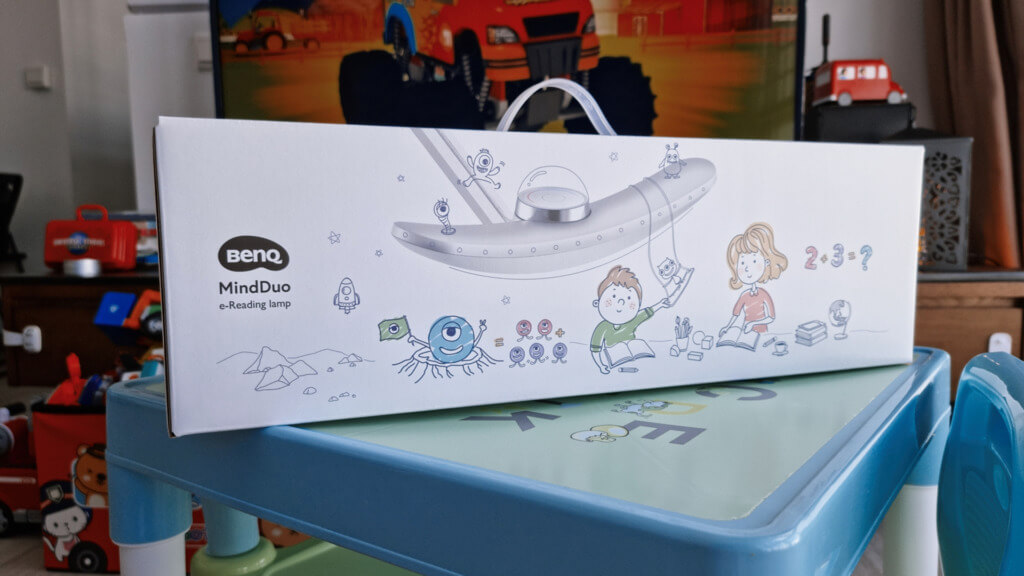 The WiT MindDuo is a multitasking lamp that adapts to fit any height and seating posture. The innovative optical design of the WiT MindDuo lights a 95 cm broad desk surface, which is 150% more than equivalent lamps utilizing light-directing louvers. Furthermore, the light has a brightness of 500 lux at your workspace. This ultra-wide design lets you see everything at a glance and read comfortably across all mediums.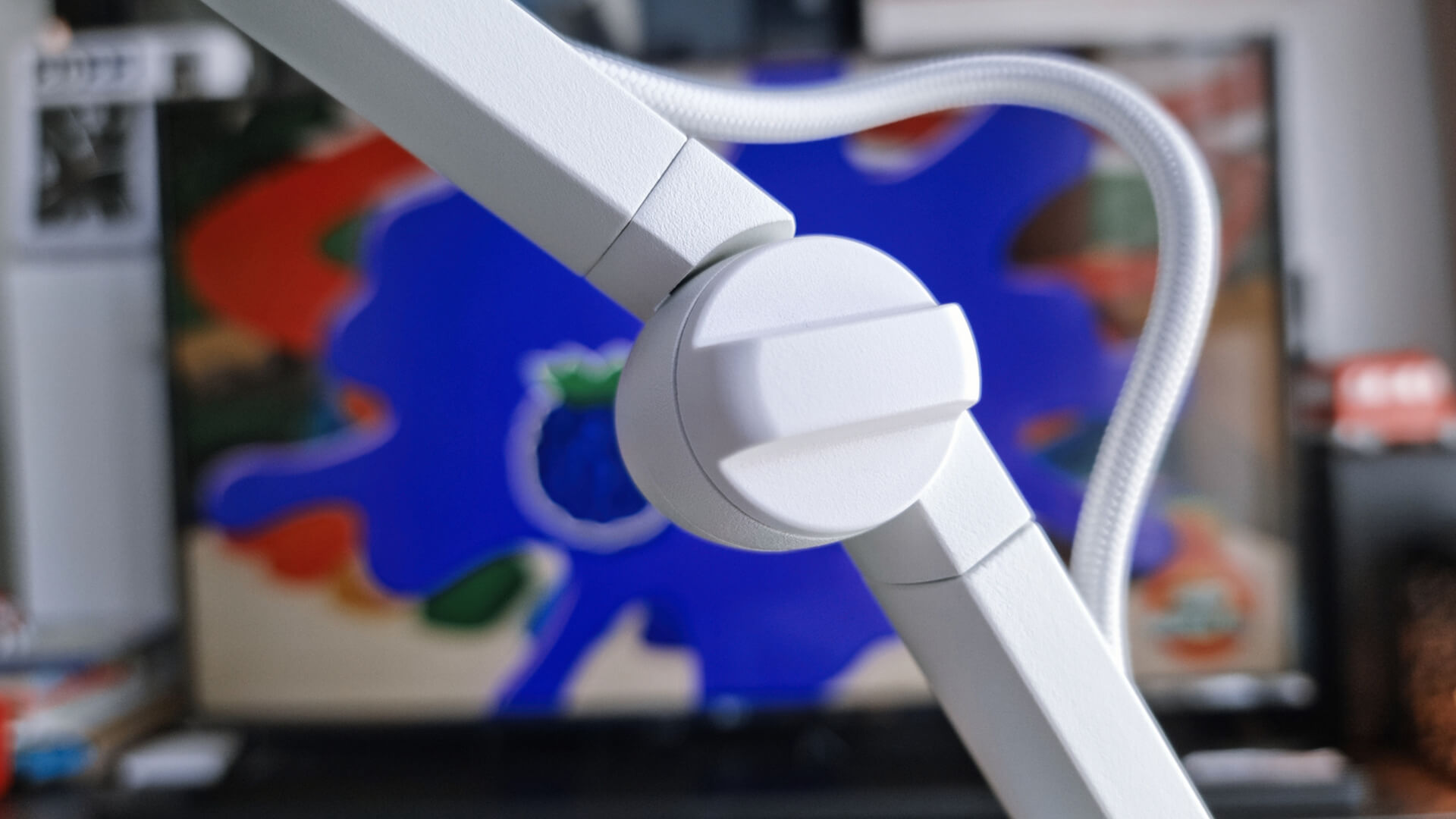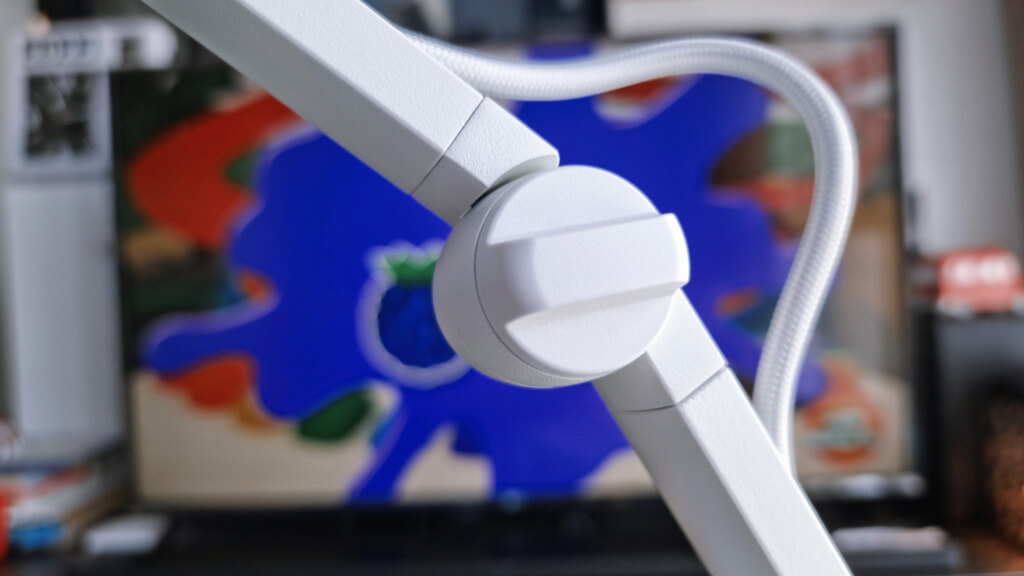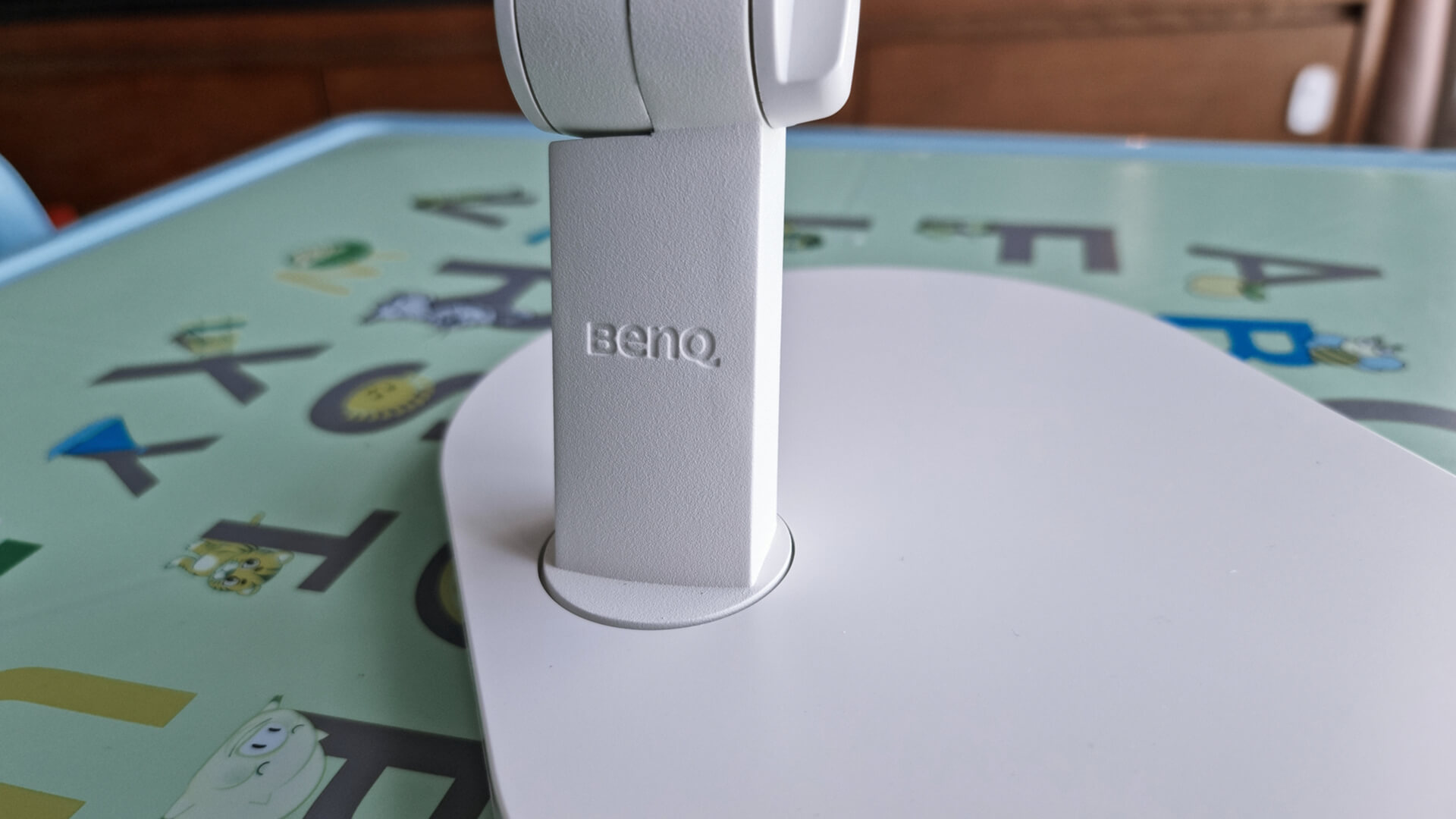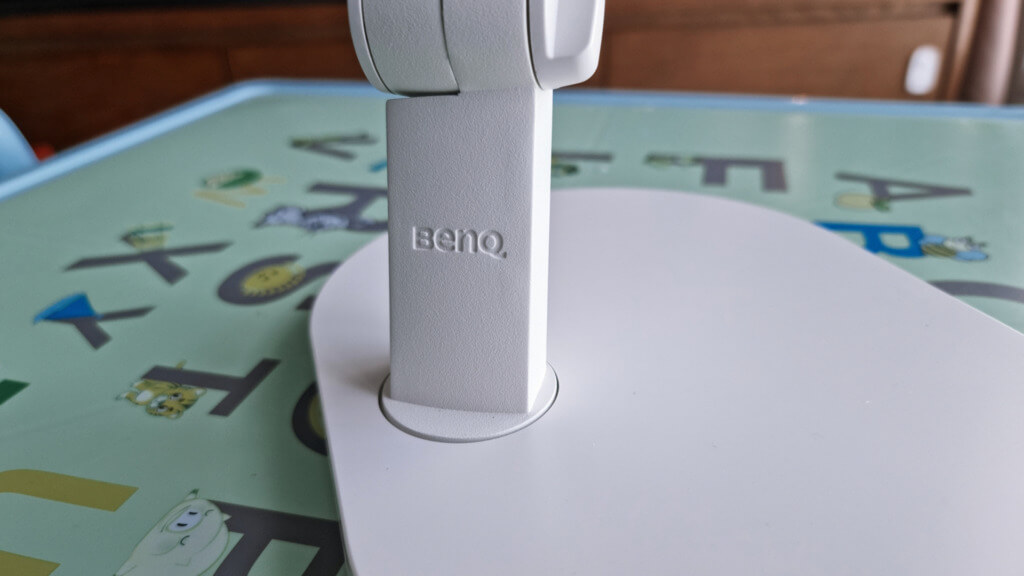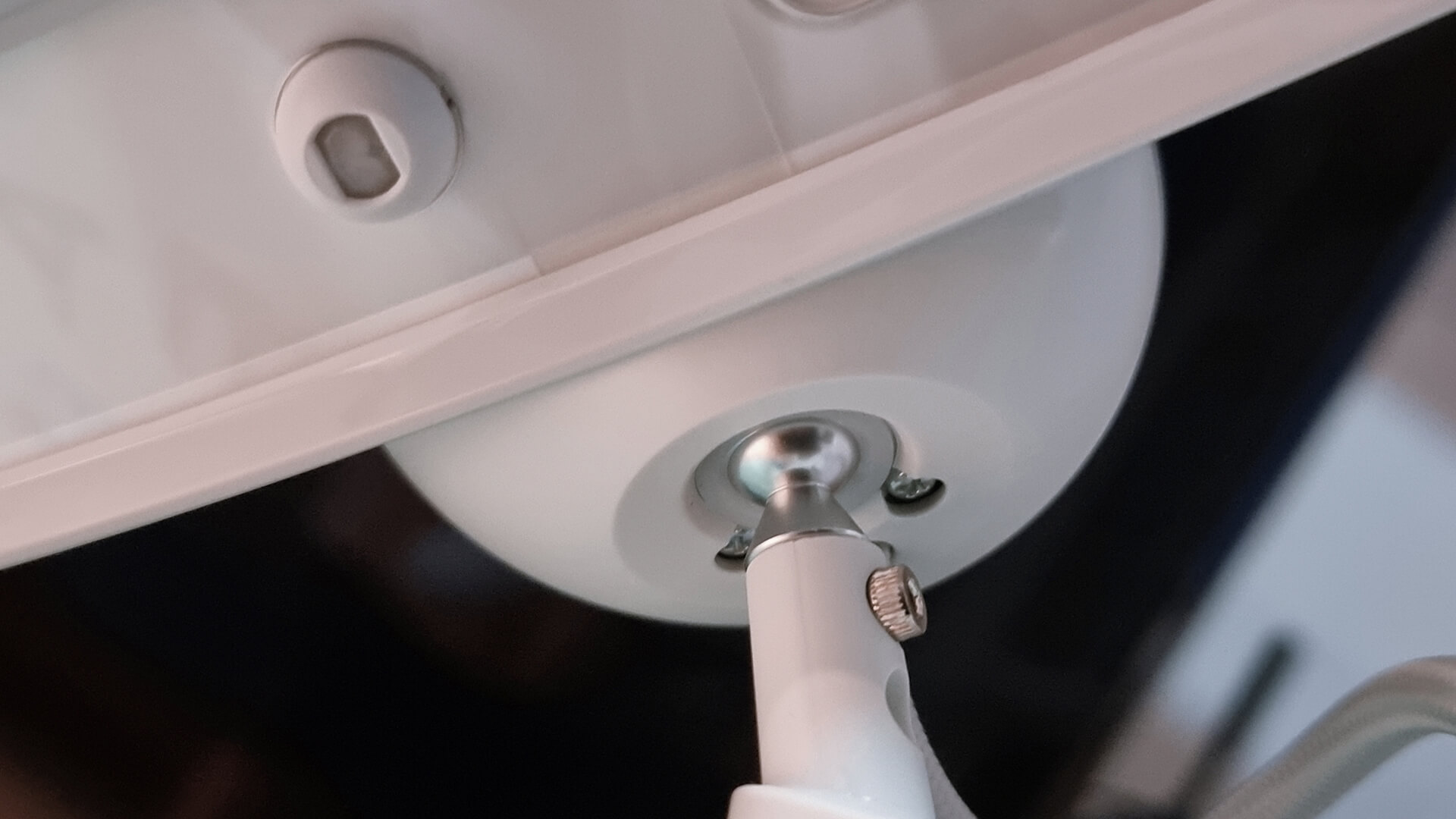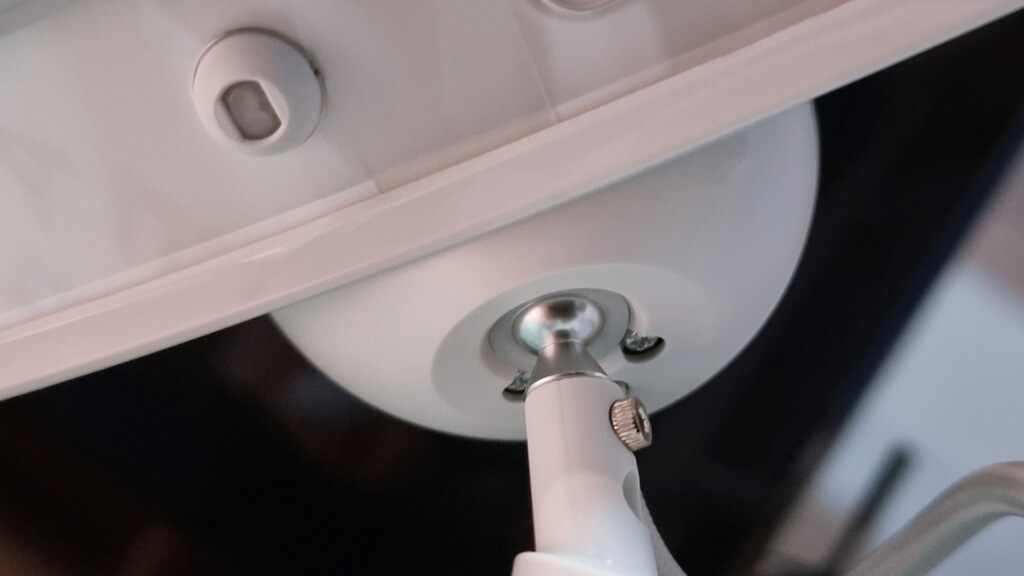 It contains built-in torque spring technology and innovative ball joints, allowing anybody to change the light's height and angle. We loved this lamp a lot because of its easy, silent adjustment. The curved light head adjusts up and down and swivels nearly all the way around, allowing light to be directed from various heights and angles. The lamp, built of aluminum alloy and polycarbonate, is practically perfect in terms of functionality against price: it's lightweight yet stable, inexpensive but not cheaply manufactured, and slim yet capable of reaching high and wide to throw a glare-free and adaptable light wherever it's required. The lamp also has a solid base to keep it from tipping over.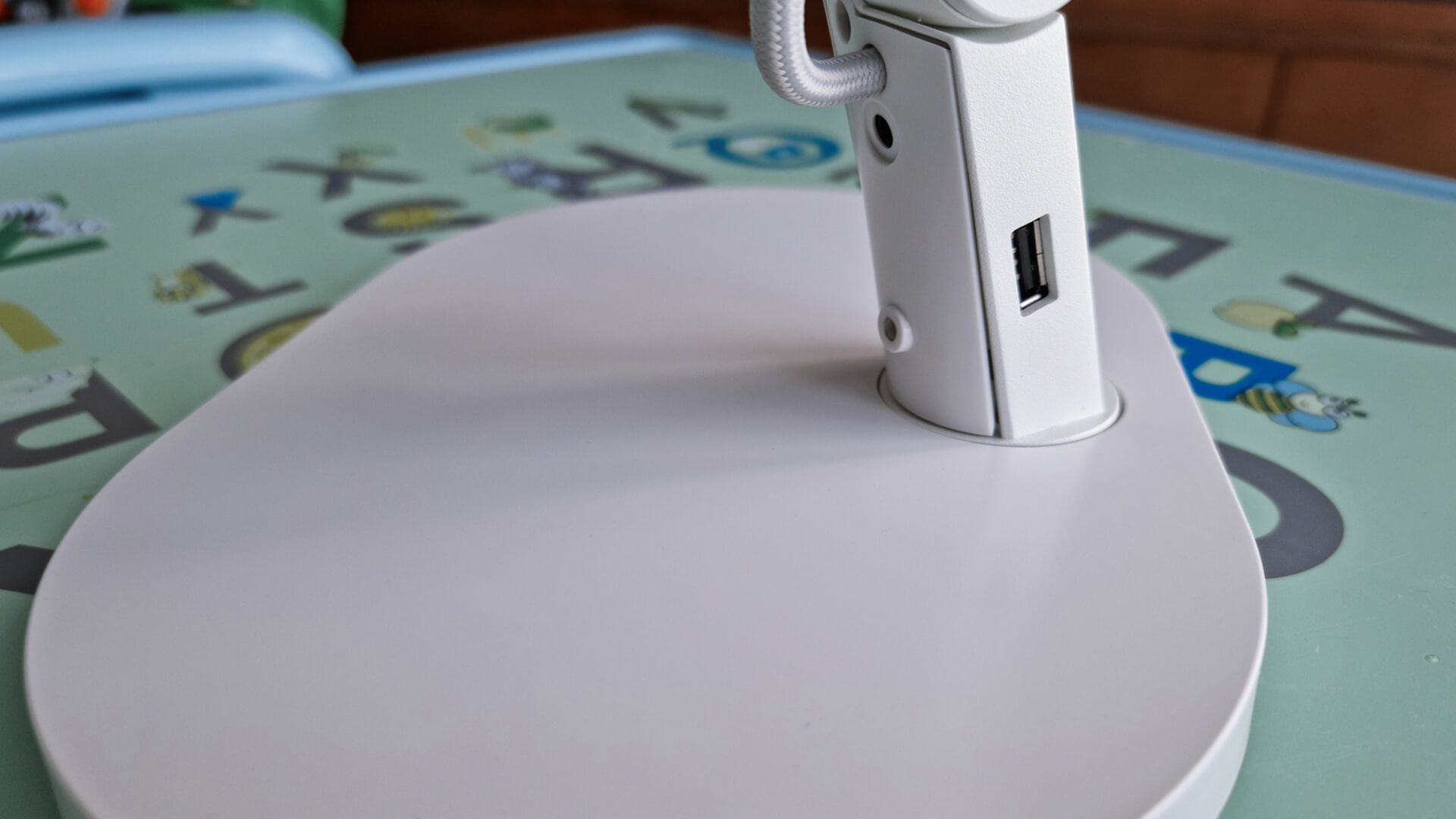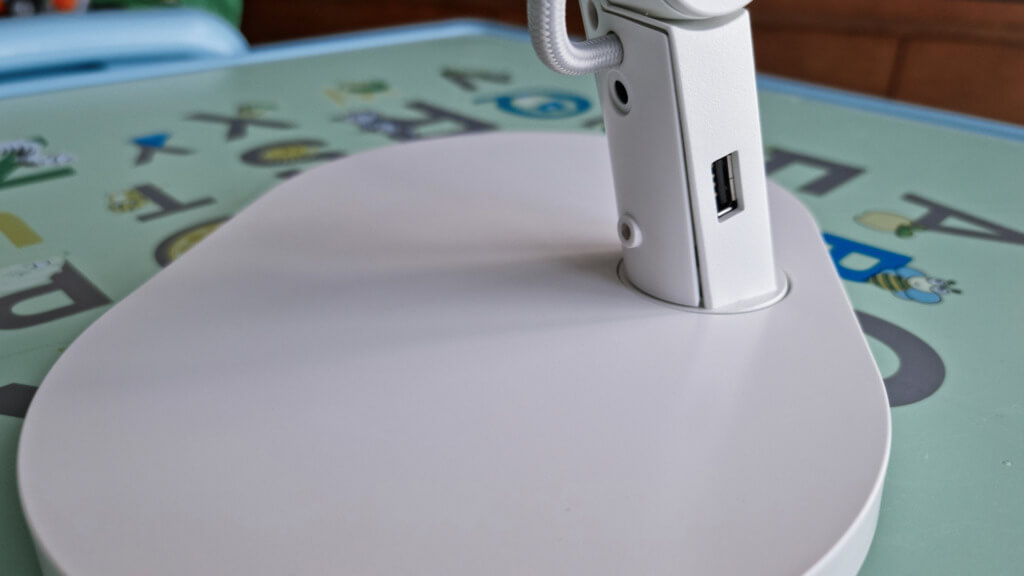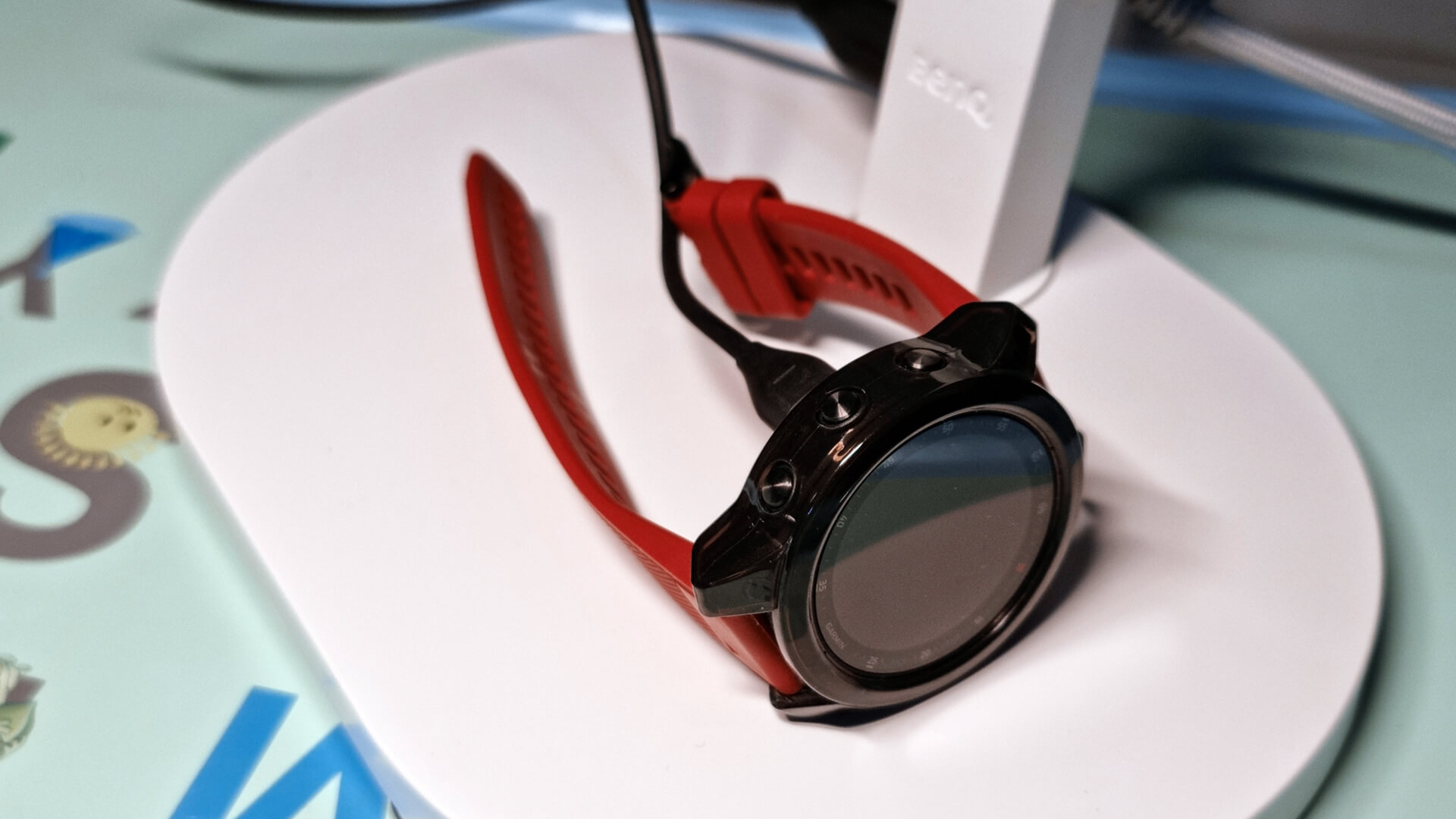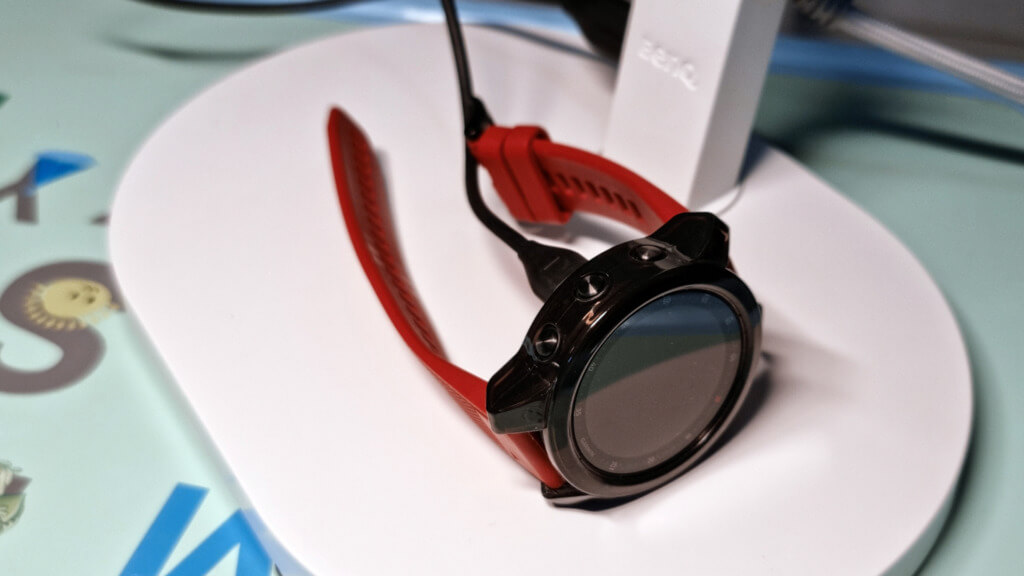 WiT MindDuo also functions as a charging center to fulfill current technology needs. The USB connection supplies 5V/1A electricity to charge your mobile gadgets.
The light also includes a control knob on the top that runs the length of the lamp. On the other hand, dimming down from 100% brightness involves merely a simple twisting action, which we rapidly acquired accustomed to doing without even a glance.
Intelligent technology optimized for eye comfort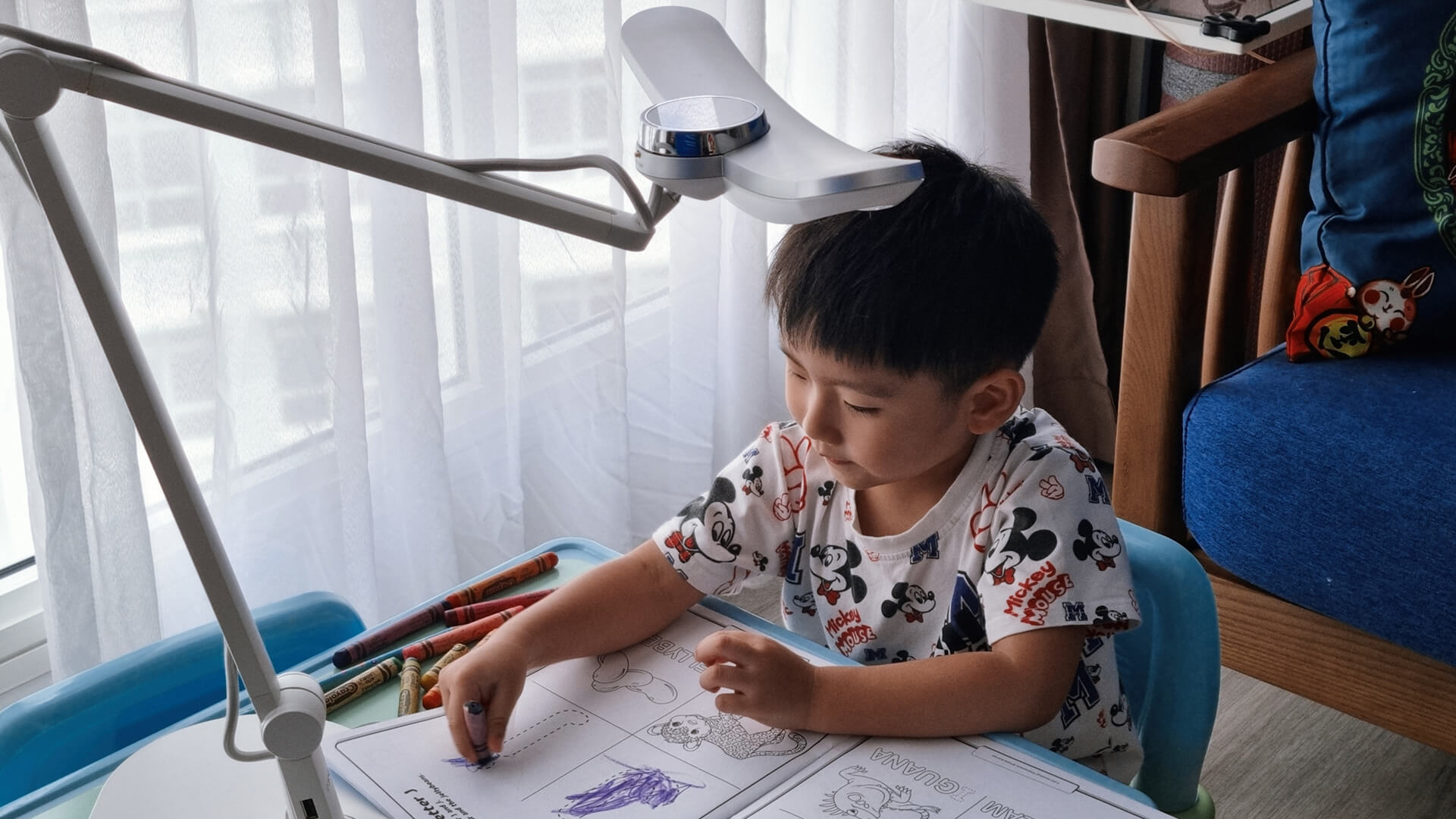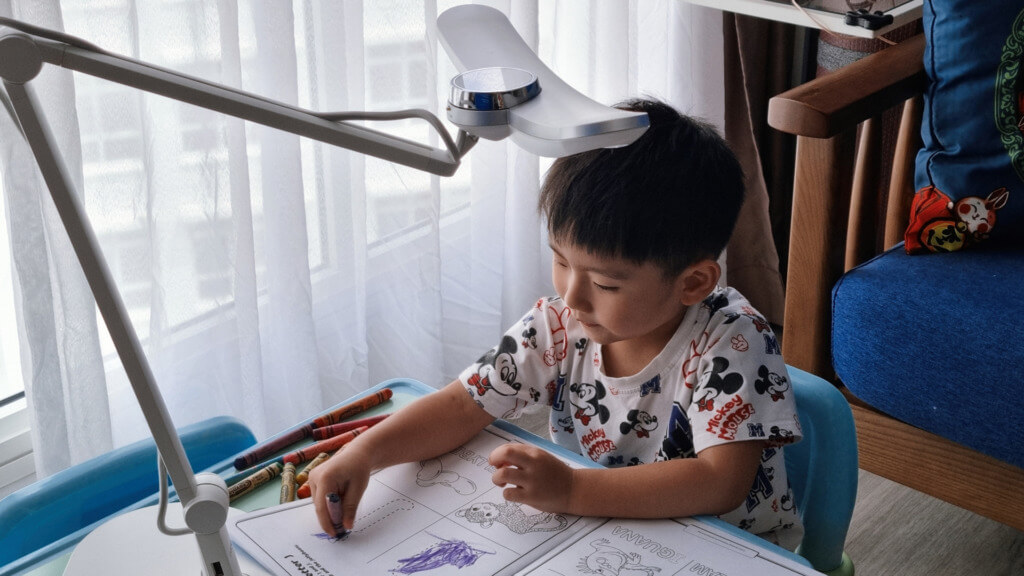 This lamp is ideal for kids. It includes a clever dimming dual reading mode for children:
The Book Reading Mode gives a 5700K color temperature and high-brightness light that is ideal for children who want to focus on reading and learning. 
The Screen Reading Mode has a 4000K mid-color temperature and reduced brightness, which helps to balance any contrast glare. As a result, this setting has the most pleasant color temperature, and brightness for reading on a screen.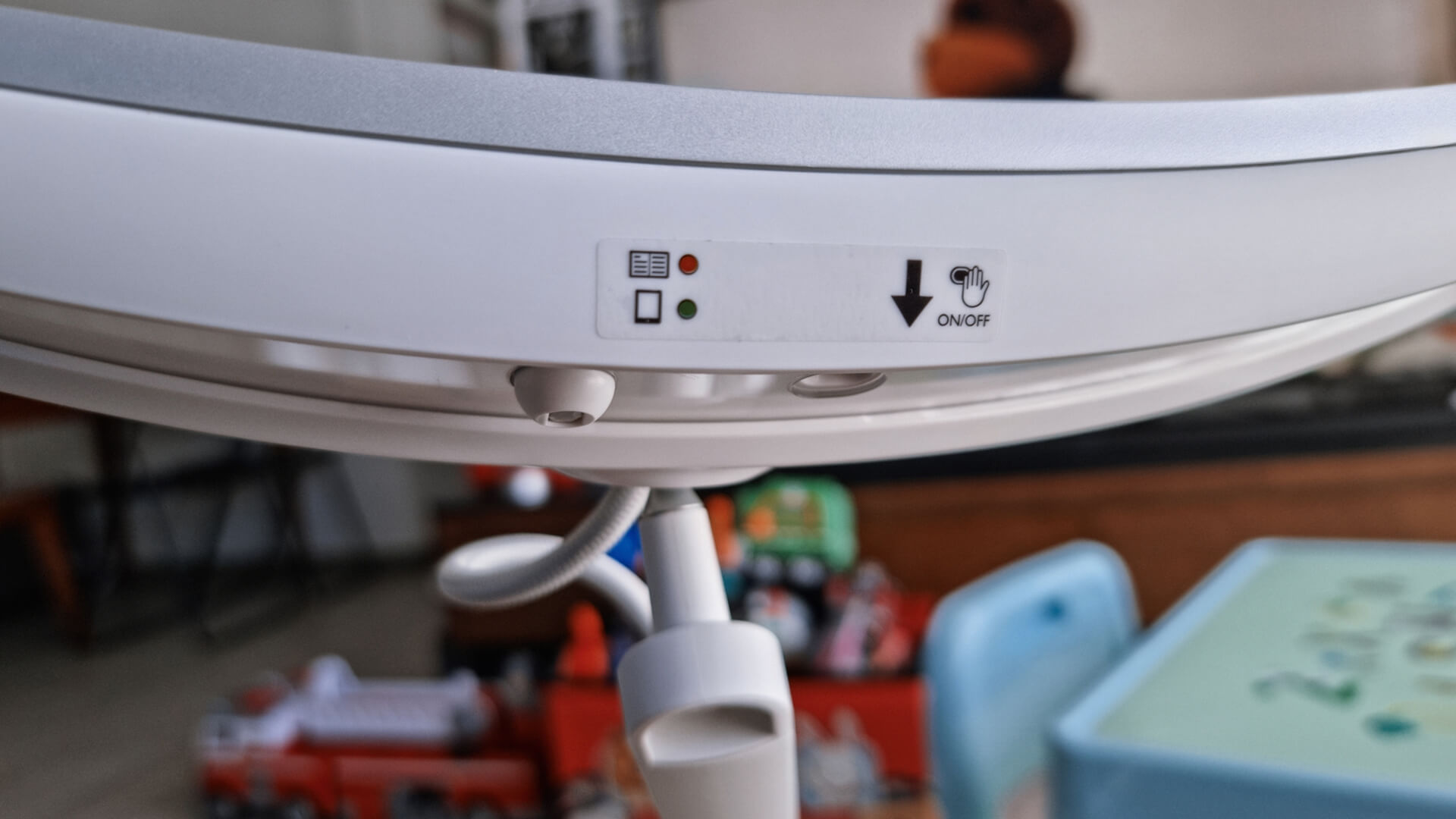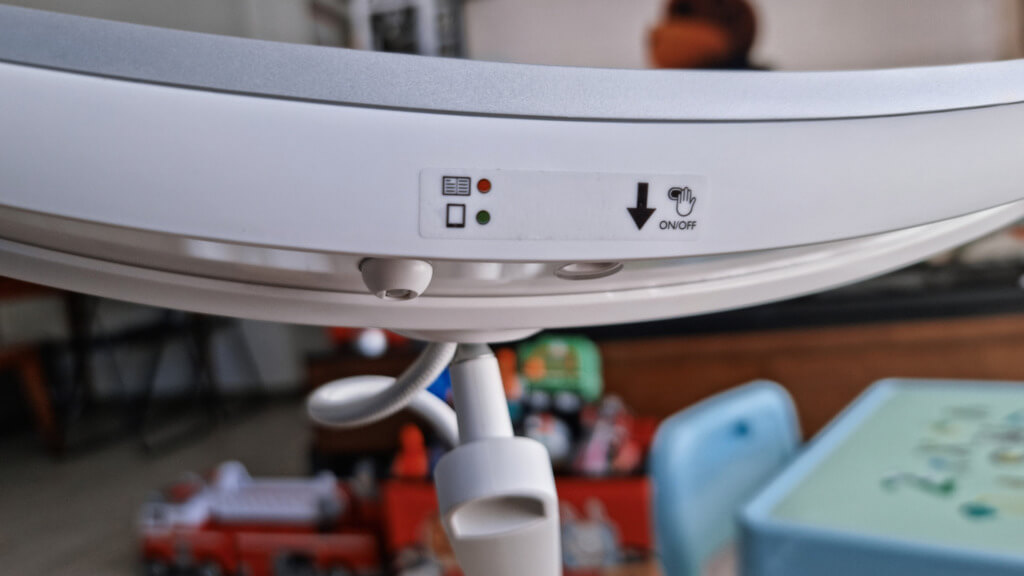 It also detects tiny environmental variations and provides optimal and evenly distributed illumination. In addition, the built-in sensor monitors ambient light and shows it via the three-color indicator. This allows you to choose the best light setting for you – or let MindDuo adjust the light.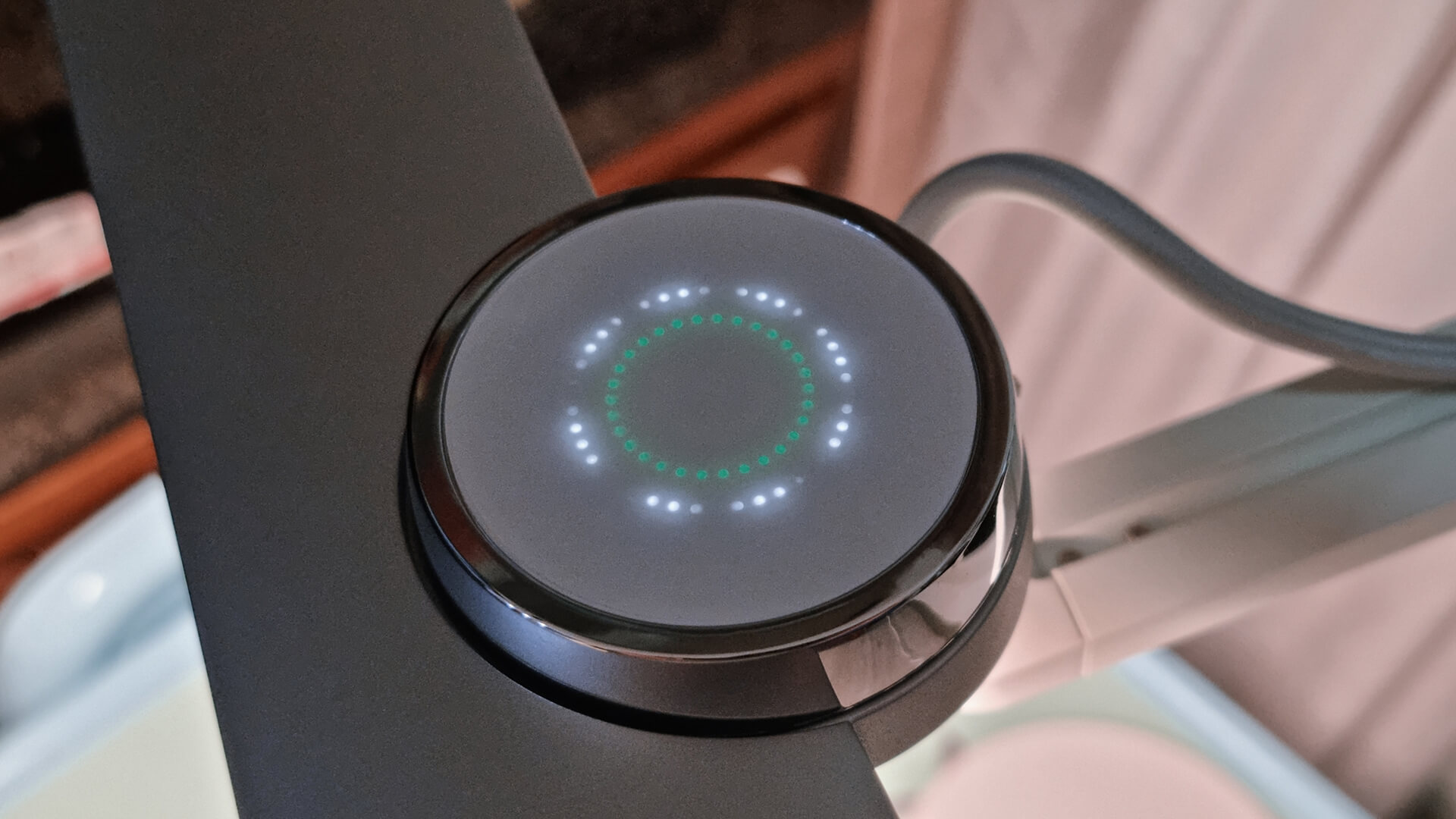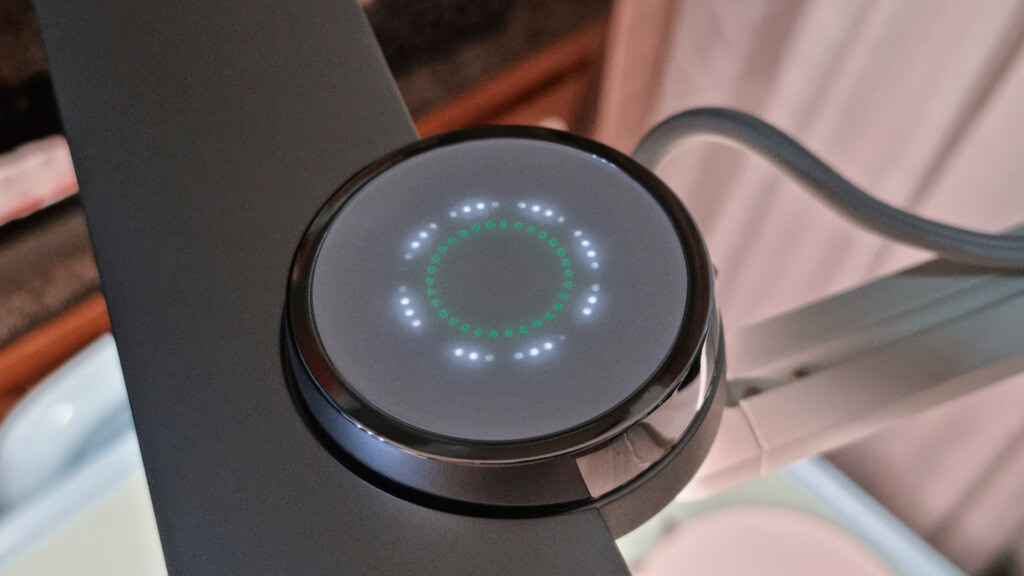 The WiT MindDuo can also turn on and off the light automatically. However, sometimes you don't realize you need to turn on the light. Or you leave without turning off the light. WiT MindDuo offers technology that looks after you. Switch on the Presence Detection toggle behind the knob, and the lamp will light up as you take your seat. Even better, the light will turn off once you leave, allowing you to conserve electricity.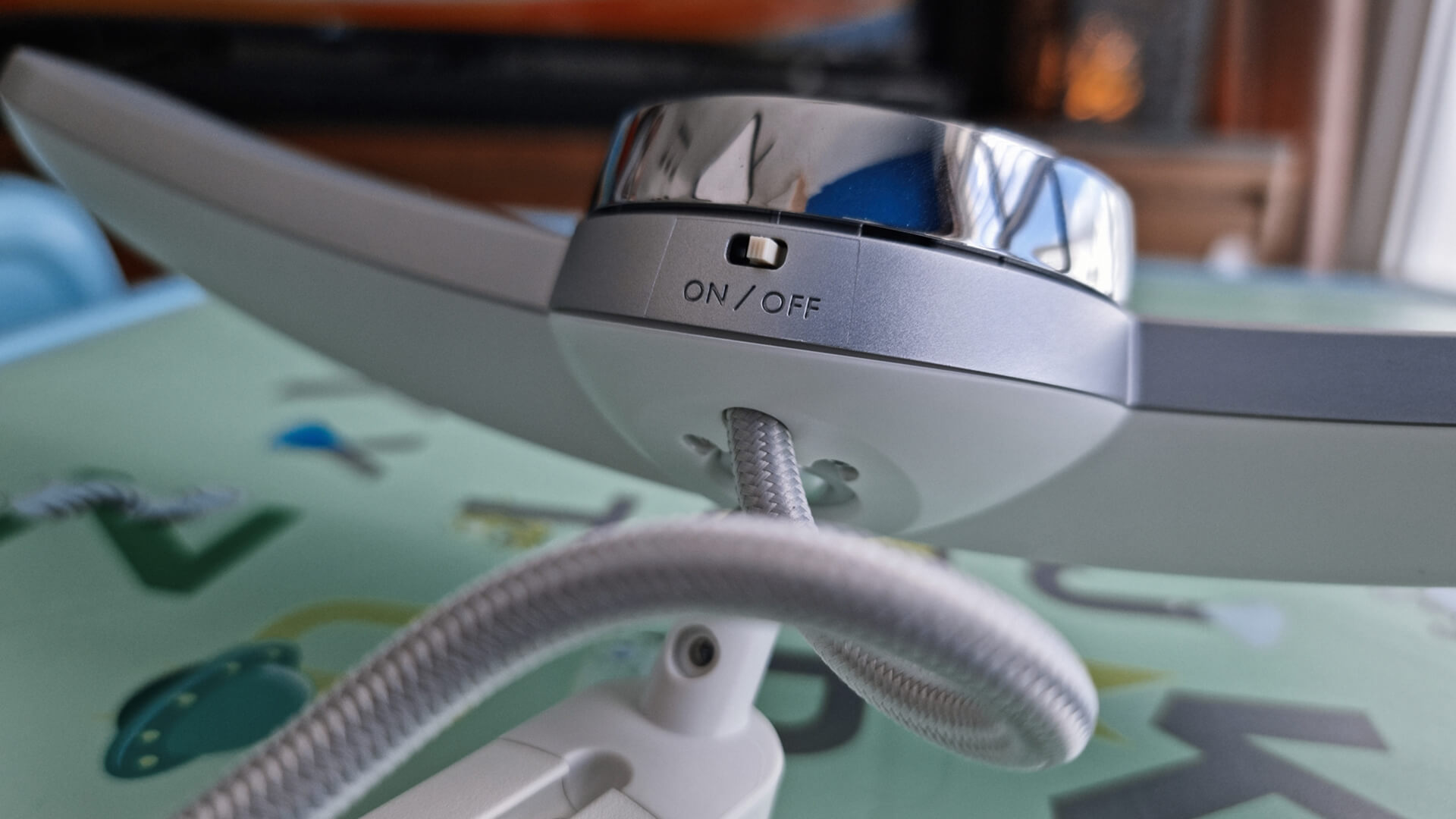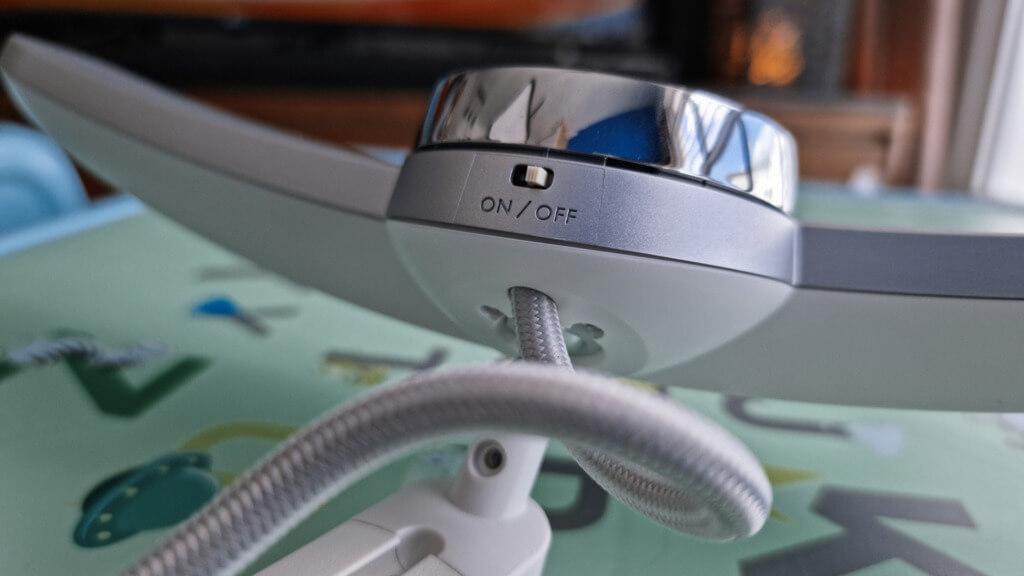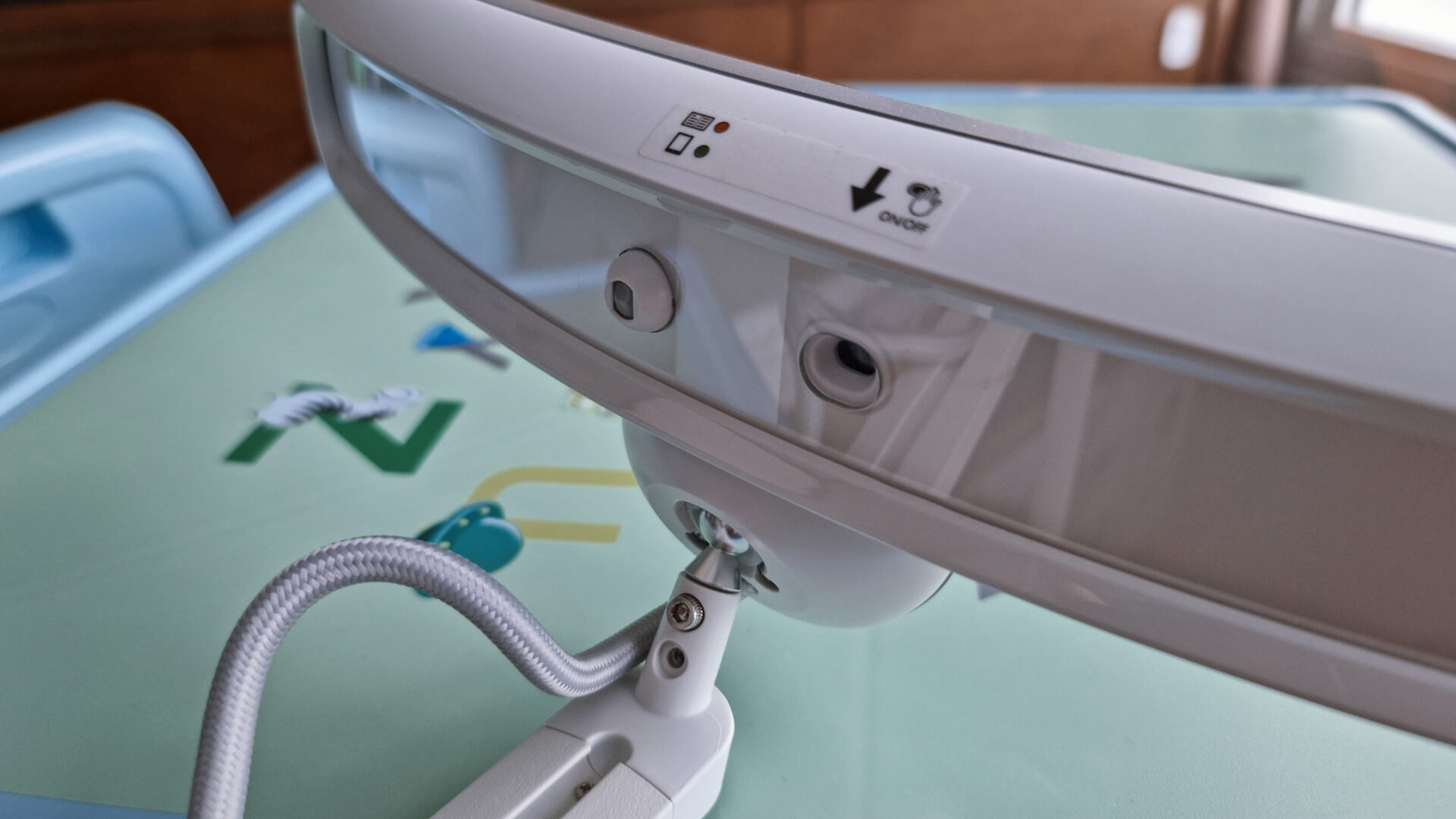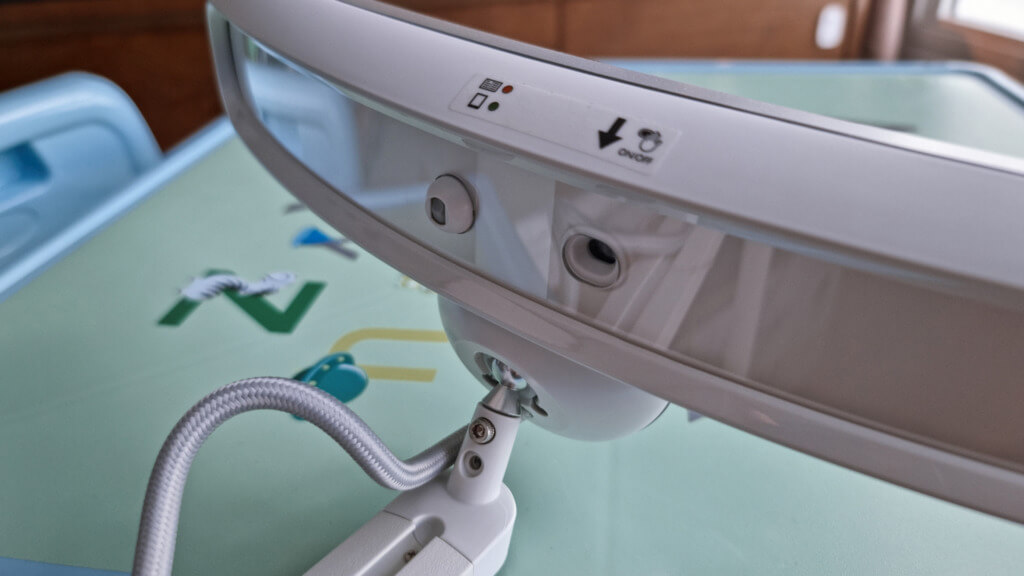 This BenQ lamp comes with a timer, and the indicator light flashes for 10 minutes every 30 minutes, alerting you that it is time to rest! So while children work hard at school, they may also relax and safeguard their eyes at home.
A color tone for every scenario
The BenQ WiT MindDuo can suit all your requirements and needs, whether you're working on a laptop or reading a book, thanks to its capacity to generate practically any color tone with a spectrum of warm to cool white tones and shine bright or dim low. It's far more intelligent than your standard table lamp, yet inexpensive.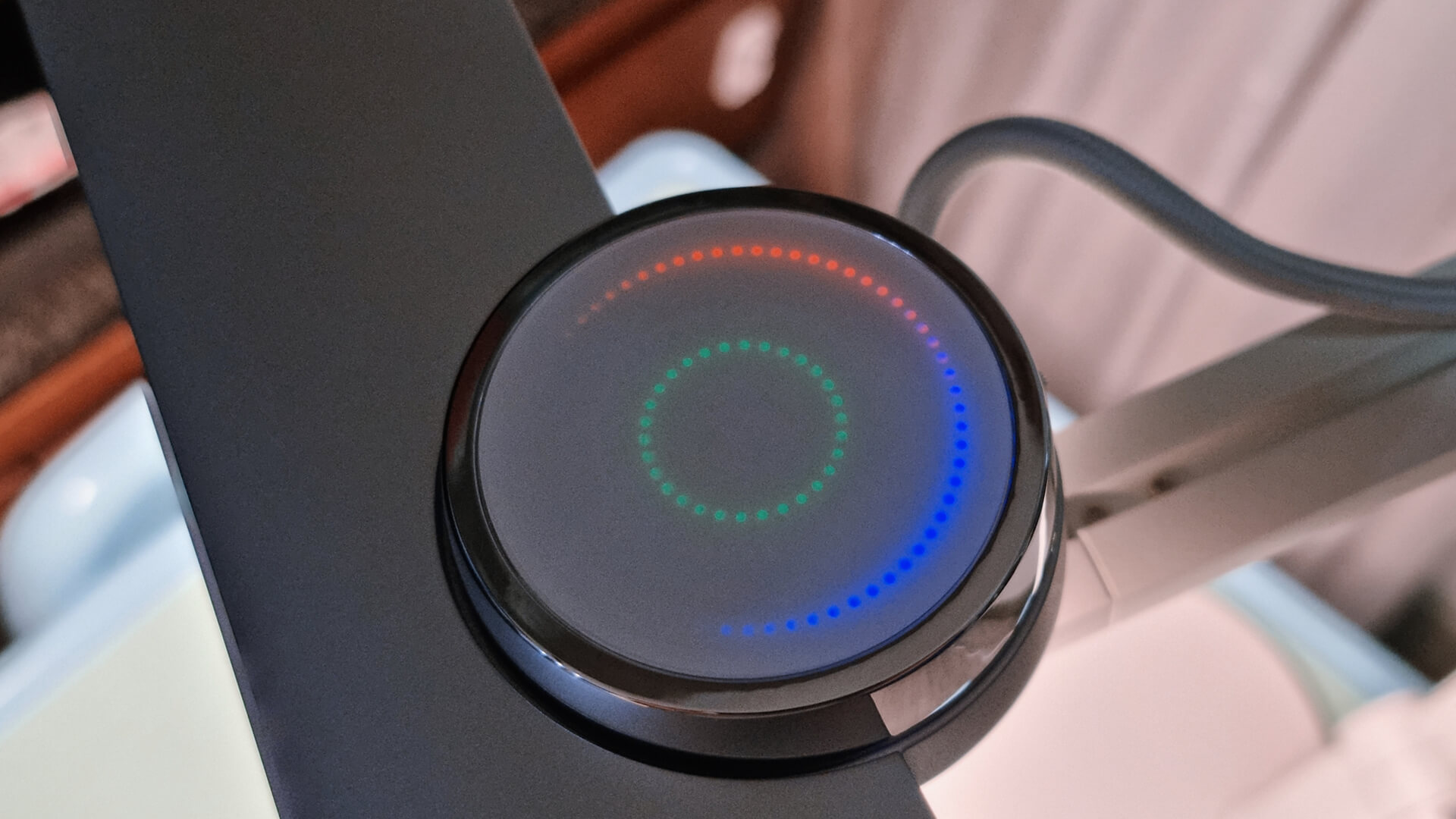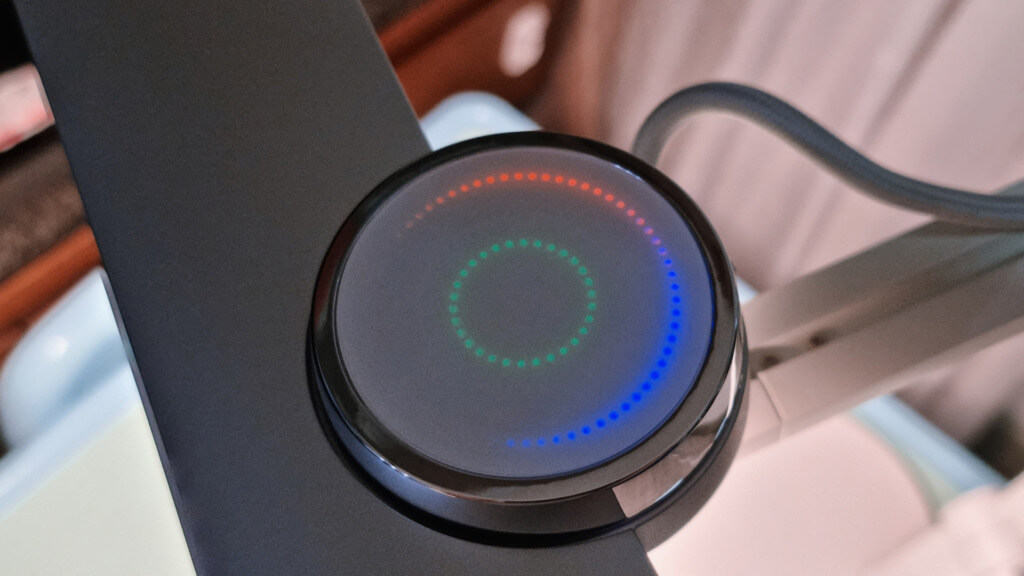 Reading is an all-encompassing sensory experience. Therefore, WiT MindDuo has various color temperatures ranging from 2700K to 5700K to meet your illumination needs for any activity. Warmer tones are ideal for creativity and relaxation, while cooler white light is ideal for concentration.
This lamp also has no blue light or flickering, thanks to Eye-Care Technology. Choose a pleasant light temperature from the BenQ MindDuo lamp for bedtime reading while you and your kid wind down for bed. Reduced blue light exposure before night can assist boost Melatonin production and prepare for rest and recovery.
The verdict: BenQ WiT MindDuo
The BenQ WiT MindDuo lamp is a delight to use. This lamp's adaptability allows it to be used anywhere in your home. It is not intrusive and mixes in with the environment in which it functions. In addition, this lamp's smart technology will undoubtedly benefit you and your family. This is a fantastic alternative for everyone in the home. The BenQ WiT MindDuo lamp is available on Lazada and Shopee at S$379.