When it comes to providing superior air quality in a device that will both stand the test of time and deliver consistent performance, there are few products better than the Cosmo Prime Air Purifier. Regularly honored with both industry and consumer awards, the Cosmo Prime Air Purifier plus 3-in-1 HEPA filter is Singapore's best-selling and top-reviewed air purifier for all of these reasons and more that we will discuss in the following review. 
Whether purchasing an air purifier for health reasons or simply to improve the general environment of a work or living space, consumers want to get a device that works reliably and needs minimal maintenance. 
If it looks expensive and sports a sleek, modern design that is all good, the main focus for these products is on performance and, naturally, air quality. 
In every respect that matters, the Cosmo Prime Air Purifier exceeds consumer expectations. It does what it promises while sporting a look that is more inspired by the world of high-end electronics than typical household appliances.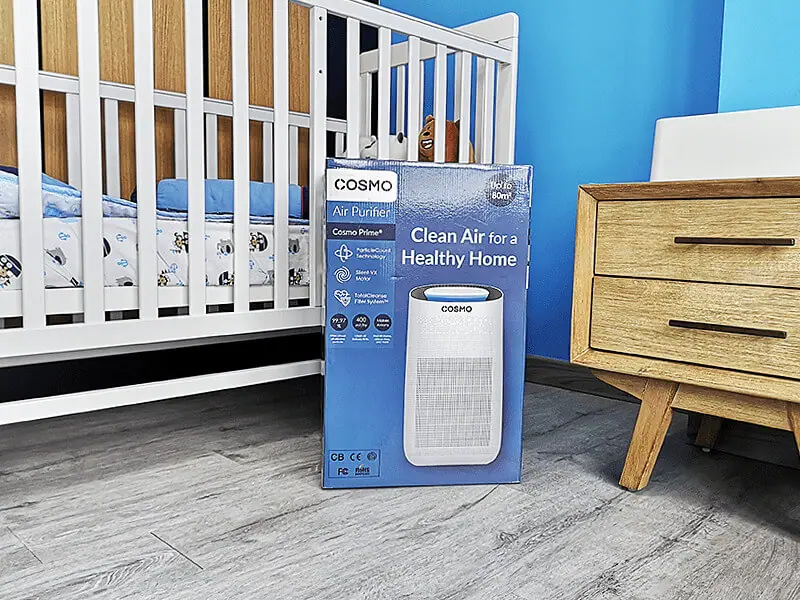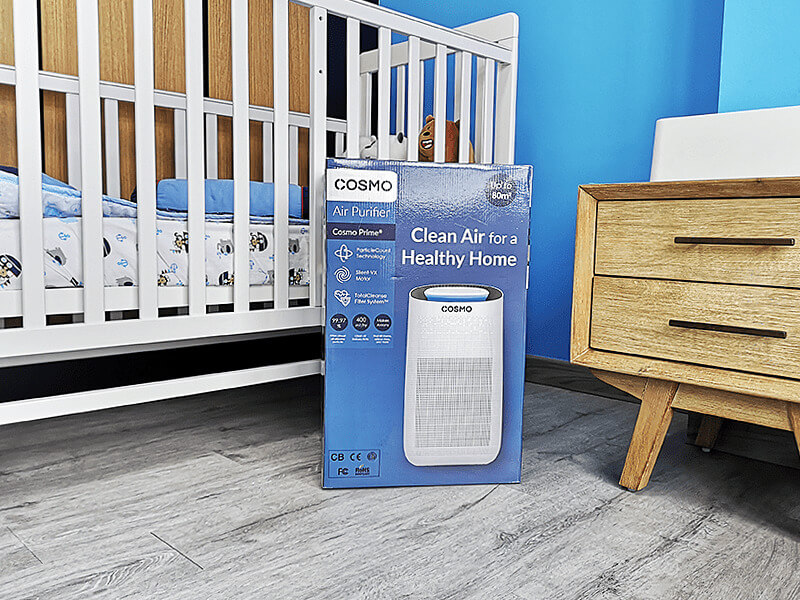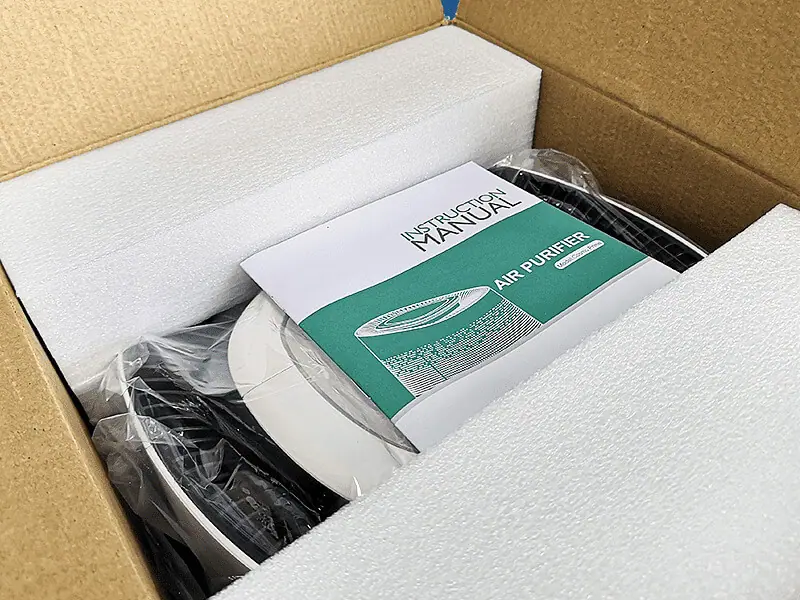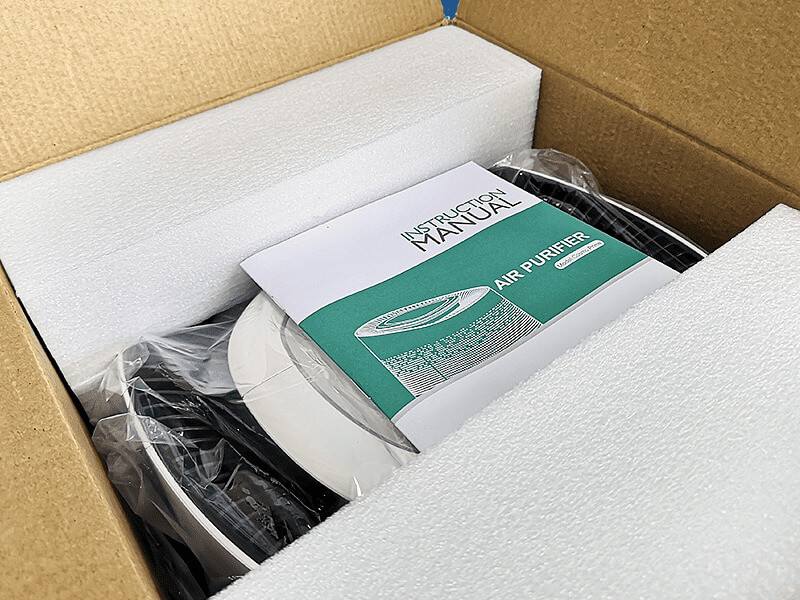 Efficient and compact air purifier  
In terms of operation, the air purifier removes no less than 99.97% of all the allergens present in the air in a given space. These airborne particles include allergens, dust, harmful chemicals, viruses, hair, bacteria, dust mites, mold, dead skin, fungus, pollen spores, and even tiny textile fibers. 
Using a true 3-in-1 HEPA filter, the Cosmo Prime has a prefilter to trap the largest particulate matter, a secondary filter to block micron particles and even bacteria, and a third and final layer of activated carbon that both removes odors from the air as well as absorbs formaldehyde.
Of course, none of this would matter if the unit were somehow loud or otherwise obtrusive. The air purifier operates in near silence in Auto and Sleep mode, and it shouldn't provide any distraction to people nearby. This factor makes it an ideal unit for the home, perfect for the bedroom because of its near-silent operation. 
Quite the contrary, operating the device in Medium or High mode generates a slightly louder sound due to the higher operation speed. However, this will not be a big deal as it would be more suitable to operate at such speed in a larger space such as the office. It would probably drown the operation sound in the process due to the heavy foot traffic.
Cosmo highlights the unit's 360-degree design as being the major contributing factor behind the air purifier's impressive performance. Unlike competing models on the market that only draw air in from one side, the Cosmo Prime Air Purifier provides complete environmental coverage with a design that draws in particulate matter from all sides. 
Another aspect of the design that Cosmo likes to draw attention to is the device's inspired look. Reminiscent of a German giant Braun's product, it is probably no surprise that the design was imagined in Germany by designer Stefan Viel with a global audience in mind. The Cosmo Prime has gone through no less than seven significant improvements over the last model, making the design an ever-changing, ever-improving one. This constant drive to perfection in construction is why the manufacturer consistently stays at the top of the best-rated lists in the Singapore market. 
Incredibly sleek: Designed in Germany for the world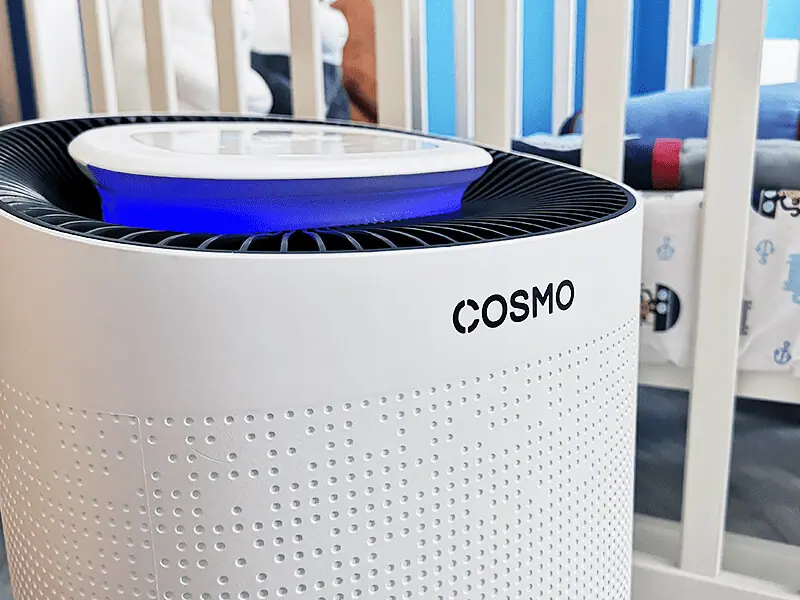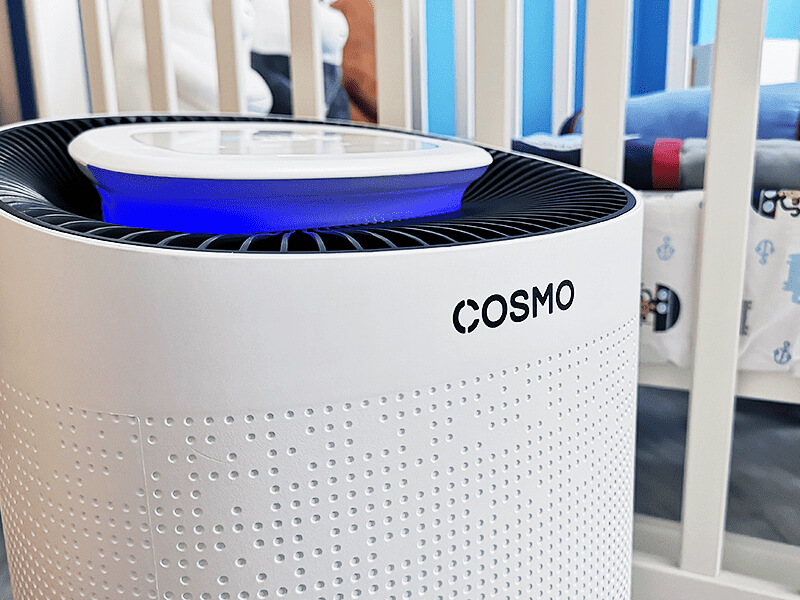 Crafted in a snowdrift white with a modern execution in terms of lines and styling, the ambient blue LED lighting when the unit is operation adds an extra touch of next-generation technology to the Prime Air Purifier. Yet this isn't just for cosmetic purposes: The different colors actually tell you handy information about how efficiently your device is operating.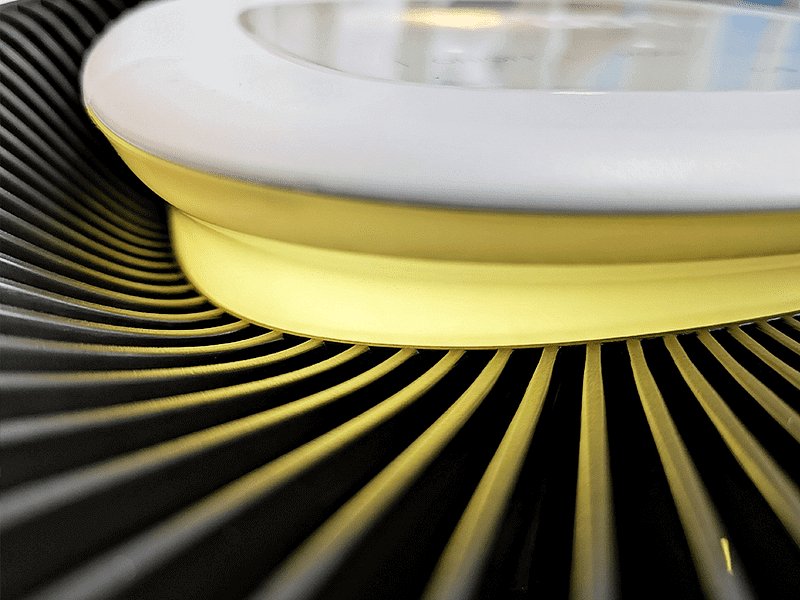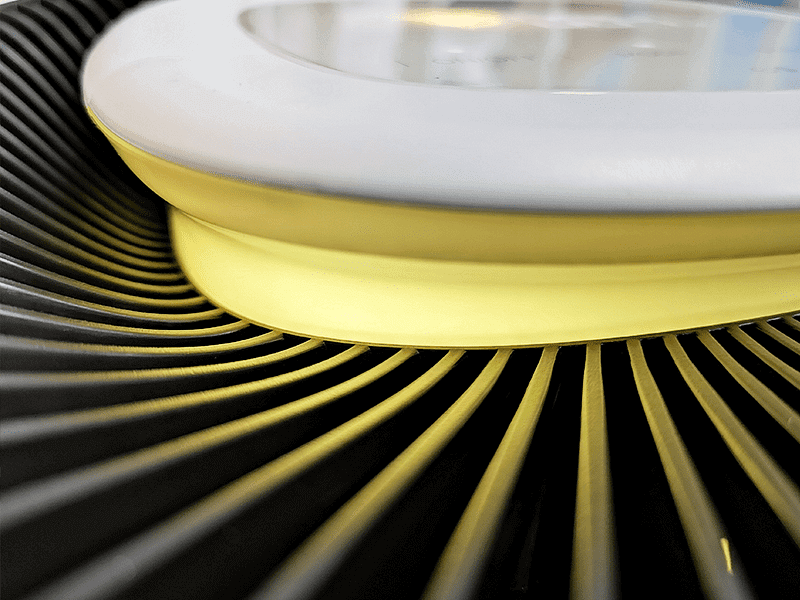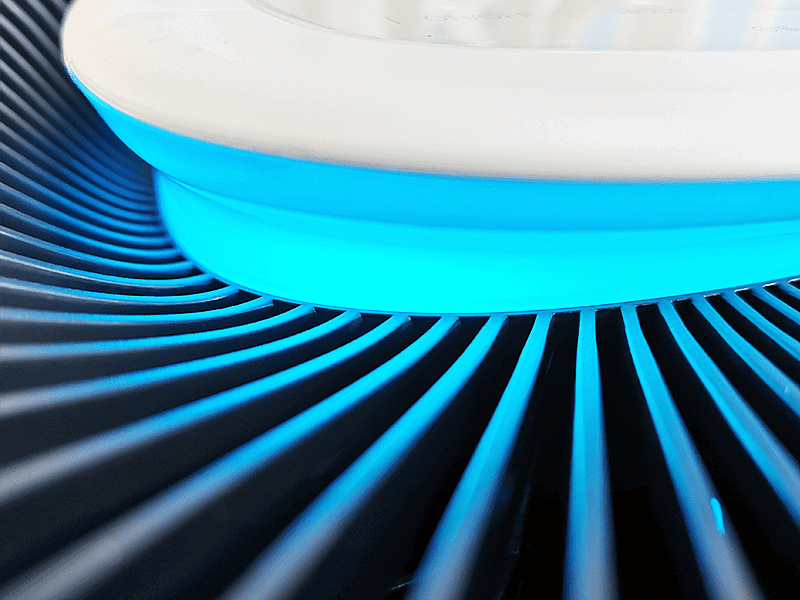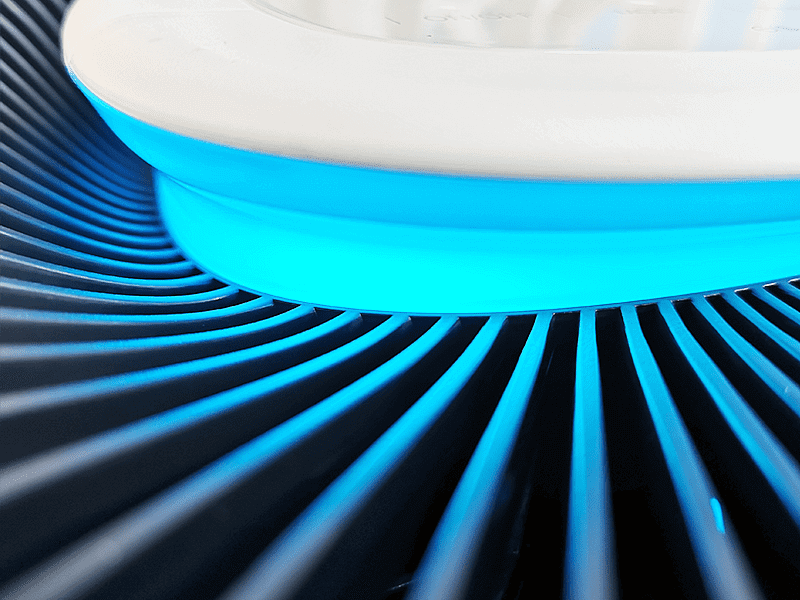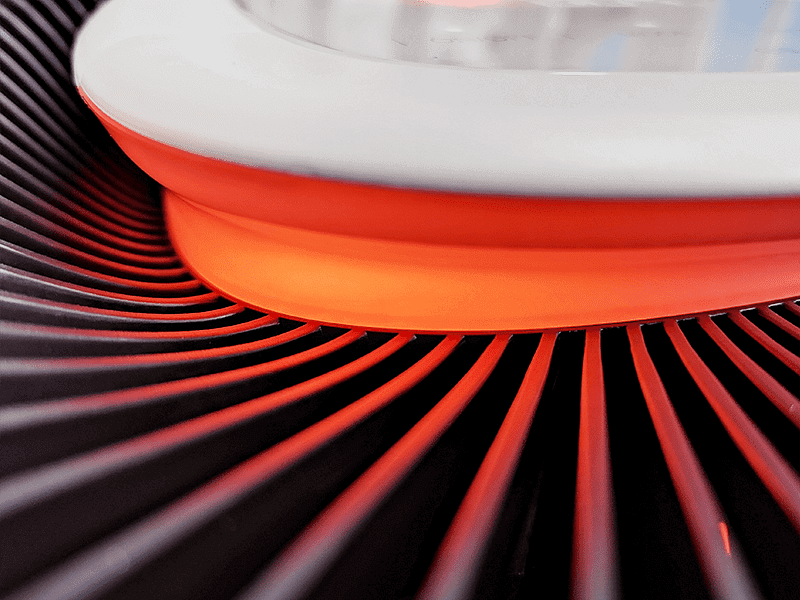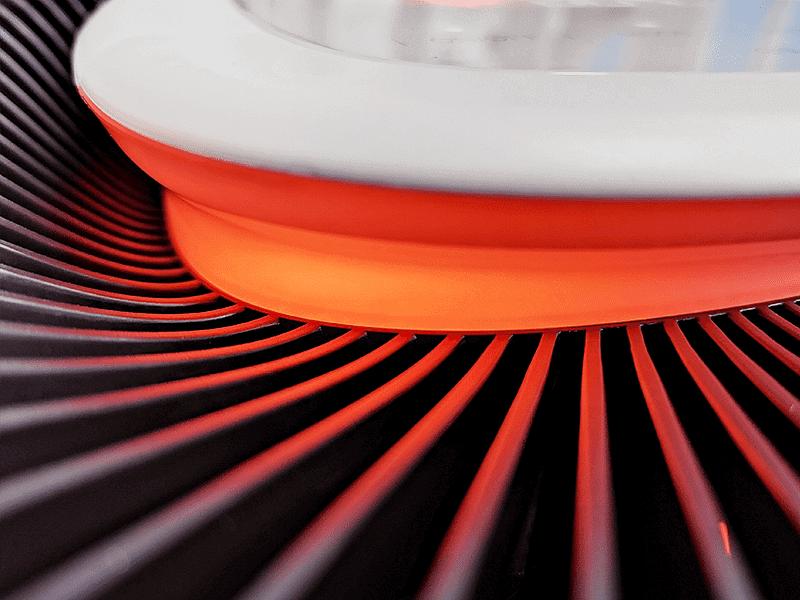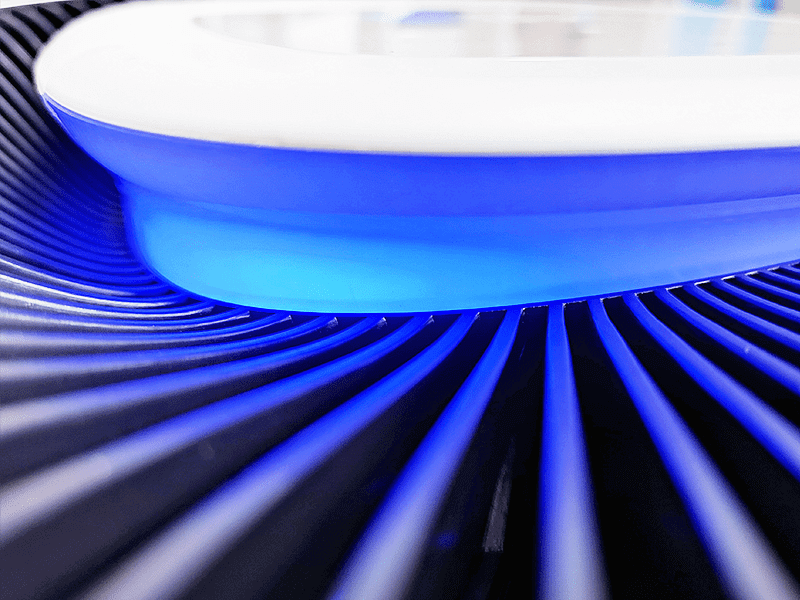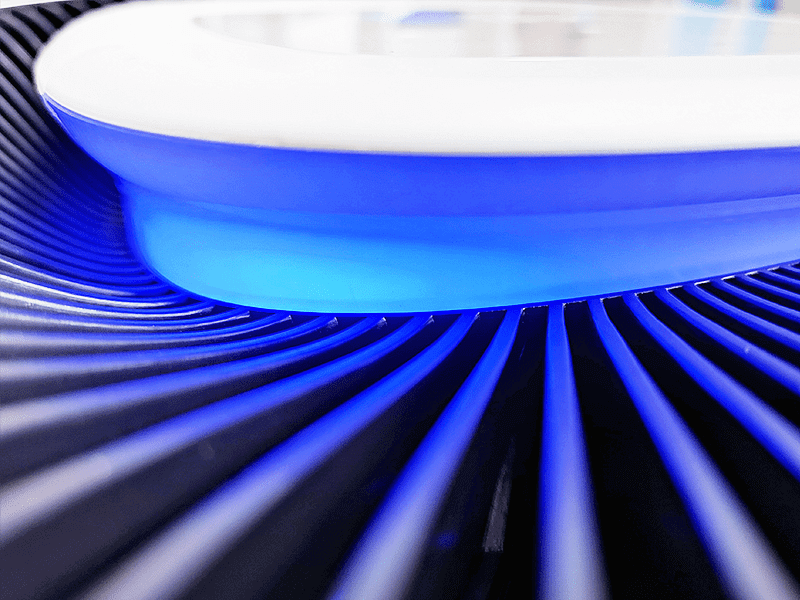 This includes a readout from the unit's Particle Count Sensor that gives you a real-time measurement of PM2.5 particles in the air and, thus, a way to quantify the air quality in a given room. 
These design considerations not only set the Prime apart from the more utilitarian competition other there but also complements the decor in apartments, homes, and office buildings that are themselves filled with modern tech. It also underscores the manufacturer's boast that, while the Cosmo has a smaller footprint on average than the competition, it is doing twice the work. 
One interesting feature that Cosmo touts is the purifier's Anion Mode. Anions are particles found in abundance in nature yet are not as common in the more urban areas in which most of us live, Cosmo explains. The Prime Air Purifier's Anion Mode releases these into the atmosphere for improved health and wellness. 
Built to benefit user health
The Anion Mode and other air purifier features make it a lifestyle device more than anything else. Cosmo has done their homework in this regard. Their ambition in making the Prime Air Purifier more than a simple appliance really shows through in its design, quiet operation, and efficient processing of environmental pollutants. 
The company's proprietary SilentMotor-VX allowed for almost silent operation and was developed with sleepers in mind. That makes the Cosmo device a superior choice when compared with other air purifiers out there for use in the bedroom. Some air purifiers are quite loud and make sleeping difficult for some users, but the Cosmo Prime is optimized for sleep and relaxation. It is a background operation and, again, won't interrupt daily activities.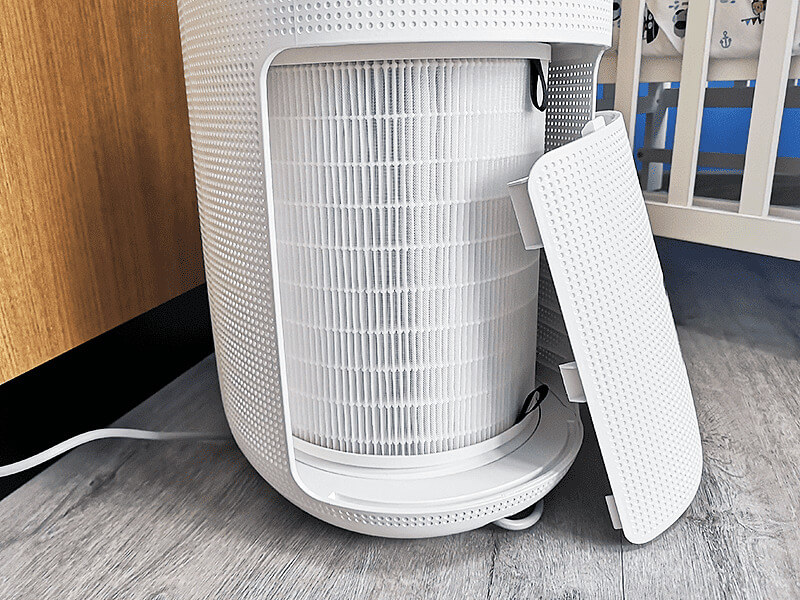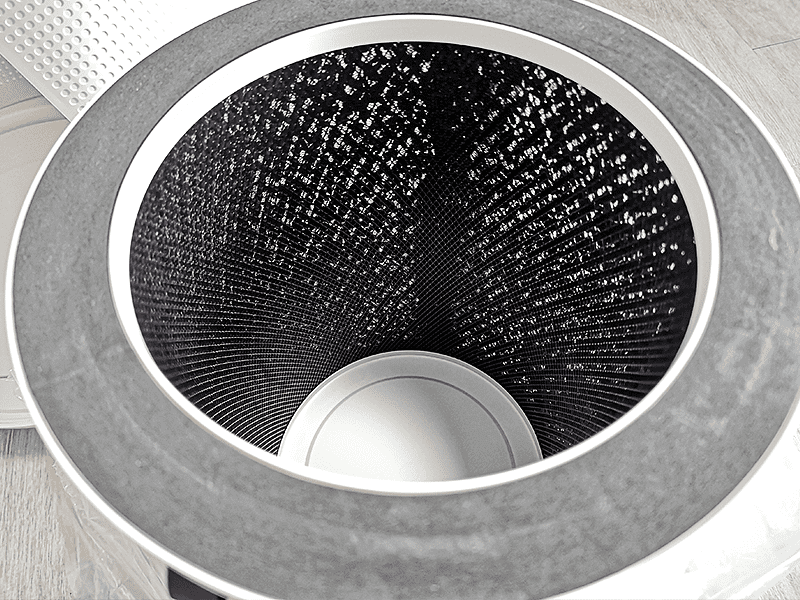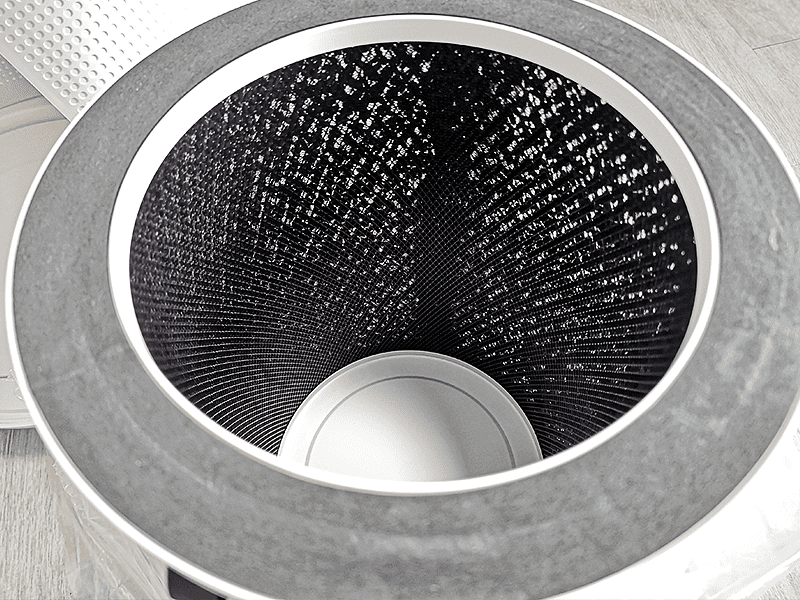 All of these nods to modernity, you wouldn't be remiss in wondering about things like apps and other control methods. Cosmo allows for the air purifier to be completely operated via both its app and controls on the top, not to be outdone by the competition. Delivering both information and settings adjustment options in real-time, the app and controls are easy to use, intuitive, and are crafted with a minimal yet purposeful design.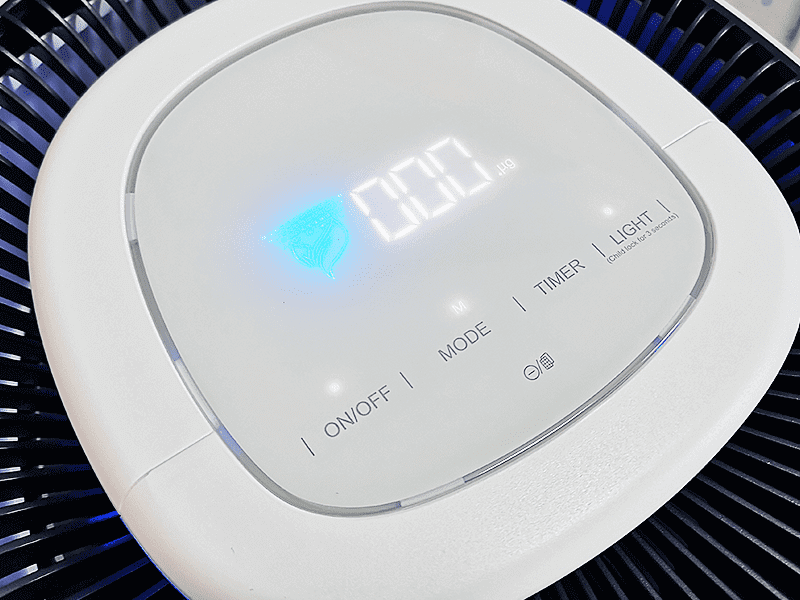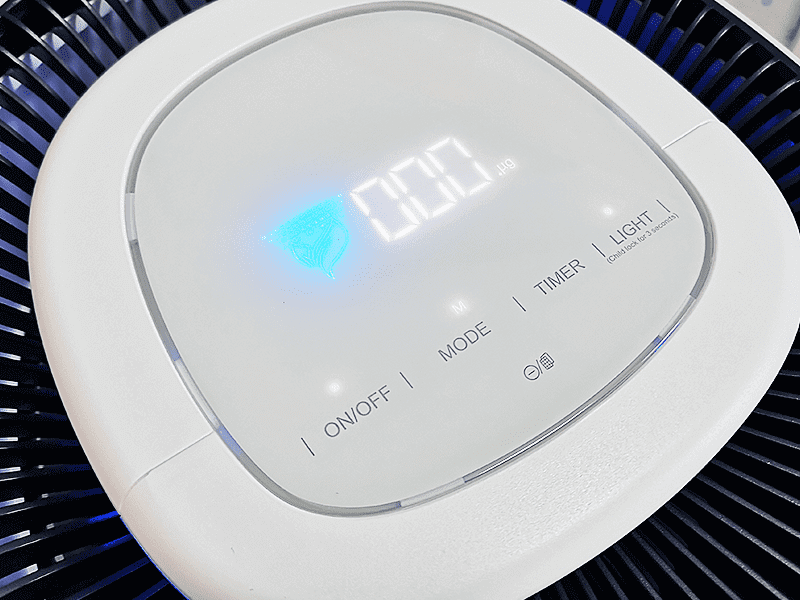 The verdict: Cosmo Prime Air Purifier
Consumers looking for a superior choice in air purifiers should look no further than Cosmo's Prime Air Purifier, a device with a compact footprint but an outsized performance compared to the competitions. 
Boasting features that not only give users more information but also more control over the device, the Prime is a genuinely modern device that is built from the ground up for technologically sophisticated consumers that preference performance, design, and reliability over all else. 
There's little doubt that Cosmo's place on top of the air purifier game will continue for years to come, given the excellent overall package presented by products like the Cosmo Prime Air Purifier.