If you are a passionate gamer, then you for sure know how important it is to have the best graphic card money can buy. Well, of course, not all of us can afford that. But there are superb choices that offer excellent performance at a more affordable price. If you want to play the latest games, getting a good graphics card will be more than necessary.
Prices of graphics cards, in general, have decreased in the last few years. Part of it is due to the never-ending competition between Nvidia and AMD. But also because of the demand trends – not everyone can just get the most expensive cards. And now you don't have to. Now you can afford even a flagship card. New models are being launched at a lower retail price compared to their older versions' initial prices. 
In this article, you will find a list of the best graphics cards to buy in 2022 based on their technical specifications and price.
How to choose a graphics card?
Choosing a graphics card might be tricky. Even though the competition is not that tough as in, for example, markets like mobile phones, there are still many options. AMD and Nvidia are the two companies owning this market and producing all the GPUs there are. In addition, both companies are making a large variety of graphics cards with different capabilities and prices. So, you might think that if there are only two companies, the easiest first choice would be for which one to go for. But it isn't exactly like that.
The first thing you should think about is what you can afford. Consider that the price of a real top-notch GPU like Nvidia GeForce RTX 3080 can be something you should save for quite a long time. Of course, the price is justified by the excellent technical specs and the 4K resolution, but it still is not something everyone can afford. This is why you should first and foremost think about the pricing when checking for a new graphics card.
The second factor is, of course, how powerful the GPU is and its memory capacity. A really powerful GPU with 1080p might come with 8GB, but this might not be enough for hard gaming. So, if you need more memory, you will have to go for a higher resolution. And if you are a fan of quality graphics, then the ray tracing technology might be the factor that will be most important for you. Nvidia's latest GPUs are already using this new rendering technology. 
Lastly, if you are thinking of building your own gaming PC, you should consider if the GPU will be compatible with the other parts you will get. And now, let's move the list of the best graphics cards you can get in 2022.
Best graphics cards for 2022
This list will show you great choices for GPUs based on their technical specifications and, of course, their price.
Nvidia GeForce RTX 3060 Ti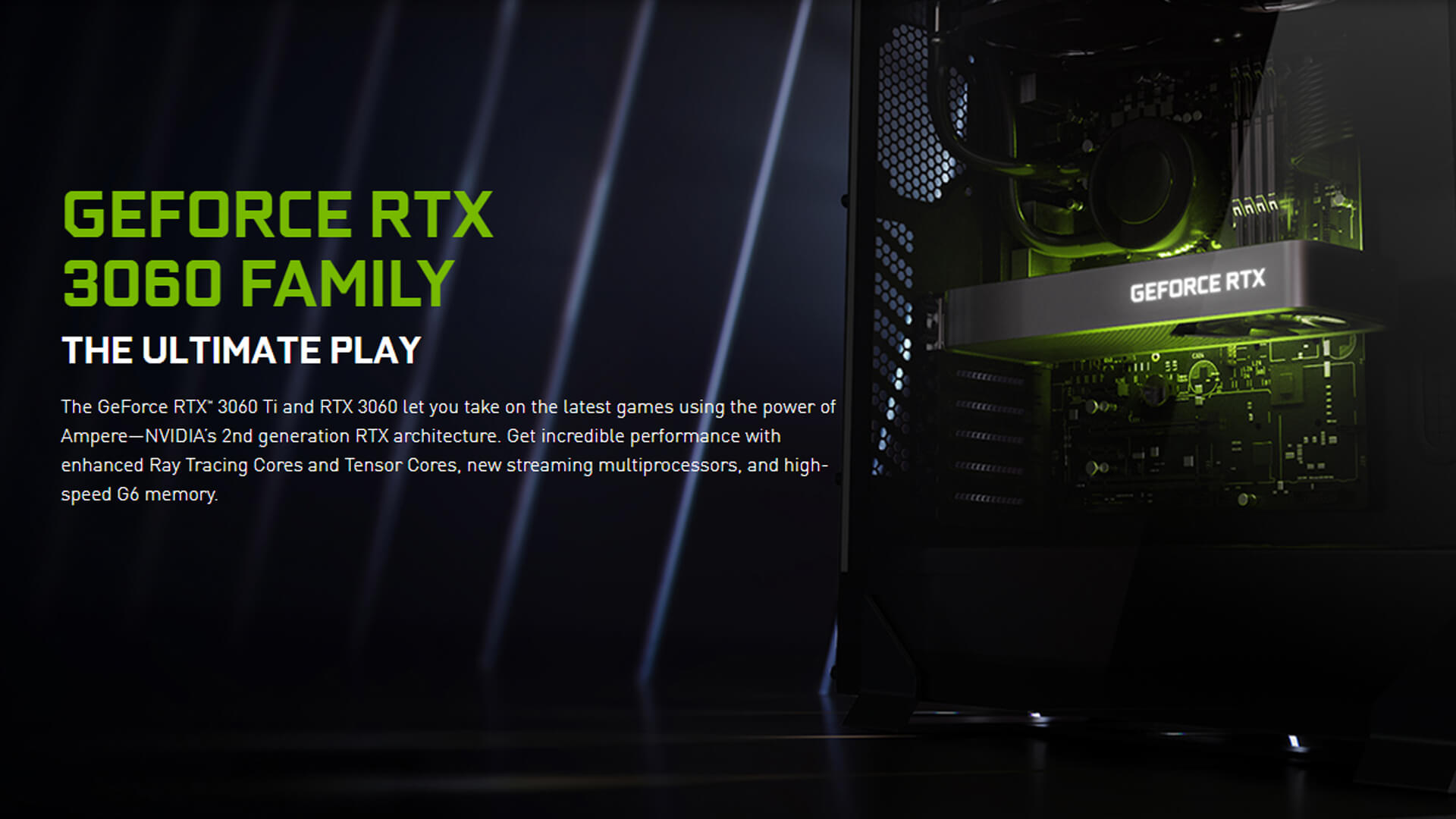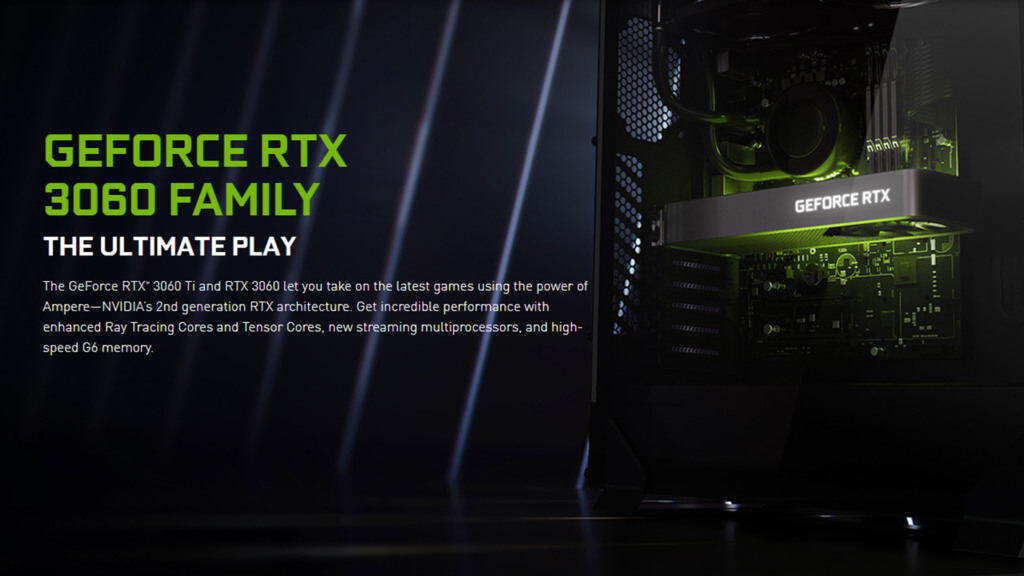 Nvidia GeForce RTX 3060 Ti is maybe the best graphics card that currently exists at an affordable price. This graphics card is from a higher class, and it can challenge even RTX 2080 Super by still being offered at a more affordable price. The ray tracing is included, and it is very well-performing. It supports 1080p gaming, so you can get an excellent gaming experience by buying this card. But if you are a fan of 4K, then this is not the perfect choice since it supports 4K only on a very basic level.

Stream Processors: 4,864
Memory: 8 GB GDDR6
Memory Clock: 14Gbps
Nvidia GeForce RTX 3080
Nvidia GeForce RTX 3080 is a bit higher class of GPU and supports 4K gaming. The price is still not too high. This is also due to the decrease in the prices of the 4K gaming graphics cards that Nvidia did. A good thing about this one is that it is not getting very hot even after long hours of playing. This is a tremendously powerful card that you can get to guarantee yourself that you will play the newest games with great pleasure. 
Stream Processors: 8,704
Memory: 10 GB GDDR6X
Memory Clock: 19Gbps
Nvidia GeForce RTX 3080 Ti
Next on the list is Nvidia GeForce RTX 3080 Ti. If we need to rank only Nvidia cards, this one will be on the top of the list. Well, it might be pretty pricy, but it is definitely worth it because of the power and performance you will get in exchange. It takes 4K gaming to the next level, and the ray tracing is more than excellent. You will be enjoying 4K at 60fps and feel like you are in the game you are playing. 
Stream Processors: 10,240
Memory: 12 GB GDDR6
Memory Clock: 14Gbps
Nvidia GeForce RTX 3090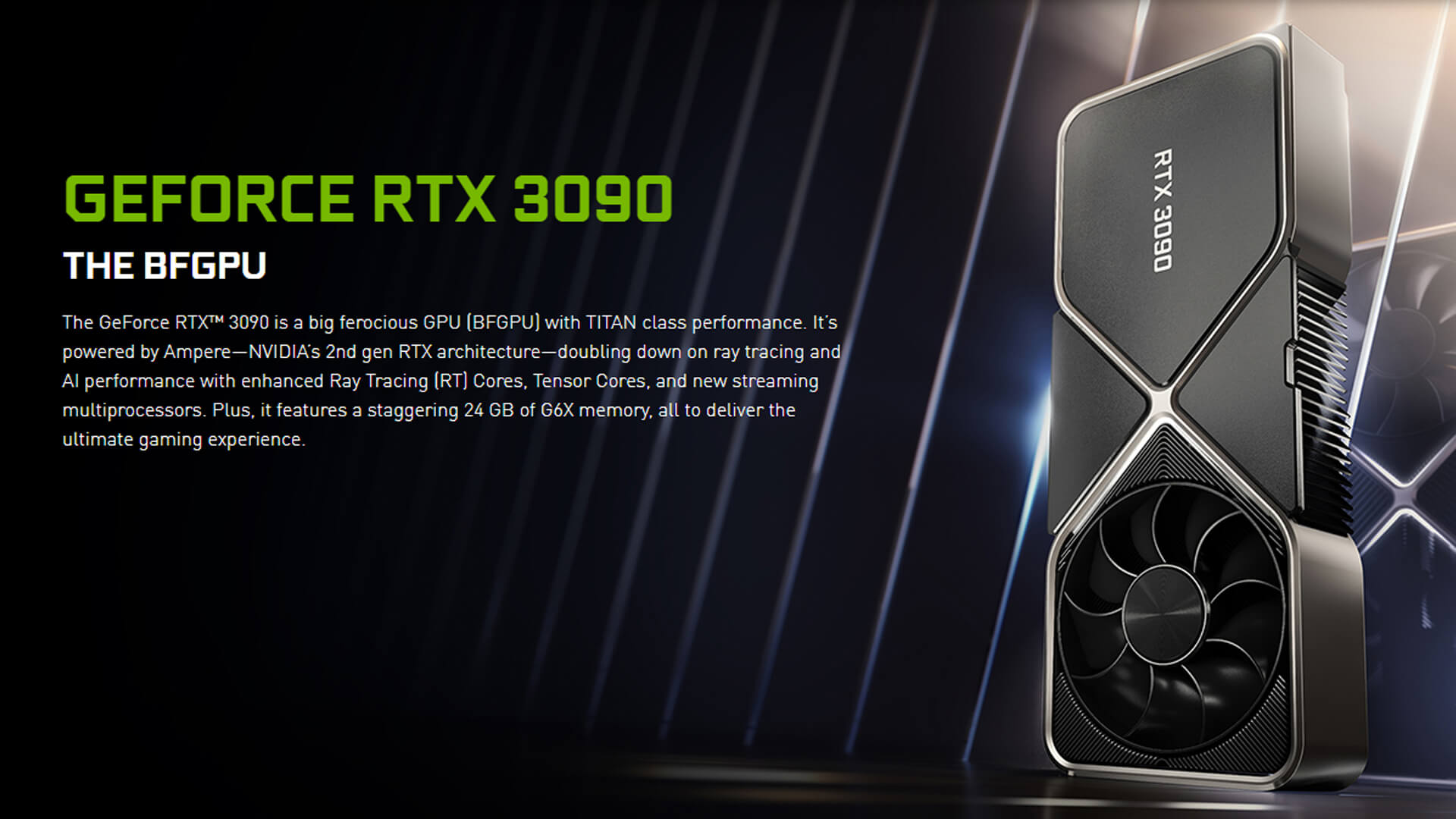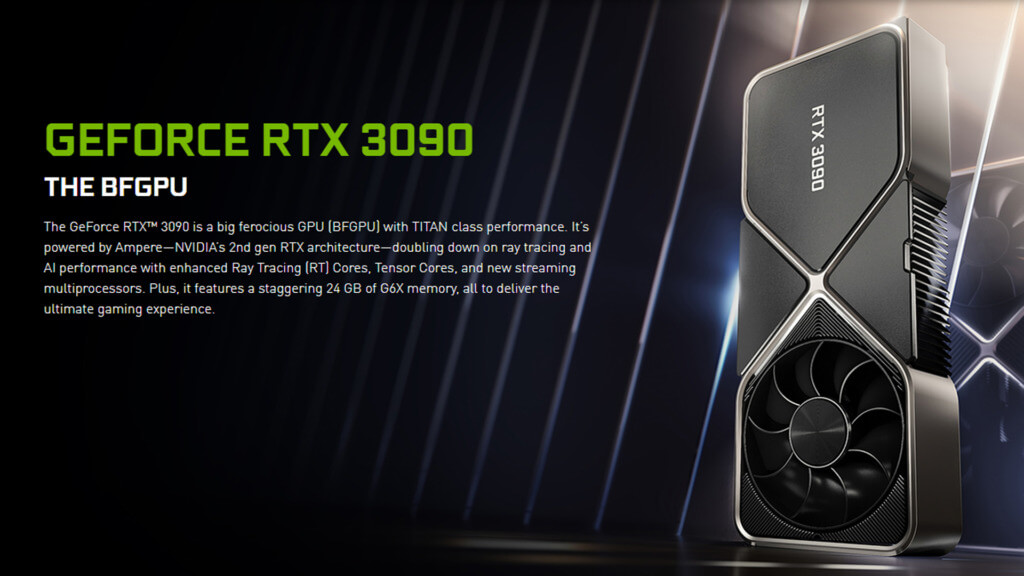 This is a very powerful GPU card with an impressive 24GB of RAM and 8K performance at 60 fps. But this can be a bit too much unless you are a professional gamer ready to invest that considerable amount of money. Because Nvidia GeForce RTX 3090 isn't coming cheap. If you want to enjoy 3D and video rendering, then you should go for this GPU.
Stream Processors: 10,496
Memory: 24 GB GDDR6X
Memory Clock: 19.5Gbps
AMD Radeon RX 6600 XT
Radeon RX 6600 XT is a perfect choice for 1080p gaming. It is not using too much power, so you won't need a robust power supply unit for your setup. Another great thing is that it is not overheating and you can save some money on the cooling system. However, if we compare it with  Nvidia GeForce RTX 3060, we will see that it is more expensive.
Stream processors: 2,048
Memory: 8GB GDDR6
Memory clock: 16Gbps
AMD Radeon RX 6700 XT
A bit higher level GPU again from AMD is the Radeon RX 6700 XT that already supports 1440p graphics. It is very accessible in terms of pricing when you consider its technical specs.
Unfortunately, the ray-tracing functionality is still very weak, and there is no super-resolution. So, if you want to enjoy vivid details, maybe this is not the best choice for you.
Stream Processors: 2,560
Memory: 12GB GDDR6
Memory Clock: 16 Gbps
AMD Radeon RX 6800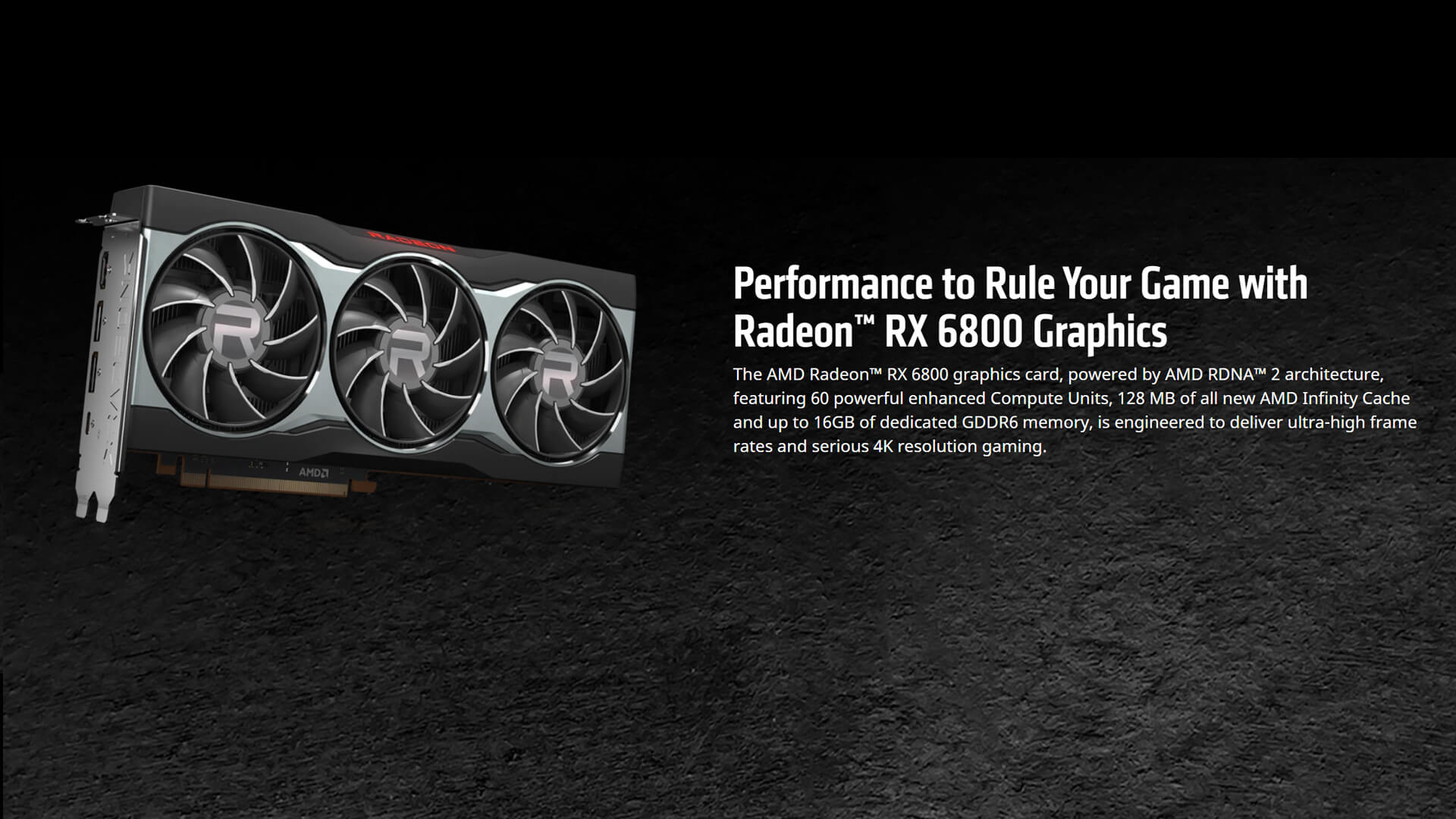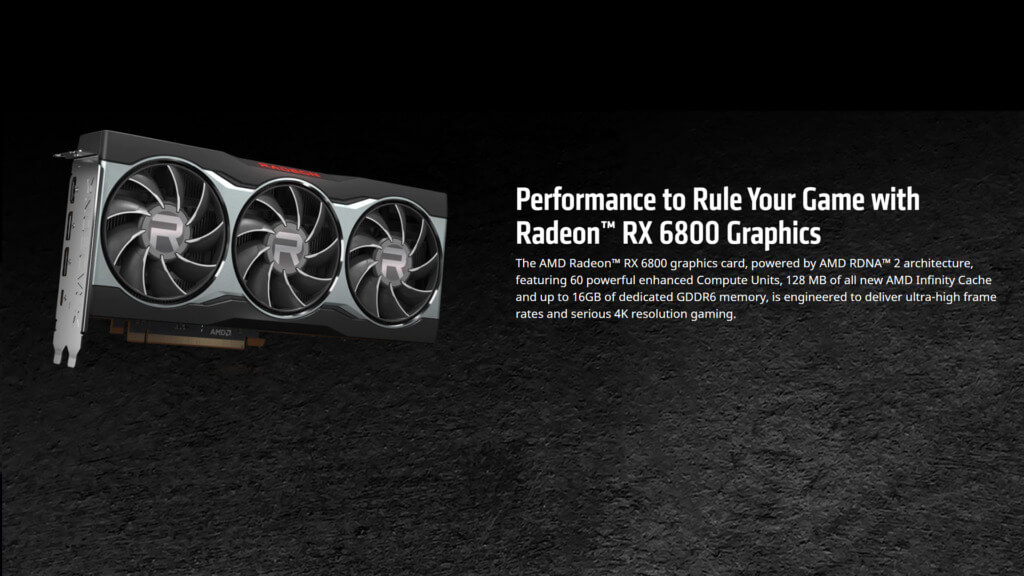 Next on the list, we have AMD Radeon RX 6800. This GPU offers great 4K gaming, but again the ray tracing is very weak. It is way better at 1440p, but this might not be exactly what you want. It is still a more high-level graphics card, and AMD's Smart Access Memory guarantees that it is a very fast one.
Stream Processors: 3,840
Memory: 16GB GDDR6
Memory Clock: 16Gbps
Wrapping up
There are many more great graphics cards, but those are one of the bests you can buy in 2022. You should keep in mind that right now, choosing a GPU might be easier than actually finding where to get it from. There is barely any availability in physical shops, and even online, almost everything is sold out. However, if you are ready to wait for your preferred graphics card, better do so. In this way, you will know you will enjoy a fantastic gaming experience.