The Umbrella Academy Season 2 managed to be even more impressive than the first, and it continues to expand on the lore and the great ideas they had during the first season. The ending of season 2 is very interesting because it brings us in the comic book territory where many things can go wrong at any given time. Yet it still poses the question of what we might be able to see next when the team comes back.
Confirmed things for a potential Season 3
The producers stated that even if Lila escaped at the end of the season, she would be back. They also said that she would be back for future seasons, which is exciting but also a bit strange at the same time. Blackman doesn't say anything about Harlan and the possession of Vanya's power.
It's also confirmed that two deaths will be more than enough for Handler, and the show is indeed letting the character go. However, they are also saying that the new characters stuck in the past; specifically, Sissy and Ray are not coming back. Going into the comics does make sense, as they might reveal some clues. The show is also taking its liberties, so in the end, it can go in a multitude of ways.
Ben returns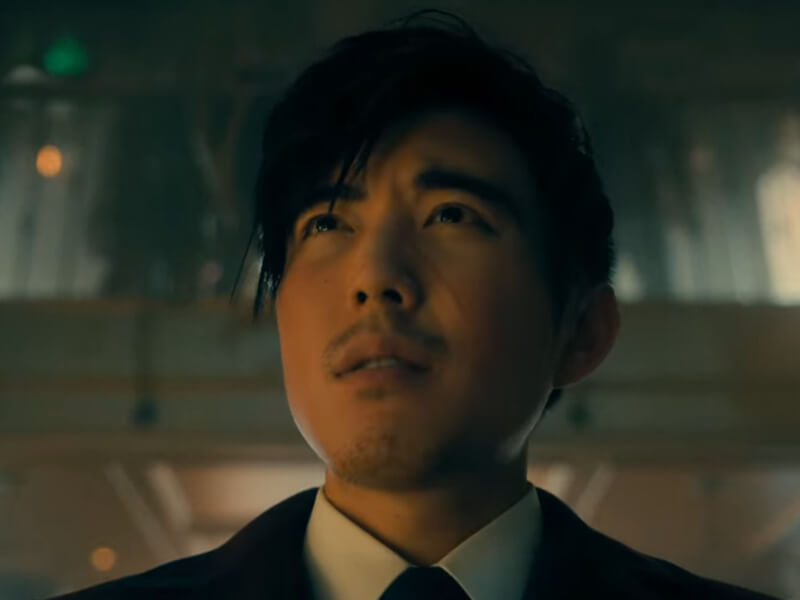 Even if it was hard to tell, it's Ben at the end of The Umbrella Academy Season 2. While we delved into parallel dimensions and so on, this is the actual Ben that the Academy grew with. It's interesting to see this after his ghost was disintegrated. A lot of people didn't expect Ben to come back, but he did, and it seems it will be a fascinating approach for the character as a whole. It's a unique way to push this character's story onward without rushing it, so that's interesting.
Cosmic parallels
We are still in the territory where the reveal of Reginal Hargreeves is an actual alien. It's also possible that the Sparrow Academy members are actually from the 3rd volume of the comic. There's a bit of a head's up of what is coming next, but since the show is constantly making some changes here and there, it's nice to see how they will shift and change things here. It's an awe-inspiring approach they can go with, and in the end, it's a rather exciting venture for sure.
Will there be another apocalypse?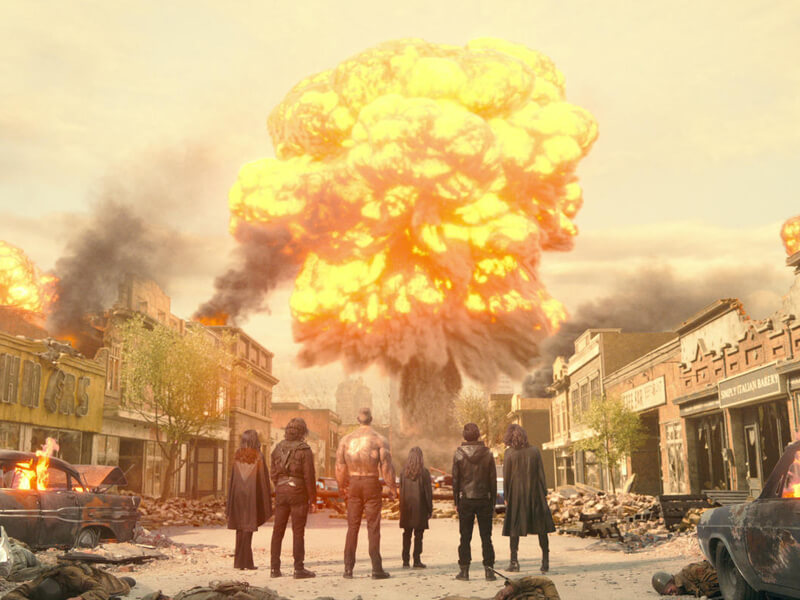 It could grow tiresome if every season of The Umbrella Academy has to do with some apocalyptic event that needs to be stopped. Based on the introduction of the Sparrow Academy, there are some more pressing issues to take care of first. Still, the point has been made several times that there is always an apocalypse, and Vanya always causes it. Let's all be on alert and make sure that Vanya doesn't get angry again.
Conclusion
The Umbrella Academy Season 2 was a great one, even better than the predecessor. On top of that, the series continues to follow the comics, while also doing their own thing. It's fun to see all these ideas come together, and we do hope for an even more exciting third season. It's safe to say that this can be incredibly fun; all you have to do is check it when it arrives next year or 2022. For the time being, we are left with a cliffhanger that can be uncovered a little in the comic series!