Wireless gaming mice have improved substantially in recent years, with manufacturers discovering innovative ways to use wireless technology to minimize latency and increase dependability.
DPI: 12,000
Buttons: 6
Size: 126 x 63.5 x39.6 mm
Weight: 62g (w/o battery & dongle)
The ASUS TUF Gaming M4 Wireless mouse is a good value for money gaming mouse. It's made of solid plastic and features two side buttons on the left. In addition, it's relatively light, feels well-made, and boasts an ambidextrous design that's ideally suited for a claw grip for all hand sizes.
This latest update to the previous TUF M3 gaming mouse brings it up to date with the company's budget gaming brand TUF, adding 2.4 GHz wireless and Bluetooth LE dual connectivity, six tactile, programmable buttons with internal memory for customization, and a gaming-grade 12,000 DPI optical sensor.
Ambidextrous design with six tactile & programmable buttons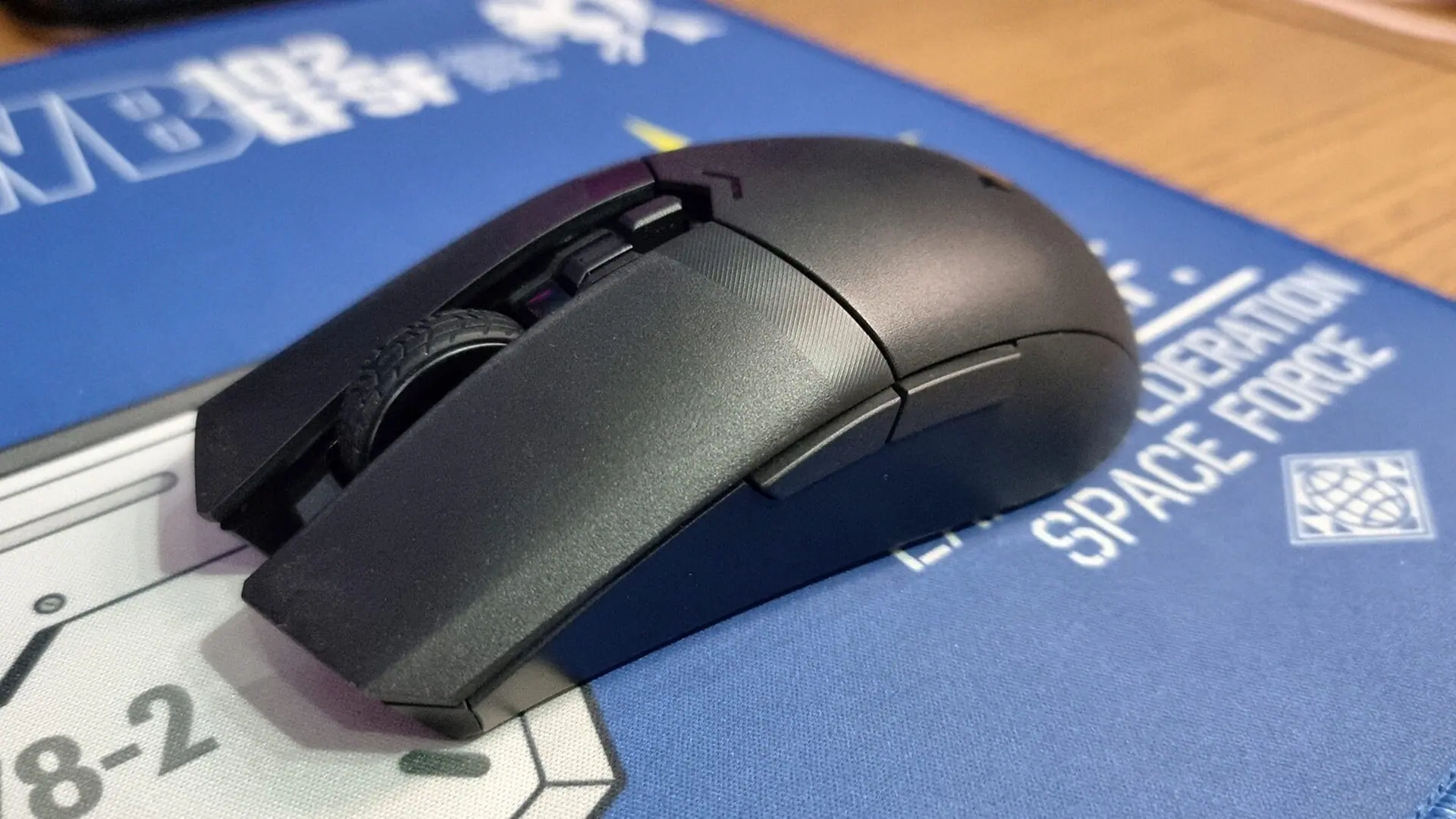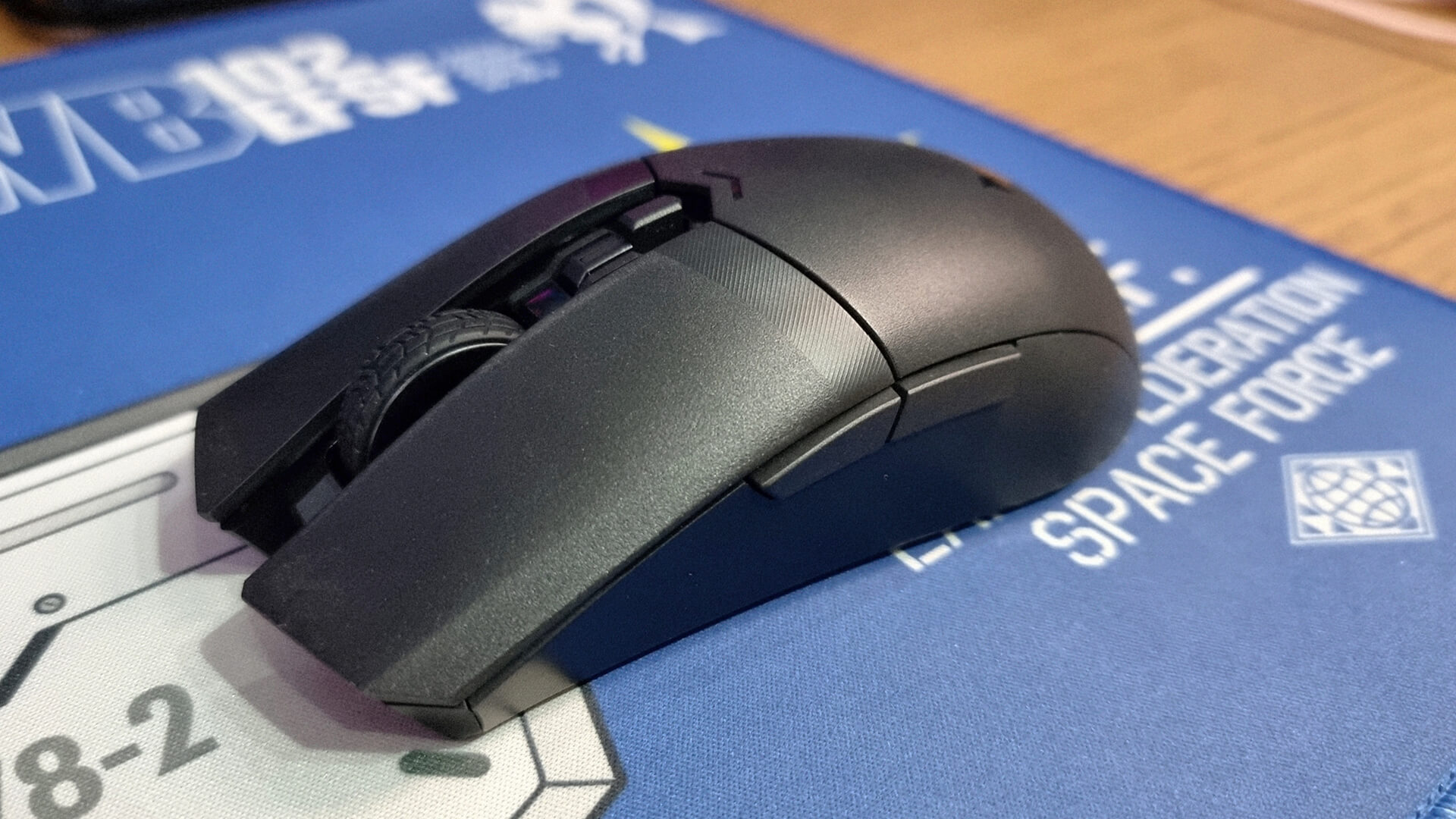 The ASUS TUF series has gone through several iterations and enhancements over the years. The latest TUF Gaming M4 wireless offers an ambidextrous design ideal for gamers. It has a good build quality, and the whole gaming mouse is composed of high-grade matte plastic. The simple design is appealing, and it's relatively light for a wireless mouse. With a weight of 62g (excluding battery and dongle), its small and adaptable design makes it ideal for chucking into a laptop bag and traveling with you, as well as using with your home gaming setup. It is also great for the realm of esports, where making motions as swiftly as possible is essential, and having a lighter mouse helps.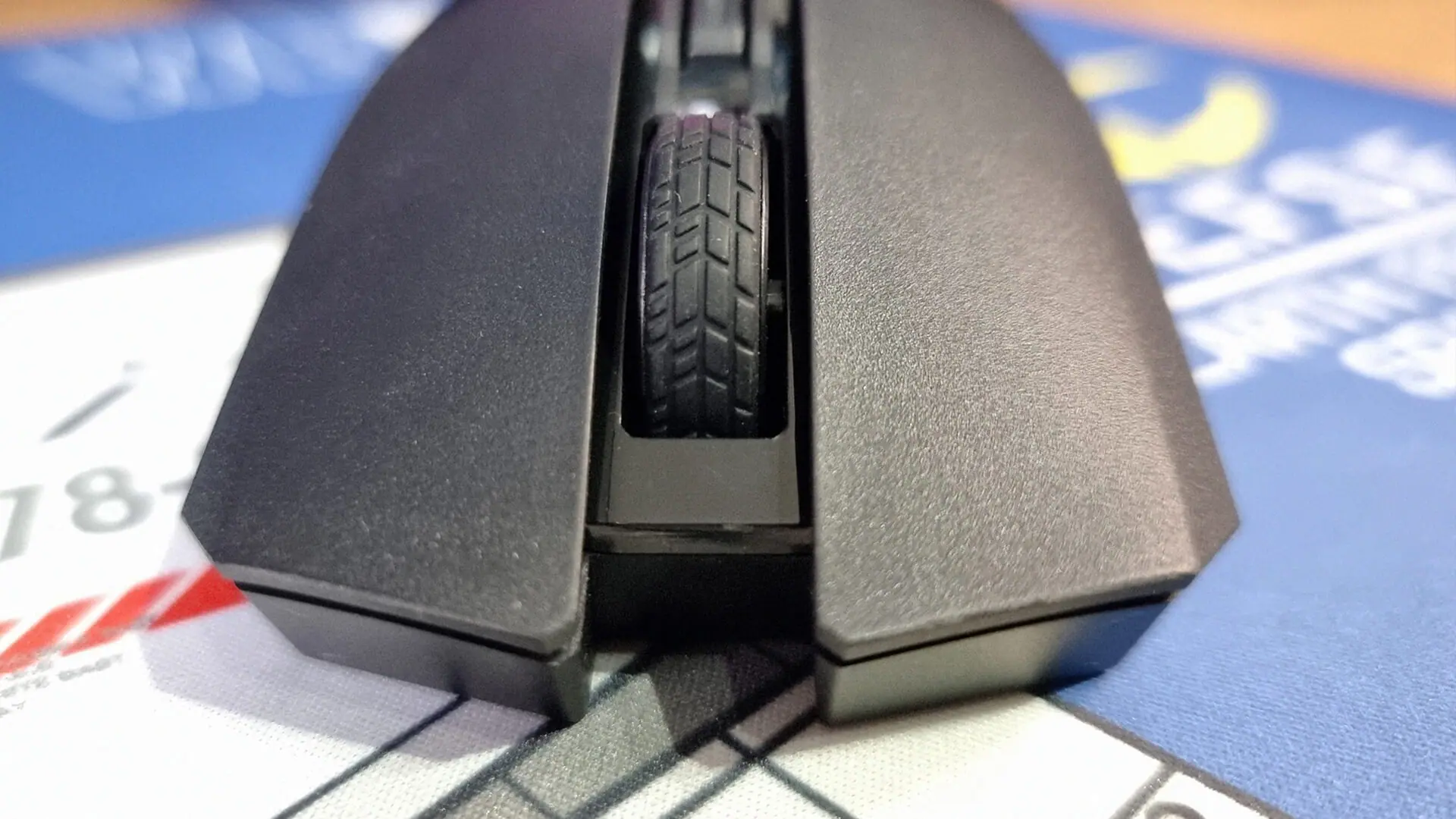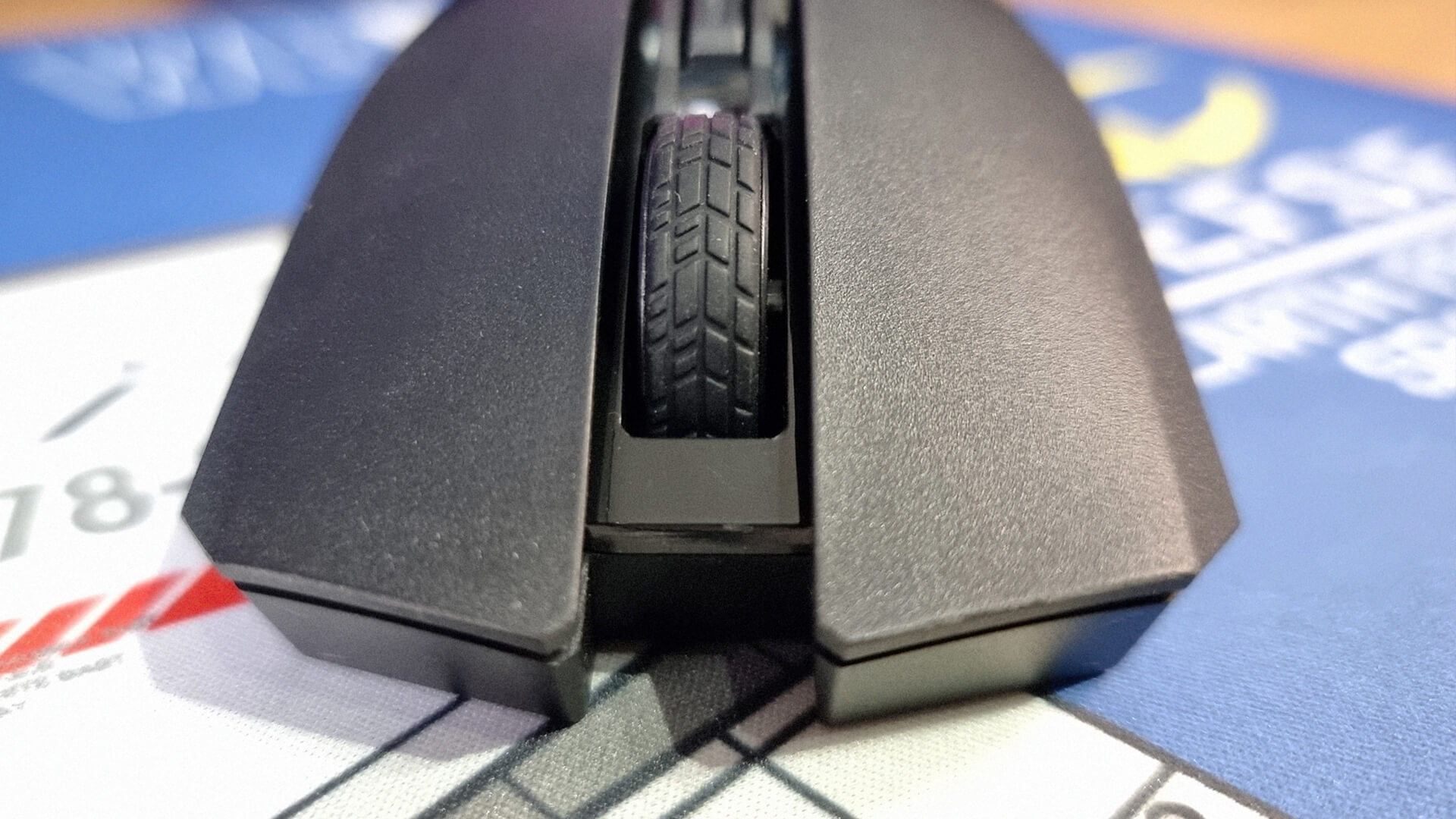 The TUF Gaming M4 Wireless has six tactile and programmable buttons, allowing you to adapt controls to your preferred playing style. In addition, because the left and right buttons are isolated from the top cover, the actuation force and travel distance are reduced, resulting in faster and more tactile clicks.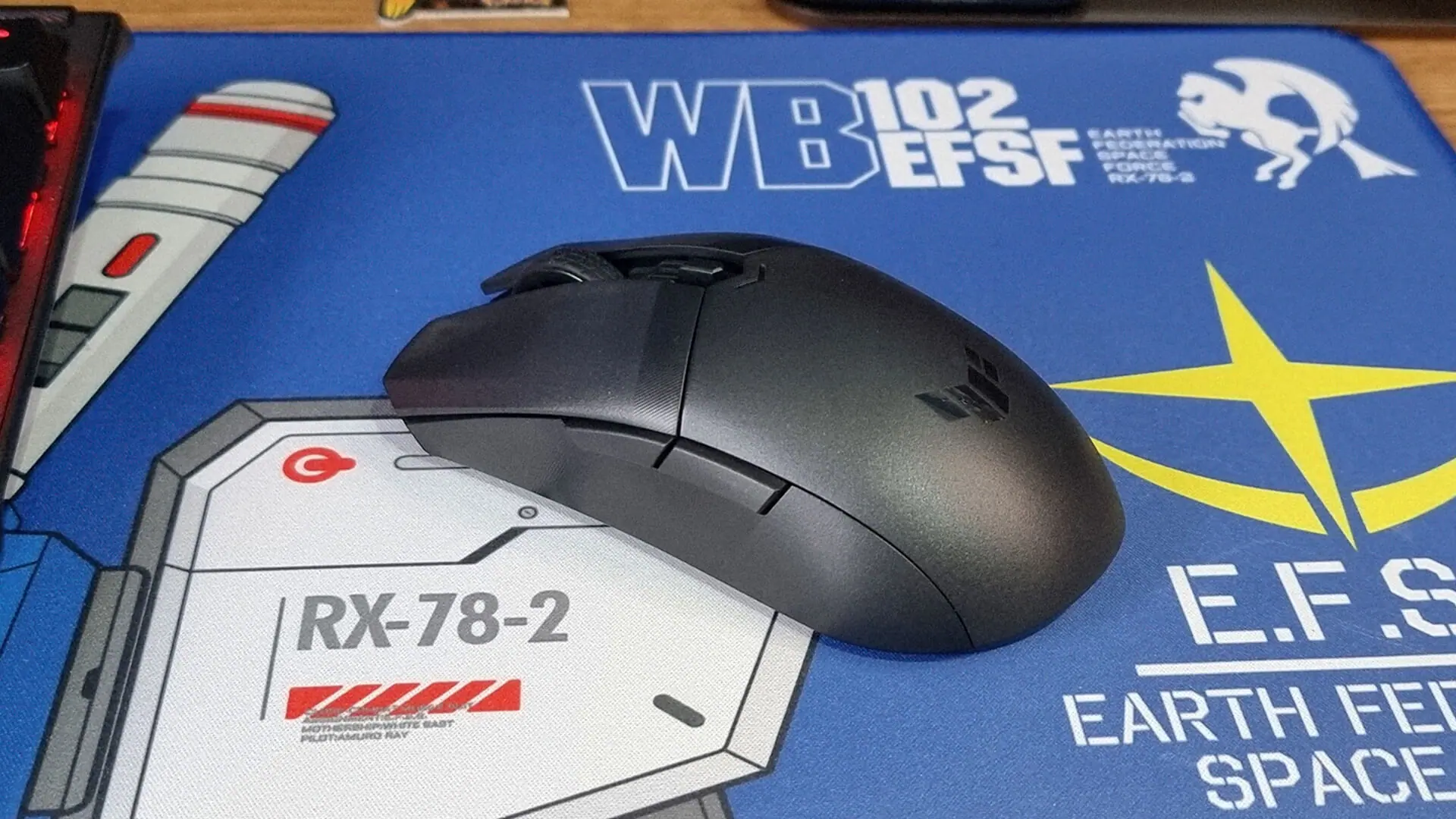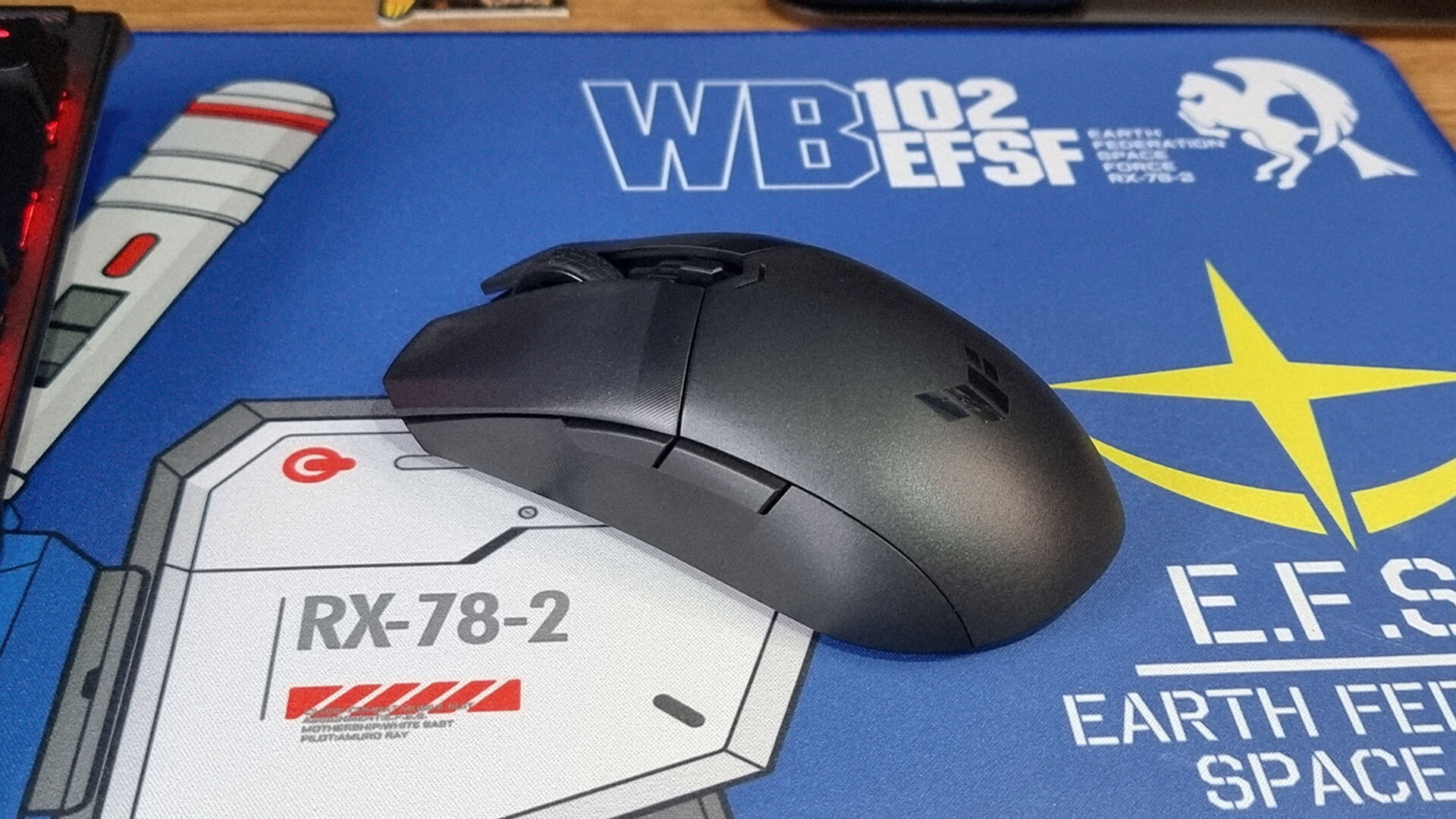 A DPI switch and indicator allow for on-the-fly sensitivity adjustment, while two strategically positioned left-side buttons and a clickable scroll wheel provide extra control options. Finally, beneath the mouse is a switch that allows you to choose between connecting through 2.4 GHz wifi or Bluetooth.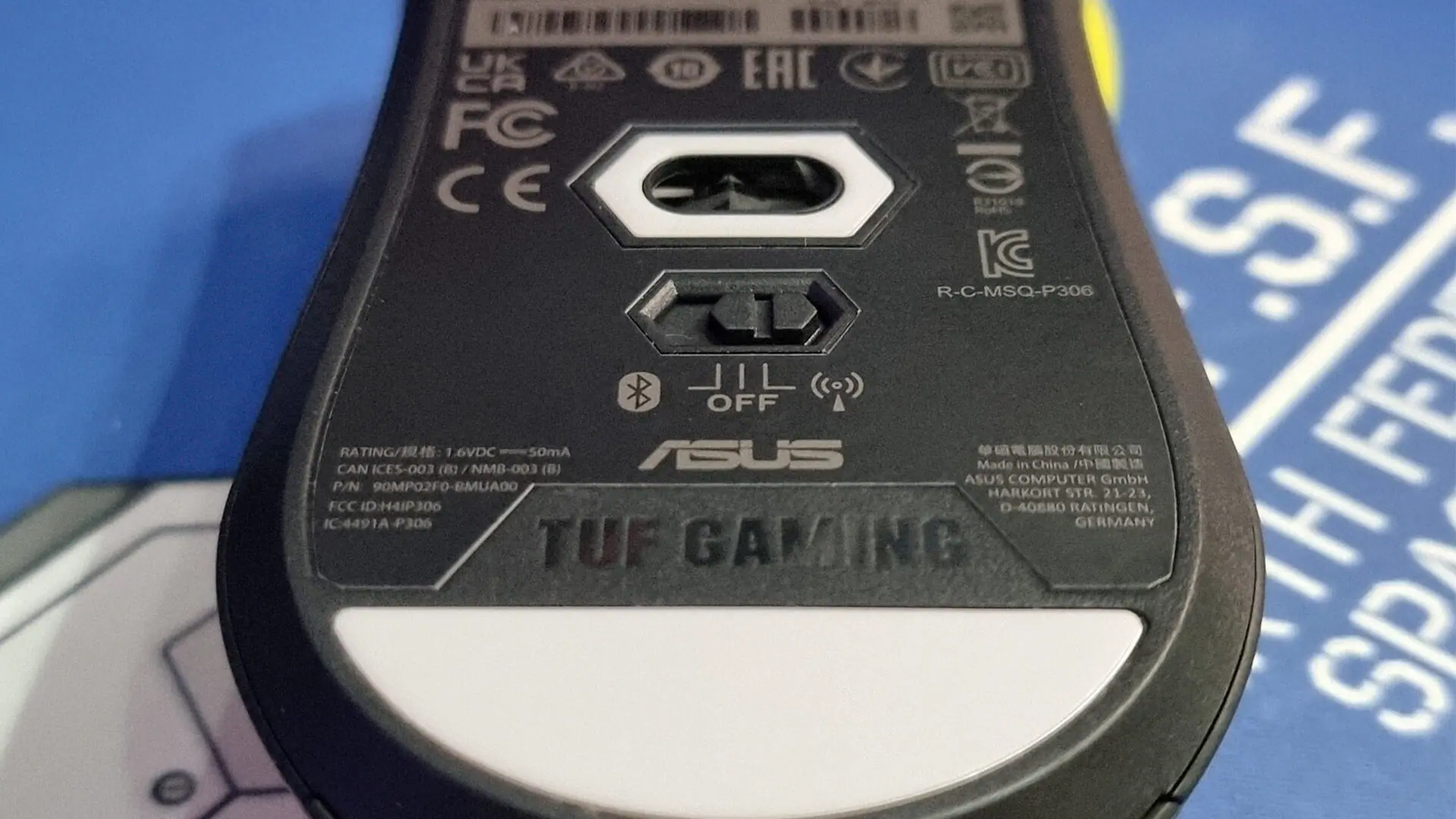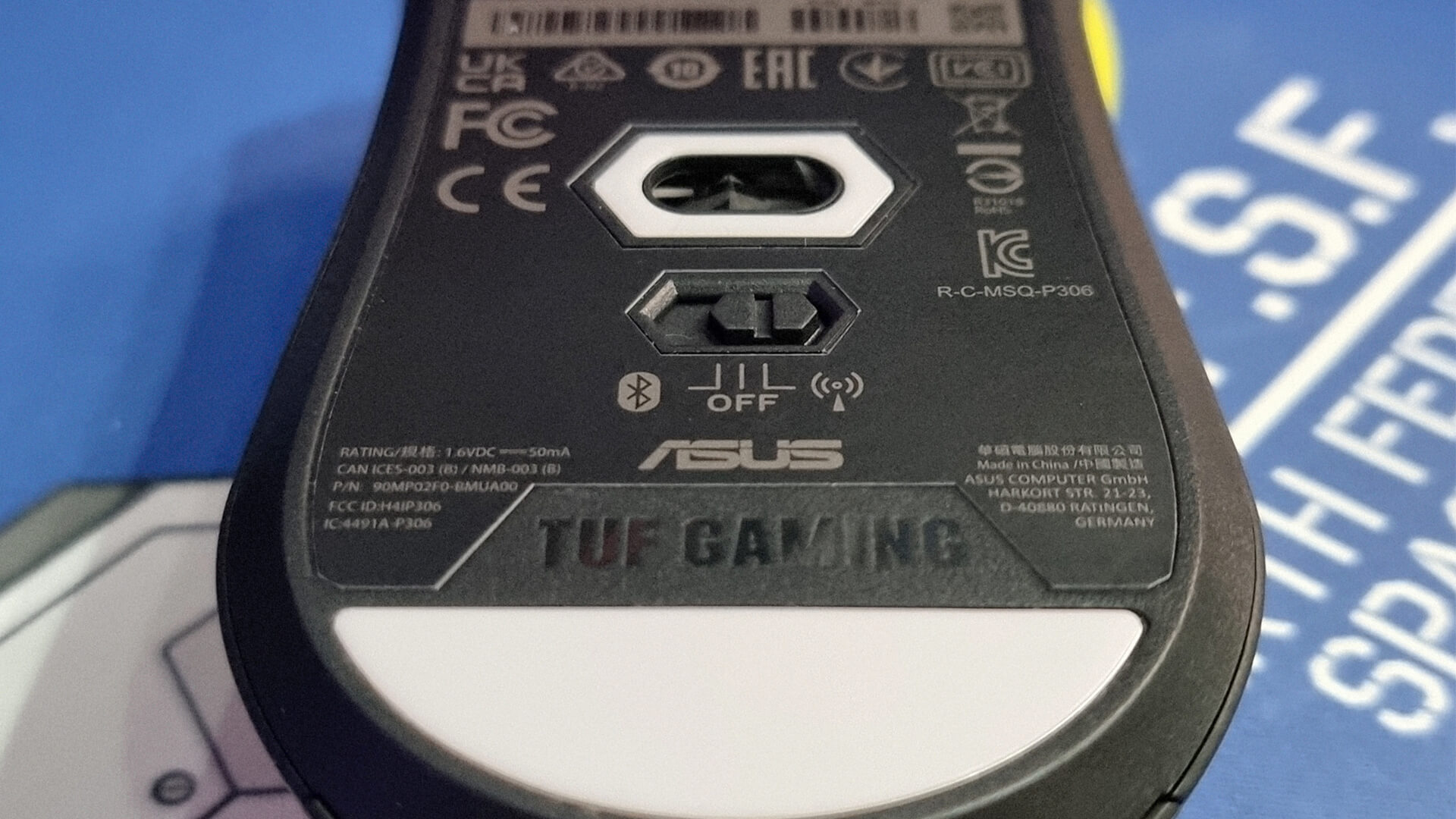 ASUS anti-bacterial guard treatment
The TUF Gaming M4 Wireless sports a PBT top cover and side buttons that have been treated with anti-bacterial ionic silver. The PBT material is resistant to wear and shine, and it provides a consistent feel and a secure grip.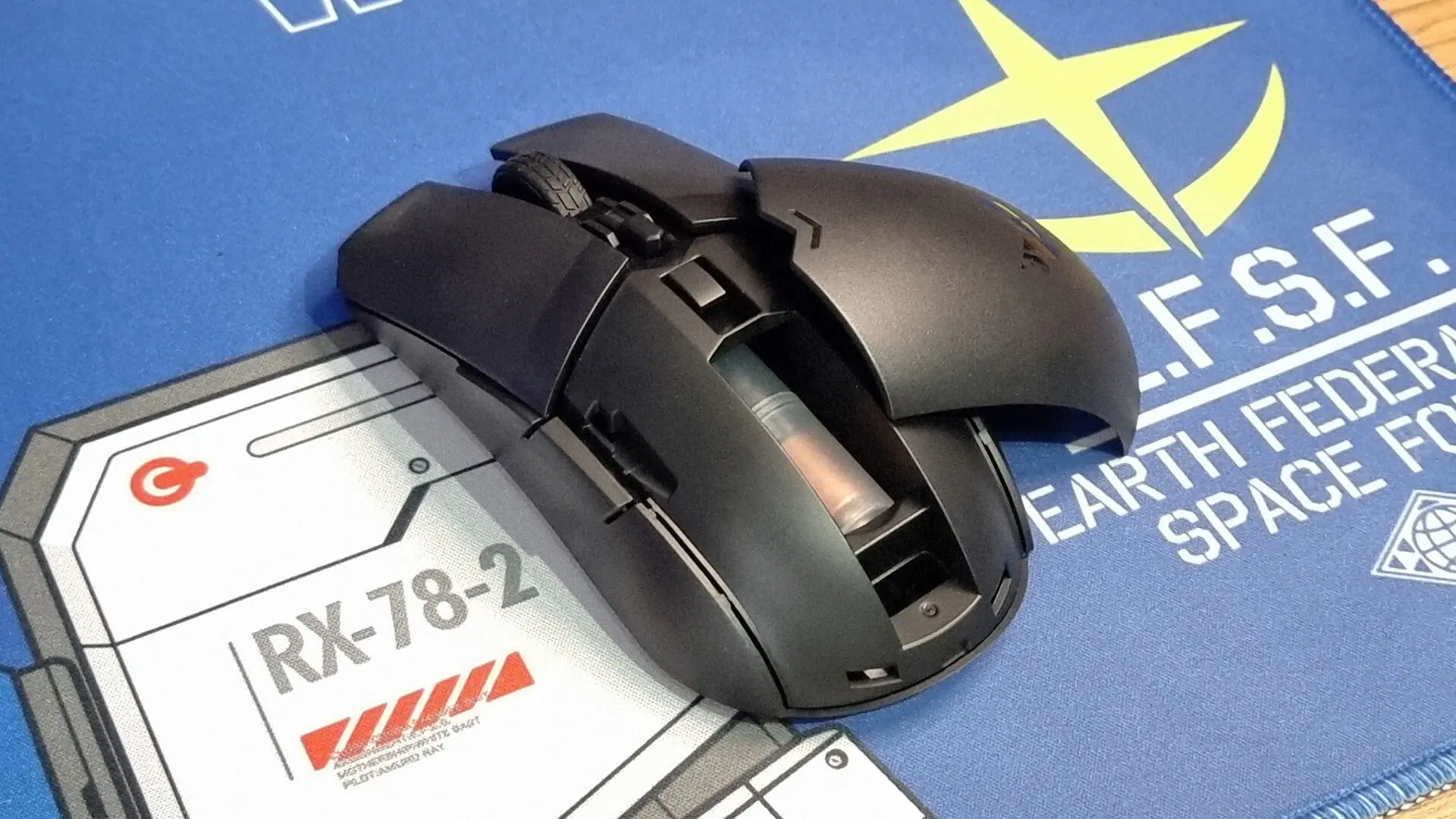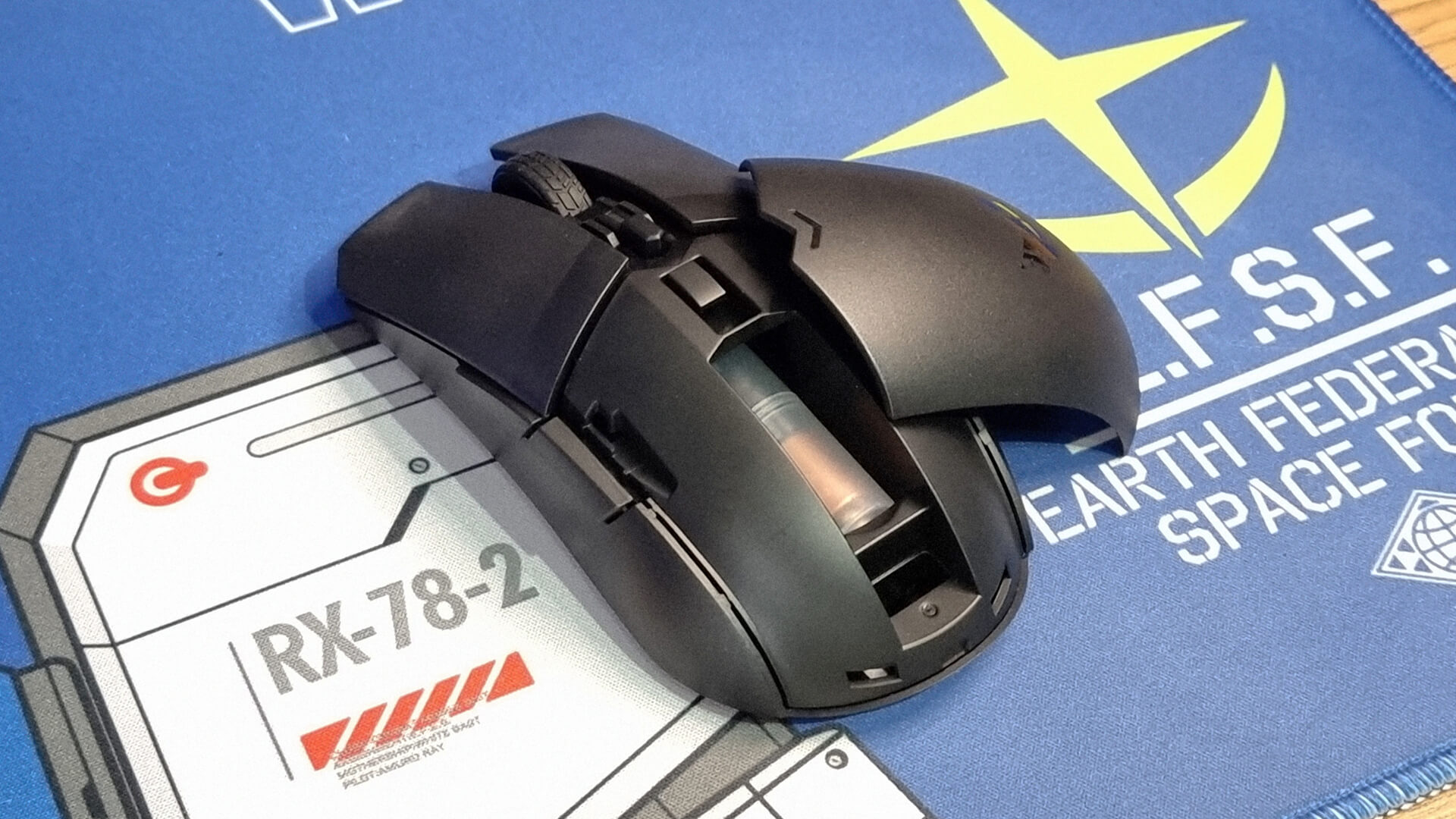 Positively charged silver ions (Ag+) bind to the cell walls of negatively charged microbes and bacteria, interrupting internal functioning and preventing further growth. Antibacterial Guard has been scientifically demonstrated to suppress bacterial development by more than 99 percent during a 24-hour period. It also assists in keeping your mouse's surfaces clean and sanitary, potentially decreasing the transmission of hazardous microorganisms.
The alcohol-safe surface also makes it possible to clean the mouse's surfaces without worry. These characteristics are especially essential during this pandemic when hygiene is paramount.
Decent performance with high reliability
A less-expensive mice typically have optical sensors that provide strong tracking sensitivity and map well on various surfaces, even textured ones like fabric. Designed for long-term gaming, its decent-precision 12,000 DPI optical sensor offers good control for a competitive advantage. In addition, fans of first-person shooter (FPS) games will like the mouse's reliable sensor, as games will seem extremely responsive, whether you're tracking an enemy or firing split-second rounds.
The TUF Gaming M4 Wireless also features dual modes via 2.4 GHz wireless and Bluetooth connections for added stability. In addition, TUF Gaming M4 Wireless has 100% polytetrafluoroethylene (PTFE) mouse feet that ensure it glides effortlessly across any mouse pad surface.
Customization with Armoury Crate software
The software utility (if any) that the mouse manufacturer provides for the hardware is just as crucial as the shortcut buttons and tracking-speed toggles. Armoury Crate software offers numerous settings and an easy-to-use interface for customizing the TUF Gaming M4 Wireless to your preferences. It enables you to create profiles, map buttons, change performance settings, and do other things. If you've previously used an ASUS product, the software is as simple to use as ever.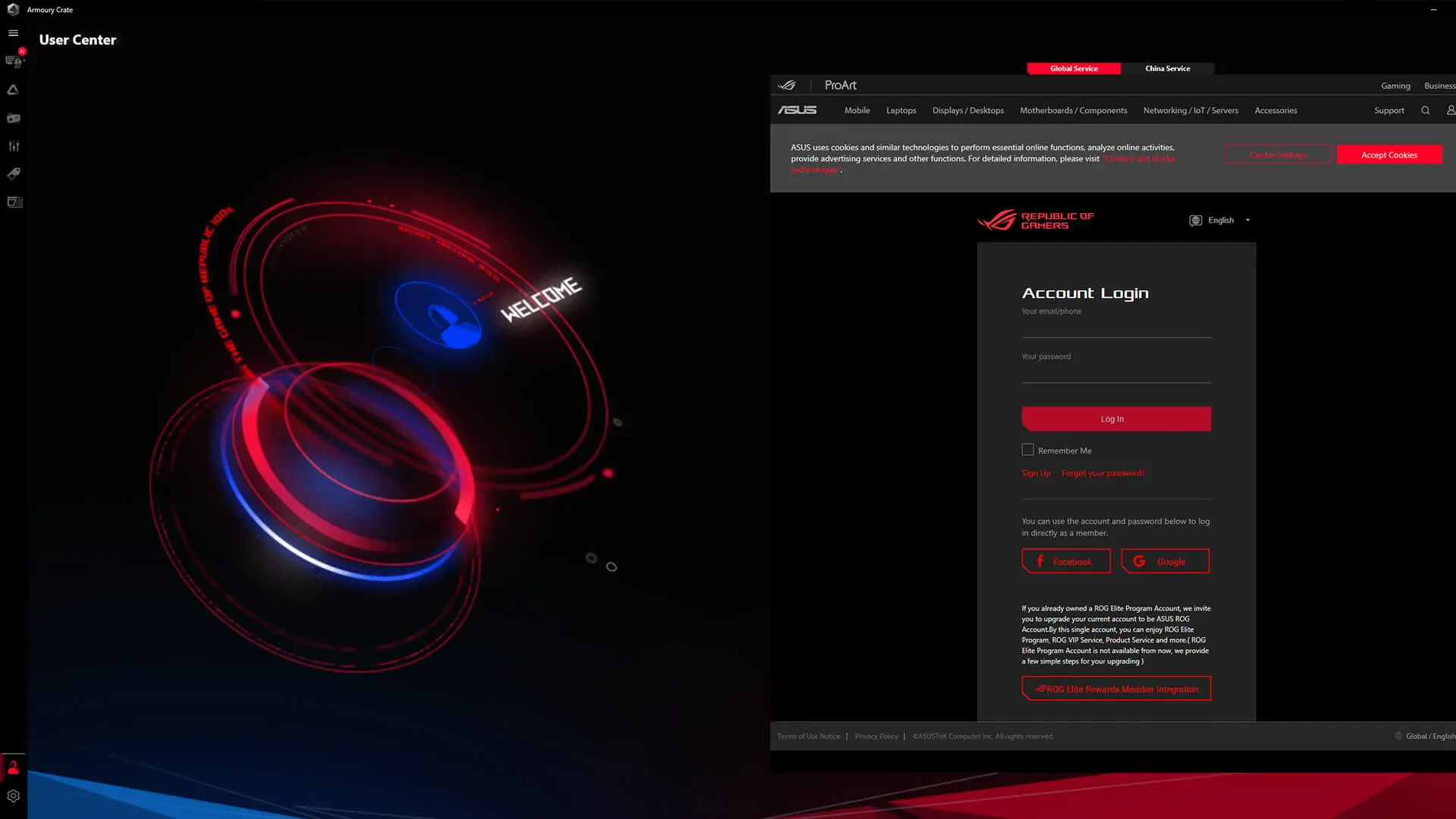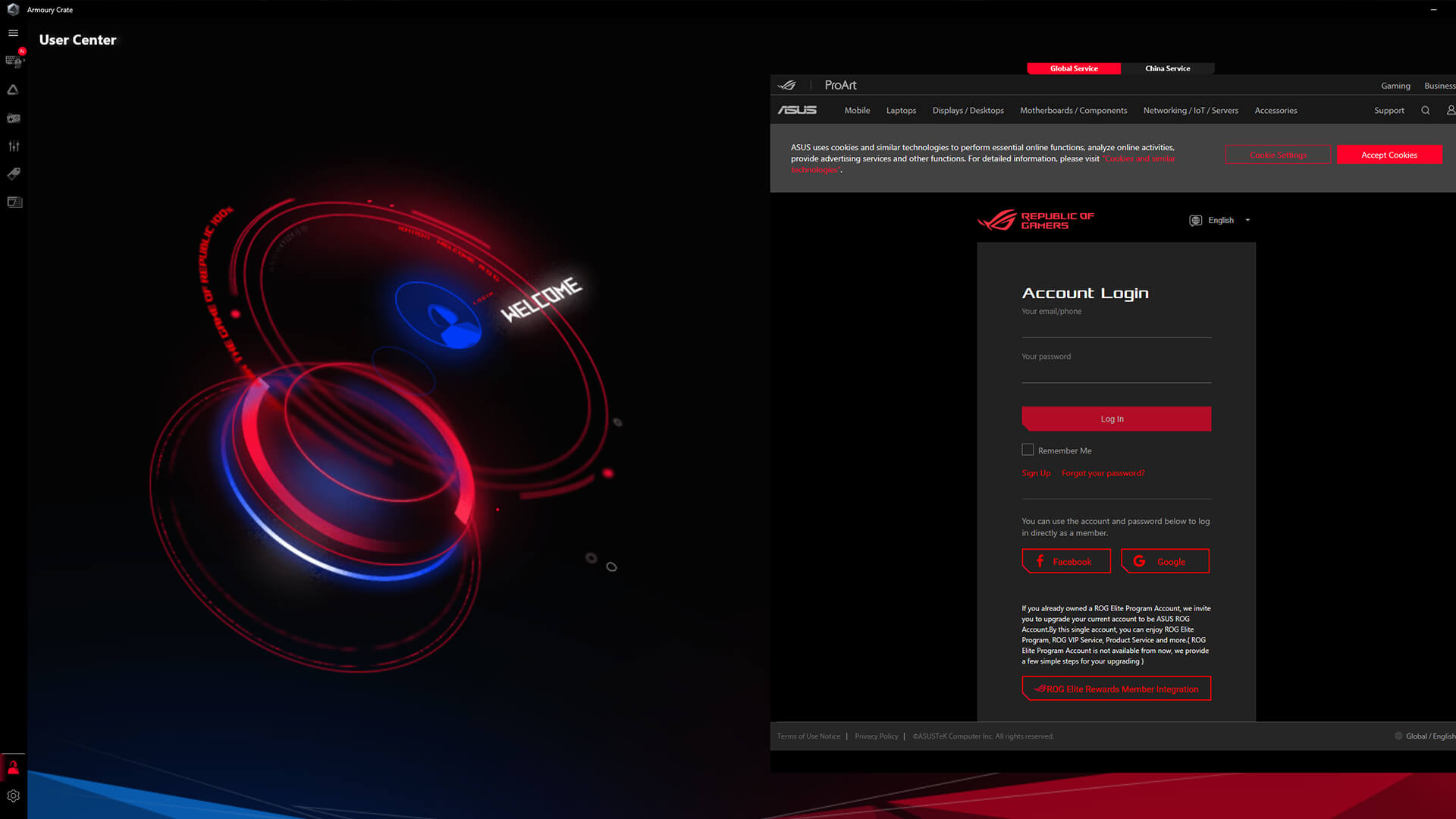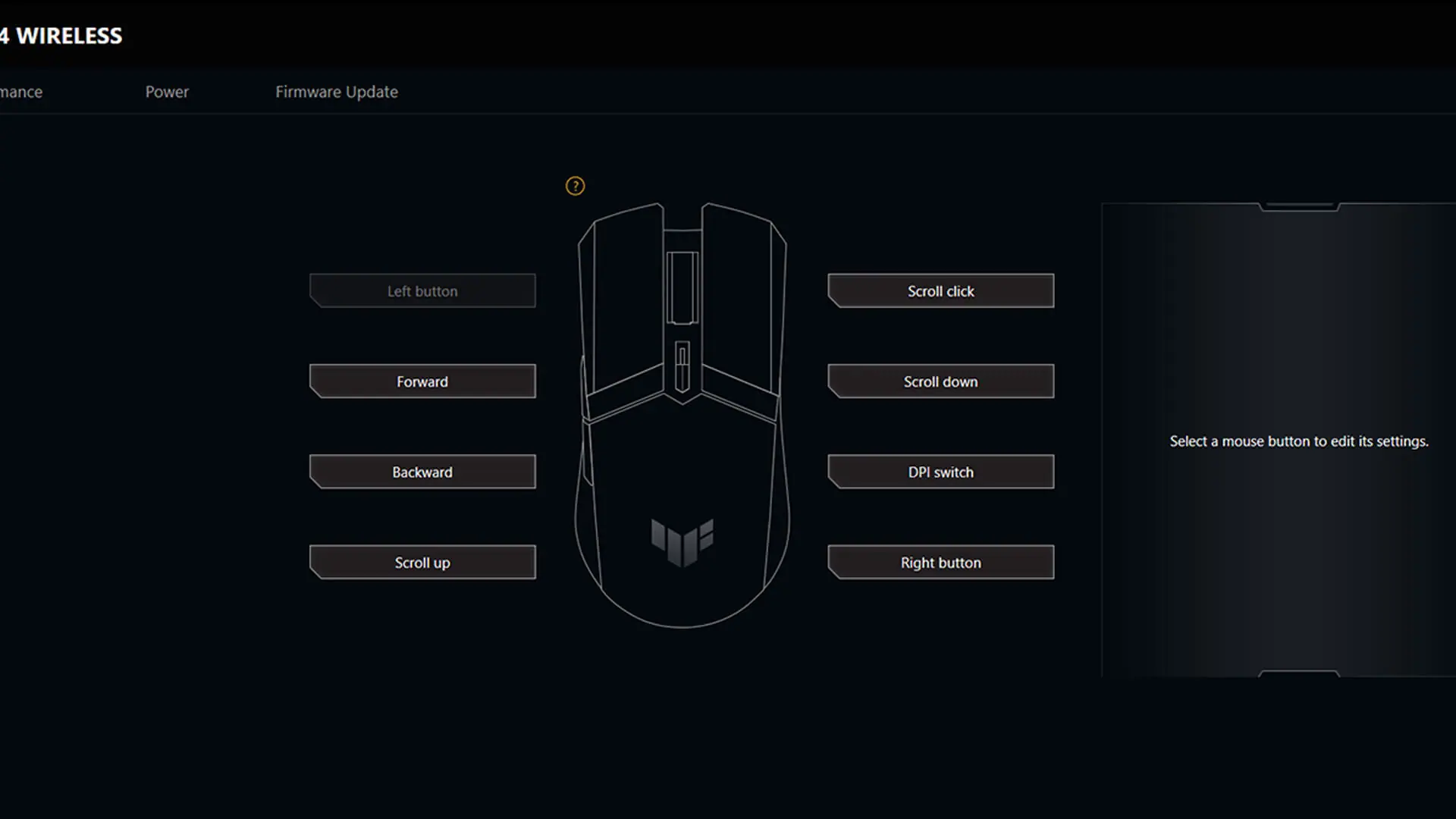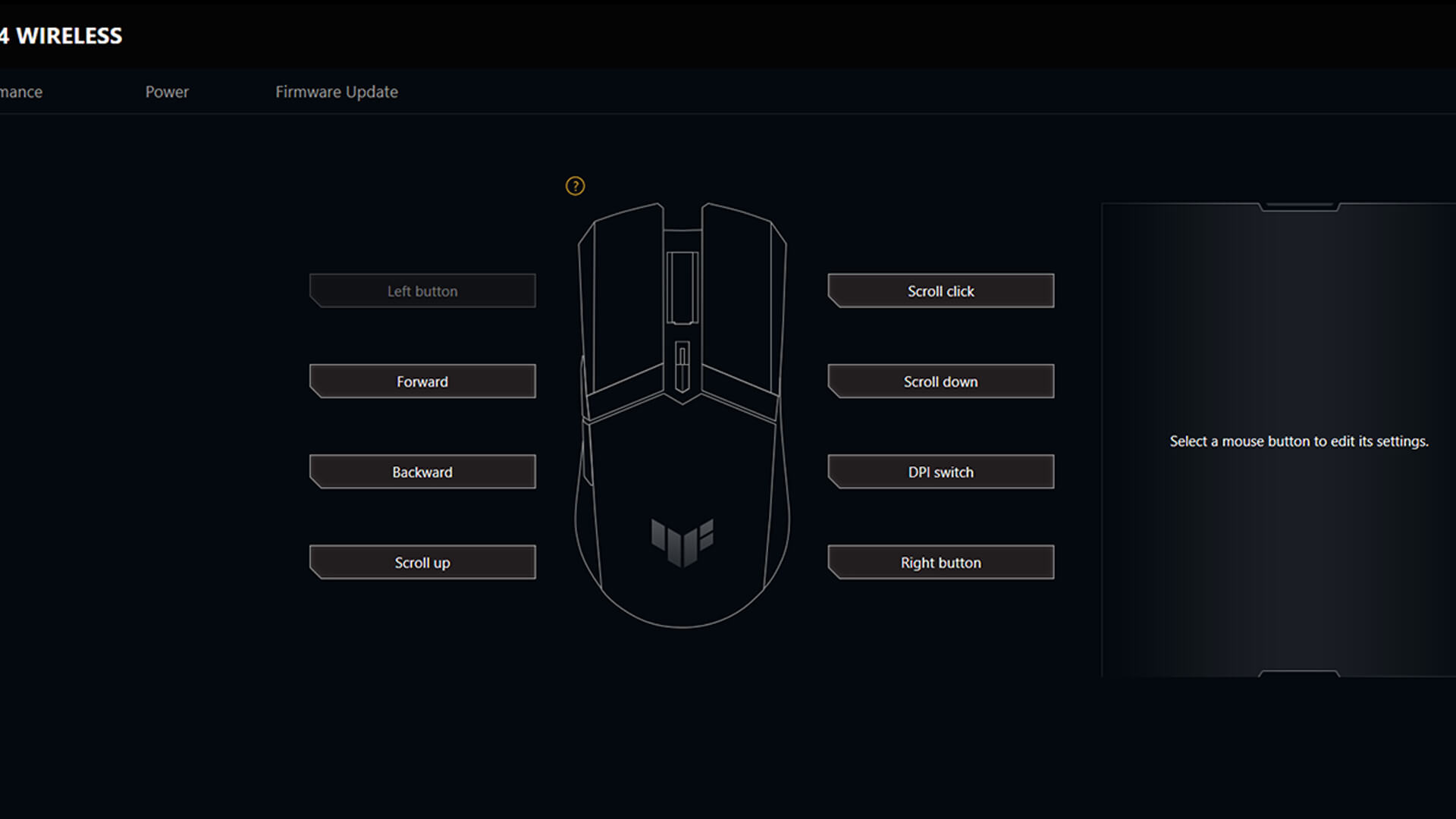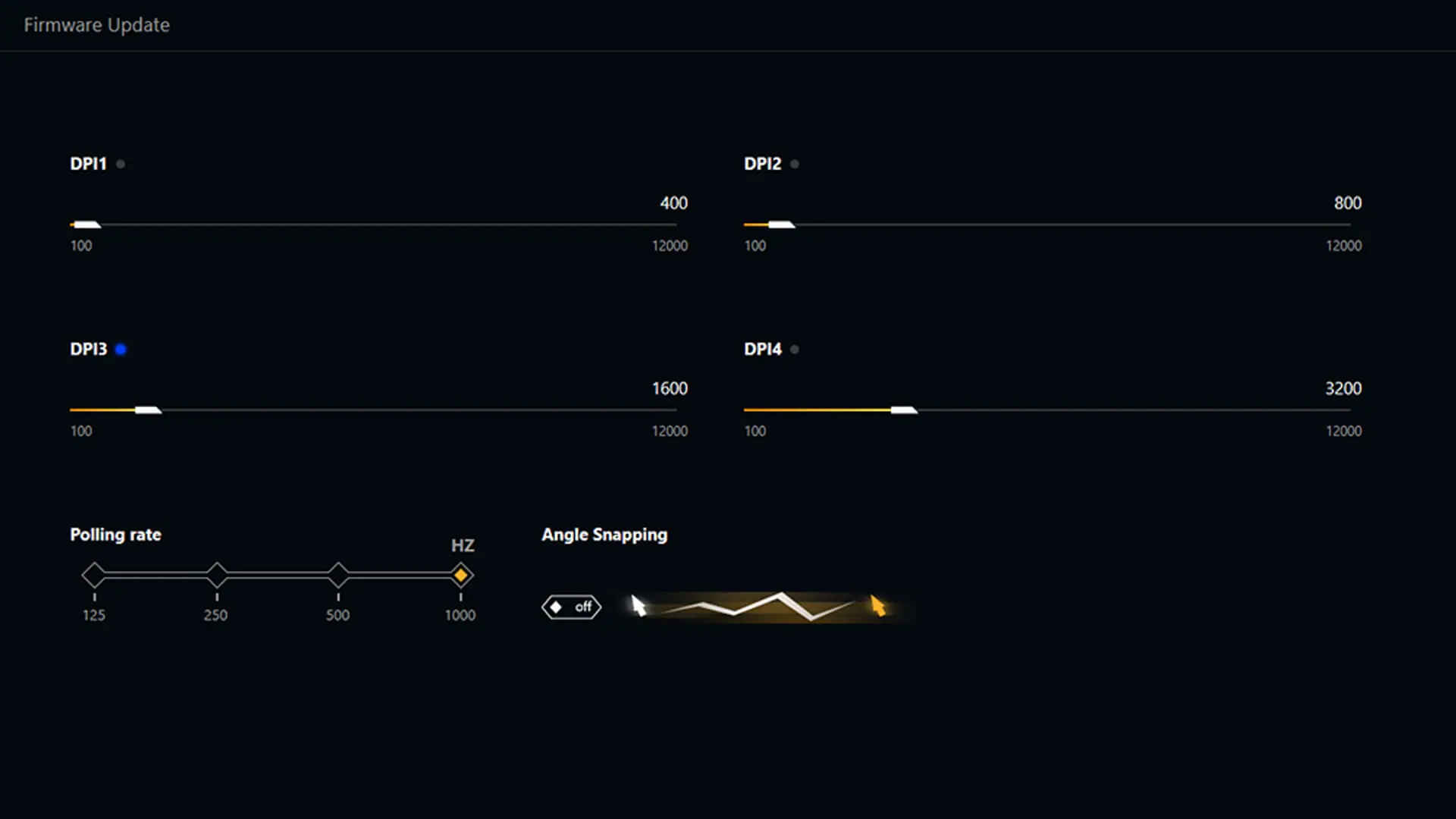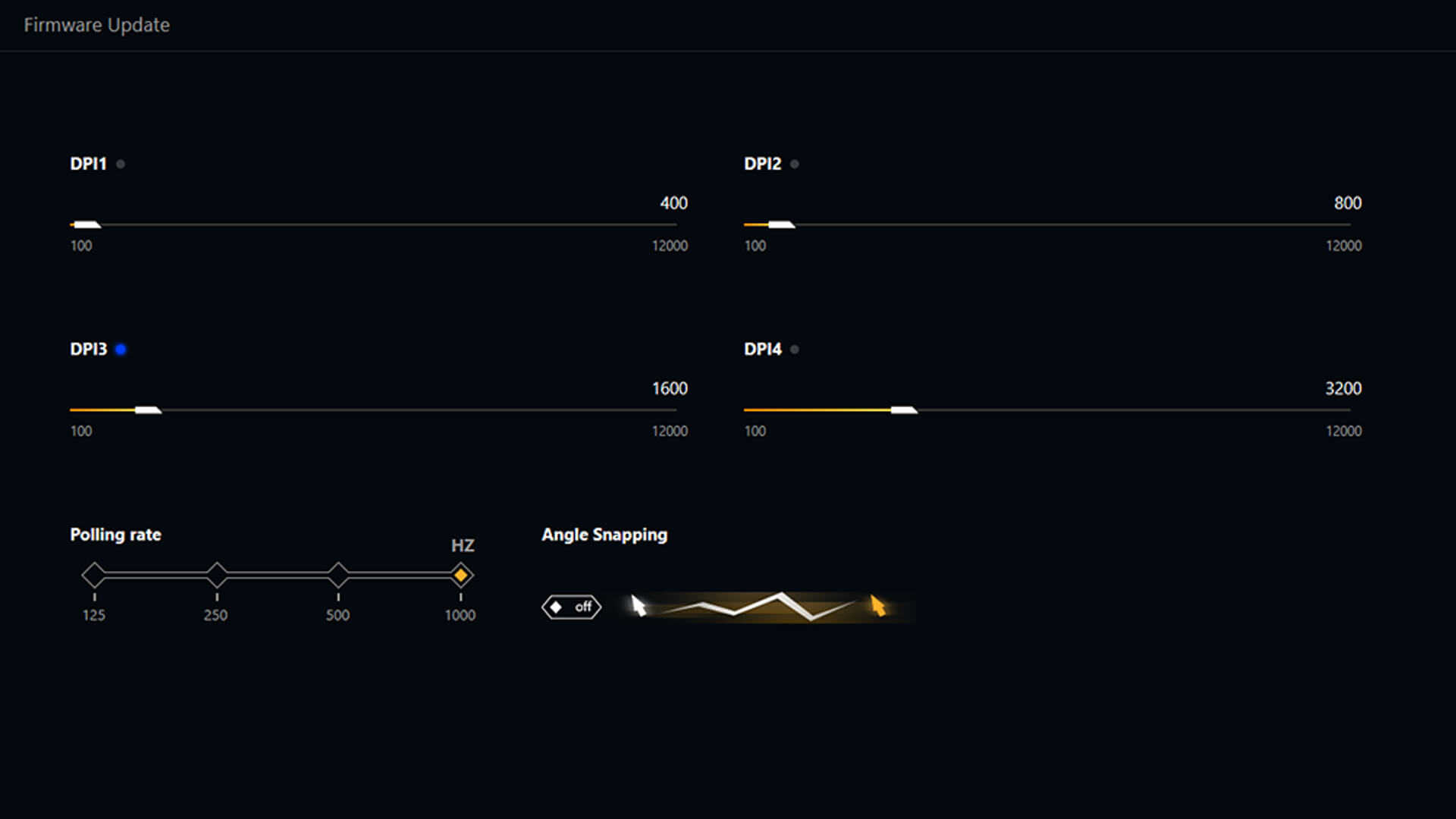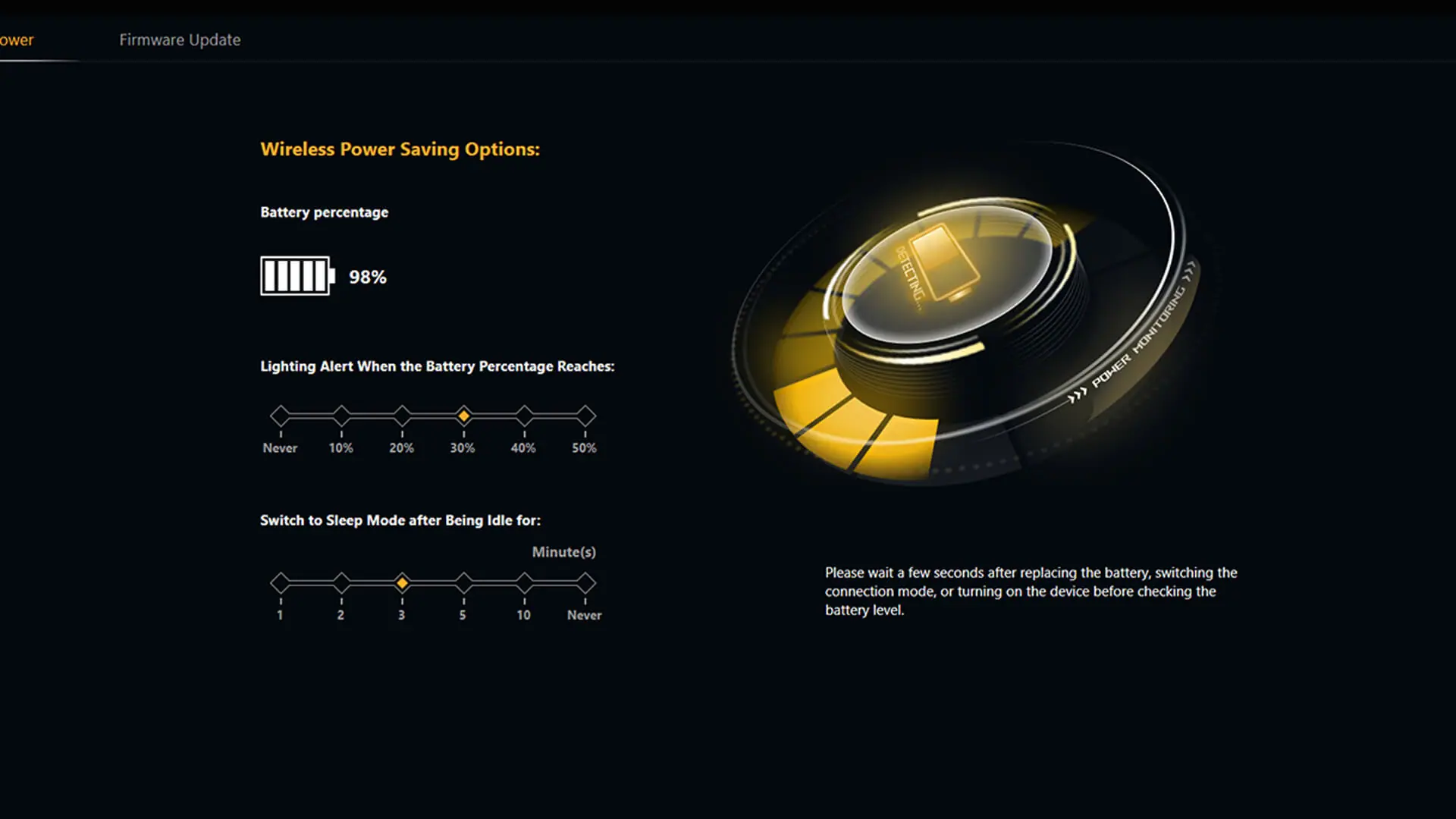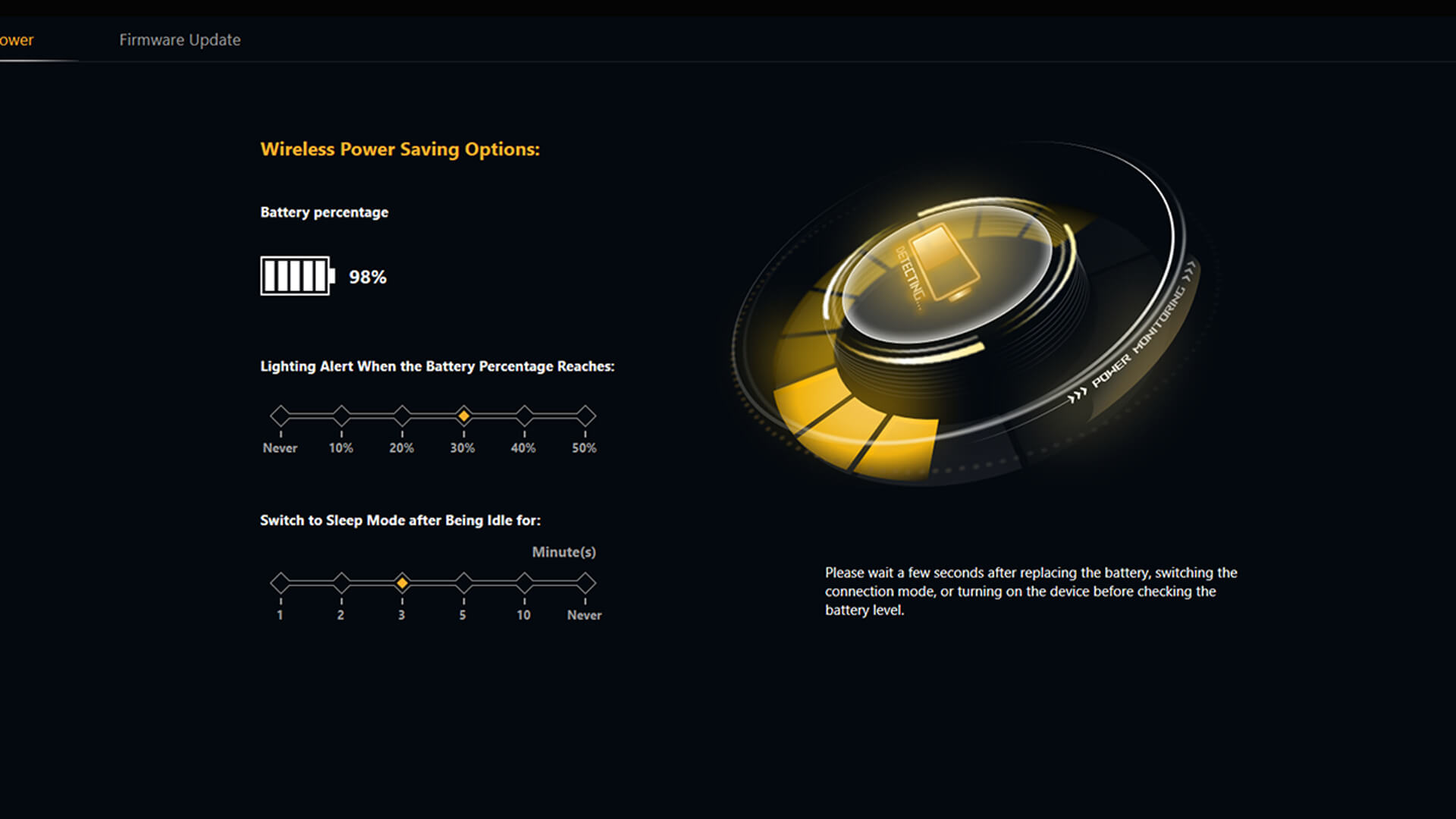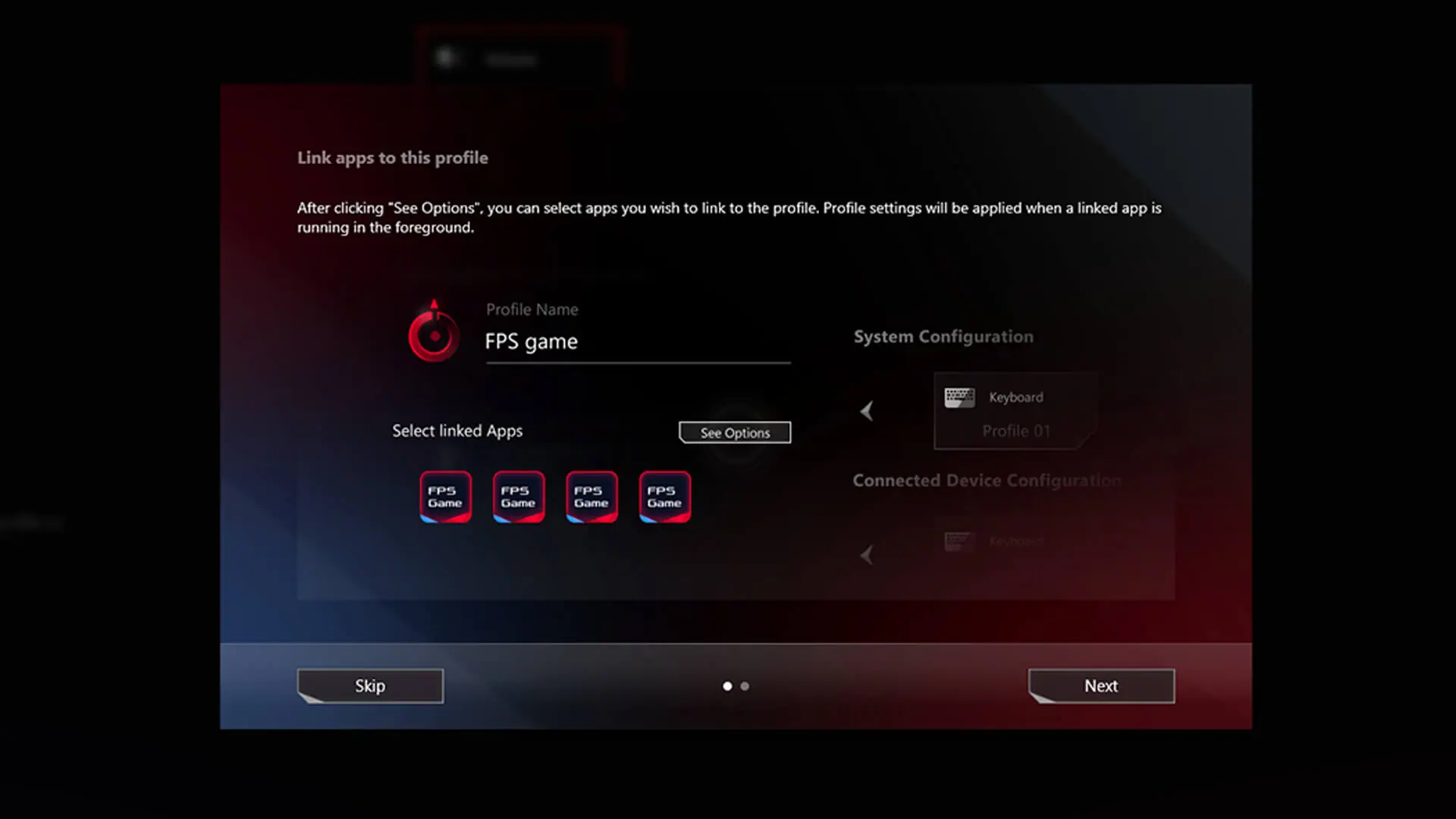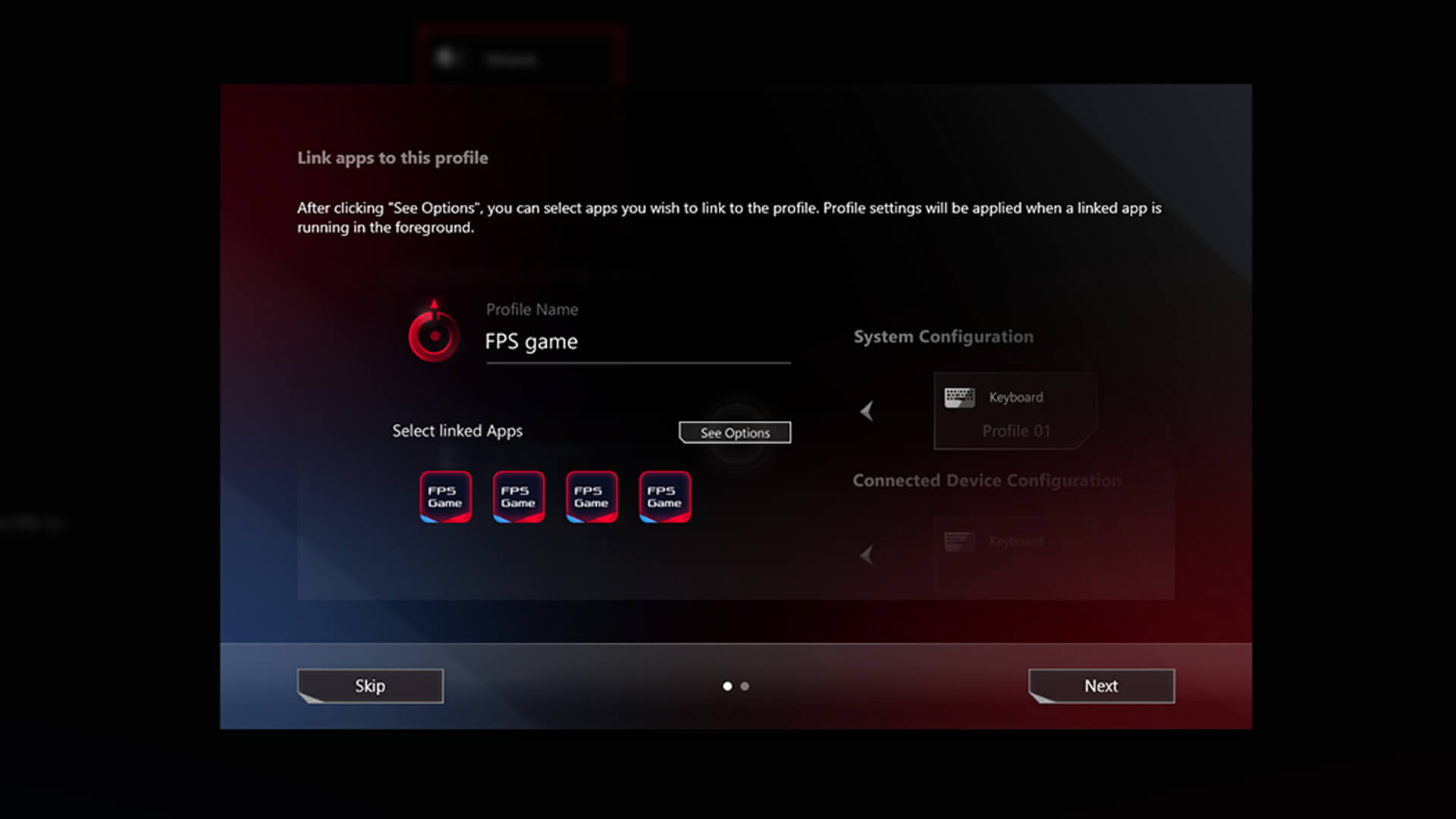 Verdict: TUF Gaming M4 Wireless
Finding the best budget gaming mouse for you boils down to knowing your favorite game style, deciding whether or not you will employ more complicated functions, and then customizing the chosen mouse to your individual preferences. Given the price, the TUF Gaming M4 Wireless is a good budget gaming mouse with fine control and six configurable buttons on board. Entry-level gamers on a budget won't go wrong with the M4 Wireless.