The high-octane world of espionage, typified by iconic characters such as James Bond and Jason Bourne, is thrilling, perilous, and pulsating with excitement. It is also a profoundly strategic world, requiring swift decision-making, adaptability, and exceptional problem-solving skills. Now, let's strip away the glamour, danger, and gadgetry associated with these famous fictional agents and focus on the core principles they employ. We can learn much from these characters about achieving our own missions, especially in a corporate setting.
As you venture into this article, you'll discover the secret mission tactics of James Bond and Jason Bourne. Their actions, strategies, and methodologies, although applied in a world of fantasy, have real-world parallels that can help propel your company to achieve its goals. We promise it will be an intriguing journey, and who knows, by the end, you might even feel like a bit of a secret agent yourself.
Cultivating resilience for mission success
Resilience, a common thread between Bond and Bourne, is fundamental to success in today's volatile business landscape. This quality involves an uncanny ability to bounce back from setbacks, learn from mistakes, and persist in adversity. James Bond and Jason Bourne consistently demonstrate resilience as they manoeuvre through deadly missions.
In a corporate context, fostering resilience could mean creating an organisational culture that encourages risk-taking and views mistakes as opportunities for learning and growth. Companies like Dyson have shown us the value of resilience. After 5,126 failed prototypes, the company finally created the world's first bagless vacuum cleaner, proving that perseverance can lead to groundbreaking innovations.
Mastering the art of adaptation
Another mission tactic employed by these protagonists is adaptability. Whether surviving without resources, deciphering foreign languages, or rapidly adjusting to new information, Bond and Bourne have this skill in abundance.
In a corporate setting, this could translate into adapting to market trends, technological advances, and changes in consumer behaviour. Netflix, for example, exemplified adaptability when it transitioned from a DVD rental service to a streaming platform and subsequently to a content creator, keeping pace with evolving consumer demands and technology.
The importance of strategy and planning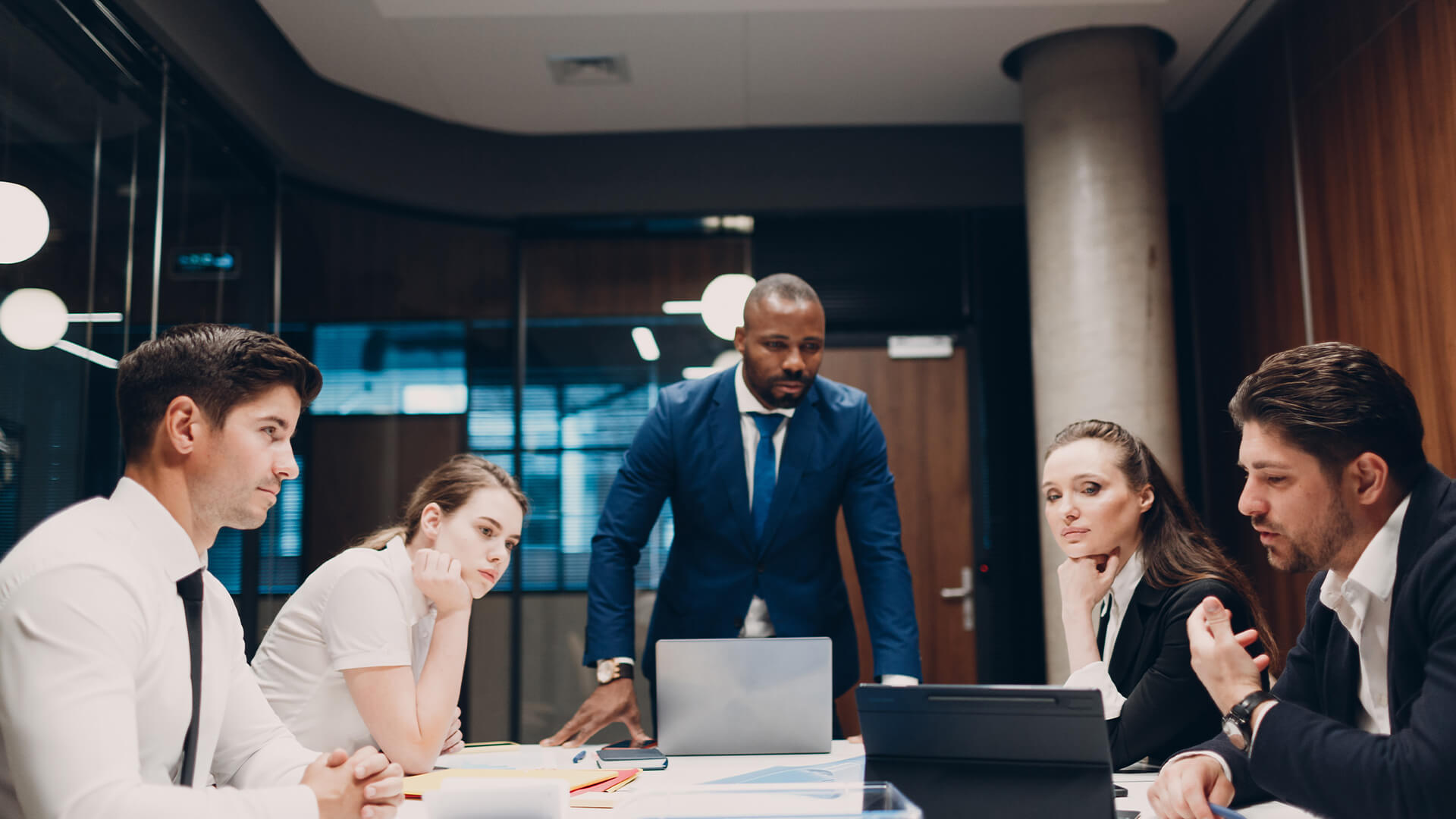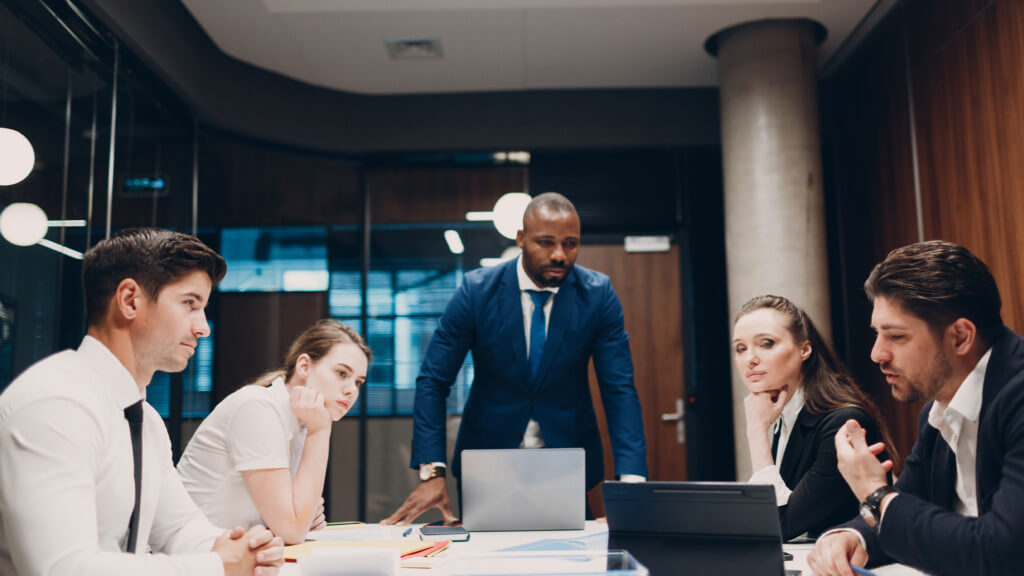 Lastly, strategic planning plays a vital role in the success of our secret agents' missions. Despite their work's high-risk and unpredictable nature, Bond and Bourne are methodical in their approach, often having to plan their moves meticulously to achieve their goals.
Strategic planning is a crucial component of success in the corporate world, providing organisations with a roadmap to navigate challenges and achieve their goals. By developing a clear strategic plan, companies can define their vision, set measurable objectives, and outline the necessary steps to reach them. This framework ensures that actions are aligned with long-term goals and facilitates effective decision-making at every level of the organisation.
A prime example of the power of strategic planning can be seen in the success of Amazon. From its humble beginnings as an online bookstore, the company strategically expanded its offerings and diversified into various product categories under the visionary leadership of Jeff Bezos. Amazon's strategic foresight allowed it to recognise the potential of e-commerce early on and adapt its strategies accordingly, propelling the company to disrupt multiple industries and become a global powerhouse.
Strategic planning involves setting goals, identifying potential obstacles, and devising strategies to overcome them. By conducting a thorough analysis of internal and external factors that may impact success, organisations can proactively identify challenges and develop contingency plans to mitigate risks. This proactive approach enables companies to stay ahead of the curve, respond effectively to changing market conditions, embrace technological advancements, and navigate competitive pressures with agility and resilience.
Mission accomplished: Secrets revealed
As our exploration of the secret mission tactics of James Bond and Jason Bourne draws to a close, it's clear that the elements of resilience, adaptability, and strategic planning are crucial in both espionage and corporate success. By fostering resilience, your company can weather setbacks and emerge stronger. Through mastering adaptability, you can stay ahead in the ever-changing business landscape. And with thoughtful strategic planning, you can steer your company toward your vision, even amidst uncertainty.
But remember, it's not about becoming a Bond or a Bourne. Instead, it's about drawing inspiration from their tactics and applying them to your unique corporate context. You're on a mission to make your company succeed; success seldom comes without challenges. It's how you navigate these challenges that define your journey.
The final secret, then, is no secret at all. It's about fostering a culture of resilience, adaptability, and strategic planning within your company. Do this, and you're well on your way to accomplishing your mission, just like Bond and Bourne, albeit with less gunfire and far fewer car chases.
Armed with these insights, you are better equipped to guide your company toward achieving its mission. Remember, every setback is a setup for a comeback, every change is an opportunity for growth, and every plan is a blueprint for success. With these mission tactics, your corporate journey may be as thrilling as a Bond or Bourne adventure.