Some marketers think that having a strong content marketing strategy is a thing of the past. But this is not exactly true. Even though marketing evolved a lot and the means we use to reach customers are changing all the time, content marketing is still one of the best methods. Everyone is looking for answers to their questions online, recommendations and reviews of products, and much more. So, if you have content to answer their inquiries, you are already one step closer to making them a customer. Let's look deeper at why content marketing is still essential.
What is content marketing?
Maybe it is good to start with just a short introduction to what content marketing is. By using ads, you can bring potential customers to your site. With content marketing, you can retain them and will also be able to prove how great your business is. 
You can create pieces of content that will introduce you as a brand and tell everything around about your values, then present your product or service with all the details. It can be educational content or promotional, but each of these pieces can be used to convert a potential lead to a customer or nurture your existing ones. 
Why is content marketing important?
You will be competing not only against your main competitors but also many other businesses that might be offering similar services or products as you. Or even bloggers that might be producing content around the topics that are related to your field. One way to do so is to have better content than them. But content won't produce itself. You will need a team to be able to produce a variety of engaging content. 
Content marketing is maybe the most powerful marketing tool you can use. If you think about it, everything is content, no matter if it is something written like a blog or ebook, even if it is a picture or a video, all this is content that you can use to convert people into customers. Basically, you will be invisible on the internet without content marketing, and maybe no one will know about your existence. 
There are many reasons why content marketing is crucial for a brand, but let's talk about the four main ones.
1. It helps with brand awareness and recognition 
Ads are a perfect way to bring a person to your site, but after that, it is your content that will make them stay and potentially convince them to sign up for your services or buy your products. When you are creating your site and adding all the content to it, you should think precisely about that. You will be able to introduce potential customers to your brand and make them bond with it from the start. 
Make content that presents your brand in the best way and gives enough information about your products or services — what it is, how it should be used, and the main benefits. So, even if visitors don't become customers immediately, you will leave a good impression on them, and they might remember you once they need services like yours or recommend you to someone else. 
Brand awareness and recognition are vital, and content marketing helps you greatly with this. You can create a lot of educational content or something that is very beneficial to many potential customers and, you will be known as an expert in your field.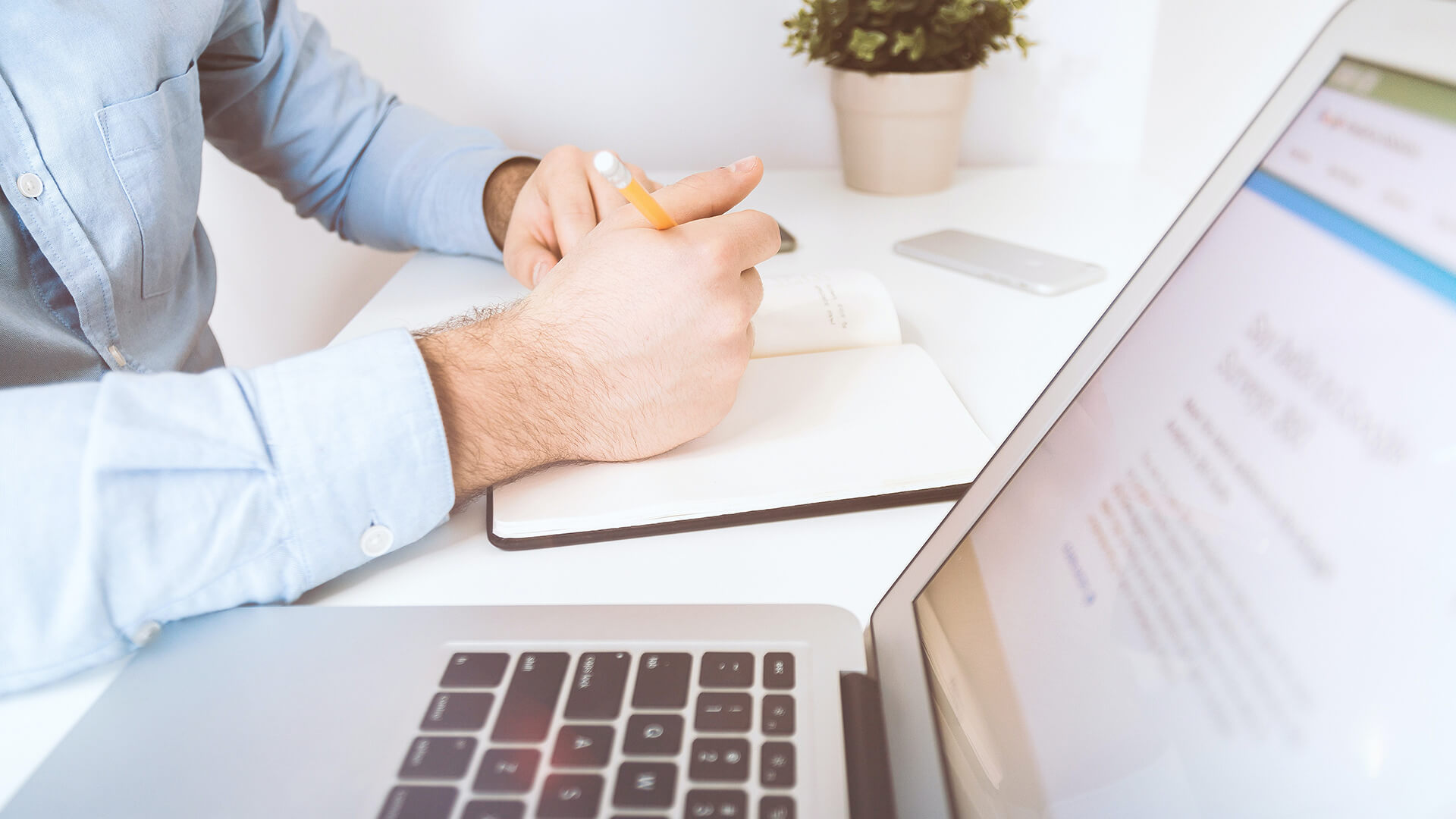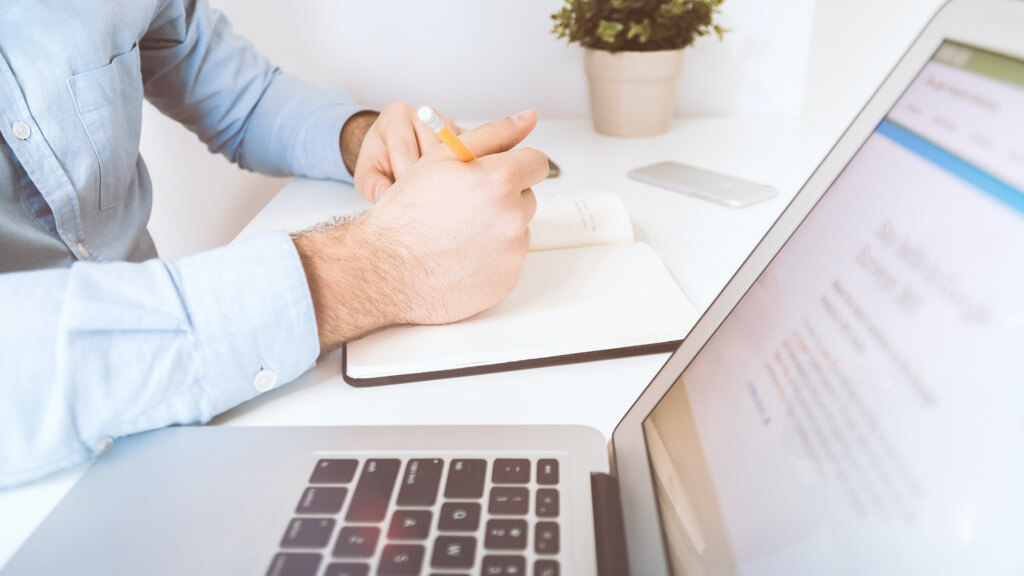 2. You will attract more and better leads
We all want high-quality leads that will bring us a lot of sales. One of the main KPIs in marketing is the ROI, and better leads will help you improve it. But to attract those better leads, you will also need great content to engage them. If your content is relevant, it will be easier to convince people to convert.
Usually, brands with higher conversion rates are precisely the ones with a great content marketing strategy. And we are not talking only about what will be on your landing pages, but for example, social media, YouTube channel, affiliate networking, guest posting, etc. can bring you leads from different channels. All those leads will already be halfway through your funnel once they land on your site. If your website is also well optimized to guide them to purchase, it is almost a sure deal.
3. Your customer loyalty will improve
What comes after brand awareness and attracting more customers is to keep those customers. This is why content is also very important for the loyalty of your clients. If you are constantly producing content that is not meant only to attract people but to support your existing ones, your customer retention and loyalty will grow.
Engaging with people on social media, for example, or producing short blog posts like the "tips & tricks" series of using your product or service, will definitely keep them engaged. You will constantly provide them with value to return to you and maybe either buy something new or renew their subscriptions.
4. Content marketing is perfect in combination with other marketing initiatives
You can, of course, use content marketing as a stand-alone strategy, but it is also perfect in combination with all of your other marketing initiatives. You can support your social media marketing, email campaigns, paid acquisition, and much more. If you have created, let's say, a great ebook, you can repurpose it easily by creating a couple of blog posts, a series of social media posts, or short videos. You can use it as well for gated content to promote with ads.
Combining different marketing activities and making them work together is always the best. Like this, they can complement each other and bring so much more benefits to your business. You will be reaching more potential leads, and if your content is well optimized for your target audience, you will turn them into customers.
What's next?
Once you have your content marketing strategy established, you will need to make sure to keep it up to date and take as much advantage from it as possible. Combine it with social media marketing but also with paid ads. Make sure that all your marketing initiatives work together like a well-oiled machine. Content marketing will be at the center of it because it will provide you with great value and enormous potential. It is perhaps the best marketing tool for attracting, conversion and keeping customers, so make sure to use it and take your business to the next level.