Facebook is a prominent marketing platform now for many brands. No matter if you use it organically just by managing a page or a group or running paid ads, you probably have seen how powerful this tool can be. Facebook is still the preferred social network of many people, and this would mean that by leveraging it, you will get the possibility to connect with all of them. Before, it was easy to understand how your Facebook marketing was performing thanks to Facebook Analytics, but one year ago, Facebook discontinued this feature. Now marketers need to find workarounds for conducting their deep Facebook analysis. We are here to help you with this task by showing you the 6 essential steps.
How to perform a deep Facebook analysis in 6 steps: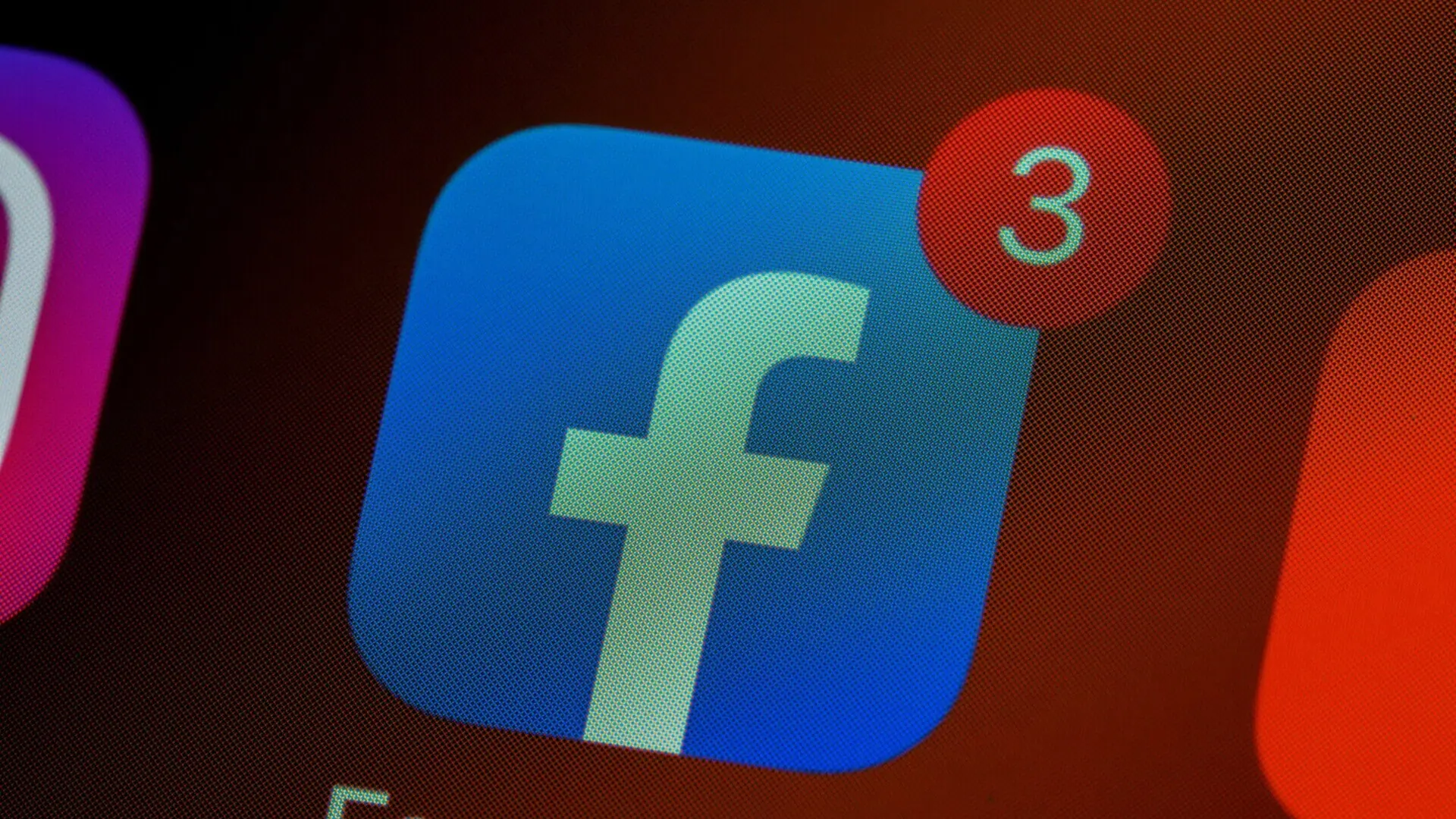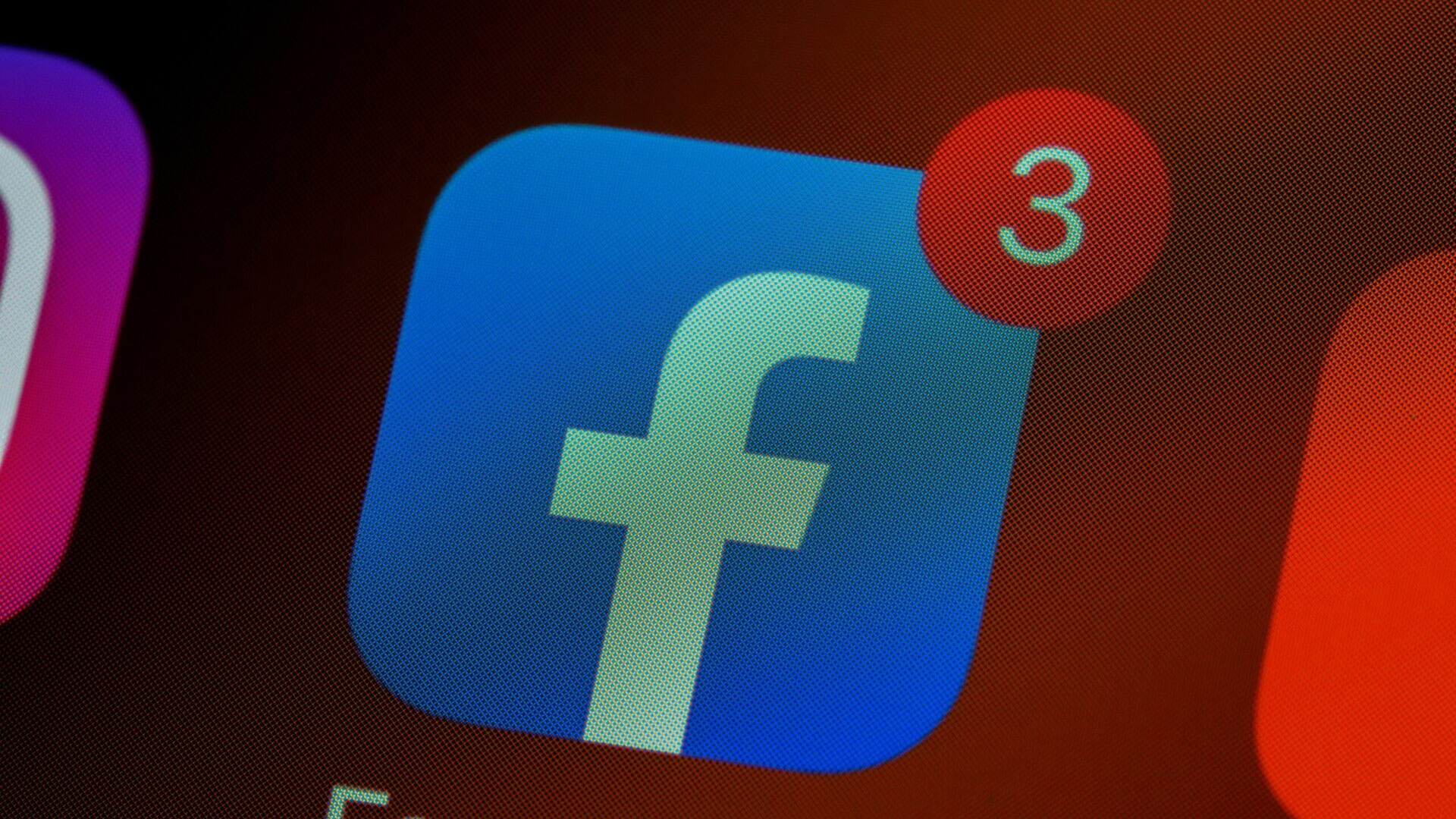 1. Competitor analysis
As with almost any marketing activity, you would start with a competitor analysis. You probably already know which are your biggest rivals in the space, so you need to check which ones are present on Facebook and what they do there. Knowing what kind of posts they share, how they engage with their customers, what CTAs they use, and every other piece of information you manage to gather will be helpful for you to conclude how you should run your own marketing activities. Observe their page for a couple of weeks and note down all of your insights; then, based on what you saw, build your initial strategy just imitating theirs. If your competitors are already doing something, this is probably because it works. Until you find your own way to interact with your audience, starting with copying what competitors do but adding your own touch is a great option.
2. Choose the right tools to help you
Various tools can help you gather your data and analyze it. Some are already part of the Facebook offering, but others are third-party ones that you might use for free or get a premium version. They will allow you to check your page and post content without the need to do it manually all the time. Most of the tools have very comprehensive dashboards available that will show you everything you need to know at a glance. You can explore tools that are not only for analysis but also some that will help you with posting, like automatic posting, shortening URL, etc. Those little tricks will help increase your engagement because your posts will be published at the right time and look more professional. You will see the positive impact in the analysis after that. 
3. Check for benchmarks and compare your data
Many benchmark reports are available for how different industries use Facebook and how they perform there. Check for useful reports that might show you what metrics you should track and aim at as performance. If you already have some initial data try to compare your performance metrics. However, remember that most of those reports are based on the performance of big brands that have been using Facebook as a marketing tool for quite a while, so you might not be hitting all the numbers yet. But like that, you can set your goals and regularly check your advancement towards them. Don't give up if it takes more time to build your audience and find the best way to engage with them. There are great use cases in some benchmark reports that can give you pointers on how others tackled the tasks you are having trouble with. Facebook marketing is often based on the trial and error method, but once you have your benchmarks and goals, you should just not give up until you find the right tactics.
4. Regularly analyze your Facebook page data
Your page is the representation of your business. Just like with a physical store, you would like it to show you in the best light so you can attract new followers. So, once you already have some initial data for your page performance is time to analyze it in detail. Based on the benchmarks you checked, you probably already have some KPIs in mind that you would try to reach. For example, you can choose KPIs like impressions, engagement, page link clicks, etc. all of those will show you a lot about the reach of your page and also the performance. Another very important one is Facebook Likes because this will show how many people would like to hear more from you and like your page so they can receive news from it. 
5. Analyze your Facebook posts
Once you have gained some followers, you need to check the engagement of your posts. Because no matter how many people you have as followers, if they don't engage with your posts, you will not hit some of your most important KPIs around engagement, which will improve visits to your site, sales, ROI, and more. So you should check each of your posts individually and make sure you analyze them. You should keep track of metrics such as reach, likes, clicks, comments, and shares. Of them is very important to understand which posts attract customers the most and make them engage. For example, likes are great, but comments and shares are even better. Comments would mean that people are interested in starting discussions, or shares would mean they want to promote your content and share it with their friends. In this way, you can increase your reach and gain more followers for free.
6. Draw conclusions based on the right questions
Okay, you have your data, analyze it, and check if you are on track with your KPIs. Based on this analysis, you can conclude what is working and what isn't. Results will help you make a decision on how to proceed with your social media marketing. To make the right decisions, you need to ask yourself the right questions to get the right answers. So you need to ask yourself what you want to achieve with your Facebook marketing, how often you would like to post and what content your customers engage with it, how you can improve the engagement rate, etc. All those small questions will put you on the right track to achieving your desired success. Of course, you built your strategy around them anyway, but the answers you had, in the beginning, might not be the perfect ones, and now you have more data, you perhaps should revisit them. Also, remember that people change, and their intents can also change. On top of that, your brand will evolve, replicating your messaging and how you do Facebook marketing. Once every quarter, it is nice to revisit your Facebook strategy, check again what your competitors are doing, analyze your data in detail, and see if there is anything that could and should be improved. Following those little steps, you will make your business successful on Facebook and achieve all your KPIs.