If you are a digital marketer responsible for your company's PPC advertising, then you know how important keywords are. Unfortunately, there isn't just one way to find the right ones, and sometimes it might require a lot of effort and time. Pay-per-click ads are widely used to increase the visits to your sites, bring downloads, promote webinars, and almost any other purpose you can imagine. With this type of ad, the advertiser pays for each click. 
Coming up with a marketing strategy, determining your budget, and setting up your campaigns are just the first steps you need to take. However, maybe one of the most important ones is finding the right keywords for your campaign. Let's have a look over some of the best practices on how to find keywords that will bring you good results for your campaign. 
Best practices for finding the right keywords
It would've been great if you could say the magic word, and your keywords backlog is magically created and full of the best terms. However, this isn't possible. It might take you some time, maybe a couple of wrong choices, but you will get the hang of it after that. And if you read our recommendations, you will have better chances to choose the right keywords from the start.
Don't forget long-tail keywords
While focusing on short one-word keywords, people tend to forget how many combinations and long-tail keywords they can make out of them. Short keywords work well, but the chances of someone doing a Google search, for example, for only one word is relatively low. A person will always phrase it somehow, so you can think about the possible variations and what long-term keywords you might target based on that.
Long-tail keywords have many advantages, but probably the best one is that they answer the user's search intent more accurately. And when you are answering a question better, it would mean that if the person clicks on your ad, they are a relevant user that is easier to convert. Another benefit of the long-tail keywords is that they are less competitive just because many marketers forget about them. Therefore, you will have more relevant visits for less money. 
Research for branded keywords as well
By branded keywords, we don't mean only your brand name or competitors' names. You need to think of combinations that people might be looking for. Those might be your most popular features or products or some of your clients even in combination with your brand name. 
For example, if you are a competitor of Paypal, you might try not only with "PayPal" as a branded keyword but also "PayPal payments," "PayPal for business," and others. It could be the same for your own brand, so research possible combinations and don't forget to target them.
Use a tool to find keywords
Using a tool to find keywords is always a smarter and easier solution. There are many tools you can use, and they will offer you various functionalities. You can quickly find hundreds if not thousands of keywords for your PPC campaigns with each of them.
Once you run a search and have your possible keywords listed, you should check them and group them according to your strategy. Since the research is done by a tool, you shouldn't just blindly trust it — it is always better to double-check and make sure there are no irrelevant keywords in it.
Check your competitors' keywords
Monitor what terms your competitors are using and try to understand why. Maybe they have found keywords you haven't thought of, or perhaps they introduced a new feature and added new terms around it. You will get an idea of what keywords your competitors are trying to rank for and, by this, also determine part of your strategy.
If you compare yourself to a big player that has been on the market for a while, you can surely learn a lot from them. They have already probably tried almost everything you can think of, which might save you some useless testing.
Don't forget about synonyms
Once you have built your main backlog, you should work on complementary keywords to add to it. Those can be variations and synonyms. Note that there are keywords with different spelling in the US and the UK, and including those variations will cover more ground for you. There might also be very interesting synonyms you can use to enrich your backlog.
However, don't go too far when using synonyms. At some point, marketers can get too excited and try to add as many keywords as possible. By doing that, you might go too far from your initial backlog, and the keywords you add might become irrelevant for your business.
Add negative keywords
Negative keywords are as important as your main keyword backlog. There are for sure terms you don't want to rank for because they are bringing you no benefit at all. You should build your negative keywords backlog while adding those you wish to target.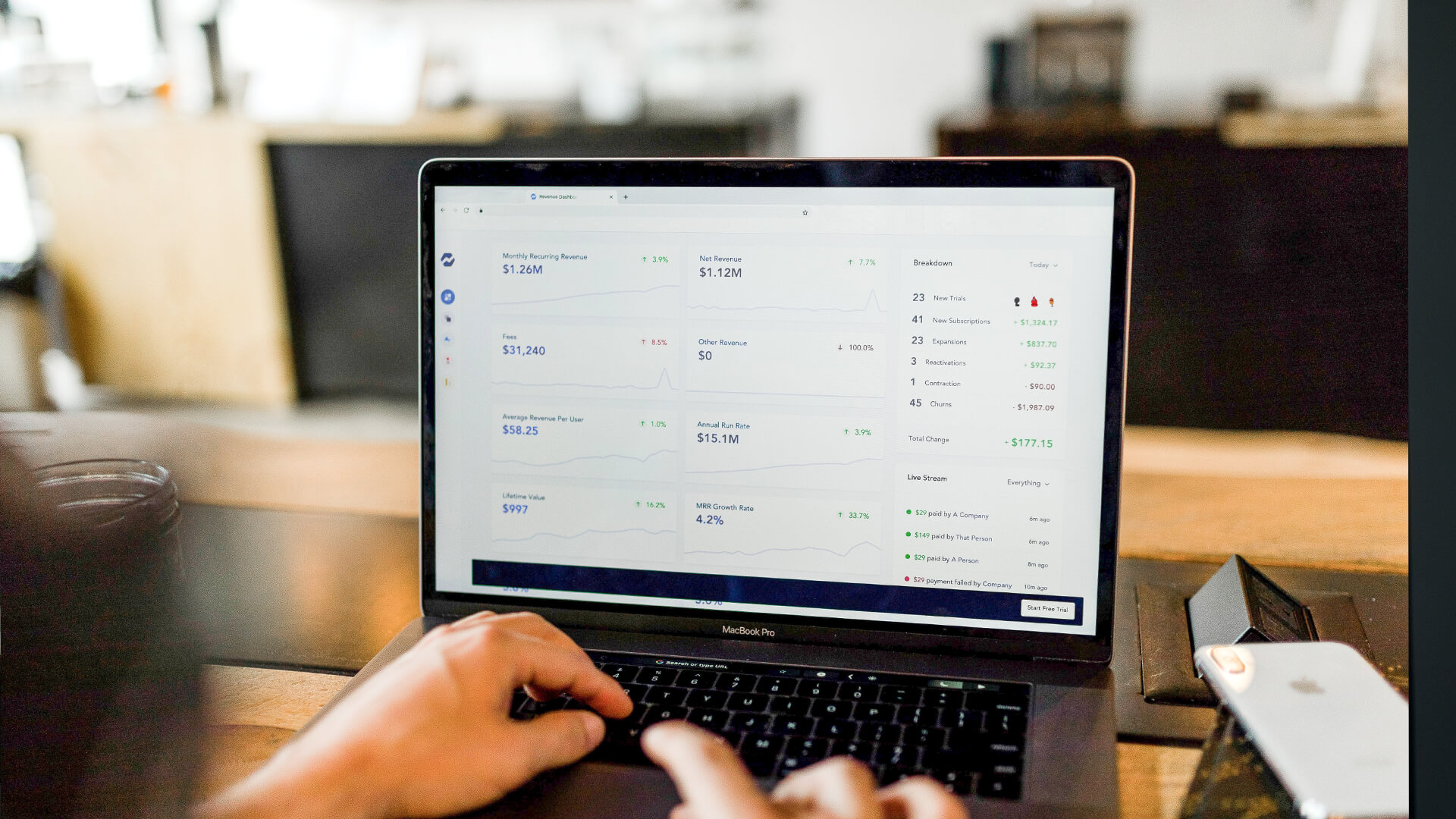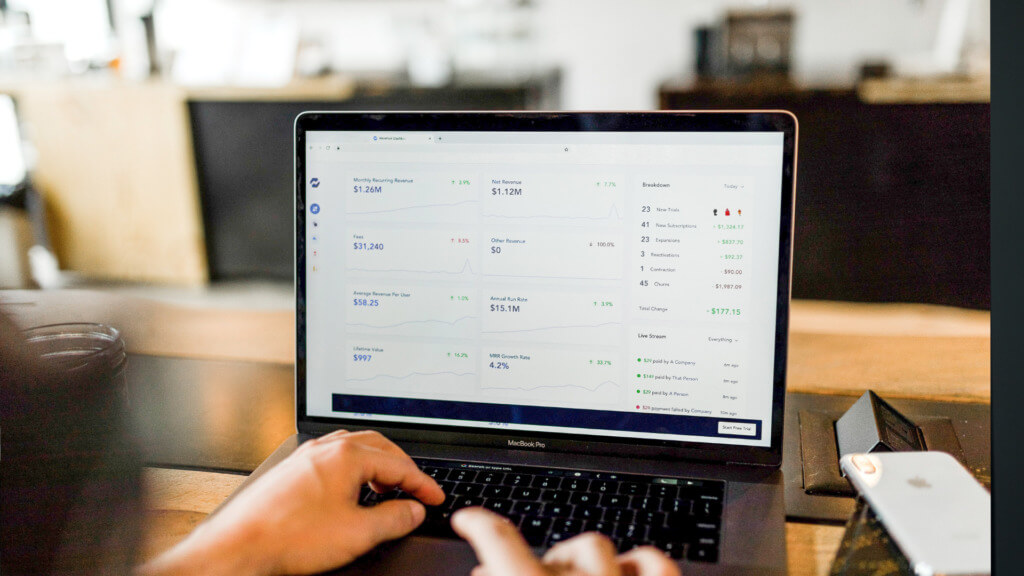 Take advantage of voice search
People use their phones to search for anything when they are outside or in a hurry. This is why voice search became a really popular option. It is so easy to say what you have in mind and check your results in seconds. But it might be completely different how we search when we are typing something and when we are using voice search.
We tend to use the shortest possible keywords and not make a whole sentence when we type. For example, we can type "where flowers 24/7," but when we try the voice search, we can say, "Where can I buy flowers all day long." This is why you should consider adding full-sentence keywords in your campaigns.
What's next?
Once you have your keyword backlog, you have done half of the work. Now is the time to put those keywords in your campaign and start your ads. Then based on the performance, you will have to optimize it to make it even more successful. Updating your keywords is part of the optimization process, so you must regularly check our tips and stay on top of trends. Keeping your keywords up to date is a big part of the success of your campaign.