2021 was a great year for many startups in Southeast Asia. Great ideas were backed up with funding that gave them the push they needed to continue with their research and innovation. Many venture capitalists and big companies now pay more attention to Southeast Asia because they see enormous potential. Many of the countries there are leading in the lists for technological advancement, which shows that we should definitely be on the lookout for potential unicorns rising. Let us tell you about 10 startups from Southeast Asia that you should know about in 2022.
Grab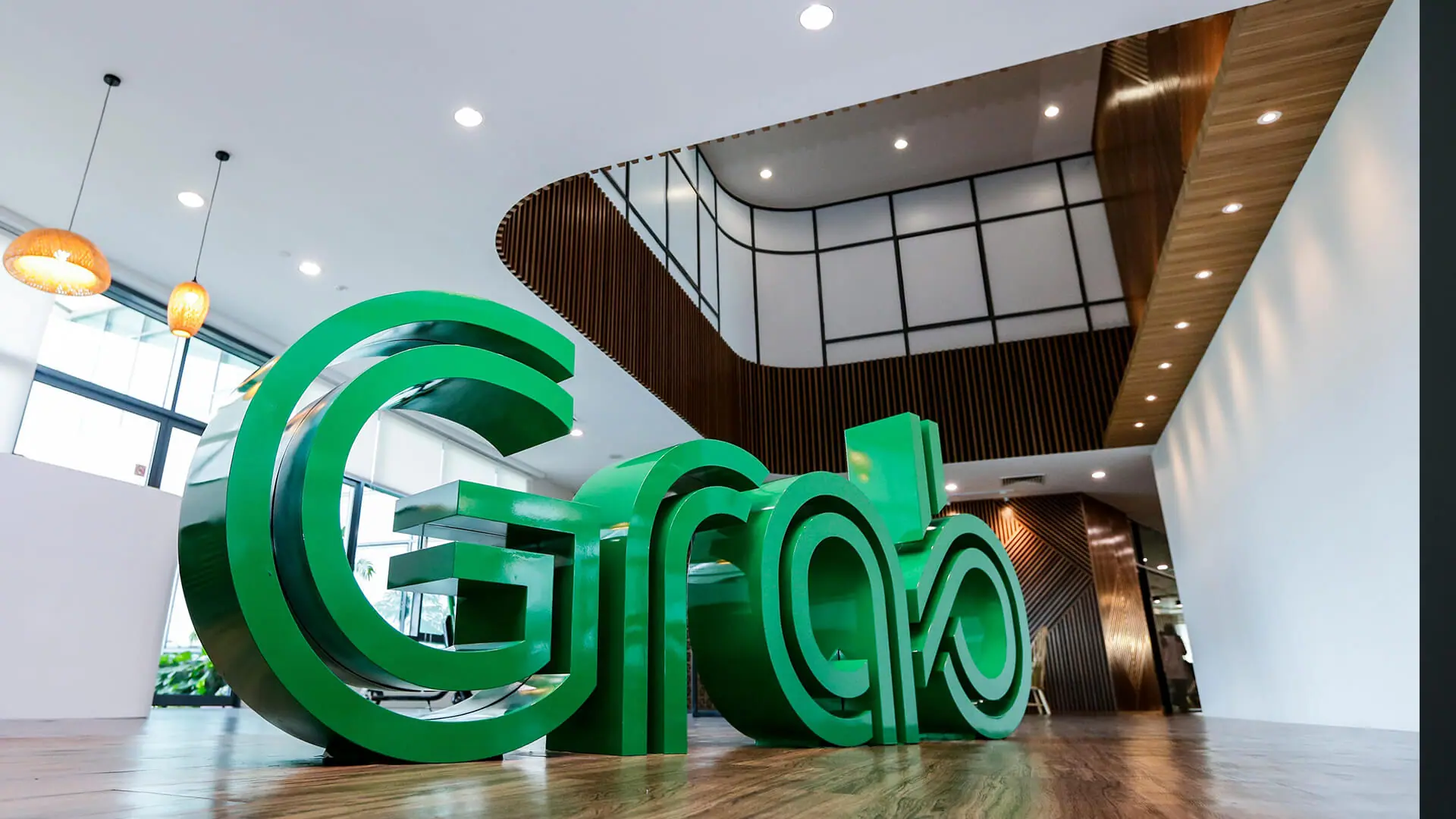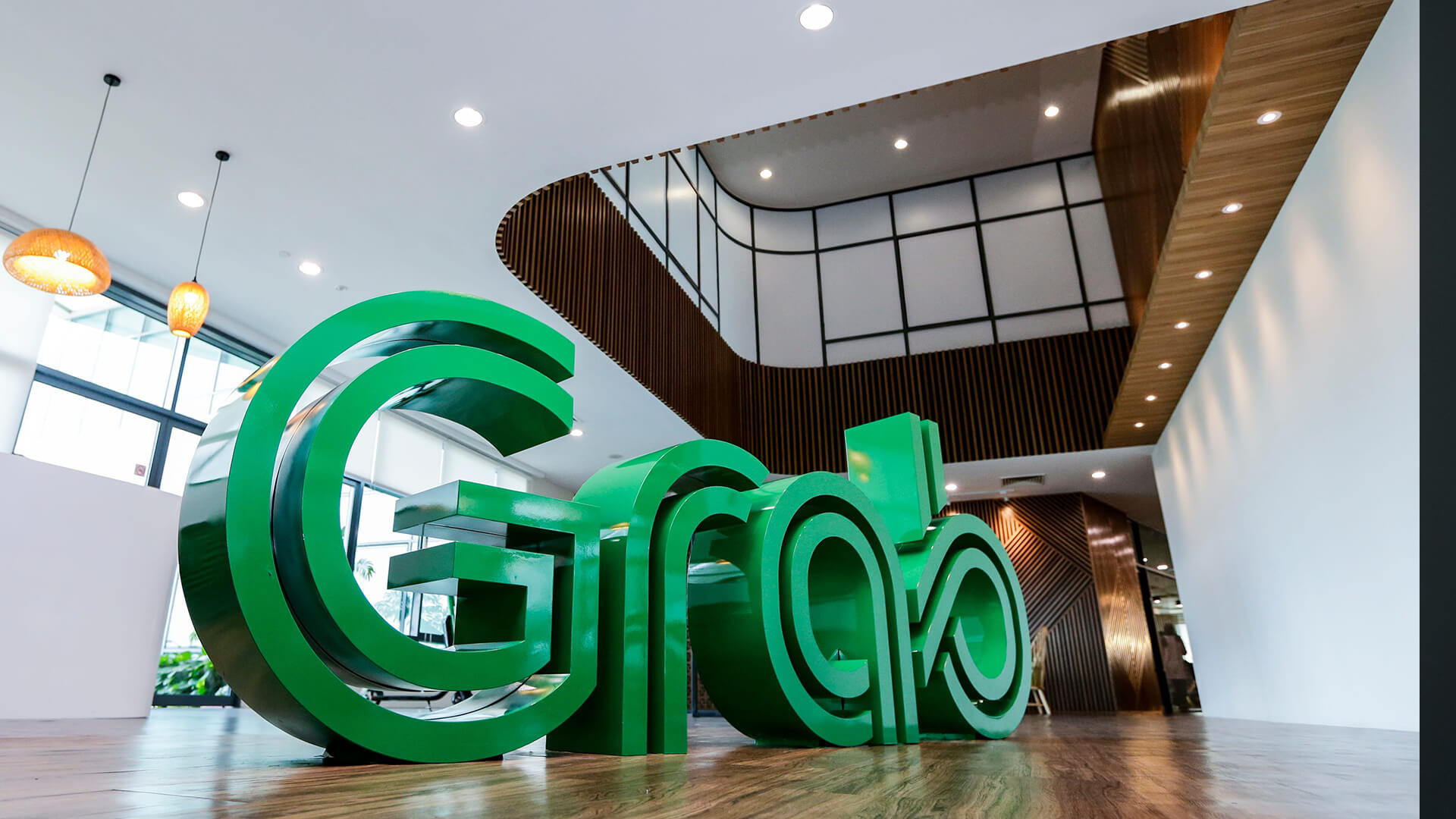 Grab is a company founded in Singapore. It started with services similar to Uber — taxi booking where someone can offer their services like a driver and customers can use it for ride-sharing. In Q3 of 2021, they raised US$2B Series G, which is the largest round in the whole Southeast Asia region. 
The application is downloaded on more than 45 million devices in the Southeast Asia region. Since the funding, they expanded their services as well. Now again, similar to the expansion of Uber with Uber Eats, Grab offers delivery of food, groceries, documents, packages, and more. On top of that, they now have some financial services like various types of payments, insurance, and investment options. 
Grab is definitely a startup with a lot of potential. They used the funding they got wisely and expanded their services precisely with those missing in the Southeast Asia region. 
GuildFi
GuildFi is a Thailand-based Web3 platform developer. They focus on developing games, NFTs, and various communities. They managed to raise US$6 million from its seed round, which is an impressive accomplishment. 
The company goal is to connect players by providing them a smooth onboarding in the games. On top of that, they create communities in the games like guilds and outside the games like forums and others. They say that there are more than 20,000 daily users. 
If you are a fan of play-to-earn games and would like to do in a welcoming and friendly community, then GuildFi is a startup you should check. They will try to expand their services and partnerships with global game creators with the funding.
Mosaic Wellness
Mosaic Wellness is an Indian startup focused on the health and wellbeing of people. They secured US$24 million in series A funding. The company offers a digital platform where many health services are offered. Sequoia Capital India, Elevation Capital, and Matrix Partners India are some of the investors, and this is already speaking about the great potential of Mosaic Wellness.
They have more than 100,000 customers a month using their digital platform with many health and wellness offers. Their services are split in two:
Bodywise — digital health clinic for women;
Matters of Man — digital health clinic for men. 
With this round of funding, they will be able to expand their team and offer more services. Mosaic Wellness wants to invest in its technological advancement and make digital platforms for health and wellbeing accessible for everyone.
Milieu Insight
Milieu Insight is another startup from Singapore that shows great potential. The company field is consumer data and analytics. They got US$5 million during its latest funding round, which is more than double what they got during the pre-series A round. 
The funding round was led by MassMutual Ventures Southeast Asia. Milieu Insight will use the money mainly for product development and expand their market to Malaysia, Indonesia, the Philippines, and Vietnam. Their data-driven approach is perfect for their partners, which is why they are getting more and more clients. 
Bukalapak
Bukalapak is an Indonesian eCommerce that raised US$1,5 billion after going public. The company's goal is to help small businesses and shops go online. It acts as a third-party tool that supports the buying process between customers and small merchants. 
The platform offers different ways to pay, like bill payments and phone top-ups, and also it is constantly adding new and new shops. Their popularity grew a lot during the pandemic because it helped the small businesses stay open and do deliveries. With the funding, they will try to expand their services and possibly their market reach.
PropertyGuru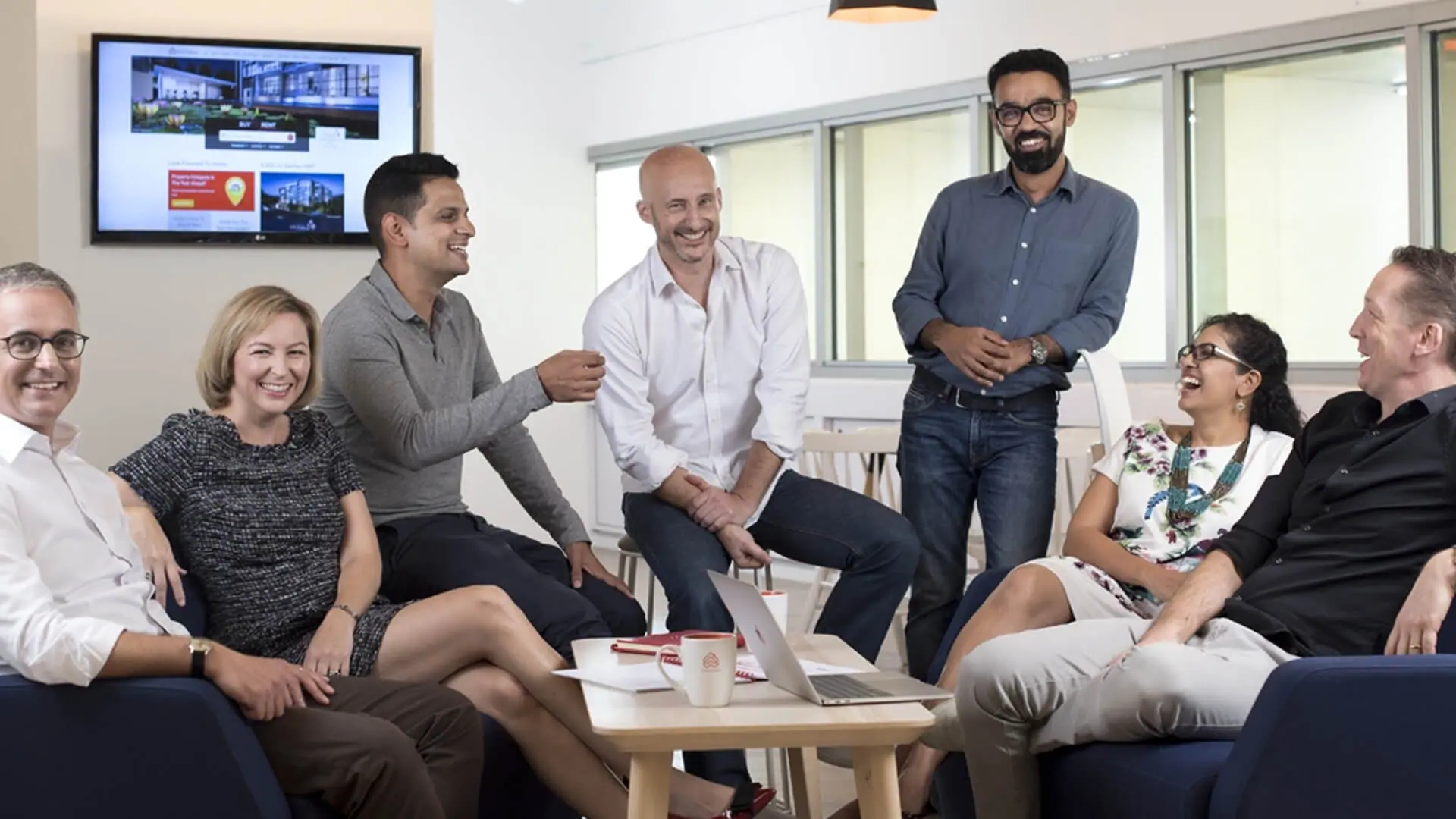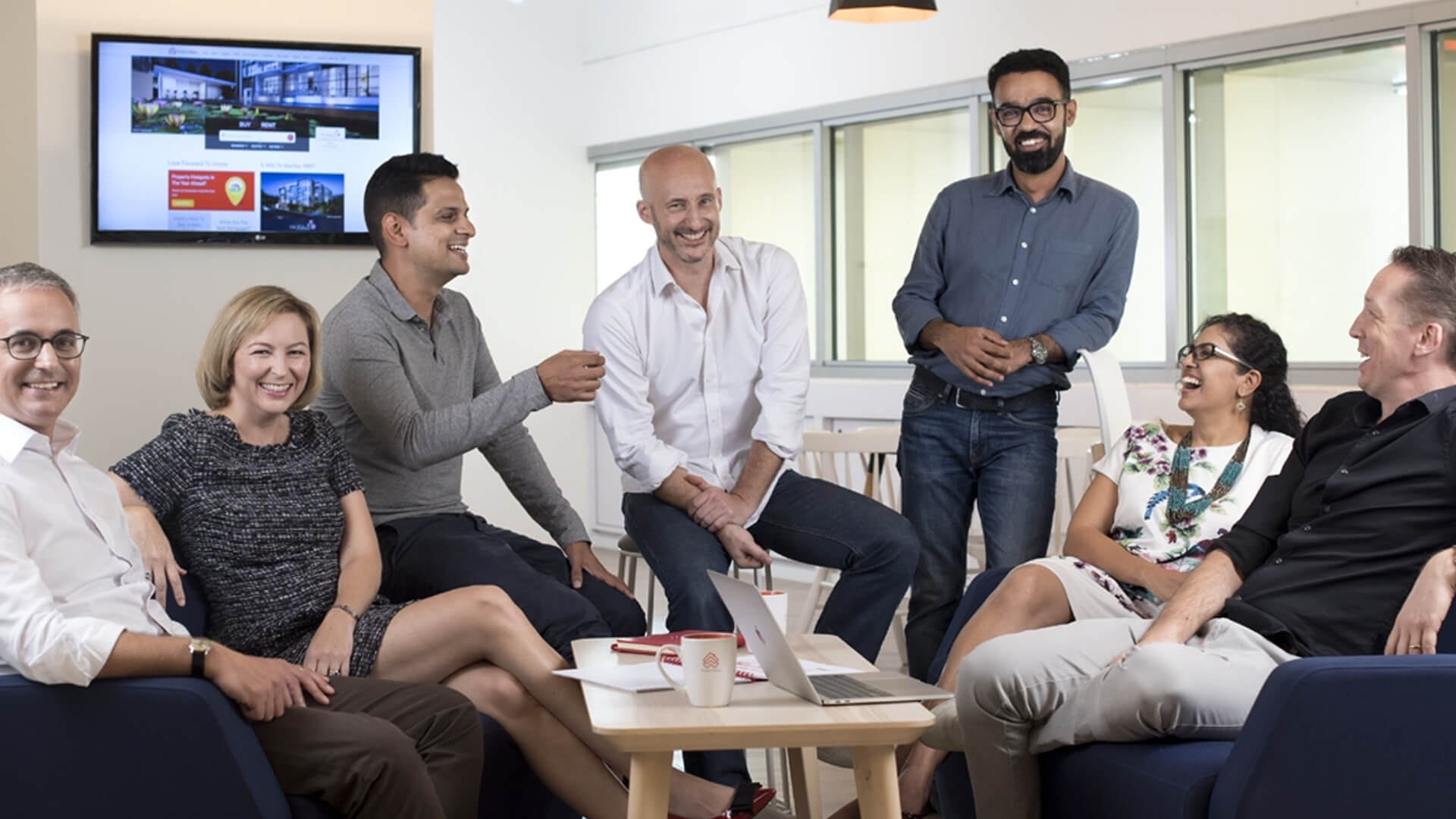 PropertyGuru is a startup in Singapore that became one of the largest property portals. They have more than 1,3 million property listings on their platform, and they are constantly expanding their market in the Southeast Asia region. They managed to find a way to stay in business even during the pandemic by offering virtual walkthroughs and good mortgage conditions.
Southeast Asia is a very attractive destination for people who want to invest in real estate. This definitely was more than welcome for PropertyGuru. They are thinking of expanding their market furthermore. For the moment, they cover  Singapore, Thailand, Indonesia, Vietnam, and Malaysia, where they are already leaders.
M-DAQ
M-DAQ is a multi-currency conversion platform based in Singapore. They got S$200 million in investments in Series D of their funding rounds. It is a unique platform where you can check the price and trade any exchange-traded products. You can do it in more than one currency with the help of blending FX rates into equities and futures products.
The investment will help them to advance further technologically. They aim at global expansion and be the next big international fintech ecosystem.
Doctor Anywhere
Doctor Anywhere is an omnichannel healthcare platform founded in Singapore. They got around USD$65.7 million in Series C funding. They offer online consultations like other health platforms, but on top of that, they have in-person clinics, offer home visits and medication deliveries. They focus not only on health but also on wellness services and products.
They advanced a lot during the COVID-19 pandemic because telehealth was the only way for many people to get the necessary care. With the funding, they want to expand more and more by adding more services.
Kitty Live
Kitty Live is a startup from Thailand. They are an entertainment platform that offers live video streaming. Their business is focused on the whole Southeast Asia region and has over 10 million downloads on both application stores. 
The platform attracts people because it is very cool and designed perfectly for the Asian market. It connects you with other fans and also favorite stars. The live chat possibility and the live streaming are very attractive for the young public.
Better HR
Better HR is a startup from Myanmar that secured a six-digit USD funding in a bridge round. The cloud-based HR startup is not disclosing the exact amount, but it says that it is more than enough for their future plans. Their goal is to expand their market further than the Southeast Asia region and potentially go global. 
For the moment, they work with more than  200 companies across Myanmar, Sri Lanka, and Vietnam, and those companies manage more than 35,000 employees with the services of Better HR. The company's vision is to enable companies to manage their staff easier and support companies with many international employees.
Final thoughts
Many great startups in Southeast Asia secured funding and are ready to take over the world. The 10 we mentioned are just a tiny portion of the ones you should look out for in 2022. Is there a potential unicorn among them? It is quite possible. Let's see what this year will bring to Southeast Asia startups.