If you have a site or a blog, then you are most probably looking to monetize it in the best possible way. Before getting some paid jobs, you can start doing that through ads. The options of advertising programs to use are countless, but one of the most popular is Google AdSense. If you want to learn more about this program and how you can make money with it, keep reading.
What is Google AdSense, and how does it work?
Google AdSense is an ad network that allows publishers and advertisers to connect. How it actually works is pretty straightforward. Publishers can connect their websites to the ad network, allowing advertisers to bid for their ads to be shown on this site. If any of the visitors on the publisher's site click on the ads, the publisher will get a percentage of the advertiser's bid. The rest of the bid is taken by Google as a fee.
Creating an account at Google AdSense is relatively easy, and there are not too many requirements. You will have to be 18 years old, have a Gmail account, and have a website. The website should, of course, meet all the terms and conditions of Google. Some of the requirements are for your site to have more than 30 pages of unique content. The site should also be older than three months and generate at least some traffic. Once you apply, your account should be activated, and it could take up to a couple of weeks. After that, you will be able to publish your site and advertisers to bid for it.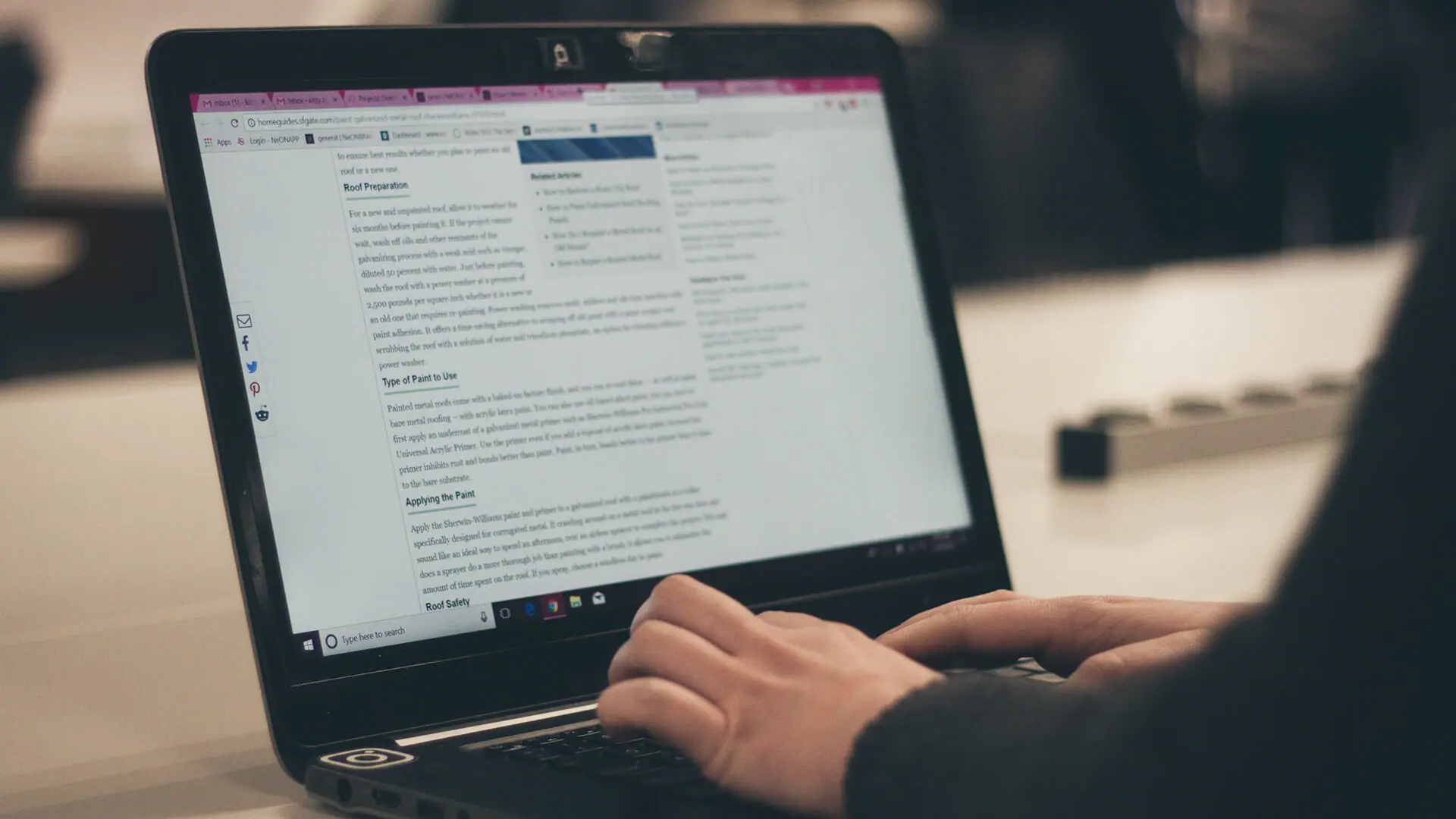 Pros and cons of Google AdSense
Pros:
Joining Google AdSense is entirely free and is not so hard; 
There are different ad types you can choose from and customize to fit your website or blog;
The monthly threshold for payment is relatively low — $100, and it is paid every month;
You can have different websites connected to the same AdSense account;
You can also add your YouTube account — the requirement is to have at least 1,000 subscribers and 4,000 viewing hours.
Cons:
Google is very strict, so if you are not following their rules, your account can be terminated immediately; 
You make money only from the clicks of people, but they also will leave your site once they have tapped on an ad. So, make sure you are placing the ads on the right page in order not to lose potential revenue;
The percentage you get from the ads is not significantly higher than the other ad programs. If you want to get rich quickly, this is not the way.
What types of ads are there?
There are different types of ads that Google AdSense allows:
Text — As the name suggests, this type of ad uses words. It can be either an Ad Unit, which means one offer, or a Link Unit which is a list of offers. The sizes of the ad can vary, and you can customize the color of the box, the text, and the link;
Images — Those are graphics that also come in a variety of sizes. And you can choose an ad that mixes text and images;
Video — Short videos that come in different sizes;
Rich media — Interactive ad type that includes video, flash, and HTML;
Animated image — GIF or short animations from which you can choose different sizes; 
AdSense for Search — You will be able to add a Google search bar on your site or blog. So, if a person searches for anything, the results page that will open will be packed with AdSense ads. You can, of course, customize the color scheme of the search result page.
How can you make money with AdSense?
If you want to earn some side revenue with AdSense, you won't need to put a lot of effort into it or have a detailed plan. You can just add your site to the ad network and hope for the best. But if you want to make real money with Google AdSense, you need to really think about a strategy for doing that. There are a couple of things you should keep in mind.
Follow the rules of Google AdSense to the letter
Google is strict, and you should follow all of its rules. If you try to find and abuse loopholes or think that your site is too small for Google to care about, you are wrong. Many people tried that and failed. If you don't adhere to the rules, your AdSense account will be immediately blocked, and arguing with support most probably won't change this. 
Don't fake clicks by yourself
As AdSense is a pay-per-click ad type, this means that the advertiser will pay for each click, and you and Google will get your cut. This is why many publishers are tempted to click on the ads on their site themselves or ask other people to do it. However, this is against Google rules, so it is strongly advised against. 
Create relevant content
If you create great engaging content for your targeted public, you will have more pages to have ads on, but second, you will have more visitors to click on them potentially. Also, more advertisers will be willing to bid for ads on your website because it will be full of great content that will bring better visitors.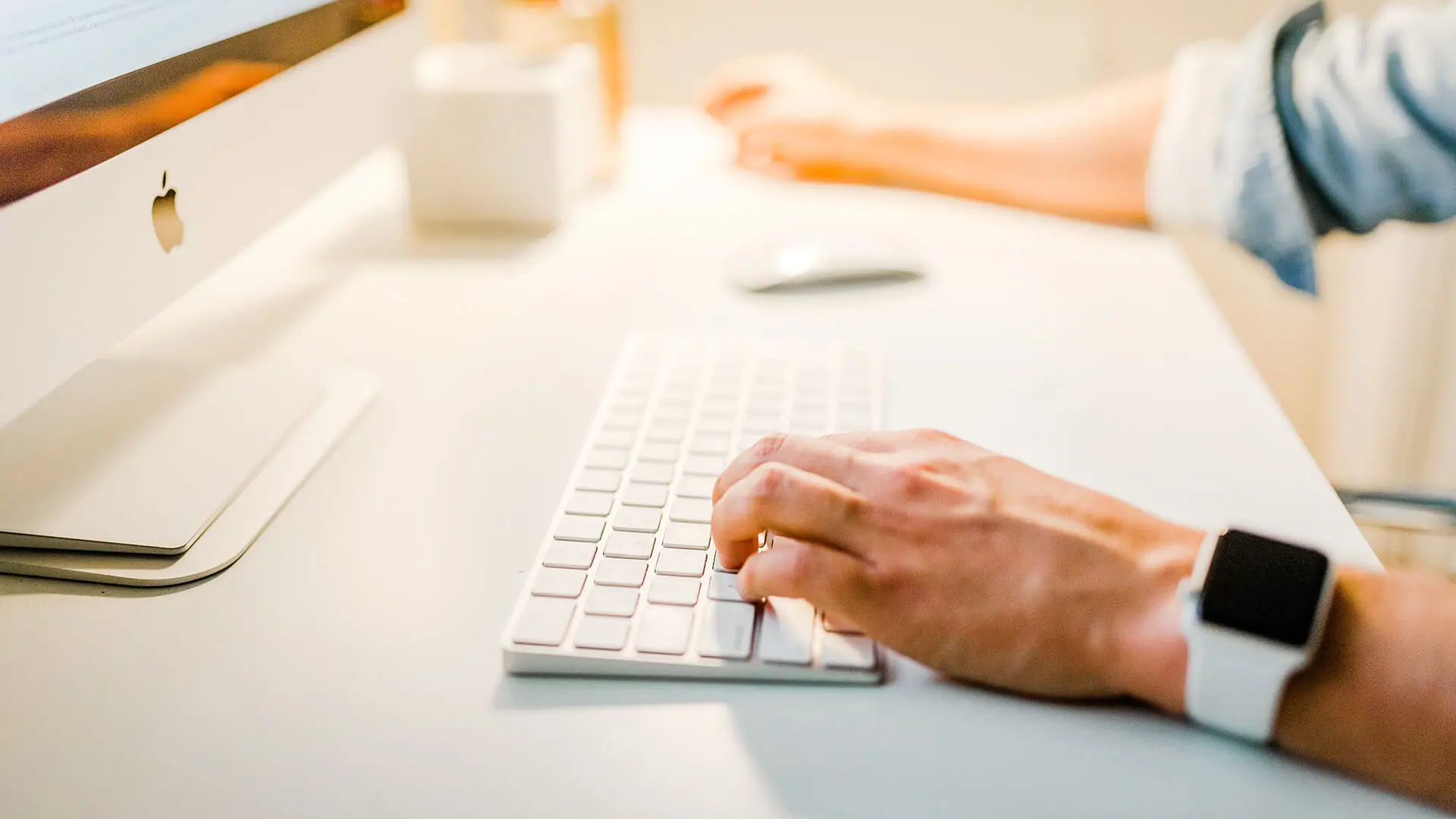 Take advantage of SEO
When you have some engaging content created, it will be very beneficial to optimize it. If your site is SEO optimized, it gives you a better chance to be found on the internet. Adding the right keywords at the right place in the right amount will bring you more visitors because your site will be more visible.
Make your site mobile responsive
Consider that so many people are looking over sites on their phones. If your site is not responsive on mobile, you are losing a lot of potential users because they won't be able to navigate on your site. Also, the ads might not be displayed correctly, making it impossible for people to see and click on them.
Use the maximum amount of ad placements
Google allows you to have three standard ad placements on each page, so if you would like to make as much money as possible, max out this number on each page. It would be perfect placing them above the fold because they will be visible even without scrolling.
Use in-content ads
If your visitors are interested in your content, it would mean that they will be more willing to read till the end. So, placing an ad in the middle of your article is a perfect opportunity. In this way, you might win many additional clicks and, therefore, some more money.
Monitor your results
Starting with Google AdSense is not easy, so it might not work perfectly on the first try. This is why you must monitor your performance all the time. Analyze your data, see how the ads placement is performing, and make any needed changes. You can also run some A/B tests.
Enable placement targeting
Publishers that have enabled placement targeting are usually the most desired by advertisers. This allows them to choose where their ads will be placed, and many advertisers prefer this. 
Moving ahead with AdSense
If you use AdSense right, you can make good money out of it. Following the tips, and investing some time to test the best placements for ads on your site will undoubtedly succeed. But even more importantly, you need to add interesting and relevant content to your site and take care of SEO. In this way, you will have more visits and more potential clicks on your ads, earning you more money.