Huawei has continuously improved its smartphones over the past few years, posing a serious threat to the dominance of Samsung and Apple. The P20 Pro is Huawei's latest flagship smartphone, and arguably its best phone yet. It brings a remarkably well-built device with a triple camera system and loads of style, competing against top rivals like the Samsung Galaxy S9 Plus and iPhone X.
Huawei has fulfilled all the apparent must-haves for a 2018 phone. It reduced the bezels and provided an option to remove the notch. It has a glass back, which has become quite a favorite material of choice for premium mobile phones. It also features multiple cameras and top-notch specs, which are pretty much a standard for a flagship, but it's what Huawei did beyond the usual suspects that make it so appealing.
Premium Design and Build Quality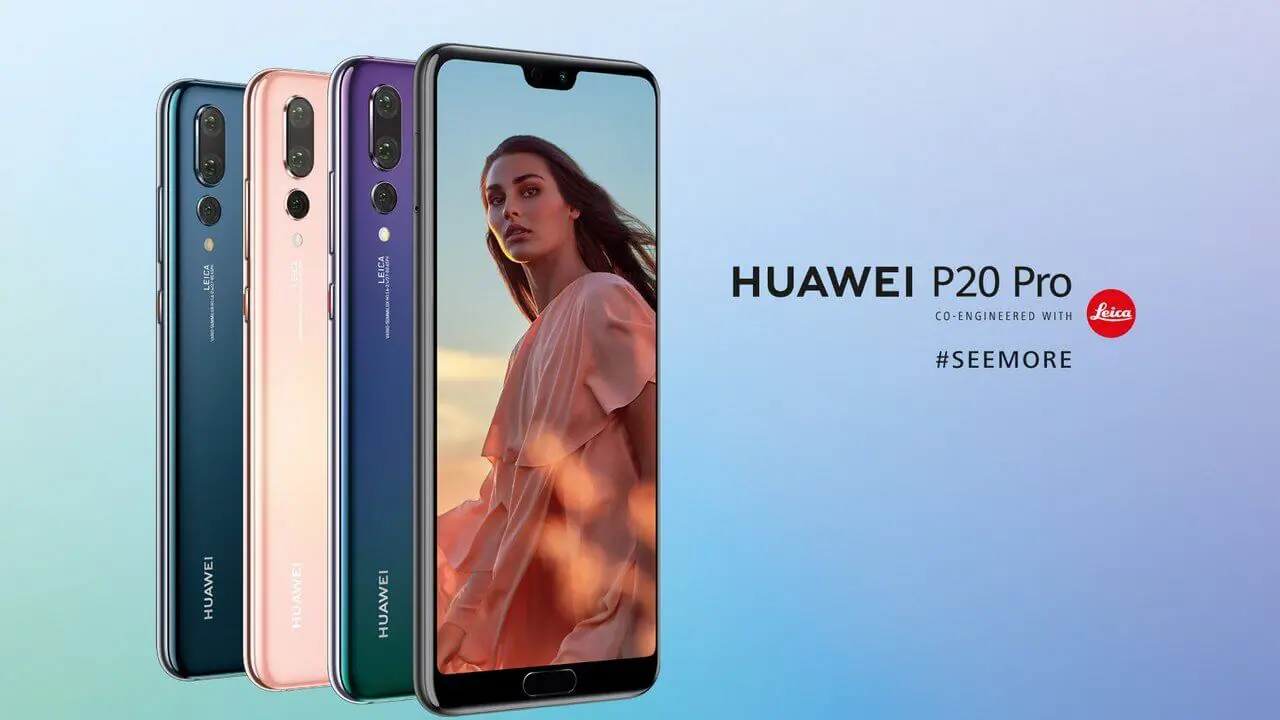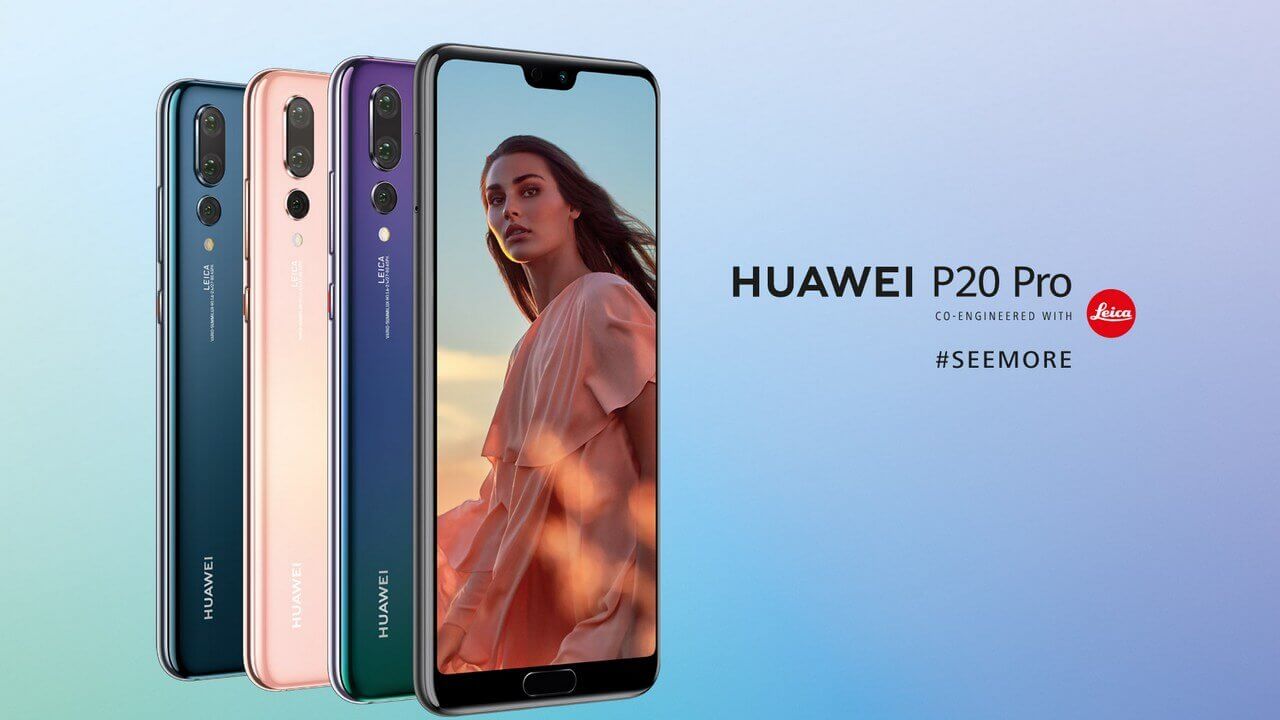 Concerning looks, the P20 Pro is a slightly larger version of the P20. It measures 155 x 73.9 x 7.8 mm and weighs about 180g. Aside from the P20 Pro's improved physical appearance over the Huawei P10, it adopts an uncannily iPhone X-like in design. The dimensions and ergonomics of this phone approach close to perfection as the device melts into your grip and can be used comfortably single-handedly. For a phone built with glass on both the front and back, the P20 Pro feels surprisingly rigid and durable.
It also comes in a range of colors including its signature Twilight (also the one I am having). Purple at the top transits smoothly to a greenish-turquoise at the bottom, the sort of finish you will see more often on a supercar than a phone. Other colors are Midnight Blue and Black which are pretty safe colors.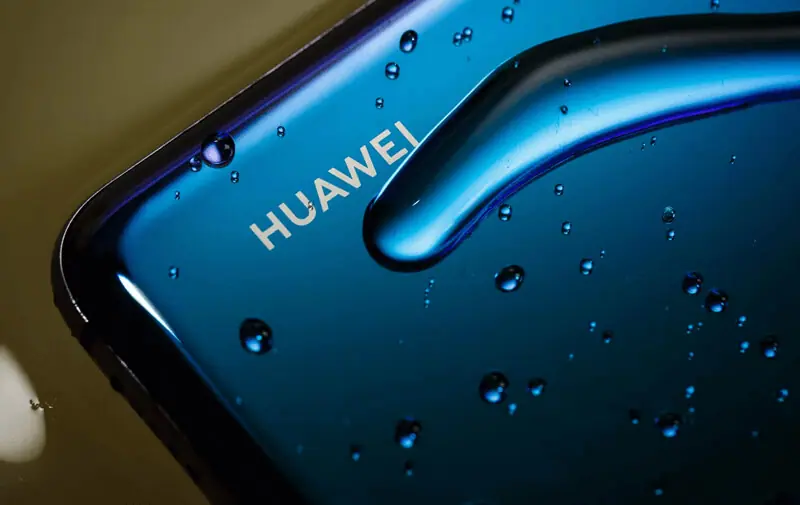 On top of its design, the Pro version gets full IP67 dust and waterproofing which makes it great for outdoor photography on a rainy day. However, this also means that you have to sacrifice the removable battery and external SD card slot.
The final aspect of its design worth noting here is the absence is the headphone jack, but this can be easily taken care off by using a USB-C to 3.5mm converter that is bundled with the phone, or you can simply paired it with a wireless earpiece.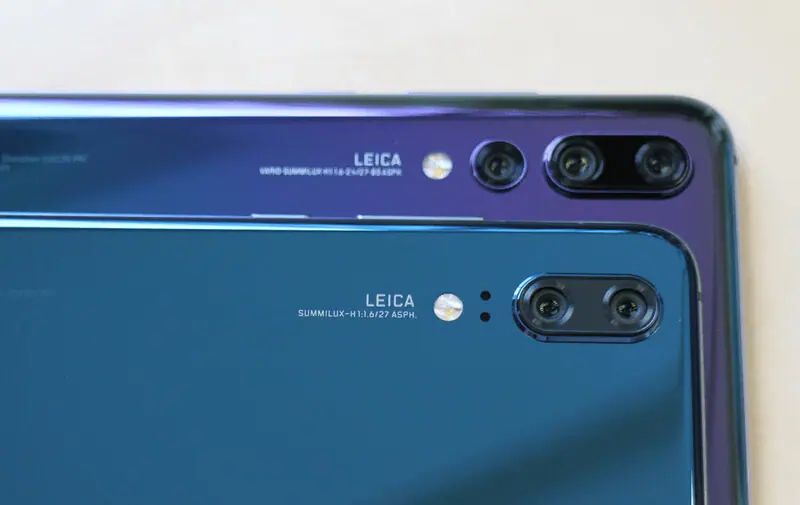 Bright 6.1 Inch OLED Display
The all-new HUAWEI FullView Display (Full HD+ 2,244 x1,080 pixels resolution) looks stunning, and the colors are vivid and punchy. Watching Netflix on the P20 Pro is enjoyable. The display also supports Natural Tone so that it will adjust the color temperature of the display based on ambient lighting. There is also an option to change the view mode, text size, and screen resolution to make sure the display satisfies the different needs of its users.
Leica Triple Camera Paired with Master AI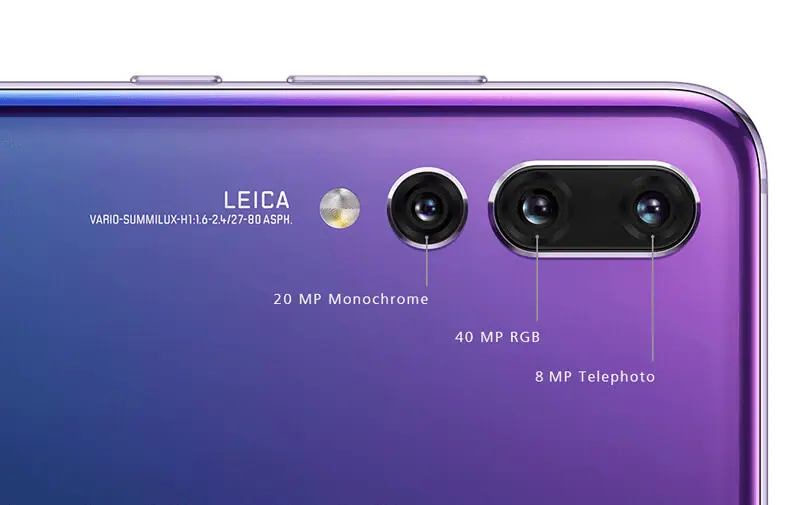 The camera is the one major selling point of the Huawei P20 Pro. The P20 Pro features a Leica triple camera with supposedly the highest pixel count available on a modern smartphone; the camera configuration is comprised of a 40MP RGB sensor, a 20MP monochrome sensor, and an 8MP sensor with a telephoto lens.
The P20 Pro's main camera sensor is extra large, more than double of what you get with an iPhone X or a Galaxy S9, leading to some shockingly impressive low-light performance. Image quality from the P20 Pro is, by a great margin, the best that Huawei has ever produced, and even more superior to those on the Galaxy S9 and iPhone X.
Photo Mode vs Night Mode, Solaris@One-North (Singapore)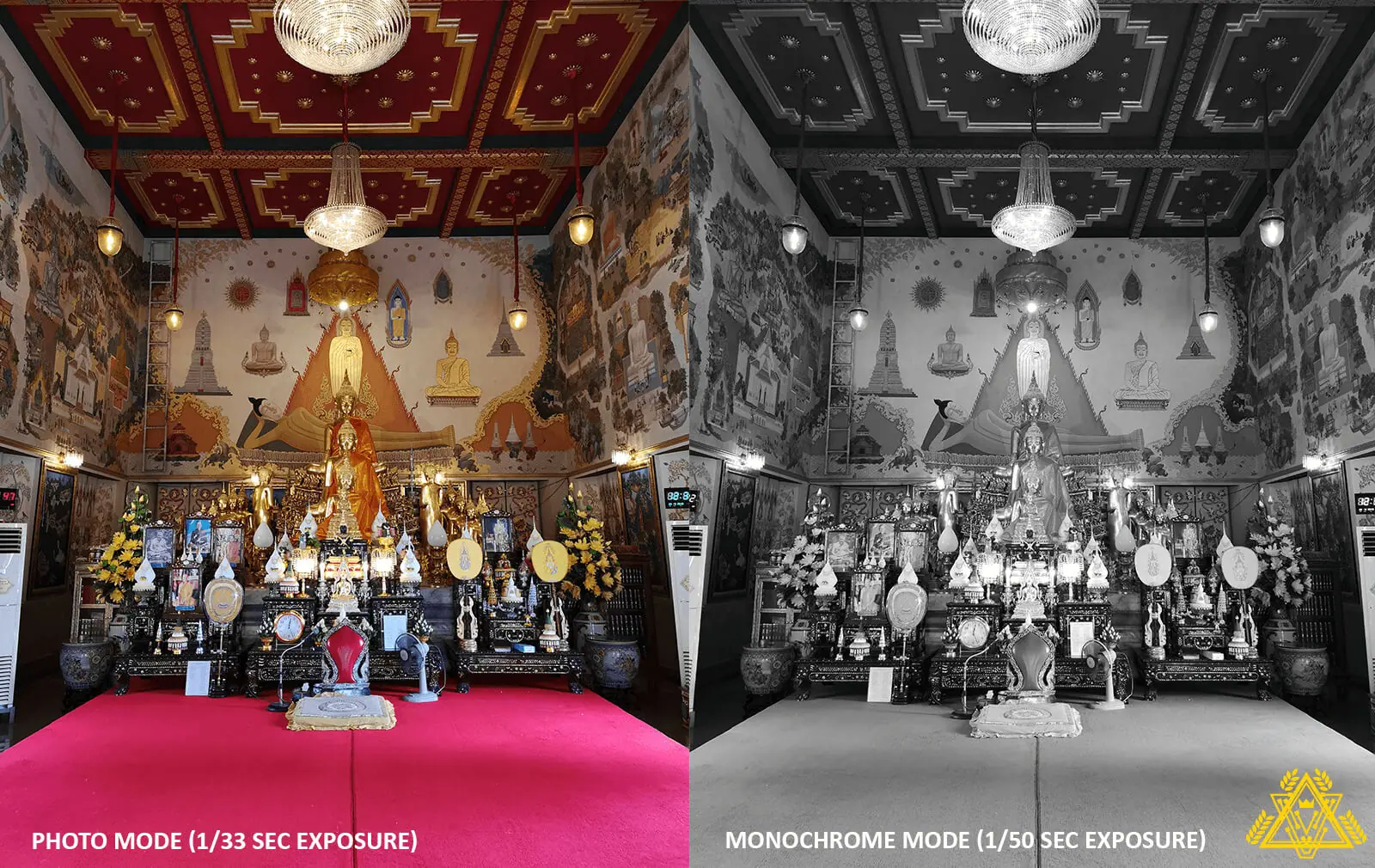 Photo Mode vs Monochrome Mode, Wat Intharawihan (Bangkok, Thailand)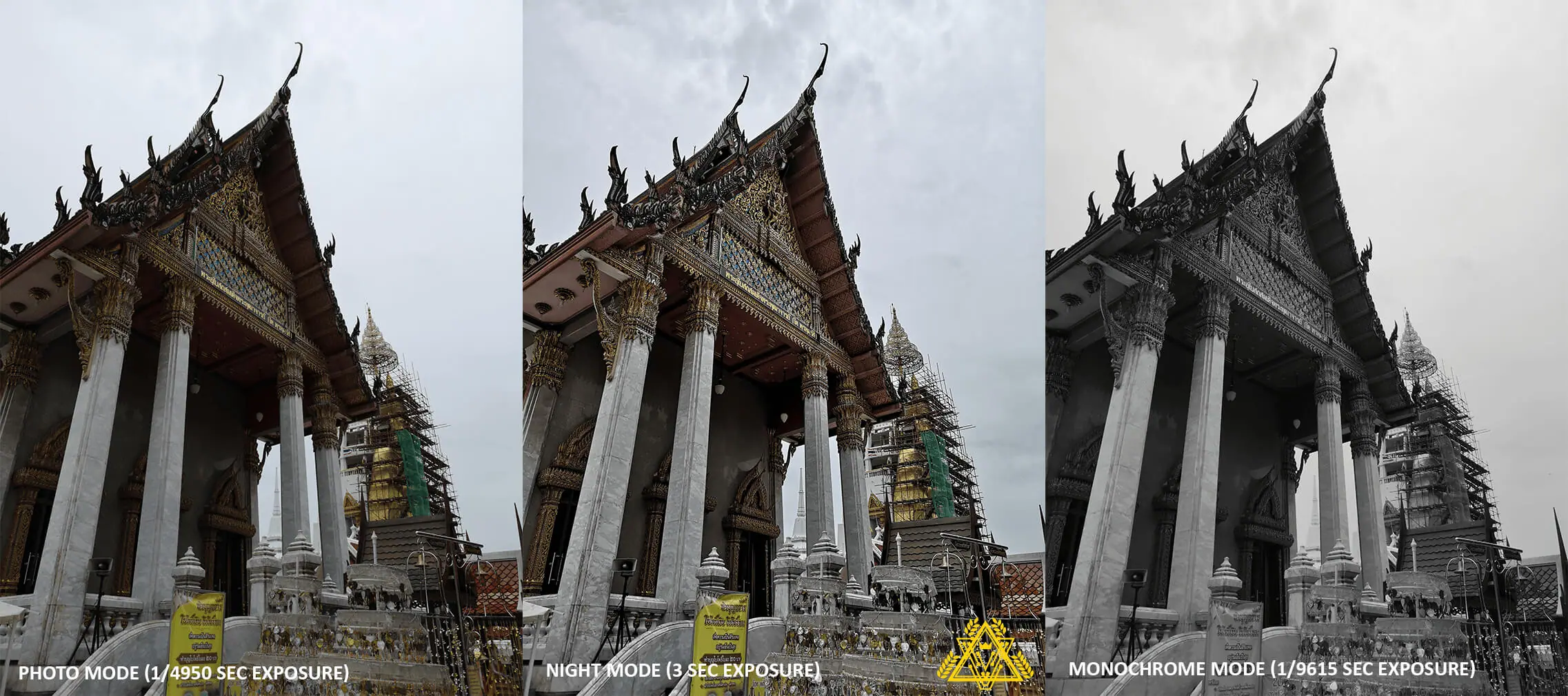 Photo Mode vs Night Mode vs Monochrome Mode, Wat Intharawihan (Bangkok, Thailand)
The camera features of the P20 Pro don't stop there. There's a nifty six-second long exposure mode which leaverages on its AIS (Artificial Intelligence Stabilisation) and ISO (up to 51,200) to deliver sharp night shots without the use of a tripod. The Kirin 970's NPU (Neural Processing Unit) is also used together with all the camera hardware to avoid blurring caused by shaky hands.

The Master AI is awesome! It is an AI-powered recognition engine that analyses visual information from the viewfinder in real-time. Based on the information obtained, the Master AI auto-suggests features scene and facial recognition in order to set the best camera mode for the user. The engine is also capable of learning and adapting to its user's behavior so as to provide the user with a customized camera experience.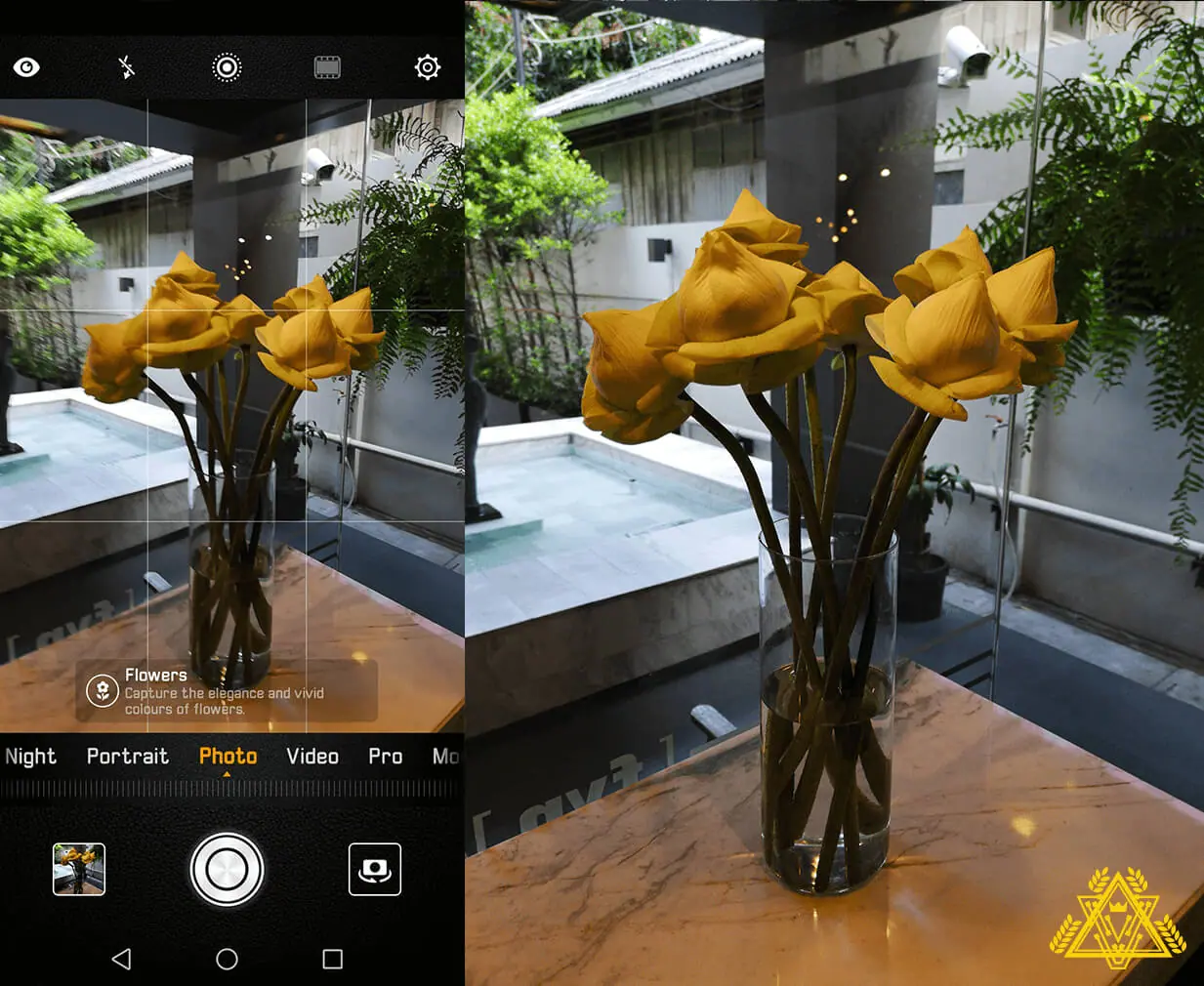 Master AI, Fyn Hotel (Bangkok, Thailand)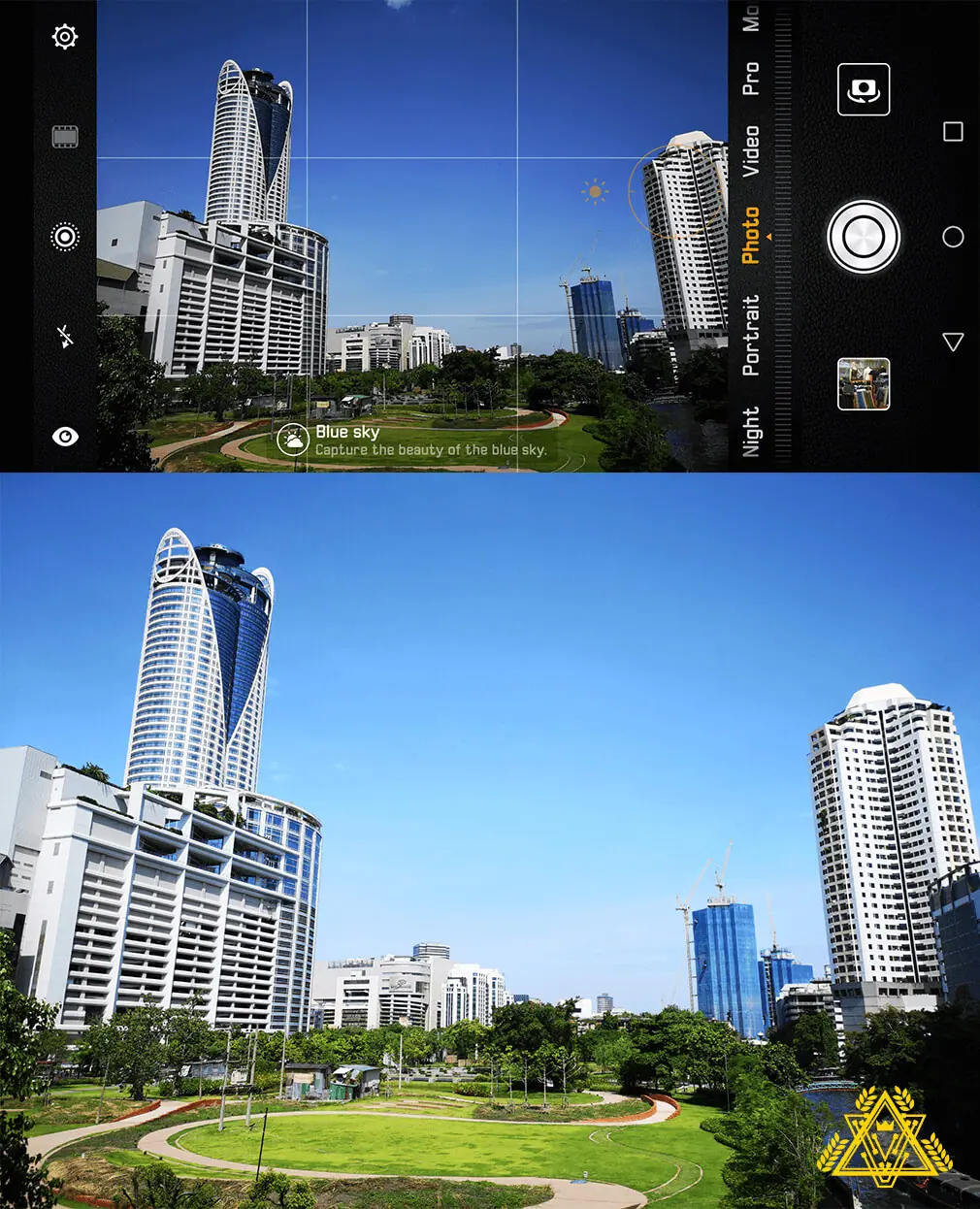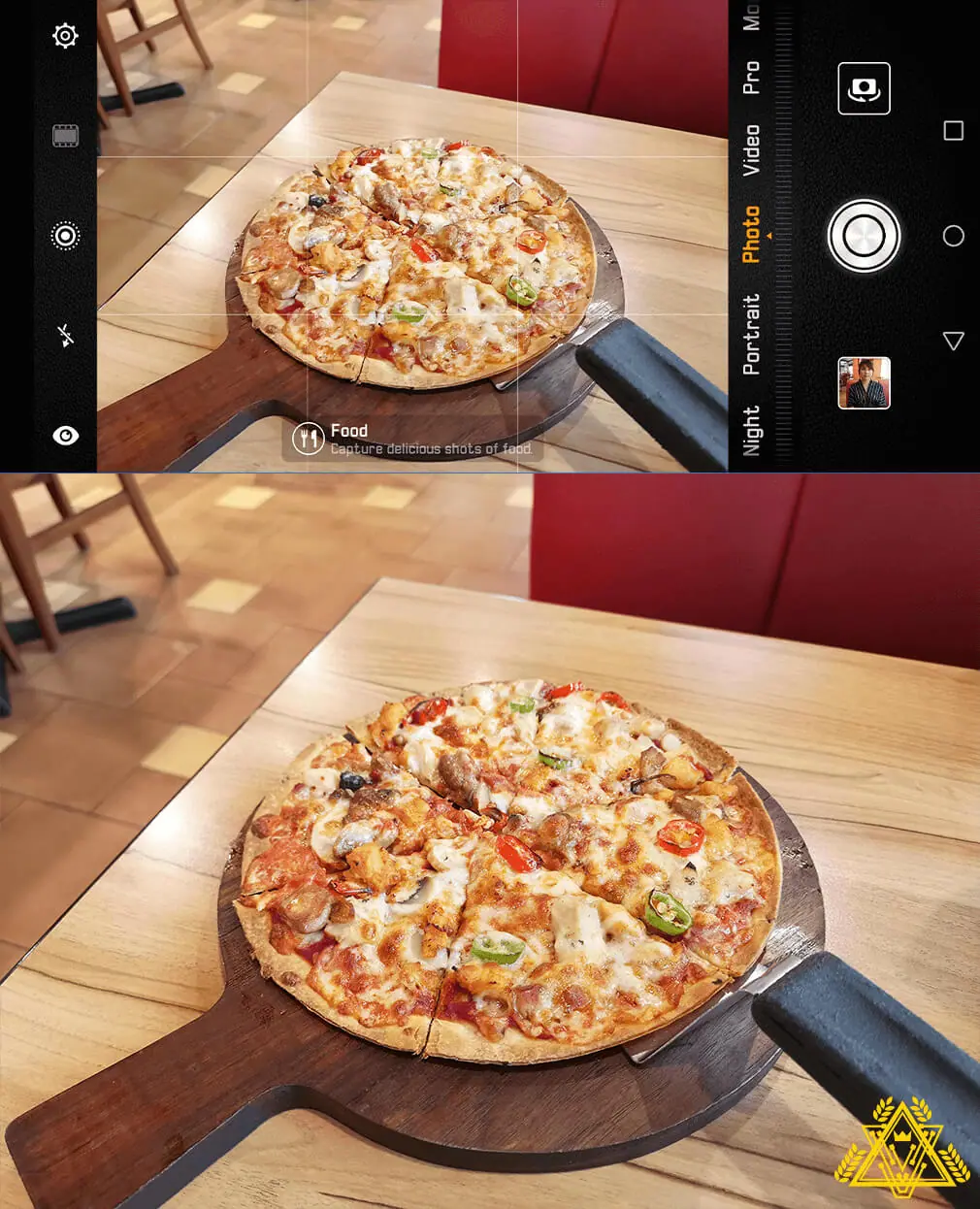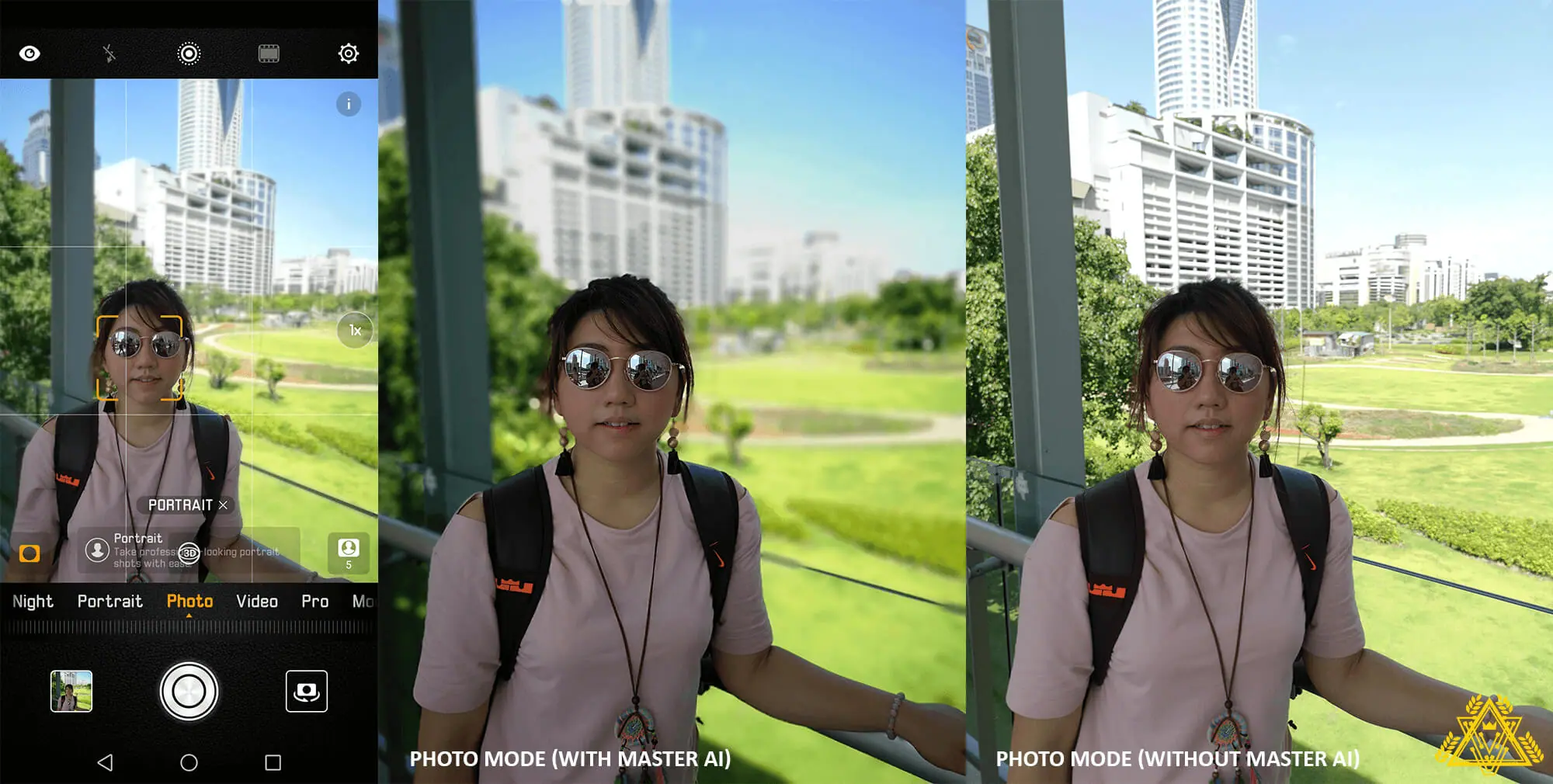 Improved EMUI 8.1
When it comes to software, the P20 Pro runs on Android 8.1 with Huawei's EMUI custom skin. At first glance, EMUI has been made to copy Apple's own mobile operating system by ditching Android's usual app drawer and handing its users a suit of Huawei's apps to use. Compared to a clumsy iOS rip-off a couple of years ago, it has improved quite a bit to achieve quite an acceptable user experience today.
Similar to Samsung, Huawei offers a feature called App Twin, which allows you to run multiple instances of the same mobile app. This feature enables you to be logged into multiple accounts of the same social or messaging service. Huawei also has a split-screen feature, of course, and a sophisticated screenshot tool.
Powerful Performance and Long Battery Life
There are no corners cut on performance, with its octa-core Kirin 970 processor, the most powerful Huawei has made to date, along with 6GB of RAM and 128GB of storage. This beast packs more than enough power to handle multiple demanding apps at once. From experience, the phone performed extremely well and everything runs smoothly. The performance on the P20 Pro is snappy and responsive for every task thrown at it.
Another key feature of the P20 Pro is its massive 4000mAh non-removable battery. This ultra-battery life is more than enough to see the handset through at least two days of moderate use. On heavy usage, the P20 Pro can still left with 20% juice after 1 whole day. The Super Charge fast-charging feature also outweighs Samsung's Adaptive Fast Charging and LG's Quick Charge 3.0, which will get you to about 60 percent in 30 minutes.
Final Verdict
The powerful synergy between the excellent ergonomics, stunning display, professional cameras, and responsiveness of the Huawei P20 Pro shouldn't be underestimated. In building the P20 Pro, Huawei is aiming to build a flagship phone that's good enough to compete with the iPhones and Galaxies of the world. When it comes to the camera for still shots, the P20 Pro is by far the best in the market. That said, Huawei still has much to improve on its EMUI and video-capturing capabilities. Add in the long battery life and dual SIM slots, the Huawei P20 Pro definitely a phone that deserves your attention.