Karma Automotive, a Californian electric vehicle (EV) maker, is making a striking comeback with its new hypercar, the Kaveya. This move marks a significant milestone for the company, especially after its challenging separation from its original owner and designer, Henrik Fisker.
The journey of Karma Automotive
Karma's path has not been smooth. Following the split from Fisker, the company faced difficulties establishing its presence in the EV market. The previous generation Karma Revero had limited success and was eventually discontinued. However, the company is now ready to turn over a new leaf with its latest offering.
The Kaveya: a blend of power and style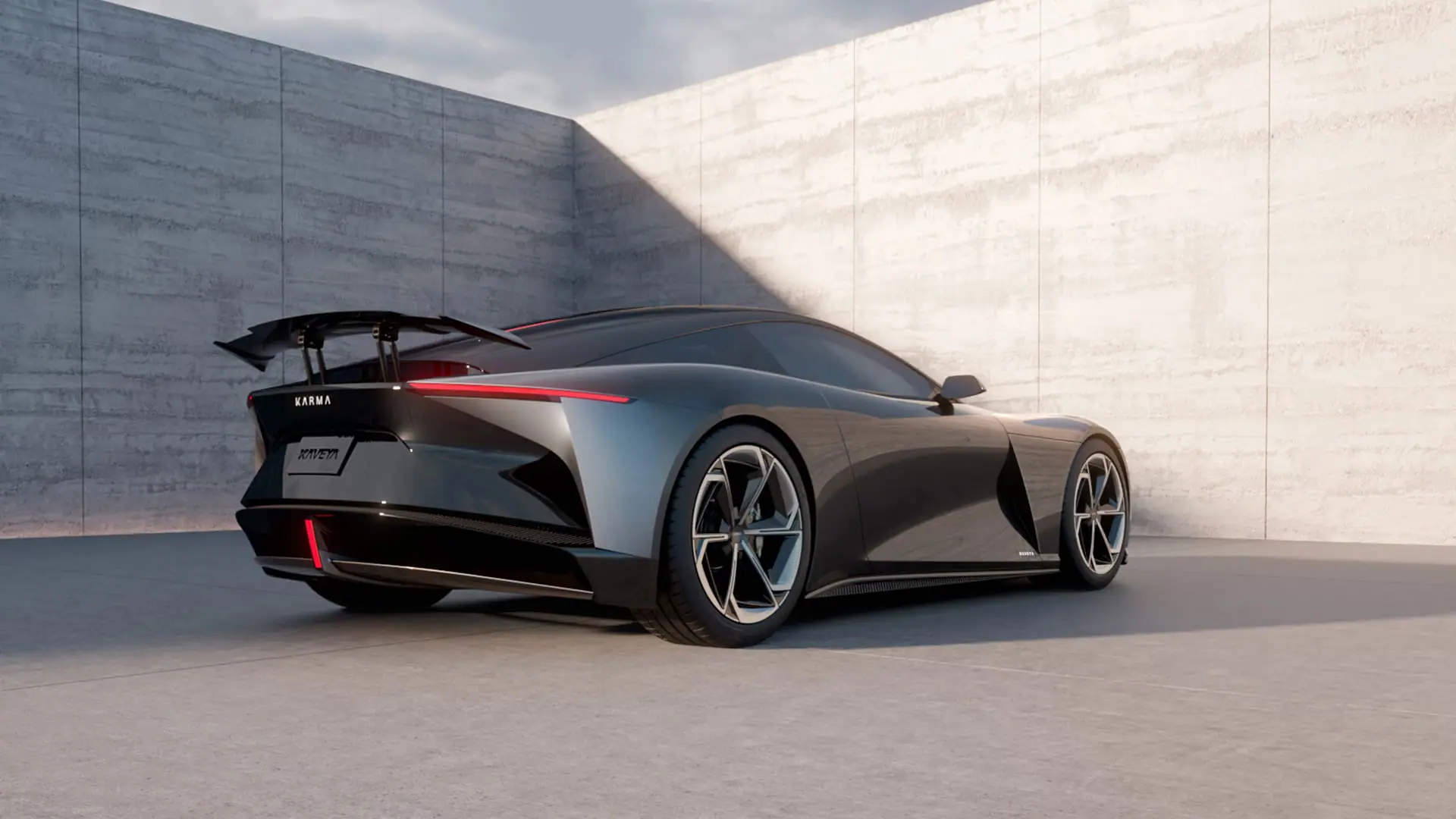 The Kaveya stands out with its impressive design, which combines sleek, modern Japanese sports car aesthetics with elegant European elements. It features an aluminium space frame and carbon fibre body panels. Underneath its stylish exterior lies a powerful 120kWh battery pack, capable of powering either the rear wheels in the standard version or all four wheels in the top-tier model.
The all-wheel-drive Kaveya promises extraordinary performance, boasting a 0-60mph acceleration in under three seconds and a top speed of 180mph. Despite these impressive stats, its range is around 250 miles, requiring about 45 minutes to charge from 10-80%. This model represents a balance between high power output and practical considerations.
Future plans and models
The most advanced version of the Kaveya is expected to be available by 2026. Meanwhile, Karma Automotive is also developing a rear-wheel-drive version with a respectable 536bhp, set to launch in early 2025.
In addition to the Kaveya, Karma Automotive plans to introduce the Gyesera, an elegant electric saloon with a 250-mile range and a top speed of 135mph. Furthermore, the original Fisker Karma will re-enter the market as the Revero, featuring a hybrid range of 360 miles and a 65-mile electric-only range.
A new chapter in electric mobility
Karma Automotive is reinventing itself in the EV industry, starting with the Kaveya. Enthusiasts can expect to see new models from the end of 2024, and reservations are already open for those eager to be part of this exciting journey.