In an ever-evolving technology landscape, Lenovo has successfully undergone a pivotal transformation. According to Ken Wong, Executive VP and President of Lenovo's Solutions and Services Group (SSG), the company has transitioned from primarily product-focused to a solutions-driven entity. This crucial shift was marked by the formation of the SSG in 2021, which amalgamates Lenovo's diverse IT services and solutions across PCs, infrastructure, and smart verticals into a unified organisation.
The impact of this transformation extends beyond internal organisational structures; it's vividly reflected in Lenovo's financial performance. Their latest Q1 FY23/24 earnings revealed that an impressive 41% of their group revenue now originates from non-PC businesses. This significant portion of their revenue highlights the success of Lenovo's service-led transformation strategy.
Building on this strategic initiative, Lenovo aims to offer integrated, compelling technology solutions for customers. By consolidating various services—including managed services and as-a-Service (aaS) offerings—under a single umbrella, Lenovo is optimally positioned to assist its clients on their bespoke digital transformation journeys.
Formula 1: A partnership that reflects Lenovo's tech solutions growth
Partnerships often serve as a benchmark for a company's capabilities, and Lenovo's collaboration with Formula 1 exemplifies this. Far from being a mere supplier-customer relationship, it's a dynamic, symbiotic partnership that thrives on shared values of innovation and pushing technological boundaries. Besides providing hardware for the races, Lenovo and Formula 1 co-create solutions to broader business challenges, further enhancing Lenovo's capabilities. Lenovo's technology serves a critical role in broadcasting the F1 Grand Prix experience to over 170 countries, engaging more than 500 million fans worldwide.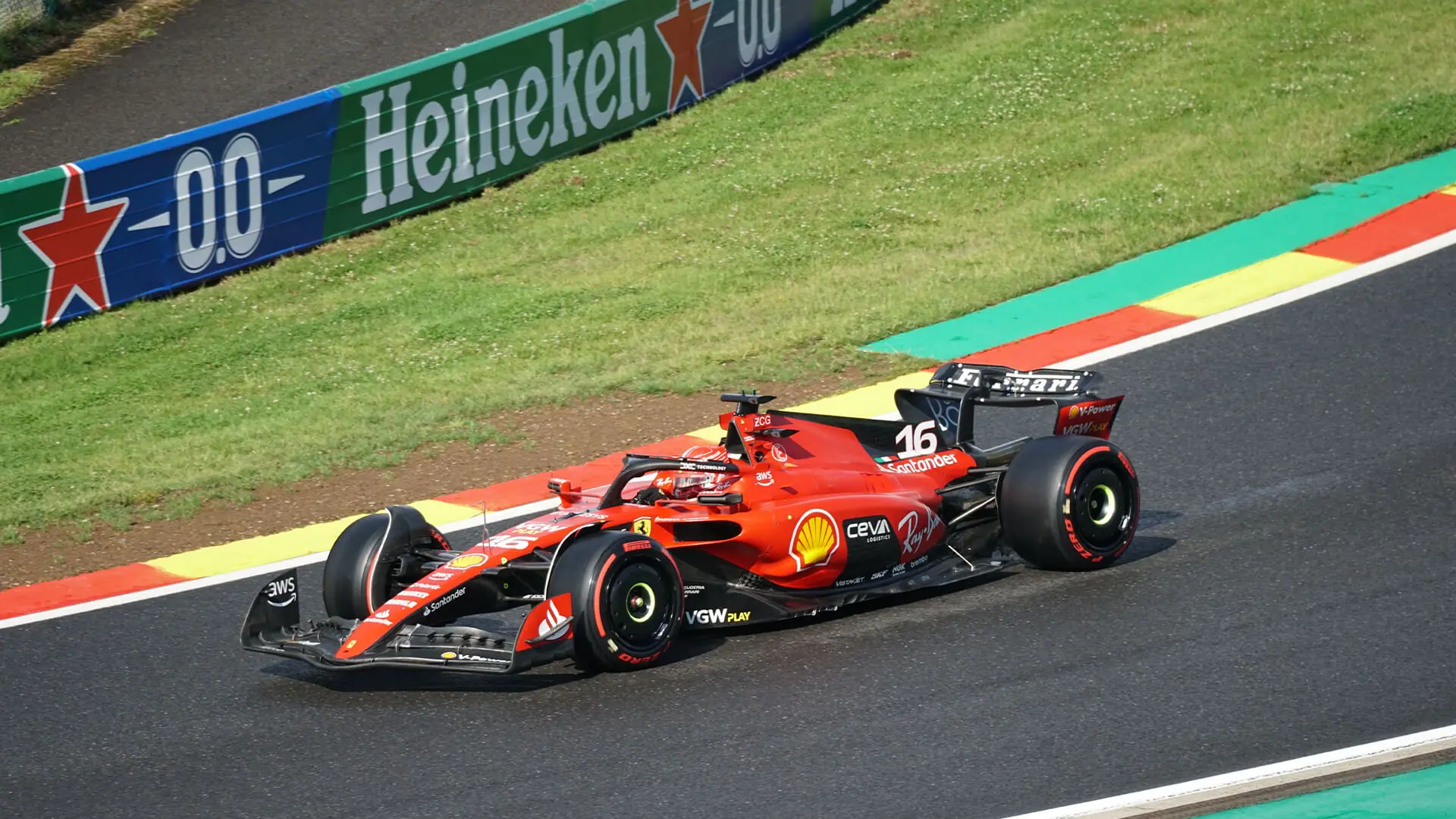 What elevates this relationship is the multi-faceted nature of the partnership. Lenovo is dedicated to solving intricate IT and business challenges. This problem-solving ethos showcases how Lenovo's smarter technology can create a global impact, enhancing not only the viewing experience but also the operational aspects of one of the world's most-watched sports events.
Moreover, the partnership with Formula 1 acts as an experiential platform for Lenovo. It enables them to test, refine, and showcase their broad array of tech solutions to a worldwide audience. This experience solidifies their reputation, not just as a hardware supplier but as a comprehensive solutions provider.
The 'Invisible Infrastructure' philosophy
The term 'invisible infrastructure' might sound paradoxical, but for Lenovo, it serves as a guiding strategy. This approach shifts the focus from physical hardware, allowing businesses to concentrate more on their core activities. Services like Device as a Service (DaaS) and Infrastructure as a Service (IaaS) are pivotal to this philosophy.
To illustrate, Lenovo's DaaS relieves customers from the minutiae of laptop management, spanning from IT troubleshooting to eventual recycling. Similarly, IaaS enables businesses to leverage state-of-the-art data centres and computing hardware through a flexible pay-as-you-go model, thus removing the burden of initial heavy investment and ongoing maintenance.
This 'invisible' approach provides customers with the needed convenience with agility and cost-effectiveness. It gives businesses the flexibility to adapt operations as circumstances dictate. Importantly, it allows IT teams to focus on strategic initiatives, such as innovation, rather than mundane maintenance and hardware tasks.
Impact and strategies in the Asia Pacific region
A Lenovo Global Study found that CIOs in the Asia Pacific are 1.5 times more likely to prioritise innovation in emerging technologies. This is particularly evident in markets like India, Japan, Singapore, and Hong Kong, which are becoming global technology hubs. Lenovo is actively contributing to this momentum by doubling its headcount in Hong Kong and Southeast Asia and investing in local R&D, particularly in Artificial Intelligence (AI). This also contributes to its focus on leveraging the expertise of skilled local talent to enable the successful implementation of its solutions and drive Lenovo's leadership in IT solutions and services in Asia Pacific.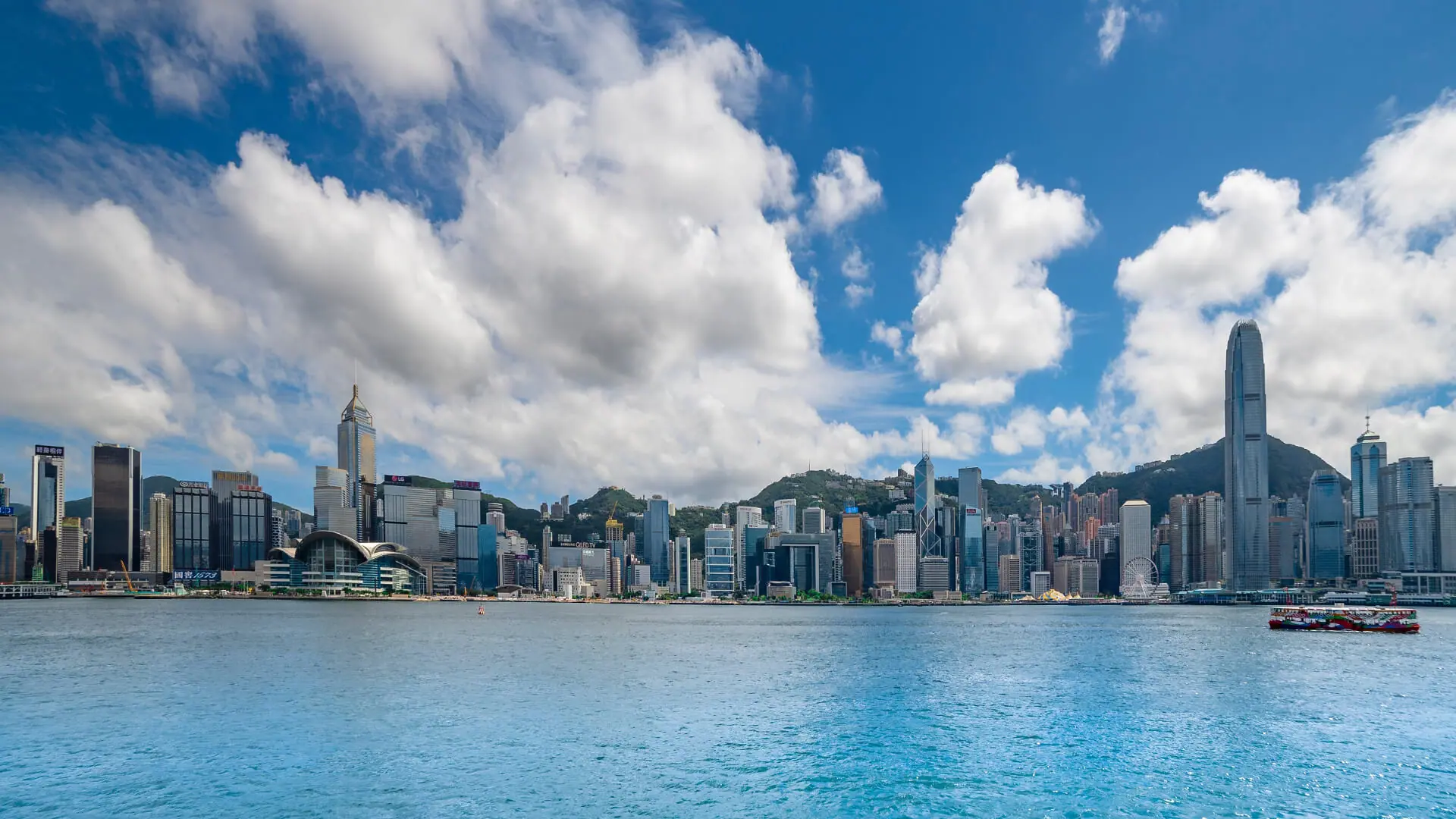 To further expand on its growth in the region, Lenovo also employs a two-pronged strategy to cater to the diverse Asia Pacific market. First, it operates under a 'Global Sourcing, Local Delivery' model, balancing global capabilities with local adaptations. This strategy enables Lenovo to maintain brand consistency while being agile enough to meet specific market needs.
Secondly, Lenovo emphasises customer-centricity. This involves more than offering tailored solutions; it's about actively engaging with customers to understand their unique challenges and preferences. This customer-first strategy is integral to Lenovo's ability to navigate the complexities of different markets successfully.
Lenovo's real-world impact in the Asia Pacific is exemplified by its partnership with Huzhou Hospital. This healthcare provider sought various services from Lenovo, including software design and ongoing IT support. Utilising Lenovo's TruScale IaaS, the hospital adeptly managed its complex IT needs within stringent timelines, showcasing not only Lenovo's technical capabilities but also its scalability and adaptability.
Envisioning the future of digital transformation in the Asia Pacific
As technology persists in its rapid evolution, Lenovo intends to remain at the forefront. The company is keenly focused on becoming one of the fastest-growing end-to-end solutions providers in the Asia Pacific. With the 'New IT' market projected to expand over US$1 trillion by 2025, Lenovo sees a unique opportunity to lead this digital upheaval.
Lenovo recognises that the future isn't just about technology; it's about facilitating digital transformation. The pace of innovation is accelerating, making real-time collaboration and industry-specific problem-solving more critical than ever. Managed services are becoming the go-to solutions for scalability and overcoming challenges such as equipment ownership. Lenovo's comprehensive 'pocket-to-cloud' solutions portfolio positions them as a catalyst for this new digital transformation wave.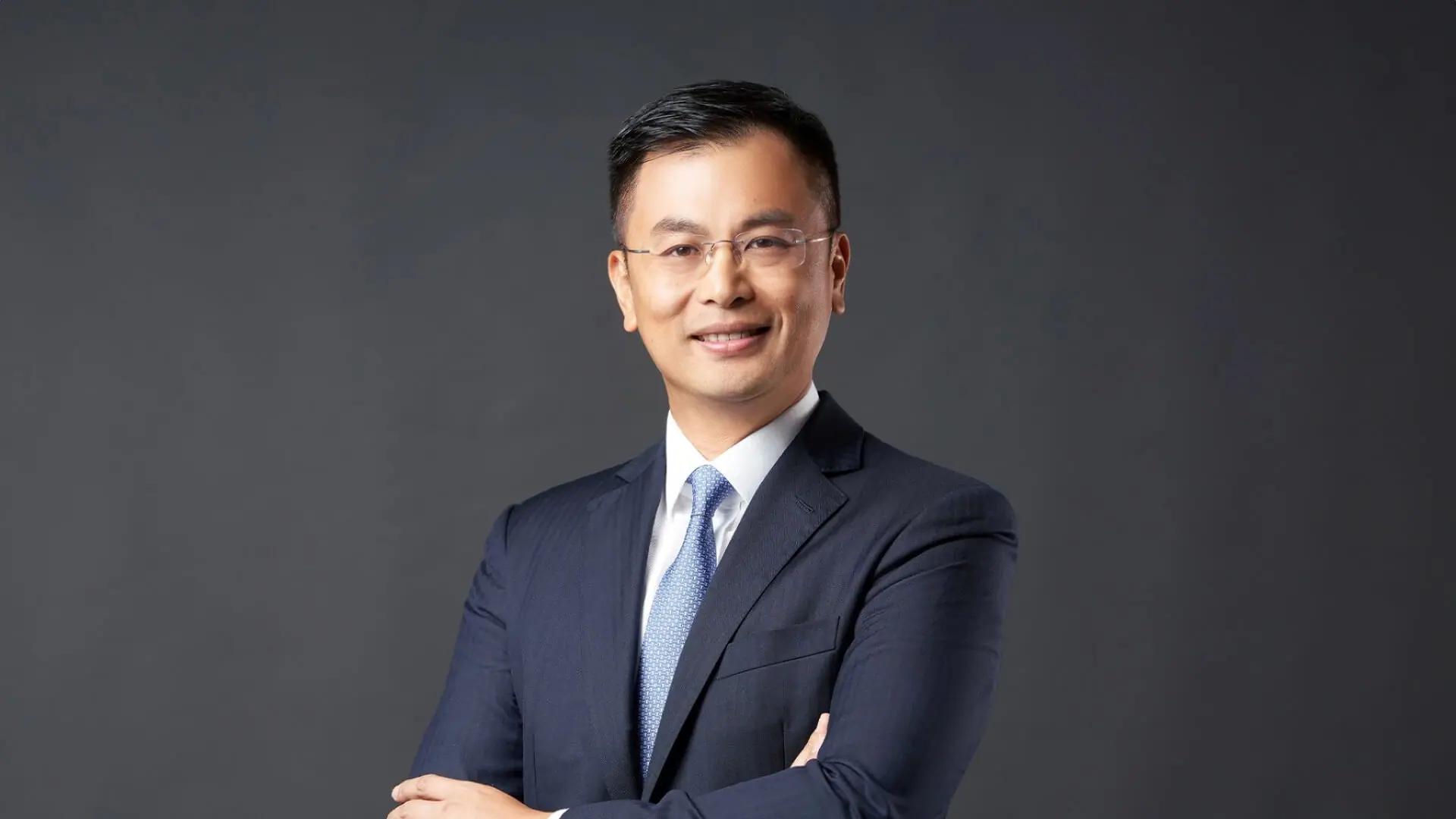 Lenovo's vision for the Asia Pacific is both expansive and precise. Through a blend of customer-centric approaches, strategic partnerships, and relentless innovation, Lenovo is pioneering new paths. This cohesive strategy and proactive approach clarify that Lenovo's influence in the Asia Pacific is set to grow, establishing new benchmarks in technology solutions and digital transformation.