Slack's journey of turning a straightforward idea into a billion-dollar enterprise is remarkable in the dynamic world of tech startups. Imagine a video game company pivoting to create a platform that would transform workplace communication forever. This unlikely journey began in 2009 when Stewart Butterfield, co-founder of Flickr, started a new venture called Tiny Speck with a dream to build an online game called Glitch. Fast-forward a few years, and the failure of Glitch led to the creation of Slack (an acronym for "Searchable Log of All Communication and Knowledge"), a tool initially used by the team to facilitate communication during game development. It's remarkable how a tool emerged from the ashes of a failed game project that brought about a seismic shift in enterprise communication.
The genius behind Slack's early adoption lay in its initial marketing strategy. Instead of conventional advertising, Slack's team strategically shared the tool with other software companies, which led to significant organic growth. This ground-level approach was pivotal in creating an initial user base passionate about the product and eager to spread the word. The Slack team also took an unusual approach, focusing not on exponential growth but on steady, sustainable development. Each new user feedback led to changes, after which the team invited larger groups to use the product. This iterative process allowed Slack to build a sturdy product grounded in reality, based on user needs and experiences, and progressively expand its user base.
Winning hearts through early charm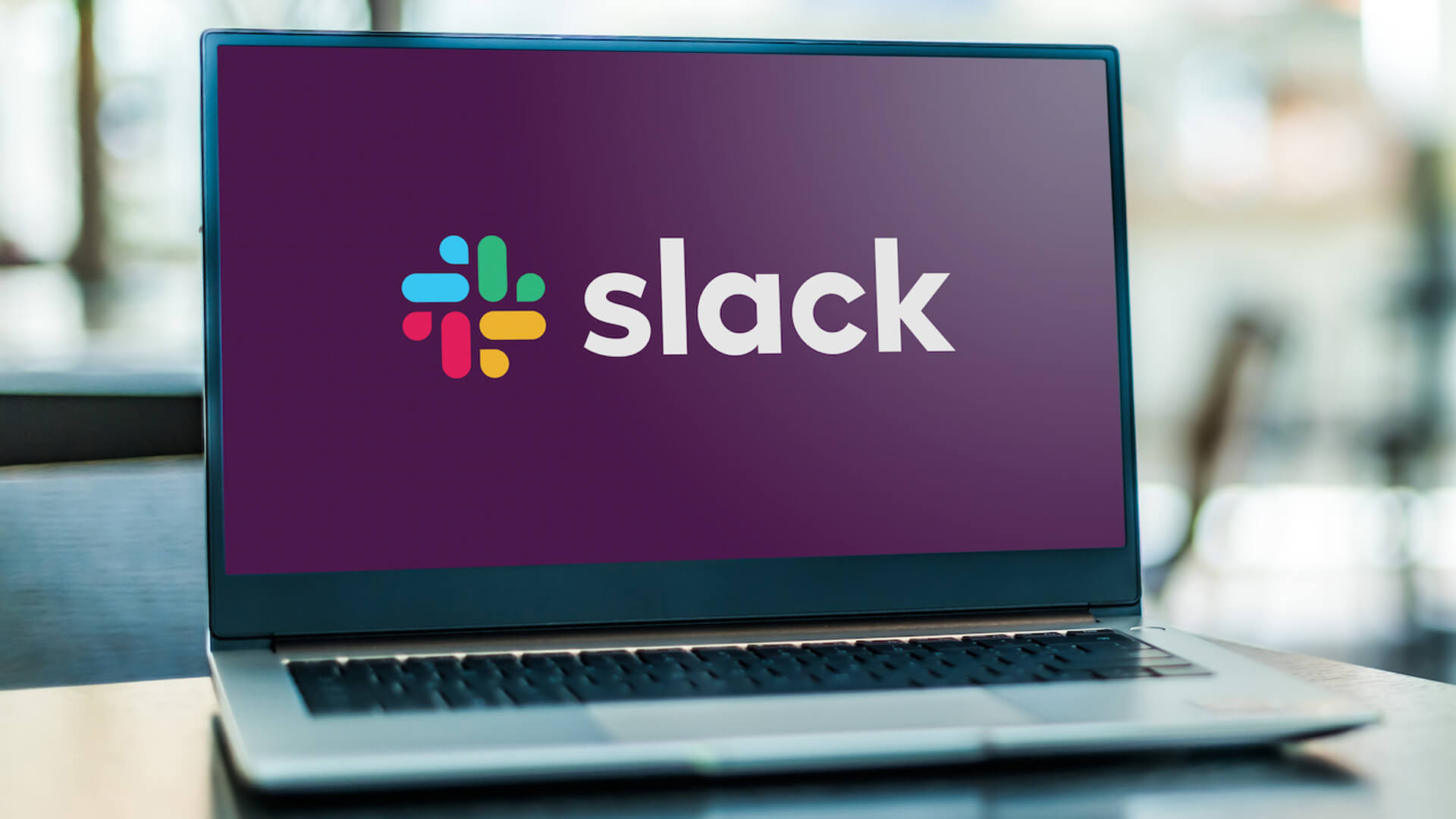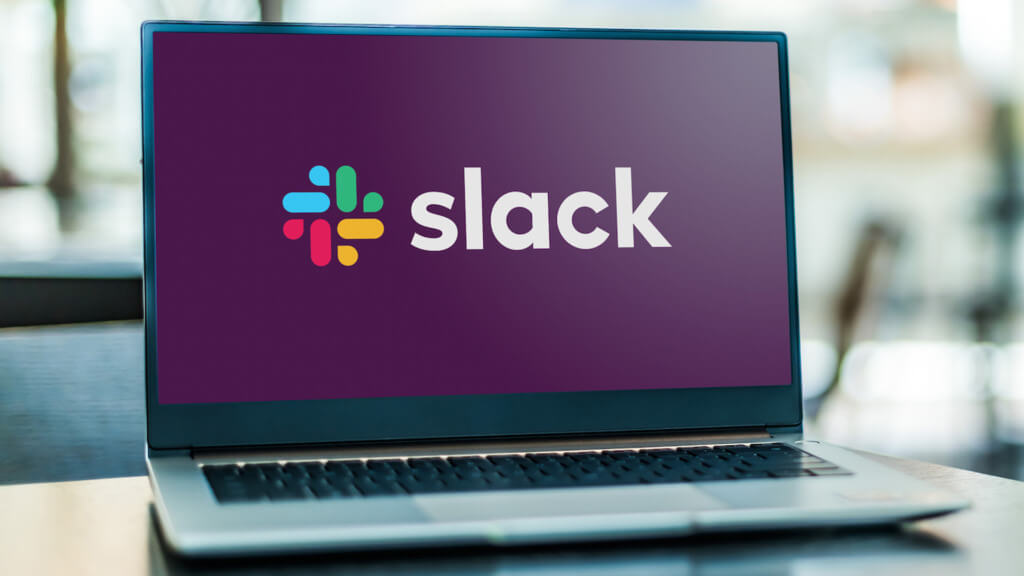 From the get-go, Slack prioritised user retention. Armed with a freemium pricing model, it began by charming various consumers. By April 2015, Slack had a staggering 750,000 daily active users, with 200,000 of them on paid plans. The company was already a hit and had secured a nearly US$3 billion valuation within two years of its launch.
But Slack's appeal wasn't just based on its pricing model. Its user-friendly design, personalised themes, and quirky loading messages made routine workplace chats enjoyable. The platform's cross-platform consistency made for seamless communication, further solidifying its place in the hearts of its users.
Moreover, Slack's customer-centric approach played a massive role in its success. The company paid close attention to user feedback, continually adapting and improving its platform based on user suggestions. This strong user orientation was key to Slack's rapid growth during its early years.
Scaling unprecedented heights
Slack knew it needed to be more than a simple messaging tool to maintain its edge. The company's next big step was transforming itself into a full-fledged platform. They introduced features such as customisable bots and the Slackbot, adding new dimensions to their product and setting the stage for exponential growth.
Embracing an open platform strategy, Slack began collaborating with a myriad of third-party apps. This enabled users to integrate services like Google Drive, Trello, and GitHub into the platform. The synergy created by these partnerships led to a holistic work environment that eased workflow and enhanced productivity.
In 2015, the Slack App Directory was unveiled, acting as a marketplace for users to find and install apps that enriched their Slack experience. This transition from a simple communication tool to a comprehensive platform marked a new chapter in Slack's growth story.
The following years witnessed Slack further solidify its position, introducing voice calling, improving message threading, and welcoming an array of new languages. Meanwhile, venture capital poured in, with Slack raising more funding and achieving a valuation of over US$7 billion by 2018.
Despite competing pressure from enterprise communication giants like Microsoft and Atlassian, Slack maintained its dominance by offering features its users had grown to love and rely on.
Imagining the future beyond boundaries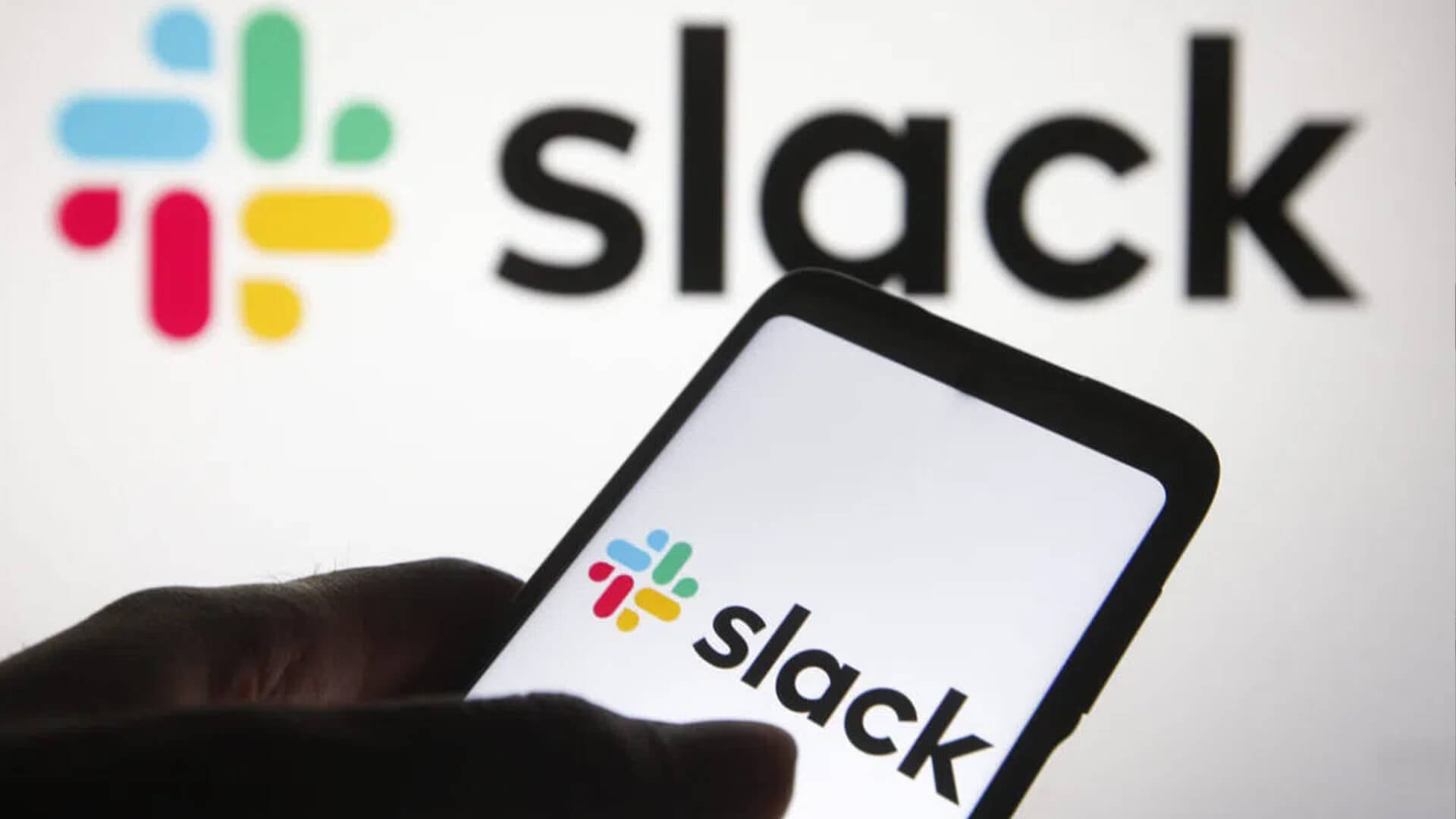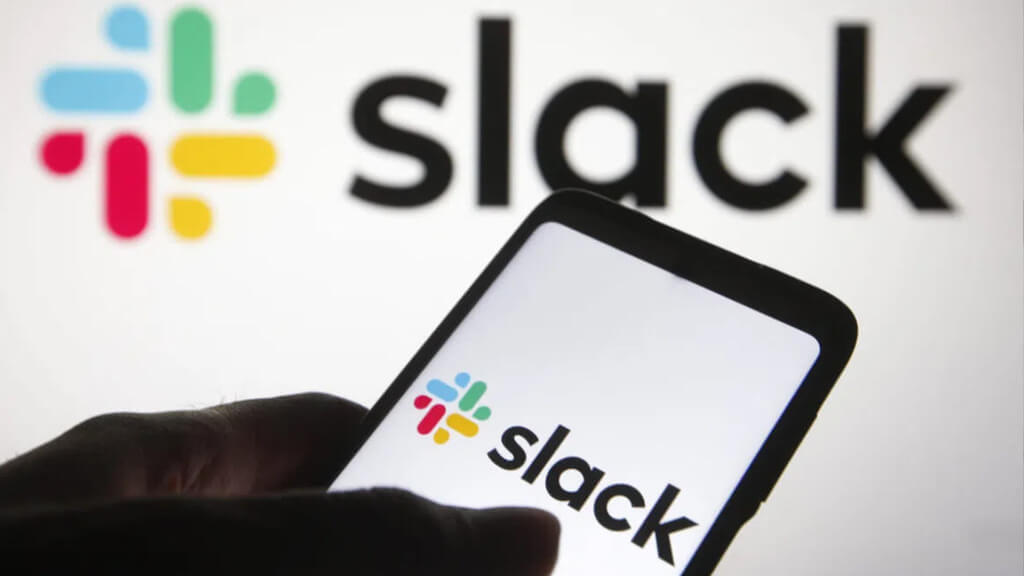 Slack's journey from a quirky tool to a dominant communication platform has been awe-inspiring, but the road ahead is even more exciting. The company's focus on expanding its ecosystem of bots, apps, and integrations is setting the stage for a future where Slack goes beyond messaging and becomes a productivity powerhouse.
Developing AI-driven bots that serve as virtual assistants, refining enterprise offerings, and establishing a dedicated space for learning about apps are all part of Slack's vision. The company is continuously exploring how to deepen engagement within existing workspaces and revolutionise how work gets done.
The story of Slack is more than a business case study; it's an illustration of how intuition, user understanding, and risk-taking can disrupt industries and transform how we work. It proves that with the right blend of innovation, market understanding, and focus, even the remnants of a failed venture can pave the way for a billion-dollar business. As Slack continues to evolve, it remains a testament to the power of bold ideas and relentless execution.
A vision for the future – More than messaging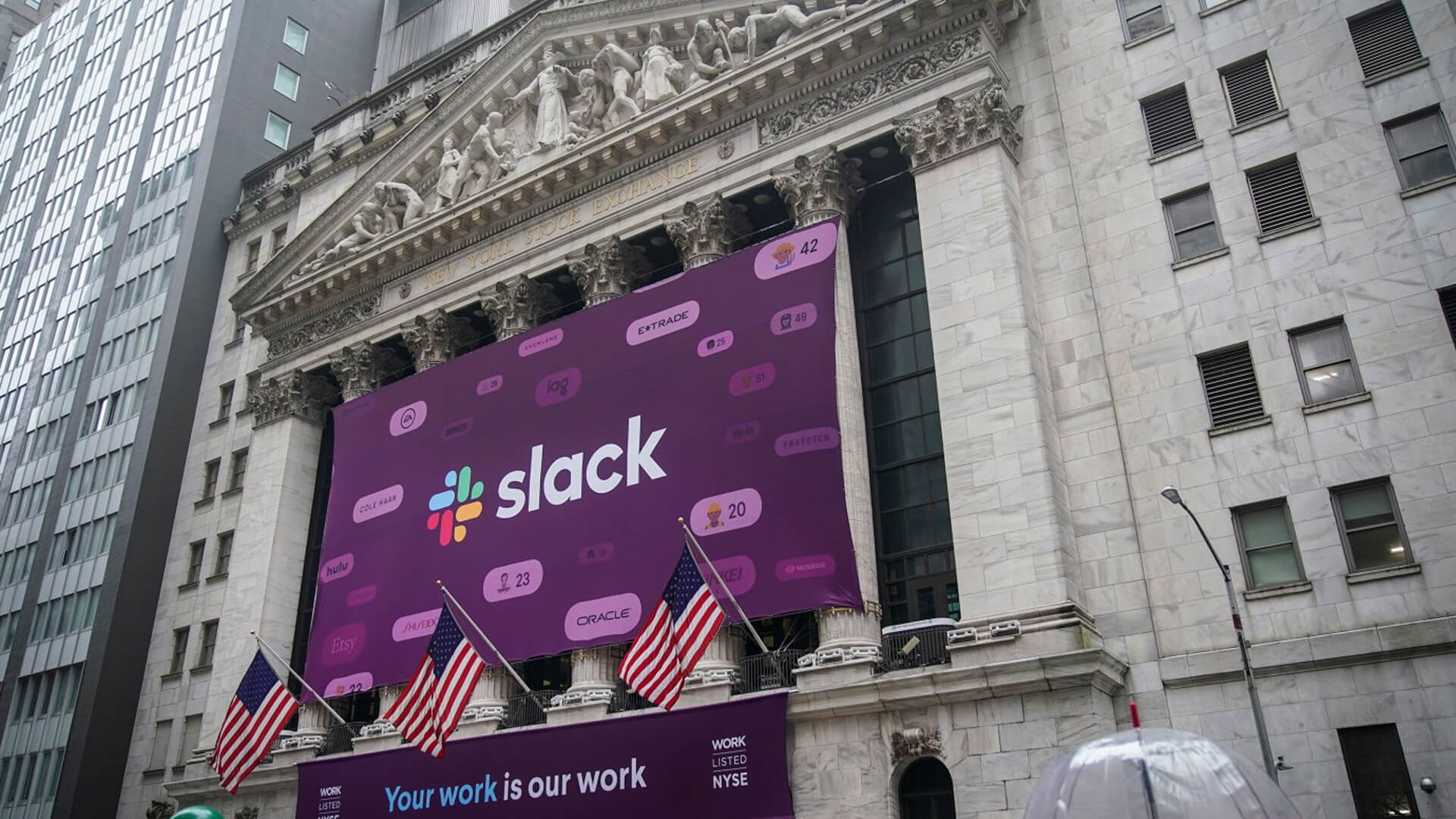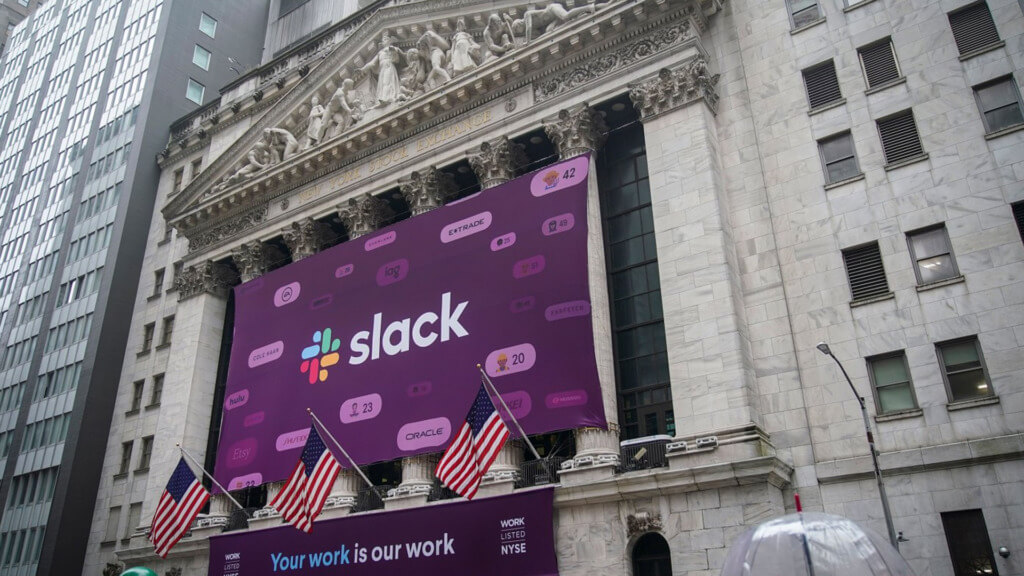 Today, as we stand in 2023, Slack is not merely a tech success story but a symbol of perseverance and transformation. The company's journey has taught us the power of focusing on users' needs, fostering an ecosystem of integrations, and pushing the envelope to meet the evolving demands of the business world.
Even as challenges remain, Slack continues to lead the charge, setting the pace in a highly competitive landscape. The company's success underscores the changing nature of work and the crucial role of digital tools in fostering productivity and collaboration.
As we cast our eyes on the horizon, the journey of Slack prompts a re-evaluation of our understanding of work and success. The company's story is a powerful reminder that you can transform the ordinary into the extraordinary with bold ideas, a firm commitment to user experience, and a dose of fun.