Keeping our homes clean is challenging because of how busy our lives are. Going to work, shopping, cooking, taking care of the family, and who knows what else is on your to-do list, so if someone can help and take off cleaning this list, it will be amazing. And now, this is possible with the use of robot vacuums. They can make your home so clean without you needing even to lift a finger. Depending on what you would like them to do, how big your place is, and how much you are willing to spend, there are a couple of great choices. Let's check together some of the best robot vacuums for 2022.
Ecovacs Deebot X1 Omni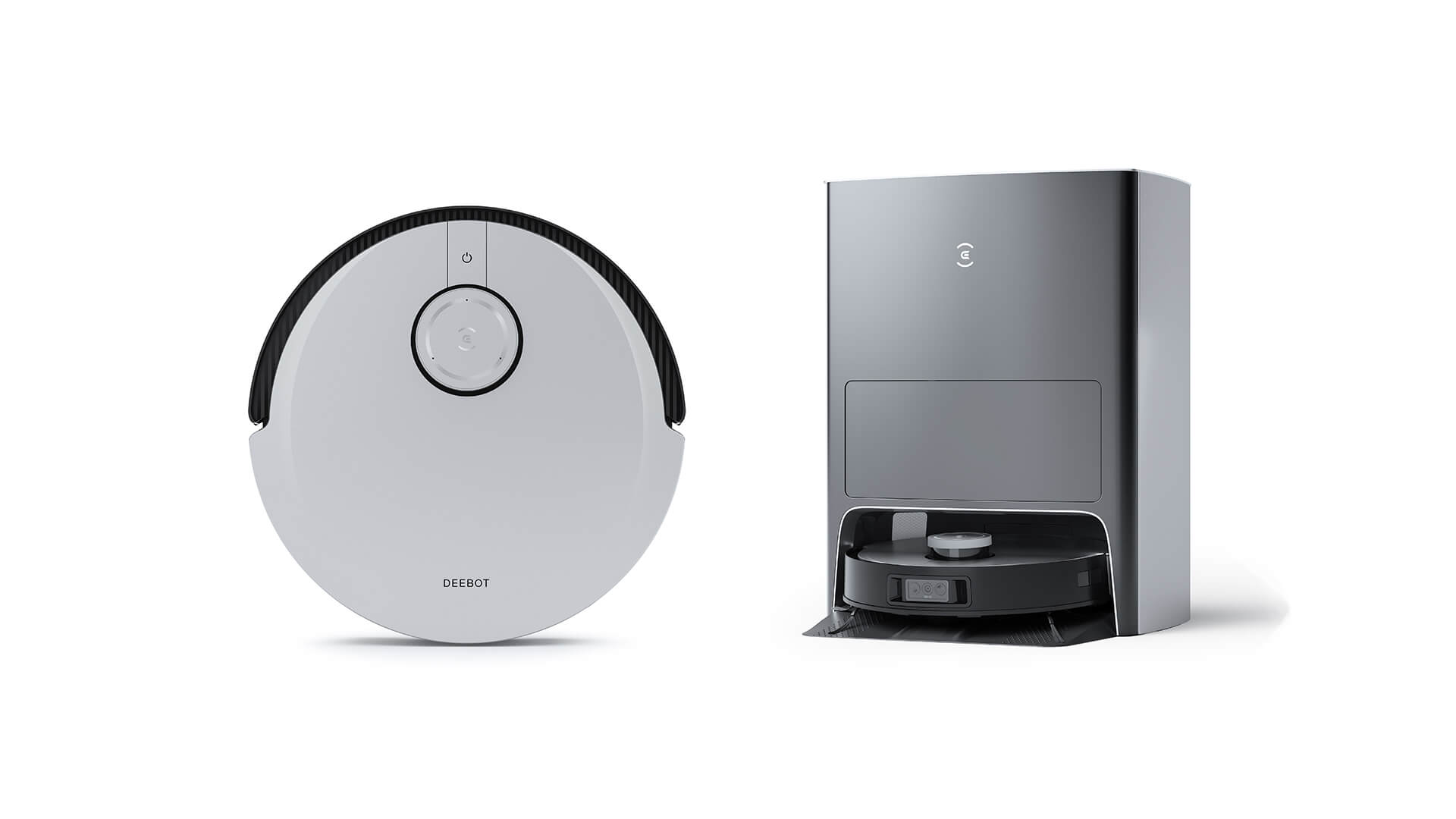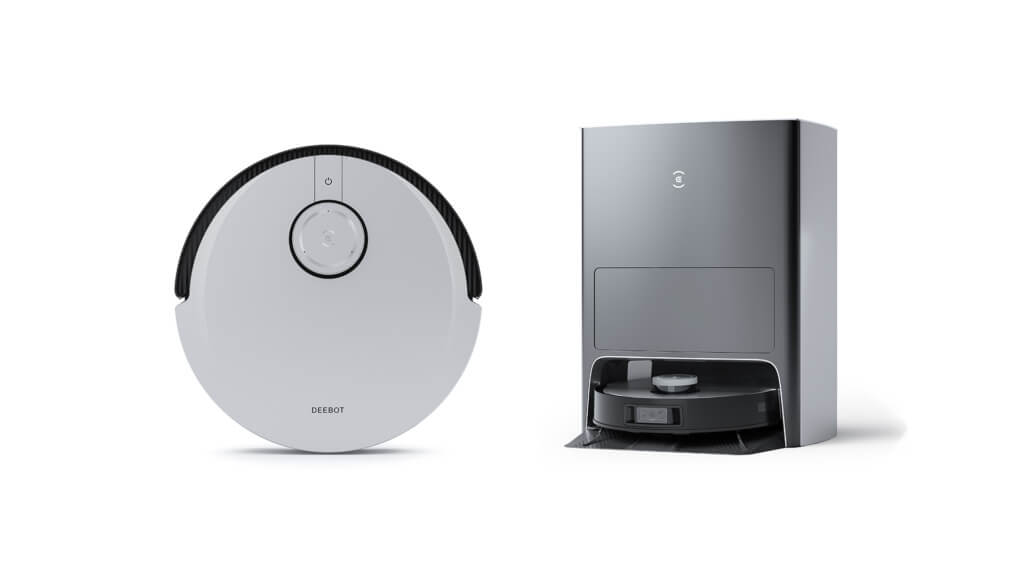 This is a vacuum cleaner that can do anything you need! We need to start with a price that is not so affordable but believe us, you will get everything you need and even more. Ecovacs Deebot X1 Omni can sweep and mop as almost any robot vacuum cleaner nowadays, but on top of that, it will empty its dustbin, wash and dry its mop, and refill the mopping reservoir. Most similar machines have an application with which you can control them, but on top of that, this one can be controlled with voice commands. The sensors and the AI will guarantee that the vacuum cleaner will know when cleaning a floor or a carpet and will avoid every obstacle. The battery lasts quite a while, and you can save some money because it can work as a home security camera with two-way audio. It is a bit bulky, and you will need more space for the docking station than other robot vacuum cleaners.
iRobot Roomba J7+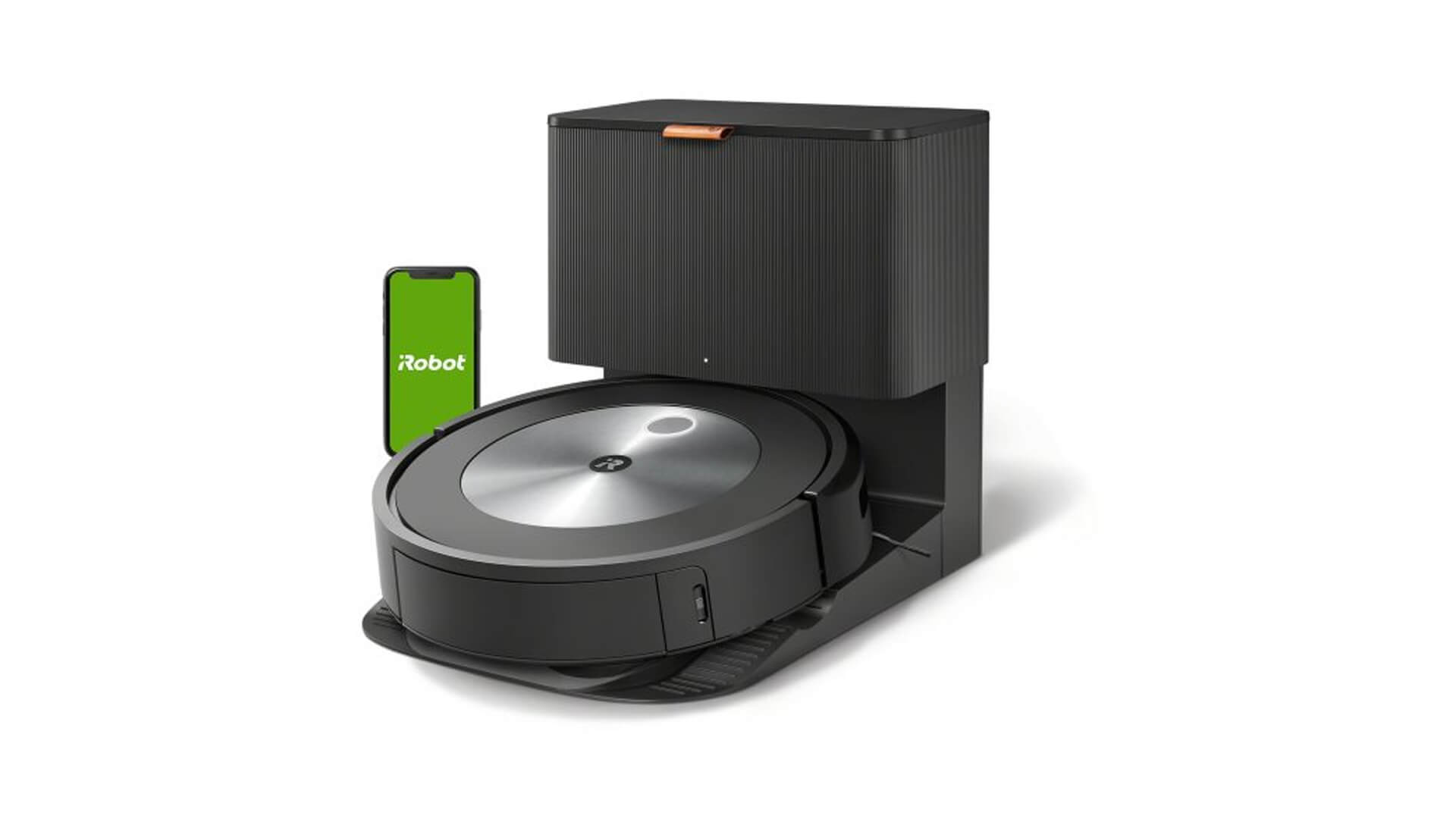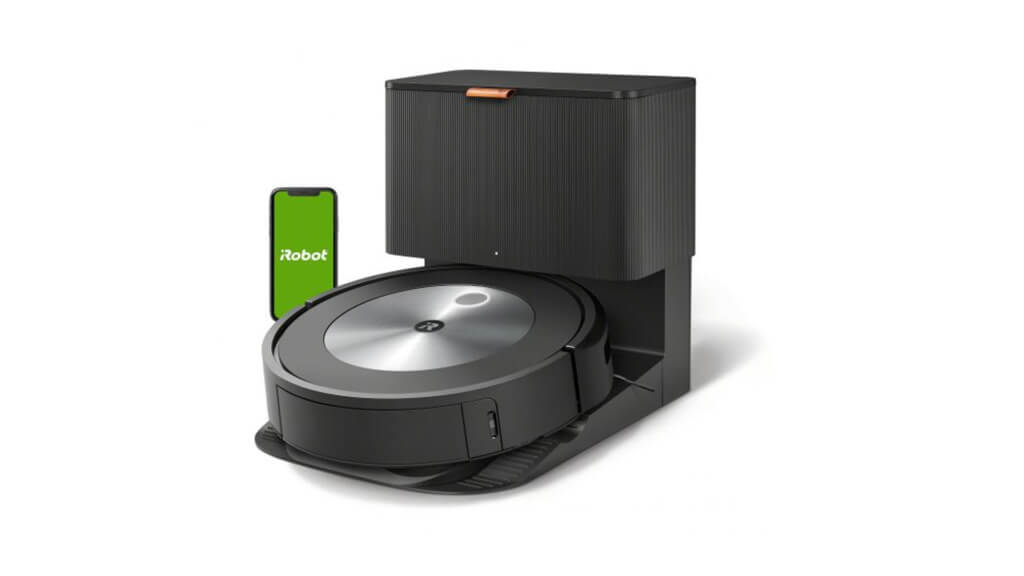 If you have a pet, this is the robot vacuum for you. iRobot Roomba J7+ sets to solve the issue of smart vacuum cleaners being unable to avoid pet waste which was a severe one since the results will be terrible. The software will recognize solid pet waste and go the other way. The intelligently suggested Keep-Out-Zones will consider this; for example, some spots around a cat toilet will be the ones that the Roomba will avoid. It also comes with an auto-empty base, and the battery lasts very long. Thanks to its size, it rarely gets stuck under a sofa or anywhere else. It can work with Amazon Alexa and Google Assistant voice commands to facilitate control even more. iRobot is well known to have a great app, and this is a clear benefit when going with Roomba J7+. So, if you have a pet or many areas that would like to be avoided, this is a great choice but still a bit on the expensive side.
Roborock S7 MaxV Ultra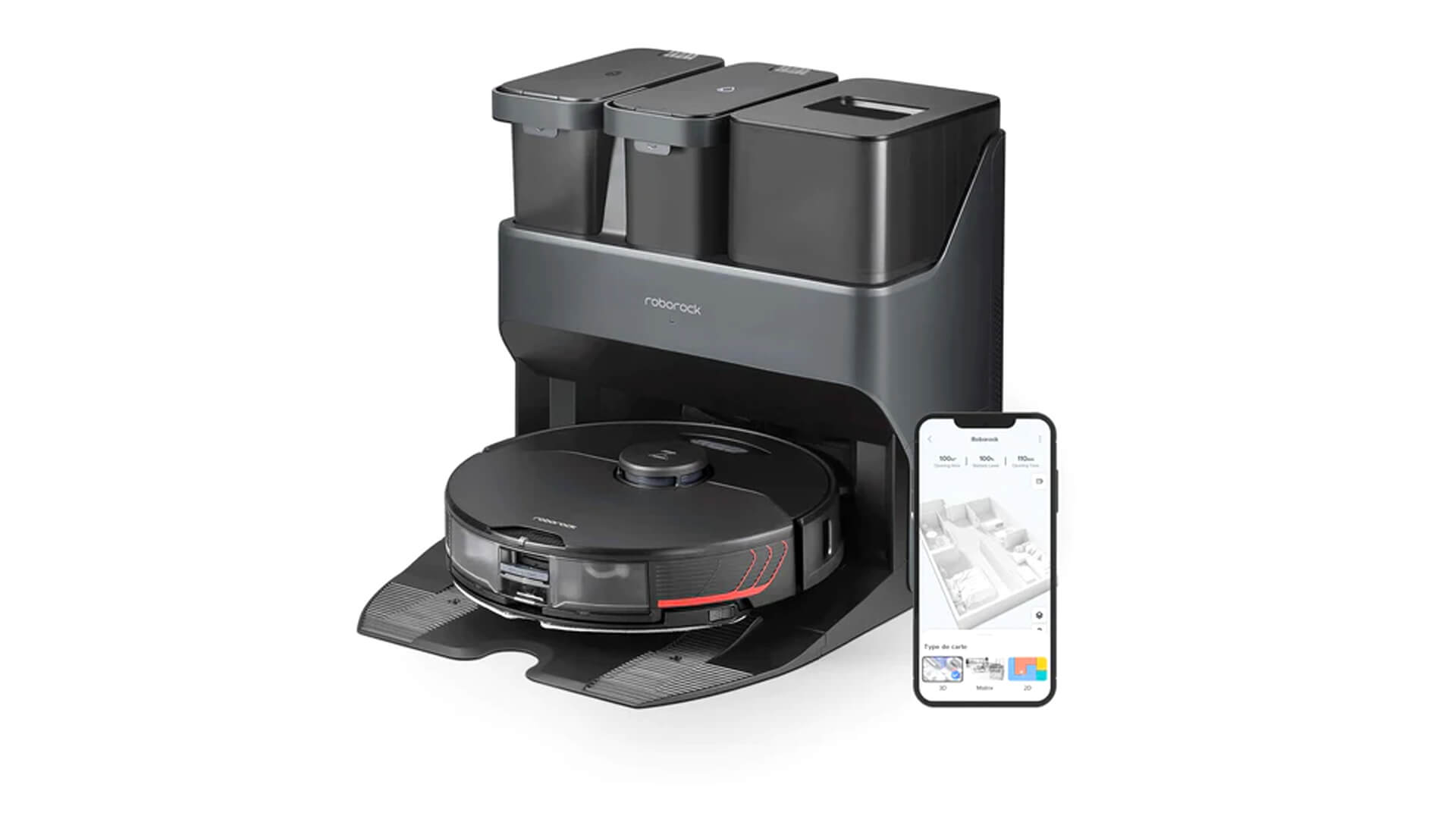 Roborock S7 MaxV Ultra can clean almost anything in your home, and after that, it will clean itself. When you put it on, there is no need to worry about kids' toys on the floor or cables around your desk because it will identify them, move them if possible and if not, go around them. It can vacuum and mop, which is now more than mandatory for such a machine, but it also has a camera and very smart AI to help it avoid any obstacles. The dock is a bit bulky but smaller than the Ecovacs Deebot X1 Omni's one. It empties its tank automatically and cleans itself so well. The self-washing and refilling mop is an excellent addition if you have a very busy day-to-day life and want one that does everything for you. It can also work like a security camera with two-way audio. 
Shark IQ Robot Self-Empty XL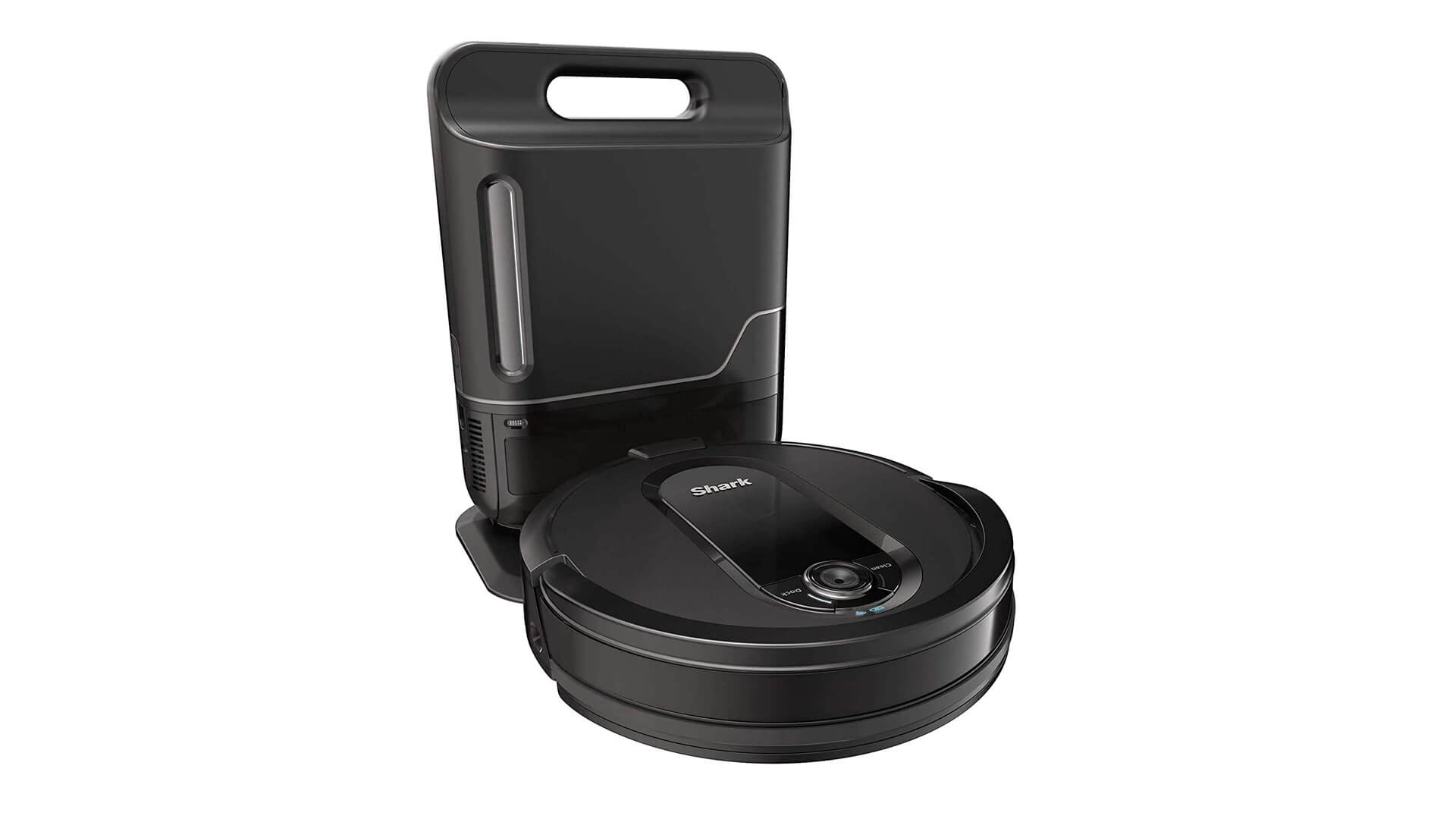 If you want a more affordable option, you should go with Shark IQ Robot Self-Empty XL. It will still help you keep your home spotless and has great functionalities. This machine is great for people with pets because it can keep quite a lot of pet hair and dust from anywhere, even under furniture and corners. The mopping is also very good, and the app control is very easy. Indeed you won't have some of the perks of the more expensive options, but they are still more than excellent for a small house or apartment. Something we should mention is that it is a bit louder than others. The bagless self-emptying base and self-cleaning brush roll will save you some time. 
Roborock S7+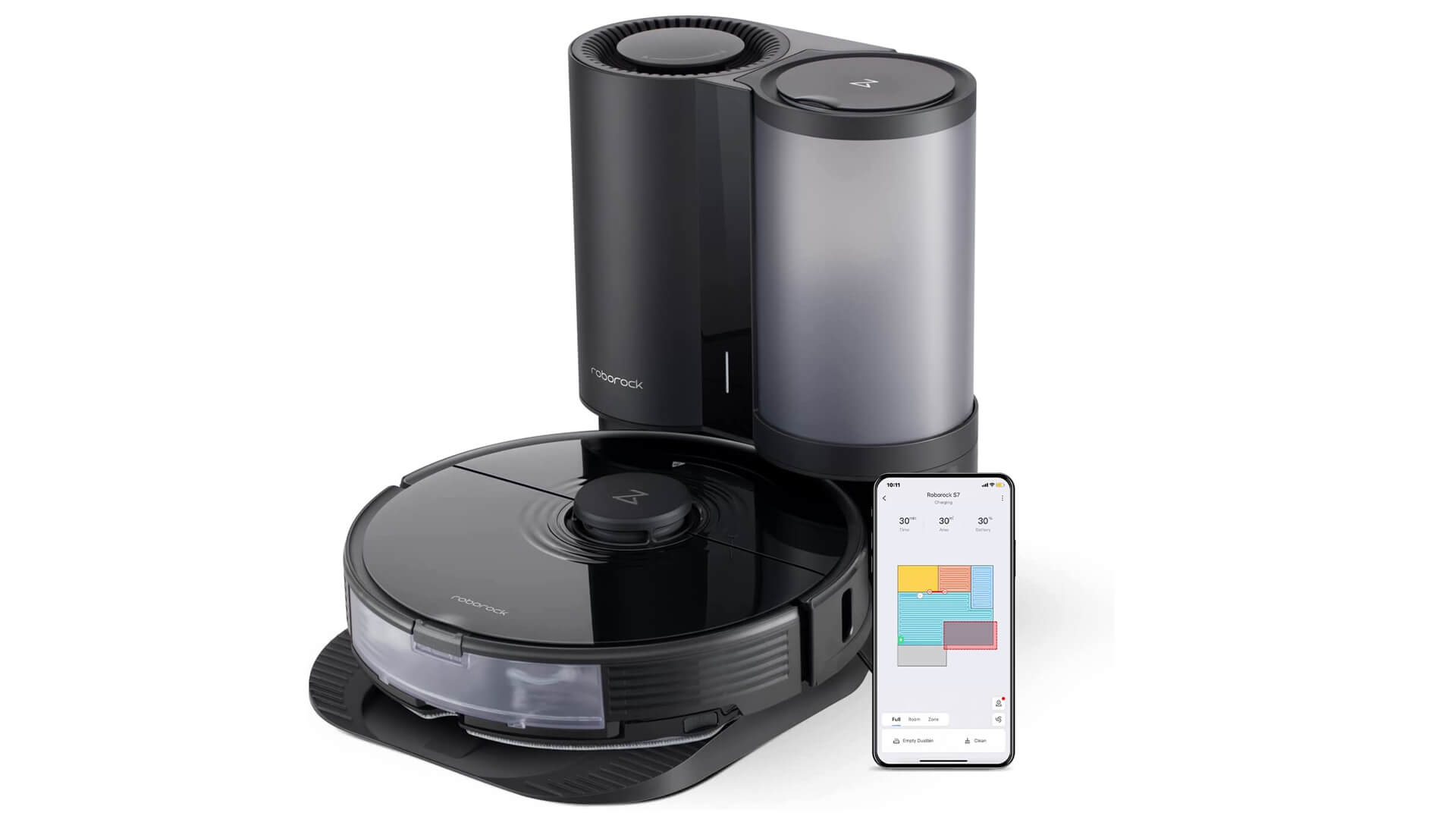 Another mid-range option is the Roborock S7+. The docking station is considerably smaller, and if you are limited in terms of space, this might be another advantage of this model you should consider. It vacuums and mops better than you can expect for the price of the tool, and on top of that, it can do it at the same time. So this hybrid cleaner will detect if a spot needs additional vacuuming before mopping it. And the multiple mops scrubbing levels will assure you that your floors are spotless. The excellent battery life, self-emptying dustbin, and software that can avoid obstacles make this an ideal robot vacuum. It is very flexible, and the size helps it reach almost any space, even under very low furniture. Multi-stage HEPA air filtration is another benefit that you should not forget.