Digital marketers are using video content more and more. This is because it is very engaging, and people love it. It can show you a lot in even a couple of seconds and has excellent conversion rates when it is done right. And you don't necessarily need to be a professional video editor to be able to create incredible videos. There are many tools available even for beginners that will support you in creating beautiful content. But exactly the number of tools available can make it very hard for you to choose the right one. We are here to help by recommending you the best video editing software for beginners for 2022.
What should you look for in video editing software?
There is no perfect software because there is no tool that can meet the needs of every different person. However, there are some criteria with the help of which you can rate different tools and find the one that fits your needs the best. You have to decide if you need something that can help you only with basic edits or you need a very powerful video editor. Here are some of the factors you need to consider when making a choice:
Is it easy to use — Especially for beginners is very important if the tool you are choosing is easy to use. There will be so many new things that you will have to learn about how to create beautiful videos, so you don't want to overwhelm yourself with the need to learn something about a highly complex tool. Starting with a more straightforward and user-friendly editor will make you feel more comfortable and save you some unnecessary stress.
Is there a downloadable version — Some video editors are available only online, and others also offer a tool you can download and install on your computer. Which one you will choose depends mainly on your preferences, but downloadable tools are a bit more comprehensive.
What features are available — When you are just starting with video editing, you might not need all the software's features. However, it is always good to plan ahead, so choosing a tool that can cover all your current and future needs is always s better idea.
What file formats are supported — Most video editors support almost any video format, but if you would like to work with a more particular type is good to make sure it is covered. Also, if a tool can support more formats, this guarantees you will never have troubles no matter to which platform you need to upload your content because you will be able to create it in the most suitable format.
What is the price — This is maybe the most important factor to consider when choosing a tool. Some video editors can be pretty pricy, but they also offer you a lot. When you are just learning, you can use some free tools or free versions of paid ones. After that, make sure to compare different tools and get the one with the best price-quality ratio that covers your needs and fits in your budget.
The best video editing software for beginners for 2022
When you have a clear idea of your needs, it will be easier for you to choose the right tool. We made a list of some of the best video editing software options for beginners in 2022. Check them out, and you will surely find a fit for yourself.
Adobe Premiere Pro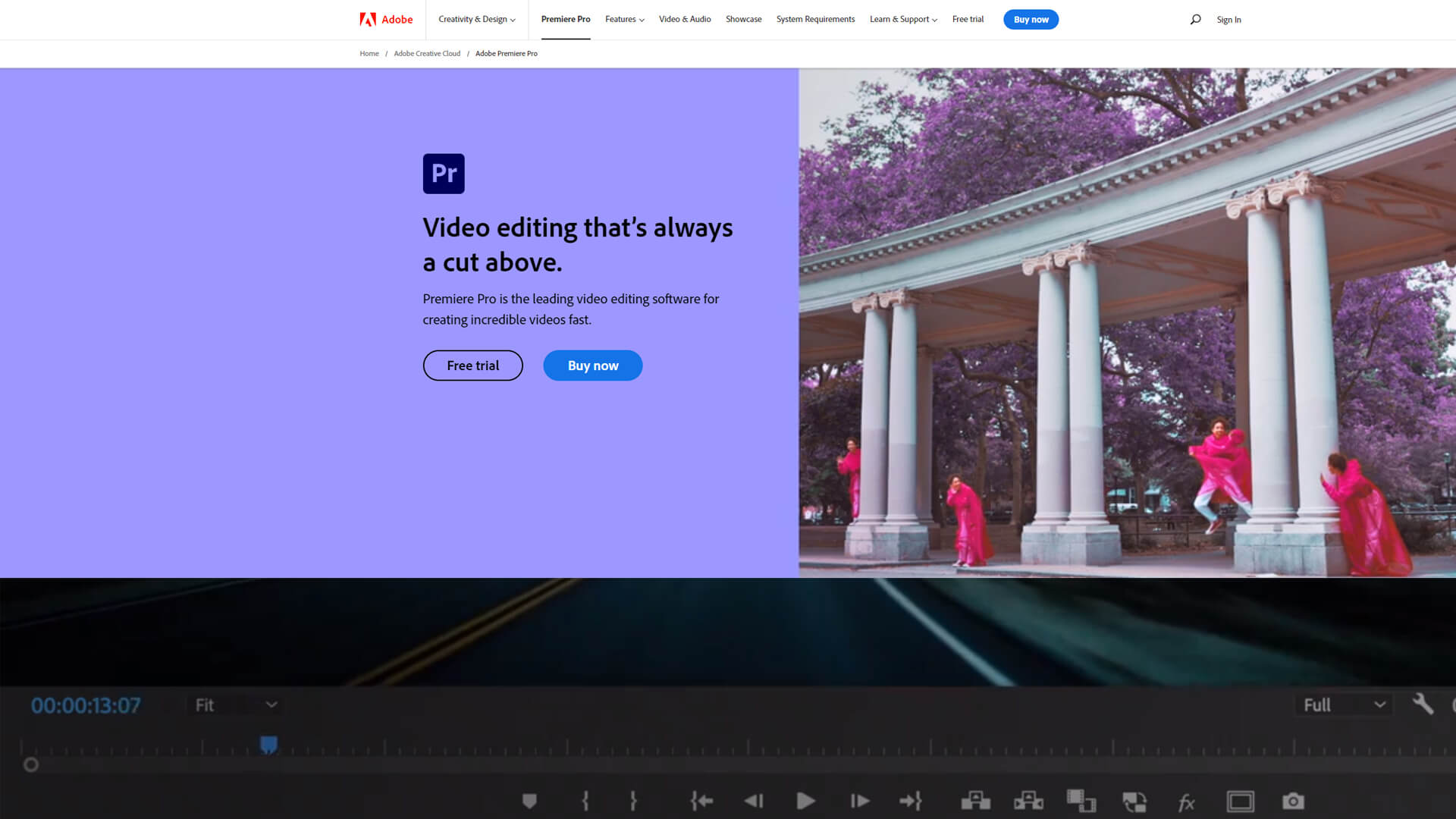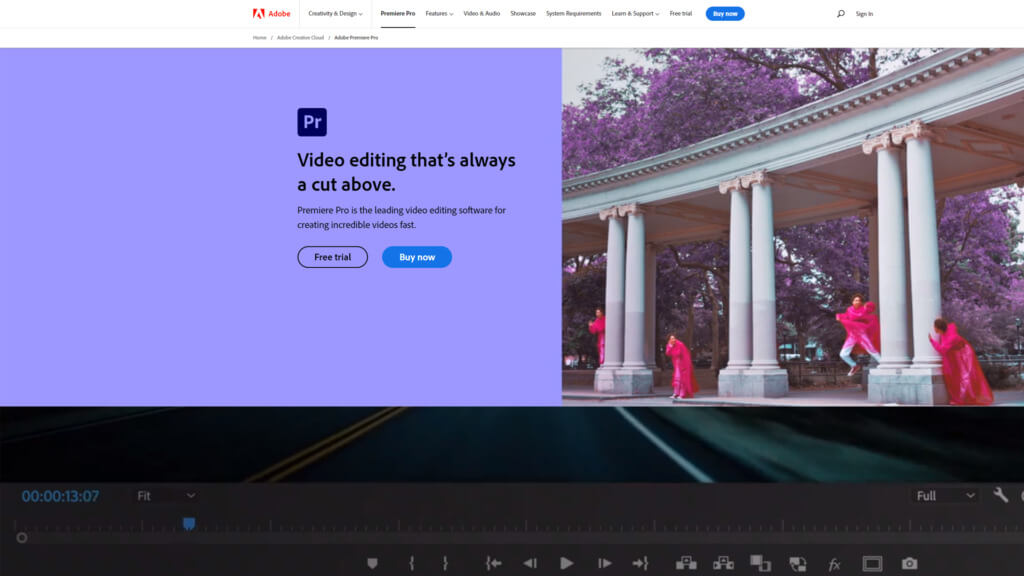 If you already know something about video editing, you won't be surprised why we start with Adobe Premiere Pro. We have to admit it is not the easiest tool for a beginner, but it has enormous potential and will make you reach new heights all the time. Also, there are many free and paid training and videos that can help you learn faster.
Adobe Premiere Pro is just packed with functionalities. You can get the software as a stand-alone version or part of the Adobe Creative Cloud offering. This is one of the most used video editing tools that will help you create just breathtaking videos. The software is updated regularly, and new functionalities are added so people can exceed even more.
Corel VideoStudio Ultimate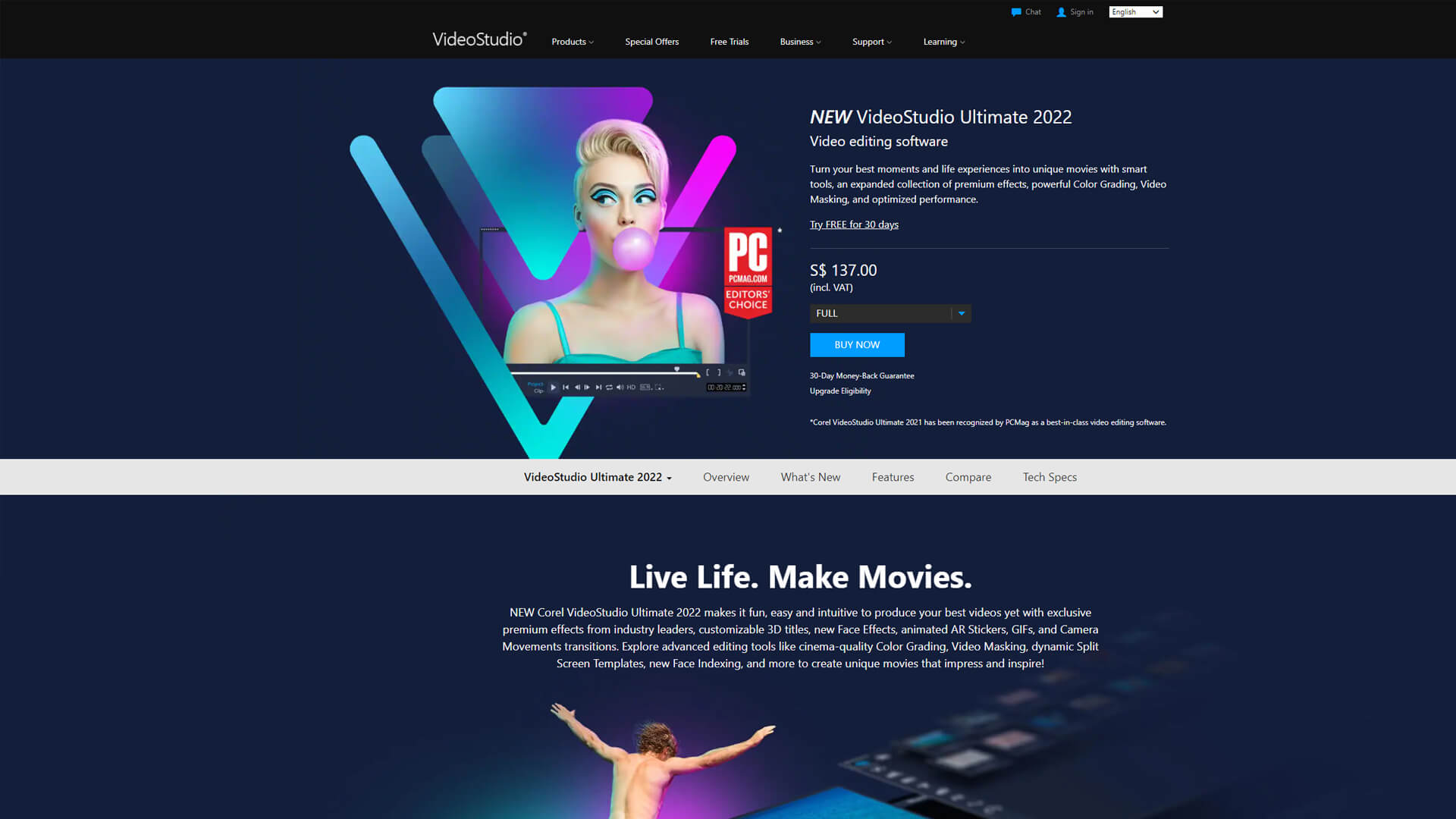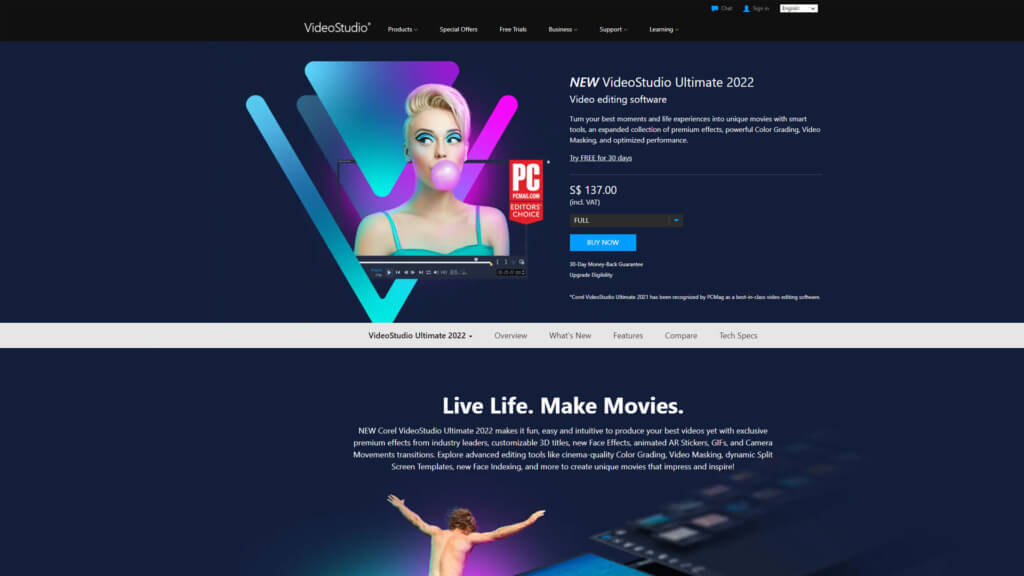 Corel VideoStudio Ultimate is another excellent choice to start with. It is an easy-to-use tool that is perfect for beginners, especially Windows users, just because it is more compatible with this operating system. As a price is very affordable, but this is not at the expense of offering you fewer features.
However, it is a bit more complicated to use layering when it comes to Corel VideoStudio Ultimate, and you will need some time to get used to it. The interface is very user-friendly and makes it perfect for complete beginners. There are a lot of premium effects that you can apply to your videos, use color grading, video masking, and much more.
Lightworks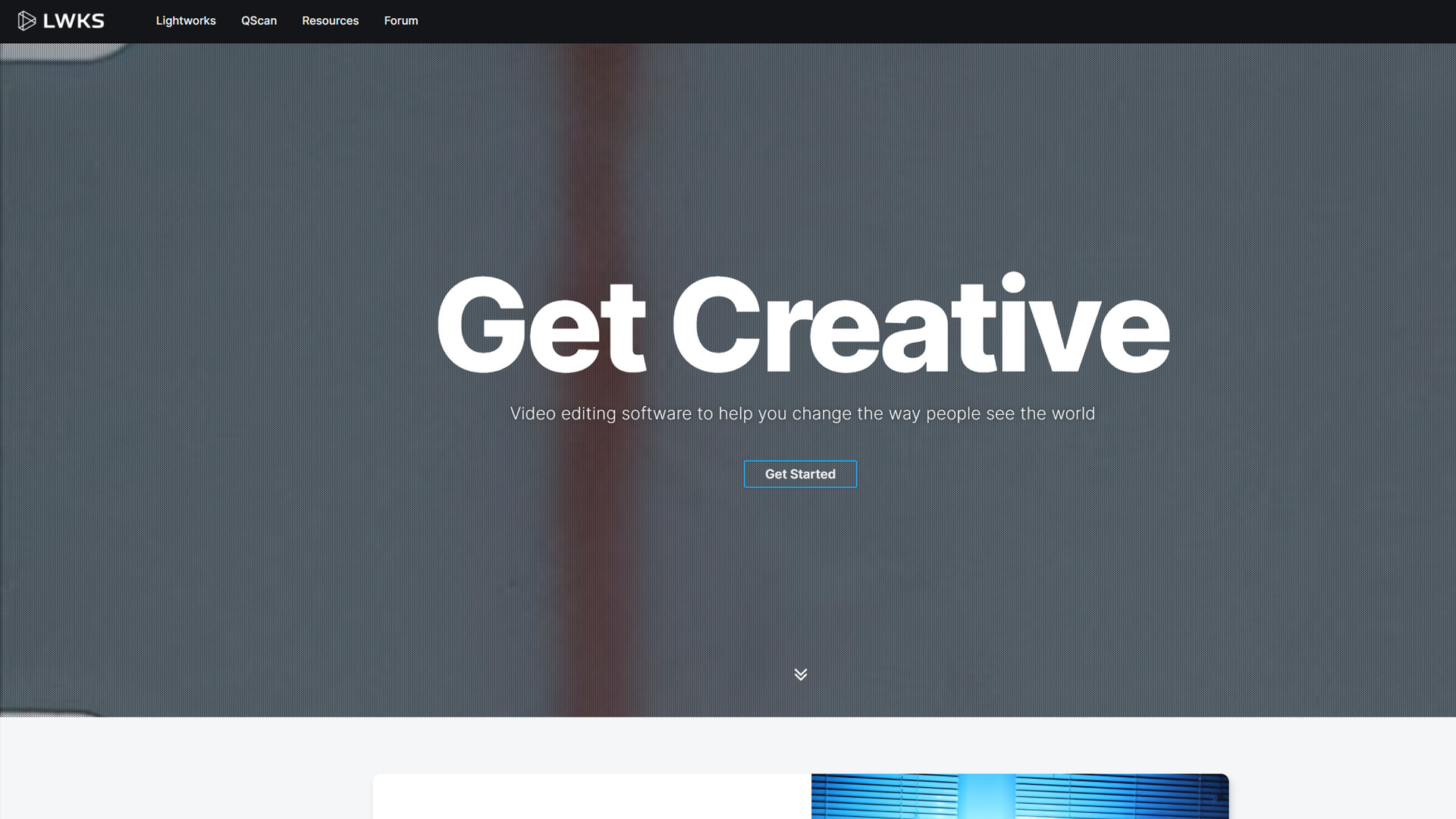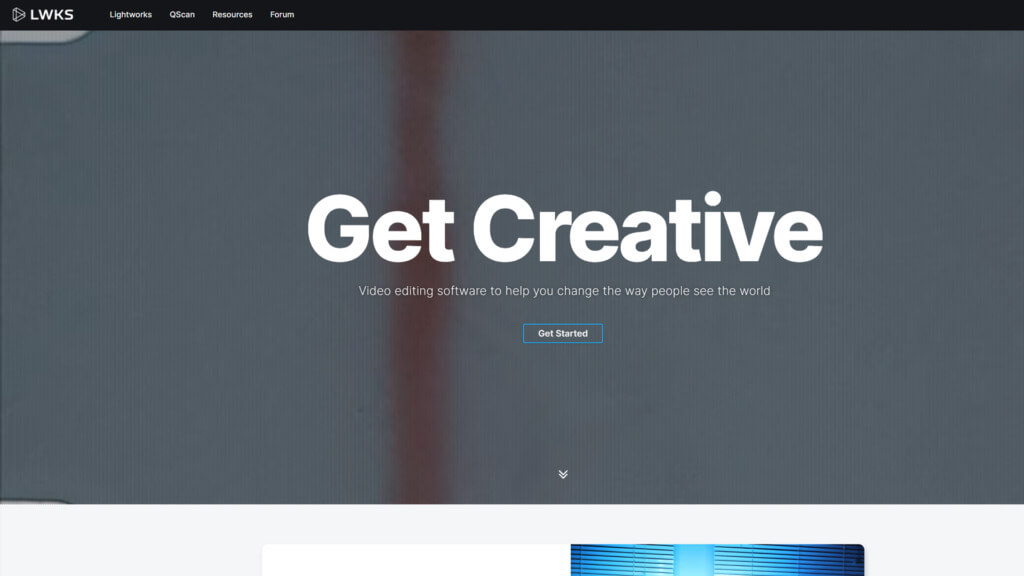 One of the best tools you can start learning with is Lightworks. Even in its free version, you will find everything you might need, so you will be able to learn without spending a dime. And if you like the tool and decide to use it for professional purposes, you will be able to upgrade to a paid plan and take advantage of even better functionalities.
If you would like to create videos that give viewers a cinematic feeling, then this is the tool you should get. Lightworks has been used to edit many great titles like The Wolf of Wall Street and Pulp Fiction. There is also a great community forum where you can get all the support you need and find some great ideas and tricks.
Adobe Premiere Elements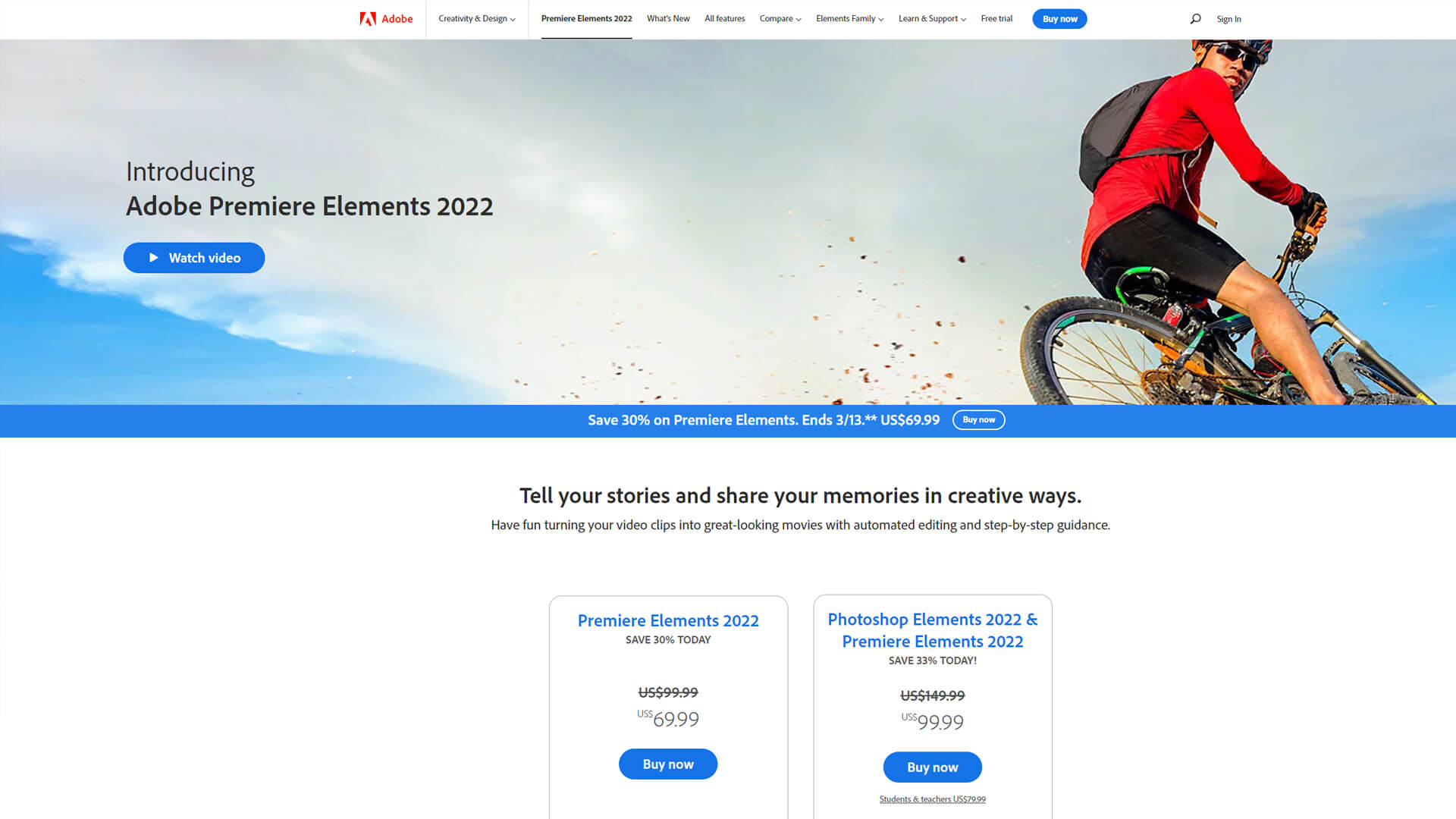 This is hands down the tool you should use for learning and experimenting with video editing. Adobe Premiere Elements is different than Adobe Premiere Pro that we mentioned before. Premiere Elements is an all-in-one video editor that is easy to use and comprehensive for beginners. To help you with your learning, you will have Adobe Sensei at your disposal.
Adobe Sensei is an AI that will give you great suggestions. It can point out some blurry parts, too dark or light sports, or other issues with your video. Which is the perfect feature for a beginner that might miss something. There are many animations, filters, effects, and much more you will find in Adobe Premiere Elements.
Wondershare Filmora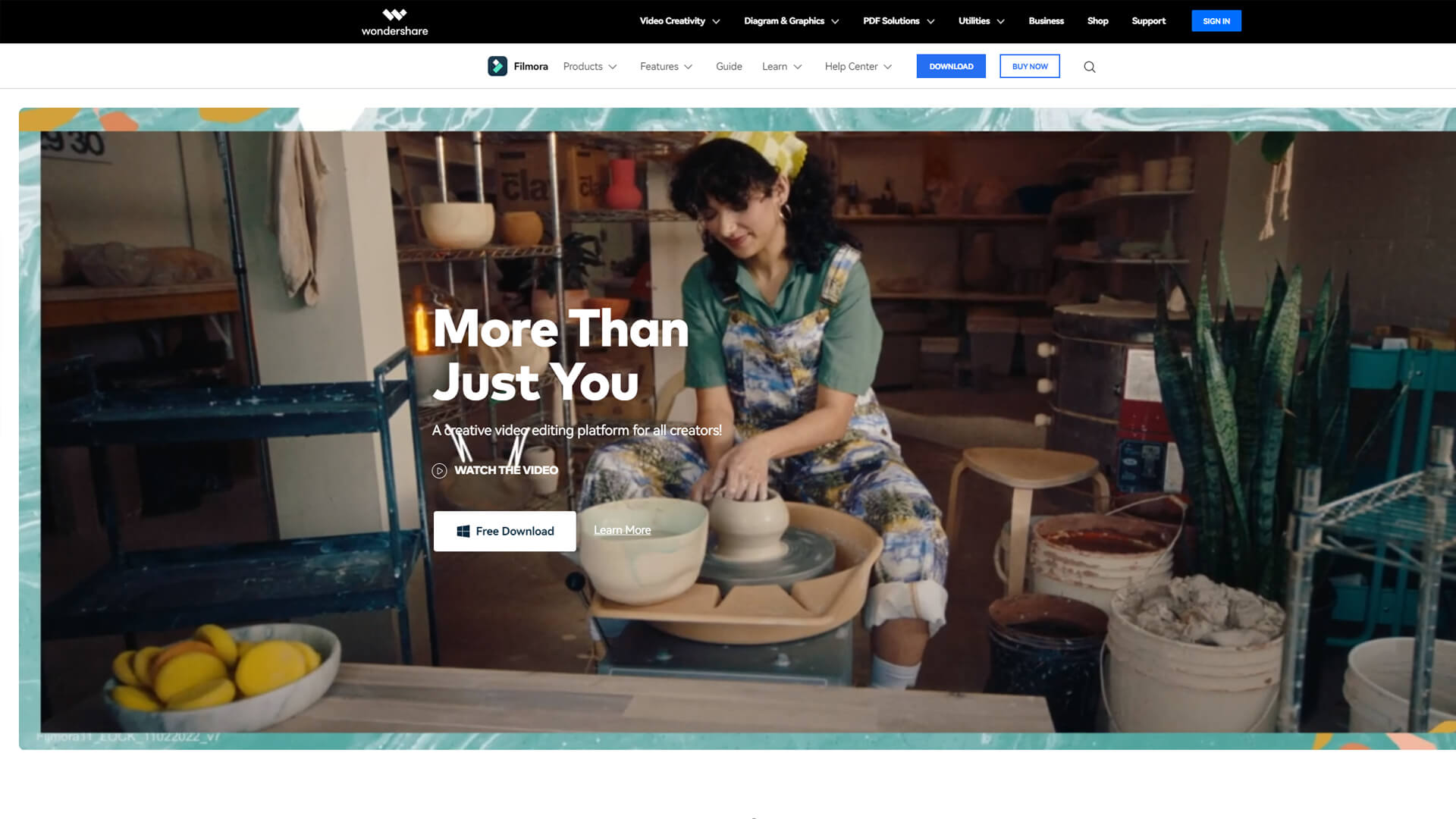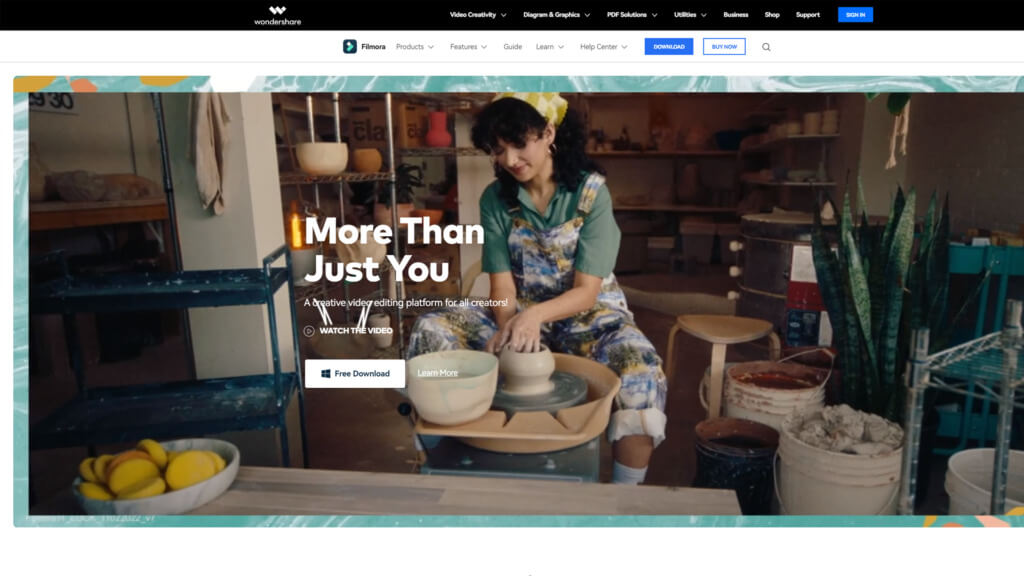 If you are on a budget, then you might consider Wondershare Filmora. It is still a very powerful tool that is great for beginners. With this software, you can easily resize and adapt videos for different platforms and apply animations, effects, filters, and more. The free version is more than enough for people starting with video editing, but even the paid version is very affordable. A minor downfall of the free version is a watermark added to your videos.
If you need content for social media, then Wondershare Filmora will meet your needs. The upload to different social media platforms is greatly facilitated. You will have access to a library with many sound effects to make your videos even more engaging. The tool will even give you some suggestions for the best effects or filter to apply.
Wrapping up
To leverage the power of video content, you will have to master all the aspects of video editing. It won't be easy initially, but this challenge will become much more effortless if you use the right tool. You can try out any of the recommended tools and find the perfect fit for yourself. Watch some tutorials, try to push yourself, and surely you will become a master of video editing regardless of which tool you choose.