"I made 5,127 prototypes of my vacuum before I got it right." James Dyson said this countless times in many of his interviews throughout the years. While looking at his biography and many articles written about him, it is not difficult to determine why Dyson is one of the most innovative and successful companies. His perseverance and passion for providing solutions for every day's problem have made him topped The Sunday Times 2020 Rich List, with a net worth of £16.2bn (US$21bn) in a bumper year.
Who is James Dyson?
Sir James Dyson was born in 1947 in Cromer, Norfolk, England. He studied in Gresham's School, an independent school in rural Holt, from 1956 to 1965 when his father died of cancer. After that, he went to the Byam Shaw School of Art for a year before studying furniture and interior design at the Royal College of Art (RCA). In RCA, he was introduced to the creative fusion between design and engineering. As a part of his final year's project, Sea Truck was designed by a design team at Smallfry led by designer Tim Fry and Anthony Smallhorn with input from James Dyson.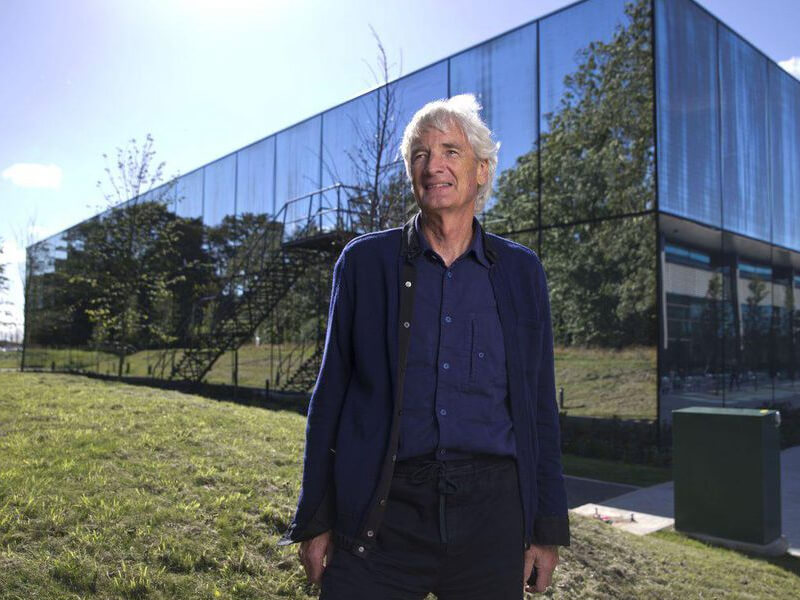 In 1974, he founded his own company to produce Ballbarrow, a plastic wheelbarrow-like bin that rolled on a load-spreading instead of a narrow wheel, which might often get stuck in the mud. In 1978, he was getting impatient with the air filter in the Ballbarrow paint room as it constantly gets clogged with dust and powder. He then adapted the solution he saw in a sawmill and created a cyclone particle collector.
While renovating his house, Dyson realized that he could solve the common frustration in vacuum cleaners using the same technology. This would mean better suction power even when the dirtbag is filled. This marked the start of his 15 years-long research and development, resulting in a revolutionary product in the household appliances industry.
Dyson's focus on product development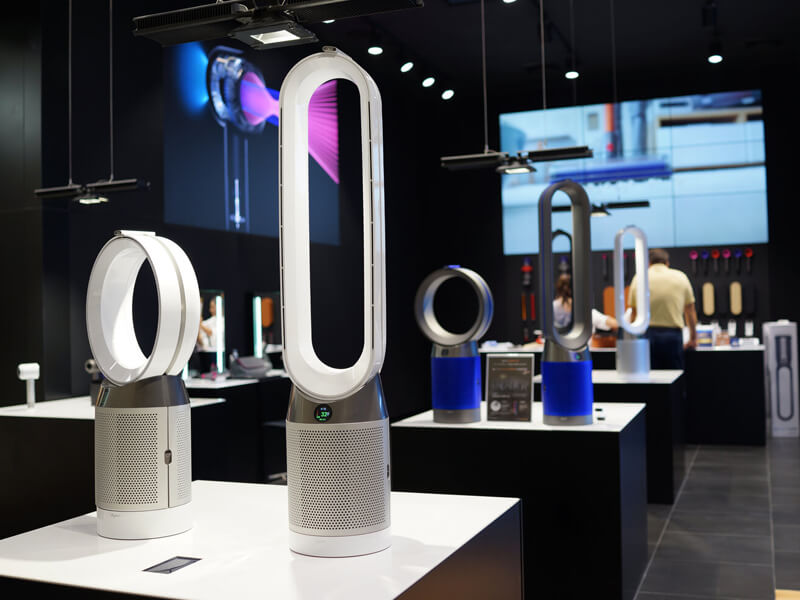 Dyson believes firmly that a company's profits should be invested in research and development. It is evident as in 1996, the amount of money spent on research development is six times compared to the amount spent on advertising. He felt that a short burst of profits for a relatively small expenditure would not be profitable in the long run. Hence, a lot of time is spent on research, testing, and development to discover the consumers' needs and create the most unique and innovative solution. This idea is extended and emphasized in every part of the development process. Interestingly, everybody who works at Dyson makes their vacuum cleaners and uses it at home, so all staff will input how the products could be changed or developed.
Furthermore, Dyson makes an effort to patent its idea so that no one can copy them. As this new technology is well-liked by consumers, many companies began to advertise their version of bagless vacuum cleaners. In 2000, US company Hoover was found guilty of patent infringement. They have used Dyson's Dual Cyclone in their Vortex vacuum except that they added one more cyclone, calling it Triple Vortex Cyclone. Dyson was compensated for a large amount of money in damages.
A key factor of his success could be attributed to the innovation he showed when producing these products. The company has always been working on improving its current line of products through increment innovation. This is especially important with the constant change towards customer demands. Moreover, Dyson approached the problem from the customer's perspective instead of the market's. This allows Dyson to find opportunities in the small appliances and successfully made the brand more well-known.
Lastly, its efforts to create its core technologies have helped them open doors to various industry growth areas. Due to its successful implementation, Dyson continues to prove its worth in terms of other appliances through its other product lines, such as the "bladeless" fans, air purifiers, hair dryers. Therefore, choosing the correct approach to the problem proved an enormous profit in the long run.
Clear direction and good leadership
James Dyson and many other entrepreneurs have constantly proved that with effort and perseverance, one can succeed. Along the way, there will be many obstacles and, often, doubtful comments by naysayers.
However, his commitment and emphasis on continuous innovation and development are one of the reasons why Dyson has been able to build one of the world's leading technology brands.
"Success is made of 99% failure."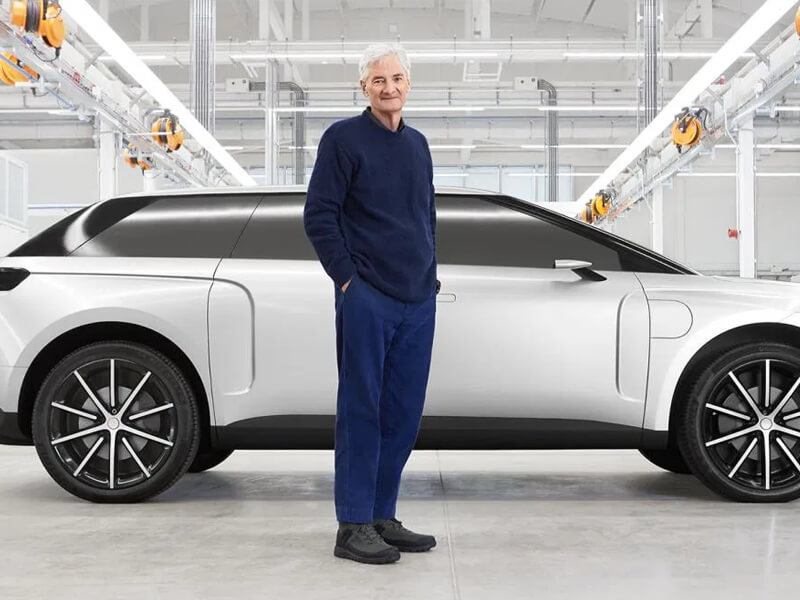 While the idea of electric cars has been scrapped due to it not being commercially viable, Dyson has shifted its focus on battery technology, which will be used in the car. Let's hope that Dyson will be able to bring a new understanding of battery cars in the near future.