When it comes to starting up a business, entrepreneurs tend to be attracted to Singapore due to the funding available and low tax rates. World Bank Group also ranked the lion city as the world's top location for ease of doing business; the local government has also rolled out several schemes in support of growing the startup ecosystem. Startup SG, established in 2017, was created to showcase Singapore's vibrant startup scene, both locally and overseas, as it represents the startup community's shared interests.
With the ongoing COVID-19 pandemic and the worsening of the economic recession, startup companies are faced with multiple challenges. However, there are also new business opportunities despite the economic downfall.
On a positive note, here are the 6 Singapore startups that you should keep your eye on this year.
SEA Group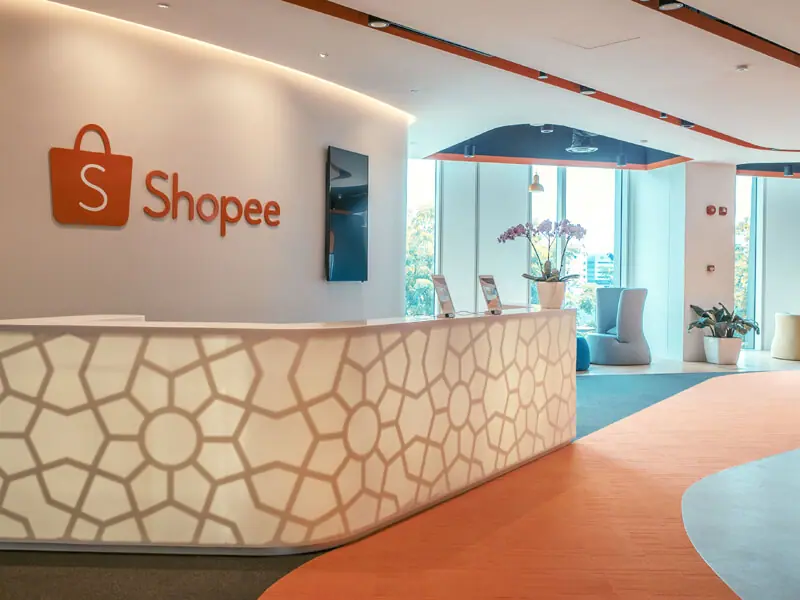 SEA has quietly become the world's best-performing large-cap stock, starting a debate on Wall Street over whether the Singapore-based gaming, e-commerce, and payments company is the next great internet colossus. SEA operates three core businesses globally: e-commerce, digital entertainment, digital payments, and financial services, known as Shopee, Garena, and SeaMoney. As the leading global consumer internet company, they aim to better the lives of consumers and small businesses with technology.
According to iPrice, a research firm, SEA's eCommerce platform (Shopee) became the leading eCommerce provider in Southeast Asia in 2019.
Lazada 
Often known as the pioneer of eCommerce in Southeast Asia, Lazada has become a household name among Singaporeans. Founded in 2012 with the backing of Rocket Internet, and owned by Alibaba Group, the company aims to build a reliable online shopping platform with fast and accurate delivery. Amidst the pandemic, demand for online shopping has drastically increased. The number of users in the eCommerce market is expected to reach 3.9 million by 2024. Southeast Asia's eCommerce giant also claimed that its online grocery sales in Singapore jumped four times from early April — since the city-state introduced movement restrictions as the number of coronavirus cases intensified. 
ONE Championship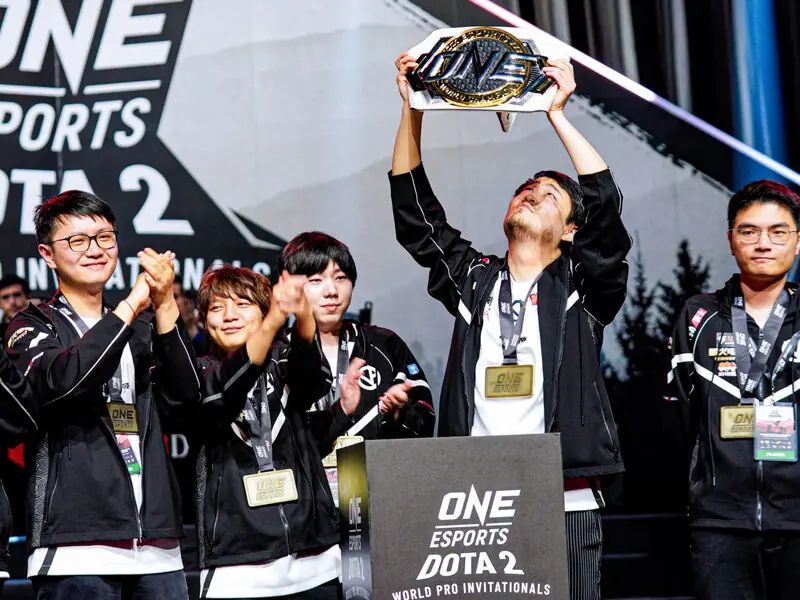 ONE Championship is a Singapore-based mixed martial arts, Muay Thai, and kickboxing entertainment company that started in 2011. The company claims to be Asia's largest global sports media property in history, with a worldwide broadcast reach of 2.7 billion potential viewers across 150+ countries. ONE Championship announced in recent years that they would be officially launching the largest eSports world championship series, organizing a series of Dota 2 World Pro Invitationals featuring the top teams in the world. 
Recently, the company also secured US$70 million of funding through an undisclosed group of investors. Despite the suspension of live events and strict social distancing measures, Group President of ONE Championship, Hua Fung Teh, remains positive about the company's operations.
Ninja Van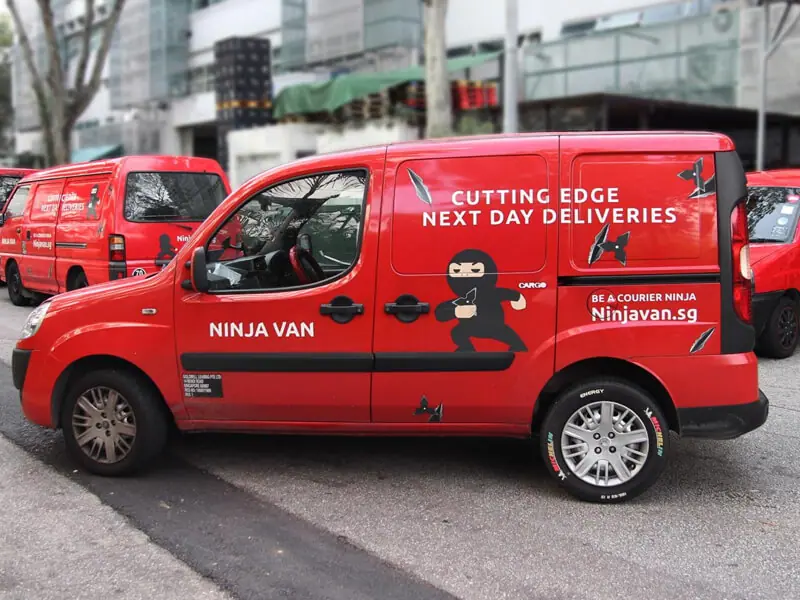 Ninja Van is a logistics company that brands itself as one that provides next-day deliveries for eCommerce companies in Southeast Asia. It uses algorithm-based technology to increase their efficiency for next-day deliveries. Earlier this year, Ninja Van successfully acquired an additional US$279 million in funding to cope with the surge in demand for eCommerce deliveries.
The company claims it delivers more than a million packages across the region, including Singapore, Malaysia, the Philippines, Indonesia, Thailand, and Vietnam. It works with several eCommerce giants such as Shopee, Lazada, and Indonesia's Tokopedia.
Partipost 
Partipost allows those who are using social media to earn extra cash by participating in social media marketing campaigns organized by them. The company was started in Singapore, but it has since expanded to Indonesia and Taiwan. Just last month, Partipost raised US$3.5 million of funding from SPH Ventures, Quest Ventures, and other investors. This funding will go towards existing operations and expand into Malaysia, Vietnam, and the Philippines.
MoneySmart 
Founded in 2009, MoneySmart aims to provide tools and content to educate Singaporeans on making a better financial decision. They consolidate various product information onto a single platform, allowing users to better understand the product without having to read through multiple sites.
The company has gone through two rounds of funding – Series A in 2015 and Series B in 2017. Series A was led by Singapore Press Holdings, which resulted in a 40% increase in its monthly visitors and doubling its headcount. Kakaku.com, a Japanese company led series B, and US$14 million was raised in this round.