Air sterilisers or air purifiers are designed to filter pollutants or contaminants out of the air that passes through them. They can help minimize airborne pollutants, including virus-containing particles.
While studies have shown that wearing a mask properly and regularly performing good social distancing can significantly reduce coronavirus (COVID-19) spread via droplet transmission. But concerns about possible aerosol transmission have many people thinking about air purifiers, too. The rapid spread of coronavirus would make Airfree particularly important to consumers who are now more focused on health and hygiene. With the possible threat of hazy days, many Singaporeans are not just equipping themselves with masks, but are also on the air purifier market. Doctors have also suggested the use of such a system to disinfect the air by filtering tiny particles out of it during a haze, even for those not suffering from respiratory diseases.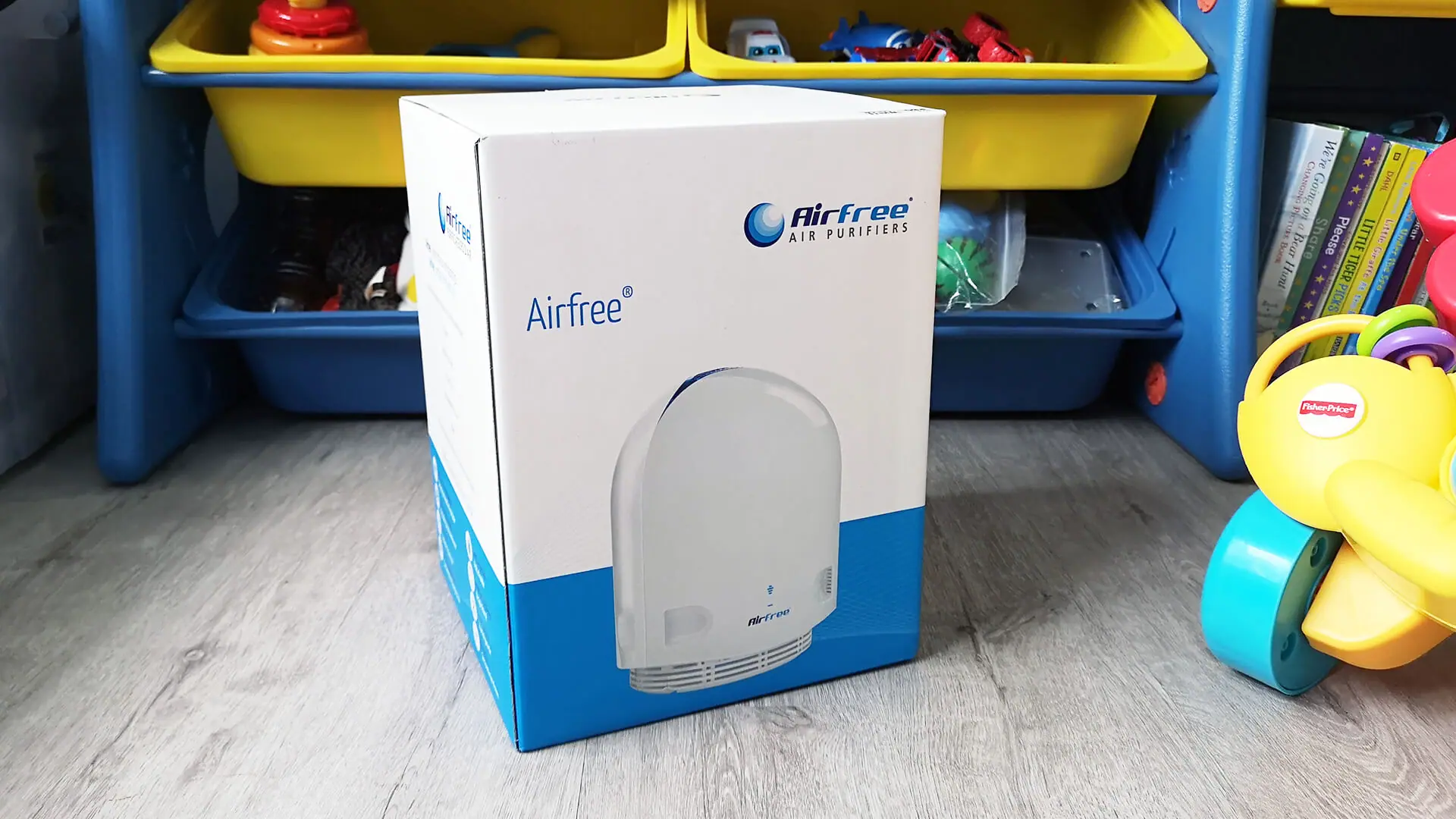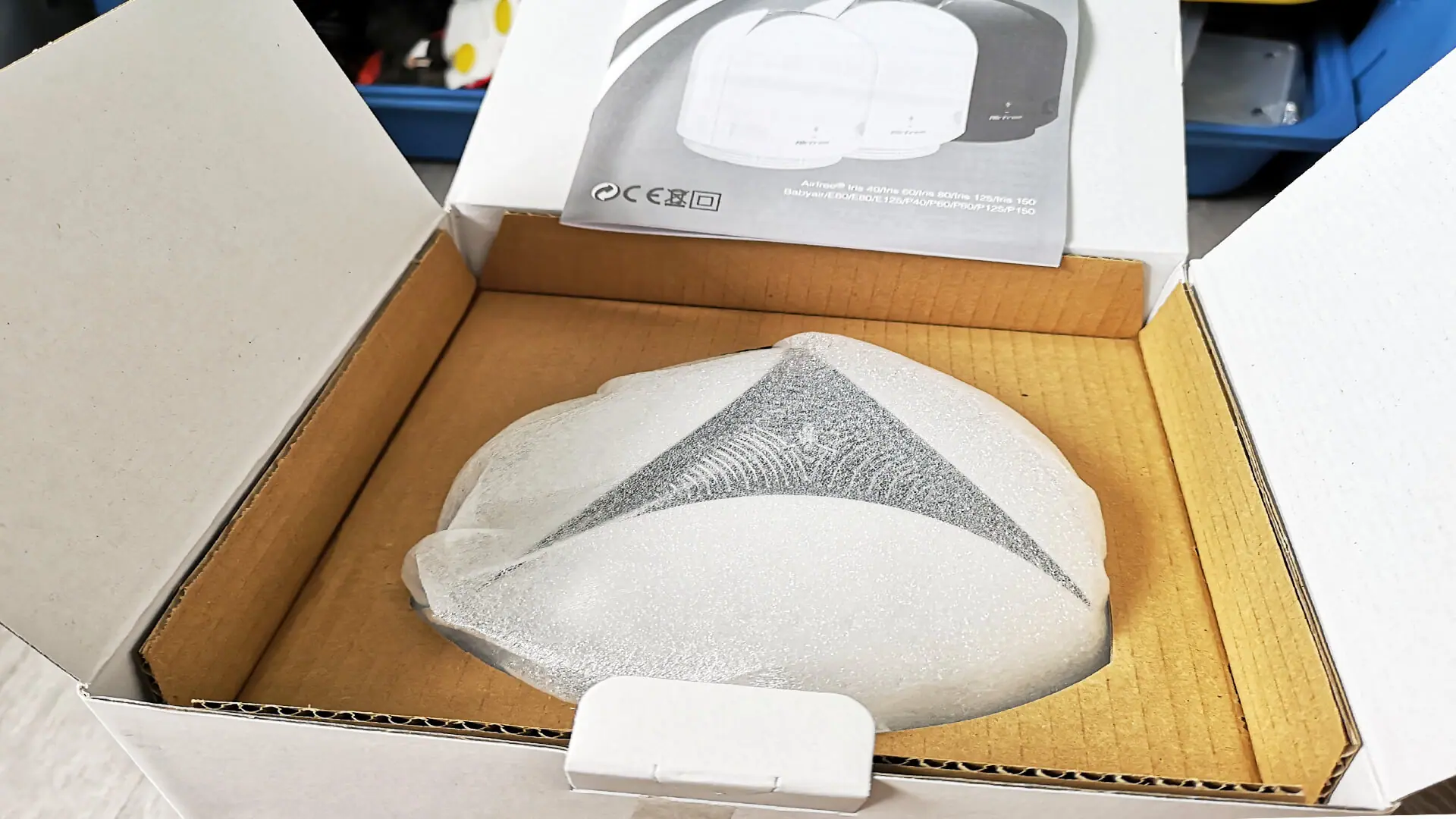 Since 2004, the Portuguese company Airfree has become one of the most creative technology brands for the manufacture of air purifiers. Intended for use not only at home but also for trade and industry, their air purifiers result from several years of research and development, producing a product that more families around the world will benefit from a simple, efficient concept. Airfree air purifiers were launched in Singapore last year, with a range of models (P40/60/80/150, T40, TULIP BABYAIR 40/80, and DUO) catering for various room sizes and use cases, putting them in the ranks of class-leading performers.
Small footprint with a plug-and-play setup
The Airfree P40 filterless air purifier is one of the best filterless air purifiers we've reviewed. It is recommended for rooms with a surface area of about 32 square meters with a weight of approximately 1.4 kg, small and portable. It is 21.5 cm in diameter and 26.5 cm in height. It was advertised as a very viable filterless air purifier for small rooms in the home, such as a small kitchen, wardrobe, bathroom, laundry, and hotel rooms.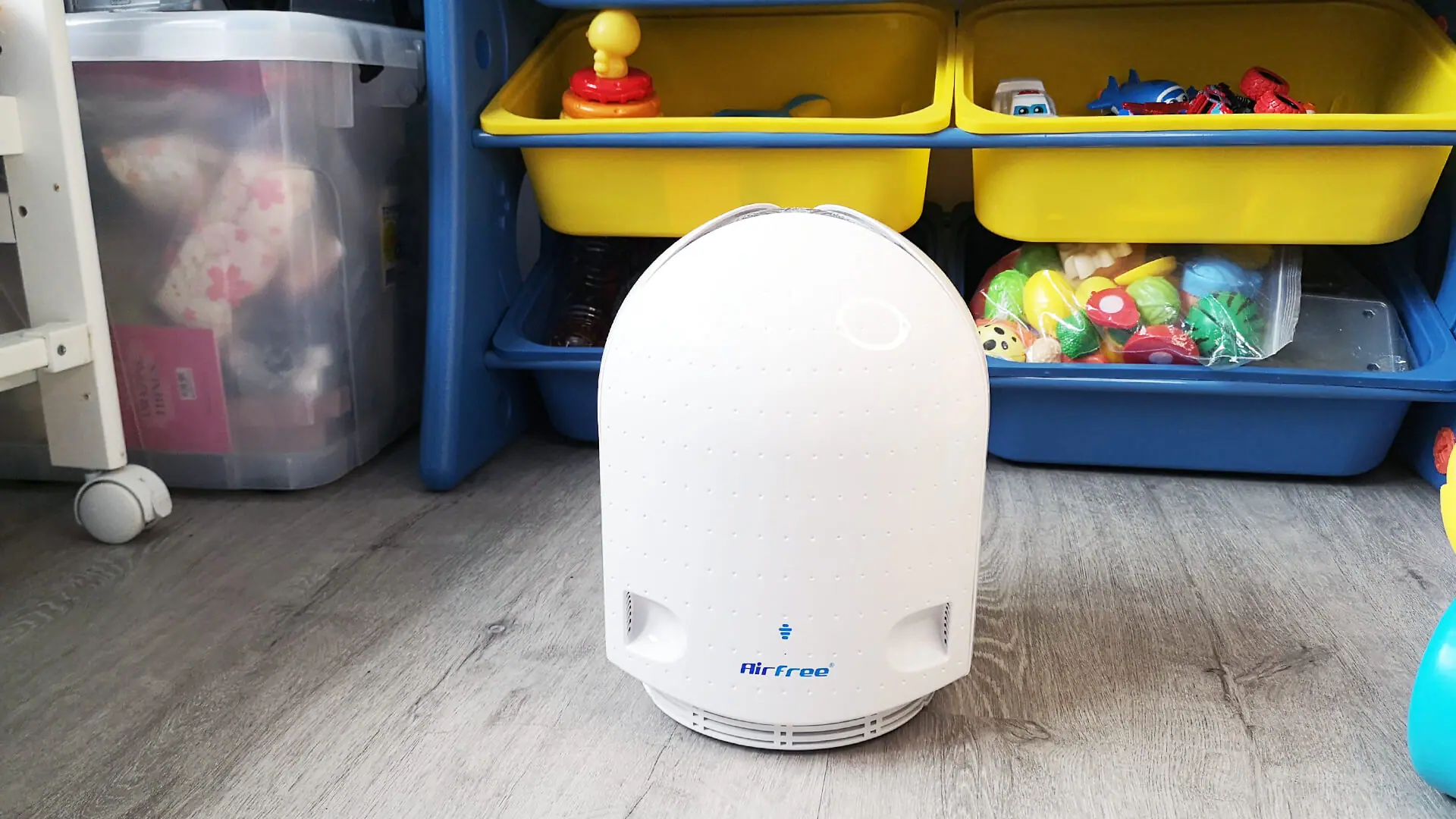 The body of the P40 is made of high-quality plastic and provides a range of interesting features, including proprietary TSS thermodynamic technology. Depending on the model, the body comes in either white and black variants. Compact and sleek in design, this air purifier from Airfree will easily fit into any minimalist home.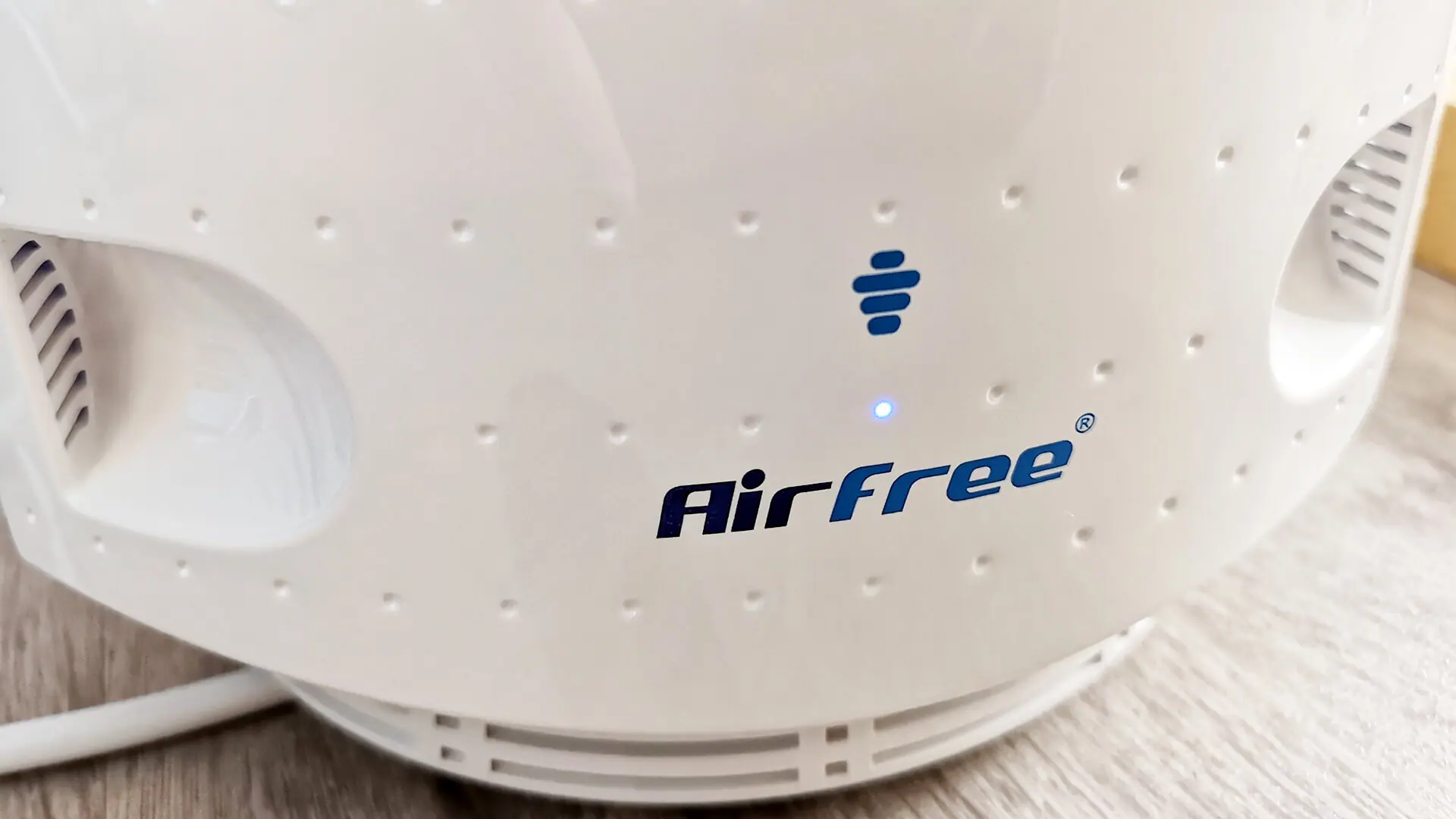 Patented and environmentally-friendly technology
Airfree's proprietary patented technology uses heat up to 200ºC to kill 99.99 percent of airborne bacteria, viruses, molds, dust mites, and other allergens that lead to respiratory allergies and asthma. Depending on the model, between 14,000 and 20,000 liters of air passes through the Airfree system every hour, handling all the air in the room in a very short time.
The method functions in much the same way as boiling water; when the water is heated, the microorganisms it contains are extracted. Similarly, Airfree continuously draws air from the room, heats it to over 200°C, and instantly sterilizes it.
The filtered air is then cooled inside the unit until it is returned to the room. The whole process is absolutely silent and needs no maintenance, not even the occasional replacement of the parts.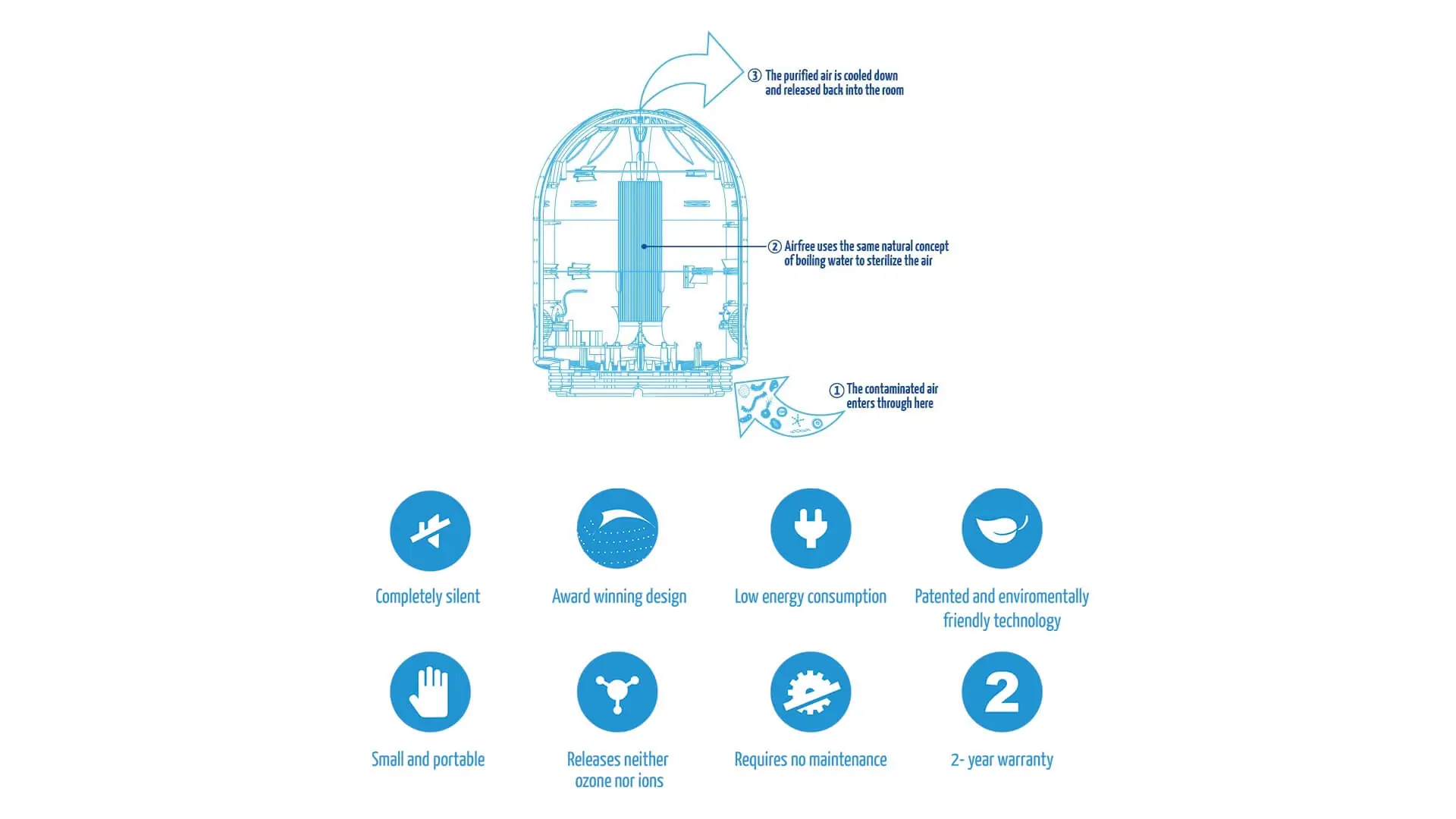 Thanks to this proprietary technology, independently tested in ISO laboratories around the world, this air purifier works perfectly without the need for any filter. It also removes the need to repair or wash filters. Within a few hours of setting it up in a room with varying levels of mold and smoke, there is a surreal difference after a while. The air also started to change slowly, and after a few hours, it felt too fresh.
Maintenance-free or filterless for the modern Singapore lifestyle
For homeowners who are tired of cleaning and maintaining air filters, having the right filterless air purifier is the highest priority on their list of priorities. There is so much to gain from no filter air purifiers. Filterless air purifiers are less expensive in the long run, produce less operating noise and have greater energy efficiency.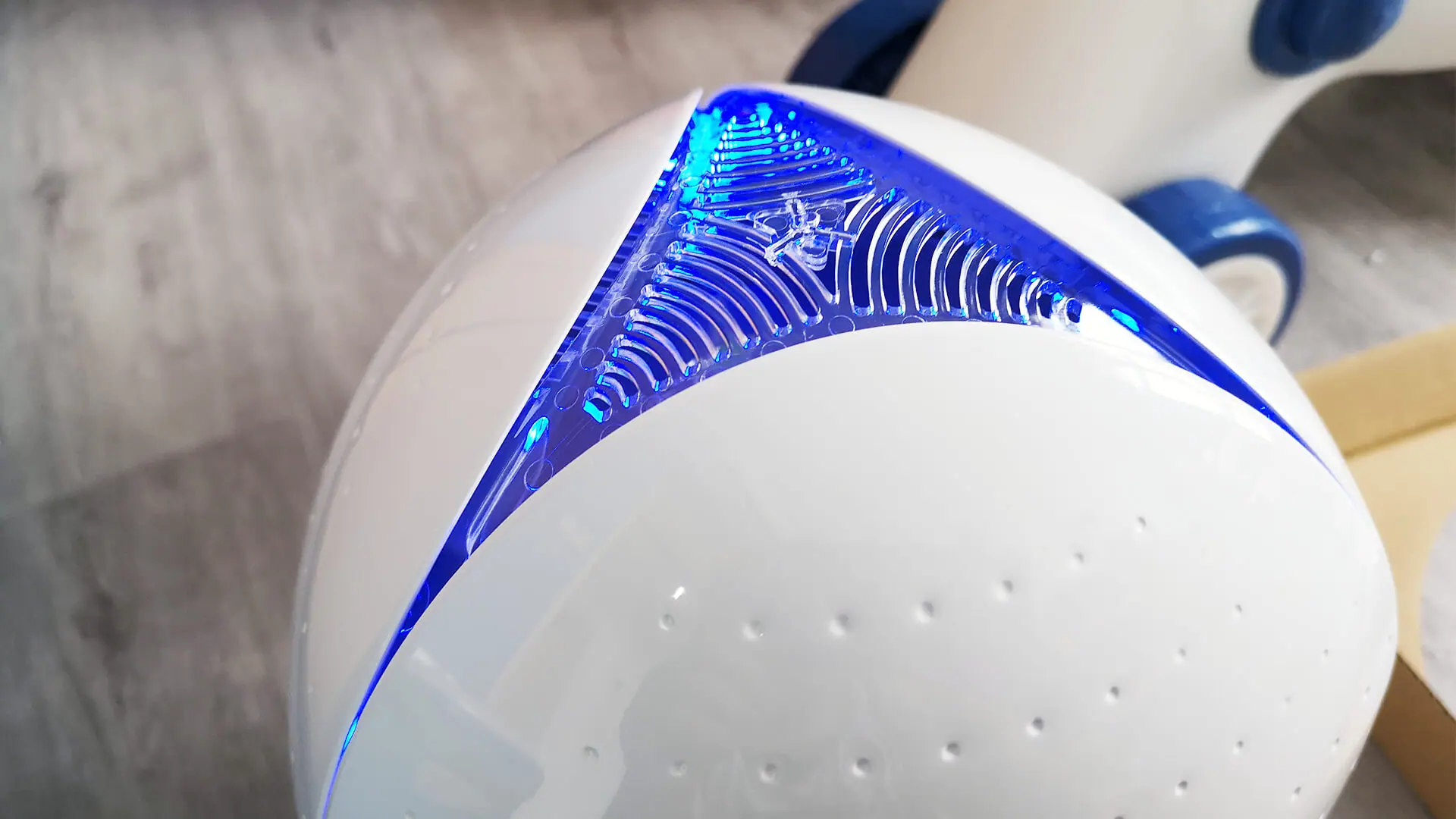 The job of air purifiers is simply to give cleaner air to your home. A filterless air purifier takes all the bad smells in your house, such as smoke, fumes, allergens, toxic particles, bad smells, etc., and gives you back clean air. Simple as that. They take in dirty air and give back clean air.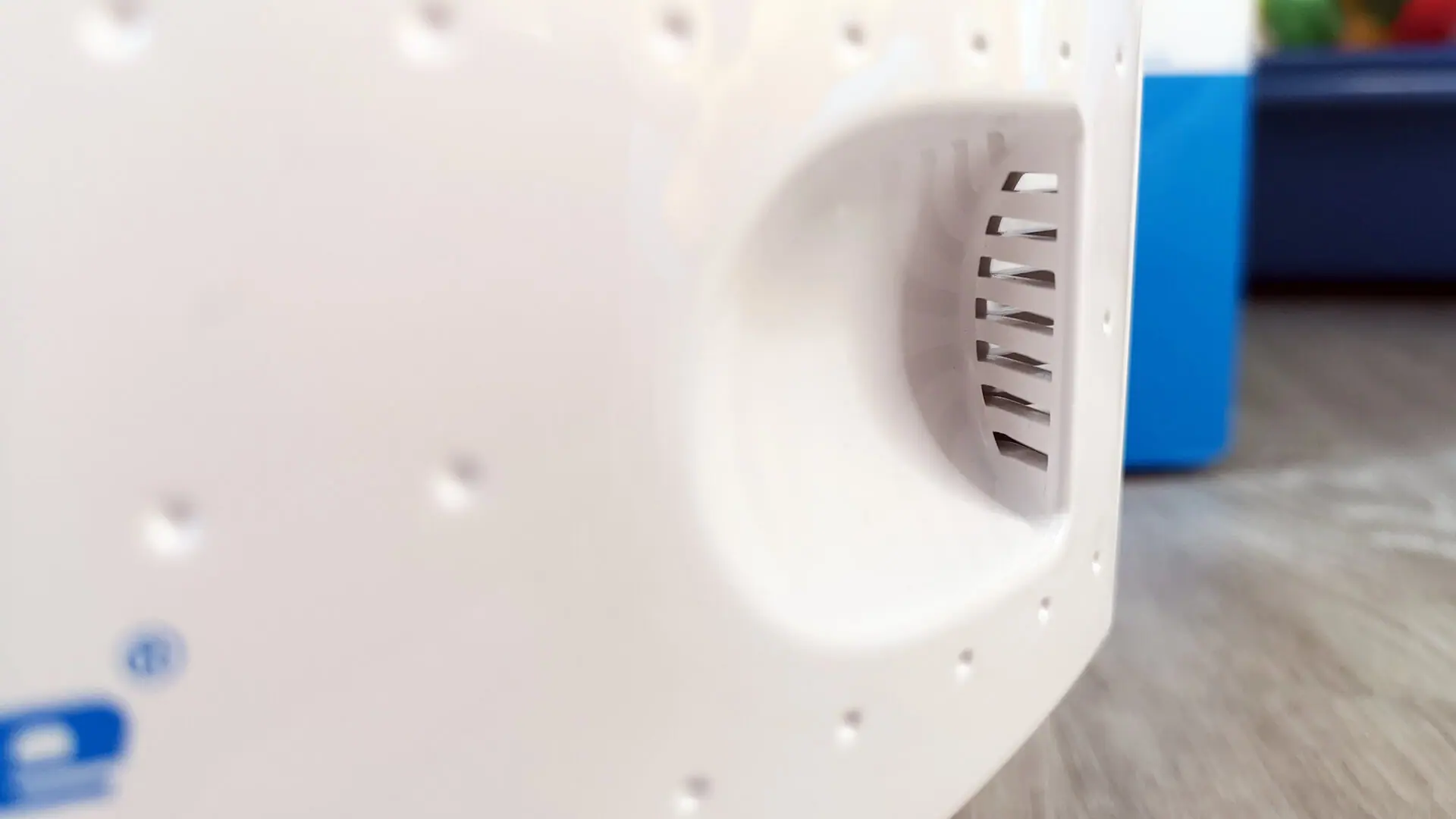 The simplest of the air purifier systems, with Airfree air purifiers, you only need to plug the device in, and it does all the work from there. There are no filters to clean or adjust, unlike traditional air purifiers. This is better suited for modern Singaporeans, who have to juggle between work and family, to completely appreciate the fact that they do not have to change the filter on a regular basis, while not just noticing that the air in their home or work setting is surprisingly cleaner. Filterless air purifiers are highly successful in saving money on maintenance.
The verdict: AirFree air purifier
If you're looking for smart features, you're going to have to look somewhere else. Alternatively, if you're exploring one of the least disruptive air purifiers – small and quiet, the Airfree air purifiers, which are made in Europe, might be the one for you. It's simple and intuitive to set up and use with a single power socket. The lack of advanced features can be a deal-breaker for some, but it also helps to simplify the operation of the system by a lot.
The Airfree purifier does not emit any harmful gases, ions, UV lights, or ozone and is therefore safe for use. Another important aspect that we enjoyed about this no-filter air purifier is the lack of fans that improves its silent activity. This unit, coupled with the lack of fans and filters, is a very low energy set at 45W. Having said this, the only downside we found was the price that was a little high compared to air purifiers with filters.