You probably already have a favorite gaming console if you are a passionate gamer. Or you might be from the ones that say that there is no such thing as "best console," and you are a fan of all of them. The developers of those consoles are definitely trying to exceed your expectations with each new release. They try to keep your favorite functionalities and amaze you with new possibilities. Take a look over the best consoles for 2022 and make you pick which one you would like to try out first.
Sony PlayStation 5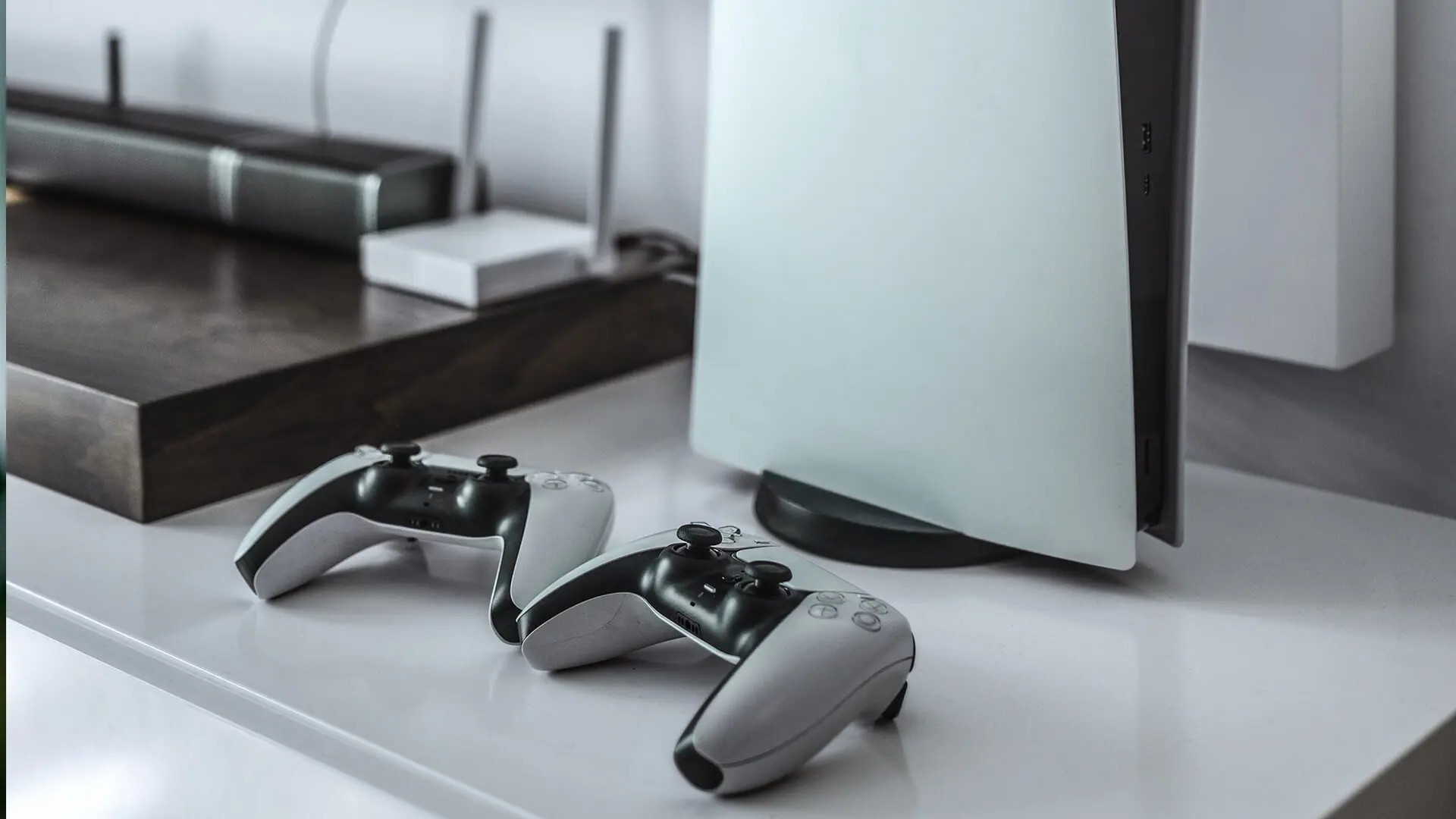 When PS5 launched back in November 2020, it was one of the most anticipated releases. Even before the official release date, the initial batch has been sold out in most stores. And this has continued ever since. The brand's fans can't wait to get their hands on the new console, and when there are new pieces released, they are immediately sold out.
PlayStation 5 and Xbox Series X offer more or less the same graphic capabilities, and the prices are pretty much the same. When choosing a console, the main point to consider would be the games you would like to play. Comparing the games available for PlayStation 4 and Xbox One shows that the PS games were better rated and more successful. Games like Uncharted, The Last of Us, God of War, Horizon Zero Dawn, and multiple Marvel titles, you can expect that many of them will have their sequels again released for PS consoles. 
Some of the technical aspects are:
The expandable storage of 1TB;
The fantastic 4K gameplay at up to 120 frames per second;
Supports all PS5 games and almost all PS4;
Great controller with haptics and USB-C charging;
Party voice chat system to voice-chat with friends functionalities;
It can't be used for streaming; 
VR gaming improvements.
If you are a member of PS Plus and you have PlayStation 5, you will have access to 18 exclusive games on top of the two free games per month. Some of those 18 games are major titles, and you will keep them for free until you have the PS Plus subscription active.
The console has two versions – one that is purely digital and another that you can use disks with. You should keep in mind the size of the PlayStation 5 console. It is massive! This is why you need to consider that it is 16 inches tall, and it might not fit easily in your media center. 
Microsoft Xbox Series X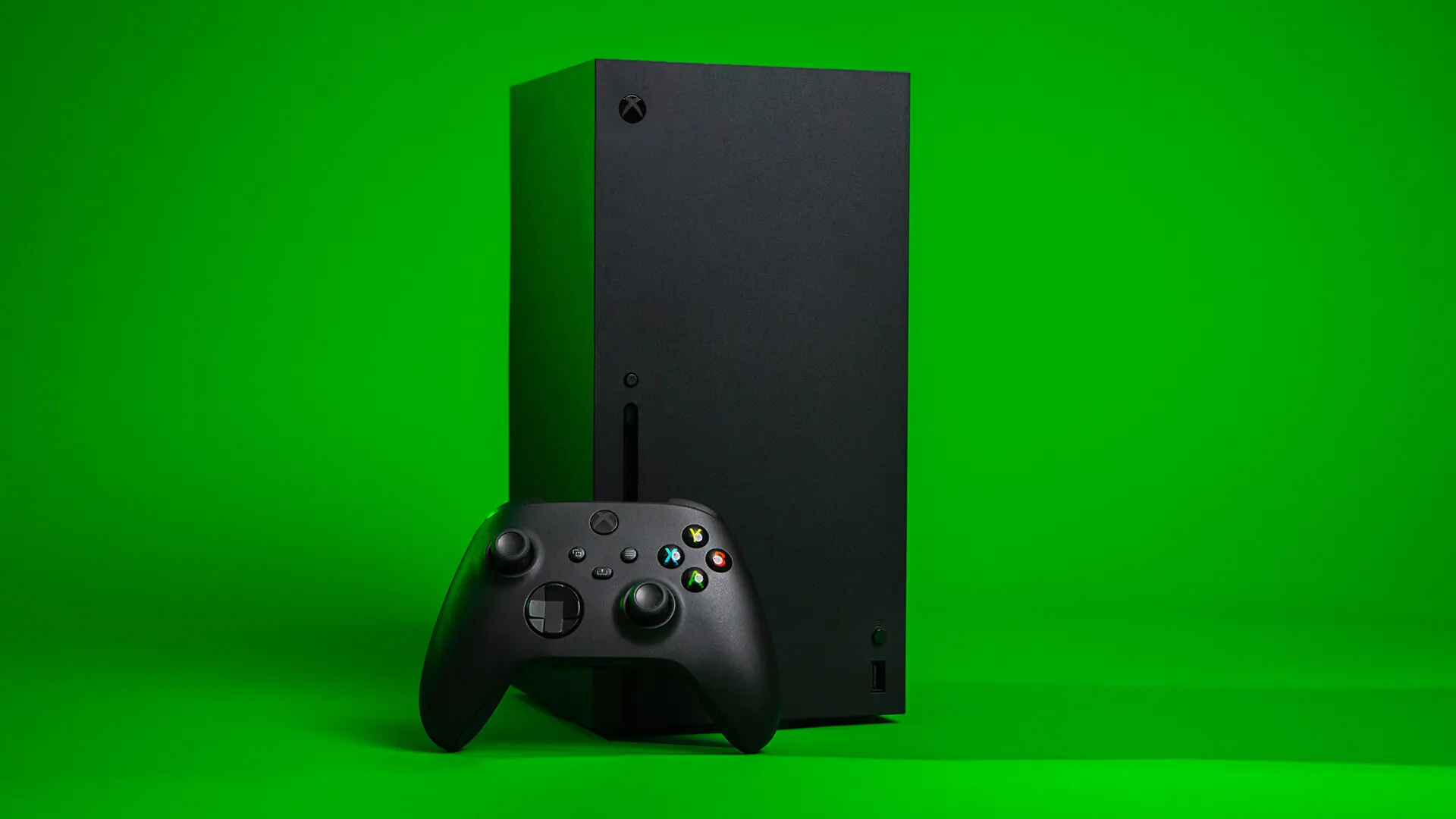 The next XBOX Series X console was also launched in November 2020. And the Series X is almost as hard to find as PlayStation 5 console. However, the Xbox Series S was much easier to find. 
Some key technical functionalities:
1TB SSD that supports expansion cards;
Impressive 4K gameplay at up to 120 frames per second;
Supports all Xbox Series games and some games from Xbox One and 360 versions;
It can be used for streaming as well;
Blu-ray, CD, and DVD are supported;
VR gaming improvements.
The previous Xbox versions didn't have many very successful titles exclusive to their console. But still, some good games like Halo and Gears of War will probably have their sequels released in 2022 for the Series X. As we know that Microsoft announced that new releases on the series The Elder Scrolls, Fallout, Doom, and more would be exclusive for Xbox, we can imagine that many great titles will soon be available only for this console. 
Xbox Game Pass is maybe even better than PS Plus membership. For only $15 per month, you can get the Ultimate Game Pass and play more than 100 games and also Gold membership in addition if you would like to play with friends. 
The Xbox Series X console isn't much more compact than the PS5 one, but at least you have the option to buy it with monthly payments.
Nintendo Switch OLED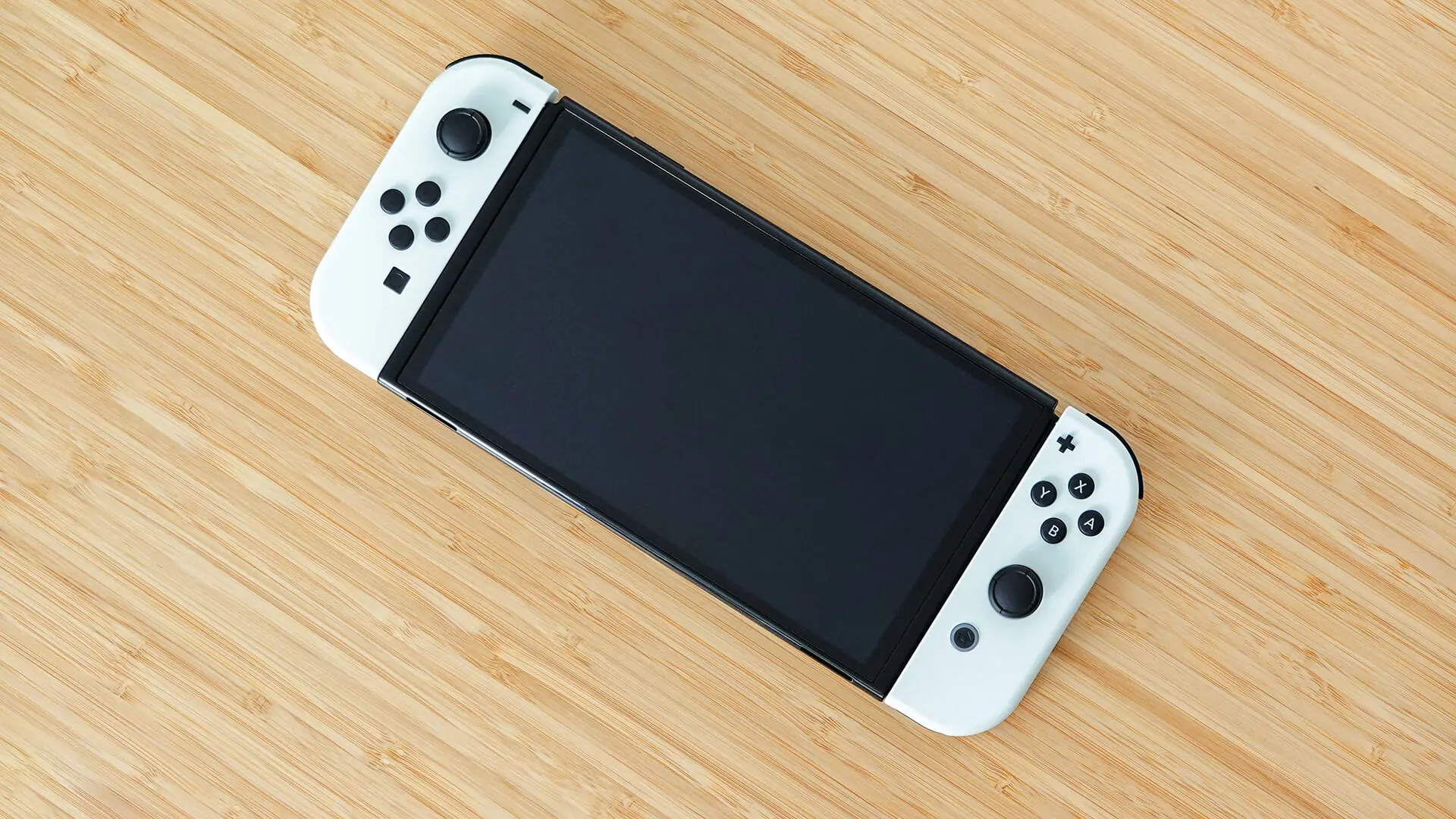 Some people say that Nintendo Switch OLED can even compete with PlayStation or Xbox because it is a different console type. It is not so massive, and it can be used easily as a mobile gaming rig. 
Technical specs:
7-inch OLED display;
Full HD gameplay in TV mode;
Standard HD in handheld mode;
Battery life of 9 hours;
64GB internal memory and supports external microSD cards;
Supports all Switch games.
One of the main benefits of the Switch OLED Model is the excellent gameplay, which offers excellent family-friendly games. Franchises like Mario, Zelda, and Pokémon are some of the most famous ones that you will find on Switch. You won't be able to play popular games like Call of Duty, Battlefield, etc., but still, Mario was the favorite game of most of us when we were kids, and maybe we are all feeling a bit nostalgic. 
Switch OLED is convenient – it can be used as a home console like PS5 and Xbox Series X and like a postable mobile console. Indeed, it is not as powerful as the other two consoles, but it is still an excellent choice for people who would like to play their favorite games on the go. 
Their subscription is cheaper than PS Plus and Xbox Game Pass. For $20 per year, you can also play multiplayer games. With the fantastic controllers and the new titles constantly added in the game library, getting the Switch OLED is definitely worth it. 
Choosing your next console
Choosing a console might be very difficult because they all have so many great features. When you are making a decision, you will have to consider all the technical specifications and all the games you can play on this console. If you are a fan of a particular game series or game developer, maybe this will play a crucial role in making your final choice. Technically, all consoles are very powerful and will give you a fantastic experience that you can enjoy for years.