In the realm of pharmaceuticals and biotechnology, two significant players stand out: big pharma and biotech firms. Both hold the keys to significant medical advancements, promising to revolutionise healthcare and improve the lives of millions worldwide. As a result, investors are faced with a critical decision: which of these powerhouses will yield the most lucrative returns? Will big pharma's established presence and financial muscle triumph, or will biotech companies' innovative spirit and agility prove superior?
To make an informed decision, one must delve into the very essence of these two sectors, understanding their distinct strengths and weaknesses. As the battle for investment dominance rages on, a comprehensive exploration of the forces shaping this rivalry is essential to anticipating the industry's future and identifying the most promising growth opportunities.
Big pharma: A formidable force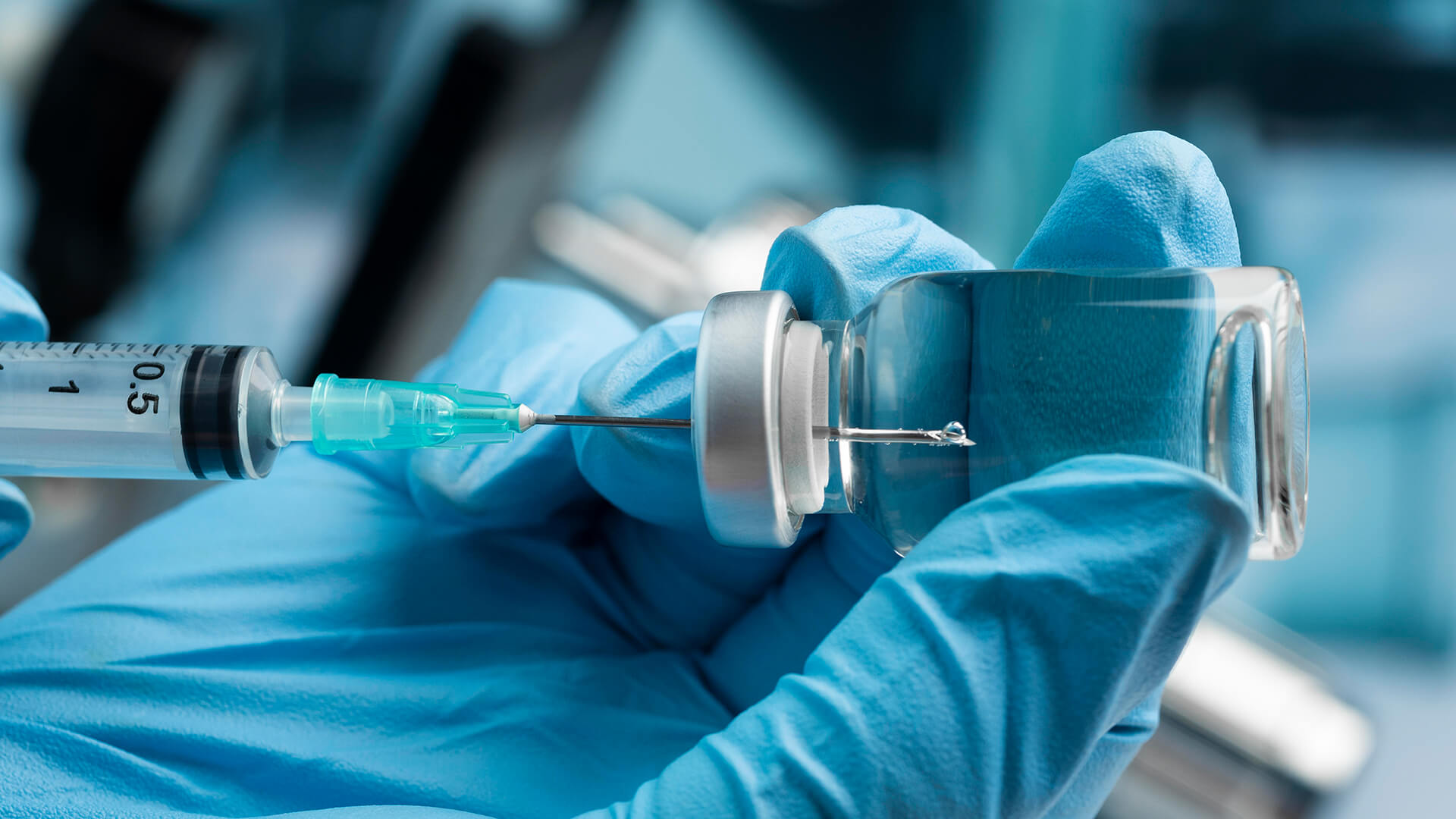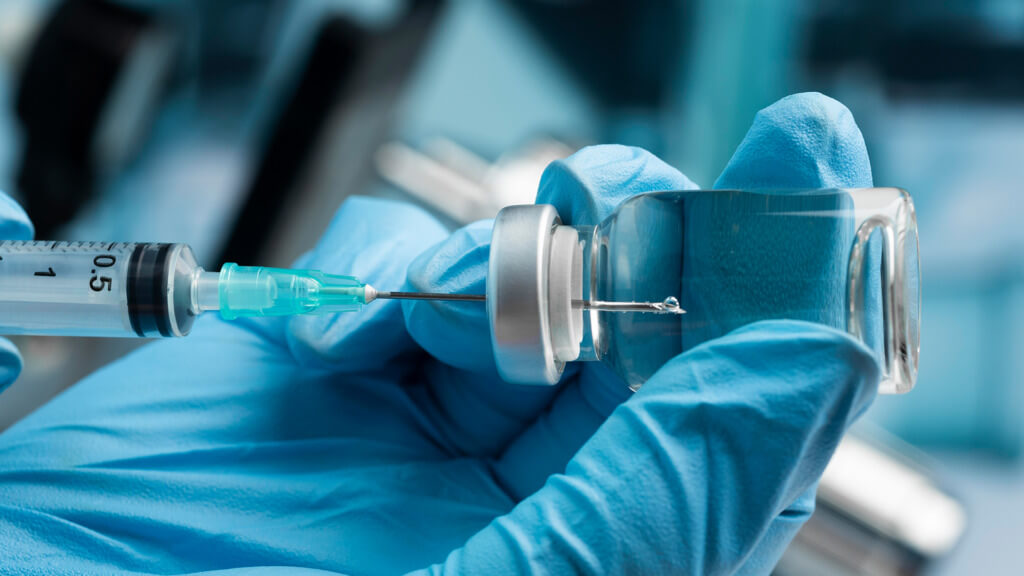 Big pharma has long been a dominant force in the healthcare industry, boasting an extensive track record of drug research, development, and commercialisation. With deep pockets and substantial resources, these pharmaceutical giants possess the financial muscle to weather economic storms and navigate regulatory hurdles. One of the key advantages of investing in big pharma is the stability offered by their vast product portfolios, which helps to offset the risks associated with drug development.
Moreover, big pharma's strong cash flow and earnings enable them to pursue strategic acquisitions and partnerships, expanding their reach and reinforcing their competitive advantage. For instance, in 2019, Bristol-Myers Squibb acquired Celgene in a deal valued at US$74 billion, creating a leading biopharmaceutical company with a diverse portfolio of cancer therapies and immunology drugs.
Biotech: The innovation engine
Biotech companies, on the other hand, are the driving force behind cutting-edge research and development in the life sciences sector. Their focus on novel technologies and innovative therapies can transform how we treat diseases and disorders. Moreover, unlike big pharma, biotech firms often specialise in a particular therapeutic area or technology platform, enabling them to concentrate their efforts and resources on groundbreaking solutions.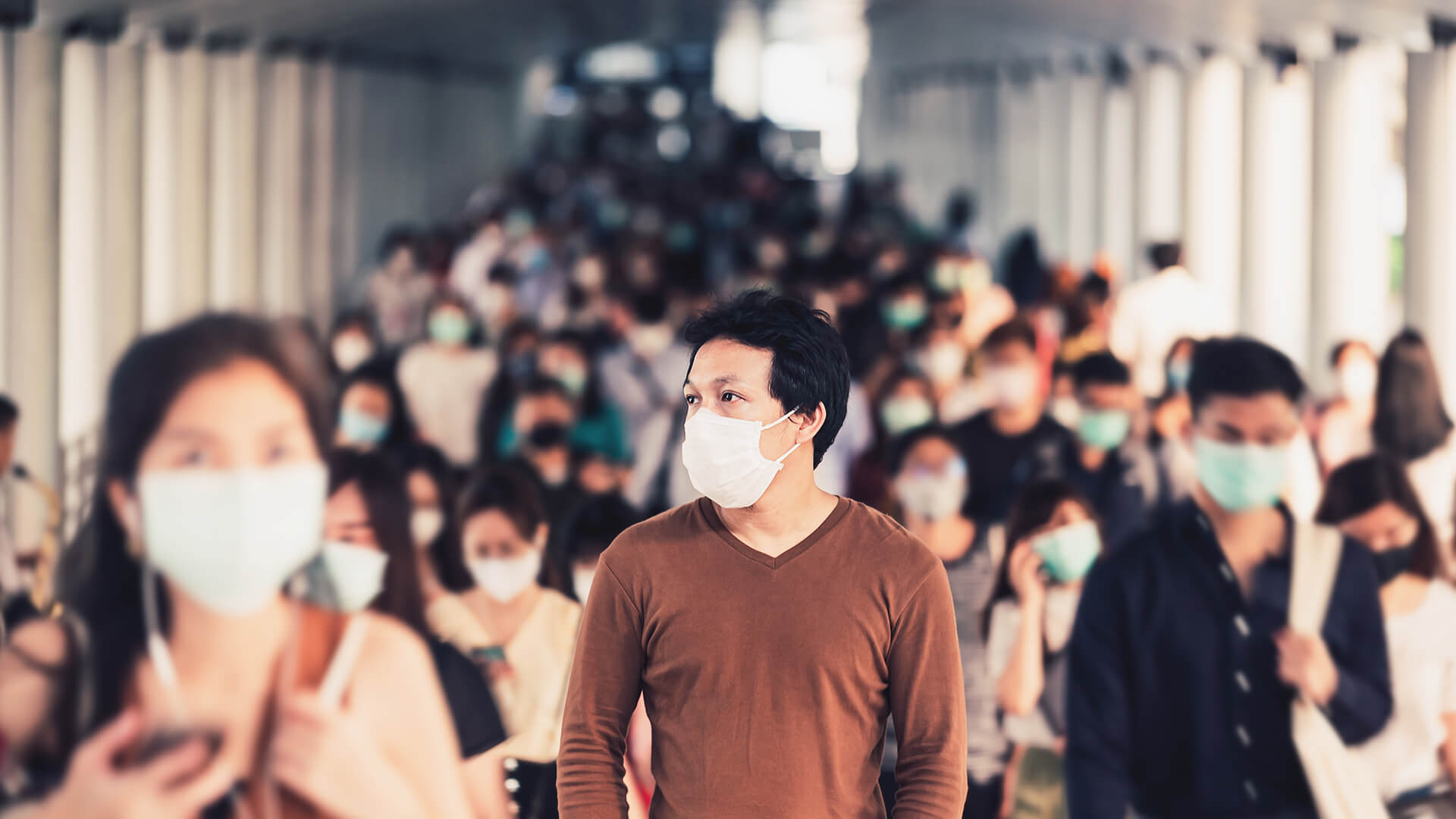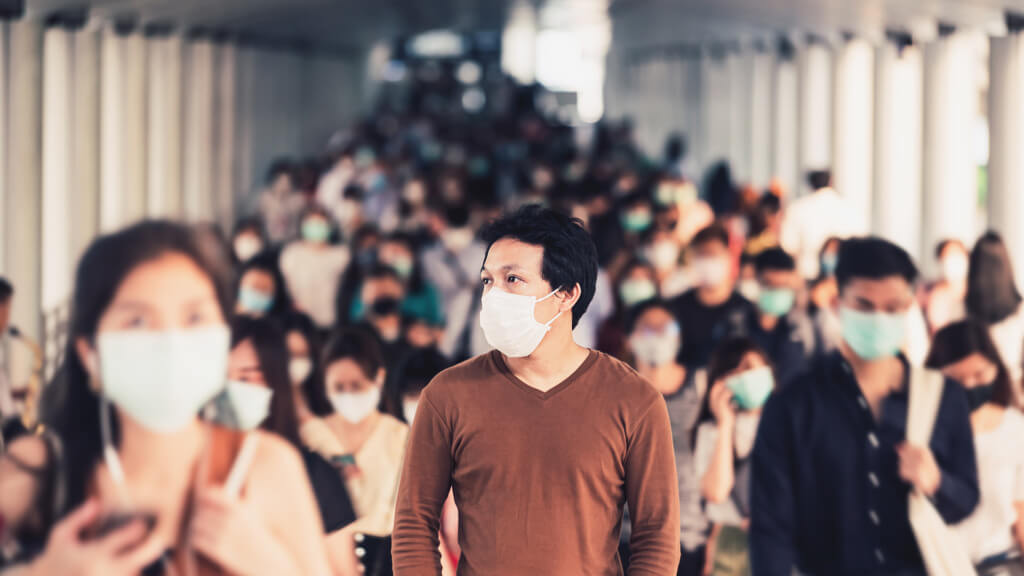 Investing in biotech offers the potential for high rewards, as successful drug development can lead to dramatic increases in market value. For example, Moderna, a biotech company focused on mRNA technology, saw its market capitalisation skyrocket from US$7.5 billion in early 2020 to over US$100 billion in May 2021 following the successful development of its COVID-19 vaccine.
However, biotech investments come with significant risks, as most of these companies depend on the success of a limited number of products in their pipeline. Additionally, biotech firms often need more funding, as their innovative nature attracts less predictable revenues than big pharma.
The convergence of two Titans
As the lines between big pharma and biotech begin to blur, a growing number of collaborations and mergers are emerging, reshaping the landscape of the pharmaceutical industry. Such strategic partnerships often combine the financial resources and market access of big pharma with the innovative capabilities of biotech firms. A prime example is the collaboration between Pfizer and BioNTech, which led to the development of one of the first COVID-19 vaccines, highlighting the synergistic potential of these alliances.
As the industry continues to evolve, investors may face opportunities that bridge the gap between big pharma and biotech, effectively capitalising on the strengths of both sectors. In this context, the question of investment dominance becomes less about picking a side and more about identifying the most fruitful collaborations and strategic partnerships that will propel the industry forward.
Navigating the investment battlefield
As the battle for investment dominance rages on, investors must consider the individual merits of big pharma and biotech and the potential synergies that arise from their convergence. To navigate this complex landscape, investors must remain vigilant, continuously monitoring market trends, technological advancements, and regulatory changes that may impact the pharmaceutical industry.
When evaluating investment opportunities, it is essential to assess the risk-reward profile of each sector, recognising that big pharma offers stability and diversification. At the same time, biotech provides the potential for substantial growth, albeit with higher risks. Furthermore, investors should stay attuned to the industry's evolving dynamics, seeking out strategic partnerships and acquisitions that harness the unique strengths of both big pharma and biotech.
Charting the course to victory
As the tides of the pharmaceutical industry continue to shift, one thing remains certain: the future of healthcare hinges on the innovations and breakthroughs brought forth by big pharma and biotech. In this ever-evolving battlefield, the winners will not be determined solely by their size or resources but by their ability to adapt, innovate, and collaborate.
Ultimately, the battle for investment dominance will be won by those who can successfully navigate the challenges and seize the opportunities presented by this complex and dynamic landscape. By maintaining a keen understanding of the forces shaping the pharmaceutical industry and fostering strategic alliances that leverage the strengths of both big pharma and biotech, investors will be well-positioned to claim victory in the race for investment supremacy.