In its next step to take over the world, Google, one of the world's biggest tech giant, has announced in early August that it is going to undergo a major restructuring. This restructuring will bring Google under a holding company called Alphabet, allowing its different projects to operate separately and thus giving them more freedom to grow. This decision by Google was necessary for the company to stay nimble in this fast-changing world. It allows Google to split its projects into smaller subsidiaries and therefore enables each of them to focus on their respective goals.
This also aligns Google with its bigger plan to propel the company's ambitions beyond search and advertising, which now generate most of the company's revenue, and to turbocharge the company's investment in areas such as transportation and healthcare.
With this announcement, Google's key business including Search, YouTube, and Android, will be parked as an independent subsidiary under the parent company, separating them from other projects such as Nest or Google X. This also signifies that each subsidiary will be managed independently by their respectively CEOs, and Larry Page will head Alphabet as its CEO.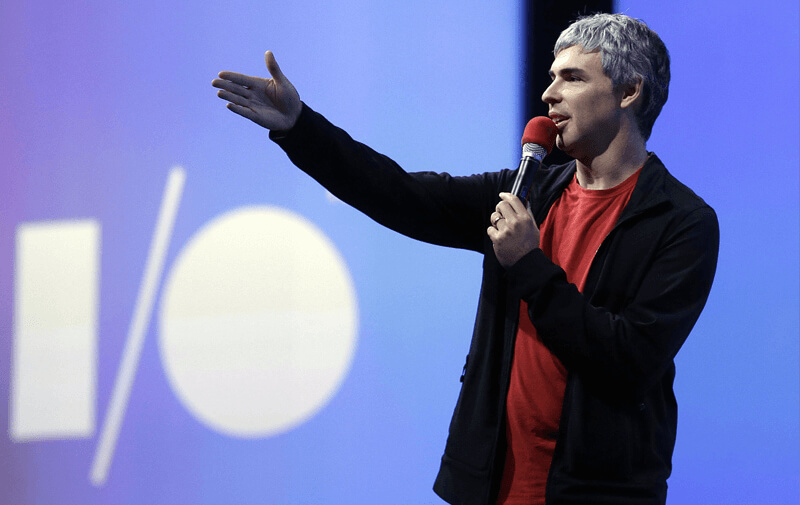 Today marks the close of trading Friday, which also means that Google will officially become 'Alphabet'. However, the company will still continue to trade on Monday under the original ticker symbols of GOOG and GOOGL.
Here's the full statement:
 Google Inc. announced today that, pursuant to its previously announced plans to create a new public holding company, Alphabet Inc. ("Alphabet"), by implementing a holding company reorganization (the "Alphabet Merger"), it expects that the Alphabet Merger will close after the close of business on October 2, 2015. Google anticipates that shares of Google Class C Capital Stock and shares of Google Class A Common Stock will begin trading as Alphabet Class C Capital Stock and Alphabet Class A Common Stock, respectively, on the NASDAQ Global Select Market on October 5, 2015. Shares of Alphabet Class C Capital Stock and shares of Alphabet Class A Common Stock will continue to be traded under the same ticker symbols under GOOG and GOOGL, respectively.
Brand Architecture Transformation and Alphabet
Brand architecture is the structure of brands within an organization. This move by Google is an example of a brand architecture transformation, which in this instance, is the transformation from a Branded House to a House of Brands.
The previous brand architecture of Google has helped the company grew from a startup to one of the biggest technology company in the world. In the early days, Google's main focus was Search, and it successfully made it unparalleled. Moving forward, Google has launched many new innovative projects such as Google Map, Google+, Google Translate, etc and emerged as the pioneer in the emerging markets. As Google grew larger, it started to acquire potential tech companies such as YouTube, Adsense, spider.io and many more.
Through innovation and acquisition, Google has grown exponentially and extensively, making it a master brand. However, over time, this growth blurred out Google's identity as people become confused over what Google is and what it represents. It also made Google loses its focus as it starts to be overwhelmed by the different projects under its wing.
That is why Google needs a change and to adopt a more effective well-defined brand architecture which eventually gave rise to Alphabet! And today marks this change.