Singapore's only Consumer Lifestyle IT Exhibition is once again happening at Singapore EXPO this week, just in time for Christmas and the festive seasons. Organized by SGtech, managed by SingEx Exhibitions Pte Ltd, the 30th edition promises to be bigger and better than ever! On top of being the one-stop technology marketplace, SITEX is also the place to be if you want to discover how IT can transform your day-to-day activities. From gamers and globetrotters to fitness buffs, you'd be surprised how technology makes everything easier. SITEX also features four experiential zones showcasing the best in Smart Home setups, Immersive and Console Gaming, Travel Tech & Active Fit and Portable Audio.
Brace yourself, techies. You can get the best bargains, special deals and a sneak peek at the latest tech products at this annual event. Needless to say, before you know it, you will be jostling through the crowd with your nose primed for deals. From TVs, notebooks to gaming gadgets and smartphones, you name it, they got it.
You can also win prizes by participating in the SITEX 2018 lucky draws. Happening 22nd – 25th November 2018 at Singapore EXPO Halls 5 and 6, expect a slew of tech-based things to see, buy, and experience.
Gaming Zone: Gaming Mouse, Monitors, Chairs and More
To all the gamers out there, SITEX has got you covered. Whether you're a casual gamer or a competitive one, the arsenal of gaming gadgets available at the event will enhance your gaming experience, taking it to new heights altogether.
SITEX features the AFTERSHOCK M1 gaming mouse, well-known for delivering the ultimate no-nonsense mousing experience with a familiar mouse shape and its renowned PWM 3310 sensor for flawless 1:1 tracking.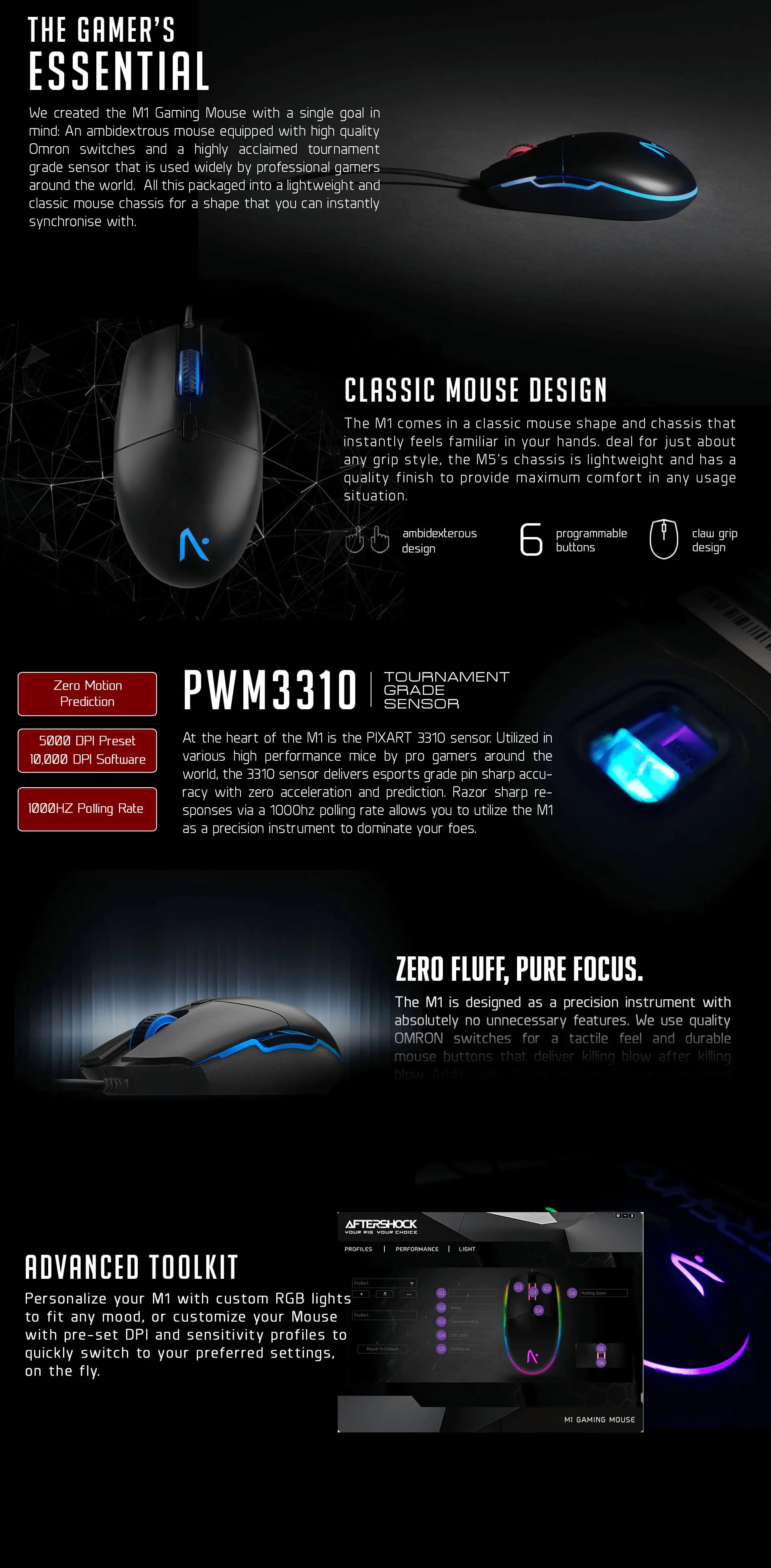 Credits to: AFTERSHOCK PC
This gaming mouse is packed with high-quality Omron switches and tournament grade sensor that is widely used by professional gamers around the world.
Another excellent gaming product you can look out for is the PRISM+ X315 Gaming Monitor by AFTERSHOCK as well. PRISM+, despite being the new kid on the block, is slowly taking over the industry by storm. The PRISM+ X315 features a 31.5 " R1800 Curved display with an ultra-quick 144hz refresh rate, designed for an incredibly smooth gaming experience. This monitor is genuinely one gaming monitor; you must get your hands on.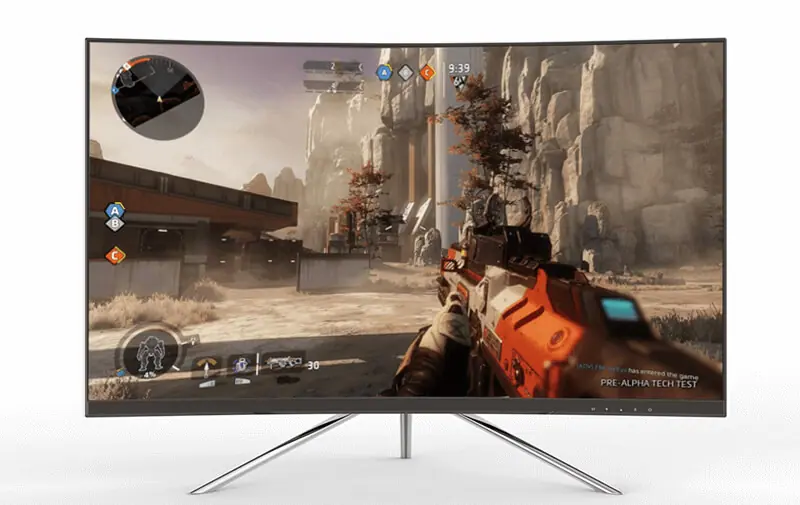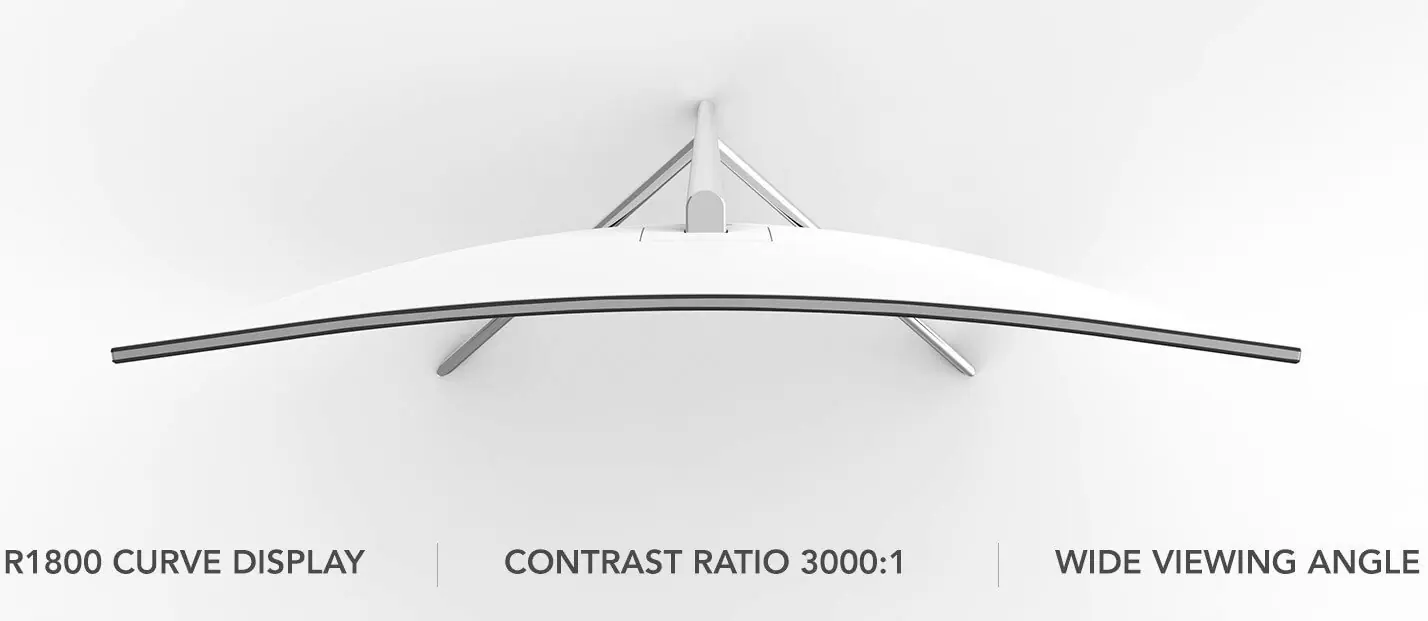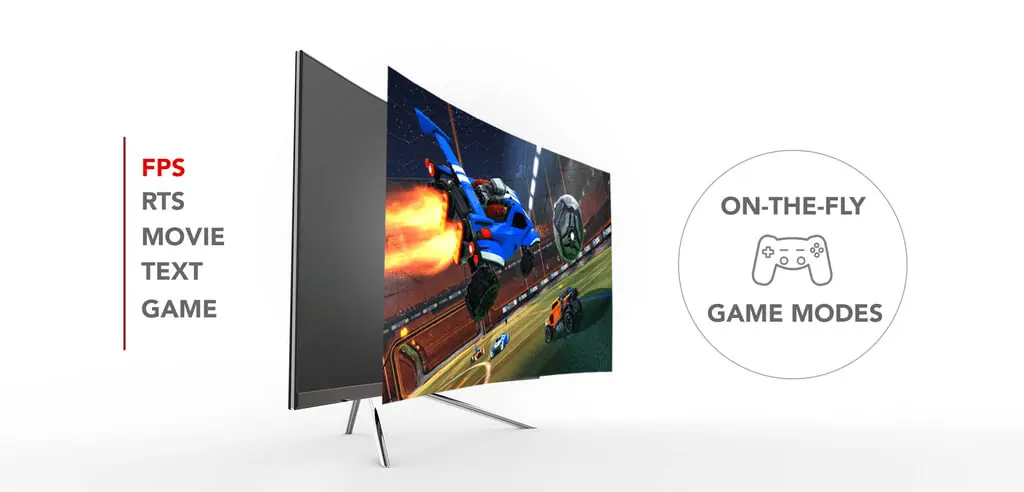 Credits to: PRISM +
Up next, introducing Secretlab's newly launched SoftWeave series – their first custom-made fabric and first-ever non-leather chair. Secretlab is no stranger to the gaming chair market, with their range of kick-ass gaming chairs with the THRONE, OMEGA, and TITAN which are all made with synthetic or real leather. Despite being comfortable and looking good, there are plenty of gamers who don't like leather. The SoftWeave series are made different. SoftWeave is a new custom-made fabric that is an alternative to synthetic leather. This fabric is custom-made and engineered from high-quality 350gsm short-yarn, undergoing a grinding process that creates a breathable, soft, and durable material. If you're interested in purchasing one, do head over the Secretlab at SITEX as they are selling them at a special price of S$499 (U.P. S$650).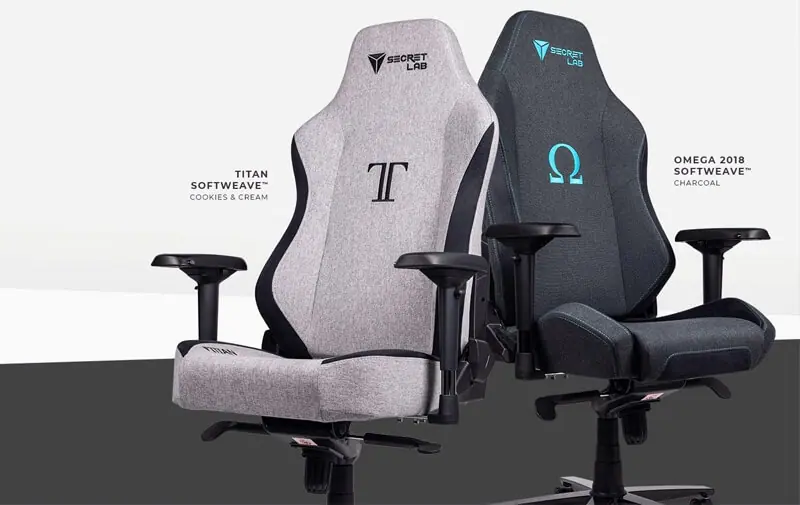 Credits to: Secretlab
Omen Community Challenge
Esports has been experiencing explosive growth in popularity in recent few years. With its rise, a growing number of people are also aspiring to become professional gamers. Partnering with GAM3.ASIA, SITEX is hosting the Omen Community Challenge, where aspiring esports gamers can challenge themselves to favorite competitive games such as CS:GO, DOTA 2 and PUBG mobile.
Whether you are into multiplayer first-person shooter (FPS) game, multiplayer online battle arena (MOBA) game or multiplayer battle royale game, there is a game genre that fits your interest. Register here!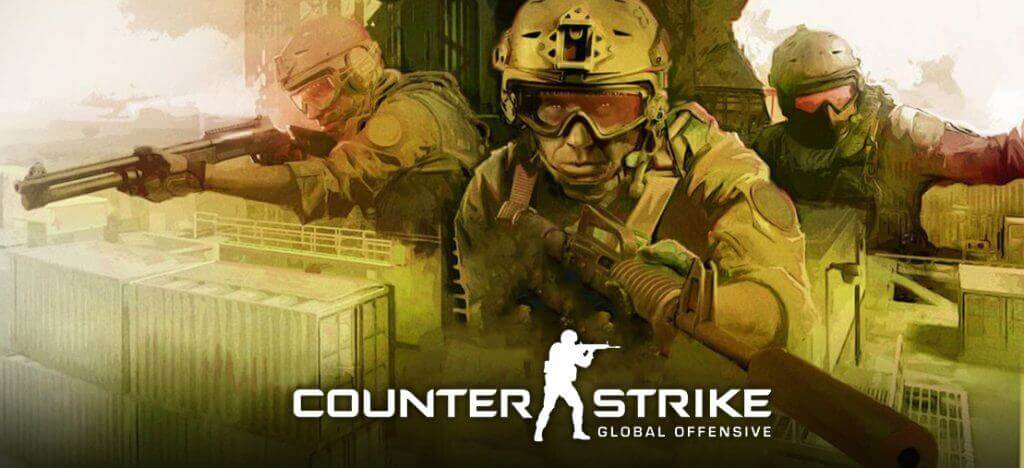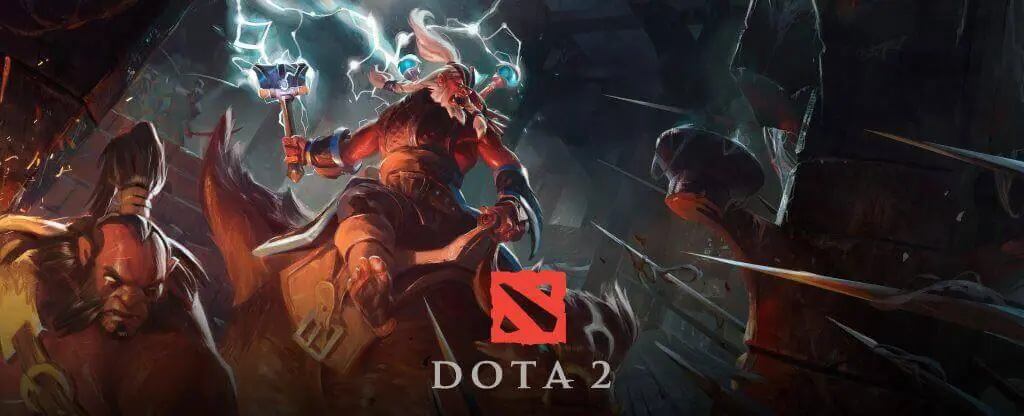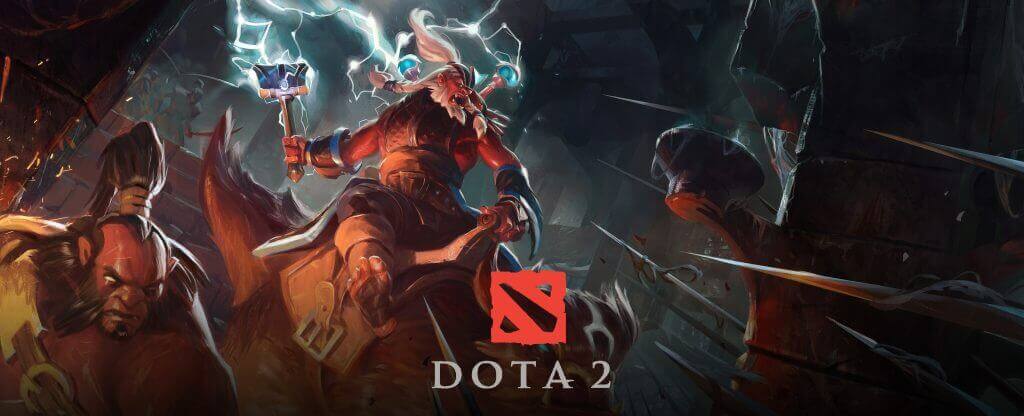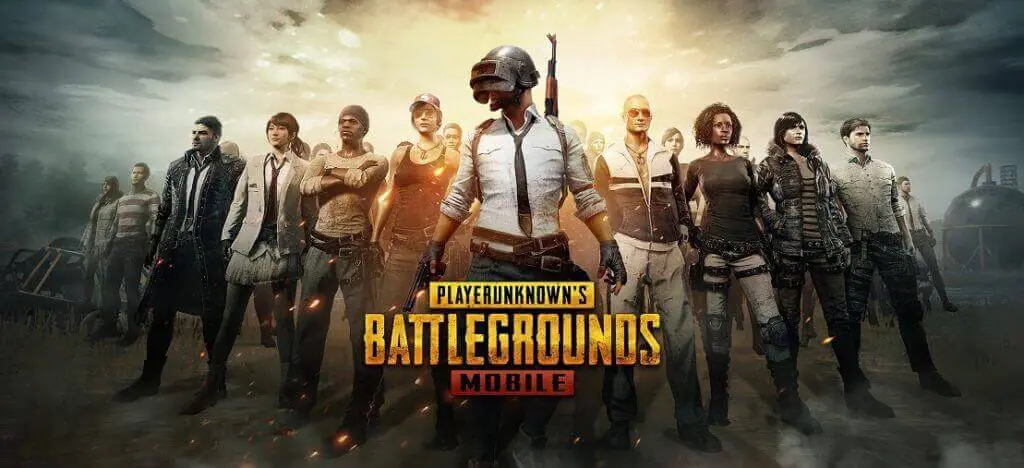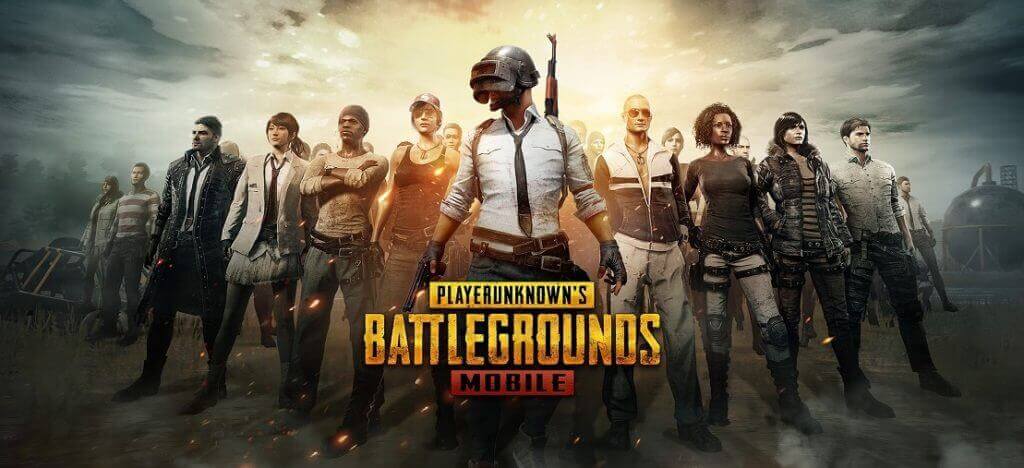 Credits to: GAM3.AS
Night Owl Cinematics Meet and Greet
YouTube fans are also in for a surprise! SITEX will be having a Night Owl Cinematics (NOC) meet and greet session from 3 pm – 4 pm on 24 – 25 November 2018. You will get to meet three members of NOC (Sylvia, Julian & Aurelia) as well as Y.E.S. 93.3FM DJs (Hazelle, Henry, Mei Gui & Kun Hua).
We will also be having a FIFA 19 e-sports tournament sponsored by La Liga, beIN sports and Sony PlayStation. Fans will get a chance to interact up close with their idols by playing games such as FIFA 19 to win attractive prizes such as the Aftershock M1 Gaming Mouse, Secretlab Velour pillow, as well as Frasers' digital gift cards, worth a total of $1000! There'll be live streaming of FIFA 19 as well.
Fan meet slots are limited and ending today (19 November 2018), so please secure your spot now by registering here.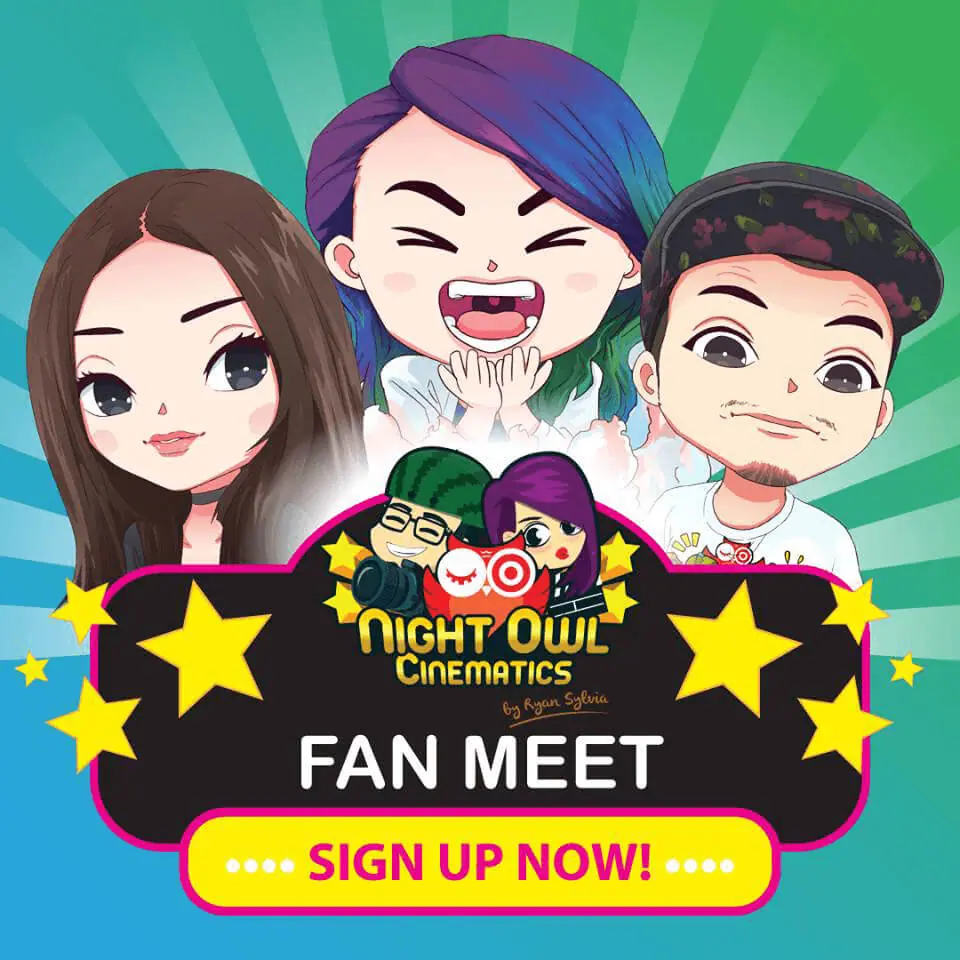 Credits to: SITEX Facebook
FIFA 19 by La Liga, beIN and Sony PlayStation
The world's leading global network of sports channels (owned and operated by beIN Media Group) will be bringing to SITEX 2018 the long-awaited FIFA 2019 showcase from EA Sports, as well as a series of exciting on-site activities to satisfy all e-gaming and football fans!
Take part in the beIN Sports' Speedmaster Challenge, made famous by Luis Garcia, The Header Challenge and also get an unique opportunity to rough it out on the pitch with LaLiga teams!
Ever wanted to pit Singaporean-owned Valencia or Europa Champions Atletico Madrid against the mighty FC Barcelona or Real Madrid?
Here's your chance to outsmart them and earn your bragging rights! All happening at Hall 6.
Credits to: beIN SPORTS Asia
Travel Tech and Active Fit Zone: Action Cams. Travel Gadgets and Smart Watches
Some of them add the extra convenience to our daily experiences, yet others open up new realms in the world of technology. Travel and fitness tech that changed the way we experience the world is the life-savers for modern enthusiasts. From Action Cams to activity trackers, you shall be equipped with the best gadgets to enhance your travel or fitness activities.
We The People, a crowdfunding store for Crowdfunded projects, will be participating in SITEX 2018, bringing innovative and cool products like Mogics Power Bagel – World's only Travel Power Strip, EARIN – True Wireless Earbuds With Charging Case, and Tic – Smart Bottles for Life's Travels.
Debuting at SITEX 2018 as well, tech enthusiasts will be able to pre-order ahead of everyone else for the newer version of Casio's new smartwatches – PRO TREK WSD-F30 and WSD-F20. These smartwatches are the perfect business and leisure time choice for today's active man. Built with lightweight, highly durable resin parts and featuring a simple button layout, these timepieces let you enjoy smartwatch performance at a more affordable price.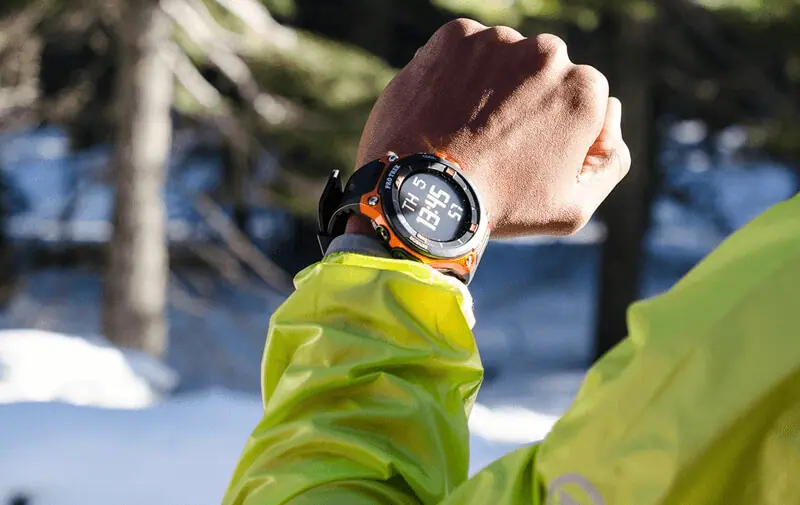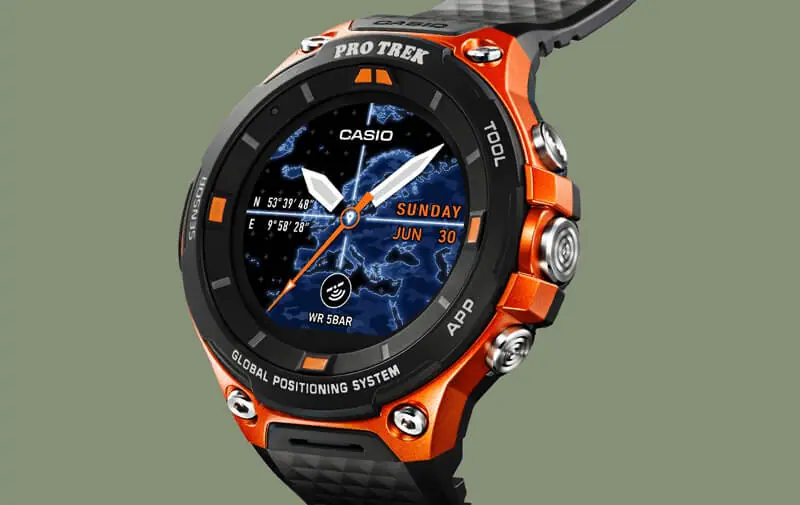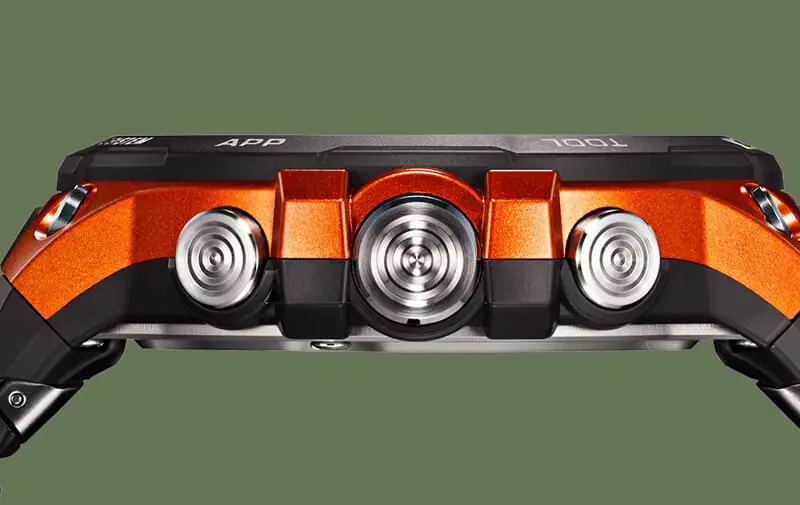 Credits to: Casio PRO TREK
Other than these, you'll be sure to find amazing deals from other brands like BlackVue, Wow! Gadgets and Maka at the Travel Tech and Active Fit Zone.
Portable Audio Zone: Gaming Headsets and Top-notch Earphones
Excellent sound quality, top-notch noise-canceling, welcoming comfortability, and just the right blend of convenient features are just some of the factors audiophiles look for when hunting for an ideal audio gadget.
SITEX brings to you the perfect combo of enhanced value and audio quality to step up the audio game this November, starting with the V-Moda Crossfade 2. Powered by all-new Japanese engineered hi-res audio drivers, the V-Moda Crossfade 2 is the "everything headphone" you are looking for. The sturdily built, beautifully-designed V-Moda Crossfade 2 delivers stunning battery life and improved sound quality over its predecessor, with more sculpted bass and enhanced details. The new larger earpads also provide a more comfortable fit for its user. Be sure to look out for this gem at an exclusive SITEX price of S$399 (U.P. S$449).
Credits to: V-MODA
Experience #madeby

g

o

o

g

l

e

at the Smart Home Zone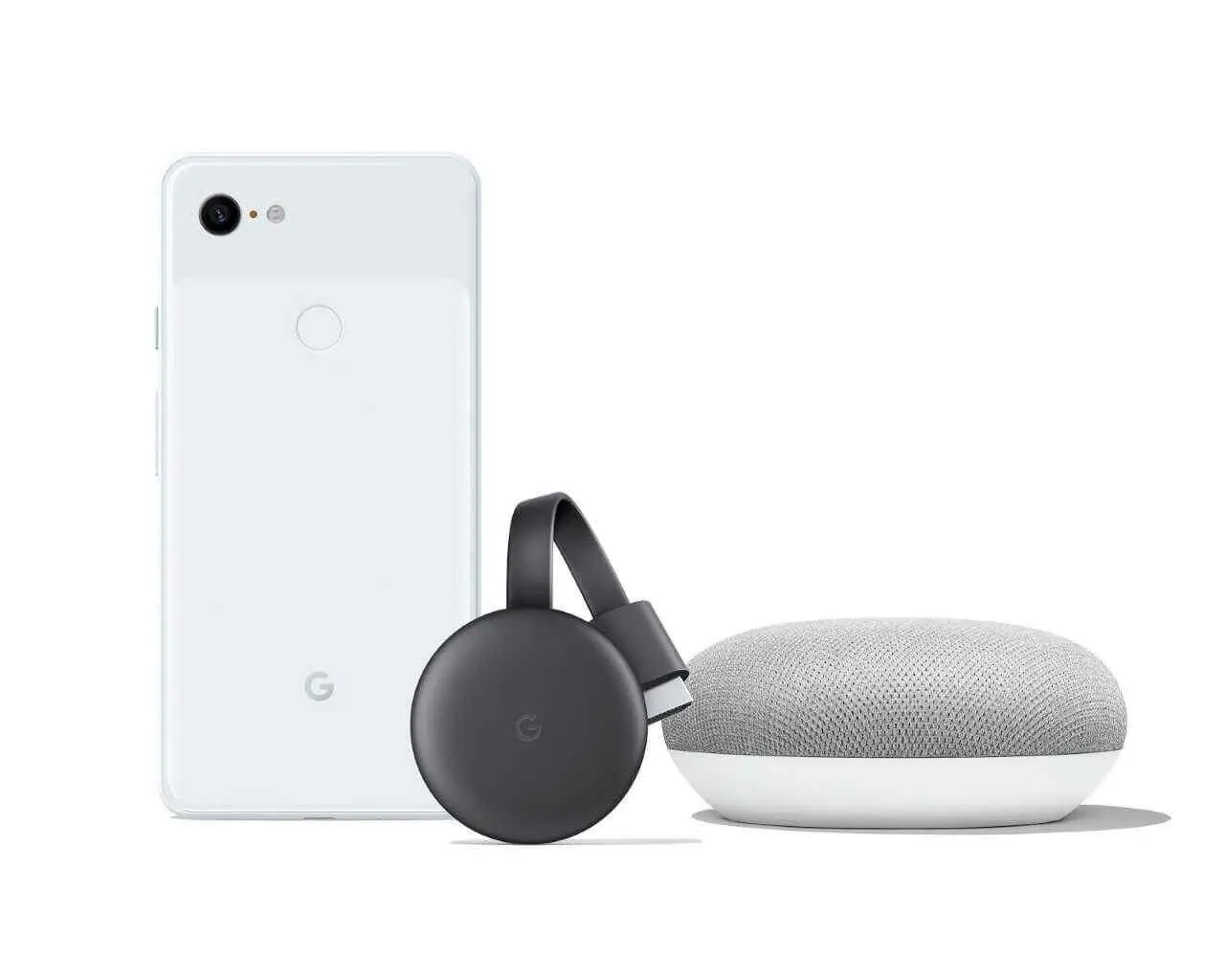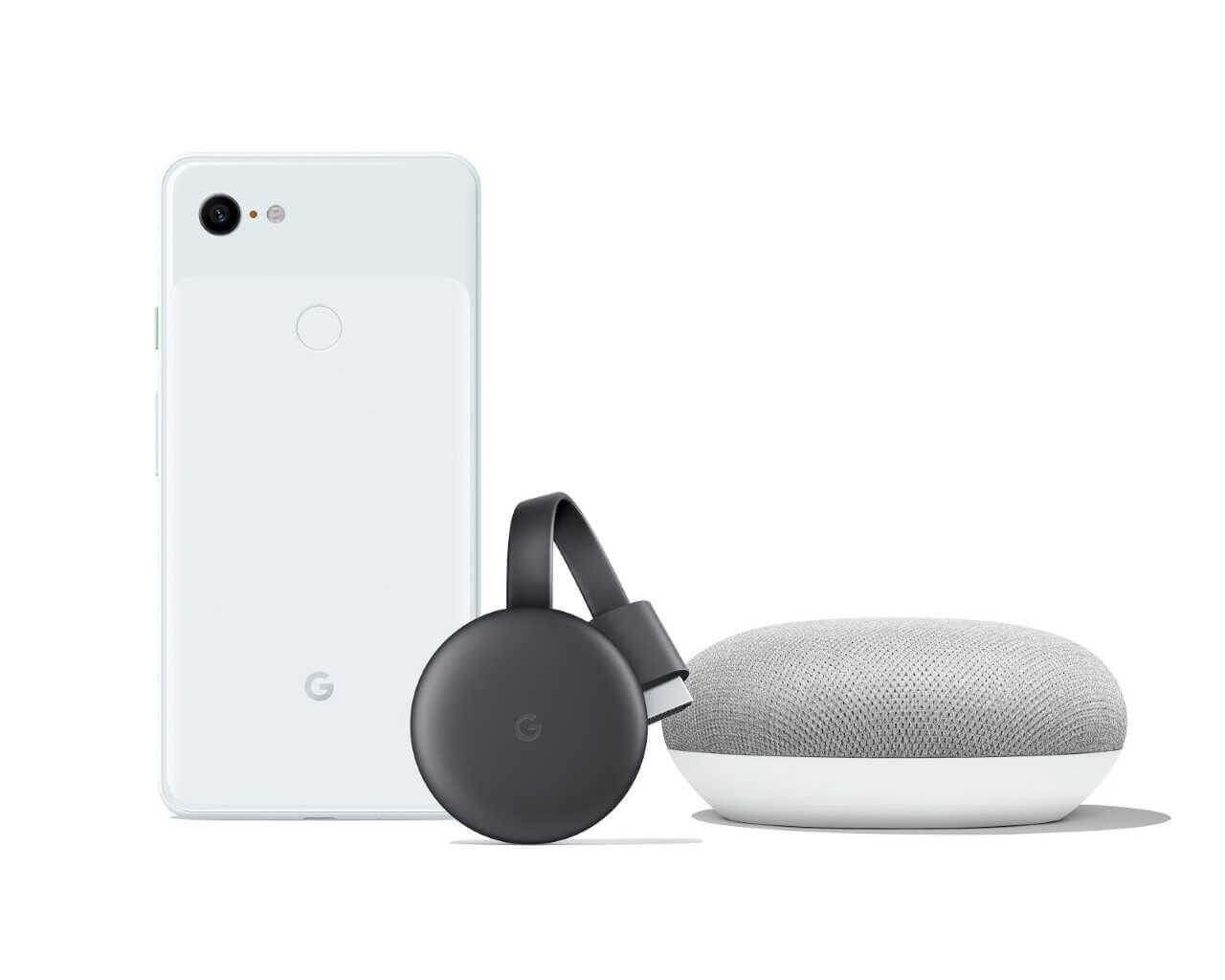 Image provided by Google
Visit Google's booth and watch them demonstrate how their products can improve the way you live, work and play in the Lion City.
Take a staycation at their booth, and come hang out with Google Home Mini. Immerse yourself in their secret Pixel street party, get more control at your fingertips with the new Google Home app, then capture all of it with Group Selfie and Top Shot on the Google Pixel 3.
Experience #madebygoogle in real life and try out their newest products. They're just inside the entrance of Hall 5!
Try Your Luck Twice at SITEX Lucky Draws
As a tech junkie, what better place to expand your collection than at SITEX 2018, at the same time, you get to participate in a SURE WIN Mystery Box daily draw by spending a minimum of S$100 per receipt. What's more, you can also stand a chance to win a Grand prize at the Grand Lucky Draw sponsored by Native. Terms and conditions apply.

Save the Earth and Win Big
In an effort to save the earth, SITEX introduced the #throwback30 campaign, where you can be rewarded for recycling old IT gadgets in recycling bins provided by VIRO Green. If you still own a GameBoy, a Nokia 3310 or the Atari 2600, bring them down to SITEX 2018 and be entitled to an exclusive Pandora Box prizes (worth up to $200)!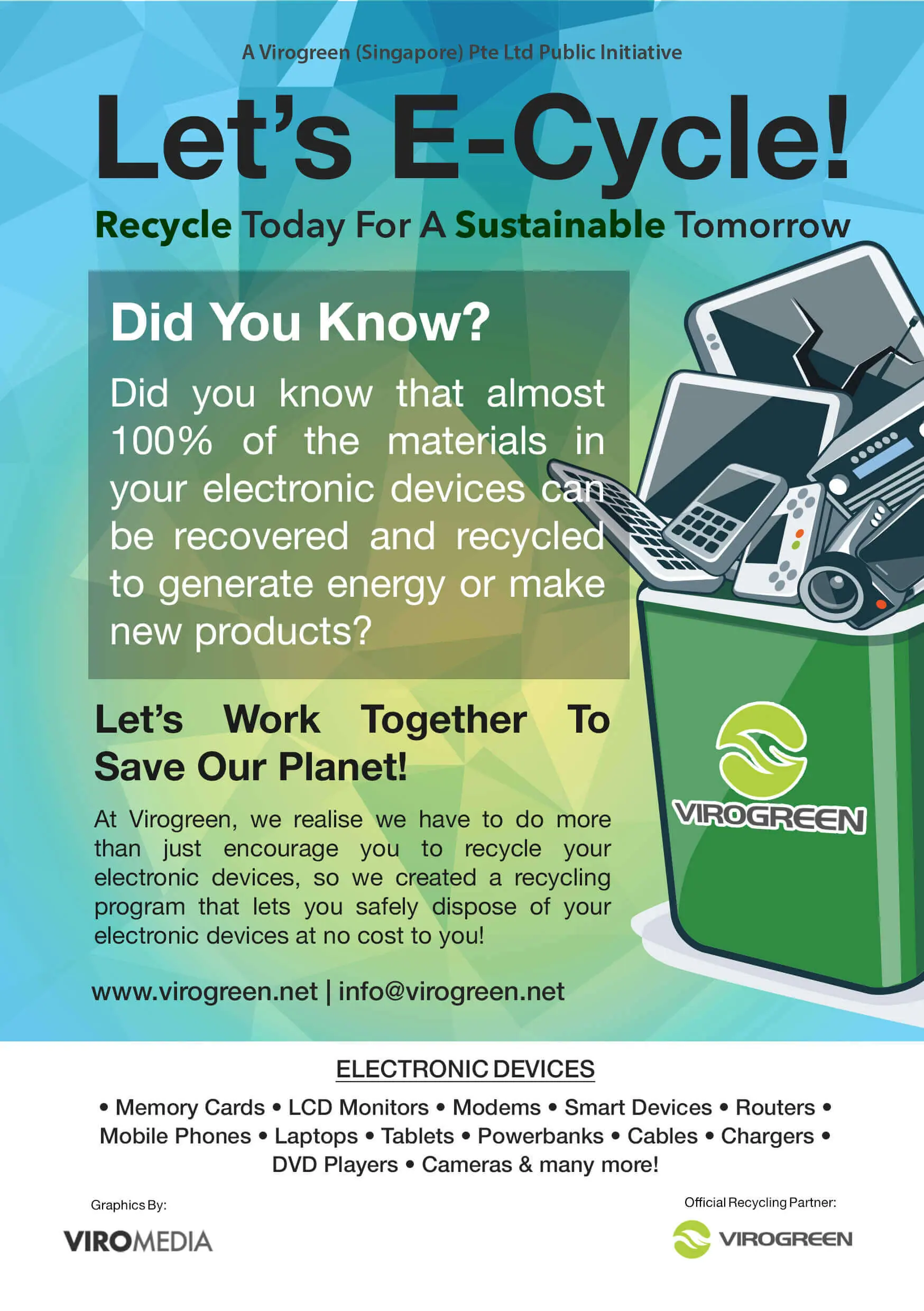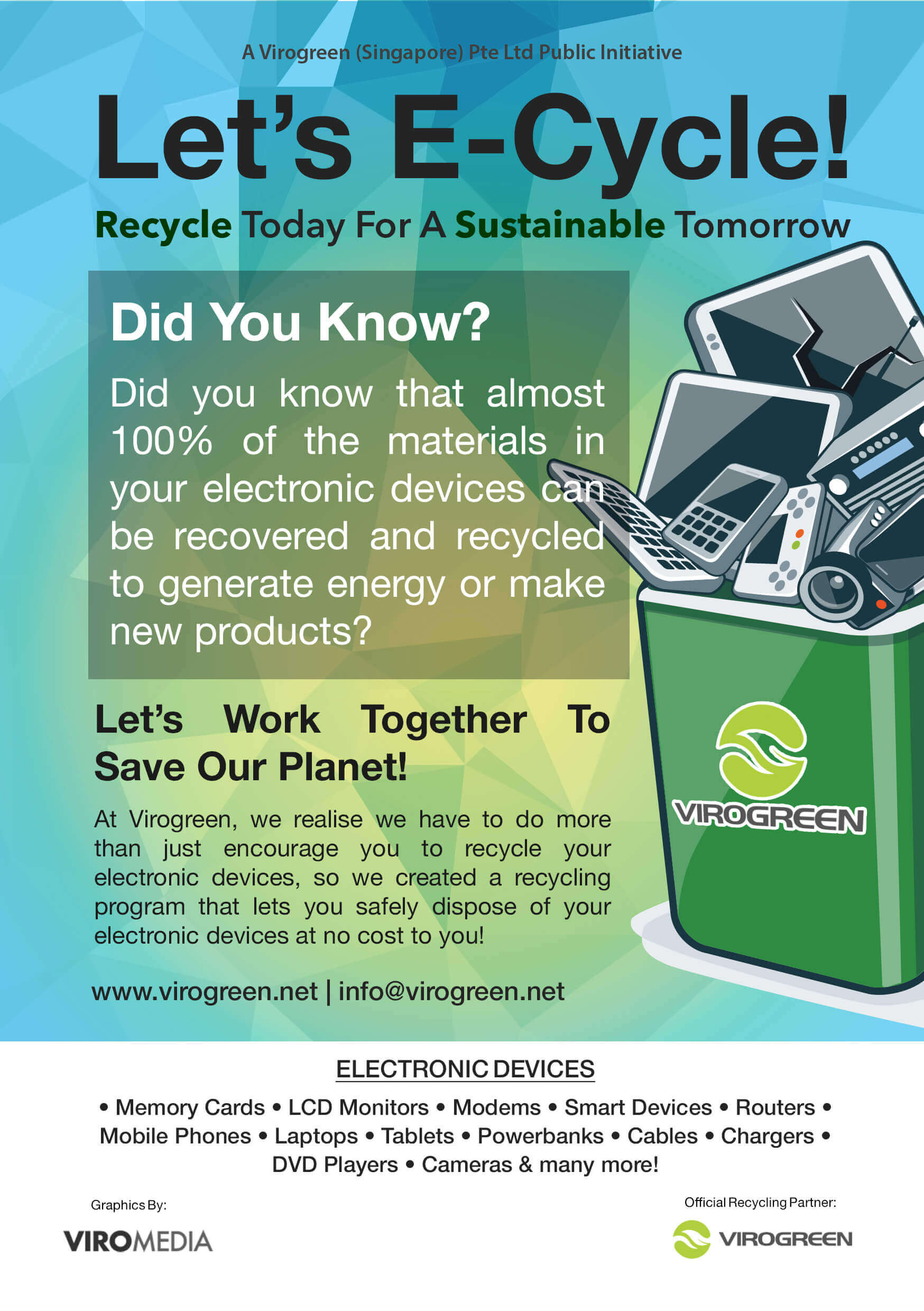 SITEX 2018: The 30th Edition

This special 30th edition of SITEX is not to be missed. Regardless whether you are a tech junkie, a gamer, an audiophile, a modern traveler, a fitness enthusiast or just a typical homeowner, there is the right product and the right deal just for you. Be sure to come down to Singapore EXPO and experience tech yourself.