A term that has been recently mentioned quite a lot is the Great Resignation, which is seen as a trend happening worldwide right now. The cause of this is the world more or less going back to normal after the Coronavirus times. COVID-19 pandemic changed our perception of the world so much, and the way of working for many people will never be the same. However, the Great Resignation impacts more big companies and organizations than startups.
What is the Great Resignation?
Many countries have reported higher numbers of people quitting their jobs at the end of 2021 and the beginning of 2022. The reasons are various, but the trend is evident, which is why the term Great Resignation appeared. Companies in all sectors are affected, and it is said that this will probably continue in the course of the current year. The reason behind it is that after the fear of COVID is gone, many people start thinking more about where they work and if they like it there. Not that people didn't do that before, but while the pandemic was at its peak, people were grateful they had a place to work and didn't consider the possibility of changing their work that much. Also, the job market was smaller, and there were not so many great opportunities around every corner. 
Employees now have the peace of mind to take their time to reflect on where they are in their career path and if they like their workplace. Without the fear of being without a job in a challenging moment, people are willing to risk putting themselves out there and looking for something new. Another reason for the Great Resignation is that burnout has become a common problem. When you could not have a normal social life, people found comfort in their work or just had to work more. Companies had trouble filling positions, which put tremendous pressure on people already in the organization to do the work for 2-3 or even more people. Working over the clock while being stressed because of other external factors like a pandemic took its toll. Busy schedules and months of overworking became the reason for burnout to be seen more commonly now, even in younger employees.
Now when many restrictions are lifted, and life can more or less go back to normal, we see some trends emerging that led to the Great Resignation. The main one is that some companies would like to immediately go back to work from the office all the time with menial flexibility options. People got used to working from home and having the possibility to take a longer break in the middle of the afternoon to pick up their kids from kindergarten or just go for groceries. Employees became fond of not sometimes losing maybe hours in getting to and back from the office, working calmly from the comfort of their home without any distractions, and having more flexibility. Losing this in a split second is not something they appreciate, and it is one of the main reasons they would consider looking for another job that still offers them many of those perks. And another main reason is that some companies still refuse to hire new employees even now when more people are willing to start a new job. This is because, during the pandemic, they saw they could push their people to the limit and still stay and do the job of multiple people. But as we said, this can lead to burnout, and people will leave at the first chance. People are less willing to stay and put up with this, so they will just quit jobs that put too much pressure on them and make it hard to keep a work-life balance. 
What do employees want in a post-pandemic world?
In a post-pandemic world, we still want to keep the best of the pandemic one. Indeed, being afraid that you might catch a disease that, in some cases, can be deadly is not something we would like to bring back to our daily lives, but there are good things that happened. One of them is the more flexibility that employees have. This helped people keep their work-life balance even in such hard times, and it is hard to give it up now. Flexibility on that if you would like to work from the office, from home, or as a hybrid model is a perk that many workers will now look for. Flexible working times are also something employers should consider. Of course, you can have your core working hours, but showing understanding and being flexible will be appreciated.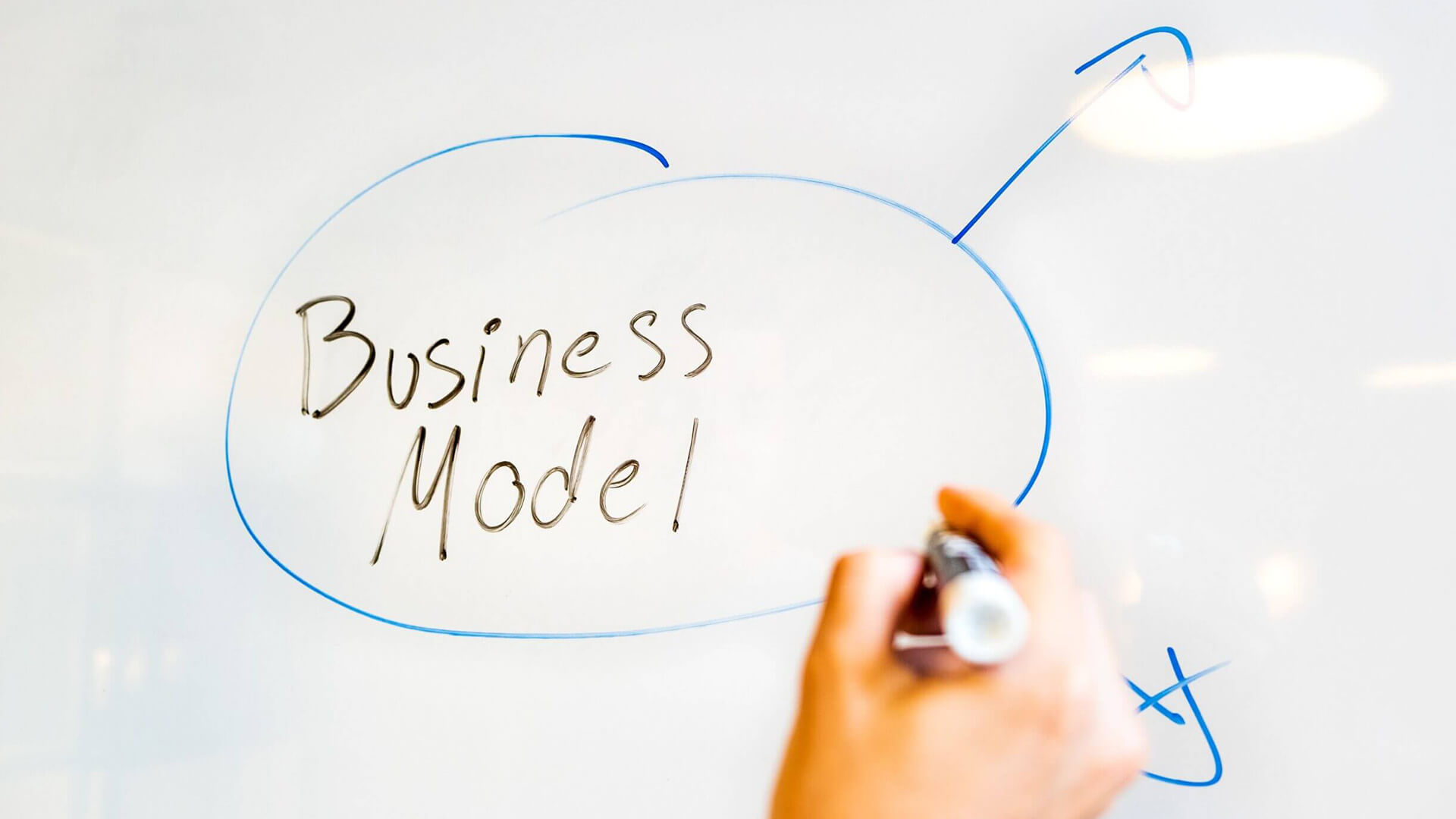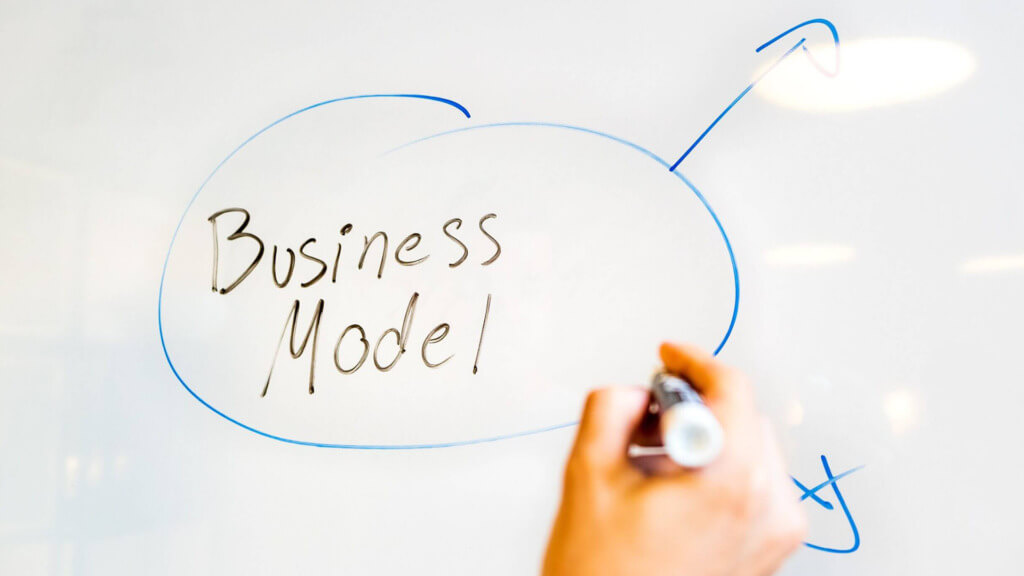 Another thing employees look for is a company with a clear vision of its future as a business and how its employees can develop. This is important because people will invest a lot more effort and give everything they can if they know they have a future in the company. No one wants to stay in the same position for years and do the same over and over again without any progress. So, it is crucial to keep people in the loop on how the business will evolve and how people will evolve it. This will show that you care for your employees, opinions, and well-being. You will make it perfect if you add something focused on mental health and personal development into the mix. As we mentioned, the risk of burnout and being overwhelmed is real. And reassuring your people that you are there to support them professionally and personally when they need it will make you an employer that's hard to leave.
How tech startups win the Great Resignation
Startups are the ones that somehow managed to win the Great Resignation and are not hit as hard as big companies and corporations. Of course, some people leave their jobs at startups, but the reasons are slightly different, and the percentages of employees quitting their jobs are much lower. This is because startups are more open to being more flexible and giving more freedom to their people. Many starting and small businesses are more than happy to offer remote or hybrid job models and more flexible hours, which people are looking for. Such companies trust their people and know that giving freedom to them will make them appreciate their work and invest more effort in it. Also, startups are more open to hiring freelancers. This makes working on different projects easier for people who want even more freedom. The number of freelancers is constantly rising, and the gig economy is booming because small and starting businesses support this. 
It is more common now that big companies that don't have internal resources need to outsource projects to small companies and startups. This makes it easier for such startups to acquire and retain more talent. Especially those working in the HR sector or offering services that are not so often found in big companies. We already mentioned that people might prefer to work in a small company or a startup because of the flexibility of the working model and working hours, but they very often offer benefits that big corporations won't. Benefit packages might be the winning point when comparing job offers since, in some cases, they might be close in terms of salary. Of course, remuneration is the most crucial factor, but still, benefits like daycare for kids, transport card coverage, fitness subscription, breakfast in the office, and anything else you can add to the mix can make an employee stay with a company longer. Giving such perks and guaranteeing more flexibility is why startups win the Great Resignation and why they will continue to thrive.