Imagine a world where every interaction with a business is frictionless, personalised, and meaningful. It's an environment where every step of the customer journey is seamlessly woven together, and every experience enhances your relationship with the brand. This is not an unrealistic expectation in today's digitally-fuelled business environment. It's the reality of the modern customer experience (CX) and the new frontier for businesses. A staggering 78% of customers have reportedly abandoned purchases due to subpar CX, indicating the profound influence of CX on consumer behaviour.
Concurrently, businesses recognise the paramount role of CX in their overall success. A survey by Gartner reveals that almost 50% of organisations can quantify the financial benefits of CX initiatives. Additionally, more than 80% foresee their primary competition based on CX. This elucidates that businesses appreciate the gains of delivering outstanding CX, with the competency to realise these benefits becoming increasingly indispensable.
The rise of the digital age has given unprecedented power to customers, allowing them to pick and choose from an array of options. Hence, businesses striving to set themselves apart in this highly competitive landscape prioritise enhancing the CX they deliver.
The power of contact centres in shaping customer experience
At the forefront of delivering this enriched customer experience are the contact centres. Often the initial point of interaction between a brand and its customers they are the veritable voice of the organisation. Therefore, their responsibility of managing customer queries and complaints and facilitating customer interactions is pivotal in shaping the overall customer experience.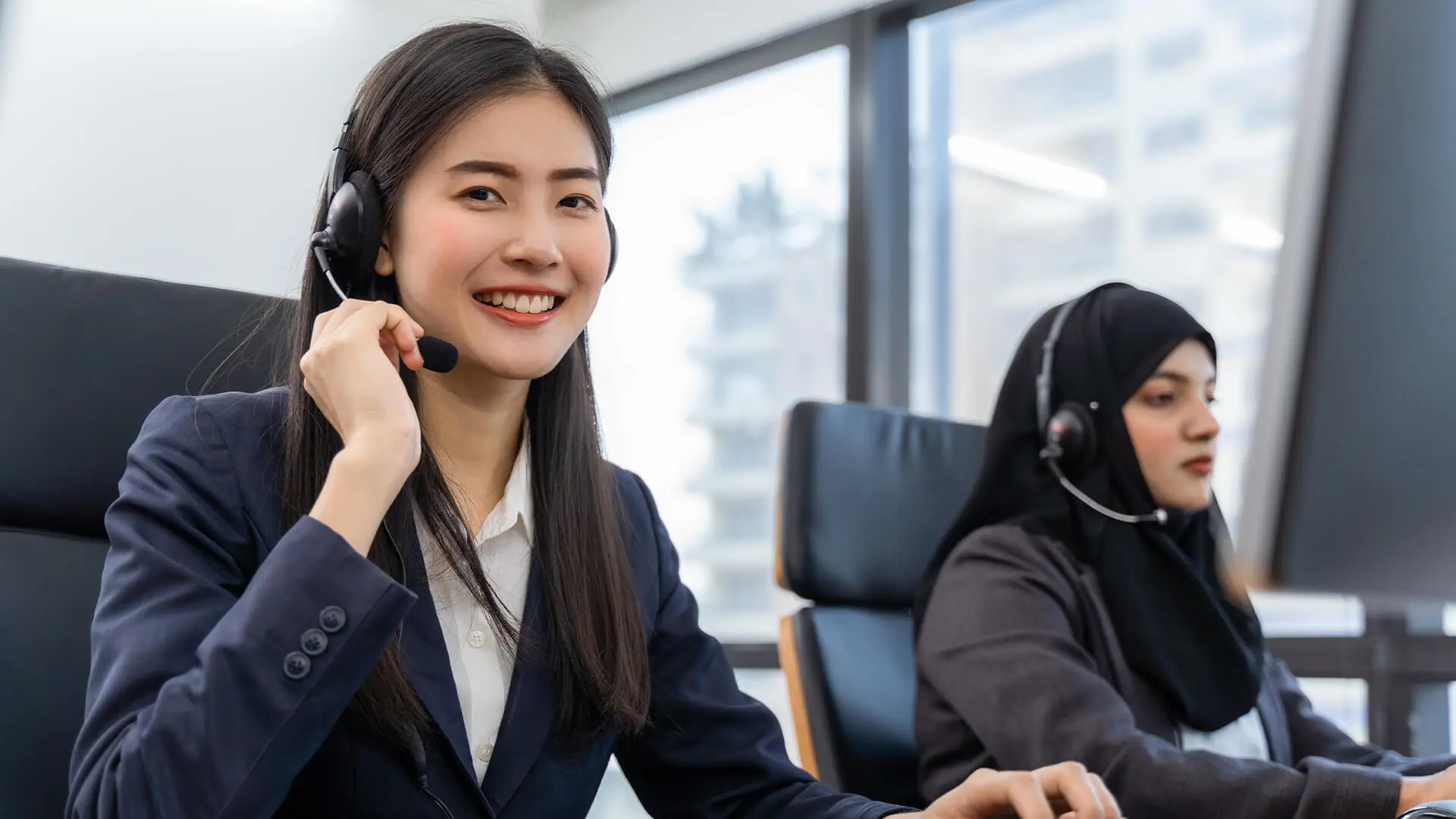 Running a contact centre efficiently is a challenging endeavour. It entails steering through a complex web of customer interactions, overseeing a large and diverse workforce, and ensuring the technological infrastructure is robust enough to cater to evolving customer demands. The technical piece plays an integral role here, particularly with the introduction of agent-assist technologies.
These technologies include tools like scripting and workflow software, knowledge bases, and AI systems using real-time analytics to monitor conversations and suggest the optimal next steps. The ultimate goal of these technologies is to enhance the agent's experience, enabling them to serve more effectively. Empowered and satisfied agents translate directly into customer satisfaction, significantly improving the overall customer experience.
Harnessing advanced technologies: The new competitive advantage
Companies that stand out in this evolving landscape successfully blend operational excellence with data analysis capabilities and scalable technology. A strategic approach to hiring, training, and deploying contact centre teams has become vital in managing customer interactions effectively.
An intriguing display of operational excellence is the ability of some operators to go "from street to seat" in five to seven weeks, which is half the industry standard. Central to this strategy is robust data analysis capabilities. Each customer interaction provides a wealth of insights into the customer's evolving needs. Companies can use this data to identify patterns, trends, and potential areas of improvement. This guides their approach to enhancing the customer journey, ensuring agility and adaptability to ever-changing customer demands.
Mobilising data and technology for uninterrupted customer experience
Using a data-driven strategy becomes particularly evident during unforeseen events such as natural disasters or data breaches. By analysing call data to comprehend the most common customer concerns, proactive measures can be implemented to reach customers, address their queries, and reduce incoming call volume. This proactive approach to customer service is a defining trait of an industry leader.
The third pillar of this innovative approach is technology, which flexibly scales according to customer demands. Cloud-based knowledge and learning management systems can quickly adapt to accommodate spikes in customer interactions, efficiently managing increased call volumes during crises.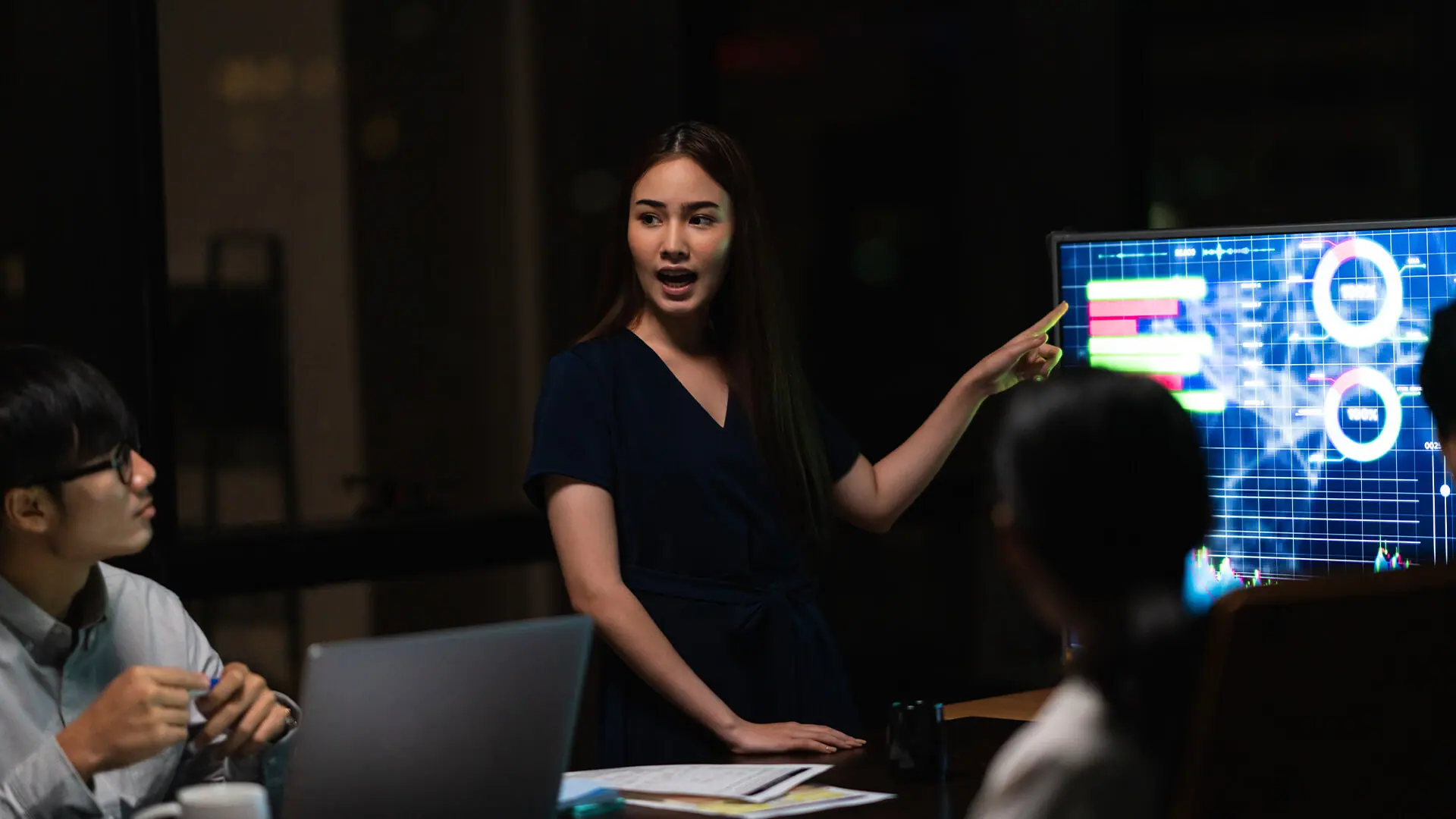 Planning is integral to maintaining an uninterrupted customer experience. Digital deflection and automation techniques manage demand efficiently while freeing time for team members to handle more complex issues. Companies also leverage multiple communication channels, including messaging platforms, to ensure customers receive timely responses and feel acknowledged.
The future is to anticipate the unanticipated
In an era where customer contact is critical to a business's reputation, the foresight to plan for different scenarios is a testament to the commitment towards offering an uninterrupted customer experience. Preparing contact centre training, scripts, and materials in advance for any eventuality makes the responsibility always to be ready for clients evident.
Harnessing the power of synergy: People, Technology, and Data
The harmonious blend of operational excellence, data analytics, and flexible technology equips businesses to deliver exceptional customer experiences. This interplay of people, technology, and data underscores the importance of a synergistic approach.
Businesses that aim to elevate their customer service need a partner well-versed in these critical areas. The ultimate goal is not merely to meet current expectations but to shape the future of customer service with this powerful triad as the foundation. It's no longer about simply solving problems; it's about anticipating needs, creating solutions, and continuously enhancing the customer experience in this ever-evolving digital age. The future is here, and it's time for businesses to rise to the challenge.