The ROG Strix Go Core Moonlight White headset is designed for budget-conscious gamers, but it can also be used by anyone who requires over-ears with an integrated boom mic. With so many headsets on the market today that meet everyone's needs and is available in various price ranges, the Go Core is an excellent alternative for gamers searching for a budget gaming headset that isn't concerned with exceptional audio quality.
The ROG Strix Go Core is also a 3.5 mm gaming headset that works with all of your favorite gaming platforms. They work on PCs, Xboxes, PlayStations, Nintendo Switches, and mobile devices.
Color: White
Interface: Wired
Driver Size: 40mm
Noise cancellation: No
Weight: 252g
Sleek and straightforward design
The ROG Strix Go Core's gleaming white gloss color tone is a refreshing contrast from the usual noir-soaked dread and gloom in the gaming world.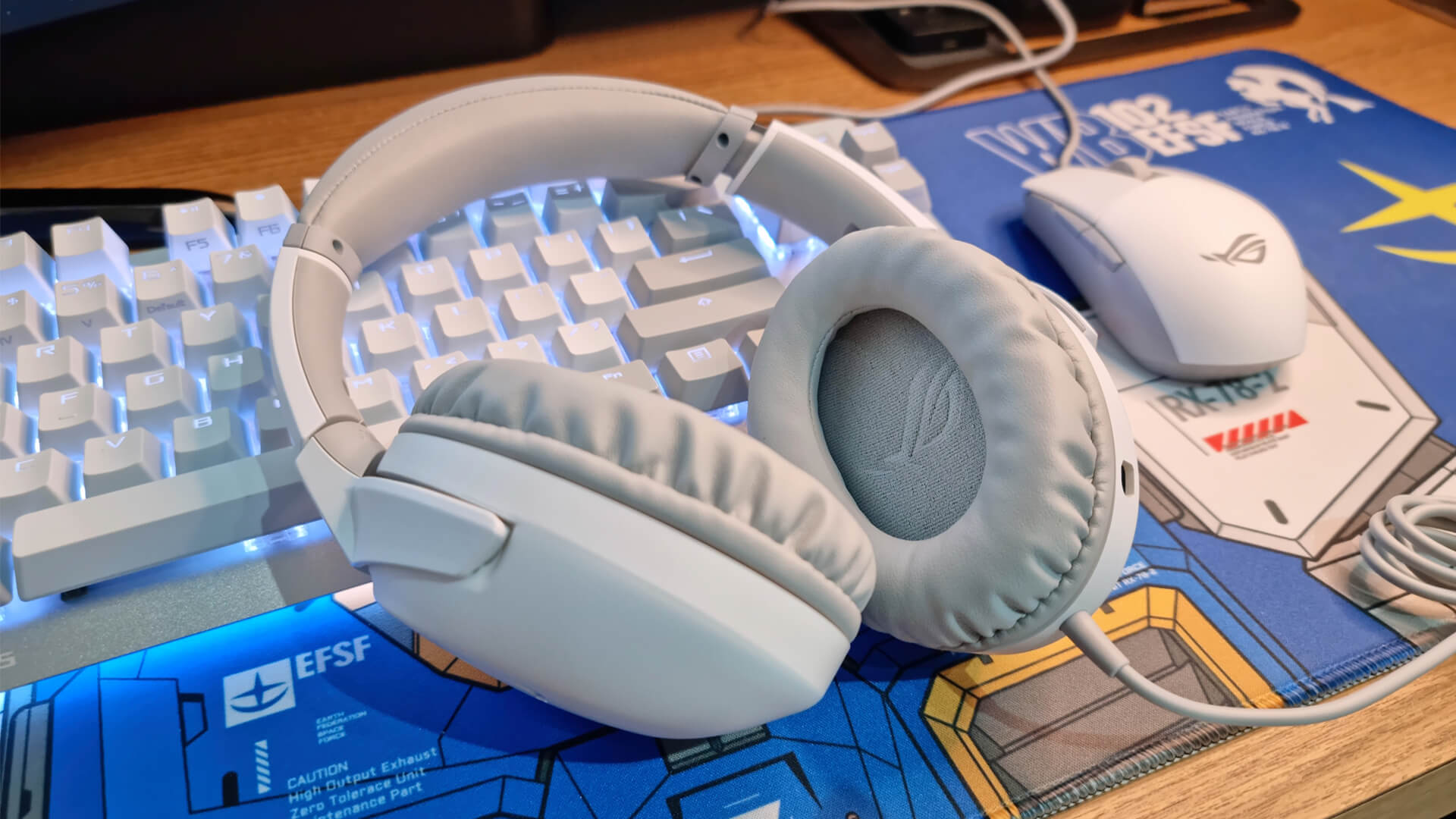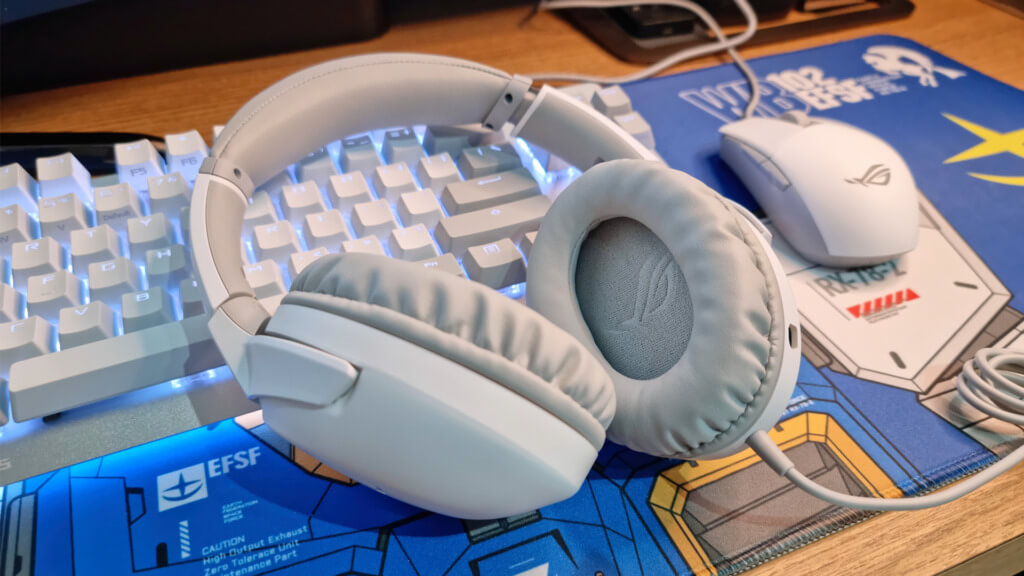 The headset's sleek and minimalistic design is one of the first things that attracts the eye. The Go Core foregoes the archetypal gaming headset's bulky and rough construction in favor of a premium look and feel. On the other hand, the lack of RGB lighting may be a turn-off for some gamers who want to have a full RGB gaming setup.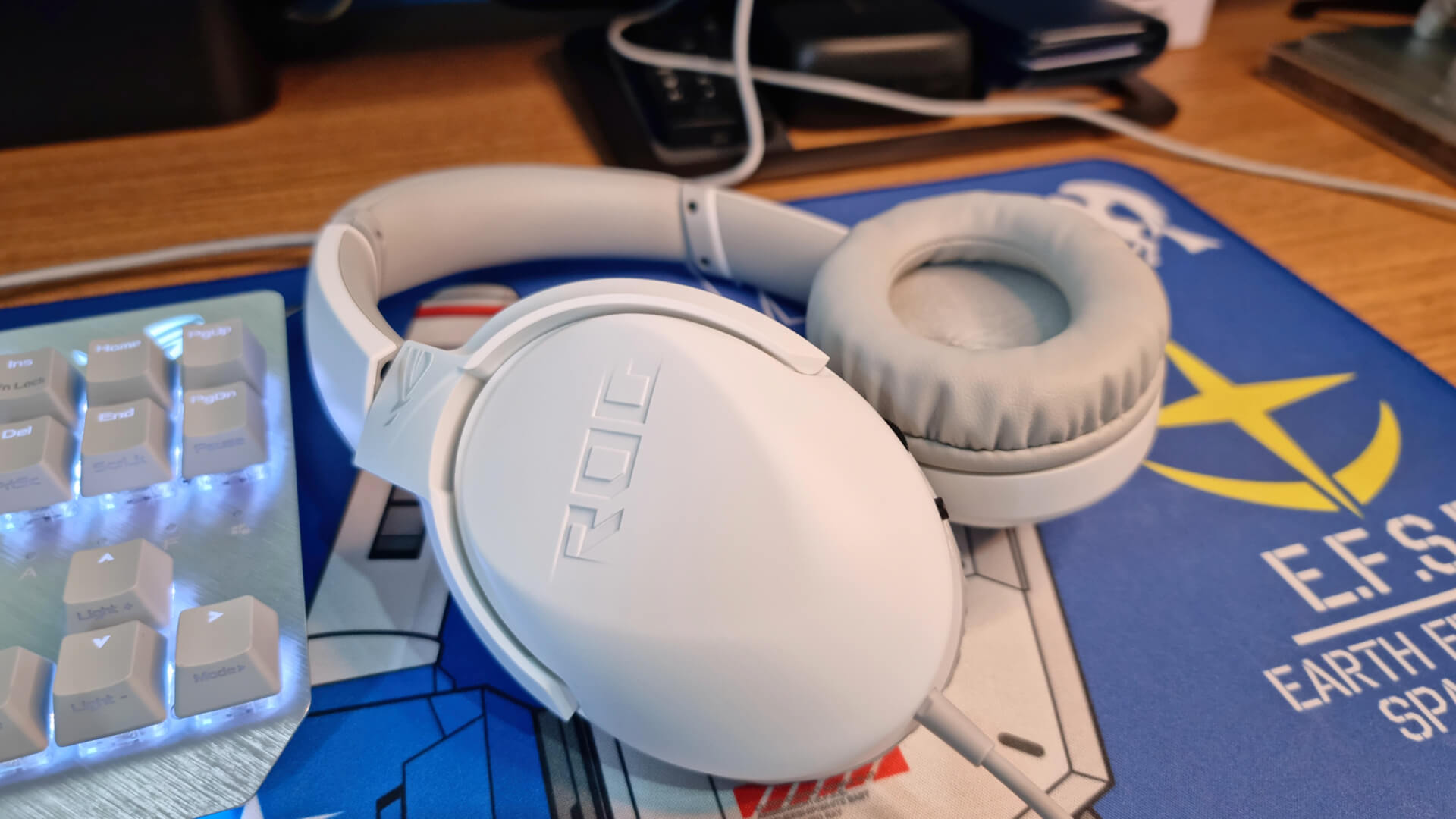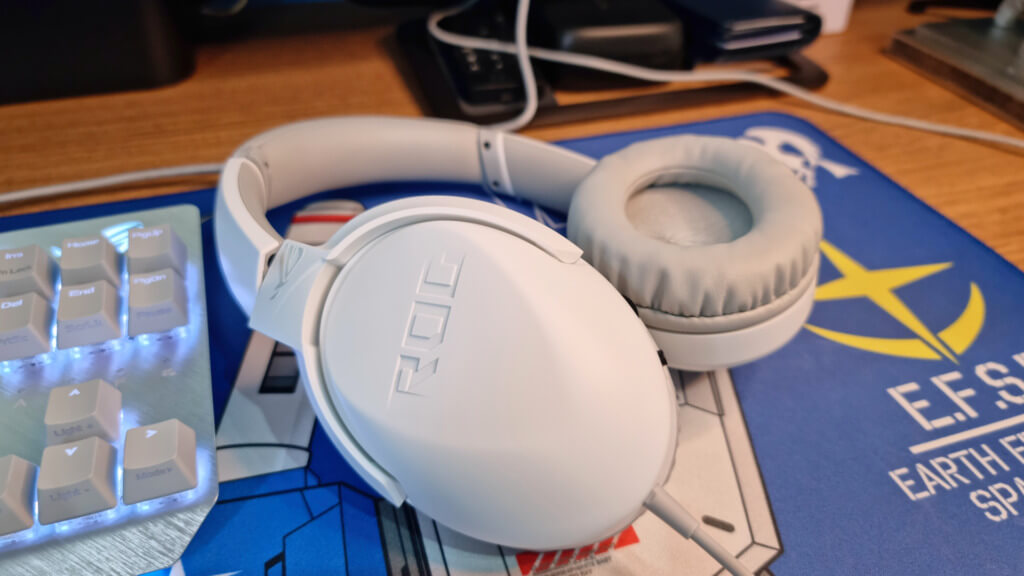 The headphones are small and light (only 252g), but they are solid and pleasant to the touch, and they provide the necessary sign of strength that is sometimes lacking in products in this price range. Because of the Strix Go's versatility, traveling is a breeze. The cups fold out to lay the headset flat and up and into a pretzel-like position to fit the headset into your traveling bag. Strix Go Core delivers the perfect blend of features to enable your game without fatigue, wherever you go, with an ergonomic, lightweight design for superior comfort and a swivel-fold mechanism for quick and easy travel.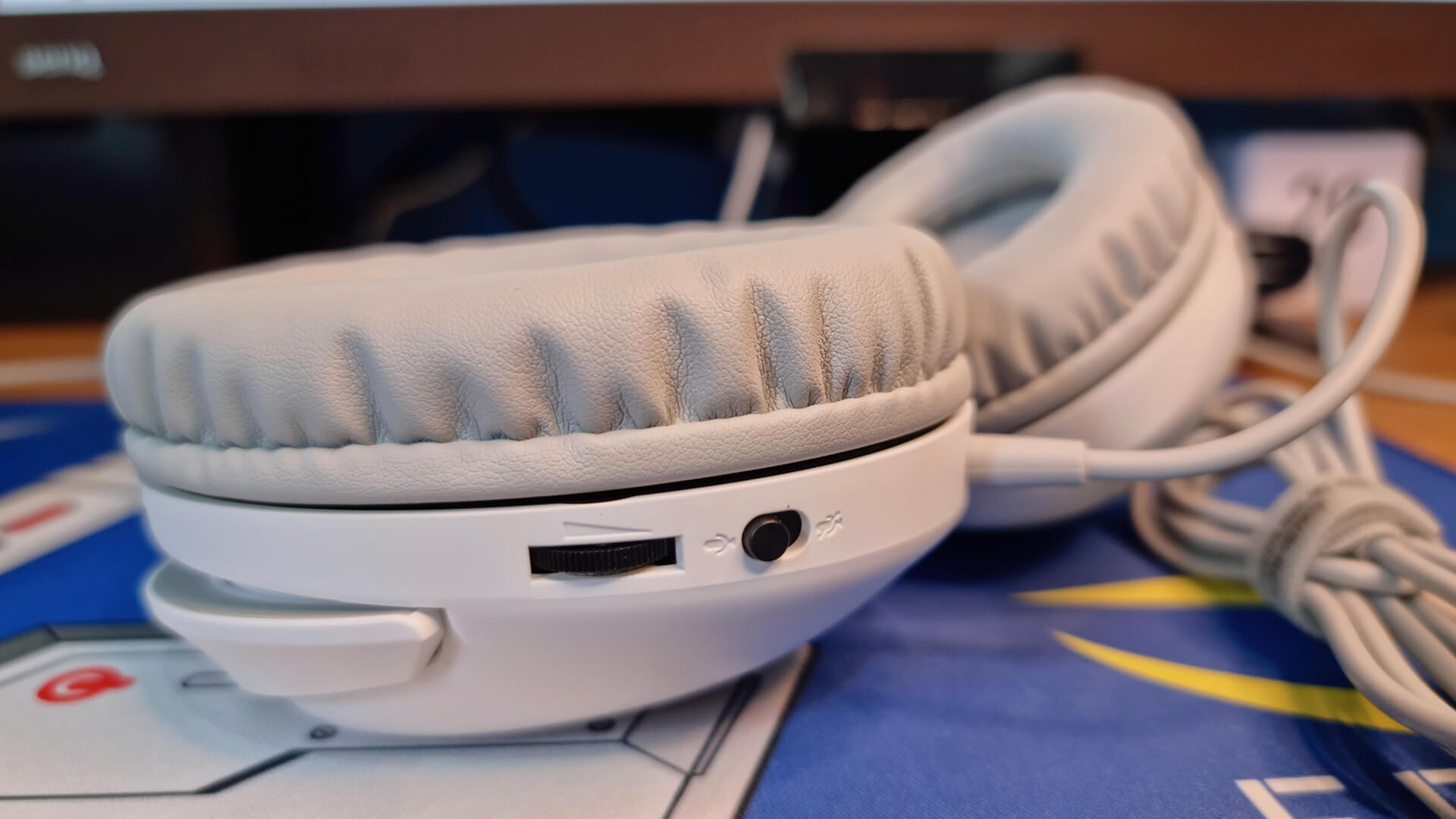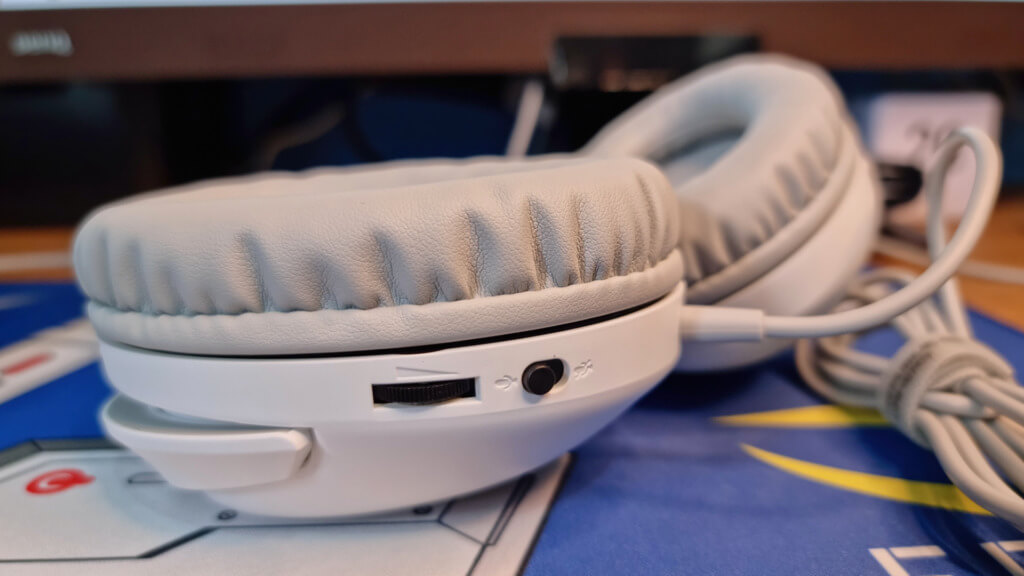 The microphone mute button and the volume/media controls are conveniently located on the left ear cup. They're simple to recognize and operate, and they perform as expected.
Decent sound quality with its 40 mm ASUS Essence drivers
It's well equipped, and even though it's only a 3.5mm connector. The ROG Strix Go Core delivers a vibrant, clear sound with optimized deep bass for immersive audio experiences, thanks to proprietary ASUS Essence drivers with airtight chambers. Large over-ear cups filled with soft plush material encased in synthetic leather protect the headphones' drivers. Its 40mm ASUS Essence audio drivers guarantee excellent sound quality and bass for a great gaming experience.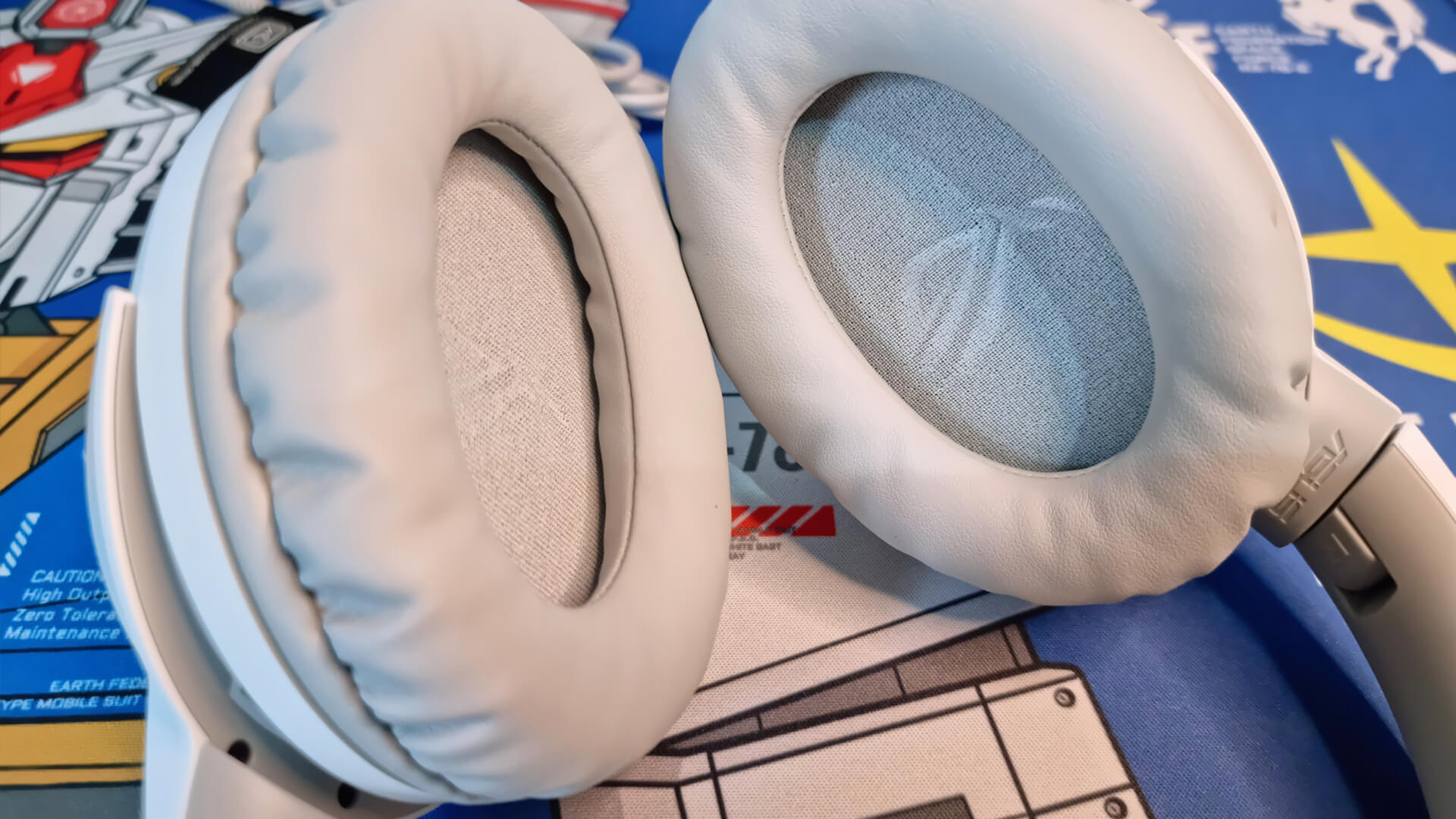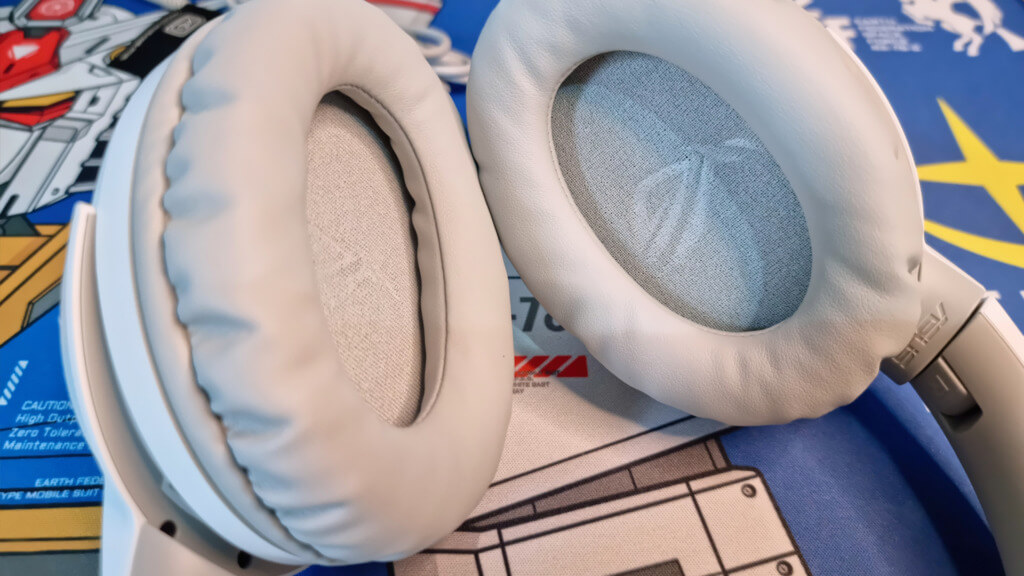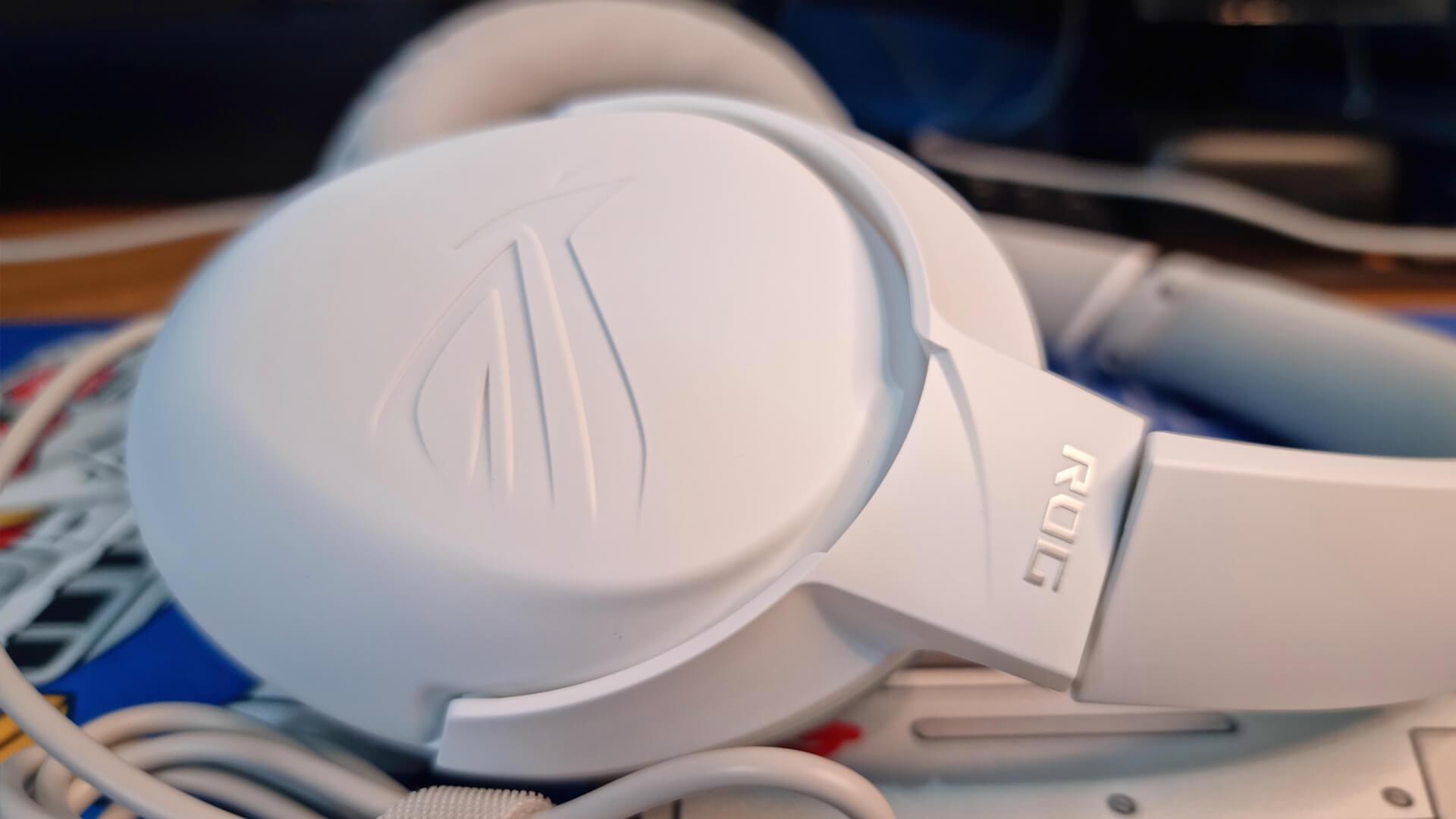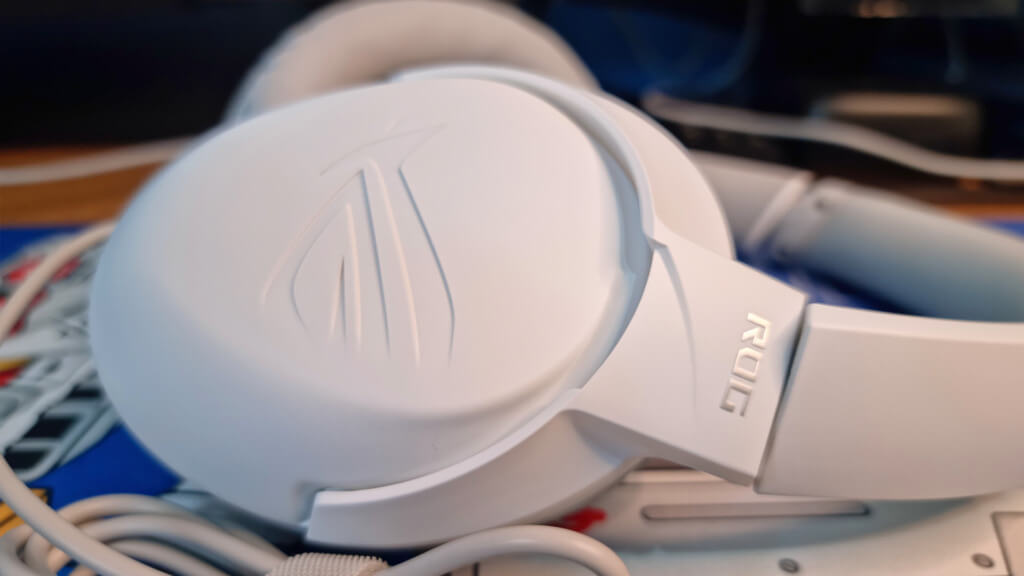 The ROG Strix Go Core can provide good clarity for ambient music and background noise when playing God of War on the PS4. It also offered a lot of information in the background (such as machines humming or the mild wind) when playing Borderlands 3. In Apex Legends, you can hear footsteps and correctly position foes while clearly distinguishing between one opponent and an entire squad. Of course, listening to music on Spotify or watching Netflix is also equally enjoyable.
That said, at maximum volume, the vocals started to get a little muffled. And lastly, the headset does not block out any noise, which spoils any level of immersion a game tries to achieve. Even with the headphones turned up loud, we could hear some of the ambient noises around us.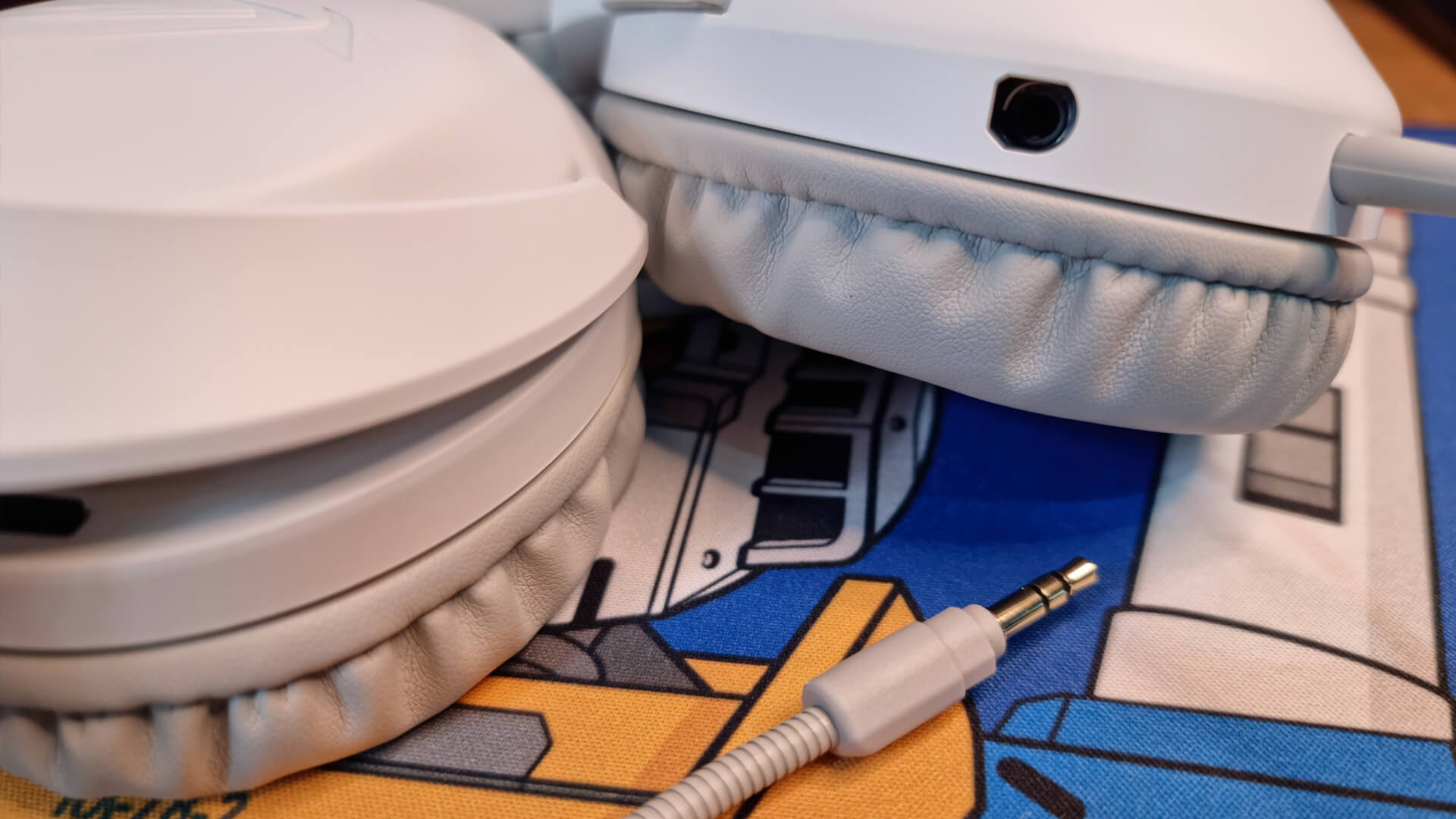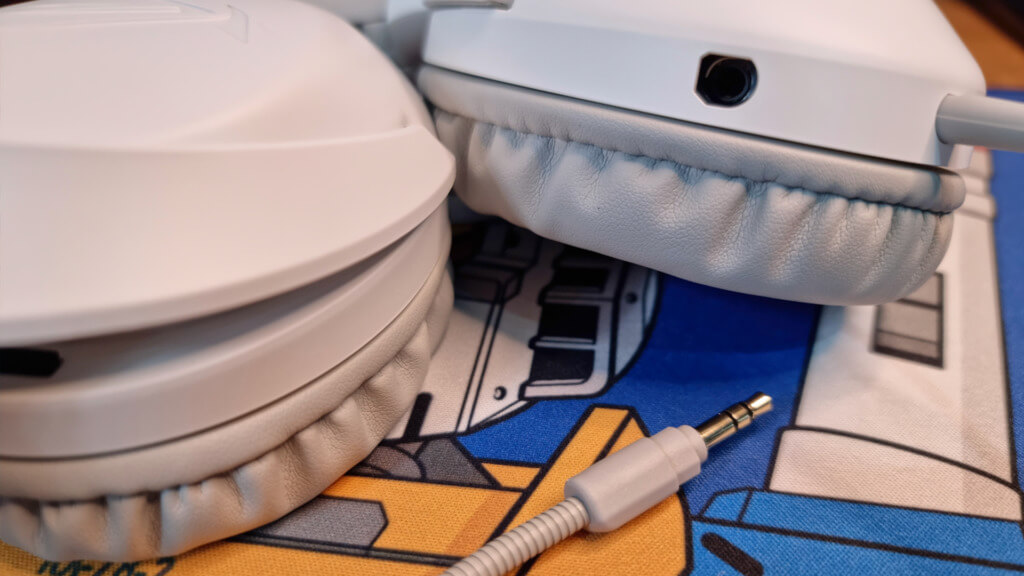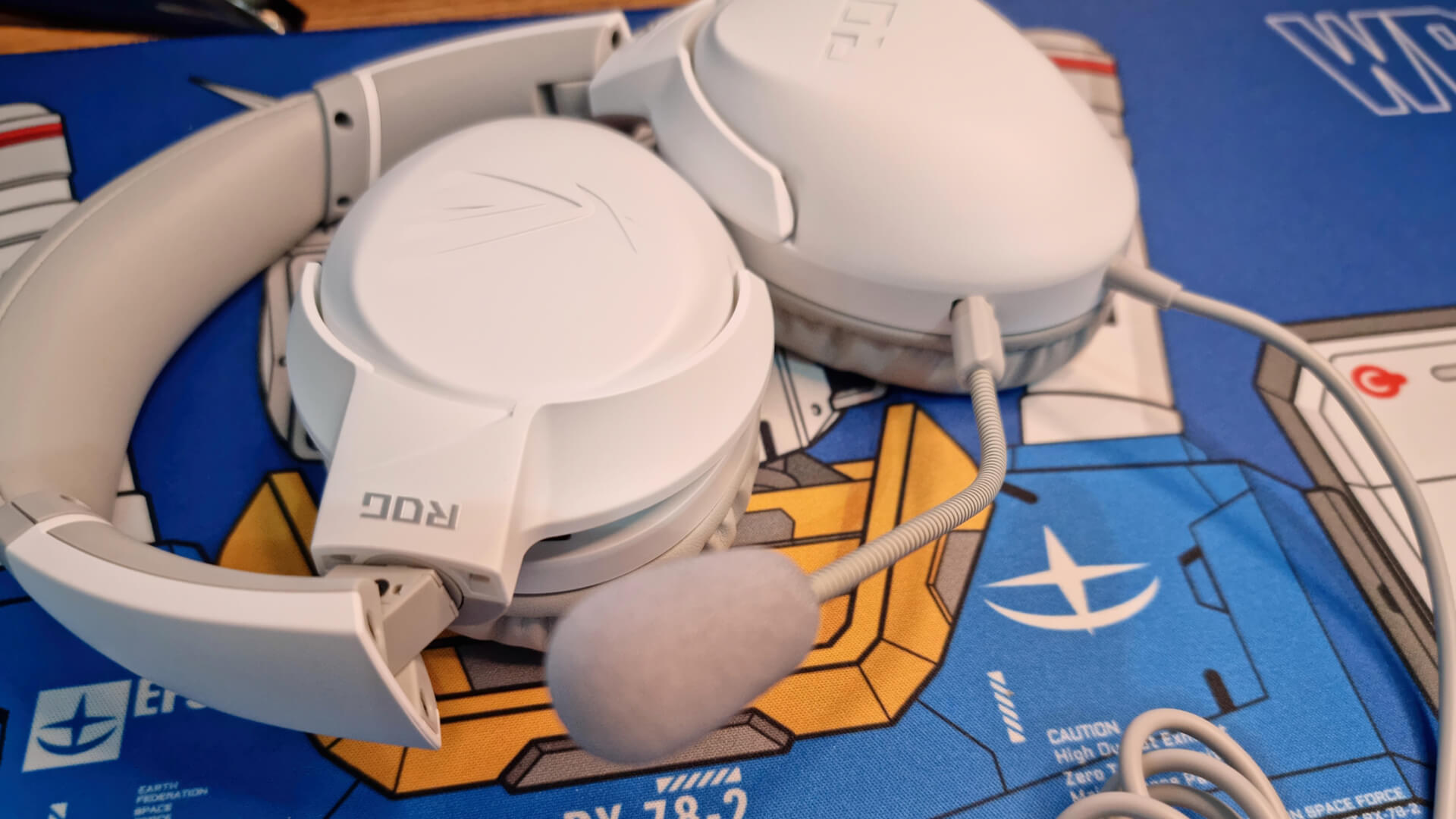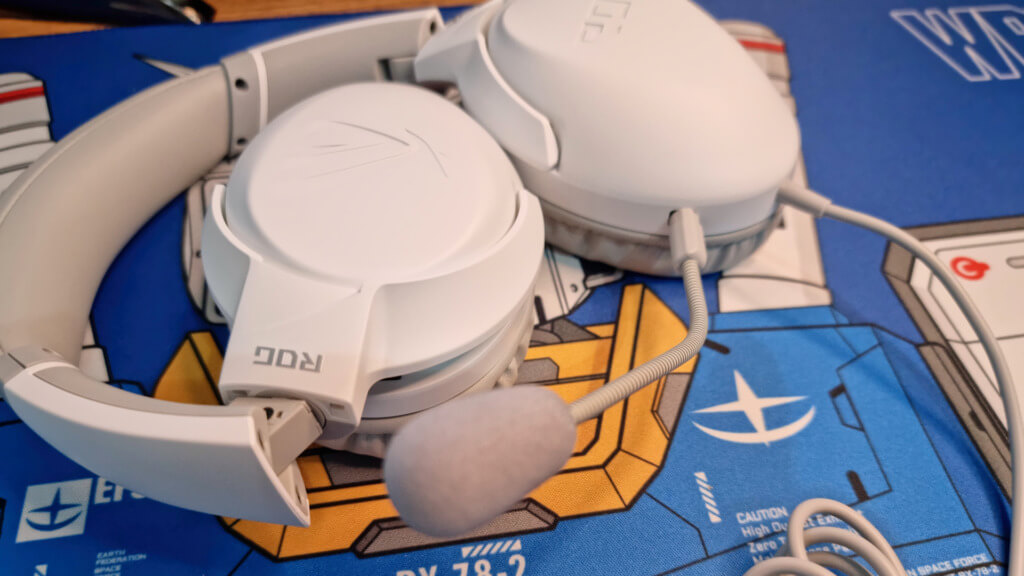 The ROG Strix Go Core Moonlight White comes with a detachable, unidirectional boom microphone that's calibrated to let your voice stand out for clearer and simpler communication with teammates, as certified by Discord and TeamSpeak. The microphone has always proven useful, ensuring outstanding voice output purity and a balanced equalization of the latter.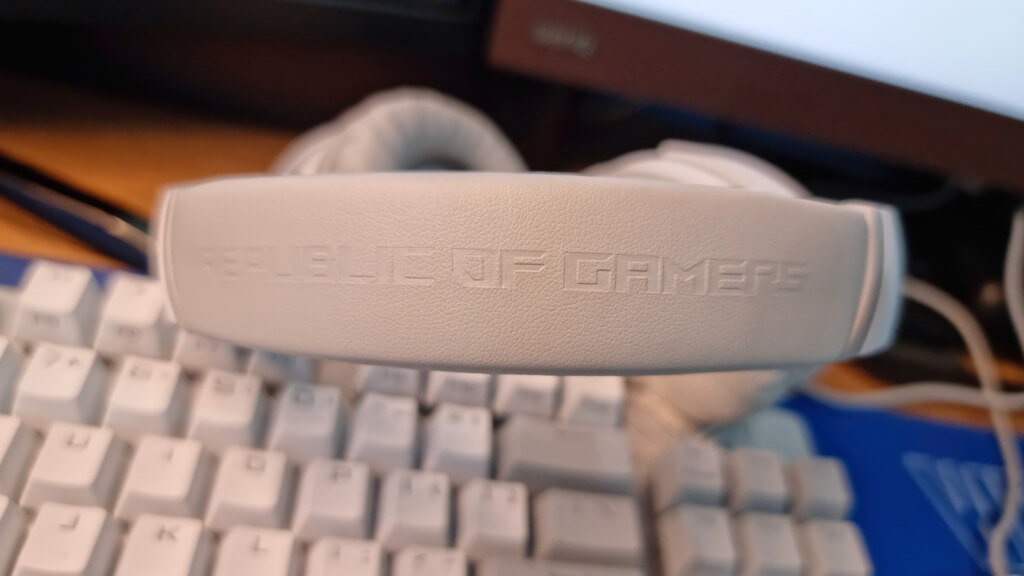 The verdict: ROG Strix Go Core Moonlight White
The ROG Strix Go Core Moonlight White has a robust build quality and a lightweight, compact form that makes it comfortable and practical to use daily. It's an excellent wired gaming headset that punches well above its weight with decent gaming audio and a perfect detachable microphone.
However, these aren't audiophile headphones, and the lack of noise-canceling technology can be a big turn-off if you want to have a fully immersive gaming experience.