Valve has unveiled the Steam Deck OLED, an enhancement to their first gaming handheld. This new model boasts several improvements, especially in its screen and battery life. It presents a severe challenge to upcoming Windows-based handhelds like the ASUS ROG Ally and Lenovo Legion Go. However, it's not a complete overhaul like a "Steam Deck 2" might be; it's more akin to the relationship between the Nintendo Switch OLED and its standard version. The new model maintains compatibility with all existing Steam Deck games but offers a visually superior experience with its new screen.
Enhanced display and performance
The most notable upgrade in the Steam Deck OLED is its 7.4-inch OLED screen, larger and more visually stunning than the original's 7-inch LCD. It maintains a 1280×800 resolution but steps up with a 90Hz refresh rate. The OLED panel provides better contrast, vibrant colours, and deep blacks, significantly improving viewing angles and brightness (1000 nits peak brightness). It introduces HDR support, quicker touch response, and greater power efficiency.
Improved battery and connectivity
The new 50wHr battery promises 30-50% more battery life, depending on the game. Charging is also faster, with a 20-80% charge achievable in just 45 minutes using the included 45W power adapter. Other enhancements include a more efficient 6nm processor, faster 6400MT/s memory, Wi-Fi 6E, and Bluetooth 5.3, though these don't significantly impact frame rates. The device is slightly lighter, has a larger fan, and a bigger thermal block for cooler operation. The analogue sticks and triggers have been refined for responsiveness, and new Torx screws make disassembly easier for repairs or modifications.
What remains unchanged?
The physical dimensions of the Steam Deck OLED are identical to the original, ensuring compatibility with existing accessories and cases. Input methods remain the same as the microSD card slot's speed, the 45W USB-C charging capability, and data transfer rates. Both versions run SteamOS and will receive the same updates from Valve.
Pricing and availability
The Steam Deck OLED will be available from November 16, priced at US$549/£479 for the 512GB model and US$649/£569 for the 1TB version. A limited edition 1TB model with red accents is available in the US and Canada. Valve is discontinuing the 64GB and 512GB original Steam Deck models, leaving the 256GB model as the new entry-level option at US$349/£349.
Should you upgrade?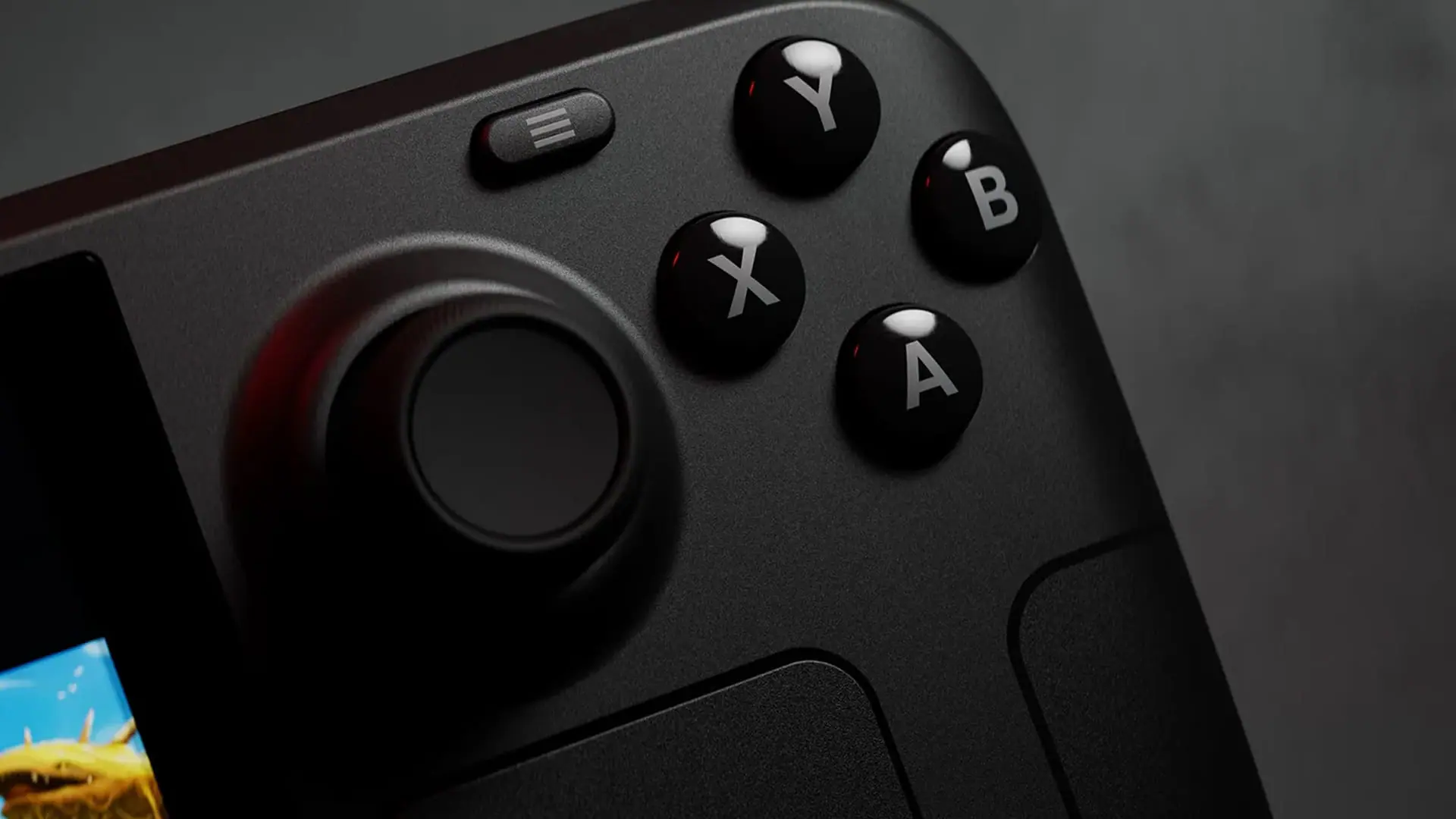 The decision to upgrade depends on individual preferences. While the OLED model offers a superior display and better battery life, the internal hardware remains the same, meaning game performance will not differ significantly. Valve has indicated that a significant update, like a Steam Deck 2, is not imminent, suggesting that existing owners prefer to wait unless they find an excellent resale deal. With potential stock shortages, it could also be wise to wait until availability stabilises.