There are thousands of laptops out there, and the best for you depends on your needs and the investment you are willing to spend. However, there are some laptops out there that can impress just about everybody, and today, we present the top 10 best laptops in the market.
We have considered the price, design, build, battery life, comfort, among other things before compiling this list.
Dell XPS 13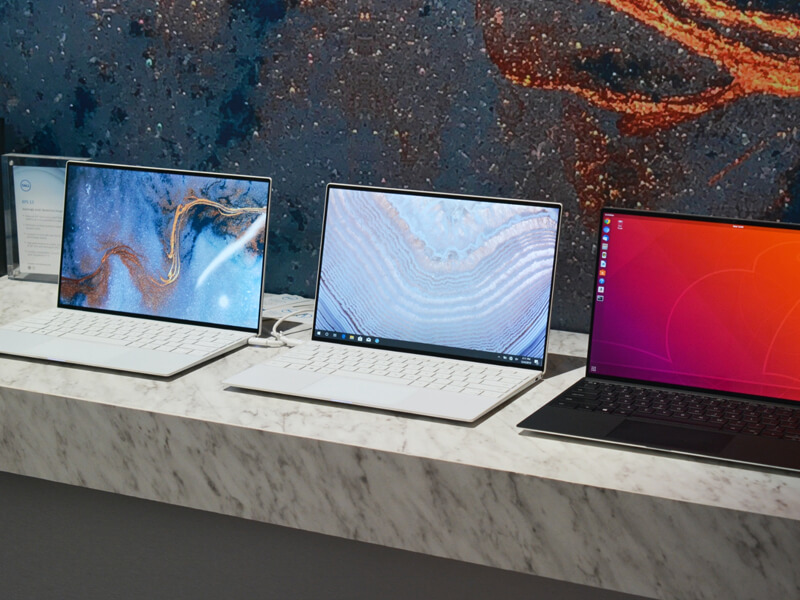 On the top of our list is the Dell XPS 13, a laptop powered by a 10th Generation Intel® Core™ i7 processor. This dell laptop is integrated with Intel® Iris Plus Graphics with shared graphics memory, supporting up to a resolution of 1080p, making it a perfect laptop for office, gaming, and entertainment.
The laptop is incredibly slim and lightweight, so moving with it from one place to another won't be a problem. It has a RAM of 16GB and a hard disk of 512GB which is enough to store all your files. Its battery can last for more than 12 hours. It comes with a larger keyboard and trackpad, plus it gives you a 13.4-inch FHD+ bezel-free display.
Apple MacBook Pro (16-inch, 2019)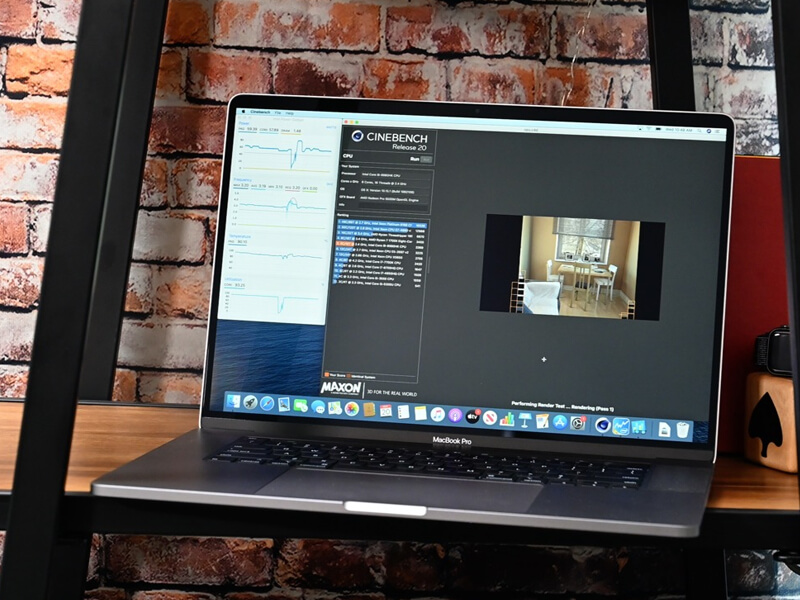 For our Apple lovers, the MacBook Pro (16-inch, 2019) is a laptop you should consider buying. It is a powerful laptop, but it is a bit pricey compared to its competitors. It comes with up to a RAM of 64GB, 16-inch of Retina display, up to 8-core processor and giving you the highest capacity of up to 8GB of SSD storage.
Its keyboard is impressive, and the robust AMD Radeon Pro 5000M graphics card it comes with can play most of your favorite games without any lags.
Its battery can last for up to 11 hours, something most laptops can't do. On the downside, it doesn't include full-size USB ports. But it is definitely worth the price, if you're into super-fast processors, next-generation graphics, and the largest battery capacity ever in a MacBook Pro!
Acer Aspire 5
If you need a laptop with solid performance and comes at a reasonable and affordable price, the Acer Aspire 5 is your laptop. Its display is brighter than most laptops in its price range, and its design is quite impressive.
The Acer laptop packs a lot of power into the chassis. It supports up to 24GB RAM and 1TBGB SSD. Its graphics performance is excellent, powered with AMD Radeon™ Graphics. Its battery performance is above average and this is a laptop that you should consider if you are looking for a budget laptop.
Apple MacBook Pro (13-inch)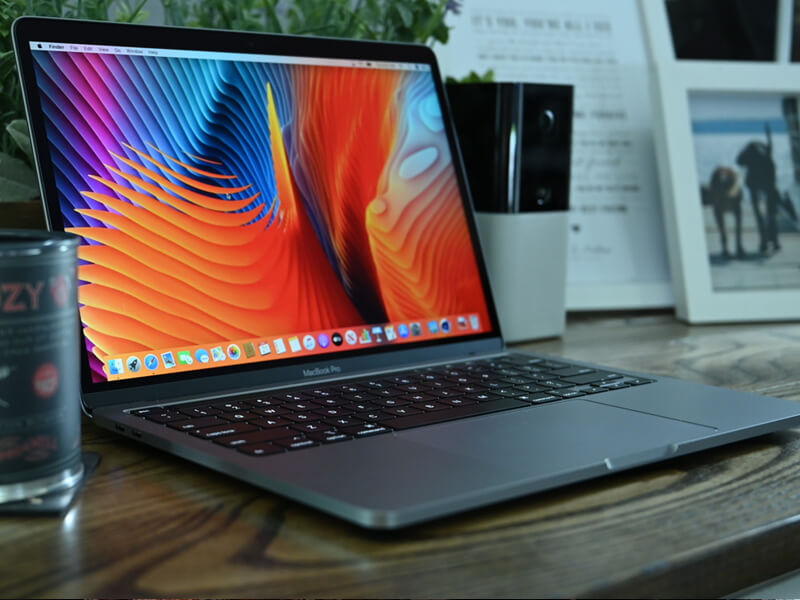 This Apple laptop is powerful and comes with enough space for your work and entertainment needs. Its display, 13-inch that comes with Retina and True Tone technology is impressive, and it weighs just 1.4kg, so carrying it around is not a problem. It comes with an 8GB RAM and 256GB SSD, and you can configure the system to double both the memory and storage.
Its Magic keyboard is impressive, designed to let you do everything faster and more efficiently. If you are a person who types a lot, you are going to enjoy this laptop very much. Its transfer speeds are excellent, and the battery life is more than 10 hours. Any Mac fan will enjoy the upgrades on this laptop, and the good thing is its price is reasonable and affordable.
ASUS Chromebook C434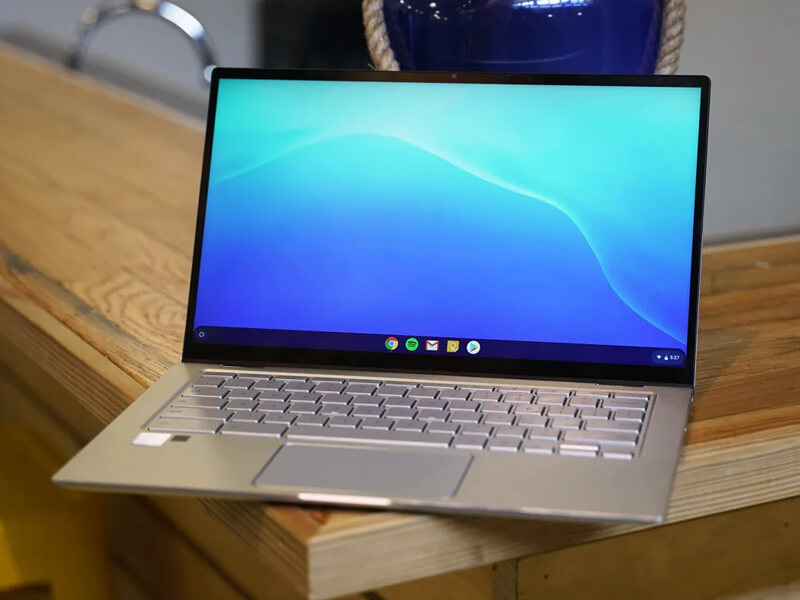 For Chromebook fans, this is our overall best Chromebook in the market. It comes with a NanoEdge 14-inch display, 8GB RAM, Intel® Core™ m3-8100Y processor, and an Integrated Intel® UHD Graphics 615 GPU. It weighs just 1.45kg and is priced reasonably.
Compared to previous Chromebooks, this one has a stronger performance and a battery that lasts longer. Its aluminum finish makes the laptop look even classier. Asus Chromebook C434 can work with android apps, making it more versatile as most of us use Android smartphones. The battery life is more than nine hours, and the audio performance is impressive as well.
HP Envy
HP has an established brand with lots of buyers, and this latest version of HP Envy 13 is nothing short of a masterpiece. It is attractive, slim and comes with powerful speakers. Its performance is impressive, and you are going to love the fingerprint sensor. What's more, it has a webcam kill switch.
Its display is 13.3-inch, 1080p, and it comes with an 10th Generation Intel® Core™ i7 processor, up to 1TB SSD, up to 16GB RAM, and NVIDIA™ GeForce® MX350 graphics GPU. Its battery life is over 11 hours. This is the kind of laptop that any college student or traveler will appreciate owning as it is lightweight and gives a solid performance.
ASUS ROG Zephyrus G14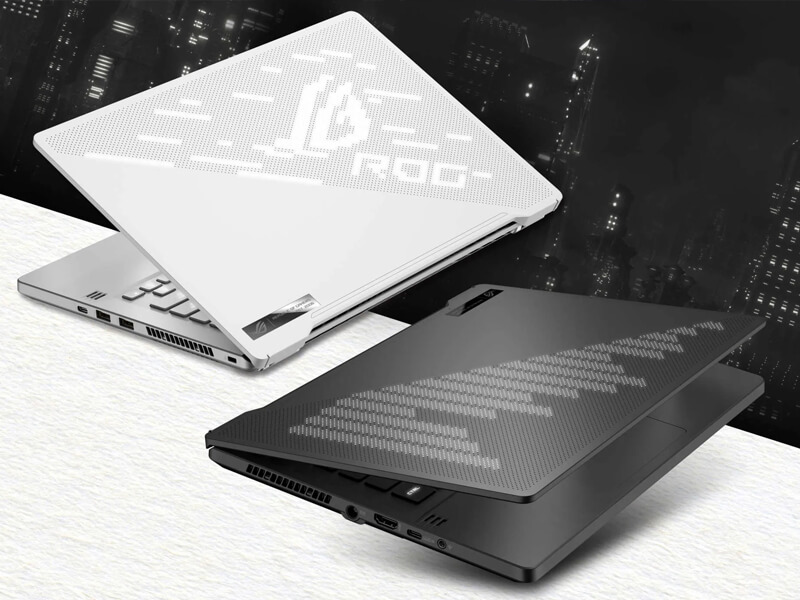 Well, if you are looking for a gaming laptop, you should consider the ASUS ROG Zephyrus G14. It comes with a NVIDIA® GeForce® GTX 1650 Ti graphics card, and it runs on an AMD Ryzen™ 7 4800HS CPU. With a RAM of 16GB and 1TB SSD, the laptop is capable of storing all your favorite video games.
Its display is 14-inch, 1080p, and lightweight, so you can carry it with you wherever you want to go. Its battery life is more than 11 hours. Its graphics card is capable of supporting most video games without lags, as it can run up to 120fps with many games. Its design is impressive, and you can use it as your primary laptop, not just as a gaming laptop.
Featuring a first-of-its-kind AniMe Matrix™ display, the ASUS ROG Zephyrus G14 offers deep personalization in a truly unique way by allowing you to display custom images and animations on the back of the laptop.
Acer Swift 7
Are you the kind of person who is deep into thin and slim laptops? Well, you will love the Acer Swift 7. It measures 9.95mm in thickness and weighs just 890g. It comes with an 16GB RAM, 512GB SSD, and Intel® UHD Graphics 615 GPU.
Its display is 14-inch, 1080p. Its CPU is a bit of low-power as it uses an Intel® Core™ i7-8500Y CPU and it has decent battery life of more than 8 hours. This is the type of laptop suitable for professionals who are ever on business trips or students looking for ultra-lightweight laptops.
HP Spectre x360
Late last year, HP released the latest version of the HP Spectre x360, which got a lot of love. This laptop is lightweight, weighing 1.26kg, supporting up to 1TB SSD and 16GB RAM. The display is 13.3-inch, 1080p, and its battery life is above average.
The laptop's performance is better than all the previous versions, and its versatility is another thing that you will love about it. Its design is seriously good looking, and it's one of the most portable laptops out there.
Alienware Area-51m R1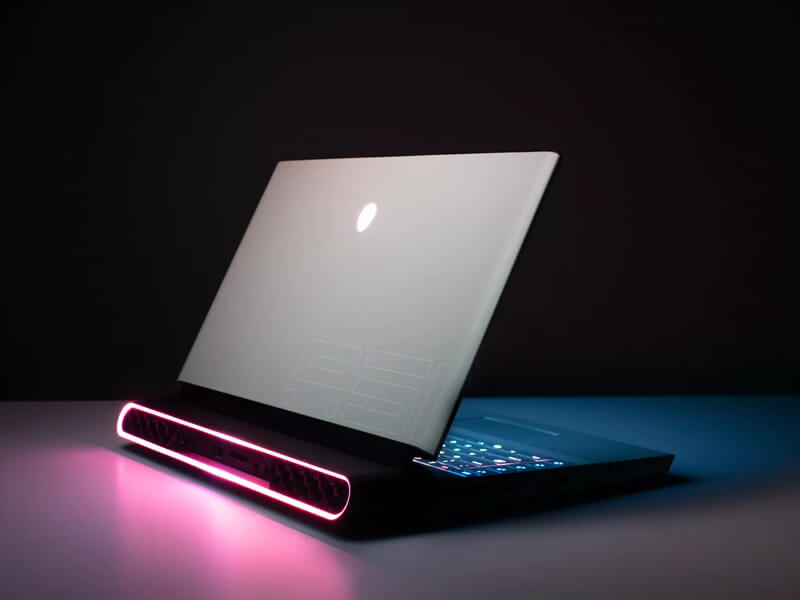 The Alienware Area-51m is another great laptop for anyone looking for a gaming laptop. The laptop is armed with NVIDIA® GeForce RTX™ 2070 GPU and runs on up to 9th Generation Intel® Core™ i9-9900K CPU. It has a 64GB RAM and featuring up to 2TB RAID and 1TB hybrid drive, and not forgetting the impressive 17.3-inch FHD, 1080p display.
It weighs 3.87kg, so it is not the type of laptop you will be happy to carry around every time. All in all, Alienware Area-51m is a great laptop and one of the greatest gaming laptops in the market.