Singapore is quickly establishing itself as Southeast Asia's technical hub and the "Silicon Valley of Asia." This is due to its excellent information and communications technology (ICT) sector, vibrant innovation culture, and robust intellectual property laws.
It's a perfect moment to work in technology. As a tech hub, Singapore is home to the regional headquarters of major giants from the United States (such as Google and Facebook) and China (such as TenCent and ByteDance), as well as Southeast Asian unicorns (Grab and Gojek, to name a few).
It's no surprise that more global corporations and start-ups are looking to the city-state as a tech powerhouse and one of the world's most appealing destinations for expansion, filled with skilled tech workers.
You're lucky if you're seeking new and intriguing work prospects. Here are some of the best places to work for tech corporations and start-ups as Singapore grows in popularity among the global tech community.
1. Amazon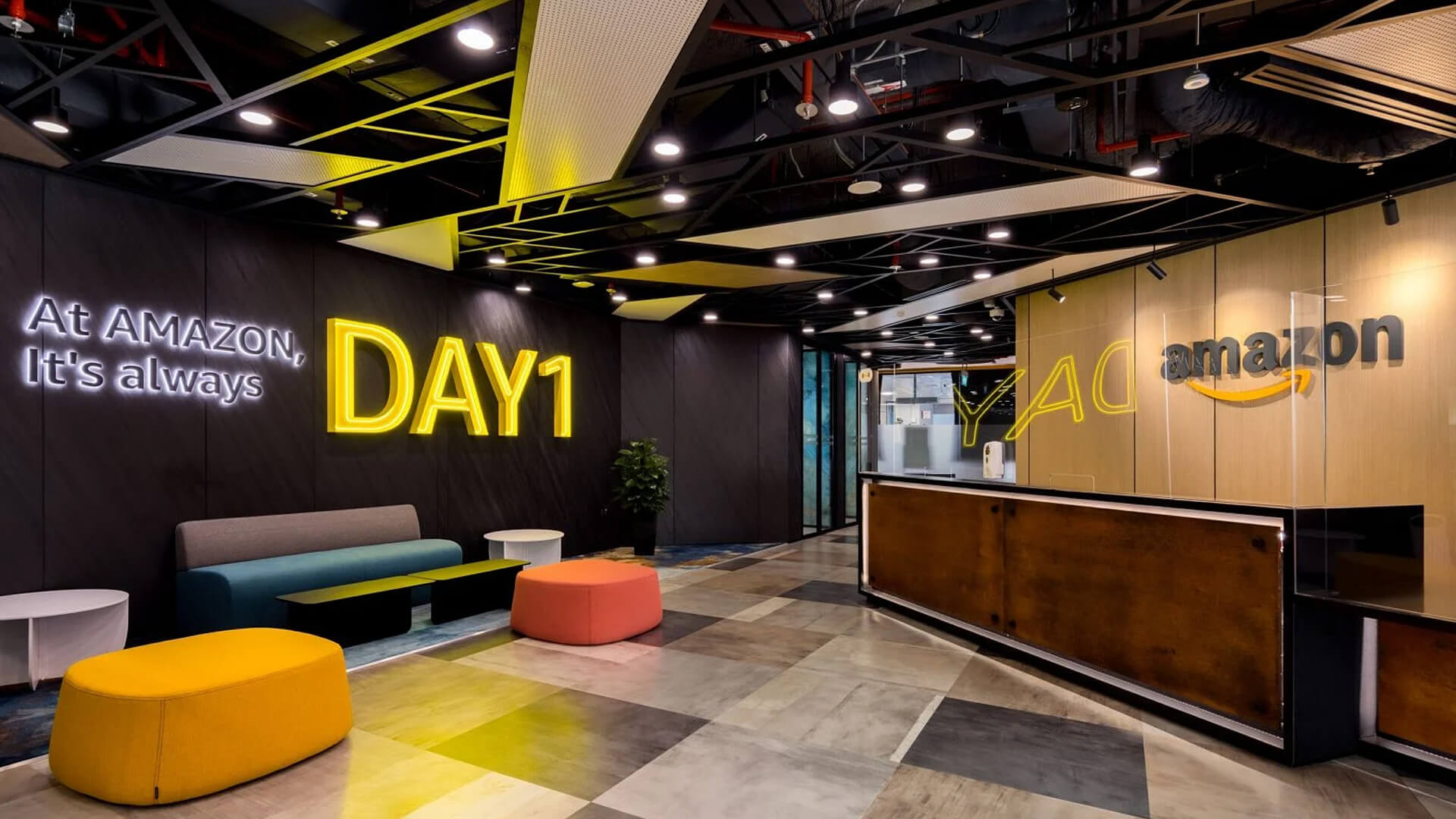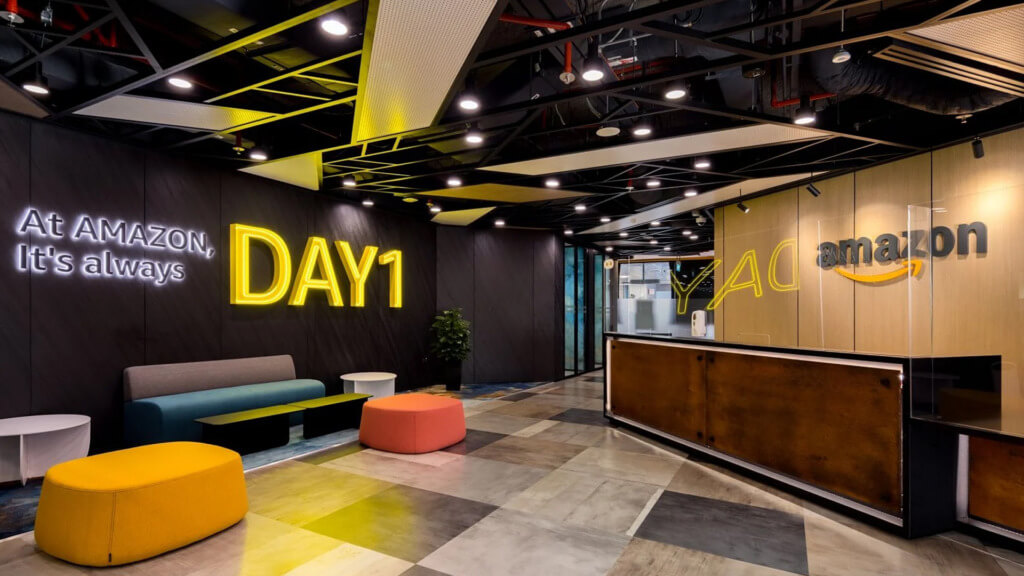 Amazon is an American multinational technology company focusing on e-commerce, cloud computing, digital streaming, and artificial intelligence. It has produced almost 2,000 full-time and part-time jobs in Singapore since its inception in October 2019.
Housed in the SIN16, its new office in Asia Square in Marina Bay, since October 2021, the three-story headquarters is more than 100,000 square feet and can accommodate more than 700 employees.
Amazon ranked sixth on a list of Singapore's Best Employers in 2021. The ranking was determined by how many employees were willing to recommend their workplace to relatives and friends. Employees were also asked to rate Amazon's wage packages and work-life balance policies.
2. Circles.Life
Circles.Life, Asia's first entirely digital telecoms and consumer company, is ramping up its recruitment efforts in preparation for international expansion. Since their inception in 2016, the company has stayed committed to their aim of giving power back to the consumer. They are transforming the digital services sector through a customer-centric user journey with game-changing digital products and no-contract, data-focused mobile plans.
It currently has roughly 250 people and wants to boost its workforce by up to 25% by employing tech and "tech-lite" roles such as digital marketers, product managers, and software engineers.
3. Secretlab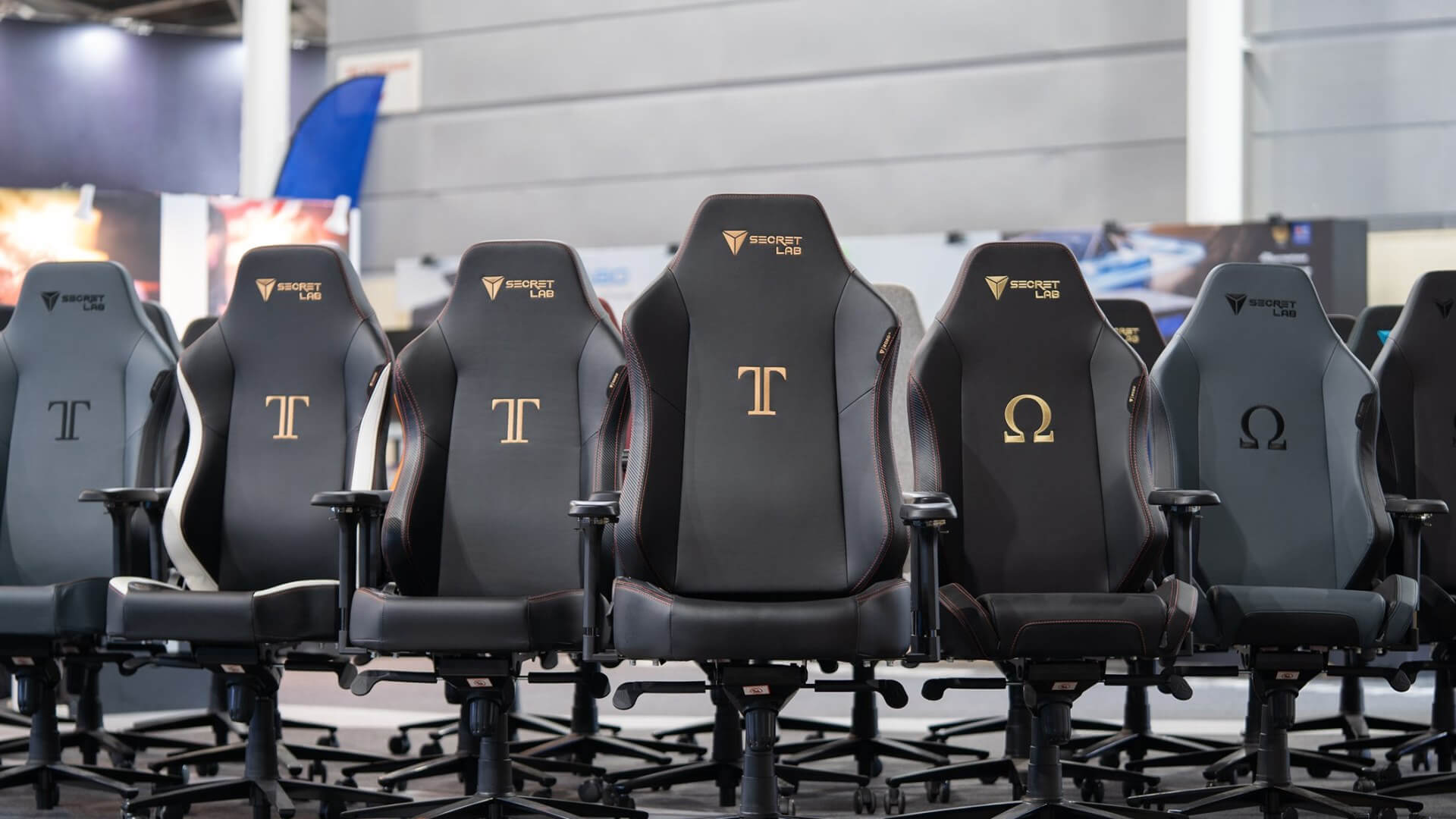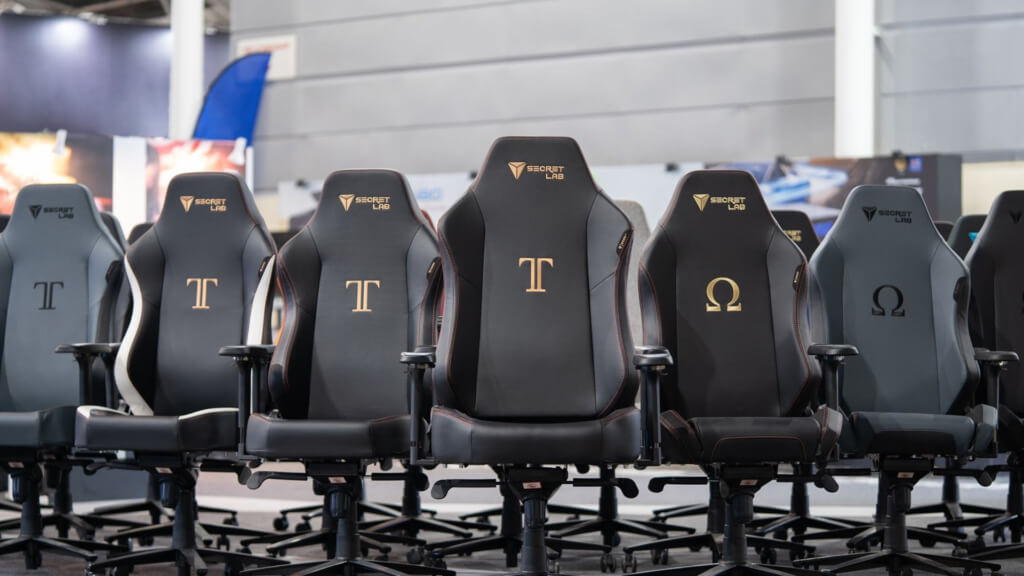 Secretlab's gaming chairs have been sold in over 60 nations, and its products have found favor with office professionals amid the pandemic's work-from-home boom. This local gaming chair company, plans to add roughly more than 100 new jobs, largely in product development.
The ergonomic chair retailer currently employs over 200 people, with around 90% of them being Singaporeans. It produces over one million chairs per year, which are sold in approximately 60 countries.
4. Coinhako
Coinhako, a cryptocurrency exchange and platform, plans to expand across Southeast Asia in response to the fast-growing interest and adoption of cryptocurrencies. The company has been granted a Major Payment Institution (MPI) licence by the Monetary Authority of Singapore (MAS) to provide Digital Payment Token Services in Singapore as of May 2022.
Employees interested in cryptocurrency will appreciate Coinhako's young and dynamic workplace, on-the-ground leadership team, and rapid expansion. The organization's ideals include an obsession with customer happiness, innovation focused on the big picture, integrity, ownership, and communication.
5. ShopBack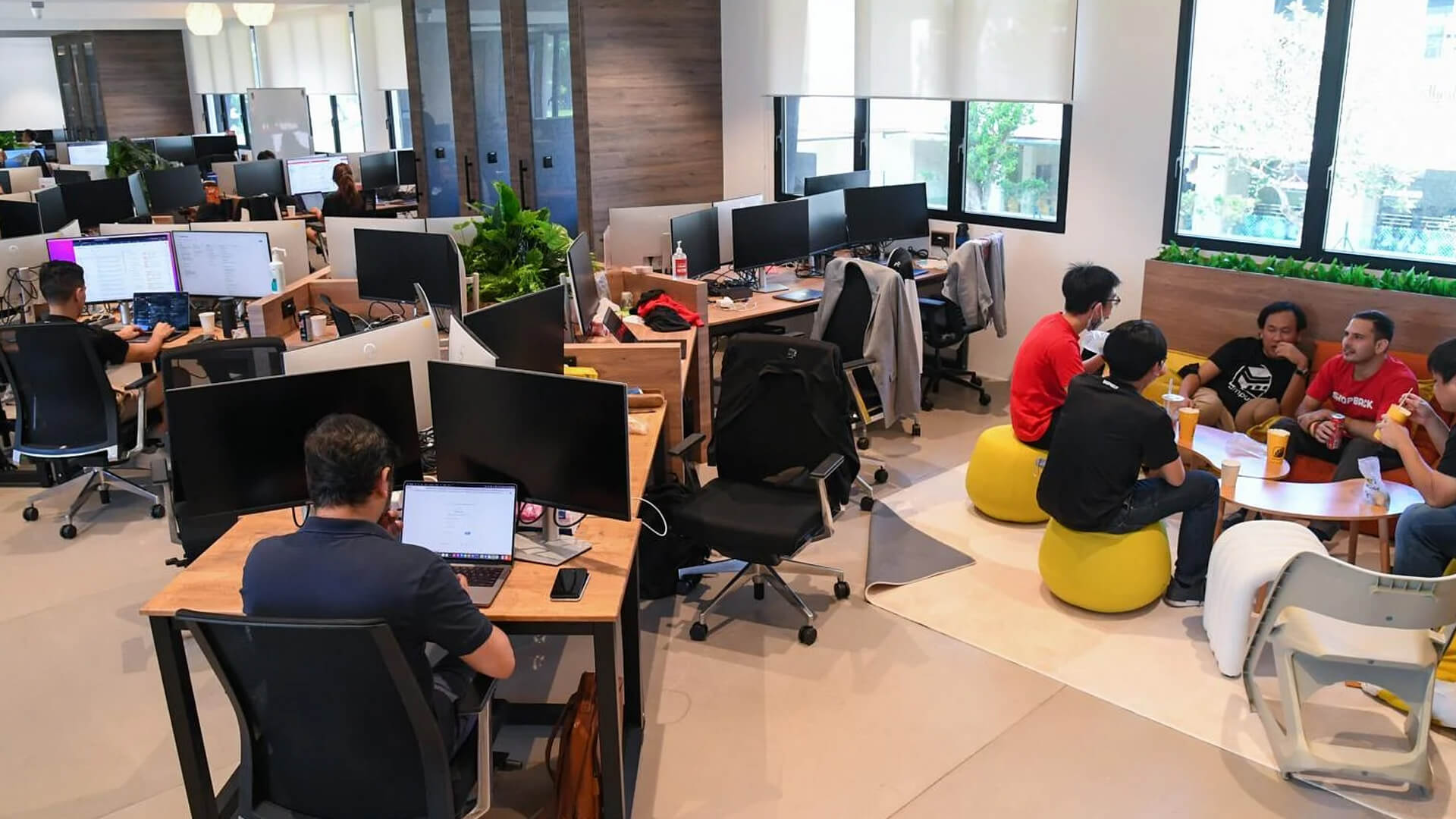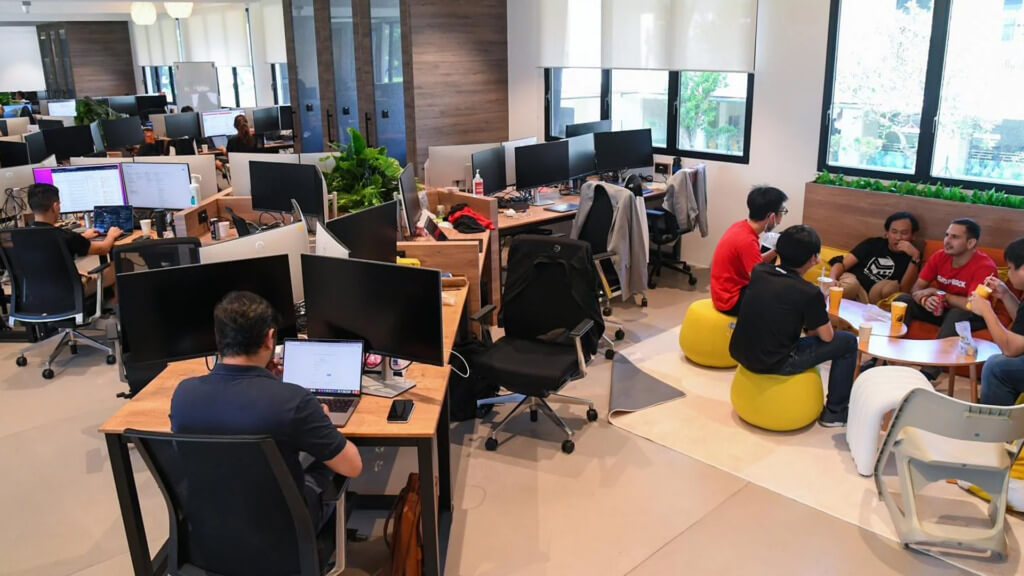 Founded in 2014, ShopBack, an Asia-Pacific shopping and rewards platform, now serves more than 30 million customers across ten markets. With its new PayLater service, ShopBack aims to be "the last checkout point for Singapore and Malaysia shoppers."
This leading cashback platform in Southeast Asia offers one of the industry's most competitive benefits packages. ShopBack staff benefit from a comprehensive health insurance package, an annual pampering budget, bi-weekly free lunches, quarterly workplace activities, and meal allowance.
6. Dyson
Dyson, a British-founded electronics business, is seeking multiple positions ranging from interns to design engineers, finance and HR personnel, robotics research engineers and software engineers, and senior positions.
Dyson products may now be found in over 65 countries worldwide. The company has developed from a single man and one idea to a global technological corporation with over 1,000 engineers. But it doesn't stop moving. At its heart lies a constantly expanding team of engineers, taking pride in its global commitment to diversity and inclusion. In addition to income and compensation, it provides employees financial, lifestyle, and health benefits. In addition, workers will value the opportunity to collaborate with people from all over the world.
7. 99.co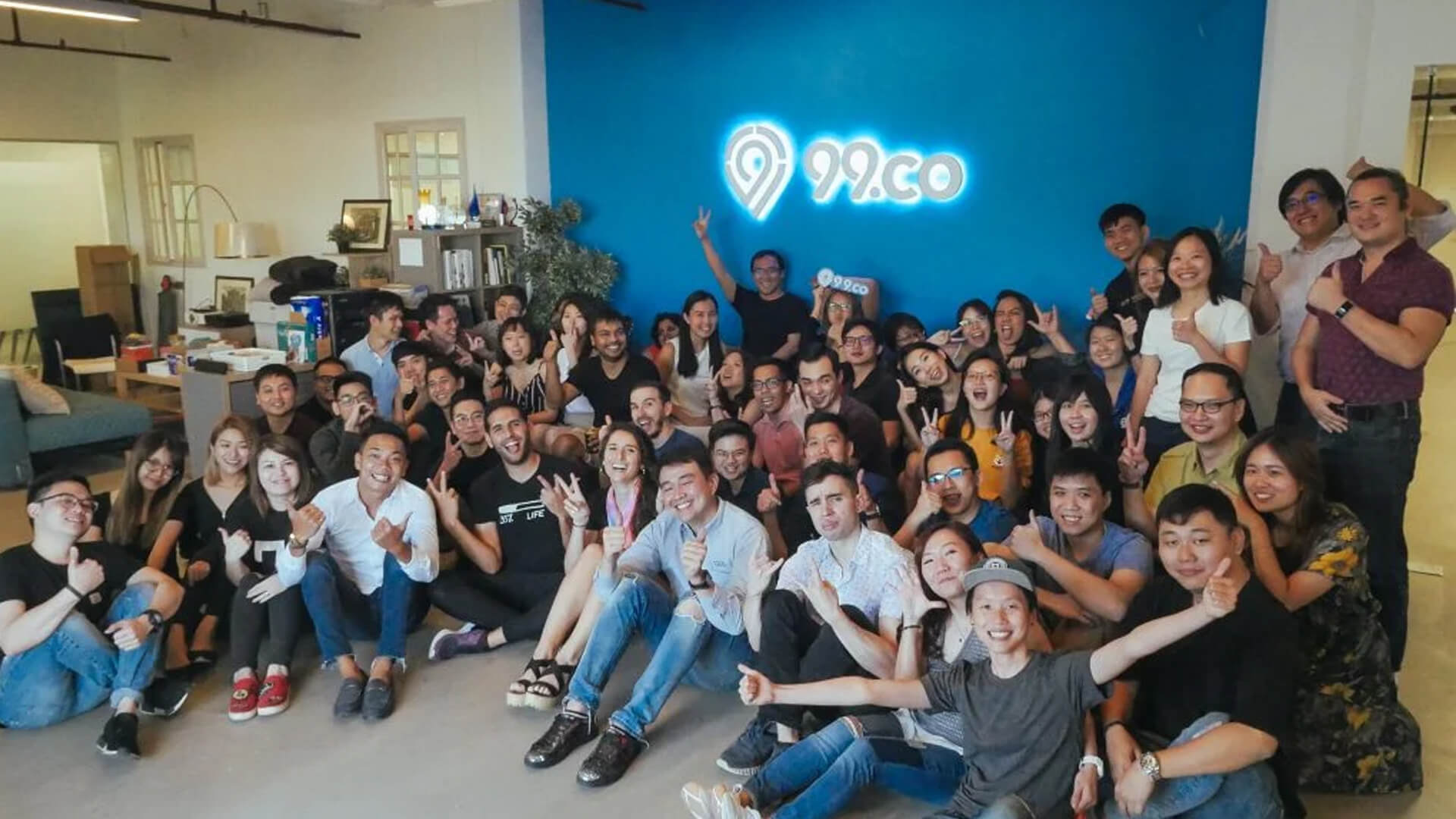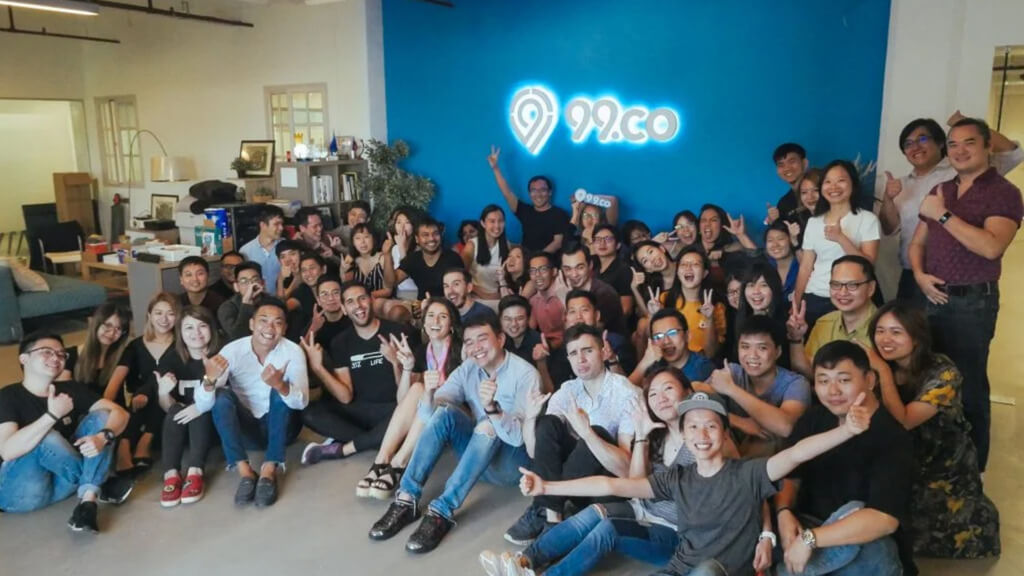 99.co is a renowned real estate technology firm that handles real estate portals throughout South East Asia and specializes in digital property advertising. It is headquartered in Singapore and now employs over 350 people in Singapore and Indonesia.
The company offers a competitive benefits package like a tech gadget of your choice, 21 vacation days and flexible working hours, among others.
8. Razer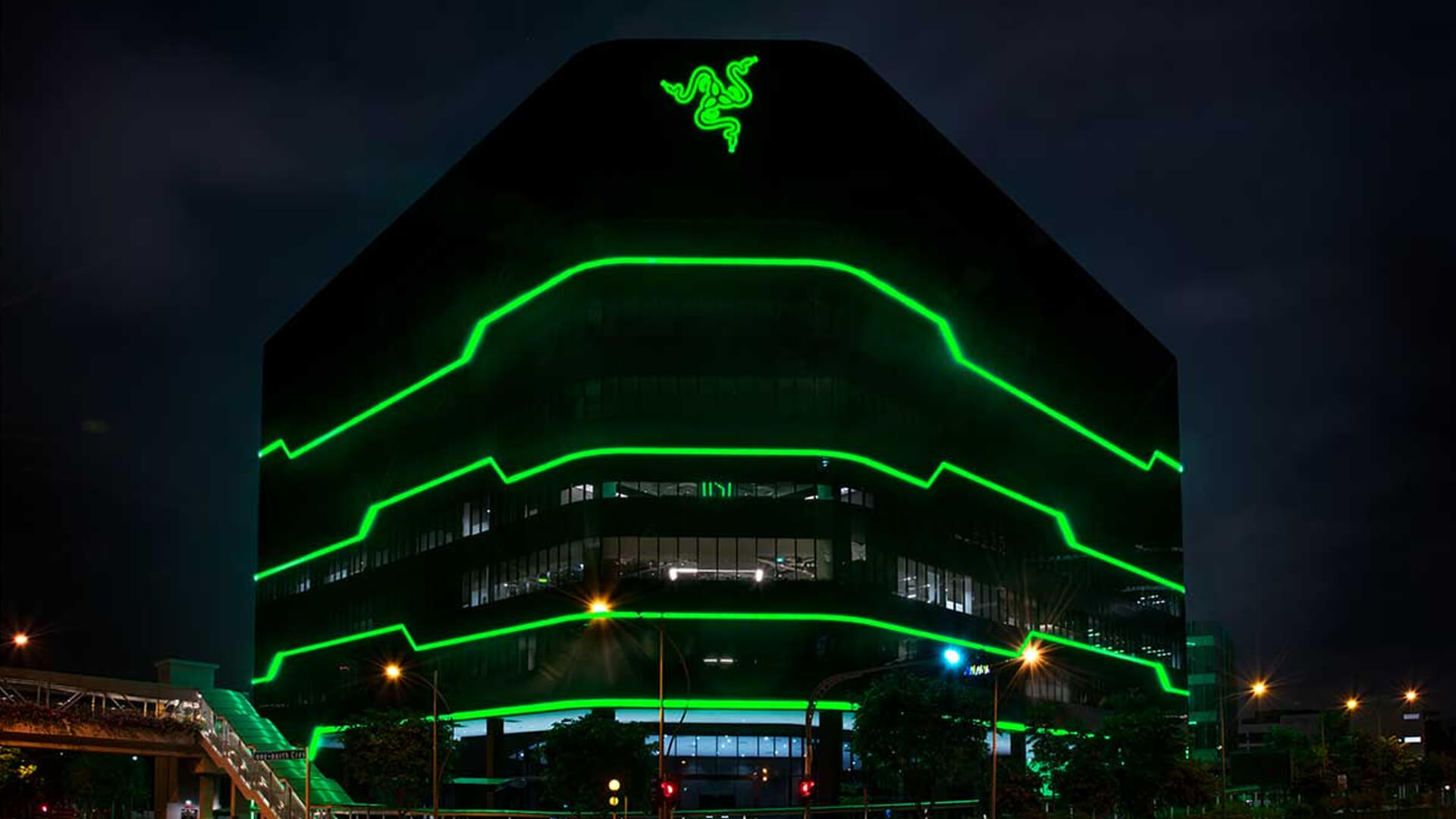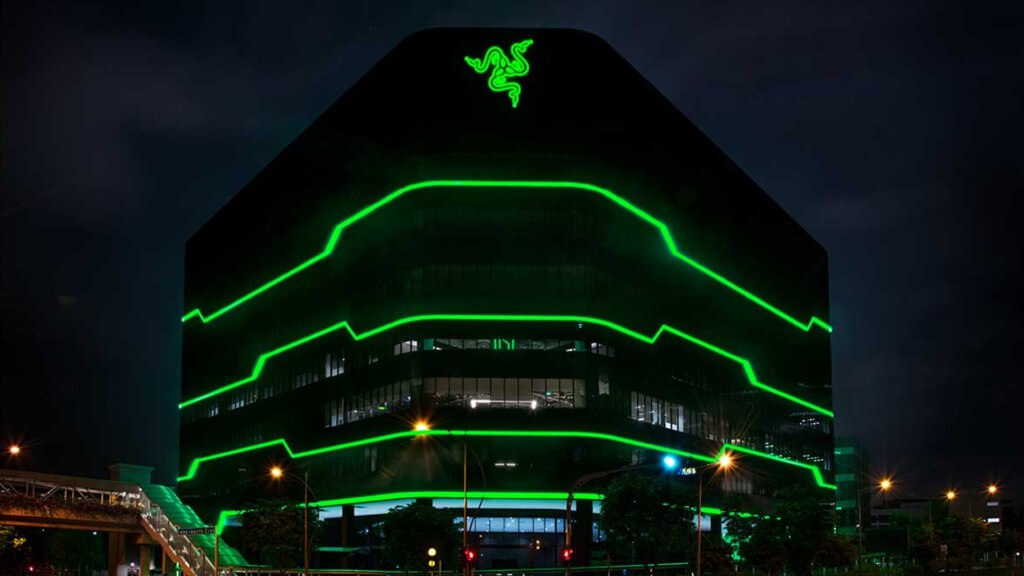 Razer, founded in 2005, has 18 offices worldwide and is the number one gaming brand in China, Europe, and the United States. Employees that are gamers will find the employment fascinating because they will be at the forefront of video-gaming innovations.
The company employs more than 100 individuals for positions such as content operations lead, engineers, global product PR manager, and product marketing. In addition, Razer has launched a new Southeast Asia office in Singapore's one-north technology and commercial zone, which is worth $100 million.
9. TikTok
ByteDance, the Chinese multinational internet technology company responsible for the video-sharing platform, plans to hire 3,000 engineers in Canada, Singapore, the United States, and Europe over the next three years as it expands abroad. TikTok Singapore has been certified as a "Great Place To Work" from September 2021 to September 2022.
ByteDance, the Chinese owner of the video app TikTok, relocated to a larger office in Singapore's financial district in 2020. It agreed to lease three floors totaling more than 60,000 square feet at One Raffles Quay.
Singaporeans can currently apply for various employment positions in finance, human resources, operations, research and development, and sales & marketing departments.
10. Government Technology Agency (GovTech)
The Government Technology Agency (GovTech) seeks to transform the delivery of digital government services from the outside, putting citizens and companies at the center of what they do. This government agency also creates the Smart Nation infrastructure and applications and allow citizen and business engagement to co-create innovations.
GovTech is all about the people – even while the organization produces many unique products that set it apart from governments worldwide, the working environment and people in GovTech is what that makes them attractive. The agency also topped NodeFlair's list of companies most frequently searched by job seekers, beating Shopee, ByteDance, Grab, Google, and Facebook.