Every year, web design and digital marketing trends change and grow. When strategizing about web design and development, one must consider the unlimited possibilities that the internet provides. If done correctly, designers and developers can push the limits of human interaction and creativity to a whole new level.
This creates opportunities for businesses to reach out to a wider market and impress their target market, which ultimately helps to achieve their businesses' goals and objectives.
We can only imagine that the best has yet to come in 2015, including many of the trends for 2014 still in place. Ensuring that business portrays the most correct and professional image to potential customers online, while also enhancing user experience, can be a challenge. However, popular web design trends are making this easier than ever before.
Here's my list of top 5 defining web design trends in 2015:
Top 5 Web Design Trends in 2015
Mobile-Friendly (Responsive) – One of the best ways to make customers impress and prove to them that you are serious in your business is having a responsive web design for your business. Responsive websites automatically fit themselves to any screen size and rearrange content depending on the device. This is vital because content frequently requires to be changed to fit mobile devices, so that it enhances the users' experience. When your users' experience is enhanced, potential customers are more likely to visit your websites and stay longer on your websites, as shown by statistics.
To add on, Google has recently announced that in 2015, they are making a major change to its mobile search algorithm that will change the order in which websites are ranked when users search for something from their phone or tablet. The algorithm will start favoring mobile-friendly websites and ranking them higher in search. Websites that are not mobile-friendly will get demoted.
Therefore, it is more likely that this trend is here to stay for the years to come.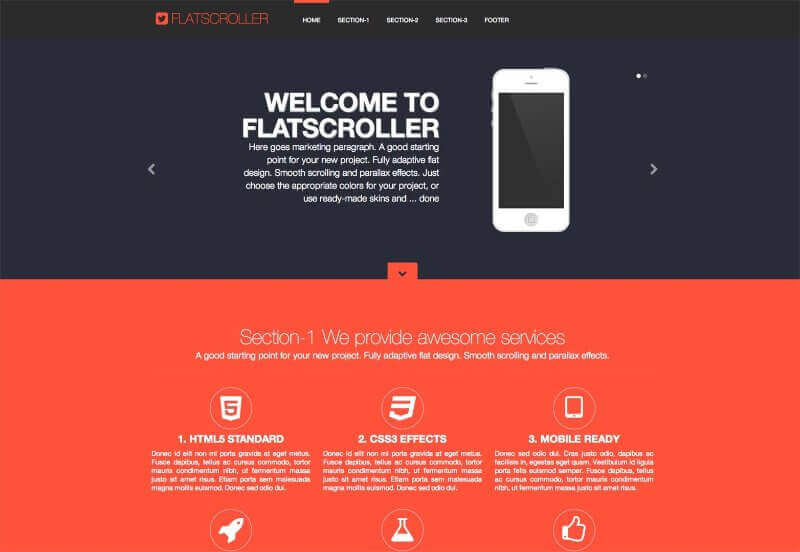 One Page Layout – Another popular trend for website design in 2015 is the One Page Layout. In One Page Layout design, every internal link (or page) directs to a segment of the homepage you're on. These links do not open a new page, instead you move down through the homepage for the individual page section that you are interested in. The main reasons that One Page websites are growing in popularity are that they are:
Easier to navigate
Content is condensed, and attractive
Very mobile friendly
Allows you to quickly communicate brand value
Focuses on visual storytelling
A good example: https://www.octa-digital.co/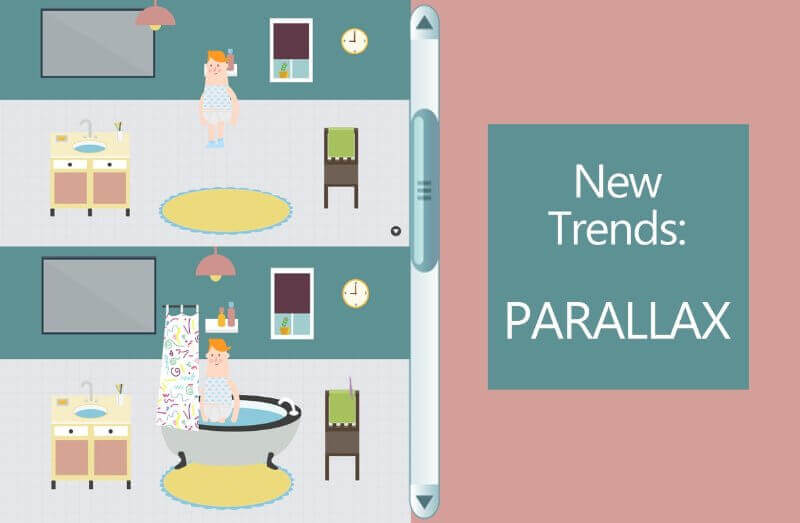 Parallax Scrolling – Parallax scrolling is one of the best website design trends of 2015, or should we say the "wow" factor for web design. In recent years, websites use parallax scrolling to create the fantasy of a 3-dimensional effect, which marks a great impact on people who visit such websites. It leaves a deep impression and gives your potential customers a surprise element. A few of such websites are: http://everylastdrop.co.uk/ and https://lostworldsfairs.com/atlantis/.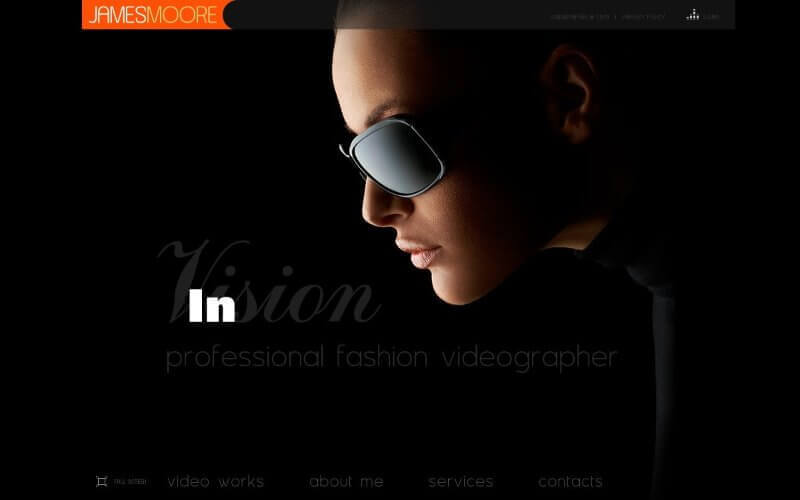 High Quality Custom Photography – Using custom photography takes the design to the next level, than just picking stock imagery and it also makes your website more unique in the sense that no one else will have those same pictures on their website. Having said this, stock imagery also has its value in design, as they are professionally taken by photographers. However, they are widely made available in the market for all to purchase for their web design needs. So designers and developers have to weigh the pros and cons in whether they want to use custom photography or stock imagery for their web design projects.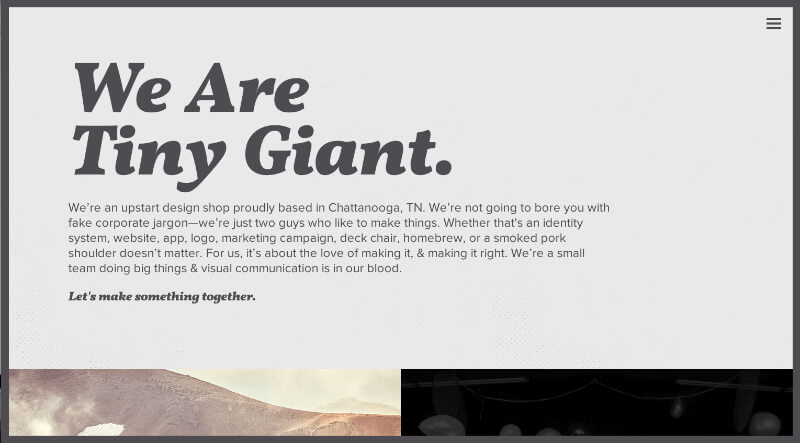 Typography – Type kits are becoming inexpensive or free in the case of Google Fonts. Making stylish text based designs has become more and more fashionable in recent years. The trend of Arial and Times only designs are the trends of yester-years. Large typography is going as the key trend in 2015 as it improves the visual hierarchy of the website by ensuring visitors that they read the largest title / type kits on the website first, because that is the key element that grabs their attention first. Typography can also be used to create innovative designs. There is almost unlimited number of possibilities that typography can be used to enhance branding and web design.
Conclusion
Many new web design trends continue to emerge with every passing year. Such trends can spark the creative juices in designers and coding supremacy of developers, both new and seasoned. A good website is now more in demand than ever before, as a good web design company is able to bring out the potential of a business by delivering innovative and appropriate websites based on current trends and best practices.