Branding is defined as the marketing strategy to generate a label and visual style that represent your business, products and services. In layman terms, a brand is an assurance to your clients, and it signifies what clients can look forward to from your business. Furthermore, it also differentiates your business from others, especially from your competitors within the same industry.
Whenever we speak about brand image of a business, logo is the first thing that appears in our mind, which also implies that logo is an essential element to denote your brand. It is an exclusive symbol of a brand which describes what your business is and what does it offers.
However, a logo is just a foundation that your business should have, when working towards building its own branding. Your website, packaging and marketing materials – all of which should integrate your logo and visual style to communicate your brand.
Concept of Branding
For building up a thriving brand, you should have clear knowledge of what your target client needs and expects from your business. It is essential to build a brand on the basis of your business's principles, standards and needs of the existing and potential clients.
Your brand strategy consists of how, what, where, when and to whom you plan on delivering your brand messages to. Where and when do you advertise is also part of your brand strategy. Your marketing channels are part of your brand strategy too. Branding is not just a logo, it is basically a full package business strategy you have to understand and execute perfectly.
Importance of Branding
Branding is one of the most important aspects of any business, large or small, retail or B2B. An effective brand strategy provides you a major edge in the increasingly competitive markets. It also provides clients and other interested stakeholders, an assurance about the products and services your business offers. Here is a short list of some reasons why branding is important:
Your Brand tells others about your business DNA
A full branding strategy tells people what your business is all about. It is the brand story of your business. The branding strategy, if planned and executed properly, would be able to help you define your business and achieve your business goals.
Moreover, it is vital for businesses that look beyond the local market as it makes your business stands out from the crowd. You are no longer competing on a local stage, your organization now competes at the global level.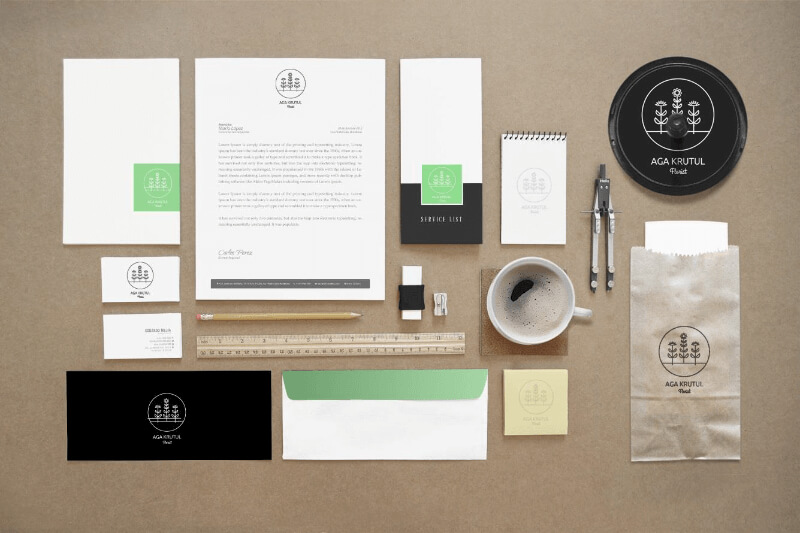 Branding promotes Recognition
People have a tendency to do business with famous (or established) companies. If the brand image of your business is reliable and easy to identify, it would be easier to make clients feel better in buying your products or services.
A Good Brand generates Referrals
People really like to notify others about their beloved brand. Nowadays, people love to wear labeled clothes, eat labeled food products and constantly keep on showing off to others about brands they use. There are even people that breathe, eat and listen brands. You can easily identify Apple fans on one look when you see them on the streets. On the contrary, you are unable to tell someone about a brand you could not recognize or remember. Therefore, a good branding strategy is able to increase the likelihood of generating referrals, which in turn, converts to more sales for your business.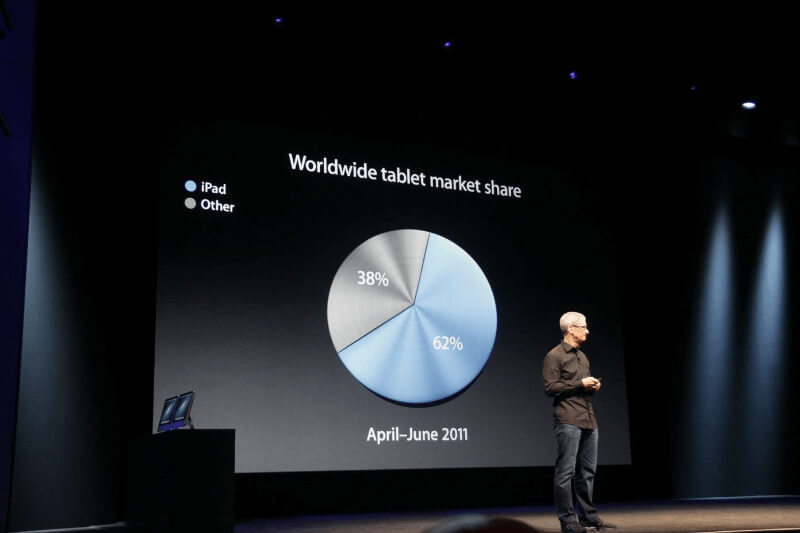 Your Brand provides Direction for your Team
A clear branding strategy allows your team to have a clear vision of how your business would be, and also allows them to understand about their roles & responsibilities in the organization. It is a blueprint that defines your business's future and steers the business towards that direction.
A Robust Brand provides value to your Business
A robust brand will offer value to your organization well beyond your physical assets. Brands like (Coca-Cola, Apple, Microsoft, Samsung, Nike, and Adidas) are really recognized in their respective industries, this is because their brands have already created a value that far exceeds their physical value.
Conclusion
Establishing a new business or a new brand is a massive undertaking. A good branding strategy is one whereby it is built on a strong ideology. This strategy should be something that your team is able to hold on to, commit and deliver upon. Your brand speaks about your entire organization.
When your business has a clear branding strategy, it will eventually generate tremendous results, while building brand loyalty and recognition among your clients. Branding no longer only revolves around your business logo, it is everything that represents your business.