Just after Europe's Web Summit was over early this month, buzzing with tech startups hoping for the big break that would transform them into the rockstars of the tech, as well as keynote speeches by some of the biggest tech companies in the world.
Marketing Institute of Singapore (MIS) and Kotler Impact, Inc are working together to bring yet another great event much closer to us. As technology advances and cities get connected, businesses are under pressure to be digitally-savvy.
It's important to understand what's driving cities to become smarter: the growing ability to use technology to improve businesses and lives as a whole. Artificial intelligence (AI), customized healthcare, robotics, distributed energy generation, and big data are some of the technologies that will propel growth, efficiency, connectivity, urbanization, and optimizations in the future.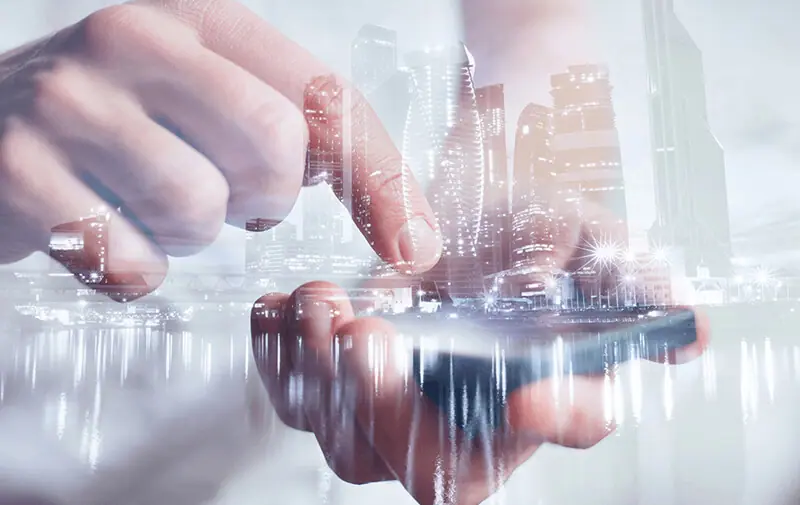 The Asia-Pacific region has been predicted to be the fastest-growing region in the smart energy space by 2025 with more than half of the smart cities being situated in China. Looking at a global scale, Europe will have the most smart city project investments due to the European Commission's interest and engagement in developing these initiatives. Substantially, the European e-hailing market, which at present, bring about revenues of $50 billion is likely to realize $120 billion by 2025.
Having said this, it also means opportunities for marketers to tap on which have the potential to benefit their businesses. Marketers, with the right knowledge and skills, will be able to reach a more precise audience effectively, increase their brand awareness and thus delivering results. However, marketers are facing challenges in exploring boundaries and to get ahead of the trends and ever-changing digital landscape.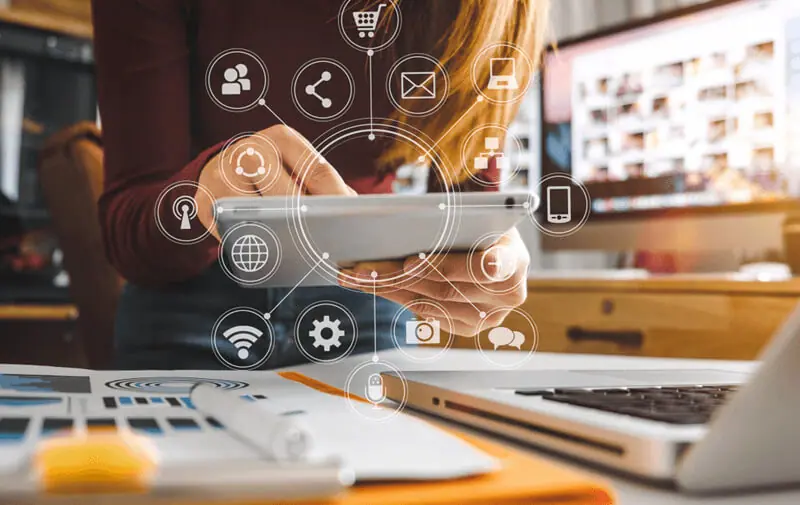 For this inaugural summit, World Marketing Summit (WMS) Singapore will be tackling these challenges that the marketers face and share on the "Strategies for Marketpreneurs to Excel in Global Smart Cities" which is in line with Singapore's Smart Nation Initiative. The WMS is an independent global organization, headquartered in Toronto, Canada, aims to "Creating a Better World through Marketing." This event is the first time to be held in Singapore, and it is not to be missed!
This summit brings together global leaders and industry experts to tackle the role of the new breed of Marketers – the Marketpreneur, a Marketing professional with the innovative spirit of an Entrepreneur.
Mr. Howie Lau, IMDA's Chief Industry Development Officer will be one of the key speakers focusing on "Marketing in the Digital Economy." Notable Teochew Poit Ip Huay Kuan personalities, Dr. Tan Khee Giap and Lennon Tan, will also be joining the summit to cover "Business Opportunities in Smart Cities for Marketpreneurs" and "Business Leader Discussion with the Teo Chew Poit IP Huay Kuan."
---
Event Details
Date: 12 December 2018
Time: 8.30 am to 5.30 pm
Venue: NTU @ one-north
Register Here: https://wmssea.peatix.com/ (Exclusive Promotion Code: VW)