The startup industry is a huge part of the world's economy, and more so than most people realize. Startups account for thousands of new jobs, millions in economic development, and even help to make up for jobs lost through automation and other traditional job losses. While many businesses fail, those that succeed and go on to become full-fledged businesses often make a splash and disrupt the industry. For example, HelloFresh was founded in 2011 and now has a net worth of over 2 billion and food deliveries in 10 countries. For this article, we will be defining startups as the broad category of businesses in the early stages of launch, rather than the more specific term referring to tech space businesses.
Commerce has always been reliant on innovation, new businesses have always driven job growth, and entrepreneurship is at the heart of the American dream. If you are thinking about starting your own business, or if you already have, these 8 facts about startups might be useful to you. If you are just curious, they might still blow your mind.
Fact #1. Fail, Fail and Fail – 90% Of Them Fail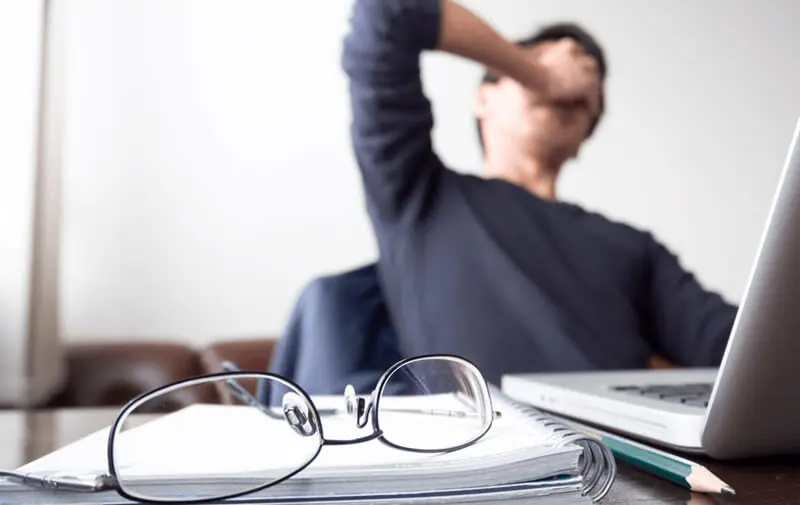 A study by CBI Insights showed that 9 out of 10 new startups fail, mostly because they have not done market research before they launch their product or service. In fact, 42% in a poll listed the reason for failure as no market demand for their business. Others listed self-destruction in the form of mediocre or subpar management. And, 72% found that their intellectual property was not a competitive advantage after they started operating as a business. Most startups also need between 2 and 3 times longer to validate their market than most founders expect. If you are thinking of starting a business, you can combat this issue by spending extra time on market research and validation. Even seeking out mentors through business seed programs, learning how to track performance metrics, and learning about growth in advance can help you to see as much as 3.5x the growth.
Fact #2. There Are Three New Startups Every Second
3 new startups launch globally every second, making up for 11,000 per hour, or 25,9200 per day! In the U.S. alone, that number is much lower and usually averages at 3 per minute.
Fact #3. Startups get Investments from Surprising Places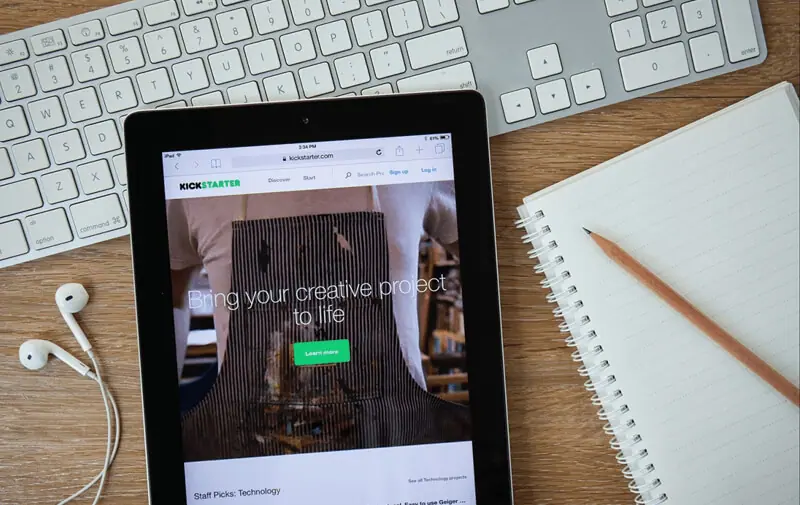 Where once startups had to rely on banks and investment firms, they can now turn to a wide variety of investment opportunities ranging from angel funds to crowdfunding. In fact, Kickstarter has funded over 115,000 projects since its launch, and angel investors are responsible for raising billions in funds every year. How much? Angel investors raised $20.1 billion in capital in 2010 for 61,900 ventures, resulting in 370,000 jobs, or almost half of the private sector jobs created that year. Despite that, only an average of 10-15% of ventures that actually get funding.
Fact #4. Entrepreneurs Start Out Working for Other People
The Harvard Business Review showed that approximately 70% of investors started out by incubating their business ideas while working at a traditional job. The data revealed that many entrepreneurs started their own business in order to get away from bad leadership, but most often took the time to thoroughly plan out and create a business plan to gain funding before quitting their day job.
Fact #5. Most Aren't That Concerned with Equity Splits
Dividing up money seems like it would be a big deal, but 80% of startup founders spent less than an hour negotiating their equity split according to Noam Wasserman, author of "The Founder's Dilemma."
Fact #6. Most Founders Don't Stay On as CEO
While many founders start their business with the idea of retaining their role as CEO, many quite simply do not have the skills to do so. As a result, some 52% of startup CEOs were removed from their role by the third round of company funding. Despite that, CEOs who can handle the needs of their business, and pass tasks that they cannot perform onto a capable employee to retain their position.
Fact #7. Information Companies Are Most Likely to Fail
The Statistics Brain Research Institute compiled statistics on startup failure by industry, and information companies come in at the bottom. In fact, on average, only 37% of information companies are still operating after four years. Conversely, real estate, finance, and insurance are the most likely to remain in business, with 58% still running after four years.
Fact #8. Startups with Teams Succeed
Startups with 2 or more founders, a balanced team, or who hire skilled employees to distribute work are more likely to succeed. In fact, single founders take 3.6x longer to reach scale compared to a founding team of two. Balanced teams also raise 30% more money and have an average of 2.9x more growth.
In a Nut Shell
Launching a startup requires time, dedication, and a lot of capital, and unfortunately, many businesses do not make it that far. If you are a business owner, perhaps you can learn something from these facts to help your startup succeed.