WordPress is one of the most popular Content Management System (CMS) in the world. About a third of the world's websites are designed with the same technology. It might be enticing to believe that any working web hosting company would give you top-notch expertise, but that's not always the case, unfortunately. No two hosting services are the same, and output can vary significantly between different hosts.
For your company to thrive online today, you have to juggle all kinds of things: promotion, hosting, social media, advertising, content production, etc. This suite of activities can all easily become overwhelming and very stressful. Behind every successful website is a powerful hosting service provider, and WordPress sites are no exception. If you want your website to have blazing-fast efficiency, rock-solid protection, and avoid causing headaches to you and your staff, you need to switch it to a managed WordPress hosting service.
What is a managed WordPress hosting?
Imagine a world where you don't need to care about servers. A location where you can unravel the web hosting challenges and spend your attention on the things you'd like to do: build your website, expand your agency, grow your business. That's what managed WordPress hosting can help you to do.
This type of web hosting primarily focuses on supporting WordPress sites. That means everything that the managed hosting company does is optimized for WordPress. From the way they organize their servers to the people they employ for support, you can trust that a managed WordPress hosting is truly an expert in your site's CMS.
Why should you choose managed WordPress hosting from Exabytes?
A hosting company provides the server on which all the data on the website resides. As such, it is the backbone of every site, and it influences everything from efficiency and site pace to security and technical support. WordPress hostings are usually more expensive than shared web hosting service providers. But still, many of the top websites are leaning towards managed WordPress hosting. This is because in addition to hardware and WordPress expertise, a managed WordPress hosting usually provides additional resources and functionality intended to simplify site owners' burden.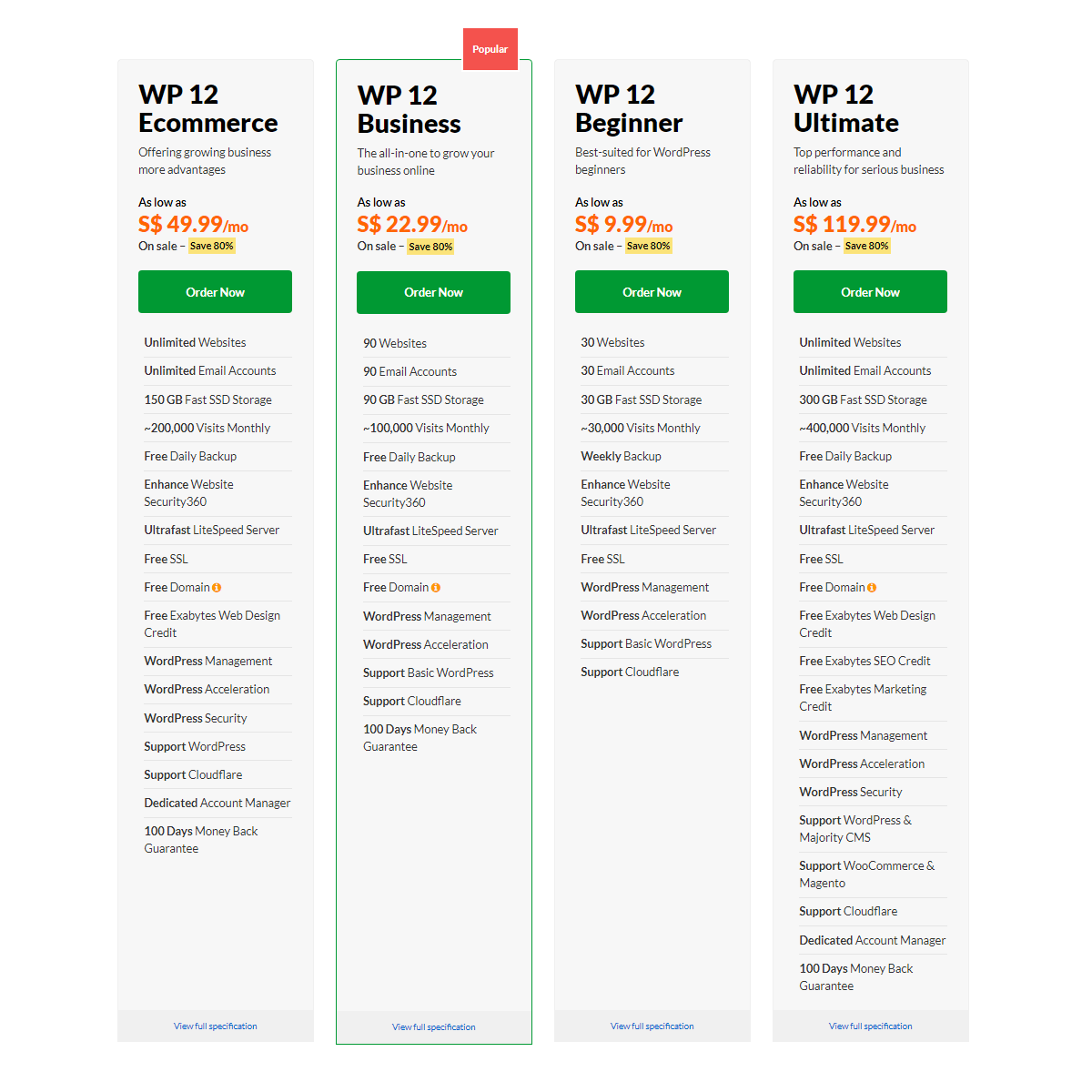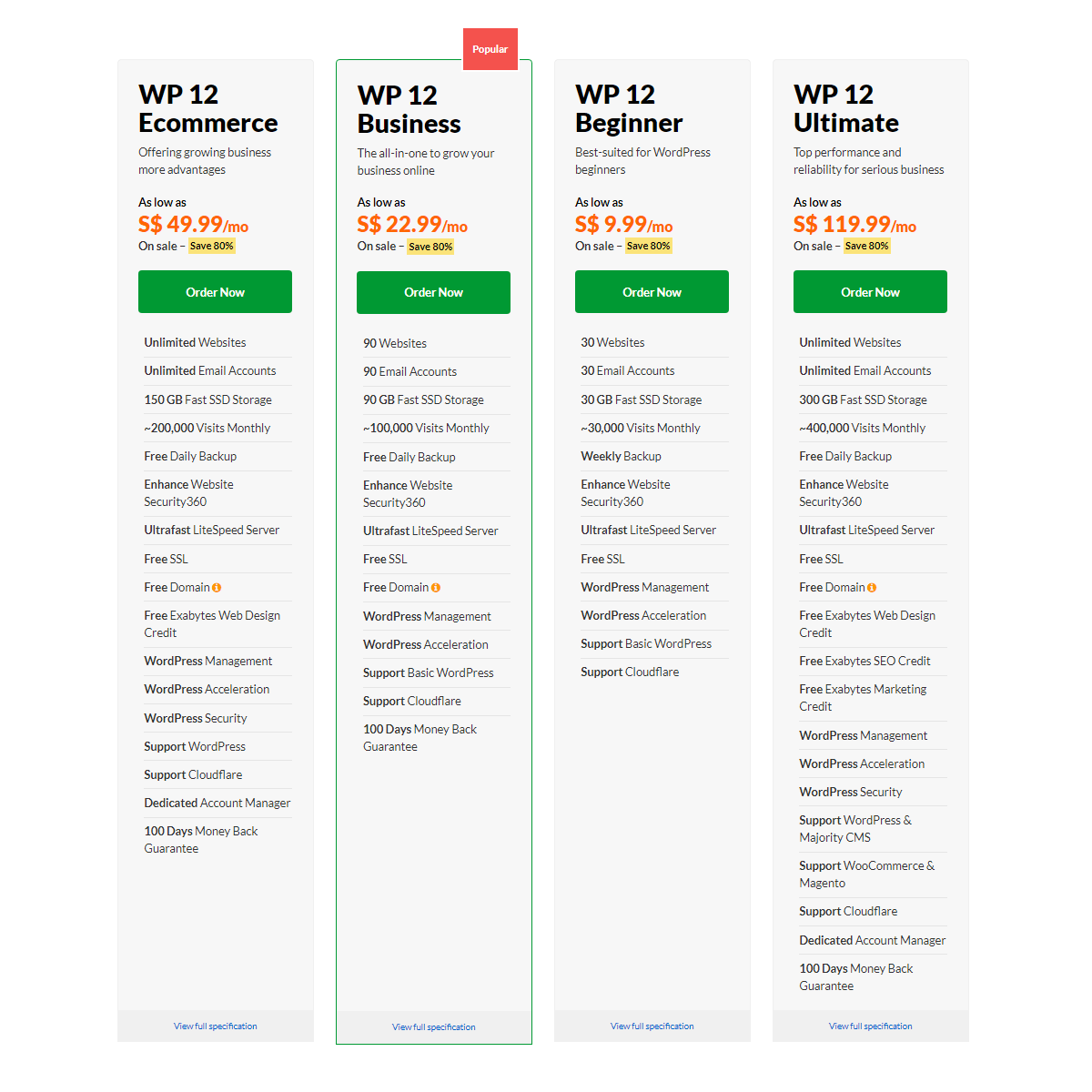 Choosing the best WordPress hosting provider for your WordPress site may sound like a daunting challenge, but once you know some of the pros and cons, it'll get a lot easier!
#1 Easy to setup with one-click staging: Even though WordPress prides itself as being an easy-to-configure CMS, it can also be frustrating for some. Particularly when you need to set up your own database and edit your own configuration files, and so on. Almost all WordPress hosts come with WordPress, either pre-installed or accessible with a single click install script. As the name suggests, this will set up and customize WordPress for you by pressing a button.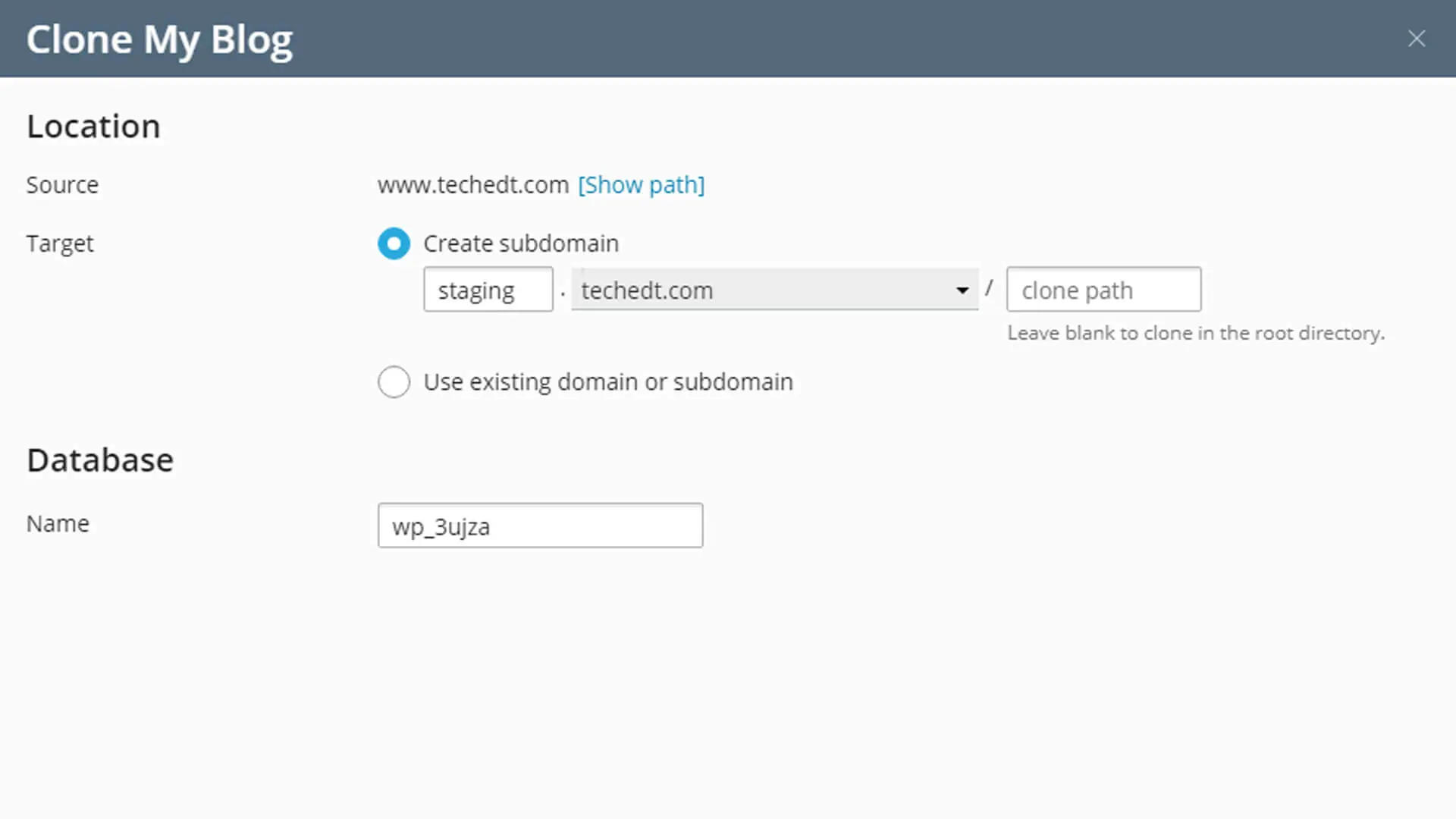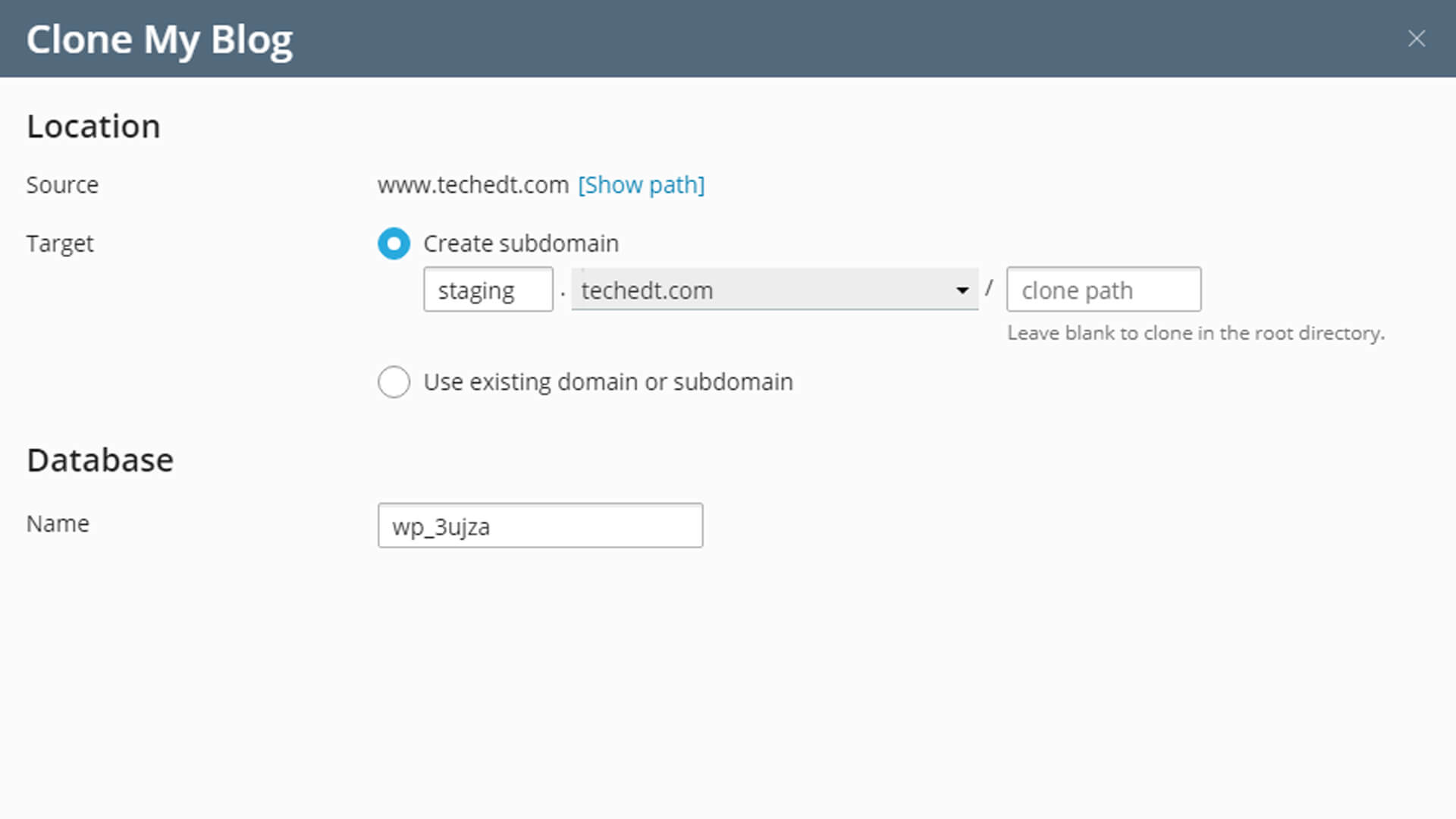 As for testing, you can't afford to go down your website so you should only be checking new improvements, plugins, PHP versions, and upgrades on your development platform, not your production site. Most managed WordPress hosts often have a staging site for your plan or sell it as an add-on. Usually, it only takes a few quick clicks to set up one and make adjustments live, making it easier for everyone to keep their development site secure.
Ideally, you would:
Establish a site in a local environment
Push it to a staging environment for testing
Push it down to production when you're about to go live!
Several managed WordPress hosting services have one-click staging environments specifically to make testing a breeze.
#2 Easy site management: When you host your websites on a managed WordPress hosting, it will be nice and structured in one place. You don't have to bounce between services or compete for multiple setups; it's a single portal for all of your pages. Especially if you are dealing with more clients or your agency is growing, simplifying your providers will save you a lot of time spinning up new pages.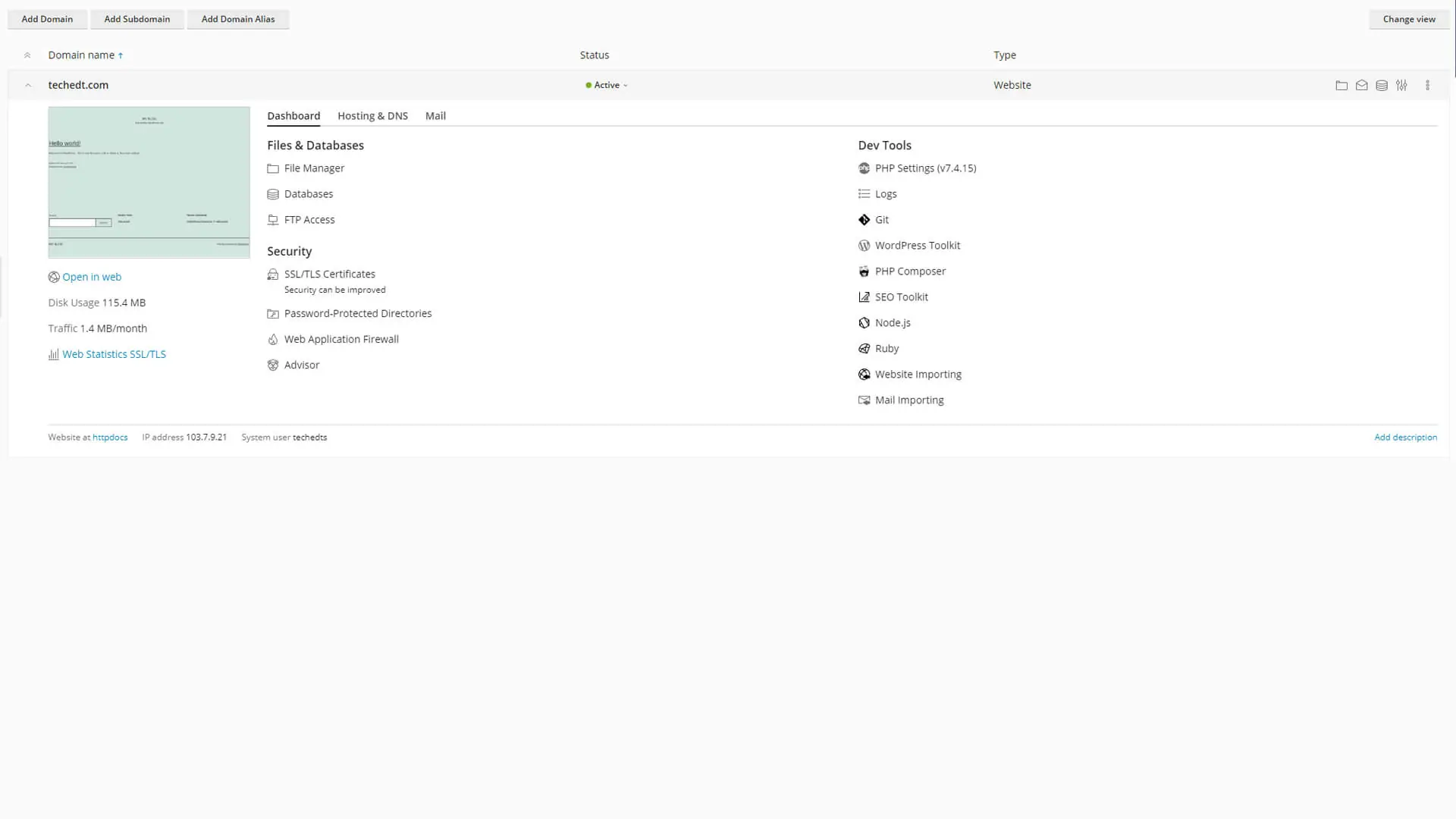 Beyond a clean interface to navigate your websites, a managed WordPress hosting can also take care of updates for you, ensuring your site is already running the new edition of WordPress. This typically includes WordPress Core Upgrades, PHP Updates, and occasionally theme or plugin updates. This will save you hours if you run many client websites, leaving you with enough bandwidth to do some new work.
Working with a managed WordPress host is a trouble-free setup for both you and your customers.
#3 Optimized for website speed: If you go for shared hosting, they will typically be on more barebone machines, and you will need to spend time installing software and tuning it to achieve the same performance as a managed WordPress host would provide. 
Managed WordPress hosting is primarily designed for speed and efficiency, and their server settings are fine-tuned with WordPress in mind. Additional features such as server-level caching and the best available architecture and infrastructure – like the newest iterations of PHP and HTTP – come as usual for most controlled hosting plans, improving site speed and helping clients enjoy first-time efficiency improvements from emerging innovations.
#4 Enhanced WordPress security: The security of the website is not something that can be taken lightly. A number of high-profile ransomware attacks in recent years have cost companies, and even the country, massive amounts of money – whether it's by extortion itself or damages suffered as a result of hacking. One big security problem of shared hosting is what is known as 'cross-site contamination.'
By sharing a server with hundreds of other websites, you are just as safe as the weakest link in the chain. Managed WordPress hosts, on the other hand, provide robust and built-in security features that work hard to deter hacking and malware attacks. They typically have WordPress-specific protection tools, as well as automated backups and one-click restore points to avoid the failure of all of your files.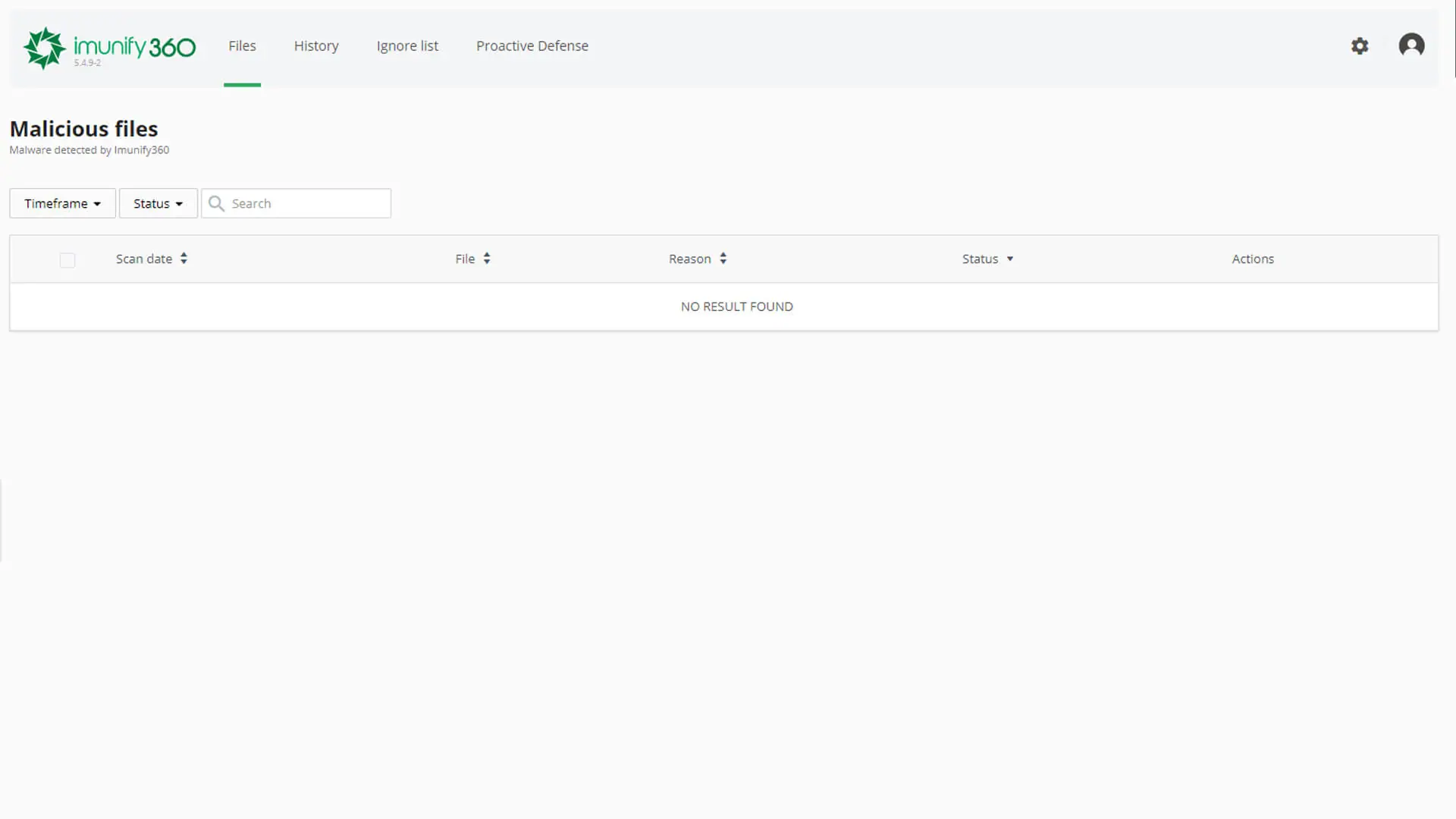 Exabytes' shared WordPress hosting comes with Imunify360. With an integrated and modular organization, Imunify360 grows with your needs and helps you secure your WordPress websites. Its multi-layered defense architecture ensures precision targeting and removal of malware and viruses.
#5 Daily Backup of website: The significant downside to generic hosting is the maintenance of websites. Businesses must employ WordPress developers to specially handle their websites and perform essential tasks such as database backups. Dedicated WordPress hosts effectively encourage companies to maximize their traffic and popularity without caring about website maintenance. It includes automated backups and updates to the website.
Shared hosts usually provide backups, although they are only included with higher-cost contracts. And if you're on the DIY path with a VPS, you typically have to set up your own backup system as well as VPS backups, which often cost extra.
#6 Fast access to development tools: If you are building a brand new site or troubleshooting an existing one, a managed WordPress host makes basic developer resources simple to reach right from the hosting application. Some use cPanel, while others use Plesk to make the experience much more delightful and accessible.
These tools (and more) are generally available from a managed WordPress host. Here's a short rundown of some useful development tools on Exabytes managed WordPress hosting:
PHP settings
Logs
Git
WordPress Toolkit
PHP Composer
SEO Toolkit – Gives insights about the ranking of current sites in search engines, social media reach, compares the sites with main competitors, and provides advice with expert tips on how to optimize the sites for greater awareness and more visitors.
Node.js
Ruby
Website importing
Mail importing
And don't forget about the staging sites and the local production ecosystems that are often accessible with a managed WordPress host. When you put all of these features together, it allows for an efficient production workflow no matter how many websites or clients you deal with.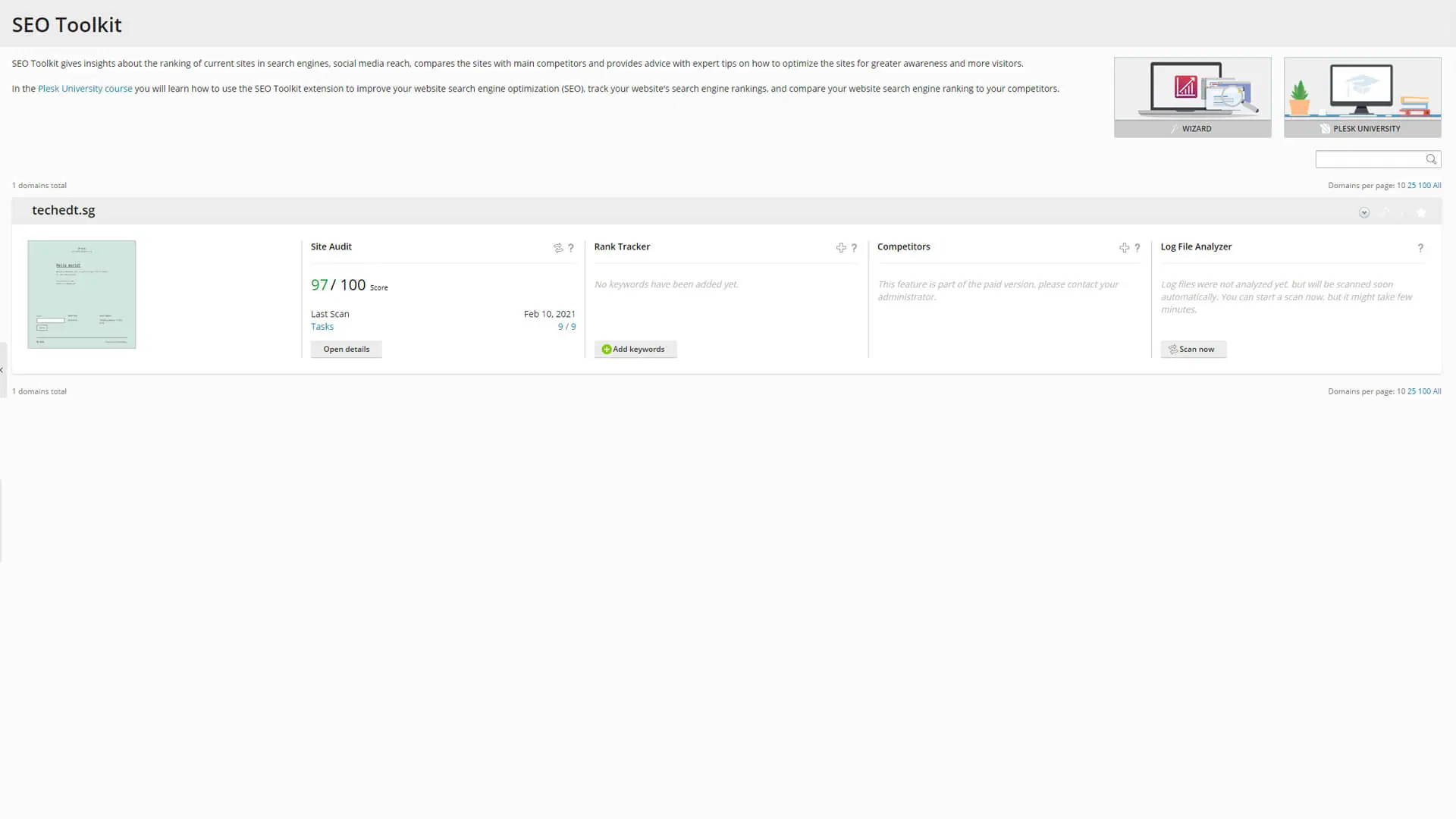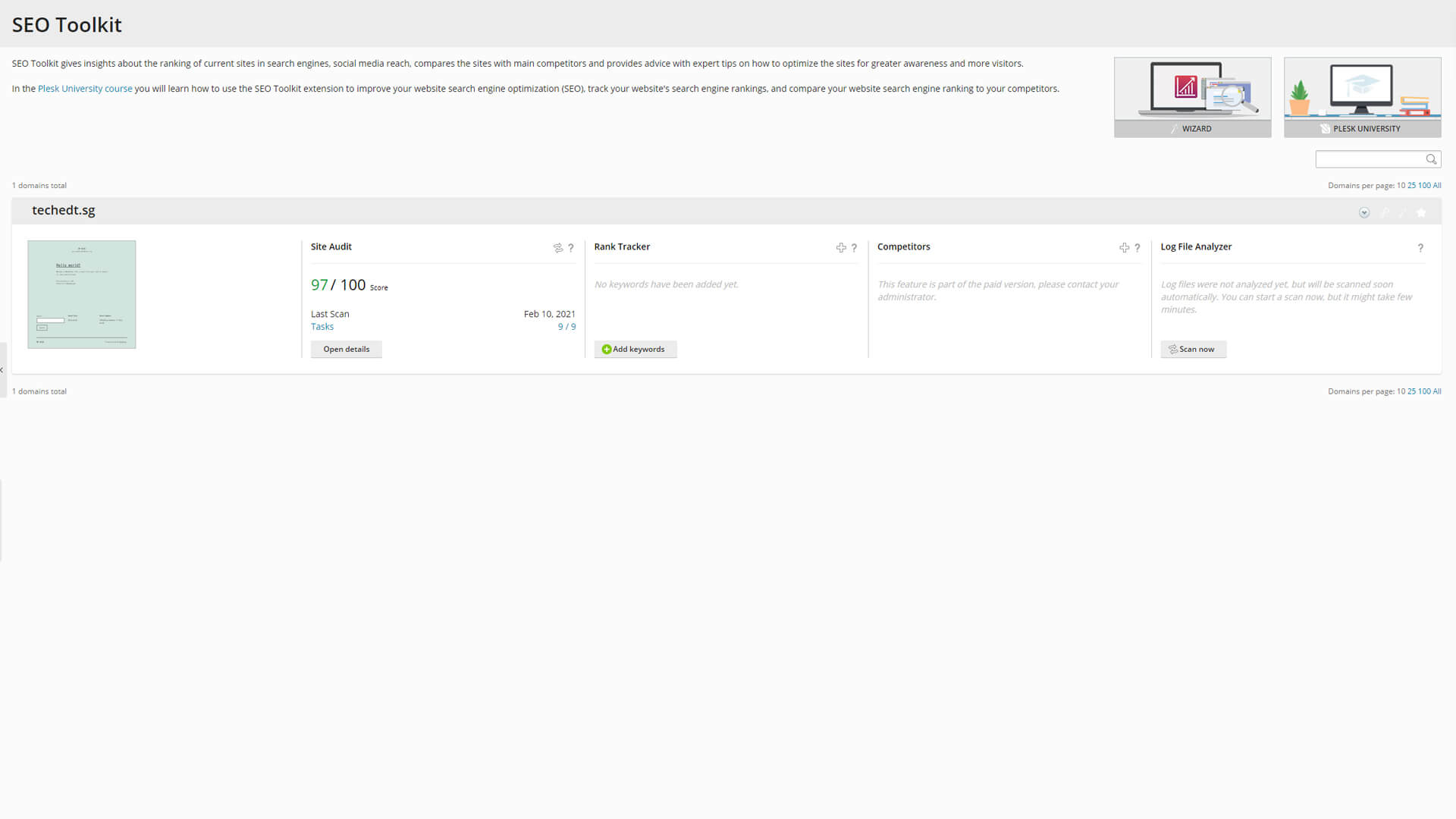 #7 You're not going to need that many plugins: Goodbye, security plugins, and caching optimizers! When you work with a managed WordPress host, they'll take care of these simple site optimizations for you, which means you can get rid of a lot of plugins you've had to rely on before.
Although plugins are not intrinsically troublesome, it's considered best practice to use as few as you need. Your site is likely to see higher results (because there is less code to load), and keeping on top of the plugin patches would be a little simpler. (And improved plugins means stronger protection for the site!)
#8 Built to growth: If your online company expands, so does your website's traffic. And during these times of prolonged growth, you need to concentrate any resource you have on your company. That's where WordPress managed hosting plans come with their own.
Shared hosting services will also ask you to update your package and ultimately move to a dedicated server as you hit a certain traffic volume. This is not only expensive and time-consuming, but it also provides a negative outlook for growth.
On the other hand, managed hosting plans are structured to be flexible and easily respond to development without creating any complications or disturbances.
#9 You're having premium support: Shared hosting services not only extend their servers, but also appear to stretch their service staff – resulting in lengthy ticket times and a lack of overall responsiveness. And if the company's website is offline at this period, this could lead to a substantial loss of sales.
The number one reason you need to use managed WordPress hosting is superior service. Usually, managed WordPress hosting services just work with WordPress sites. This means that they're not playing with Drupal, Magento, or some other kind of website or applications. Usually, support teams who work in one area will become specialists in that area, even though they they aren't to begin with.
Exabytes provides 24 x 7 x 365 professional technical support, where you can contact them via WhatsApp, phone, live chat, or even email. In that case, all your problems will be diagnosed and solved swiftly.
Finding the best WordPress hosting solution for your business
As much as the price can sound appealing, shared hosting services do not deliver a service that adds value to a growing online business. And several times, the loss, in the case of missed sales, will far outweigh the savings.
On the other hand, managed WordPress hosting offers a service that directly affects the efficiency, security, and development of all WordPress sites. Best of all, their premium support package provides a growing online company with a safety net when things go wrong – helping you to get on with what you do best.