Dehumidifiers have become a popular solution for reducing high humidity in homes, especially in humid climates such as Singapore. High humidity can cause discomfort and contribute to the growth of mould, bacteria, and allergens that can harm health. A good dehumidifier should effectively reduce moisture and be energy-efficient and user-friendly.
When shopping for a dehumidifier, it is essential to consider factors such as capacity, energy efficiency, and ease of use. This is where the Sterra Sun Dehumidifier comes in to save the day. This highly-efficient device is specifically designed to reduce the humidity levels in your home, ensuring that you have a comfortable and healthy living space.
Sleek and modern design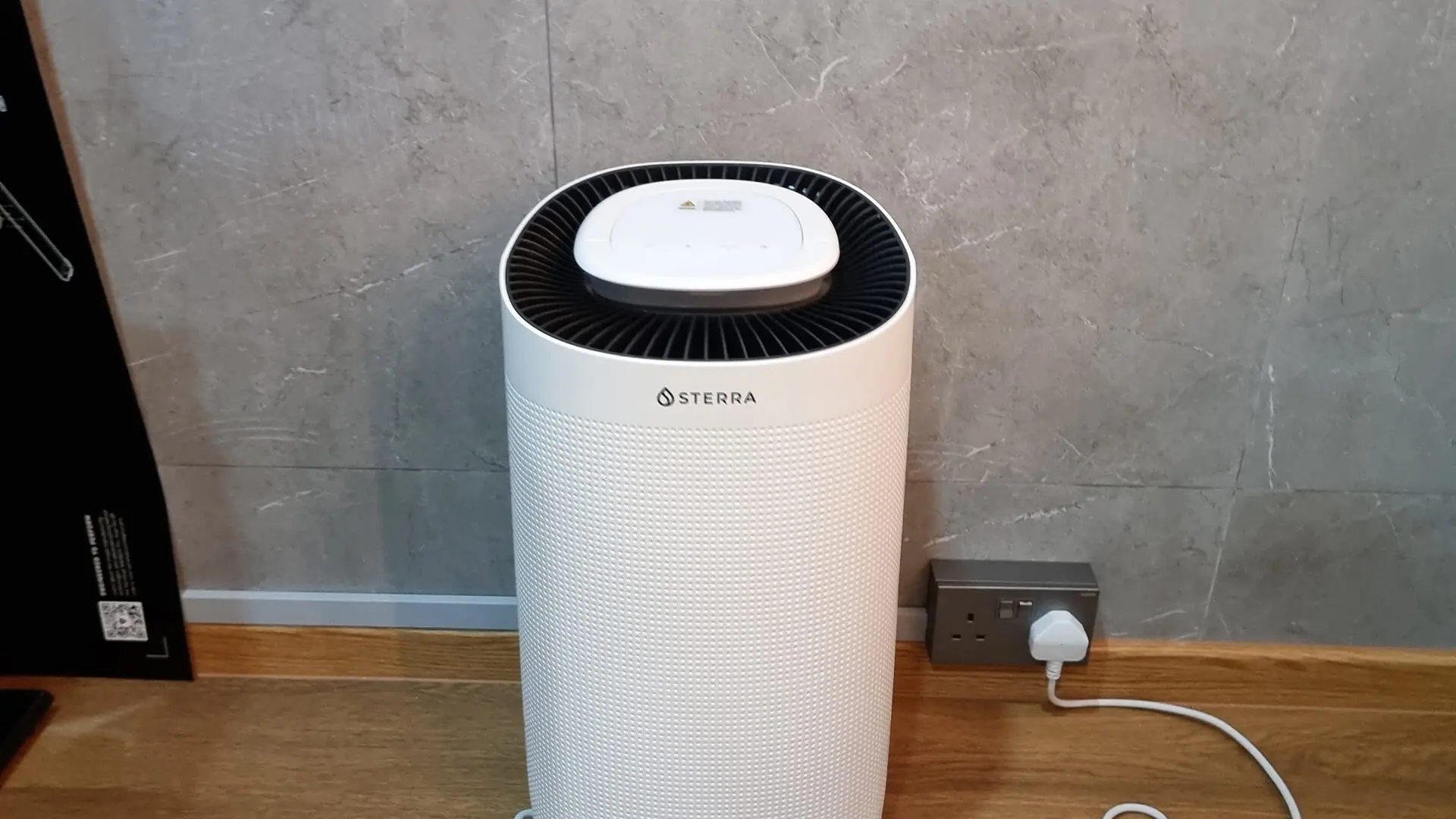 The Sterra Sun Dehumidifier boasts a sleek and modern design, making it an attractive addition to any home. Its white colour and compact size ensure it blends well with any décor. Despite its compact size, this dehumidifier weighs 12kg; therefore, it has a handle and wheels so you can easily move it around your house.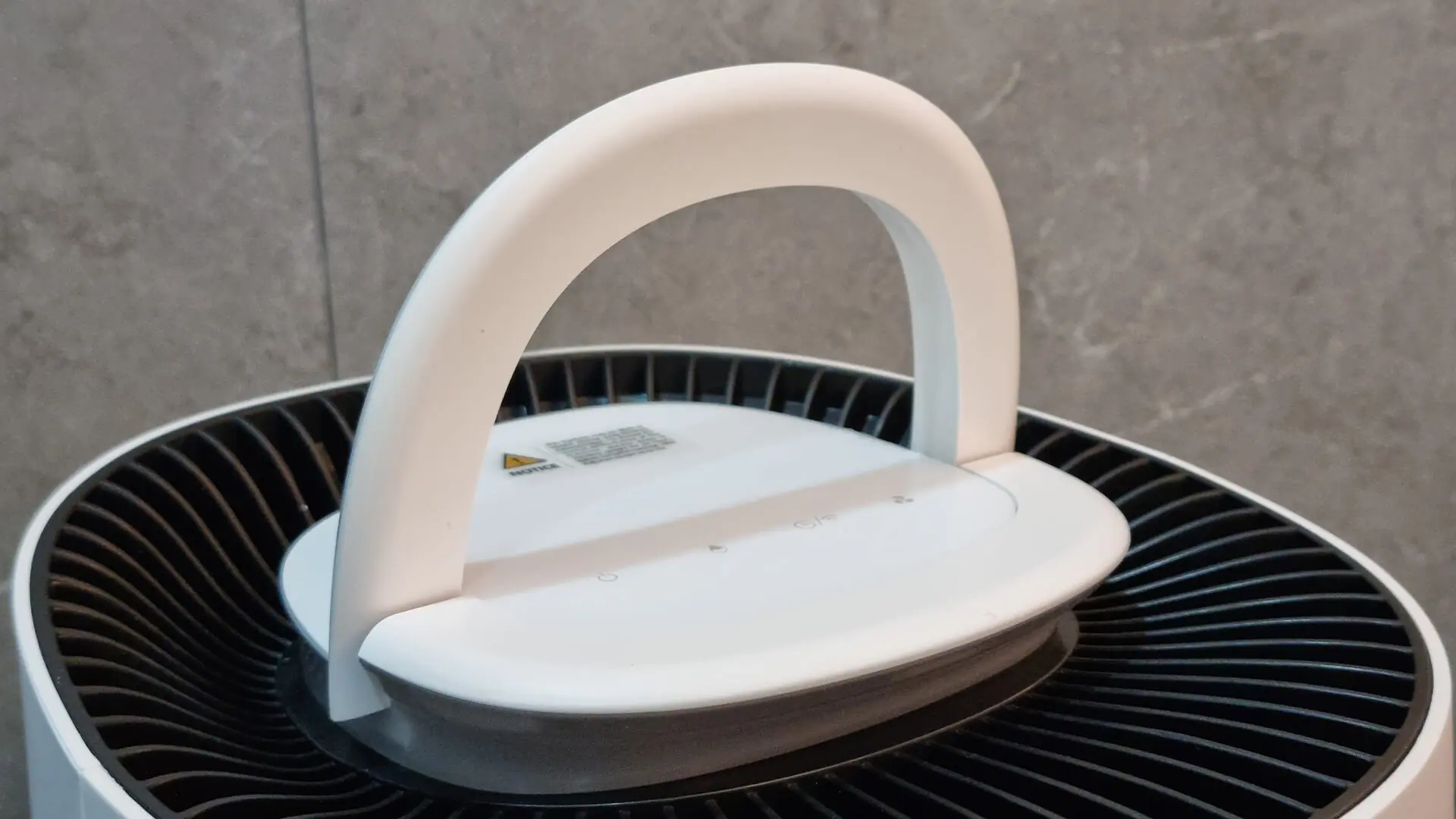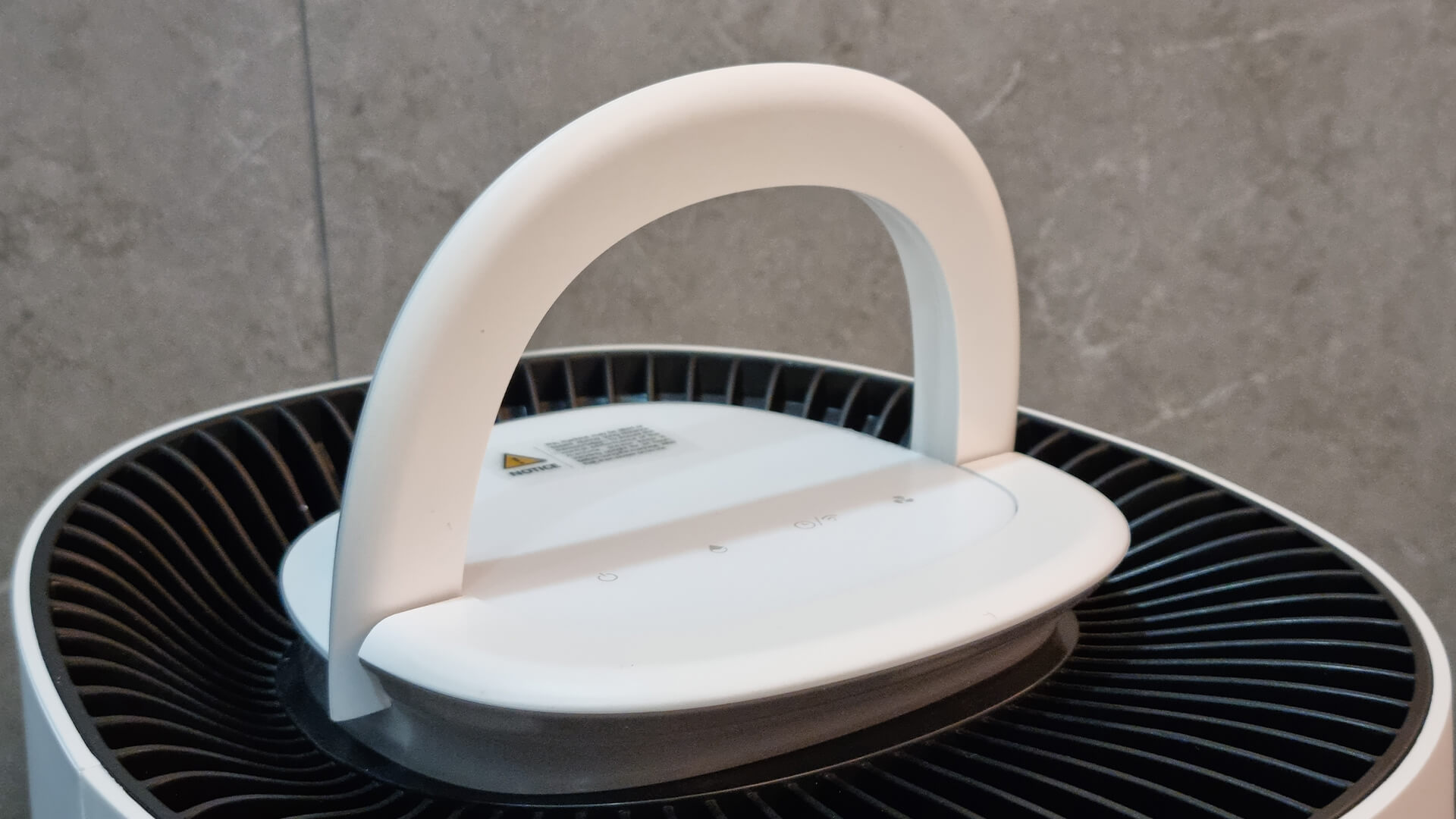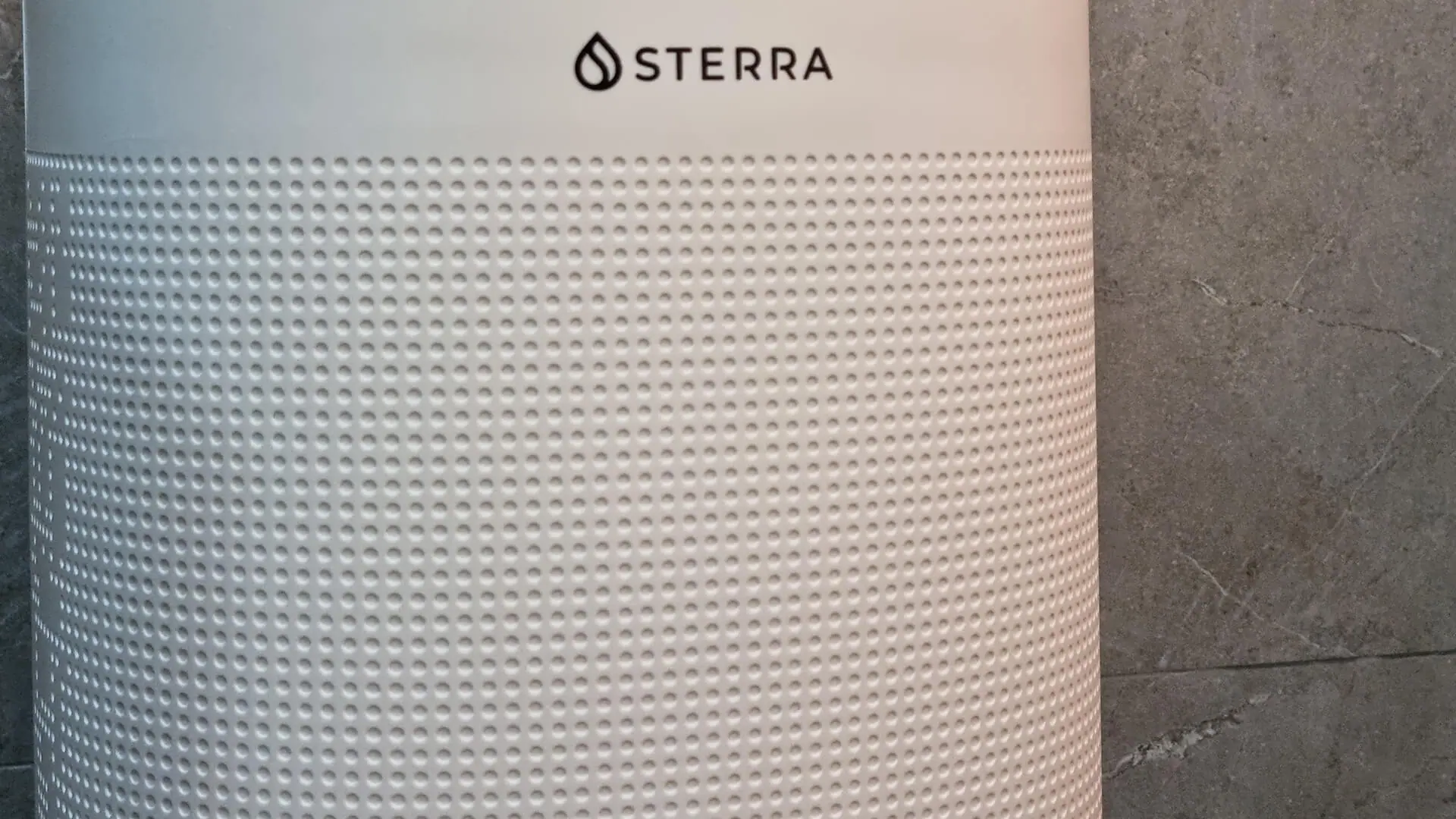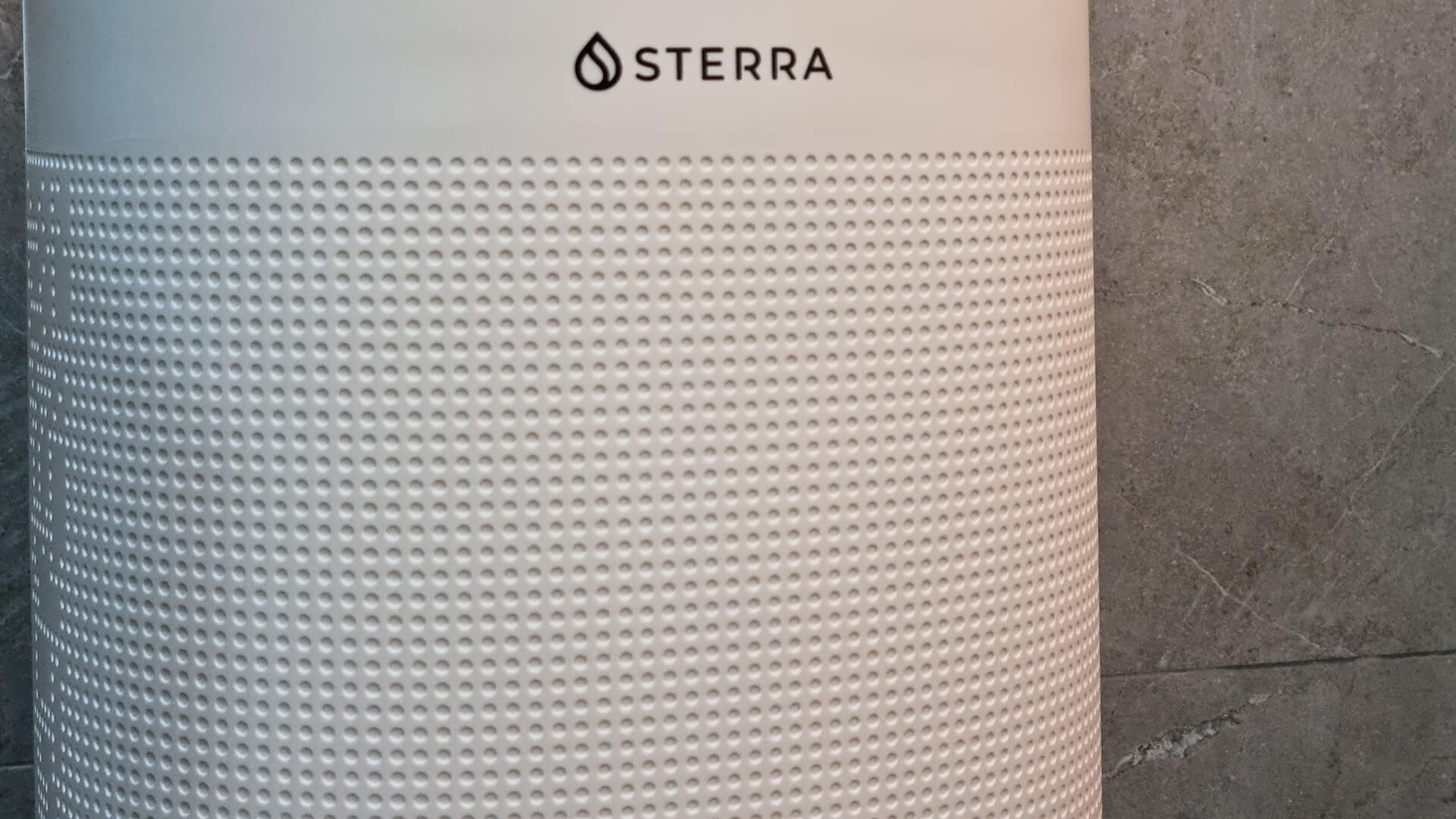 The exterior is made of high-quality plastic that is durable and easy to clean, with tiny holes around the exterior of the device for air to flow in. The control panel is user-friendly, featuring a digital display showing the room's current humidity levels, and the mid-capacity water tank can hold up to 3.2 litres of water. The tank is removable and hygienic, ensuring it remains free from mould and bacteria. It is situated at the bottom with a cover to prevent spillage when removing and emptying the tank.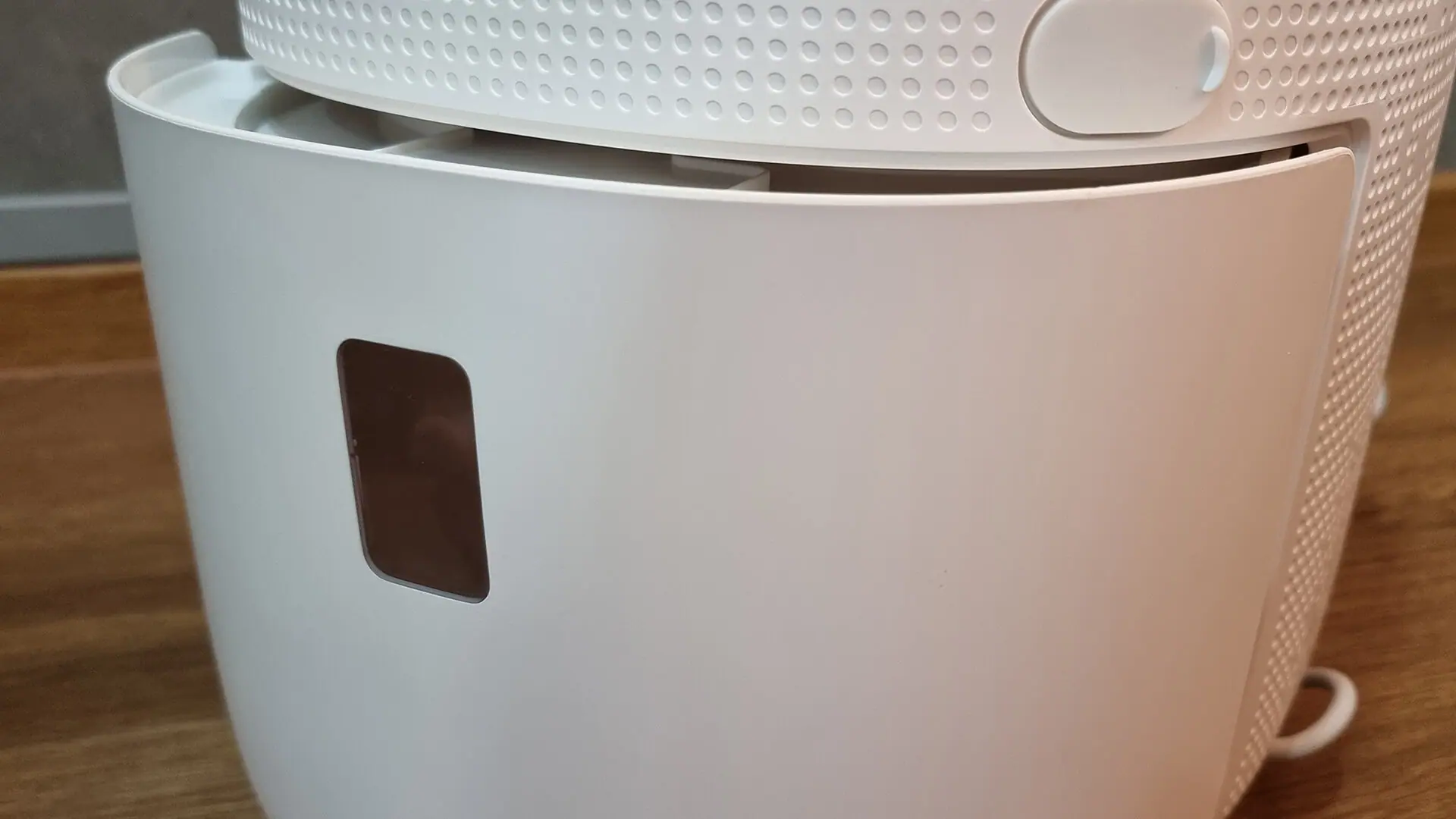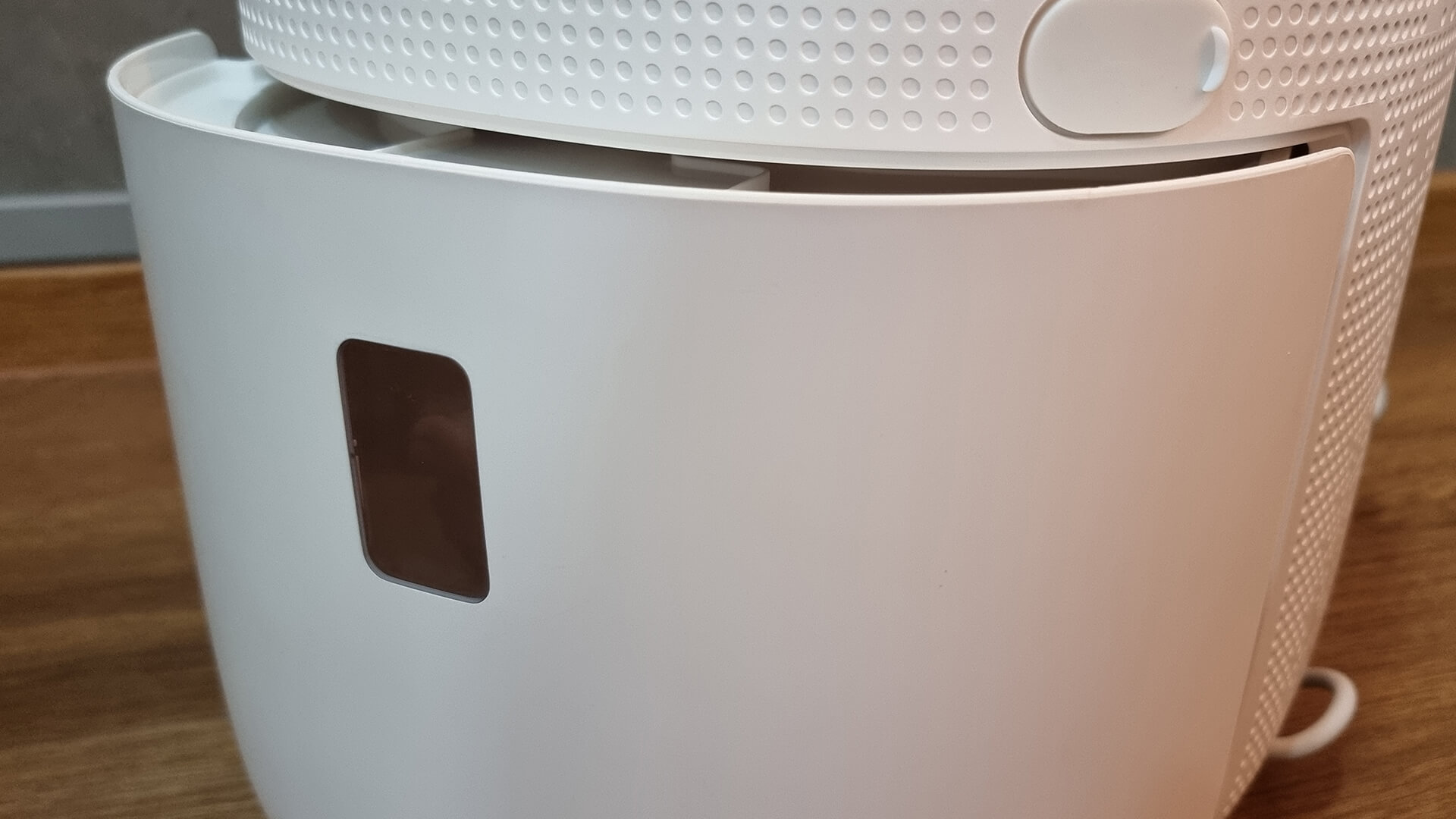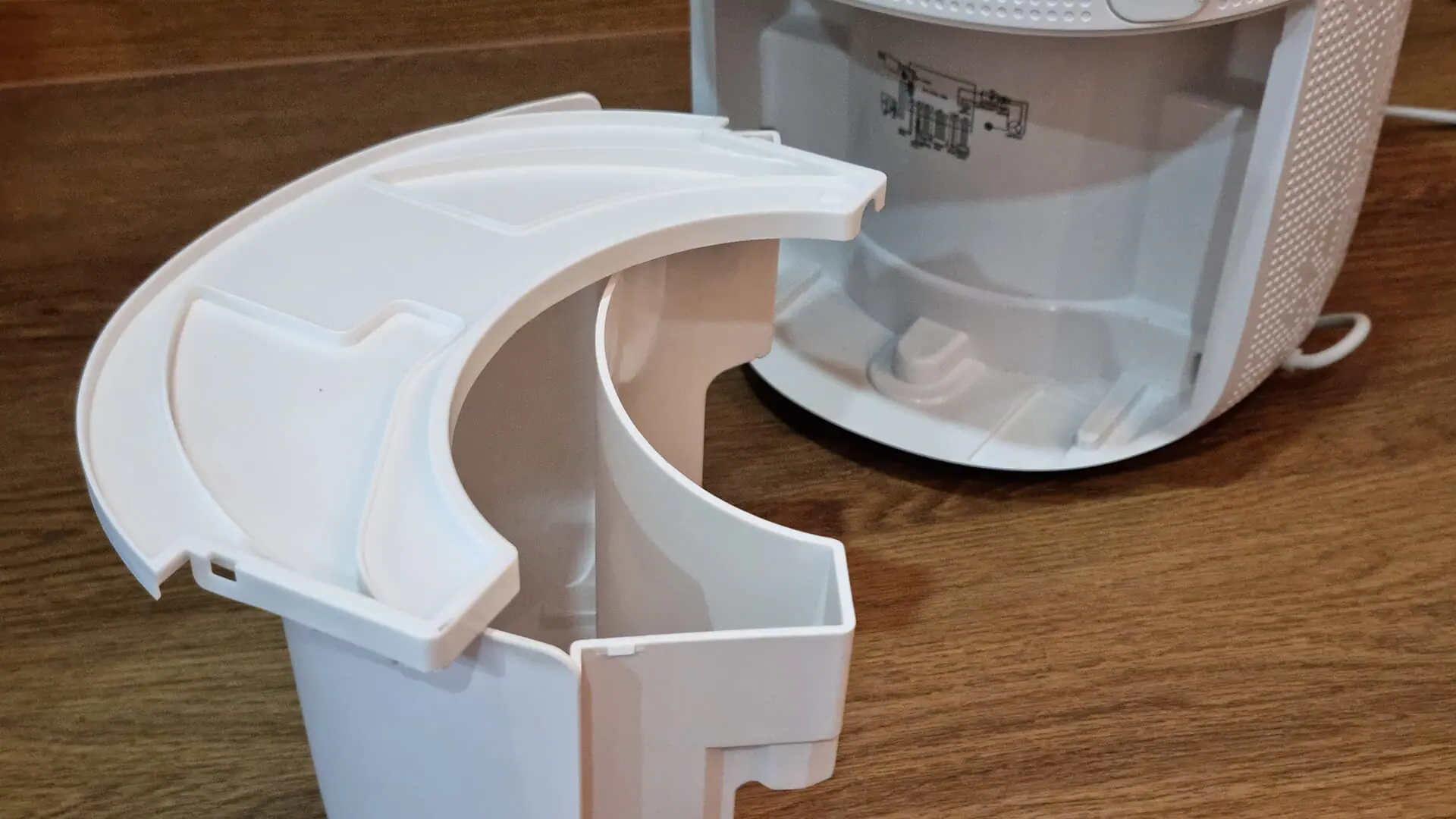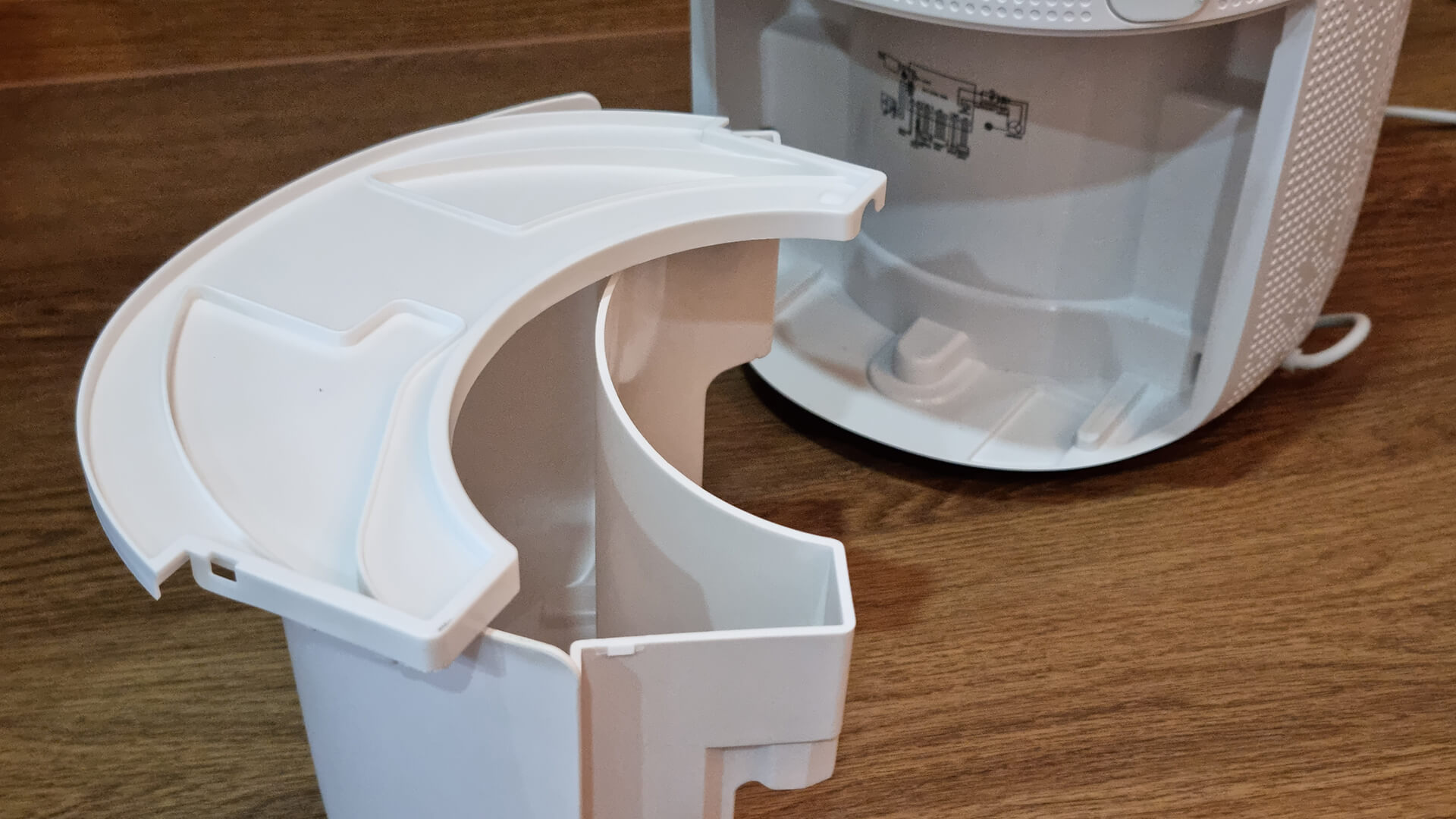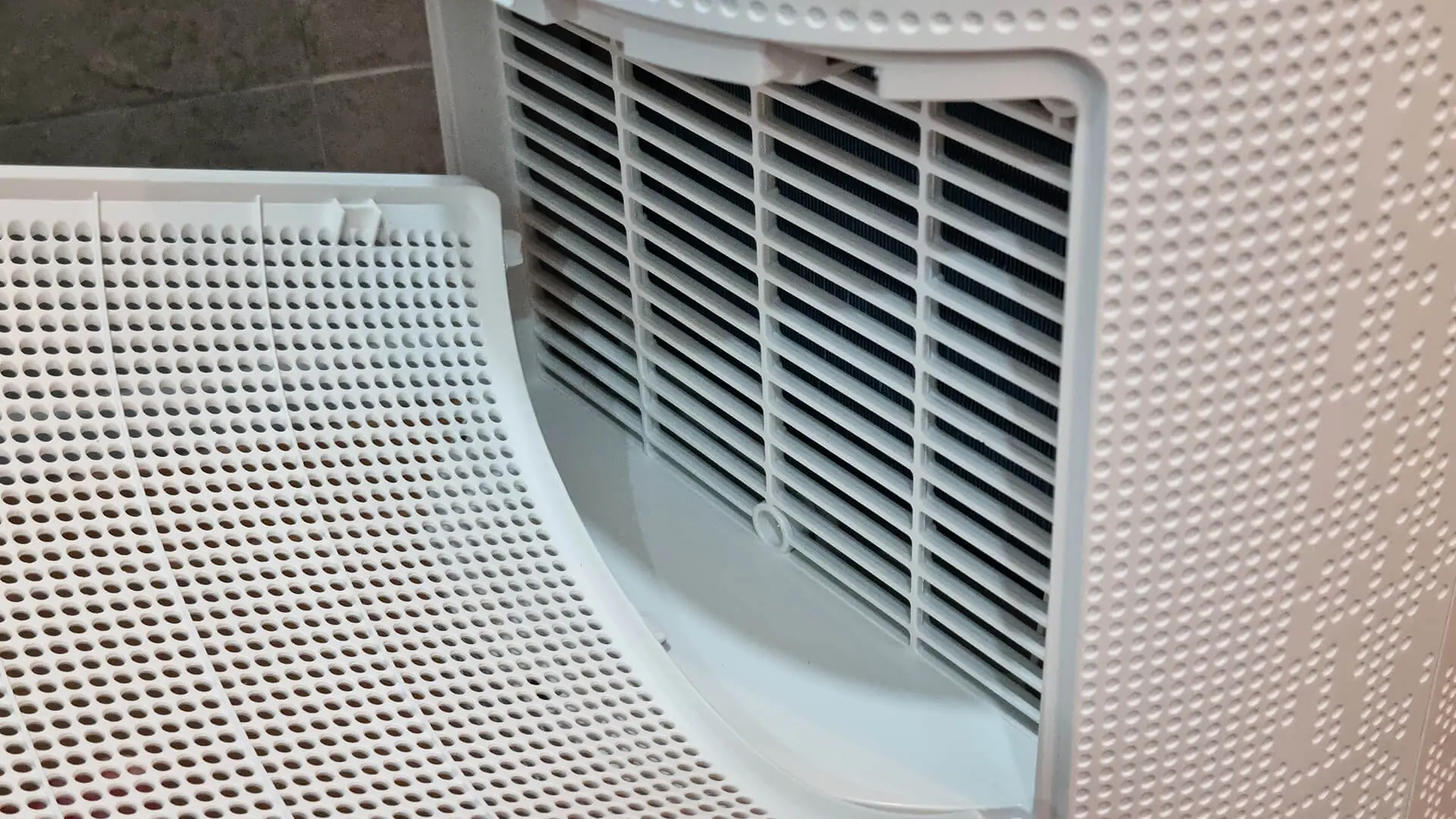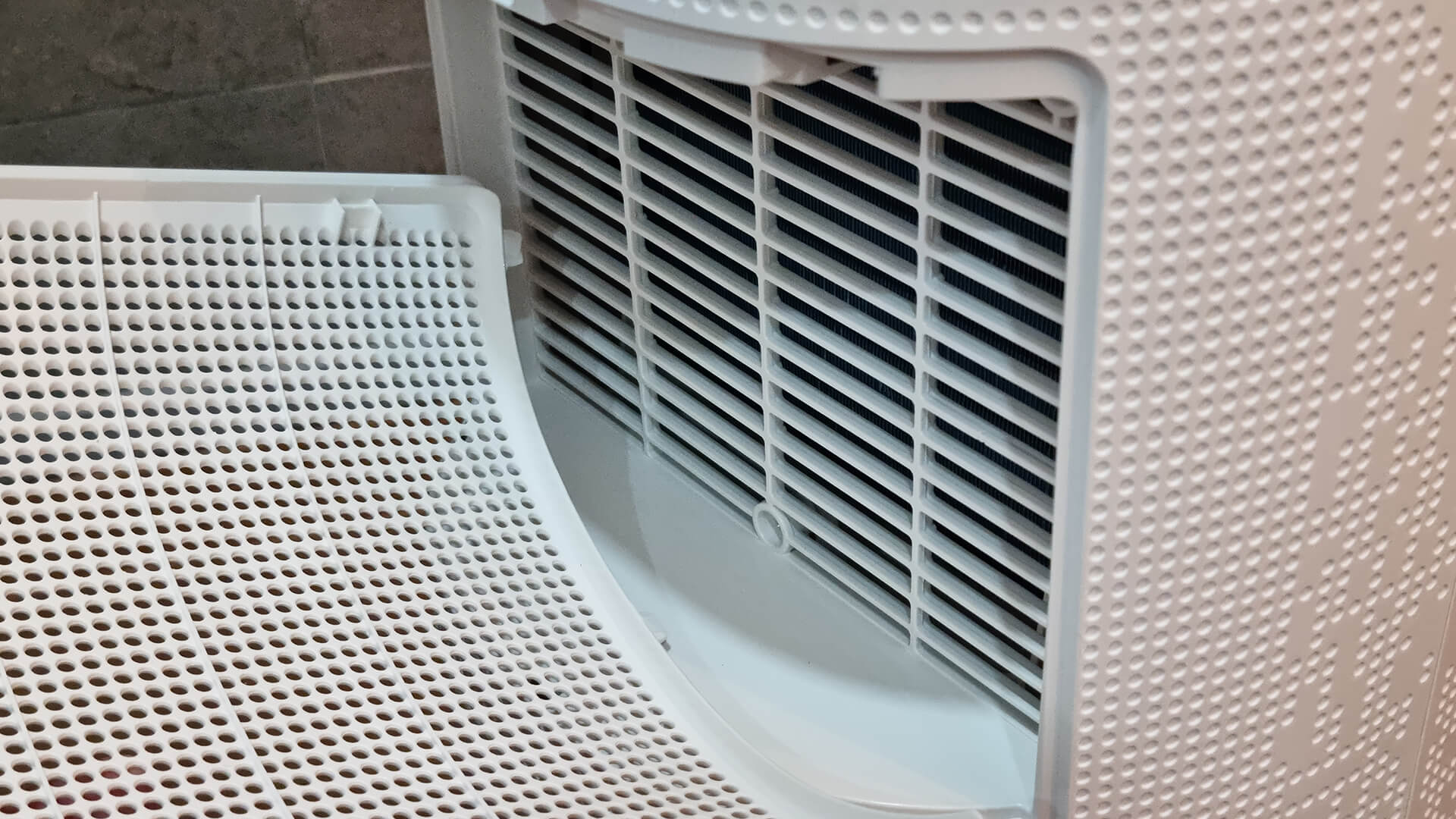 Excellent efficiency with high-performance dehumidifying technology
Sterra Sun removes up to 12 litres of moisture from the air daily, equivalent to about 24 bottles of 500 ml mineral water. The device uses infrared technology to detect the air quality and adjust the LED colour indicator to show the cleanliness of the air.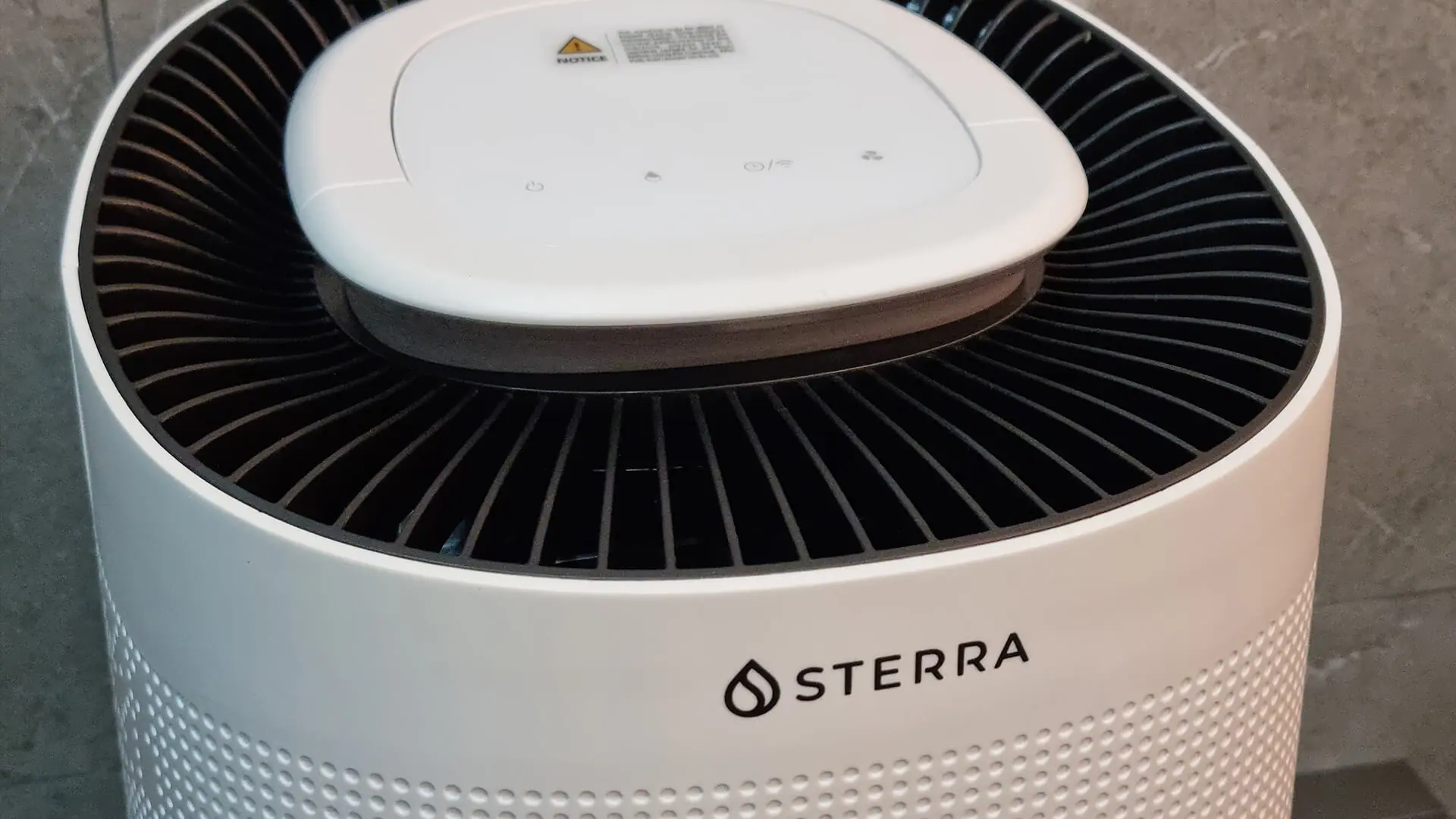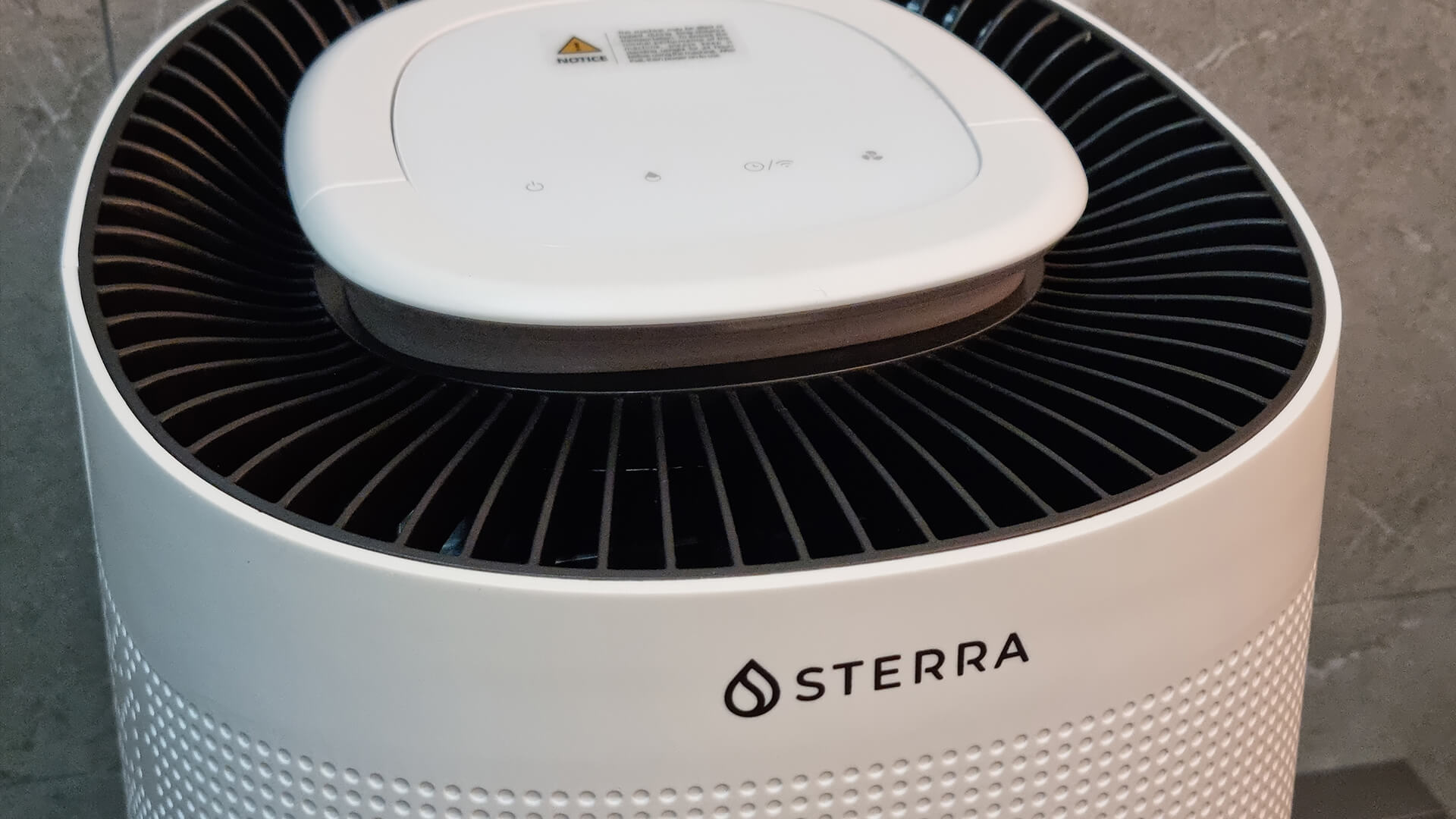 The dehumidifying technology used by Sterra Sun is highly efficient, making the room more comfortable to be in by extracting moisture from the air. The device is designed according to the latest European regulations and developed by the world's largest and most advanced manufacturer of rotary compressors. From our tests, the Sterra Sun Dehumidifier effectively reduced humidity levels from 90% to 70% in just 2 to 3 hours, making the apartment more comfortable to live in.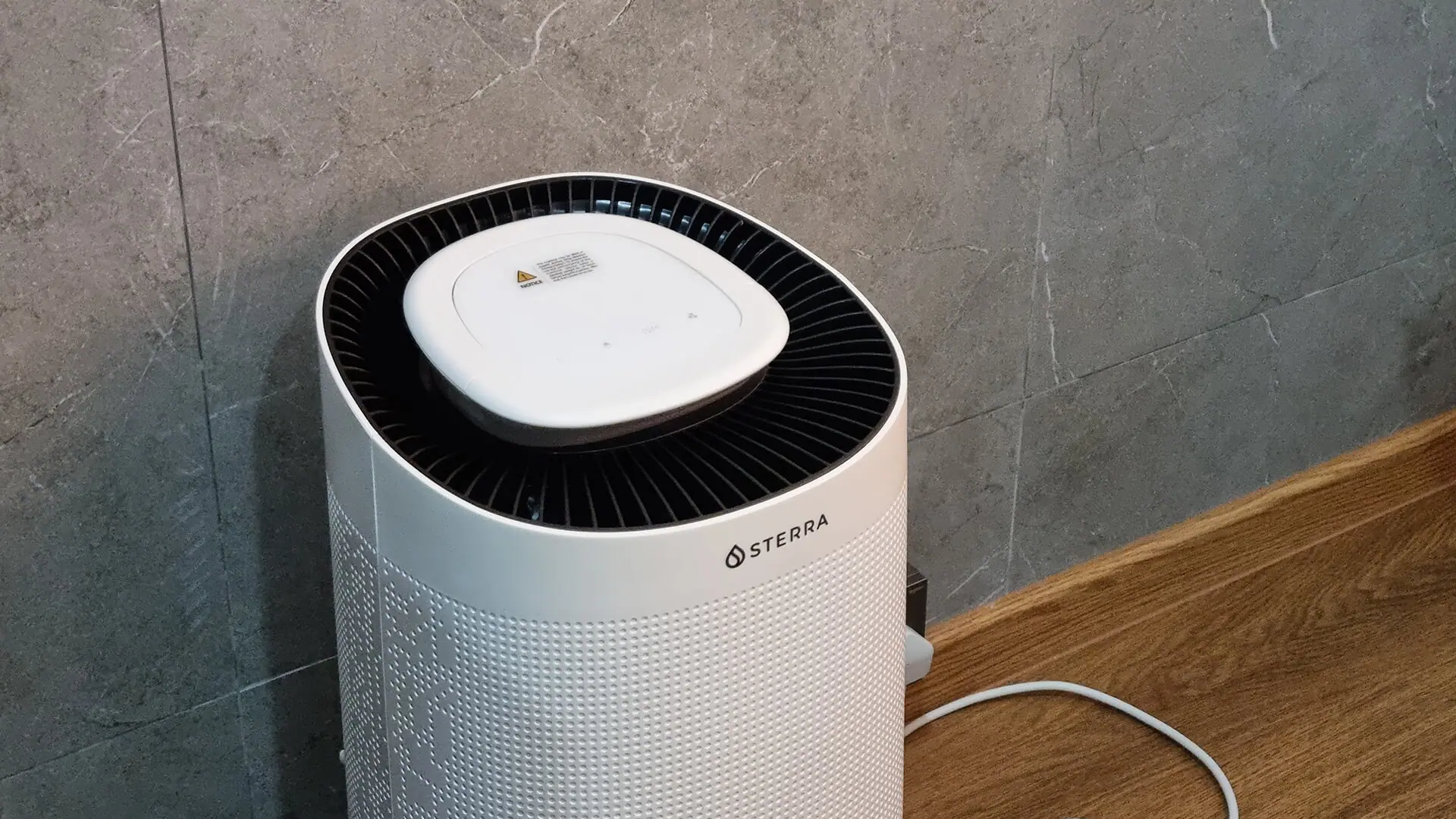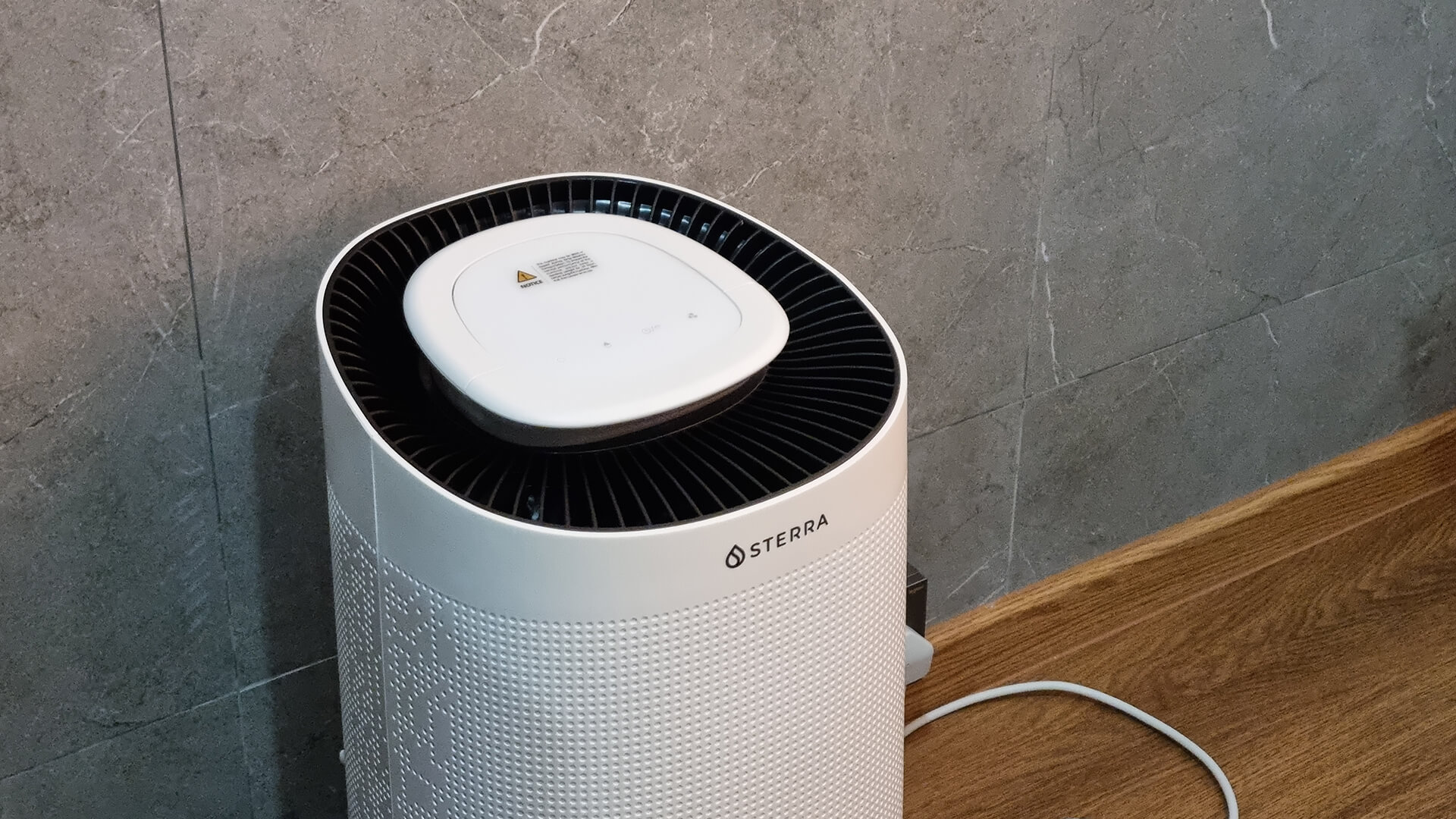 The strong suction fan of Sterra Sun efficiently sucks in the humid air and converts the moisture into liquid water using its high-performance dehumidifying technology. The liquid water is collected in the well-built water tank, and the device releases less humid, drier air, creating a healthier and more comfortable environment for you and your loved ones.
Intuitive controls that come with child lock
The controls of the Sterra Sun Dehumidifier are intuitive, making it easy for people of all ages. The control panel features a digital display that shows the current humidity levels in the room, and it also includes a timer function. The user-friendly design ensures that adjusting the settings or checking the humidity levels is a breeze. With its simple controls, you can set and forget the device, and it will work to reduce humidity levels in your home while you go about your day. In addition, the digital display makes it easy to keep track of the device's progress, and the timer function allows you to program it to turn off after specific times. The Sterra Sun Dehumidifier can even be controlled via the app, making it easier to use. It has a child lock feature to prevent children from accidentally changing the settings.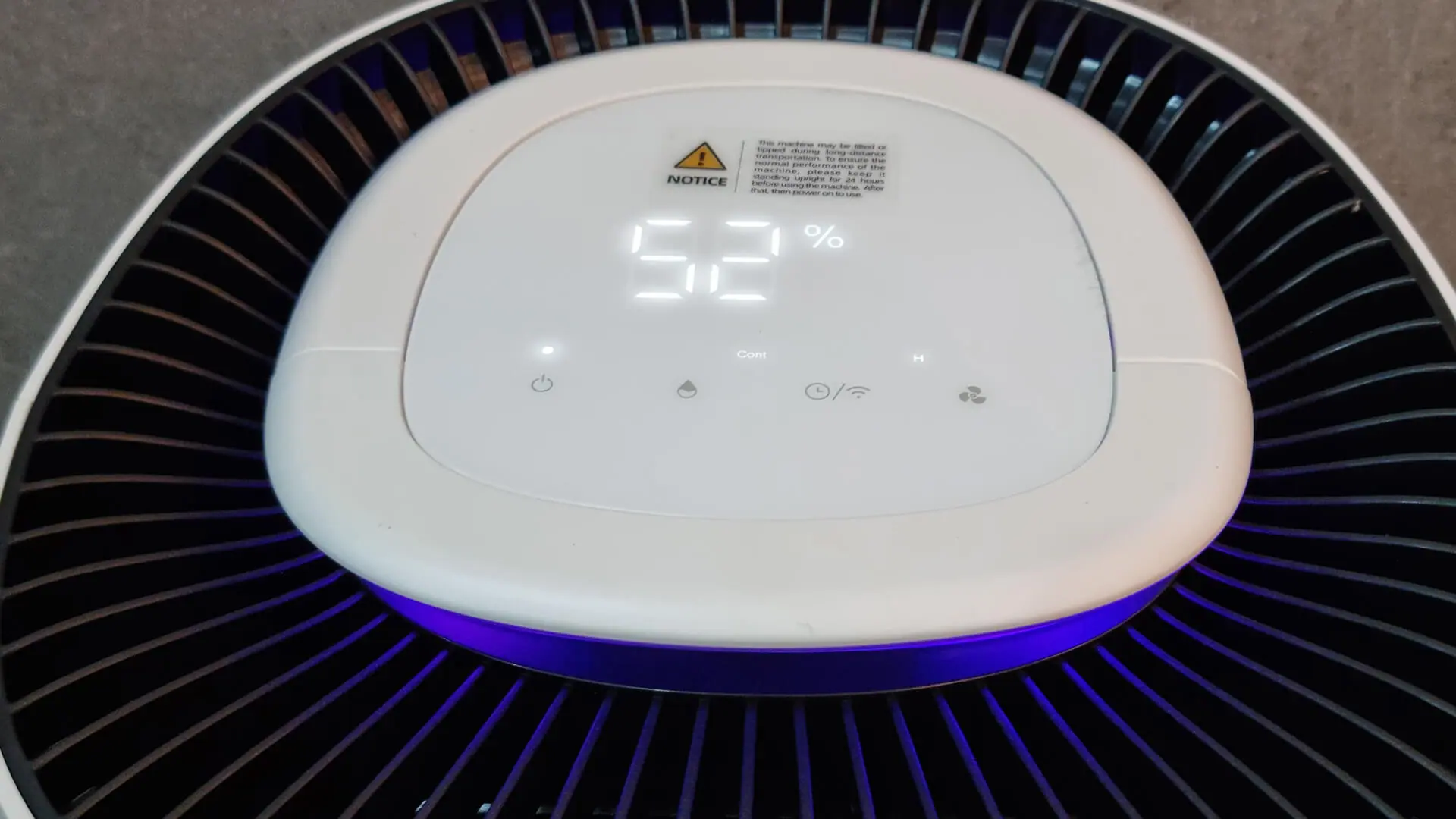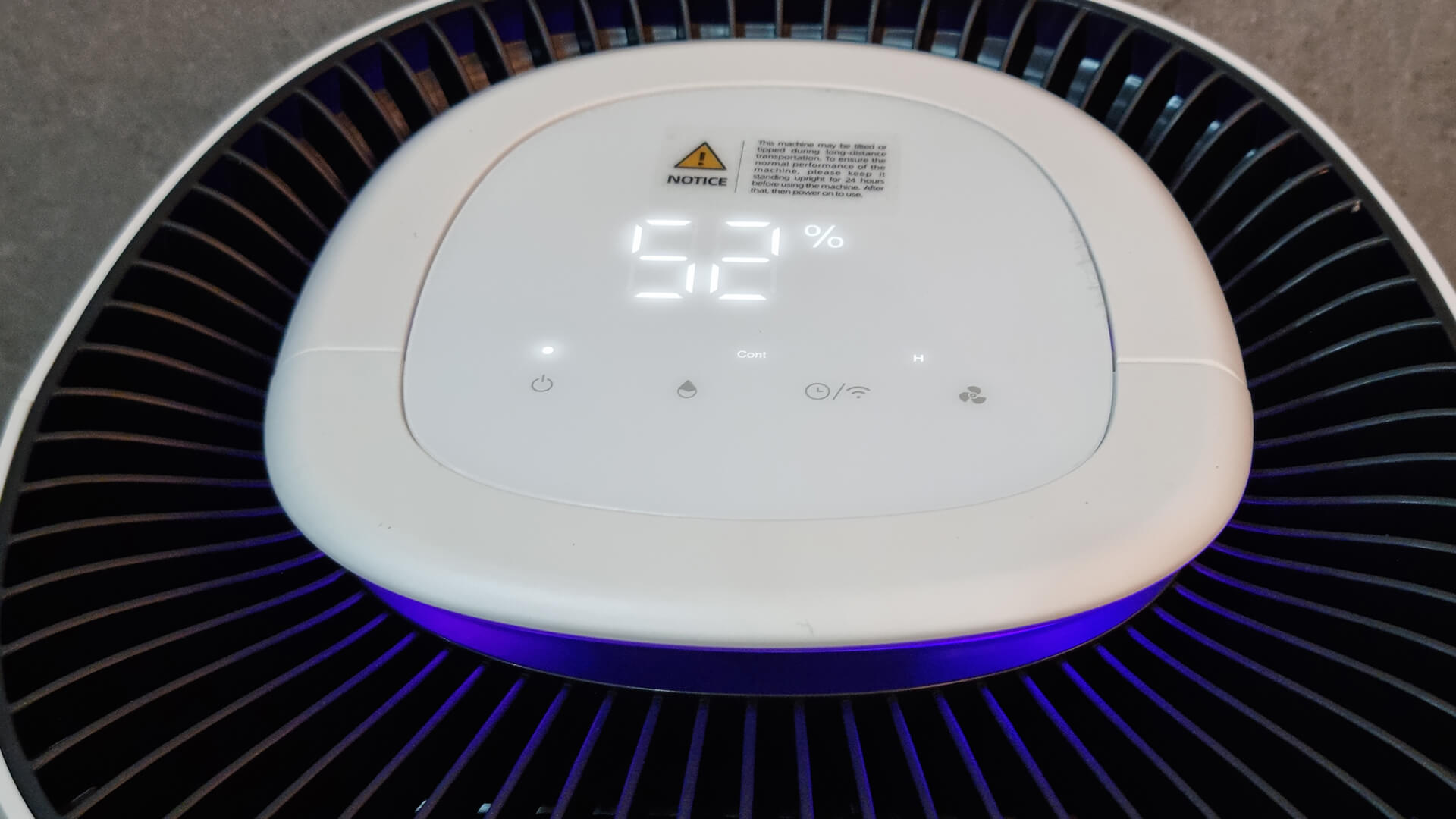 The Sterra Sun Dehumidifier is equipped with four humidity settings (40%, 60%, 80%, and continuous dehumidification) to give you complete control over the air quality in your home. Additionally, the programmable timer allows you to set it for 2 hours, 4 hours, or 8 hours, making it convenient and efficient.
The verdict: Sterra Sun Dehumidifier
The Sterra Sun Dehumidifier is a highly effective and efficient device that is ideal for the tropical climate of Singapore. Its sleek design, intuitive controls, and robust performance and safety features make it a must-have for maintaining a healthy and comfortable living environment. It is also an excellent solution for those with limited space in their homes as it takes up less than 1ft² of floor space, making it an ideal choice for people who want to maintain a comfortable and healthy living environment without compromising on their room's space.
Whether you want to reduce the humidity levels in your home, improve indoor air quality, or create a more comfortable living space, the Sterra Sun Dehumidifier is an excellent choice. With its highly efficient dehumidifying technology and user-friendly features, this device is ideally suited to the needs of homes in Singapore.