Hello Kitty in a whole new style!
Hello Kitty is ditching her conventional blue dress and will be wearing a hoodie and chain in a brand new collectible art figure from Kidrobot.
The 8-inch, vinyl figure is part of the Kidrobot x Sanrio collaboration designed by Filipino artist Quiccs Maiquez. Despite launching at 8 February, 10am MST, the prized collectible is already sold out.
Quiccs Martinez (QUICCS), an Illustrator, Toy Designer, and a Graffiti artist, has his deeply-rooted style in his love for the Japanese robot culture and hip-hop since his adolescence days.
He has released a line of his original and custom designer toys under the brand of Hidden Fortress and continues to build them as an independent toy designer since 2012. Other than his own brand, he has also collaborated with several designer toy producers such as Flabslab from Singapore, Kidrobot, and Devil Toys from Hong Kong.
Inspired by modern street art and hip-hop, QUICCS puts a modern spin on the adorable, cute, Hello Kitty with designer shoes, a chain around her neck her favorite beanie, and her classic bow.
Kidrobot x Sanrio Hello Kitty 8″ Art Figure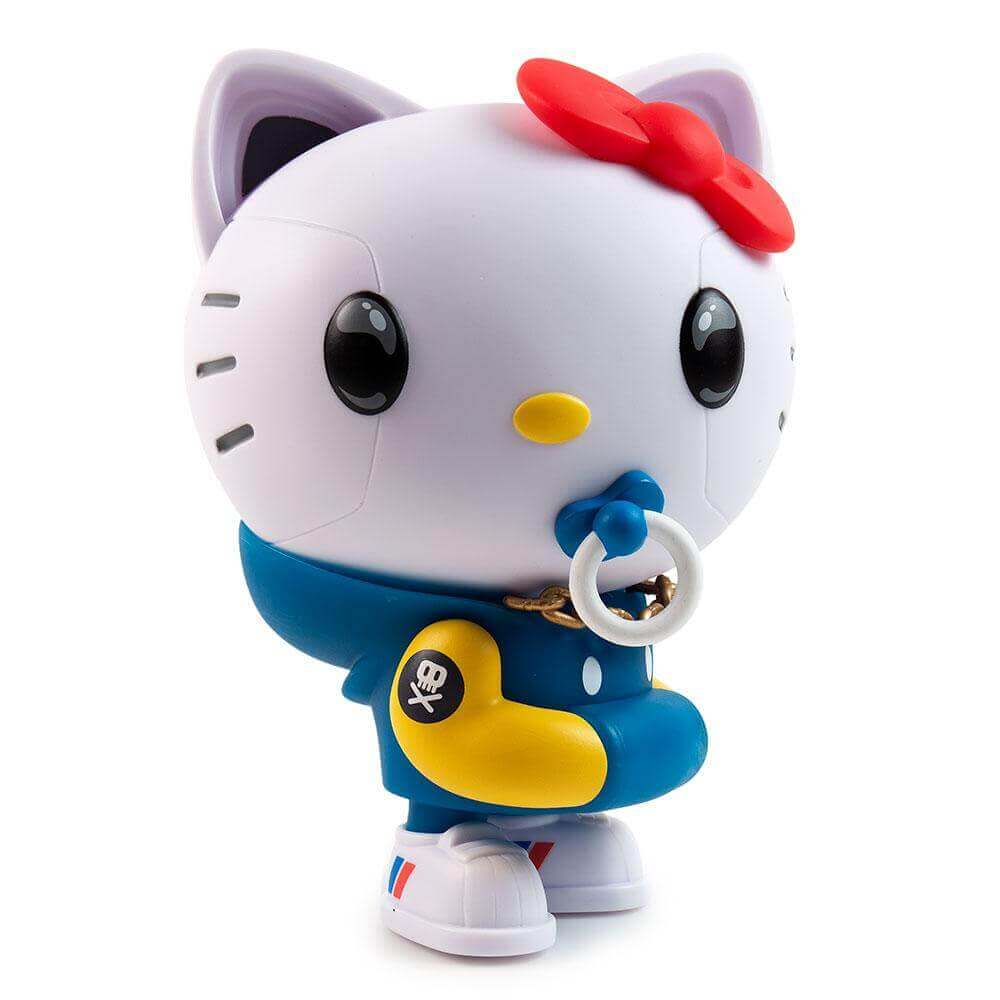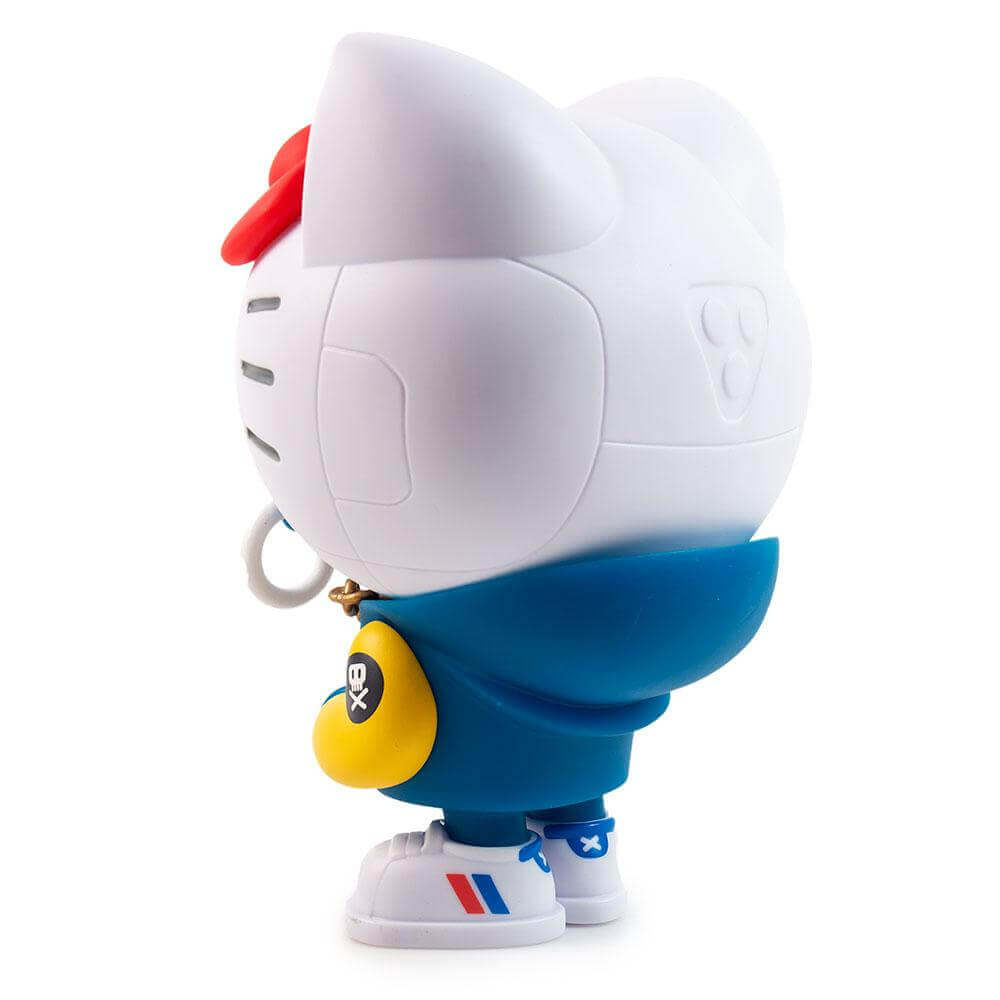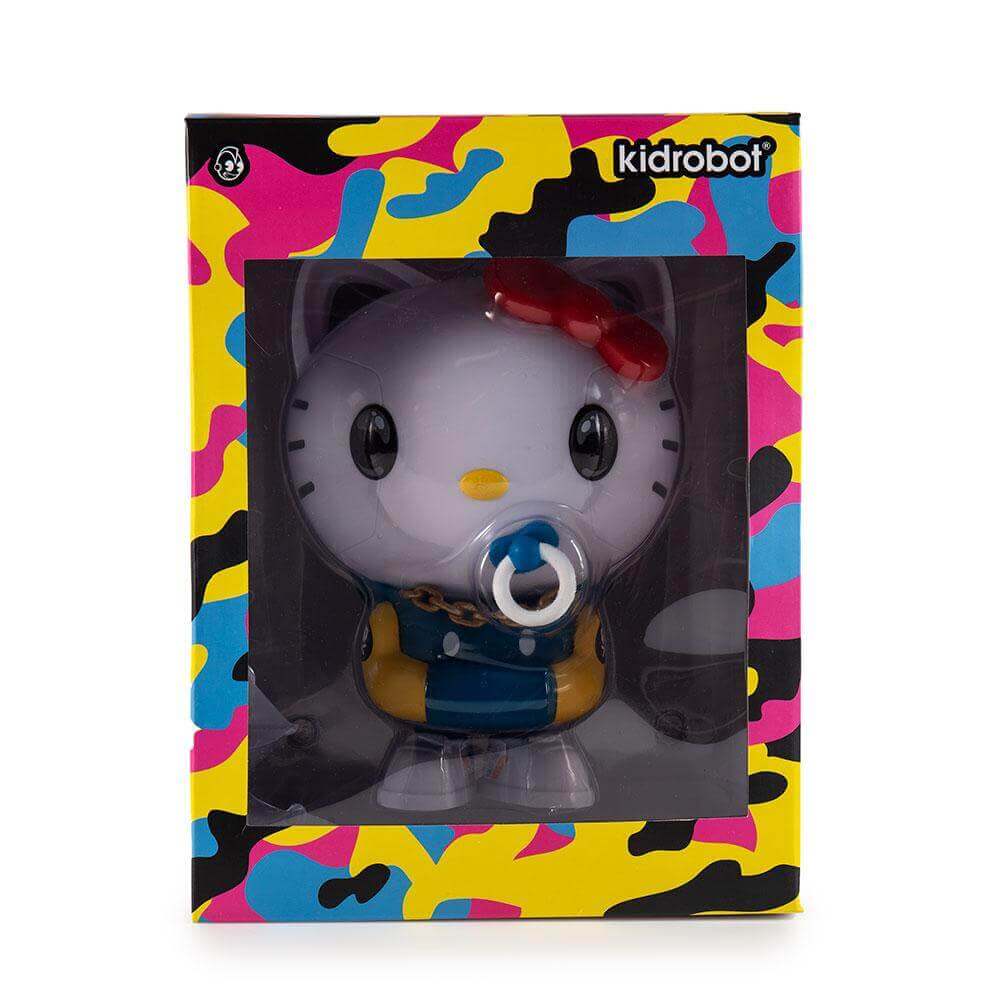 Kidrobot x Sanrio Hello Kitty 8″ Art Figure – Kidrobot Exclusive