Marketing is changing so fast, and if you want your business to stay relevant, you need to keep up with all the trends. Unfortunately, it is not that easy to do so because new ones will emerge, and others will lose some traction. On top of that, the tools we depend on or the algorithms that big platforms are using will also evolve. Being a digital marketer is challenging but exciting because you need to learn and explore constantly. Here are 50 trends that you shouldn't ignore in 2022 to be on top of your digital marketing game.
AI for optimization
More and more services and tools use AI to give them better recommendations and do their job better. Just one of the examples is chatbots that now can make you feel like you are talking to a real person with the help of AI. But there is not the only service that can use AI to help you with optimization. There are already tools that will support you with anything you need in so many other aspects.
Programmatic advertising
If you are a big company running ads on multiple platforms and spending a large amount of money, even if you have 20 employees, it will be hard for them to know what is happening with your ad bids all the time. This wouldn't be a problem for a machine, however. With the help of programmatic advertisement tools, the AI will run your ads and adjust your bids in real-time according to the results.
Video marketing
You probably will say that this is not something new, and this is true, but this trend will remain very popular. For your business to stay relevant is no longer enough to have some social media presence or use beautiful images and graphs in your content. You need to have videos because people love that type of content, and it is also so much easier to understand.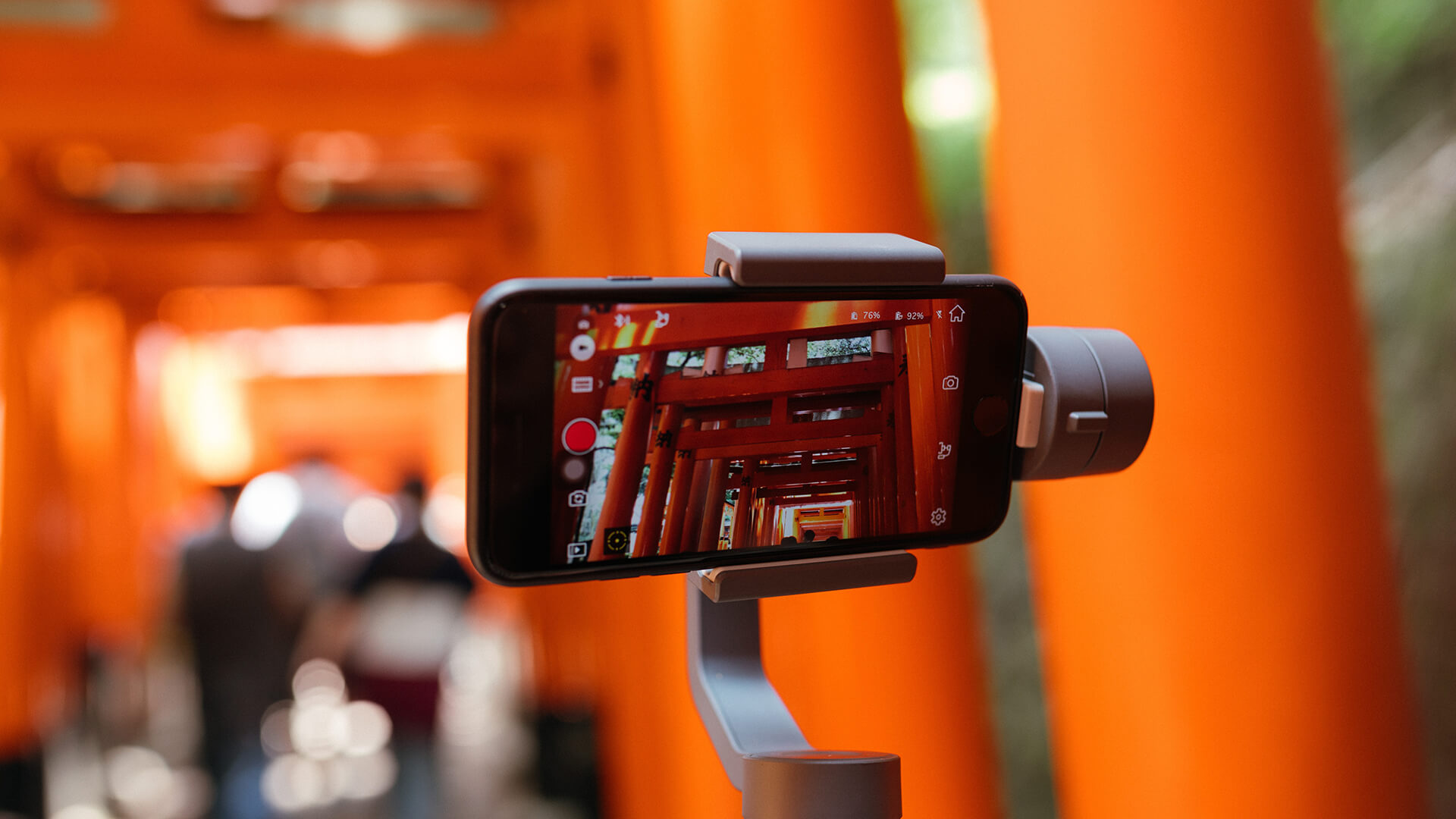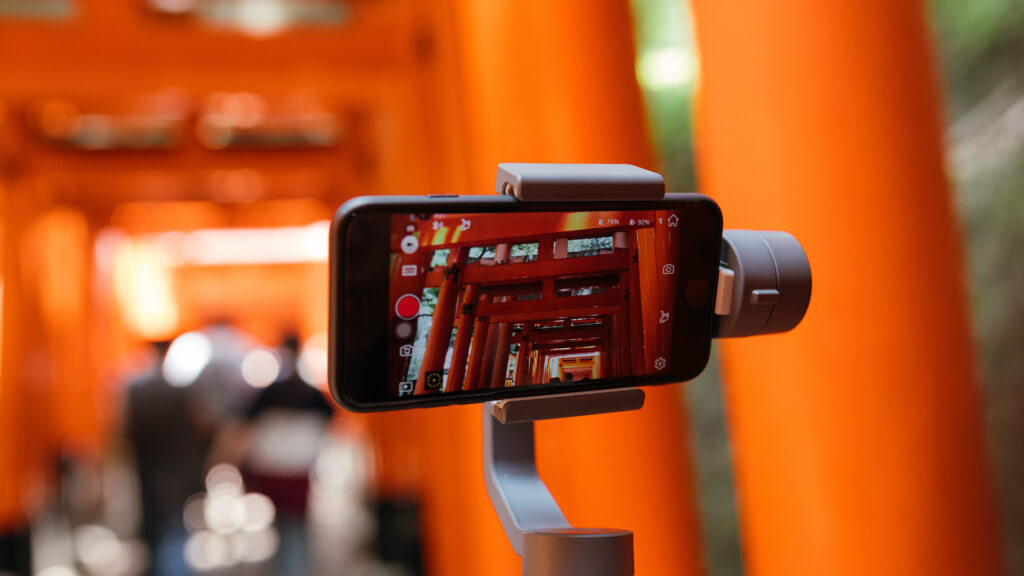 Influencer marketing
Now there are influencers from any size and for any niche. You can easily find one that will be a perfect fit for your product and will be willing to work with you. Of course, working with some of the most famous ones can cost you quite some money, but also your exposure will be greater. People trust the influencers they follow and will be more than willing to try your product if it is recommended.
Niche marketing
Your brand can't offer everything a customer needs, which is okay. In recent trends, niche marketing is performing more than well. People are willing to trust a very specialized brand that offers something only in a particular niche because this would mean they are experts in it. This makes it easier for brands to maintain their assortment and know precisely which is their target public.
Mobile marketing
We don't need to say a lot here because mobile marketing has already been a topic for years, but it will not lose traction any time soon. On the contrary, it will become even more pressing for brands to optimize their sites for mobile, increase their ad spending on mobile and expand their reach. People are constantly on their phones, and if you are not visible on mobile or well optimized for it, you are losing an enormous number of potential customers.
Marketing automation
Why should you do something manually and slowly if you can just automate it? There are different solutions like HubSpot and SalesForce that can help you with automating almost anything. For example, if you get a lead, they will land automatically in the right segment, email flow will start, depending on the reaction of the lead, they will be moved to another segment, and so on and so on until they become a client or drop out from the flow.
Chatbots
Chatbots can save you so many resources when it comes to supporting customers. They can perform all the easy tasks like helping someone change their password, and your support agents can take care of the more critical issues. Chatbots using AI or machine learning can also become so smart that they help your customers with almost anything.
User-generated content
You probably have seen this, and it is pretty different than influencer marketing. This trend is for customers that just generated some content that involves your brand. It can be an Instagram post or a TikTok video. If you take advantage of it, this is first free advertisement, and secondly, it can start a bigger trend, and more people share such content. 
Multi-channel marketing
It is not enough to have only a site and maybe a Facebook page. Now you need to be everywhere. Maybe not with having an account on which you post all the time but at least with some ads shown to the people on different social media platforms and other networks. If you are present only on one channel, then all the users on the other channels won't know about your existence.
Ads on newer networks
Google ads will probably remain one of the leading advertisement channels alongside Facebook and Instagram. But as we mentioned, you need to be present on different platforms, and the easier way to go is with ads. Don't neglect the power of social media platforms like TikTok, Snapchat, Pinterest, or others.
Retargeting campaigns
Finding new clients is great and crucial but retargeting existing ones can also benefit. If someone has already performed a purchase and was happy with it, they will be more than willing to complete another one. You can remind them about your brand and your new products or current discounts with retargeting campaigns.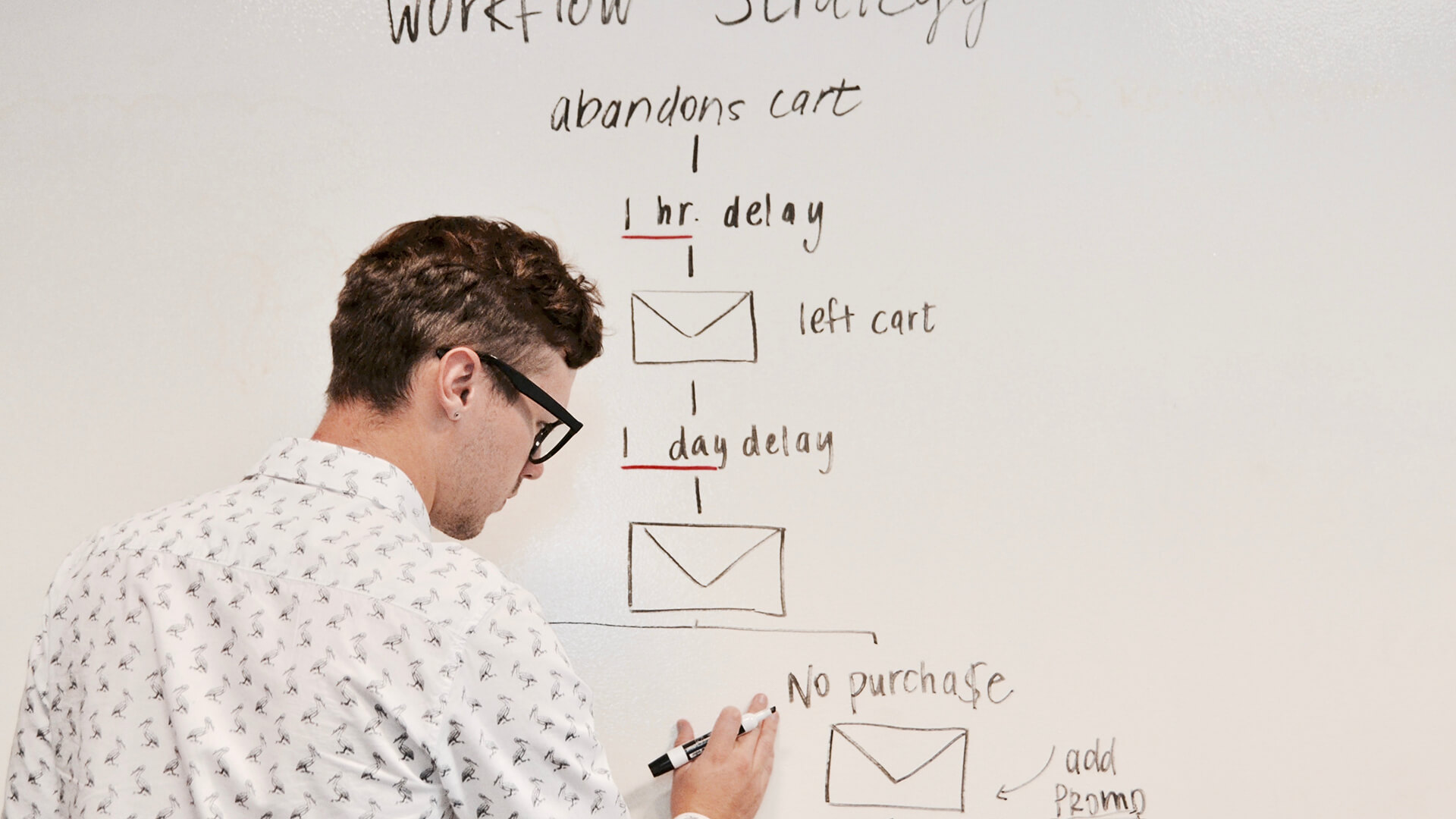 Tell a story
People love stories and love to connect with brands. To do so, you can reveal something from behind the scenes. Tell them how the idea for your company or a particular product was born. Introduce your employees and tell them what they are doing. This will help with customer engagement and brand recognition.
Immediate response times
It might be hard to reply on time to all the messages and requests from customers worldwide. But customers hate waiting, so you need to think about immediate response times. This can be done with the help of chatbots if you would like them to assist, or you can at least set an automatic reply saying when are your working times, and people can expect an answer from you.
Connect with your clients
Customer success managers are no longer someone that should support only the biggest clients. It would be best if you tried to connect with all of your clients on some level. For example, if a customer leaves a comment under your blog or a social media post, don't just ignore it. You can also initiate the conversation by asking your customers for feedback and showing them you care about their opinion.
Go green
This might sound funny to some but trust us, more and more customers are thinking about the impact on the environment that the brands they are using are leaving. So, if you start a green initiative, this will definitely give them a good impression, and they will appreciate it. You can, for example, donate a small percentage of each purchase to green initiatives.
Featured snippets
When you are searching for something online, you first will see some snippets that will show you a small piece of text and an image. Those snippets can bring so much traffic to a site that you shouldn't ignore them as an option. Most people won't even scroll down to the other results and will just click on one of the snippets.
Visual searches
People are no longer looking only for keywords, but they use images for searches. Google Lens and other similar services offer reverse image searches to people that want to find a product based on a picture. You can upload a picture, and the results will show you where you can find this item or a similar one.
Livestream shopping
With the pandemic, we rediscovered online shopping, but livestream shopping is something that many brands are still underestimating. In some ways is similar to the shopping channels we all have seen but is done on social media. So, you will be live streaming your products, and if a person likes it, they click on it and can get it right away.
Conversational marketing
This is linked with the trend of connecting with your customers. People love to communicate, so conversational marketing will become an even bigger trend. Whether in terms of technical chat support or answering questions on social media, you should try to engage in a conversation with your customers. They will then know someone cares about them and stick to your brand.
Personalization
Every customer is different, and they expect a brand to recognize that. Personalizing the user journey, messaging, emails, or anything else to correspond with people's different needs and expectations won't be left unnoticed. People are more willing to perform a purchase when it is custom-made for them.
Messaging apps
Messaging apps are no longer only for people to send messages to each other. You can use them to reach existing and potential customers as well. You can advertise on them by showing up between their messages or sending them a message. The latter is very effective because the person will receive a notification and engage with your message as if it were a real chat.
Voice Search
Since we use more and more smart devices, even in our homes like Google Assistant and Alexa or their equivalents on our phones, as a brand, you need to think about voice search as well. People are getting lazier when it comes to using technology, so being able just to say what you are looking for instead of typing is what they will prefer.
Social media stories
After Snapchat introduced this concept, the other social media platforms were quick to follow. You can use this type of content to reach your customers daily. For it, you don't need to create text, and not a lot of context is even required. You should just make it engaging so that the person seeing it will click on your handle and land on your profile.
Push notifications
If you have an app, this is a great way to remind customers about yourself and send them relevant news. Shopping apps, for example, can send a notification for a sale that is currently happening or when an item that the client put on their wish list is back in stock. Like this, the customer is more likely to come back.
Social commerce
eCommerce is booming and thriving, but social commerce is already taking a significant portion of the market. Many's social media platforms offer an entire customer journey, and you can just buy an item whenever you see it on your feed. Considering the number of people on social media, this is a trend you shouldn't ignore.
Interactive content
Keeping your customers engaged is crucial. You can do it by using more interactive content like quizzes and polls. This will also show you a bit more about your public if you ask them, for example, what they would like to see next from your brand. Other more engaging types of content are augmented reality ads, 360-degrees videos, countdown timers, etc.
Augmented Reality
Mentioning augmented reality ads, we should elaborate a bit more on this. AR is still getting everyone excited because it is not something we all have in our daily lives. Yes, you won't be able to offer holograms like in the sci-fi moves, but apps that, for example, can show people how they would look in your clothes would be a great start.
Predictive analytics
Being on top of the trends is also a trend. Using predictive analytics to figure out what your customers need or where the market is heading is something that will be more than beneficial. Like that, you will be able to be ahead of everyone and introduce the right products at the right time or prepare for any sudden changes in the market.
Geofencing
Geofencing is the possibility of targeting people in real-time based on their location. For example, when they are near your physical shop, they will see your ad or get a recommendation for a restaurant just when passing by it. It is an excellent way to target people near you and will be easier to convince them to check out your store or restaurant. Find out more about geofencing here.
Progressive Web Apps
Progressive web apps work just like an application but are used on your computer. PWAs allow you to take advantage of some functionalities of the apps like push notifications, offline usage, etc. Imagine it just like the WhatsApp application on your phone and its web equivalent. Of course, you can do that for other types of apps as well, like eCommerce, for example.
Quantum computing
We know it sounds a bit scary and expensive. But there are already solutions that use quantum computing to improve their offerings. For example, this can lead to the creation of a really human-like AI chatbot that you can use. Quantum computing is not widely used yet but will definitely be a big trend in 2022.
Blockchain
Blockchain is no longer only used when it comes to cryptocurrencies. Blockchains are used for much more, and the trends you should look out for are — Blockchain-as-a-Service, Universal Identity, Decentralized Finance, and Non-Fungible Tokens. Even producing content around them can give you a lot of visibility because people will be more and more interested in them.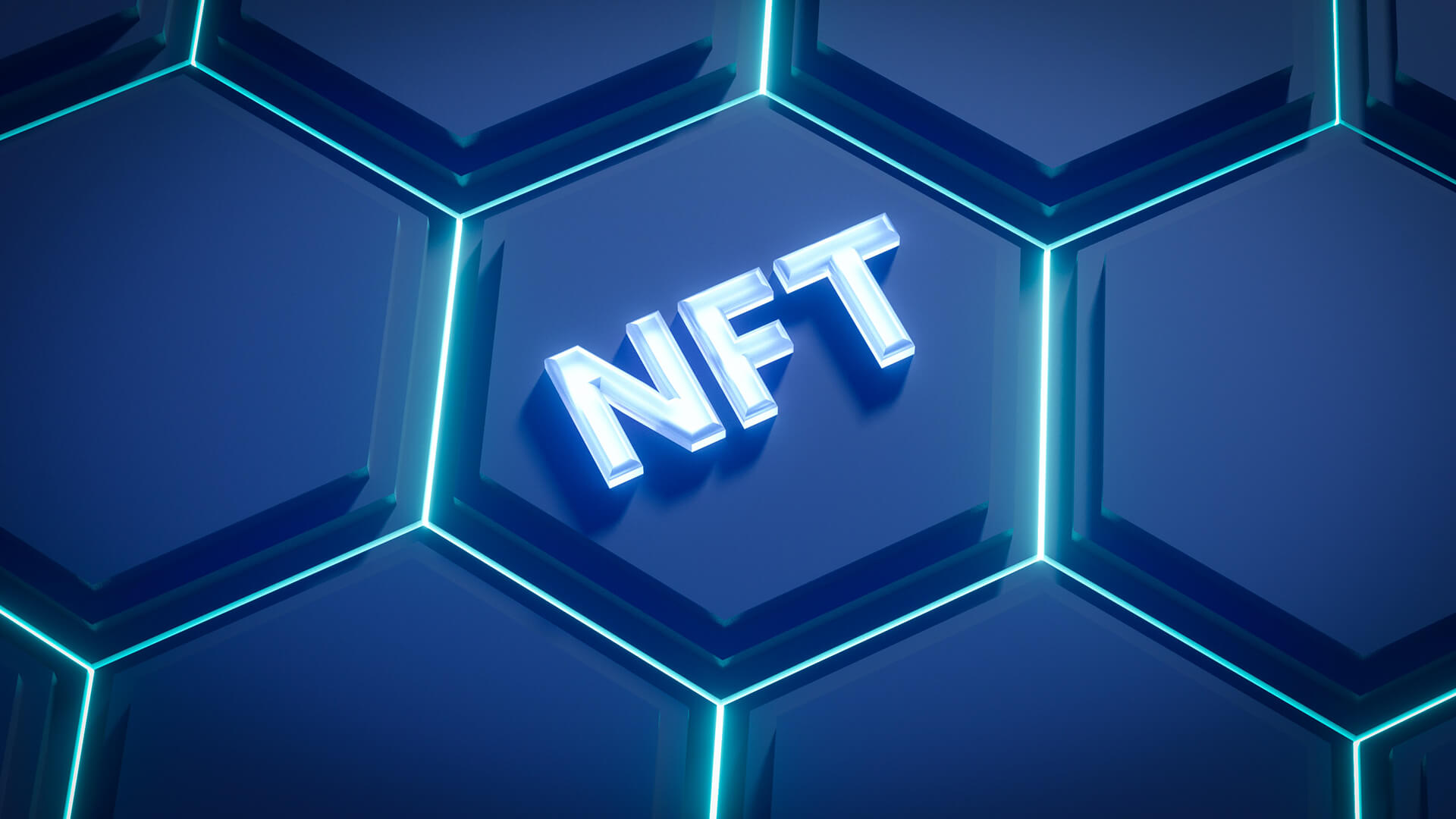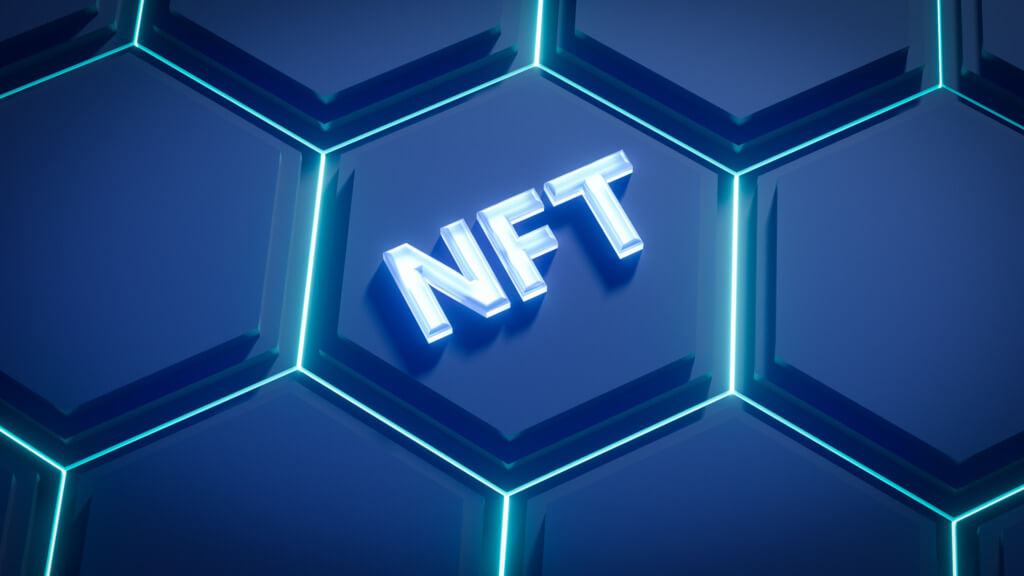 Cryptocurrencies
Mentioning blockchain is impossible, not to note cryptocurrencies as well. Even though some people are very skeptical of them, many others will gladly use their cryptocurrencies. This is why some big brands and products are thinking about how they can work more with such payments. Maybe it is worth investigating a bit more about how this can work out for your business.
Big Data
Big data is becoming more and more important for each brand. Collecting as much information as possible is crucial because it can show you a lot about your customers and the market in general. The key to success for every brand is knowing their clients and what they need. Using big data, you will know what aspects you need to improve in your products and offerings, what people love in your brand, etc.
Deep learning
Deep learning is too big to extend linked to big data because it uses it to learn from what happened before and show you what was good and bad and what might happen. Big data is an enormous amount of unstructured information that you will analyze and understand with the help of deep learning to make valuable conclusions on the next steps for you.
Voice commerce
Same as the voice search, people will now perform more and more purchases with the help of voice assistance. Yes, this won't affect a big part of the products, which you need to check extensively and compare, but something like grocery shopping can easily be done with voice commands.
5G technology
5G is already here, and you need to take advantage of this. The main benefit of 5G is the speed, and this makes it easy to use other technologies that, till now, were a bit harder to do. For example, AR requires a lot of data to be downloaded, and if this weren't done with the needed speed, people would just get annoyed. Now 5G is opening more doors in front of you, so start exploring.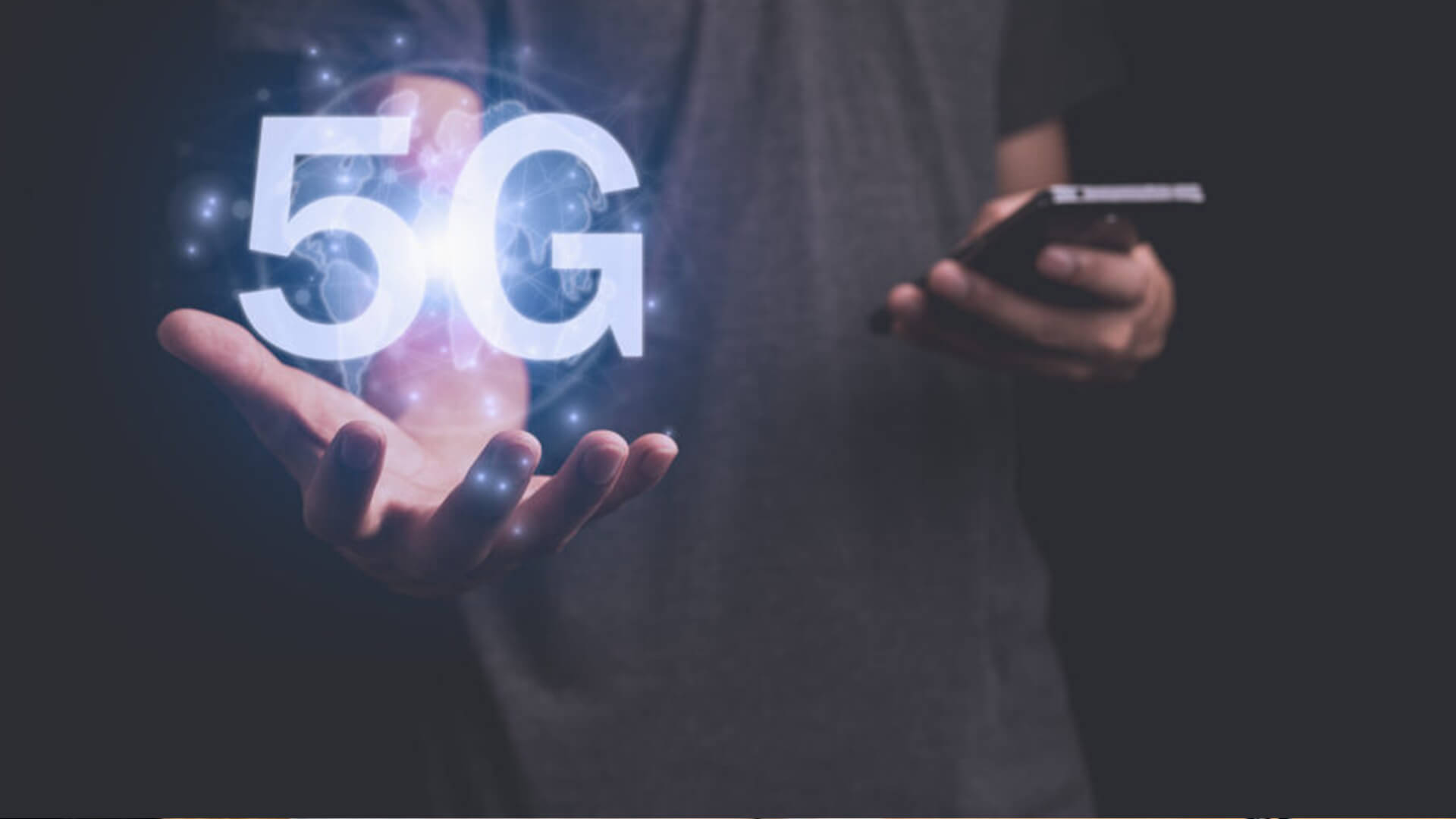 First-Party cookies
With so many privacy policies being introduced like GDPR or CCPA is hard for brands to collect data for their customers. And those policies led to the end of third-party cookies. First-party cookies will now make marketers more mindful and careful about their data and how they use it.
Website security
Security is something that some brands and people are neglecting, but after cybercrime is increasing, this should be fixed. When a person checks your site from first glance, they can see if it is one they can trust or not. Also, more and more people check if a site is using an SSL certificate, so better get yourself one.
Small creators
Using different creators that post videos on various platforms like YouTube, Twitch, Instagram, etc., is something that will bring you a lot of exposure. There are many big and small creators you can collaborate with, and they can promote your brand to their loyal viewers. It is slightly different from influencer marketing because those creators are very niche orientated and their public.
Email Marketing
Another trend that is not new but shouldn't be neglected in 2022. Marketing tools offer you more and more possibilities to make your emails even more personalized and engaging. People check their emails at least a couple of times a day, and this is why not being present among them is risking not being relevant and your competitor being more visible.
Live Streaming
Live streaming is something that people call the future of social media. This gives people a way to engage with a brand in real-time but not only through chat. They can see how authentic the speaker of the brand is and the answers they are giving. Many social media platforms and streaming platforms now offer this type of content.
Reviews
Reviews left on your posts, blogs, or any review platform are becoming more and more important. People will most often check your score on at least one and read a couple of comments before choosing. This is why asking for reviews is essential, and also answering them will show you are taking care of your customers.
Podcasts
People tend to listen more and more to podcasts. When they are going somewhere, training, or working, they will put on their favorite podcast and enjoy it. Creating your podcast or engaging with others will be beneficial for you. You can explore different topics and find which one works the best with your public.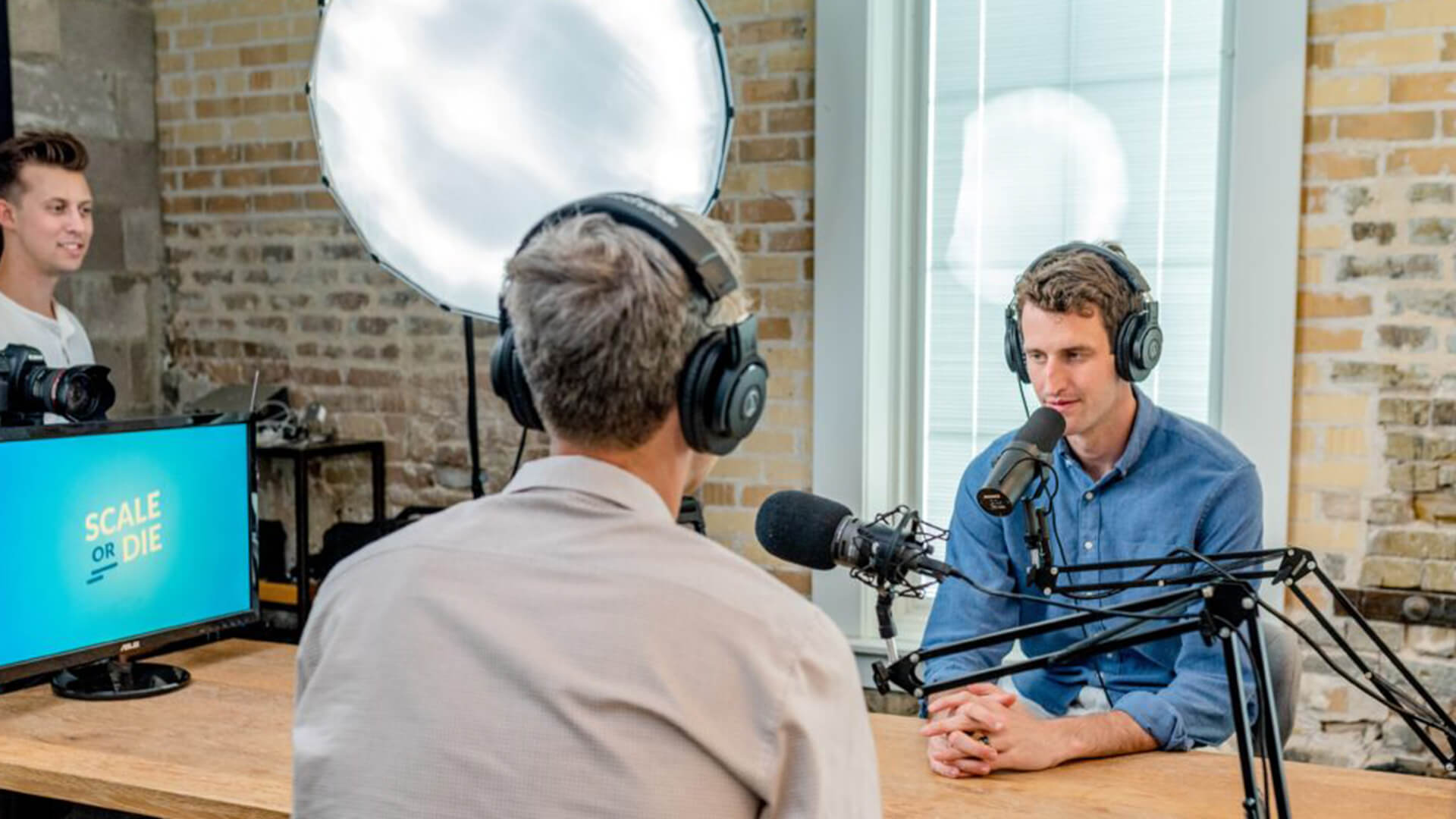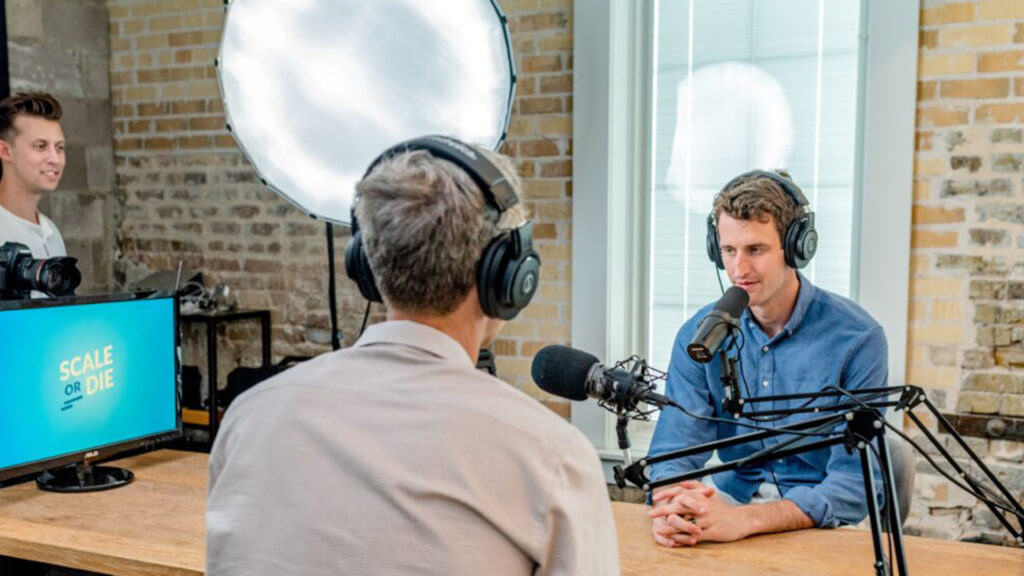 Native Advertising
People use ad blockers is true, but still, there are ways to bypass this. Native ads are non-disruptive digital advertising where the ads are just added to the page you are looking at. They are not popping out, so there is nothing that the ad blockers should block. Because of this, native ads are already a preferred ad type from many brands.
Virtual and hybrid events
Even after COVID-19 times, many people are unwilling to go back to a huge in-person event. This is why investing in virtual or hybrid events will continue to be a trend in 2022. It is not as easy to organize them, but you will have even more possibilities to invite more people since there will be no limit of people participating virtually.
Inclusivity and diversity
This is no longer a topic only for HR but also for how businesses interact with their customers. Try to make your brand inclusive and diverse with your tone of voice, messaging, and representation. The body image of the perfect model has already changed, so you can easily present your products more inclusively.
Alternate search engines
Indeed Google is the most popular search engine, but it is not the only one. Neglecting all the others might not be the perfect solution. In general, the SEO algorithms they all use are pretty much the same, so in terms of organic content, you should be fine, but each one will have a different ad program, so you should invest some budget into search engines like Bing, DuckDuckGo, and others.
Freebies
This last trend shouldn't come as a surprise. People love anything that comes for free. If this is an additional present to a purchase they made or a free trial, they will love it and appreciate it. If it is a present, they might come back to you because of the personal touch, and if it is a free trial, they will be able to try your product and decide if they like it enough.
Wrapping up
Many trends will emerge with time in 2022, but the 50 we mentioned are the ones you shouldn't ignore for sure. Check which ones will work for your brand and think about how to implement them. You will see the positive effect very quickly.