Singapore, renowned worldwide as a pulsating global nexus for commerce and innovation, has fearlessly embarked on a grand expedition. This journey, marked by audacity and ambition, seeks to redefine the city-state as a 'Smart Nation'. A concept that seems as if it leapt off the pages of a science fiction novel, this 'Smart Nation' vision is, in fact, a solid commitment Singapore has made to its future. The commitment is to metamorphose every aspect of life, from its bustling economy to the complex intricacies of its government operations, even down to the daily interactions within its society.
This extraordinary vision is sparked and fuelled by the avant-garde application of technology and digitalisation. Imagine a nation where inefficiencies are whittled away by the relentless march of technological advancements, where digitalisation bridges gaps, and where opportunities are created and seized in the ever-shifting virtual landscape. This is the essence of Singapore's Smart Nation initiative.
The pillars holding up the Smart Nation
At the epicentre of Singapore's audacious aspiration to become a Smart Nation are three key pillars: the digital government, economy, and society. Each pillar serves a distinctive purpose in this grand scheme of digital transformation, weaving together a holistic blueprint.
Singapore's 'Digital Government' initiative aims to streamline government services and policies. This pillar aspires to enhance responsiveness by leveraging digital tools, centring them around user needs and augmenting efficiency. It seeks to ensure that you, as a citizen, can seamlessly access various government services.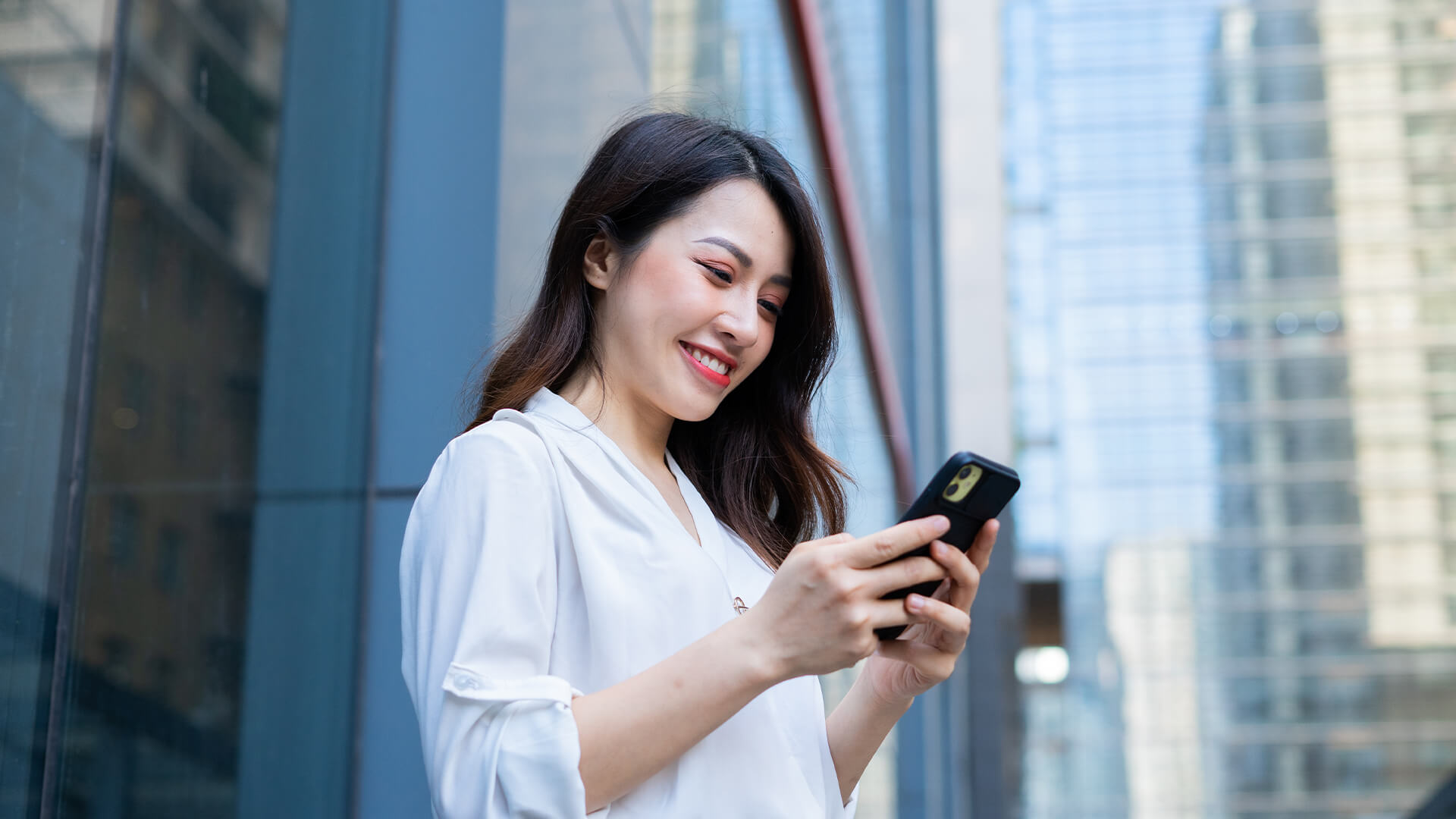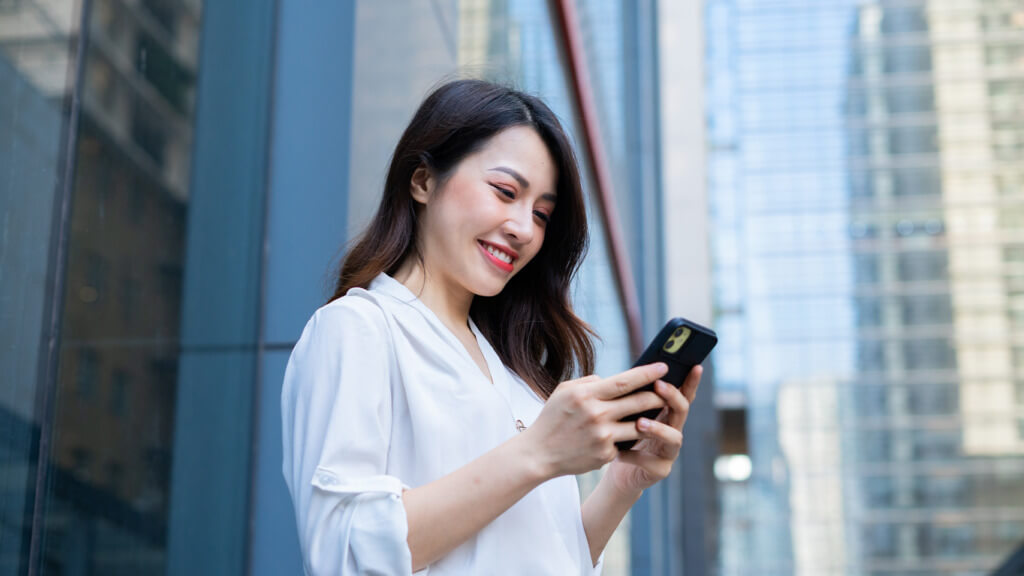 The 'Digital Economy' pillar is about nurturing businesses to flourish in the digital era, regardless of size. It involves fostering an environment conducive to innovation, equipping the workforce with digital skills, and ensuring businesses can digitise, grow, and compete globally.
Lastly, the 'Digital Society' pillar underscores the importance of inclusivity in the digital realm. It aspires to equip every citizen, regardless of age or background, with the necessary skills to navigate and use digital services safely and effectively.
The catalysts of change with strategic national projects
Underpinning the Smart Nation initiative is a suite of strategic national projects to propel Singapore's digital metamorphosis. These projects span various sectors and have started to reconfigure Singapore's digital landscape significantly.
One such transformative project is the National Digital Identity (NDI). This comprehensive digital identity enables secure online transactions for both citizens and businesses. Simplifying transactions and enhancing digital security increases productivity and paves the way for a robust digital economy.
The ambitious Smart Urban Mobility project is another critical venture. This project leverages data and digital technologies to revolutionise public transport systems. From autonomous vehicles to real-time updates on public transport, it seeks to make commuting more efficient, smarter, and more sustainable.
These strategic initiatives are already producing tangible impacts. They are transforming citizens' lives, work, and play, solidifying Singapore's reputation as a global vanguard in smart city initiatives.
Fuel for the digital leap by innovating and collaborating
The twin engines powering the Smart Nation initiative are innovation and collaboration. These vital elements foster a thriving ecosystem, aiding the rapid development and implementation of fresh ideas and technologies.
Singapore has made remarkable strides in fostering an environment conducive to innovation. For instance, it has established platforms like the Open Innovation Platform that pair challenges with solution providers. These initiatives amplify the nation's innovation ability, accelerating progress towards its Smart Nation goals.
Furthermore, in the spirit of collaboration, the government has enthusiastically engaged in public-private partnerships. Tech behemoths like Google and Alibaba have been integral parts of Singapore's digital journey, offering their expertise and technologies to shape the nation's digital future.
Shaping the future of digital cities
As the crystal ball of future urbanisation clears, it is apparent that the voyage towards becoming a fully-realised Smart Nation is an ongoing endeavour. It demands perpetual evolution, with technology playing a central role.
Significant strides have been made in Singapore's Smart Nation initiative recently, especially in creating greater convenience, accessibility, and benefits for citizens and businesses. Notably, citizen satisfaction with digital government services has risen from 73% in 2016 to an impressive 85% in 2021. Meanwhile, business satisfaction with digital government services has also seen a commendable jump, from 64% to 76% over the same period.
An array of enhancements to the digital government initiatives is underway. A notable example is the Singpass app. This app, which now accommodates four official languages, is set to offer digital identity cards such as the Digital Driving Licence and the Digital Practising Certificate for healthcare professionals.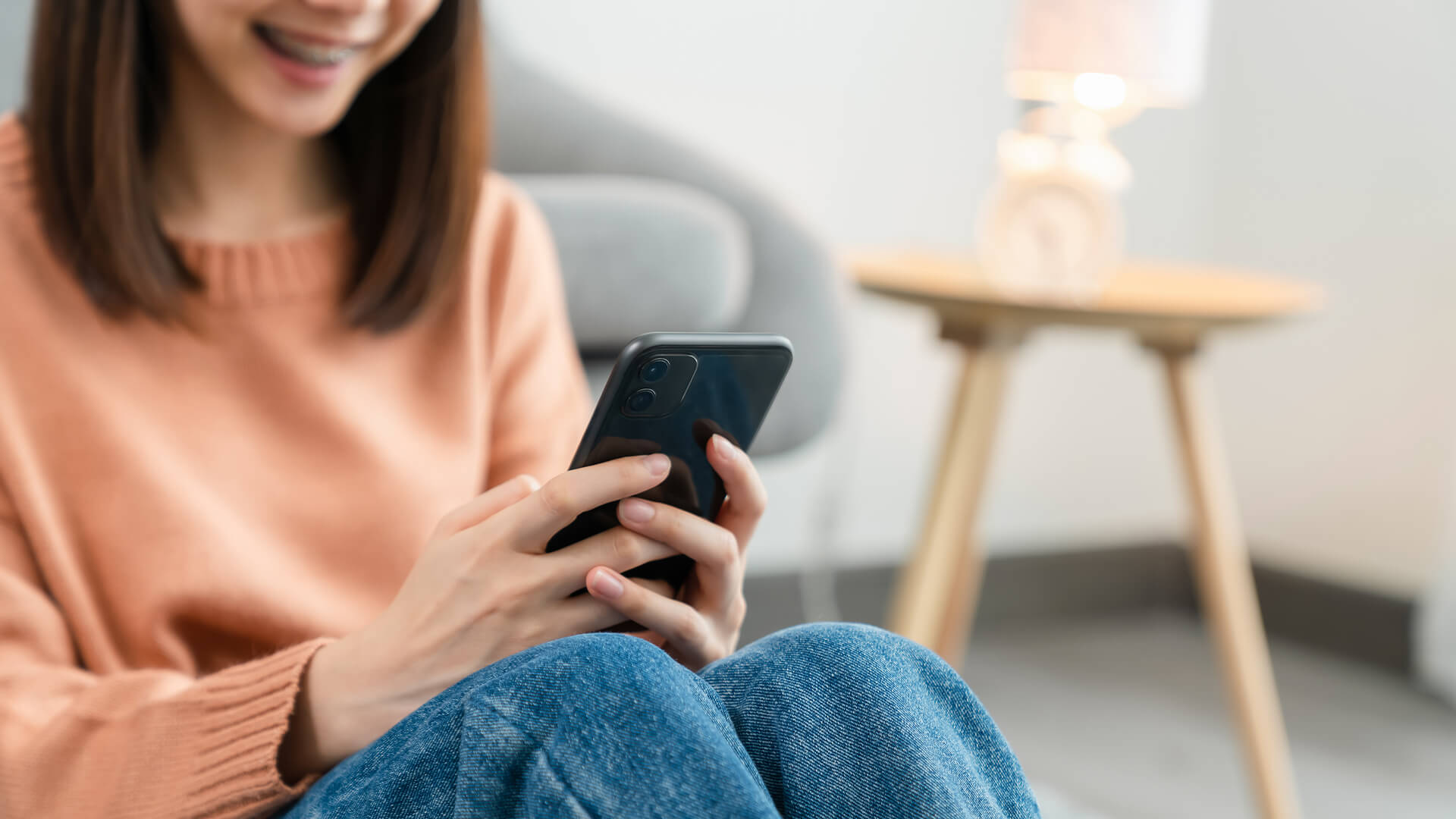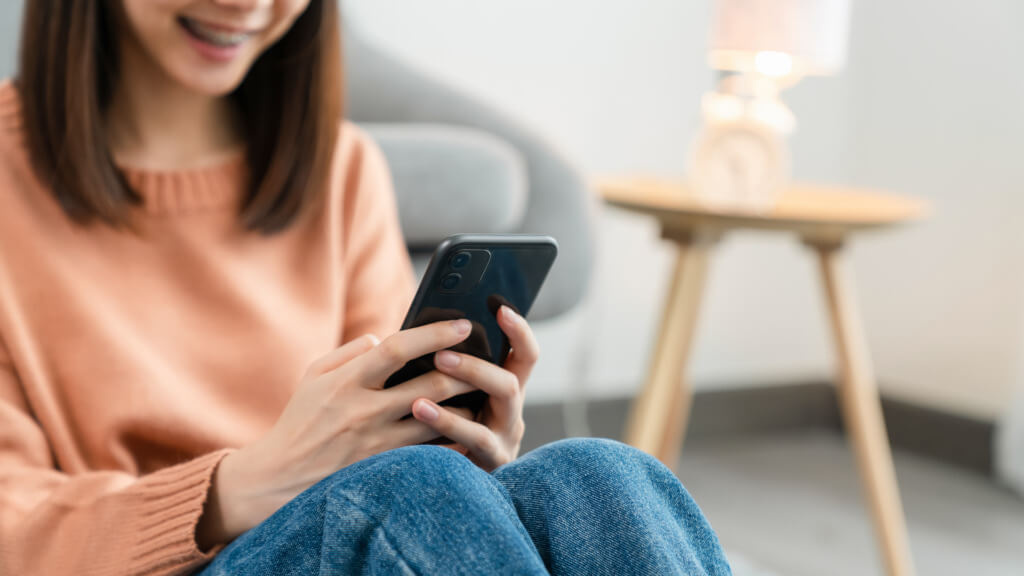 Moreover, concerted efforts are being made to develop Whole-of-Government initiatives like the GovWallet and GoWhere infrastructure. The former aims to offer a secure and convenient method of disbursing government monies and credits to citizens. At the same time, the latter has proved instrumental during the COVID-19 pandemic, informing the public about service touchpoints and test centres.
Despite the challenges, Singapore's Smart Nation initiative provides a robust foundation for the digitalisation of the nation. It offers insightful lessons for other countries on their digital transformation journey. The comprehensive approach to digitalisation, underlined by the emphasis on a digital government, economy, and society, is a model to emulate. The strategic national projects demonstrate the practical steps that can be implemented to realise a digital vision. The emphasis on collaboration and innovation resonates globally.
Singapore's Smart Nation initiative offers a glimpse into the future of digitalisation. It envisages a city-state where technology facilitates lives, drives economic growth, and forges a truly digital society.
So, as you set out on your digital journey, remember that it's about more than just technology. It's also about people, partnerships, and a shared vision of a smarter, better future. Dream big, innovate frequently, and always collaborate. This is the blueprint for constructing a truly smart nation.